The LRT is officially moving forward in Mississauga
Published October 21, 2019 at 9:39 pm
The highly-anticipated Hurontario Light Rail Transit project (better known as the LRT) is officially moving forward in Mississauga.
Today (Oct. 21), Infrastructure Ontario (IO) and Metrolinx awarded a contract valued at $4.6 billion to Mobilinx to design, build, finance, operate and maintain the Hurontario LRT.
The LRT, once completed, will span 18 km and run from Port Credit GO at Lakeshore Rd. in the south to the Brampton Gateway Terminal at Steeles Ave in the north. The LRT will boast 19 stops and provide connections to the Port Credit and Cooksville GO stations, Mississauga Transitway, GO Transit's Milton line, Lakeshore West rail lines, MiWay and Zum transit lines.
The project will also include a maintenance and storage facility for the light rail vehicles located south of Highway 407 and west of Kennedy Road
Initially, it was slated to run 20 km and feature 22 stops, but Metrolinx recently announced it was chopping the City Centre loop to reduce costs.
While this news came as quite a shock, the city said it was happy to hear the project was proceeding as planned after the provincial NDP raised the alarm that the Doug Ford government might scrap it all together back in 2018.
Videos
Slide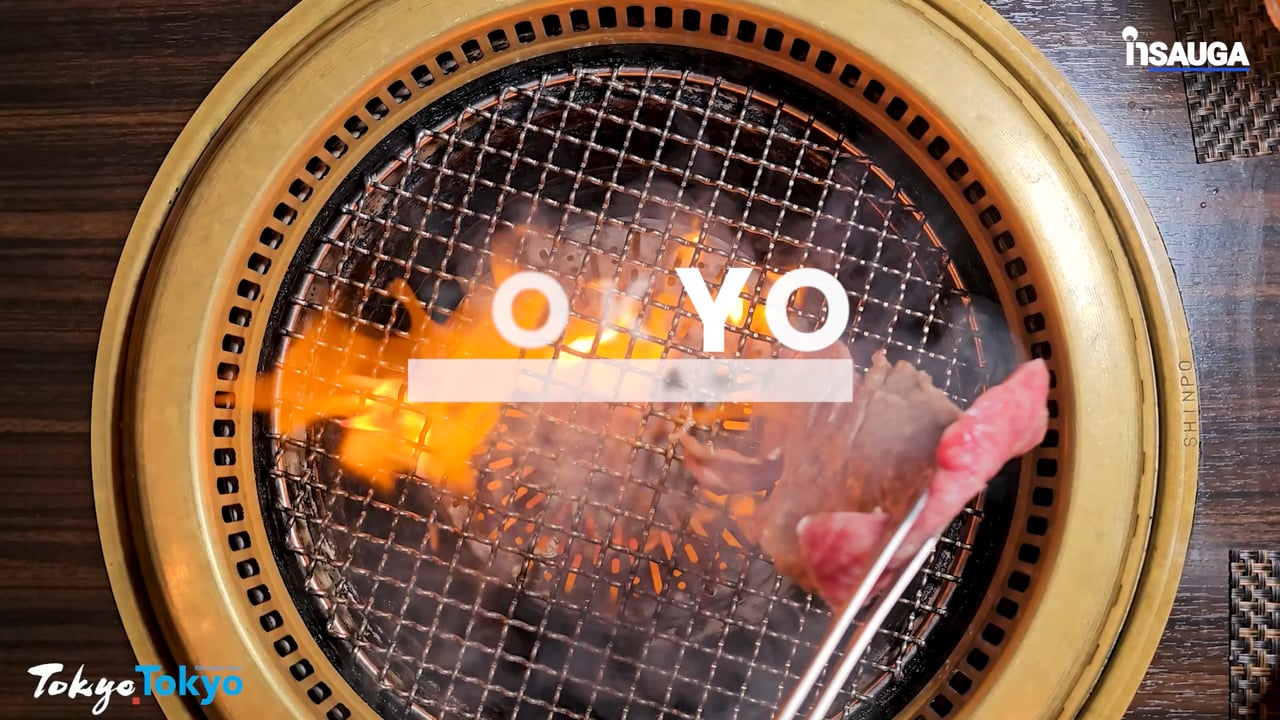 Slide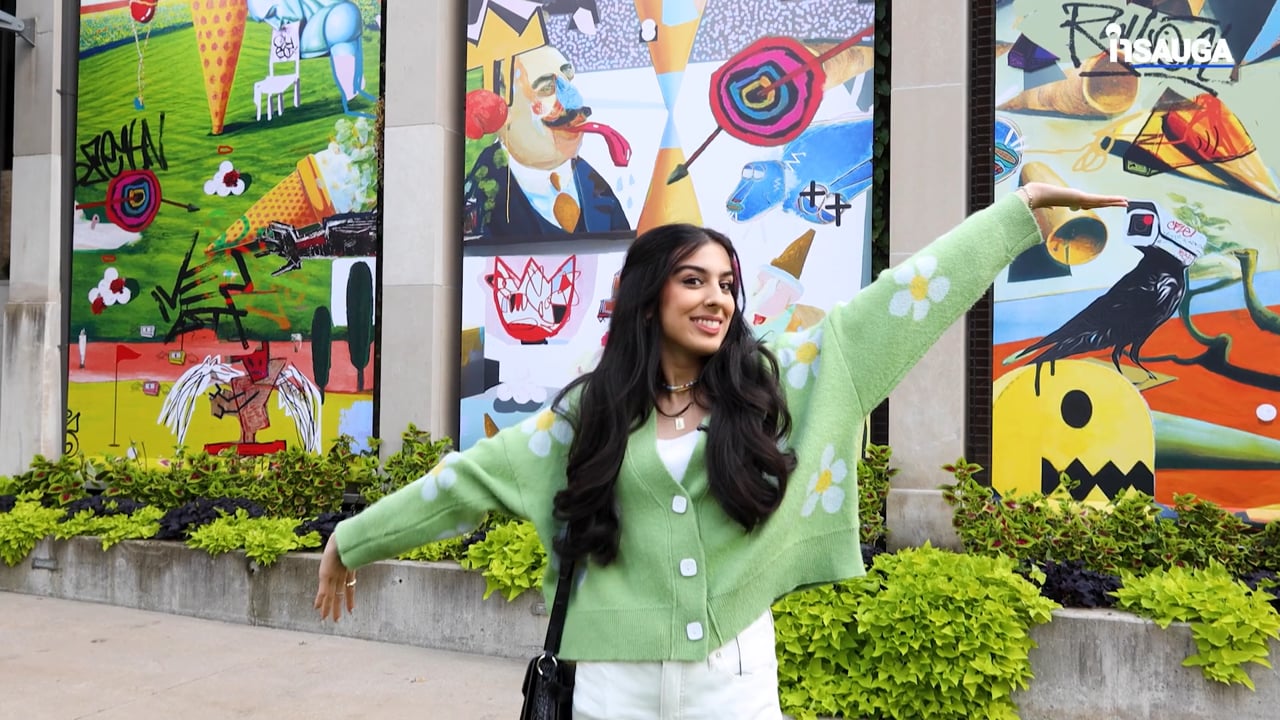 Slide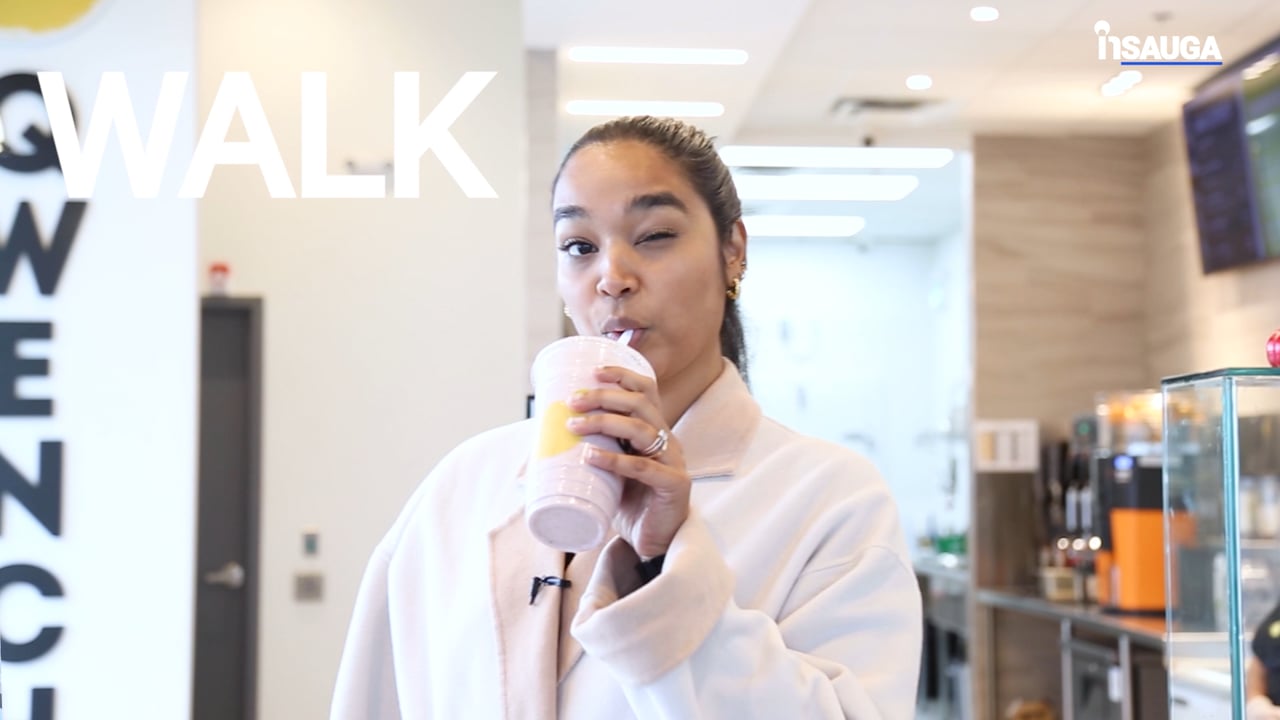 Slide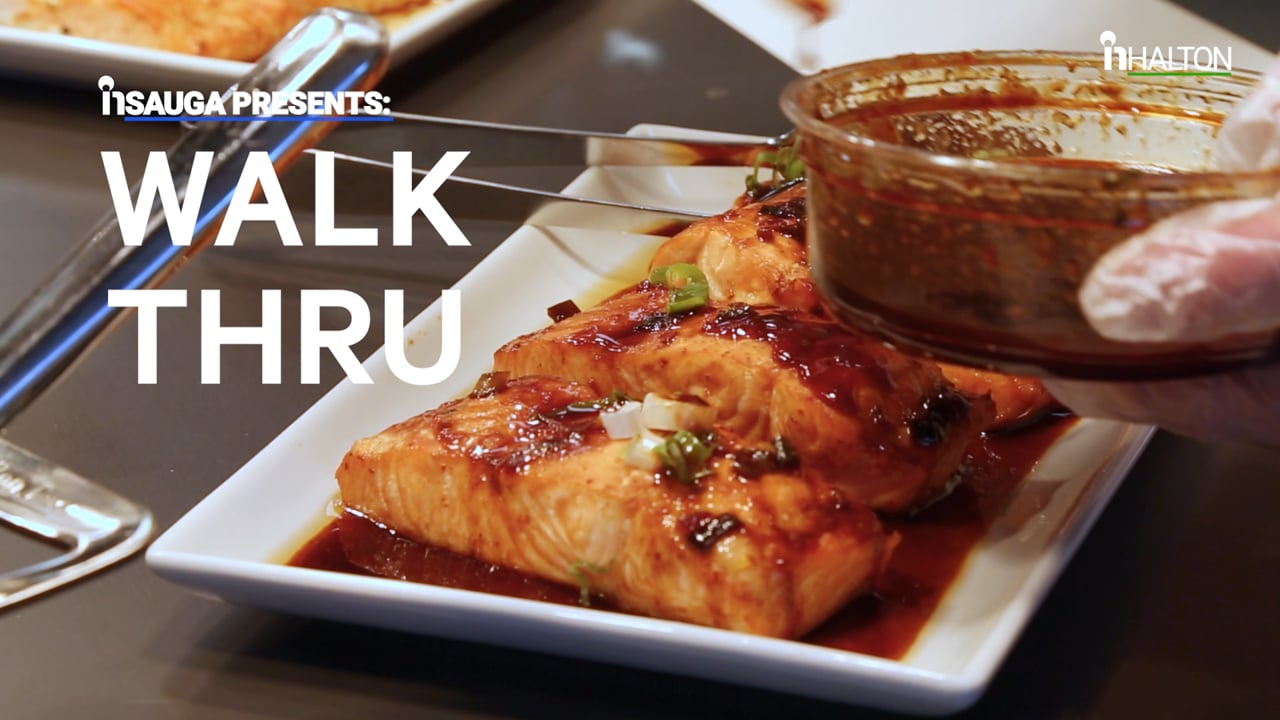 Slide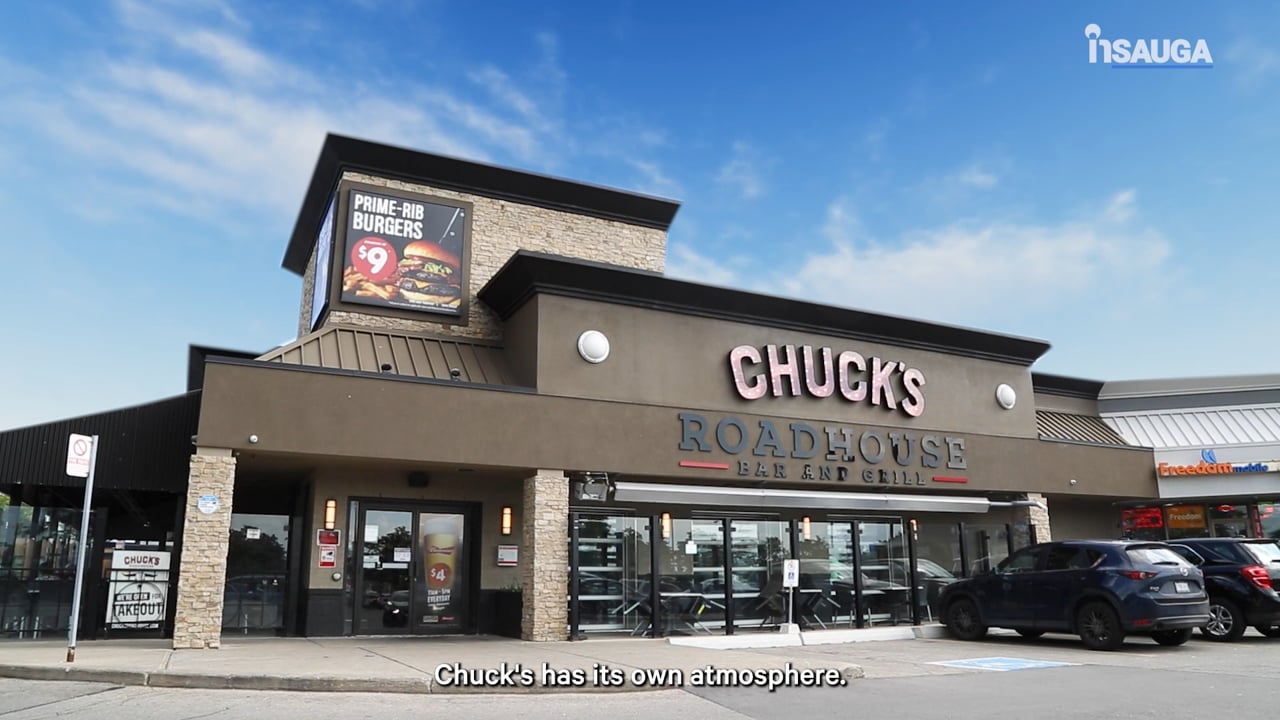 Slide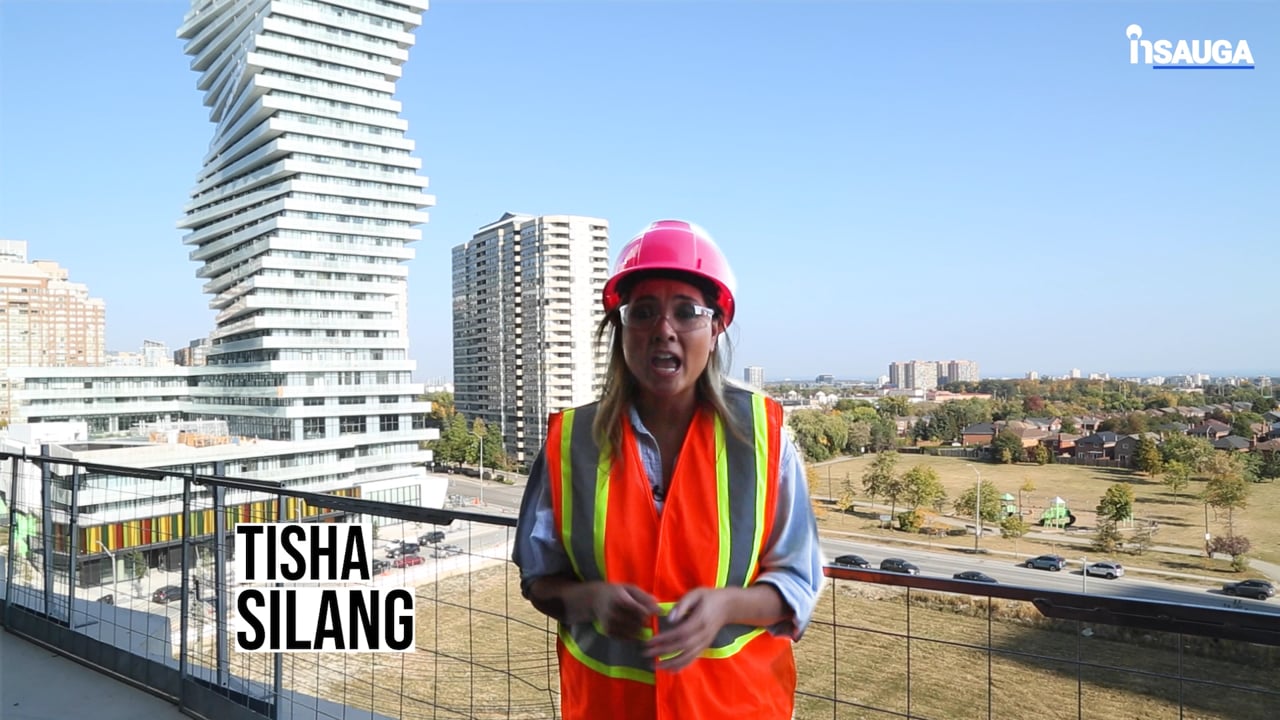 Slide
Slide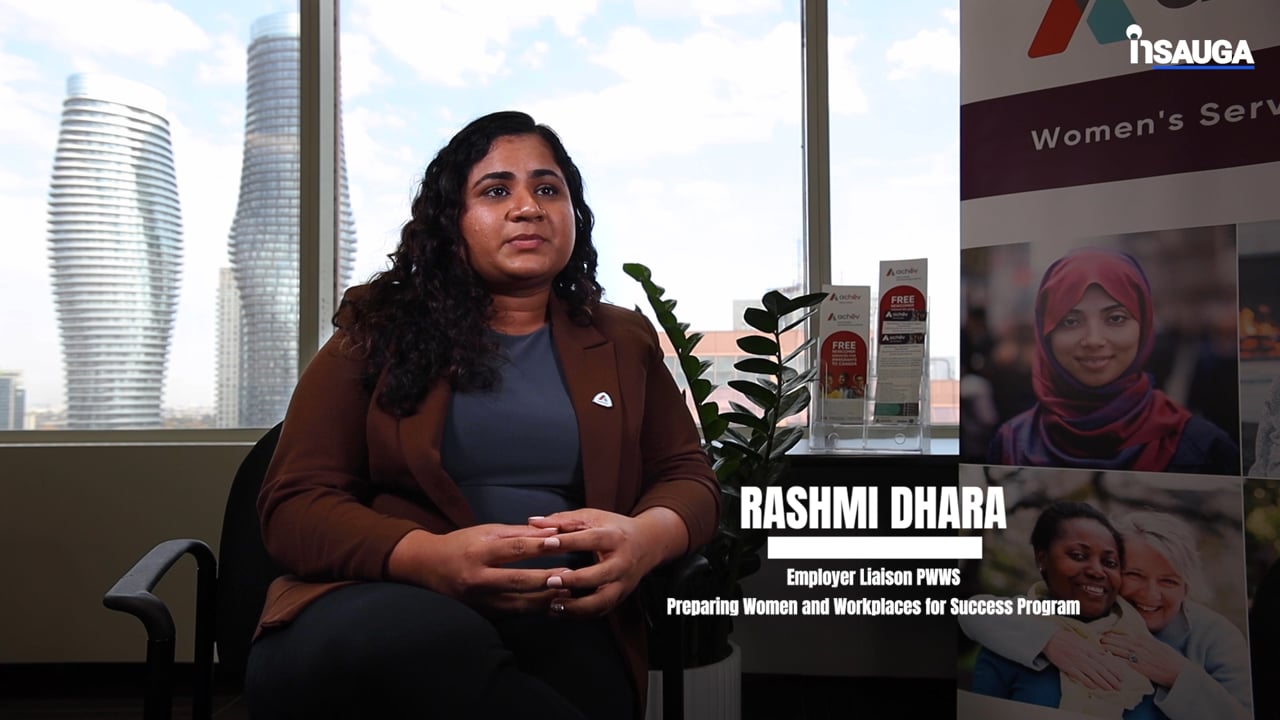 Slide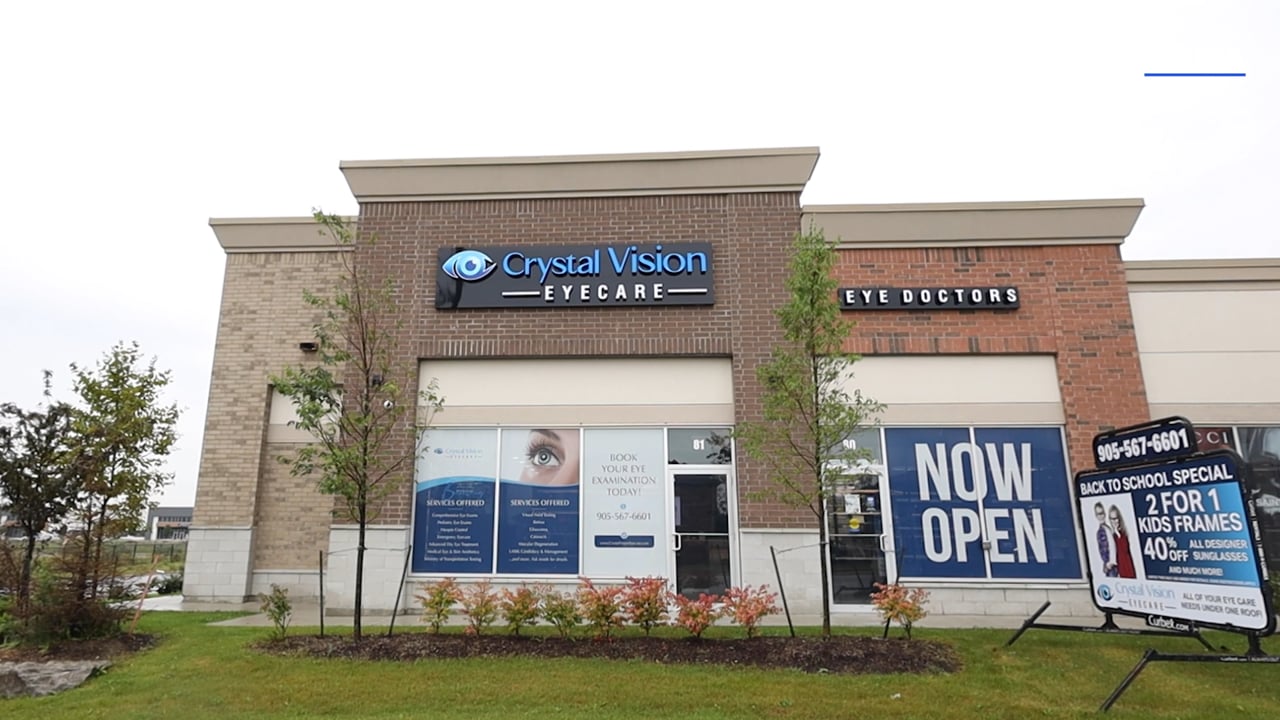 Slide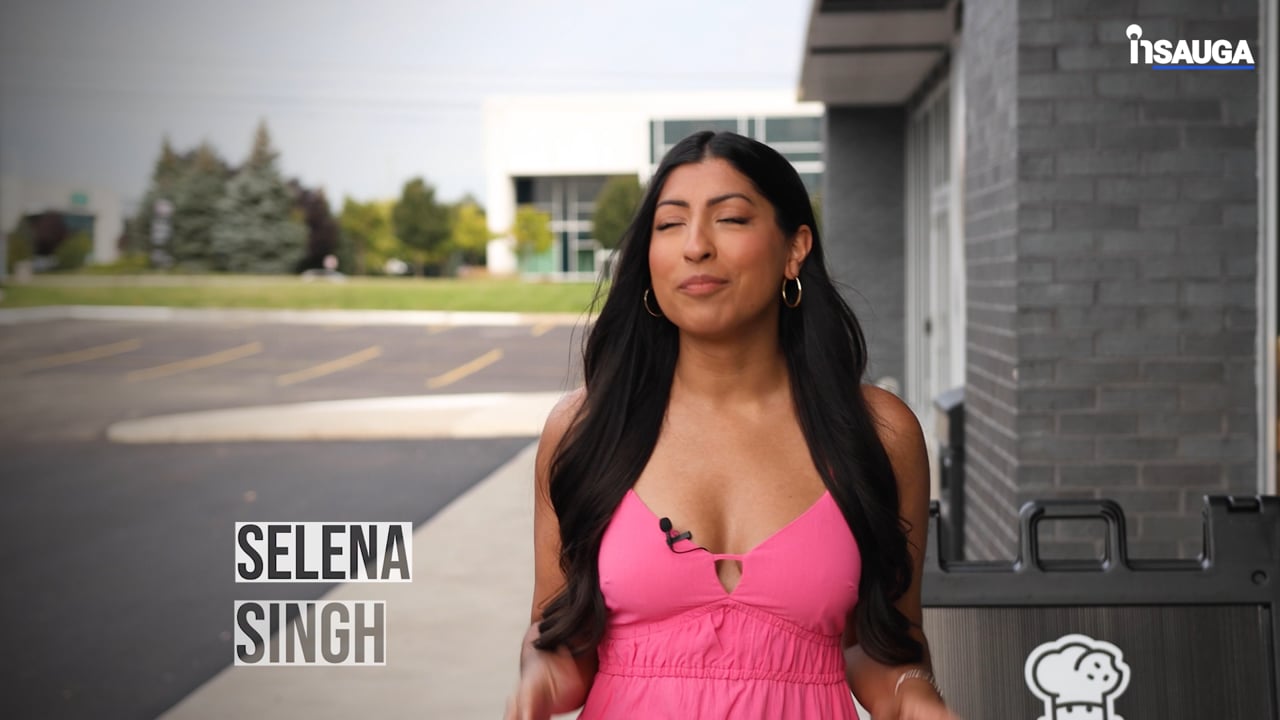 Slide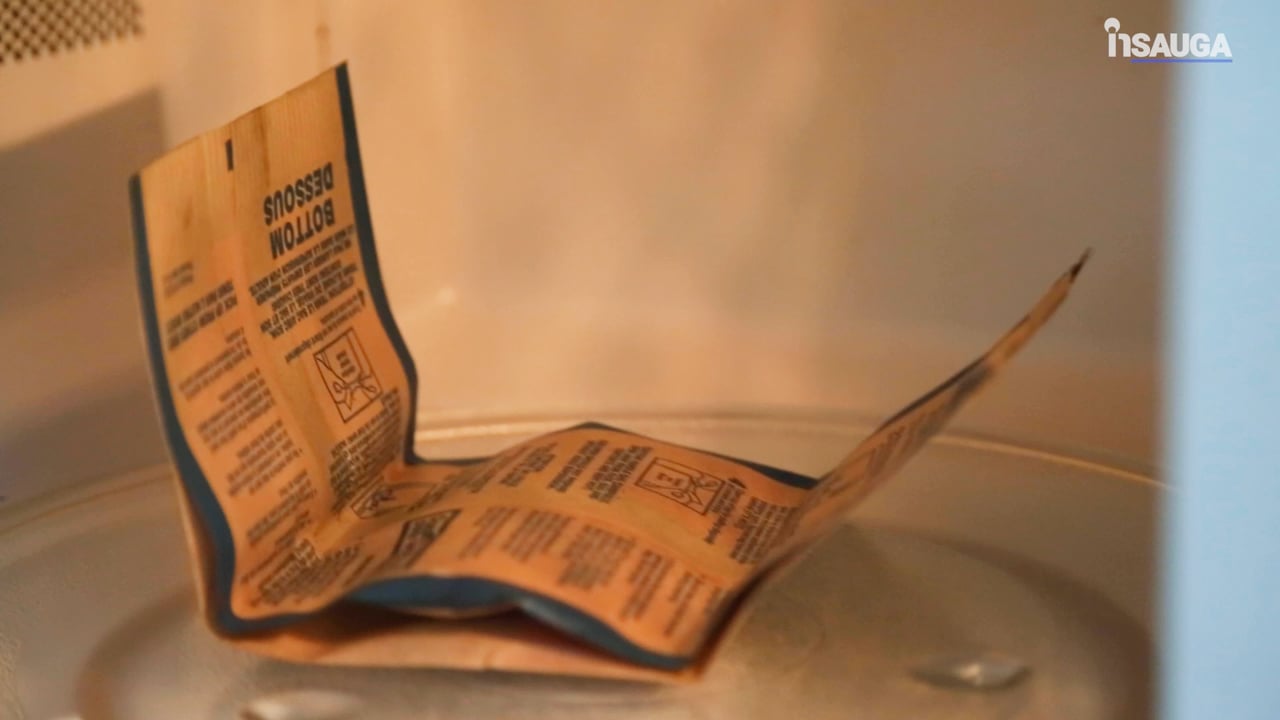 When Metrolinx announced that it would be cutting the loop back in March, it said it will create a direct in-and-out access route from Hurontario to the Rathburn stop, which is located next to the MiWay Transit Terminal.
"After more than 10 years of hard work, I'm proud to say with confidence that the Hurontario LRT is moving full steam ahead. Today marks an important milestone, which puts this project on track to completion. We know construction will be challenging, but I look forward to getting shovels in the ground and trains running up and down our City's busiest corridor soon," said Mayor Bonnie Crombie in a statement.
"The Hurontario LRT will get people moving, break congestion, lower our city's GHG emissions, and help us better manage the growth happening in our City. By 2041, we anticipate that nearly 25 per cent of all jobs in our city will be within 1 kilometre of the LRT. It will be a game-changer for Mississauga and I cannot wait to take my first ride on the new line."
Hitachi says it has experience delivering, either by itself or through similar consortium relationships, successful projects in places such as Honolulu, Copenhagen and Lima to Riyadh and Taipei.
"This new line will make a significant difference to both the quality of life and the economic vitality of this region for decades to come. Our mission is to unlock cities' transport networks using our world-leading technology," Andrew Barr, Hitachi Rail Group CEO, said in a statement.
"We're thrilled to help deliver Ontario's expansion plan by making it easier and faster for people to get around the Greater Toronto Hamilton Area. With our role in maintenance and operations, this also marks the start of a lasting and productive 30-year relationship with Metrolinx to deliver for passengers. Hitachi Rail continues to grow its presence in North America and this is an important step for the business."
Major construction is expected to begin in early 2020. Ongoing early works to move underground utilities will continue along the corridor.
"City staff have been working closely with Metrolinx, along with the City of Brampton, to prepare for this major construction project," said Janice Baker, city manager and CAO.
"This is a Metrolinx led project, and while the city has no direct contractual relationship with Mobilinx, we have a team of city staff who will support the construction team and provide critical input into the next phase of the project. Of highest priority will be timely communication on potential impacts and disruption during construction, and a smooth transition to an exciting new level of service on one of our busiest transit corridors."
A corporate report will be presented to council in the coming months with an update on project agreements, as well as costs for operations and maintenance.
The project is expected to reach completion in 2024.
insauga's Editorial Standards and Policies
advertising