The Great One also part of new Niagara IceDogs ownership team
Published July 7, 2022 at 3:18 pm
Niagara IceDogs fans just saw their chances of a random meeting with former NHL legend Wayne Gretzky increase one-thousand-fold.
In a surprise announcement, the Ontario Hockey League announced today (July 7) that they have approved the sale to Brantford's Darren DeDobbelaer. However, that announcement has been long-expected as far back as May.
No, the surprise part was that The Great One himself is also a minority shareholder with the team. That literally came out of left field.
It also signals that the IceDogs are staying put at the Meridian Centre in St. Catharines, their home since 2007, at least for the foreseeable future.
Gretzky famously played in the OHL for the Soo Greyhounds during the 1977-78 season prior to turning the hockey world on its heads in a career that saw him pretty much torch the existing NHL record book, rewriting it as he saw fit.
Now a Los Angeles resident, Gretzky seemed happy to be jumping back into the OHL scene.
Videos
Slide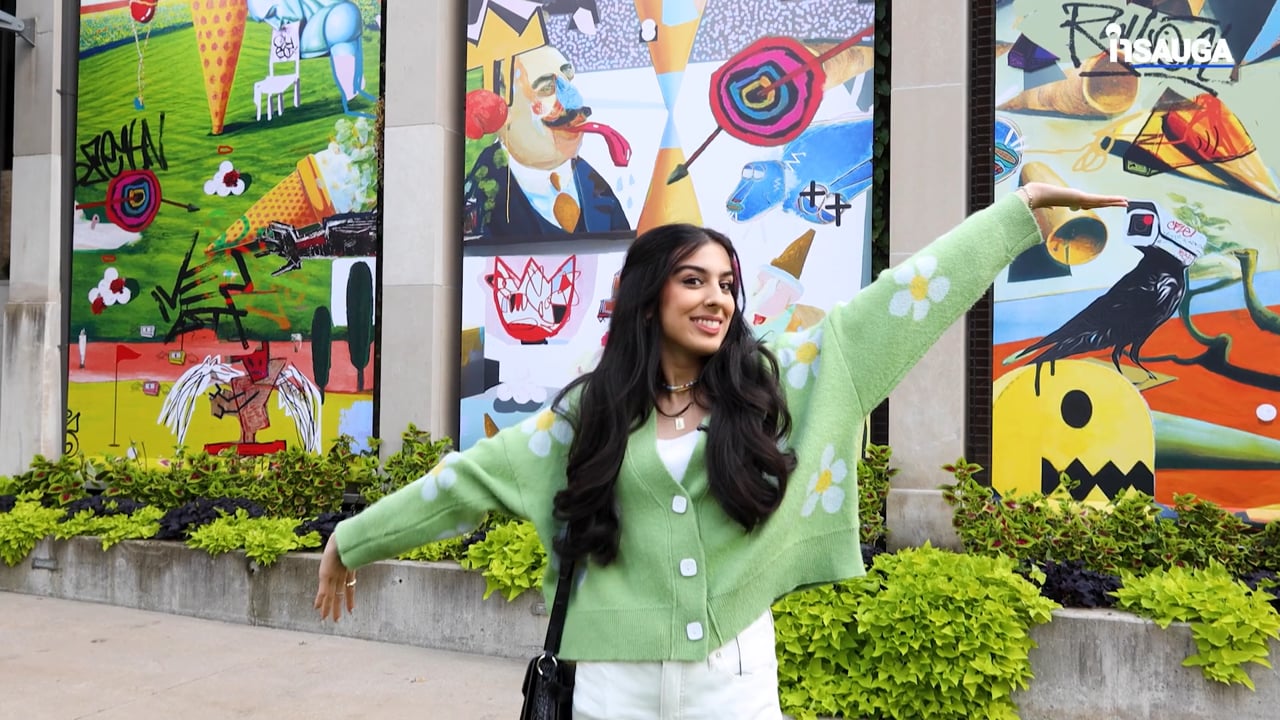 Slide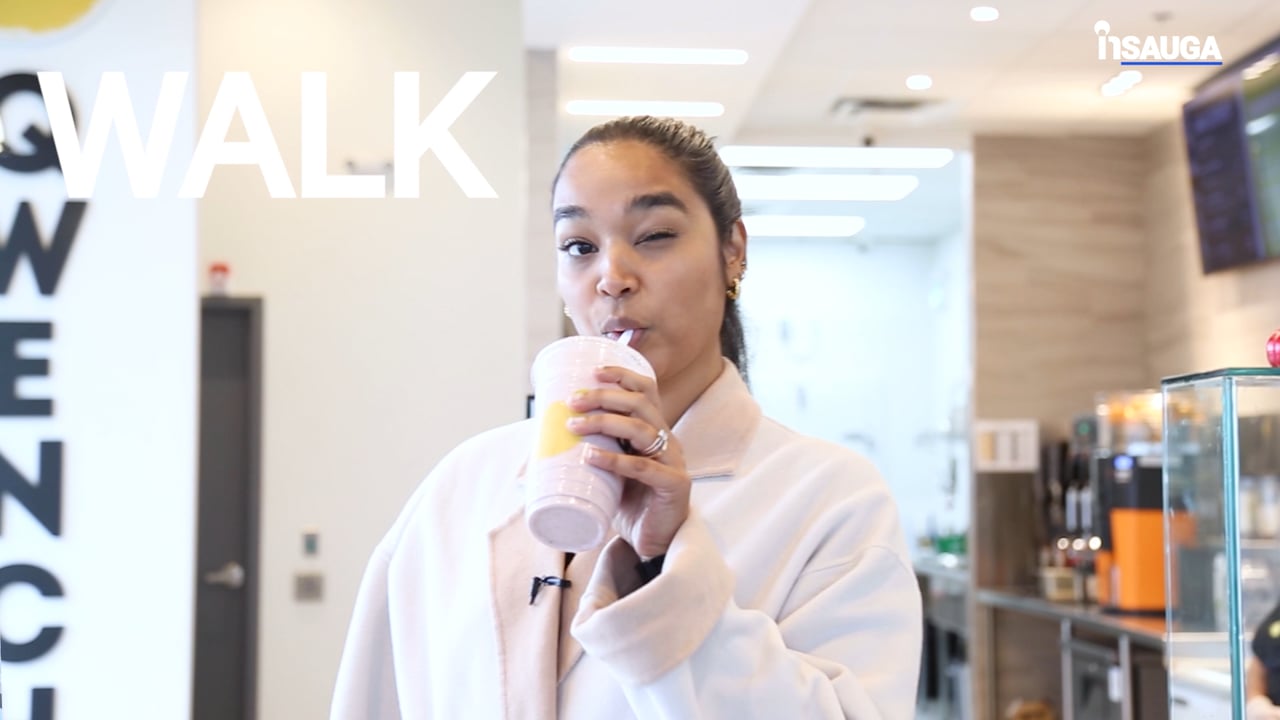 Slide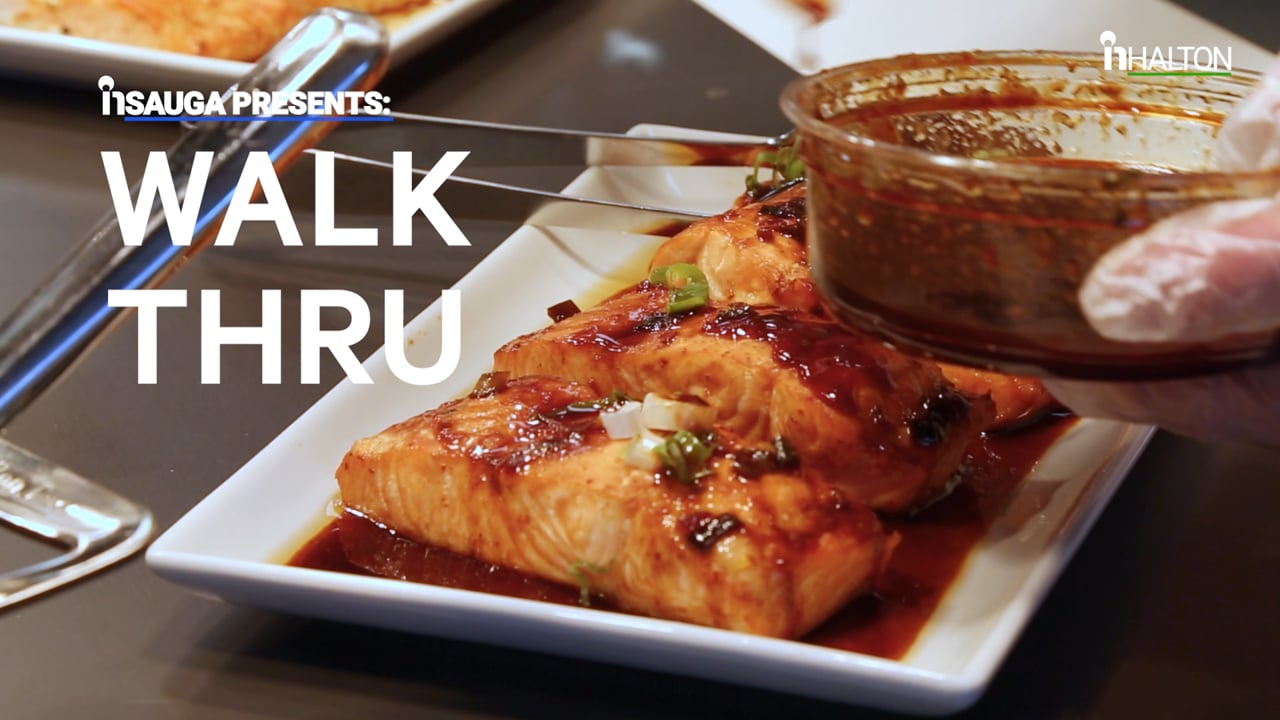 Slide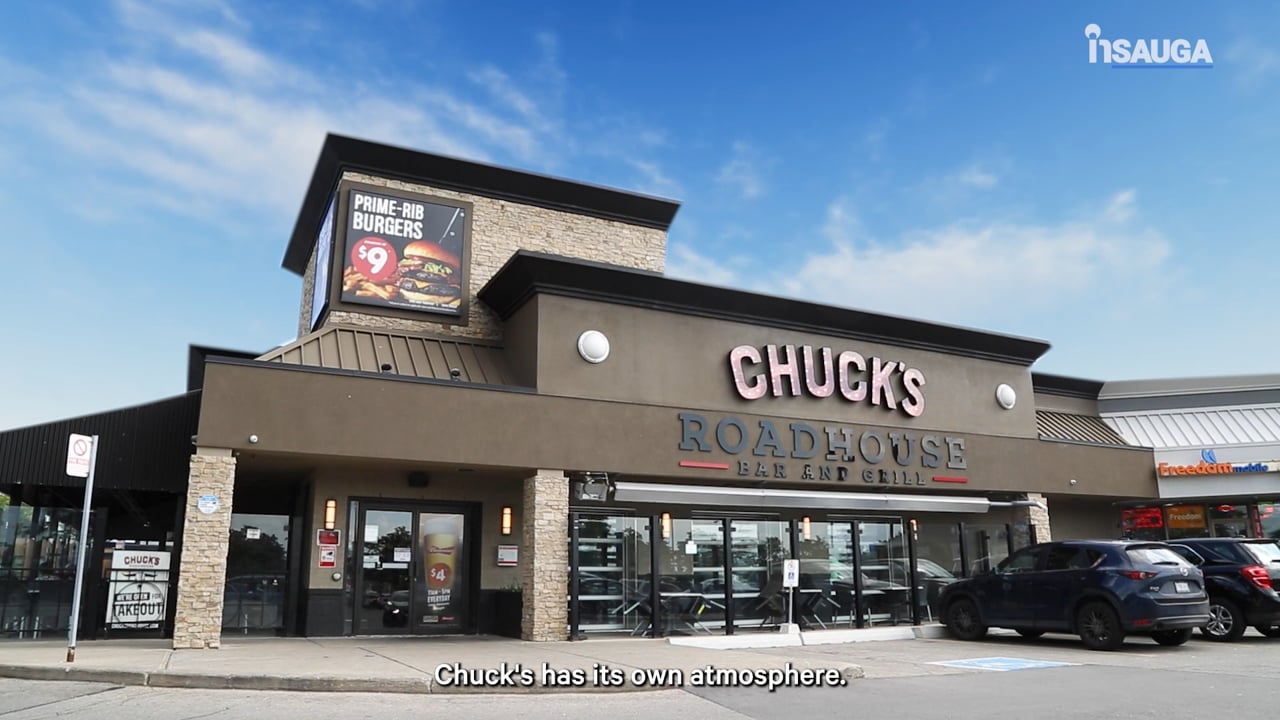 Slide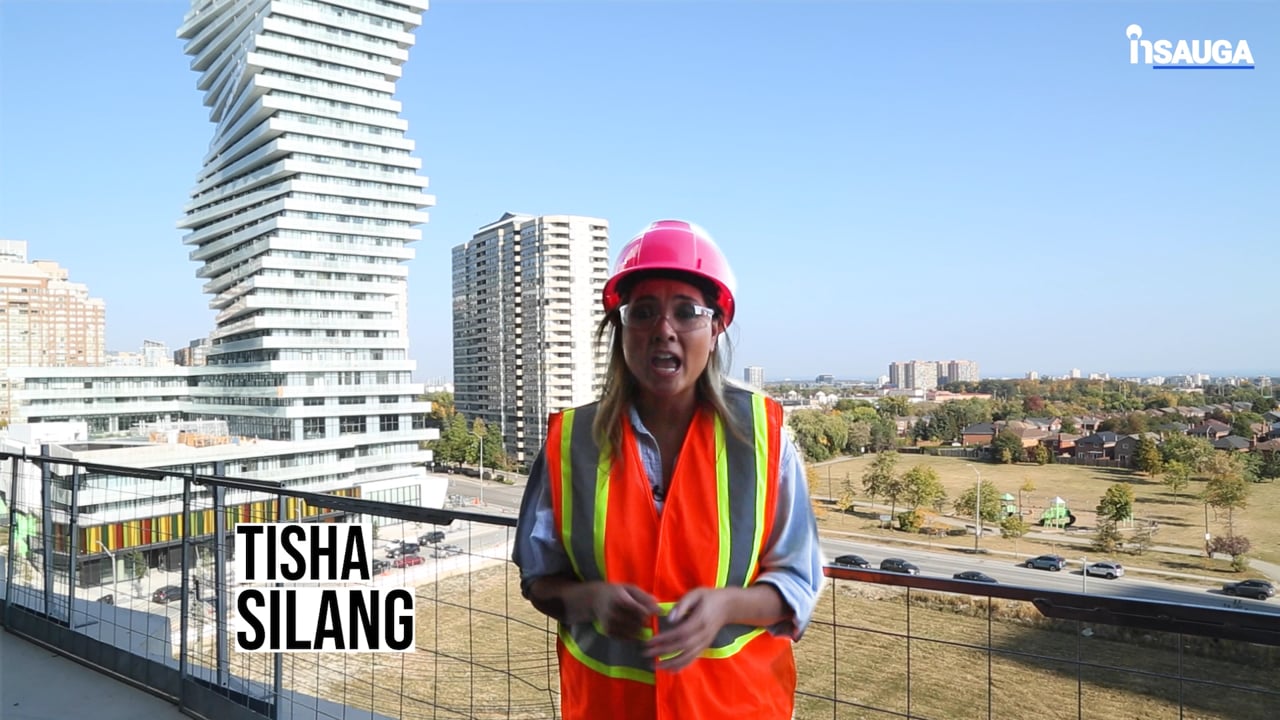 Slide
Slide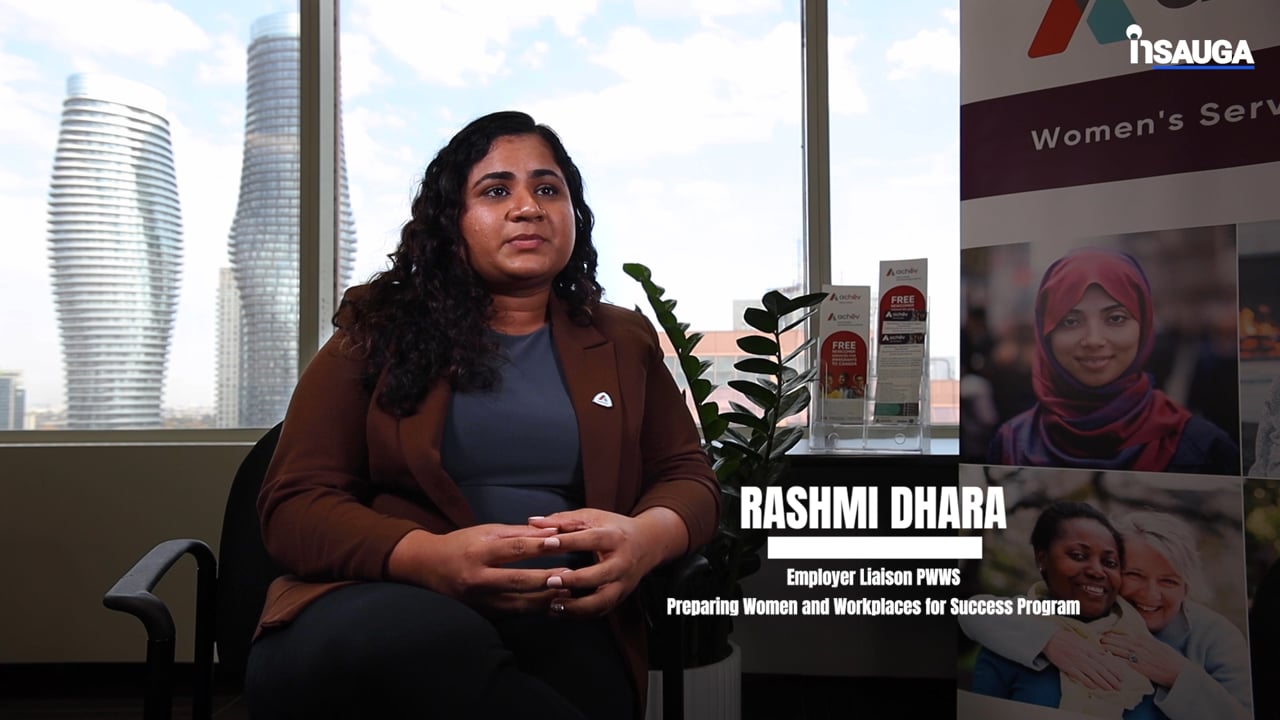 Slide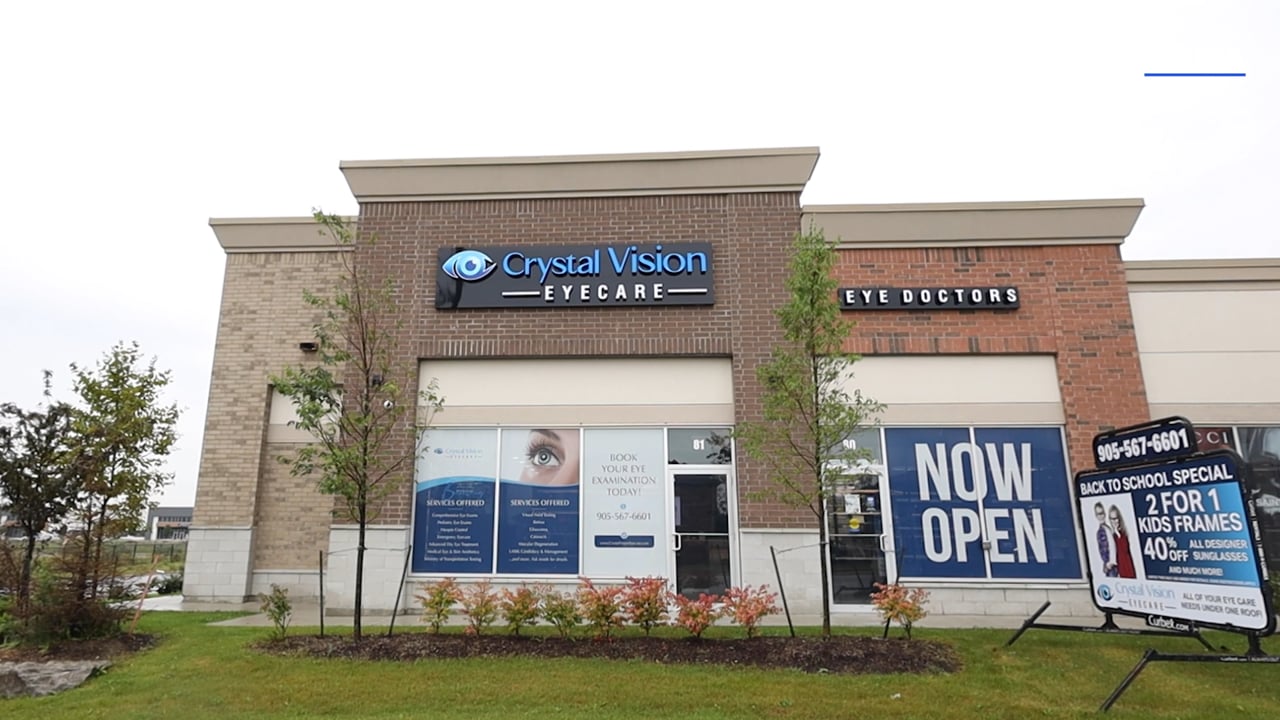 Slide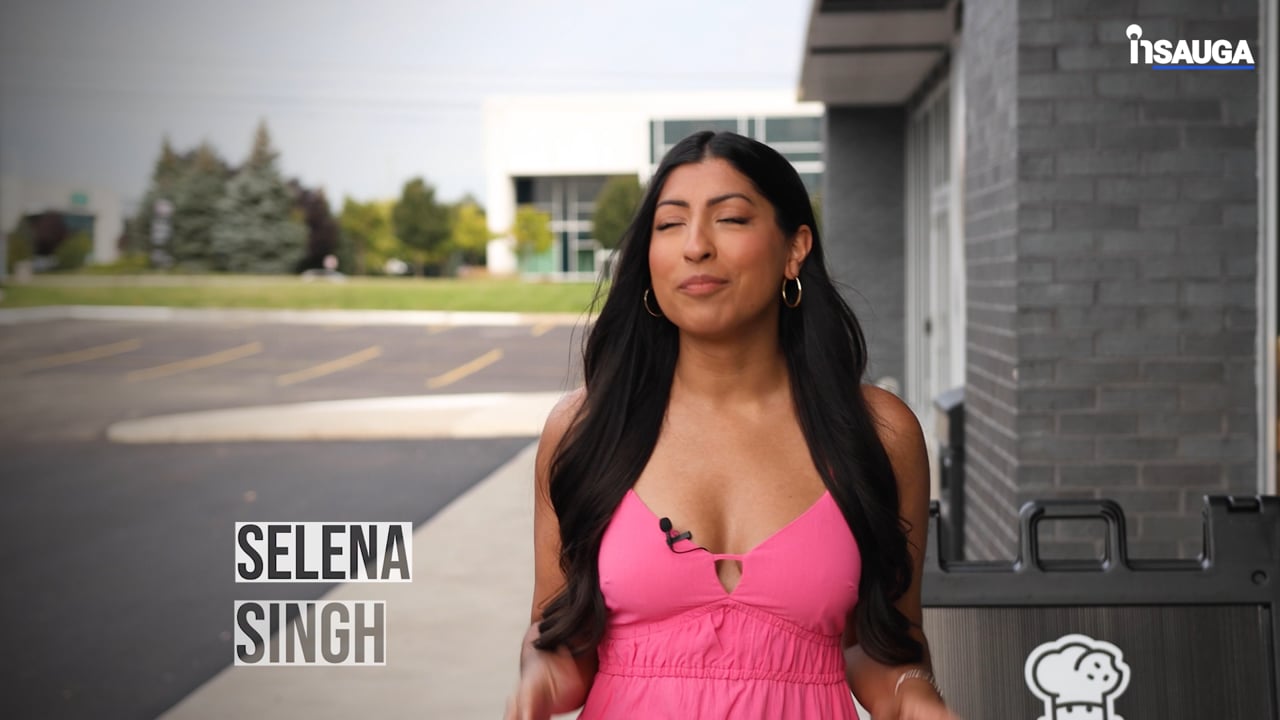 Slide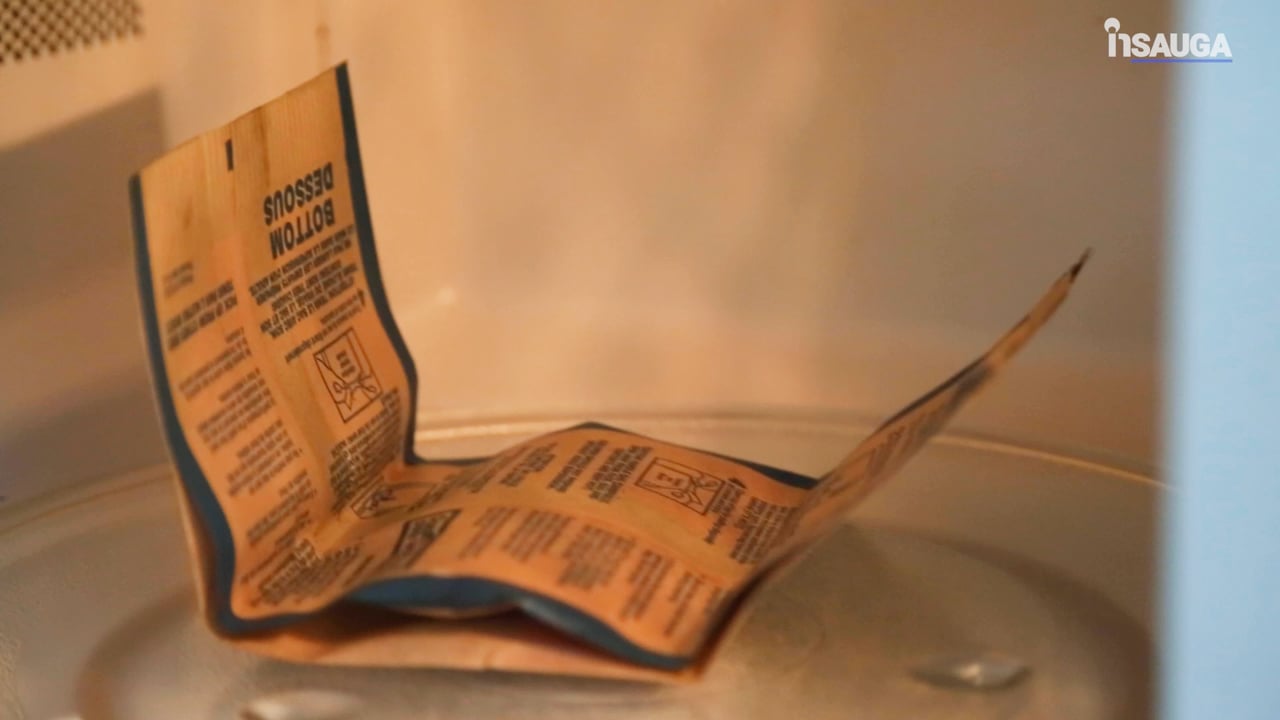 "I'm really excited about being back in junior hockey and have always loved it. To be partnered with a fellow friend from Brantford is so exciting for all of us and we can't wait to get started."
While he had never owned an OHL team, DeDobbelaer does own and operates the Brantford Bandits of the Greater Ontario Junior Hockey League, as well as the Ontario Junior A Hockey League's Brantford 99ers. That alone had people speculating a possible IceDogs shift to Brantford.
The sale comes after the IceDogs general manager Joey Burke and head coach Billy Burke were suspended in April after an investigation into a text message conversation that contained sexist and homophobic slurs. A OHL fine of $150,000 was leveled against the pair and the team.
That lead team owners Bill and Denise Burke, the parents of Joey and Billy, to announce on May 17, "After 15 years, it is with mixed emotion to announce that we have decided to move on. It was one of the greatest joys of our lives to be able to bring major junior hockey back to the Niagara Region and see our fan base flourish as you all embraced us."
Majority owner DeDobbelaer seems excited at becoming more familiar with the hockey scene in Niagara.
"On behalf of my wife Michele and our family, we are more than excited to be part of this incredible League," said DeDobbelaer. "The fans, facility and the Niagara Region are second to none and I'd like to thank the Ontario Hockey League for this tremendous opportunity."
The IceDogs franchise was established as the Mississauga IceDogs at the outset of the 1998-99 season and made the transition to the Niagara region after nine seasons in the summer of 2007 when the Burkes bought the team from the late Mr. Eugene Melnyk.
Through their 14 seasons in Niagara, the IceDogs have won a pair of Eastern Conference championships (2012, 2016) and two Central Division banners (2012, 2019) while producing such names as Dougie Hamilton, Alex Pietrangelo, Ryan Strome and Carter Verhaeghe.
insauga's Editorial Standards and Policies
advertising