The first Tiny Home Show in Hamilton takes place this week
Published August 2, 2022 at 2:23 pm
Living efficiently — not just as an idea, but making it a reality — will draw many people to Hamilton later this week.
Maria Sturova is one of them, as a coproducer of the Tiny Home Show, which takes place at the Ancaster Fairgrounds in Jerseyville, in west Hamilton, over four days this week (Thurs., Aug. 4 through Sat., Aug. 7). The expo is believed to be the first of its kind to be held in the Hamilton area. Visitors will be able to tour more tiny home models from more than a dozen Canadian builders, and ask questions of adherents to a minimalist movement that weaves in ecology and sustainability.
"It's really exciting for us to see the amount of interest that we have received for the show — there are thousands of people coming," says Sturova, who is the editor of Tiny Homes in Canada. "We're just doing this for the first time, so we're not expecting to be a big show, but there is tonnes of interest.
"There are two groups of people who get interested — those who have seen tiny homes on Netflix or YouTube and are curious, and those for whom tiny homes are part of their life plan. Either this is how they are going to retire, or invest their money when they decide to stop renting or finish college.
"It is not just about seeing the homes, it is also about planning your journey and how all the pieces will fit together," adds Sturova, who is one of three Tiny Home Show co-founders, alongside Bianca Metz (owner of The Giving Tree Consultancy and Tiny Homes Ontario) and Kristy Smith (technical director of Tiny Homes in Canada). "I know some people are coming for all four days to hear all speakers.
"Tiny homes don't solve everything with affordable housing, but it is giving people more options that they might not be aware of," Sturova adds. "There is also the sustainability aspect. One of our exhibitors said this really well: 'A tiny home needs less of everything.' It ends up using fewer building materials, less energy, and it ends up reducing your environmental footprint."
Videos
Slide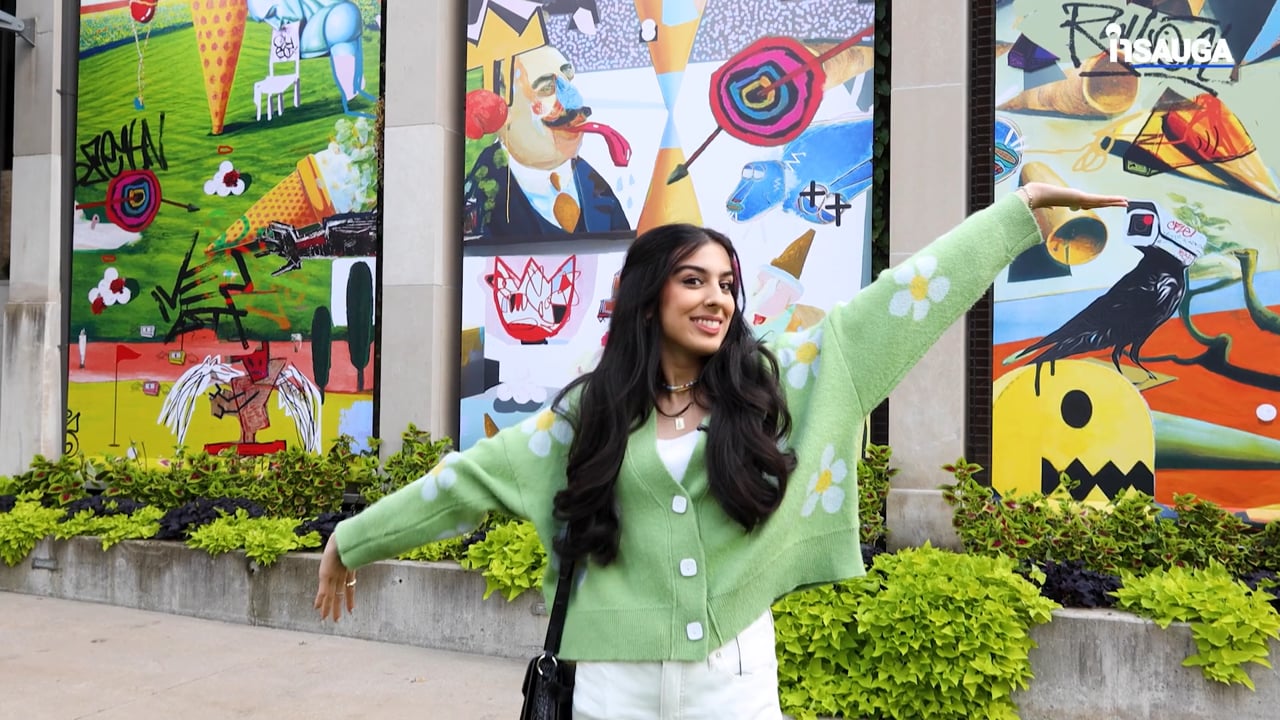 Slide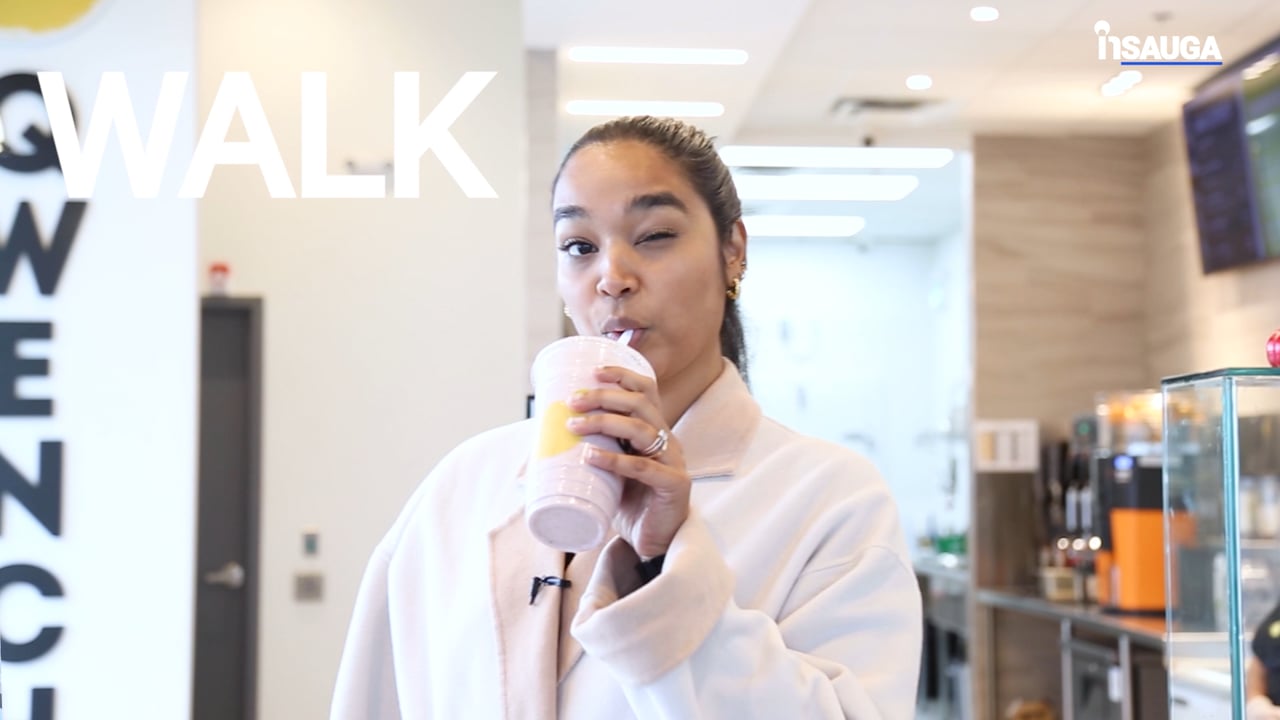 Slide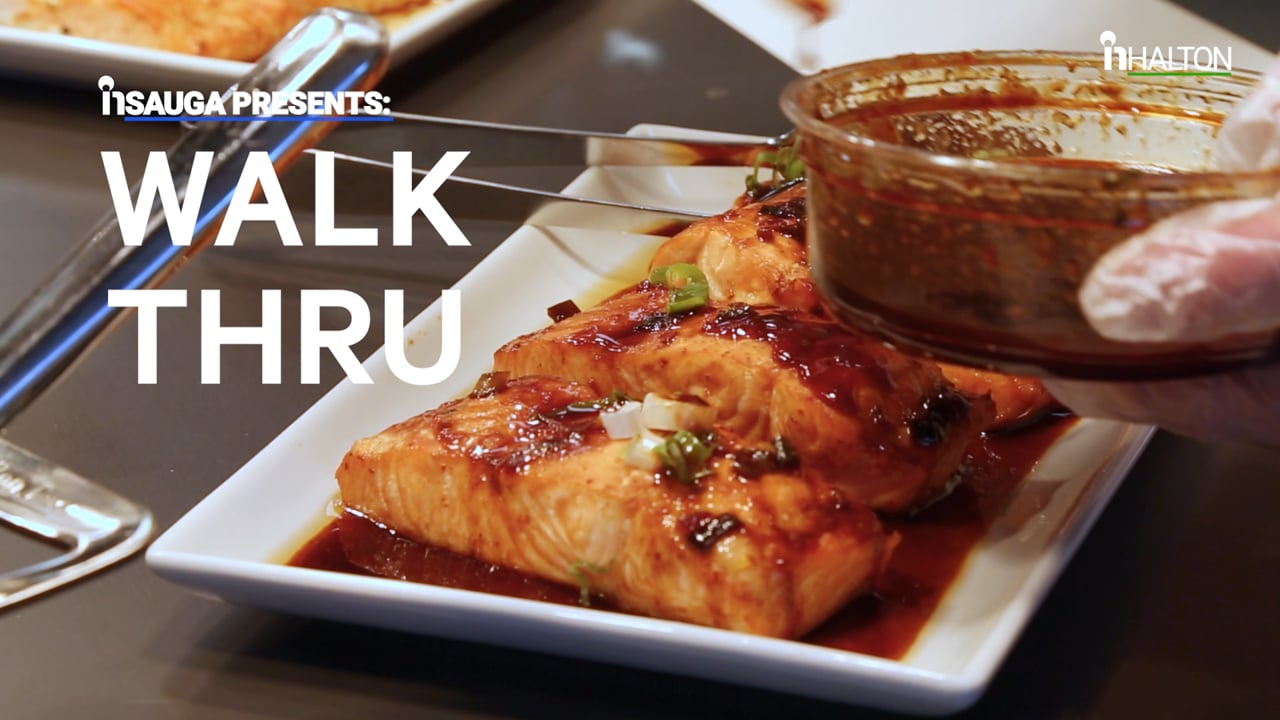 Slide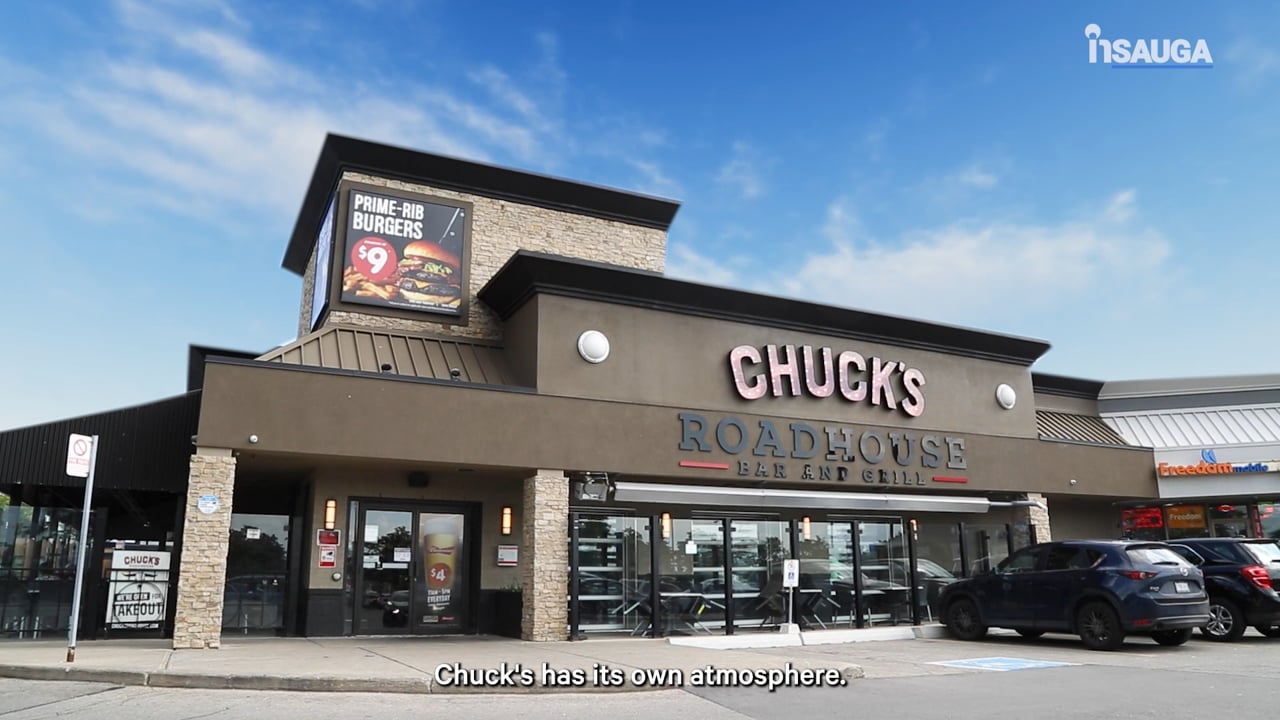 Slide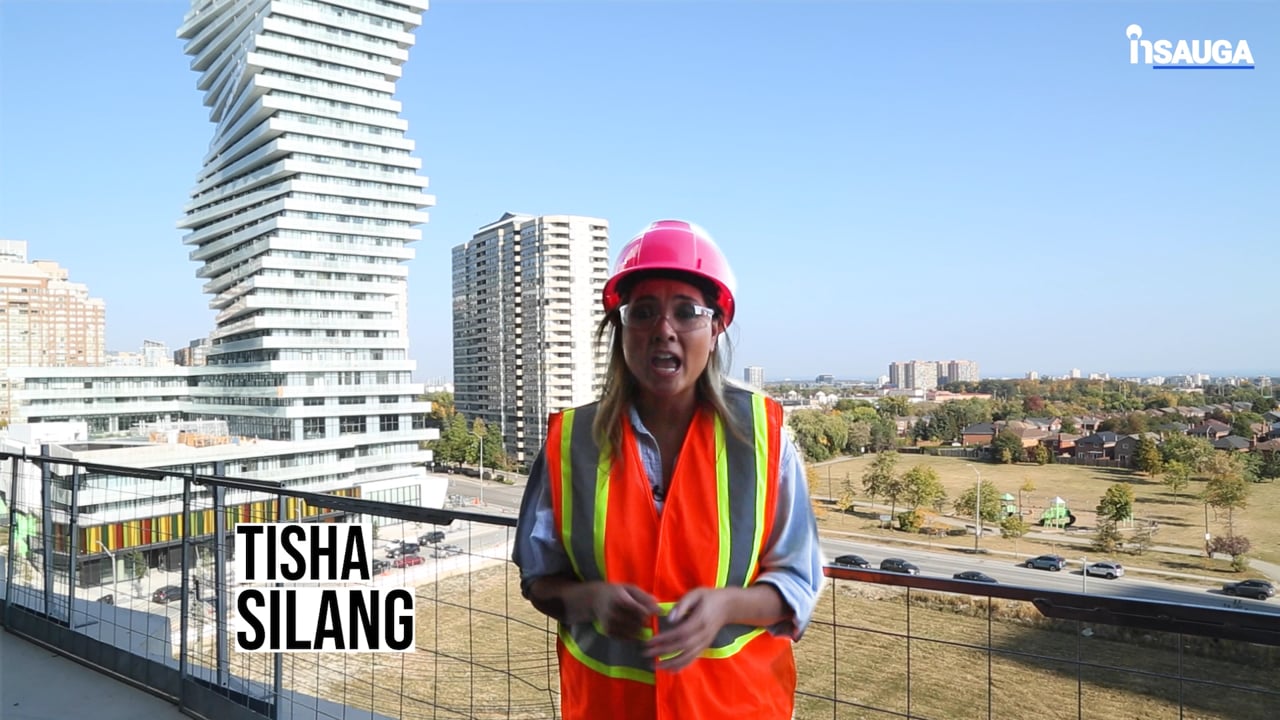 Slide
Slide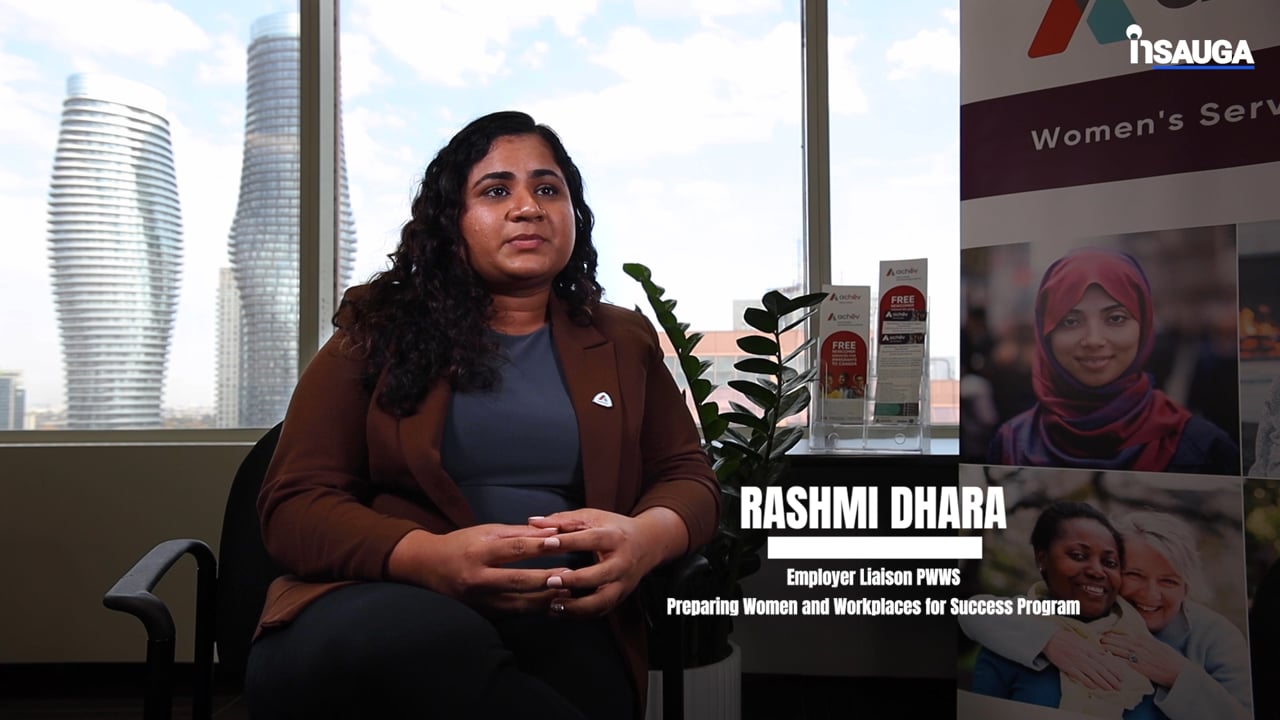 Slide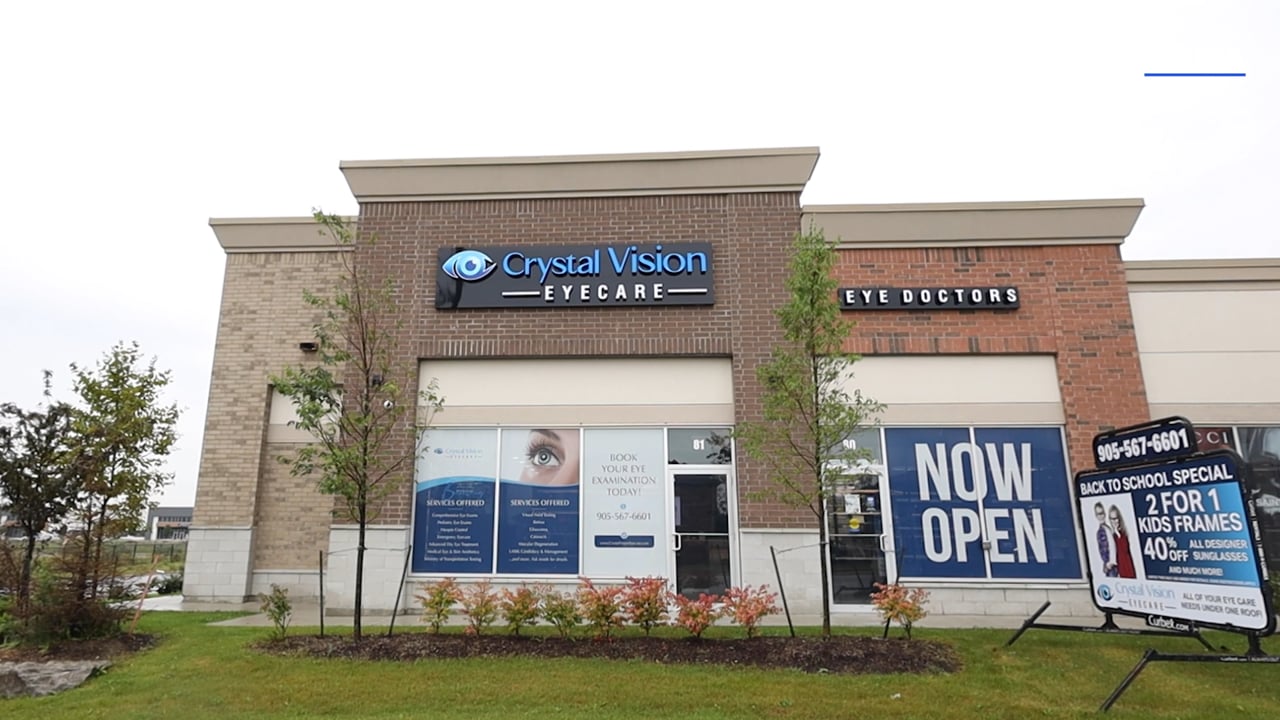 Slide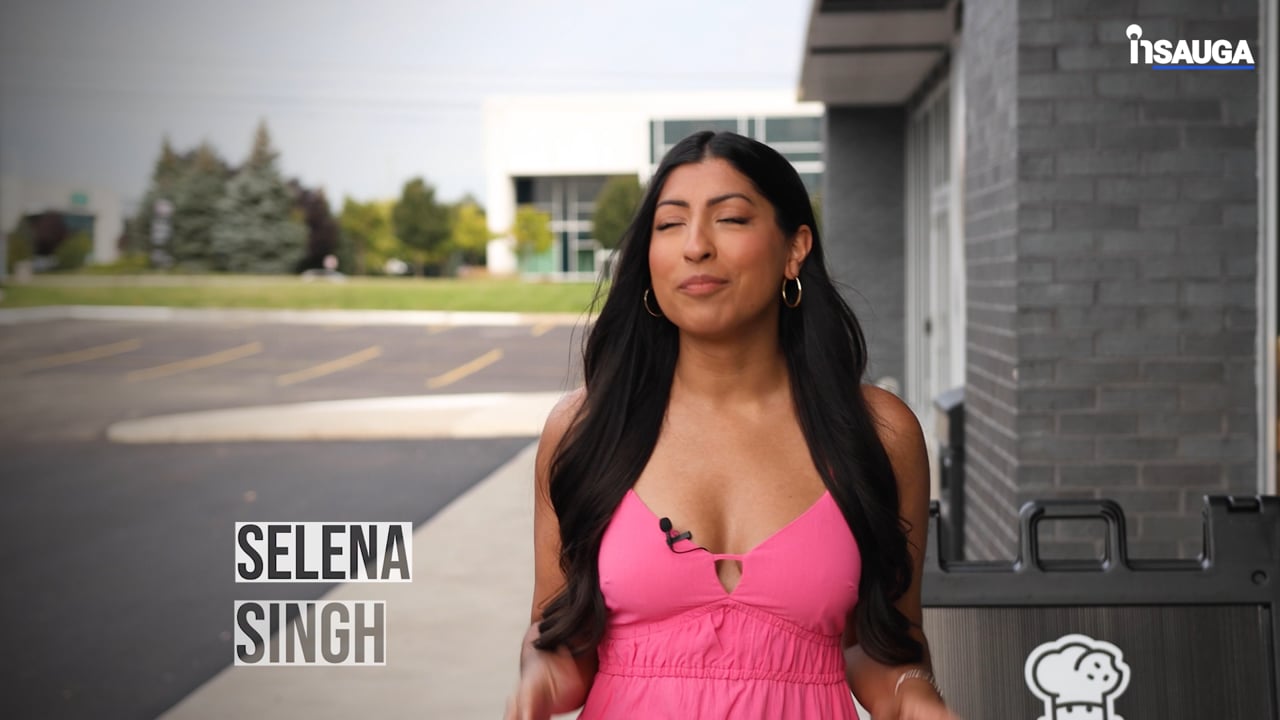 Slide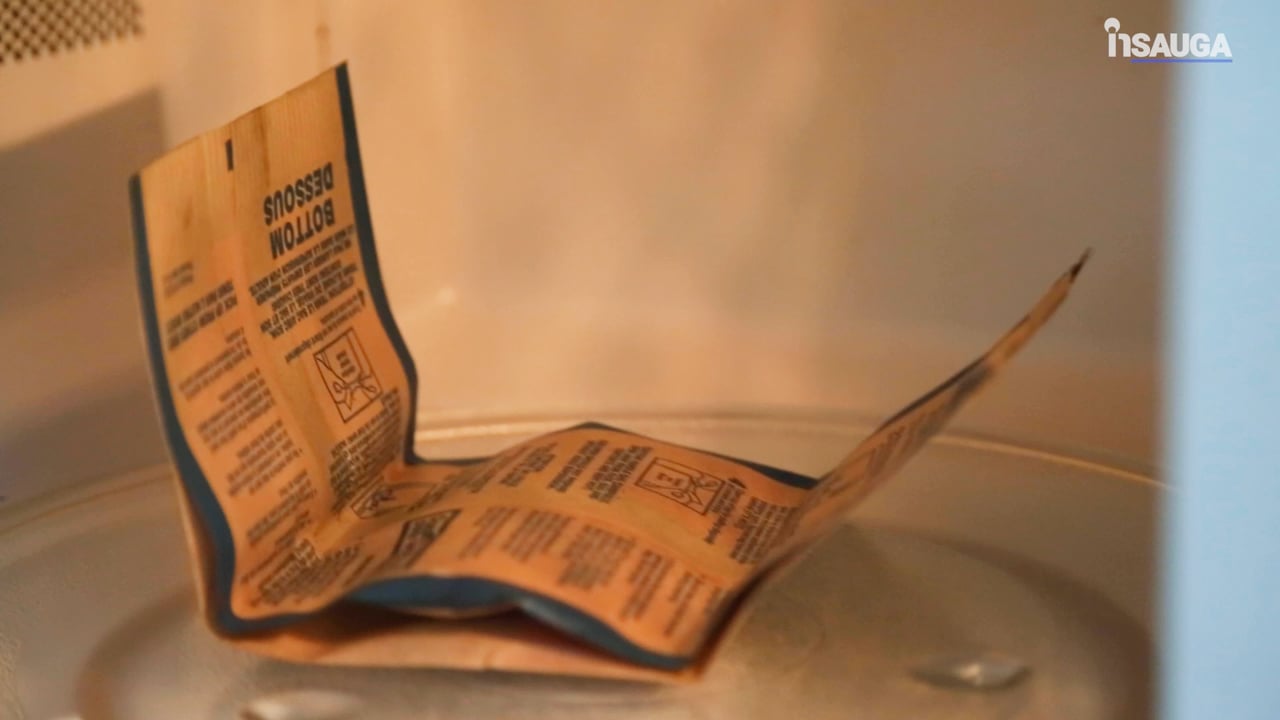 Last year, Hamilton was found to have third-highest housing costs in North America relative to income levels.
In June, the average sale price of a house in Hamilton was $863,000. That is below the all-time high of $1.013 million set in February, but still represents a 9.6-per-cent year-over-year increase. The average rent of $1,525 for a one-bedroom apartment is also up 13 per cent from a year ago.
The starting price for a tiny home, which are between 200 and 560 square feet with all amenities and utilities, starts in the $180,000 range. There is also the option of placing them on leased land, like a cottage, or creating them as a secondary dwelling unit where permitted by a municipality.
Benefits over renting
Sturova says her passion for tiny homes was piqued by a desire to feel more connected to nature during the ongoing COVID-19 pandemic. As a mum of three children, the living option might not be in her immediate future, but she notes demographic trends in Ontario are conducive to having more small living spaces, which people can also own in order to build personal equity.
"When I looked at the last Canadian census (from 2016), over half, 59 per cent of households in Ontario are one or two people," Sturova says. "That was much higher than I expected. This is all about making people aware of more options in housing, especially to live more sustainably and in a more green way."
Exhibitors include Acorn Tiny Homes, Aloft, Campr, Canadian Trailer Company, Crawford Compact Homes, Container Life, Fritz Tiny Homes, Harmony Resorts, Kangaroo Trailers, Nomad Customs, RedShed Co., Tiny Footprint Homes, Tiny Spaces and ZeroSquared. Some of the models seem rather elaborate with use of high-end finishes, modern décor, and natural light that pours in through the windows.
Harmony Resorts, along with exhibiting at the Tiny Home Show, is also hosting an open house about 6 km away from the Fiargrounds at its Ancaster Springs park. The cottages would be available to move into in April 2023, and Harmony is offering some one-time-only sales this week.
"In our model, you are leasing the land, with every amenity that a small condo would have, for under $200,000," says Sara Cumming, the marketing coordinator for Harmony Resorts. "There is no price comparison when you are looking at cottage country."
Presentations this week at the Fairgrounds (630 Trinity Rd.) include a live demonstration of a tiny home build, as well as how to live off-grid.
Interest from municipalities
At least two cities in central and eastern Canada have tried using tiny home communities in order to address a shortage of housing. Fredericton, N.B., had the first move-in to a development in February. Kingston, Ont., recently ran a sleeping cabins pilot project that put roofs over the heads of 10 unhoused people during the winter months. Both of those cities, while smaller than Hamilton, are also university towns that have an inflow and outflow of seasonal residents.
Sturova says about 30 local governments from across Ontario are sending representatives to the Tiny Home Show.
"The municipalities are really open to learning more about this and having these conversations," Sturova says. "Most people on these councils, they're eager to learn how tiny homes have been integrated into municipalities. We're hoping they will take something from this they can take back to their planning discussions."
Curbside Foods and Room 104 Coffee are selling snacks and drinks at the Tiny Home Show. Tickets are $25 for one day and $65 for all four. A complete speaker schedule is available at tinyhome.show. Parking is free, while the Fairgrounds are an estimated 17-minute walk away from a Hamilton Street Railway bus stop.
insauga's Editorial Standards and Policies
advertising