The Feds Want Feedback on the Changing Economy
Published June 20, 2018 at 2:33 pm
Everything has changed. You keep adding things to your online shopping cart. You can buy booze online, find your next date, read the latest comics or do a quick search to get any piece of information.
The economy too, has become more data-driven now.
Eighty-seven per cent Canadians and 95 per cent of Canadian businesses are connected to the Internet. In fact, eight to nine per cent of labour demand in 2030 will be jobs that do not exist today.
The shift to digital has also brought challenges surrounding the changing nature of work, privacy, information and consent. As, 94 per cent businesses use personal data.
Navdeep Bains, Minister of Innovation, Science and Economic Development, has launched a national consultation on digital and data transformation.
This is to understand how Canada can drive innovation, prepare Canadians for the future of work and ensure that Canadians feel confident and have trust in the way their data is being used.
Videos
Slide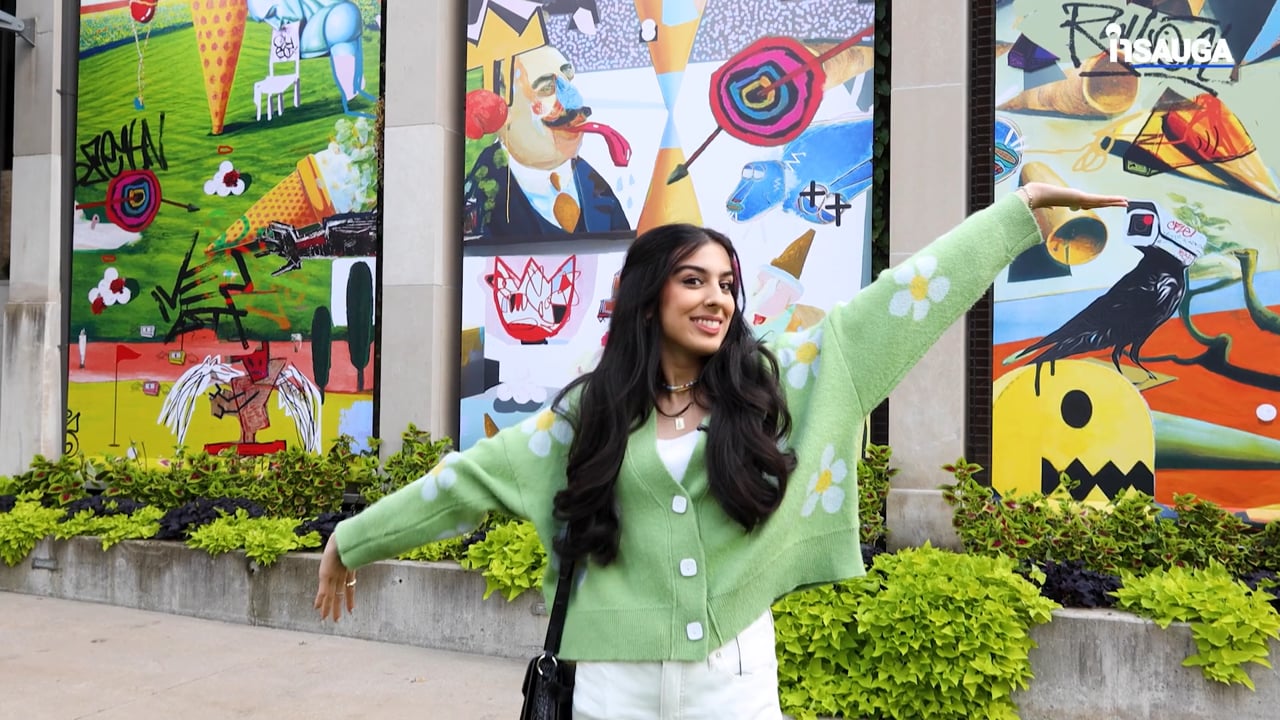 Slide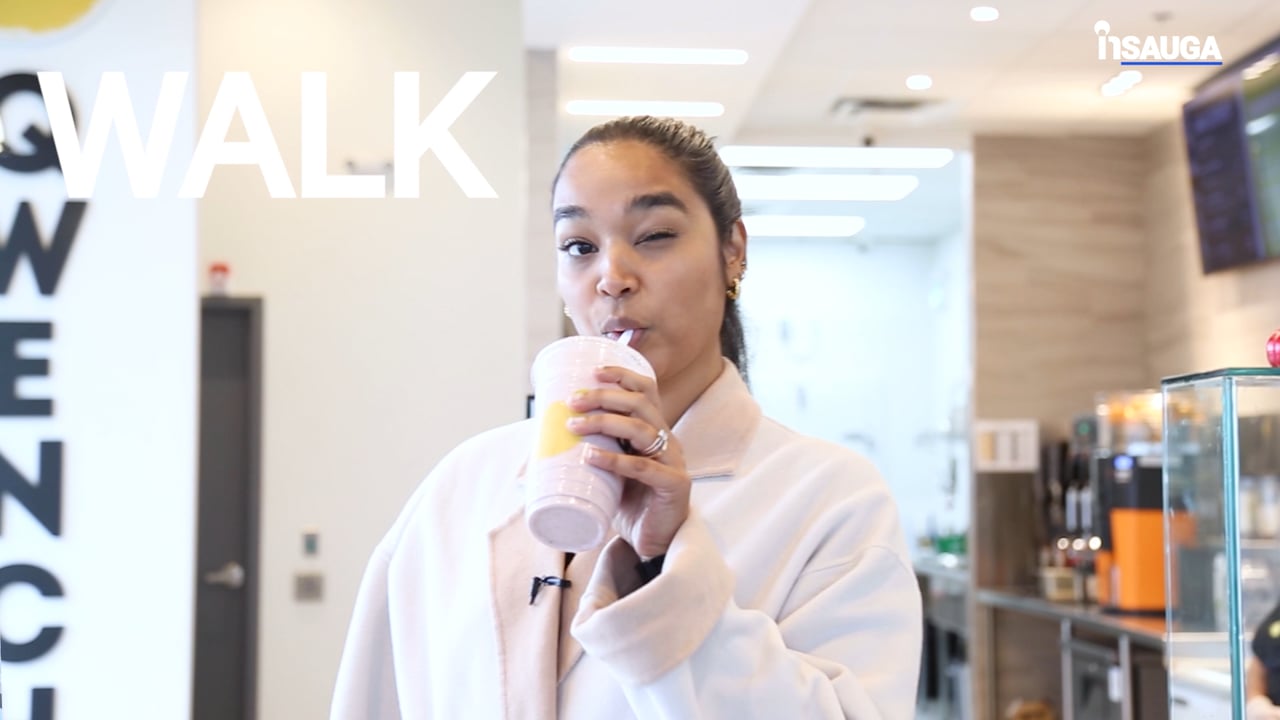 Slide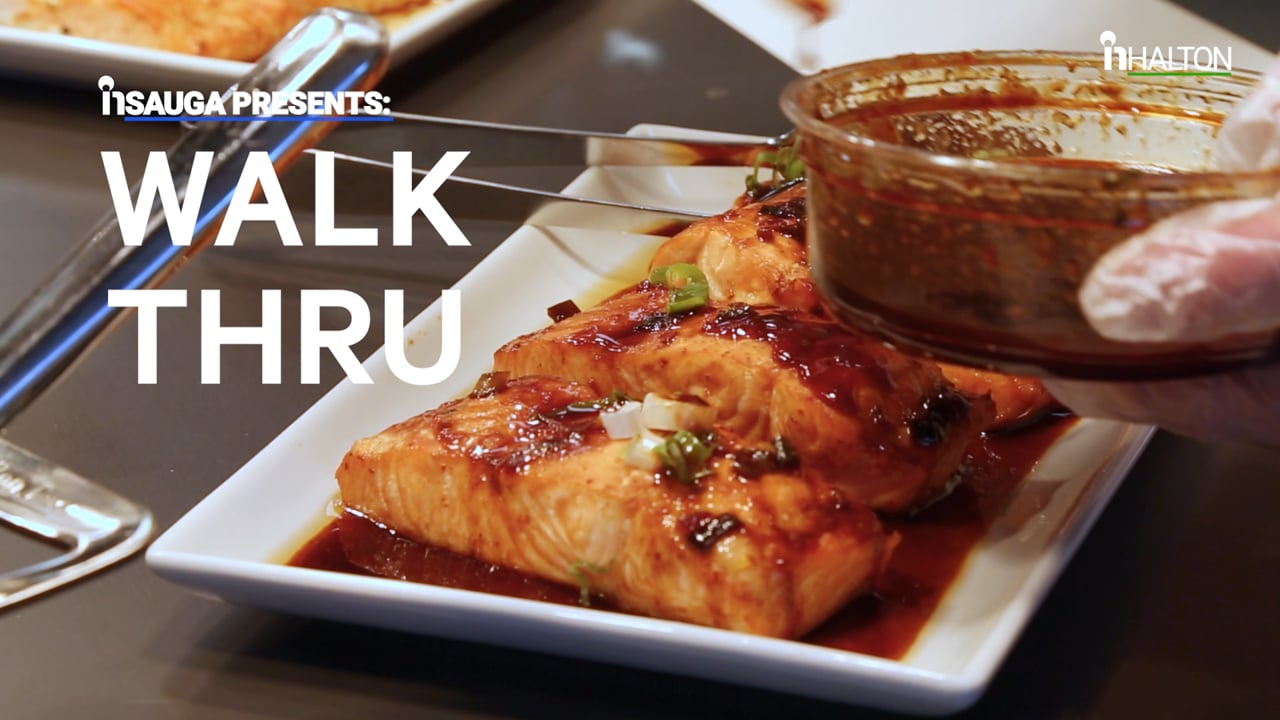 Slide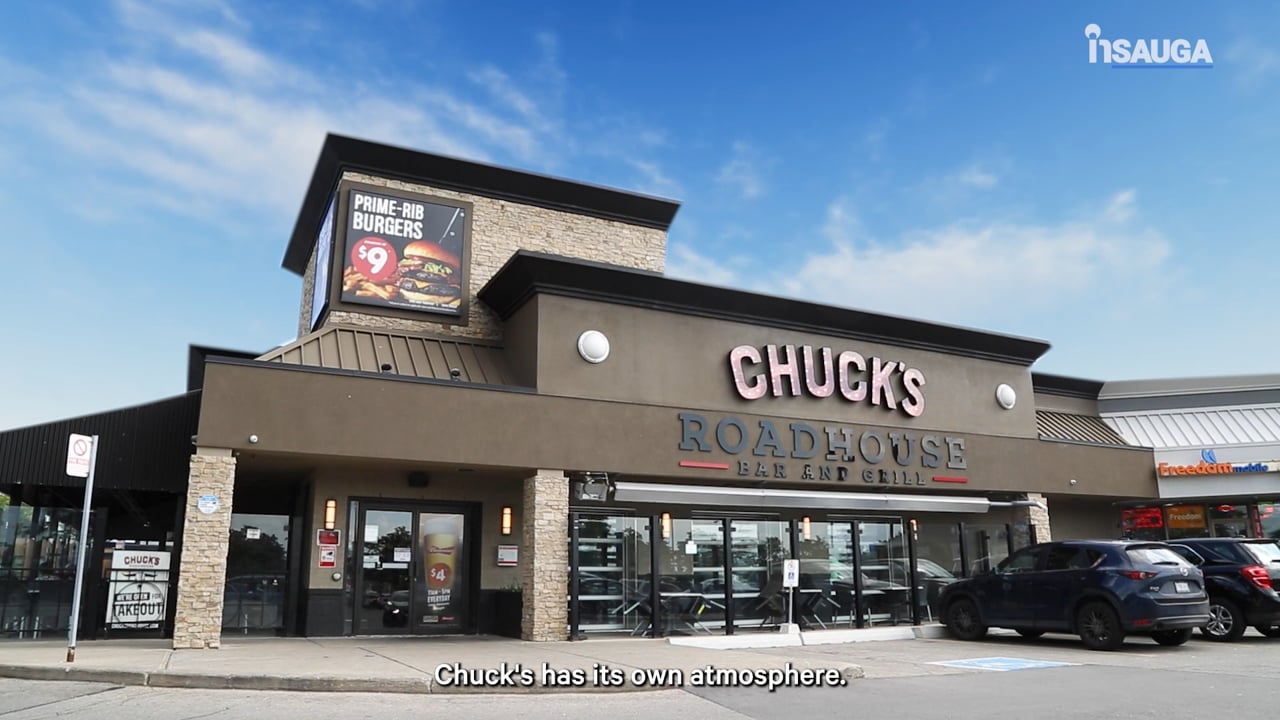 Slide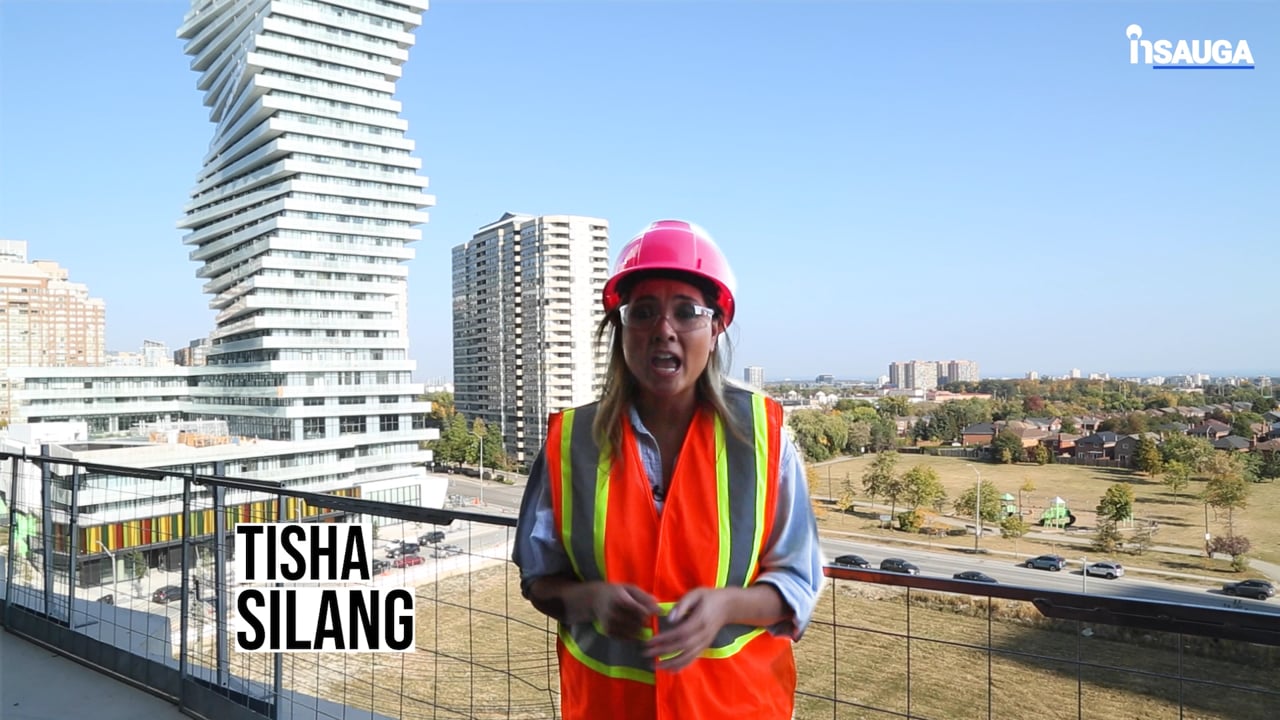 Slide
Slide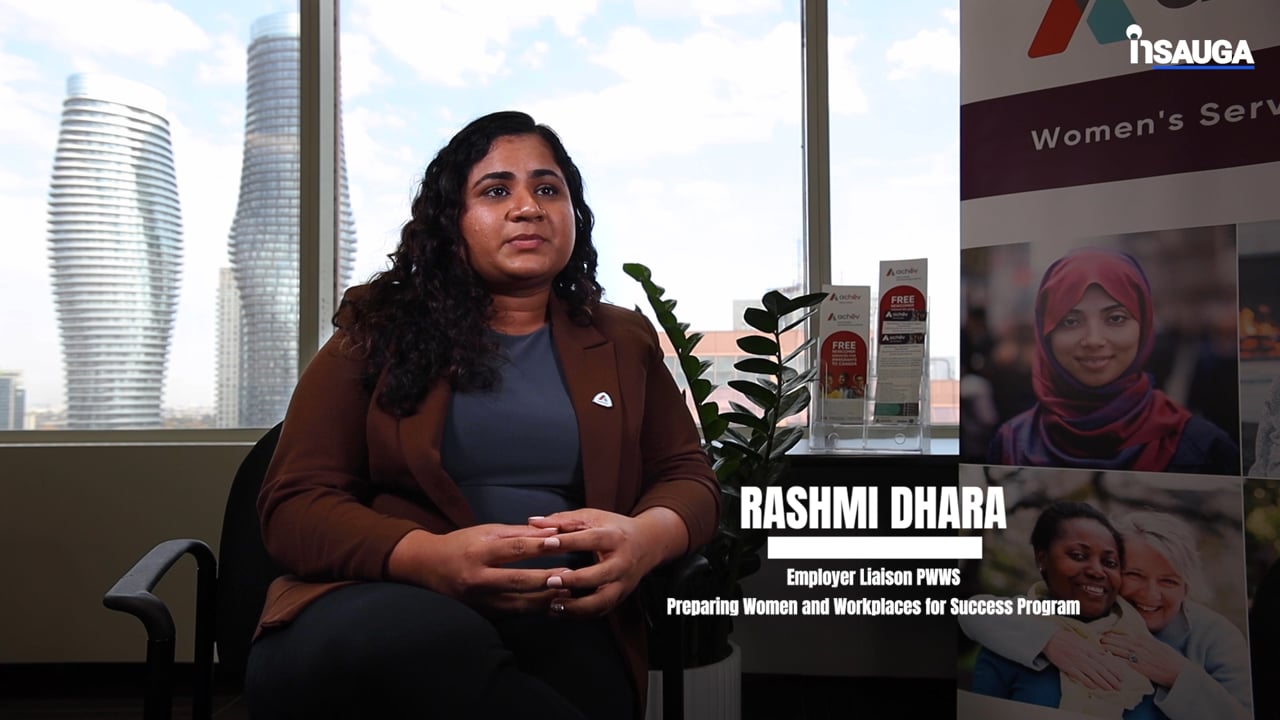 Slide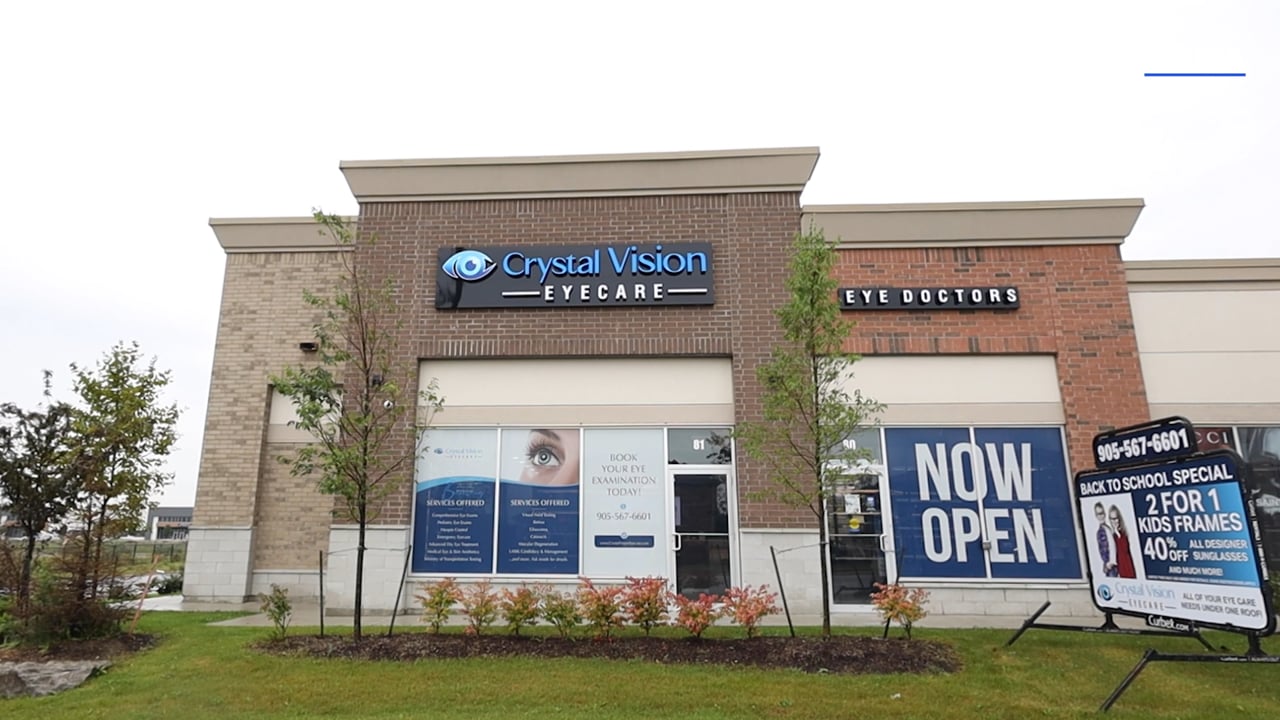 Slide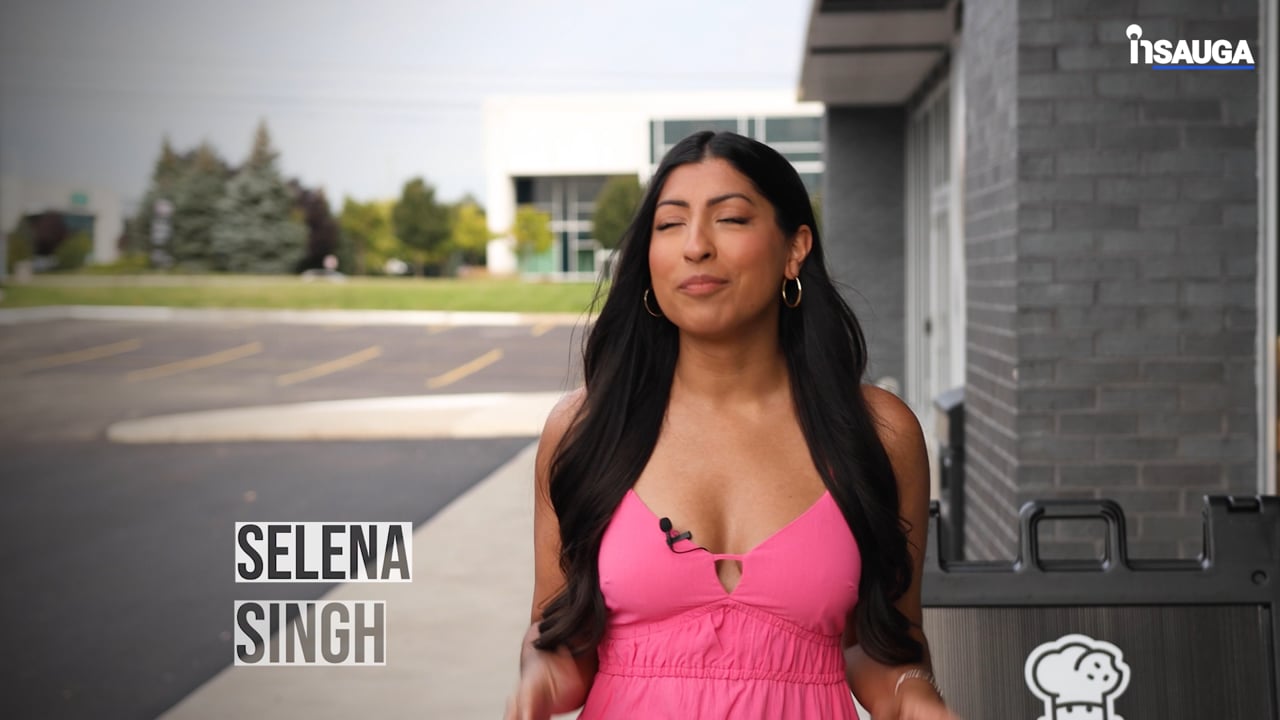 Slide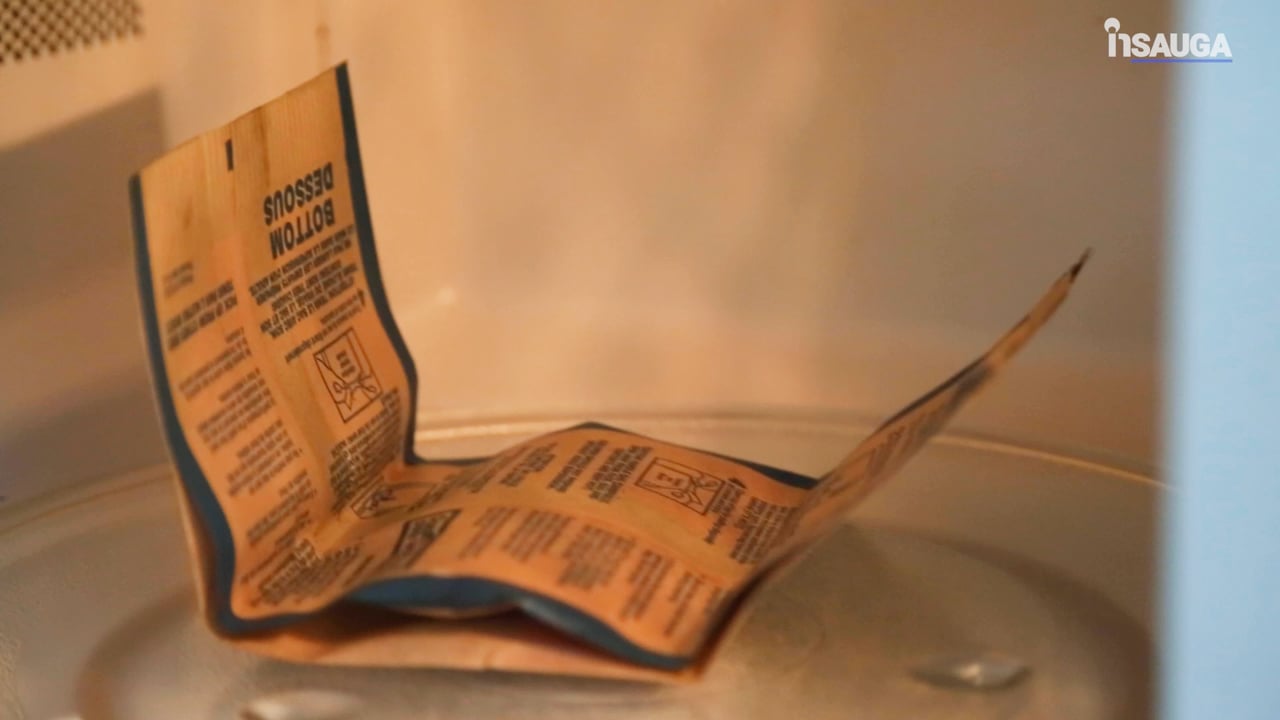 Over the summer, roundtable consultations will be held across several cities in Canada with business, academia, civil society and others.
To ensure all aspects are covered and keeping Canada's diversity in mind, the roundtables will include Indigenous peoples and other under-represented groups as well.
In fact, all Canadians are invited to participate in the Digital and Data Consultations online.
On June 19, Minister Bains led the first roundtable with digital and data thought leaders on how to advance Canada's competitiveness through the digital economy.
"Today, AI and big data are transforming all industries and sectors. They are presenting new opportunities for innovators to create jobs and generate prosperity. We have an opportunity to build a digital legacy for Canada and to become a global innovation leader. However, to spur digital innovation, investment and job creation in Canada, citizens must have trust and confidence that their data and privacy will be protected. This consultation is a first step in making this vision a reality, " said Minister Bains.
These consultations are expected to be the next step in Canada's Innovation and Skills Plan, which will help create more well-paying jobs.
insauga's Editorial Standards and Policies
advertising