The day everything changed: Hamilton recorded its first COVID-19 case exactly one year ago
Published March 11, 2021 at 9:40 am
The World Health Organization declared COVID-19 a global pandemic exactly one year ago Thursday (March 11).
March 11, 2020, was also the day that Hamilton recorded its first confirmed case of COVID-19.
Across Canada, citizens and cities are commemorating this grim milestone in various ways.
In Hamilton, the flags out front of City Hall have been lowered to half-mast and earlier this week, Mayor Fred Eisenberger urged Hamiltonians to take a moment to reflect on the impact of COVID-19 and the lives it has claimed.
"We mourn the passing of each individual and offer our deepest condolences to their families, friends and loved ones," he said.
"Although the pandemic brought numerous challenges, the kindness of individuals, businesses and groups I witnessed throughout this year makes me proud to have been Mayor during this unprecedented time."
Videos
Slide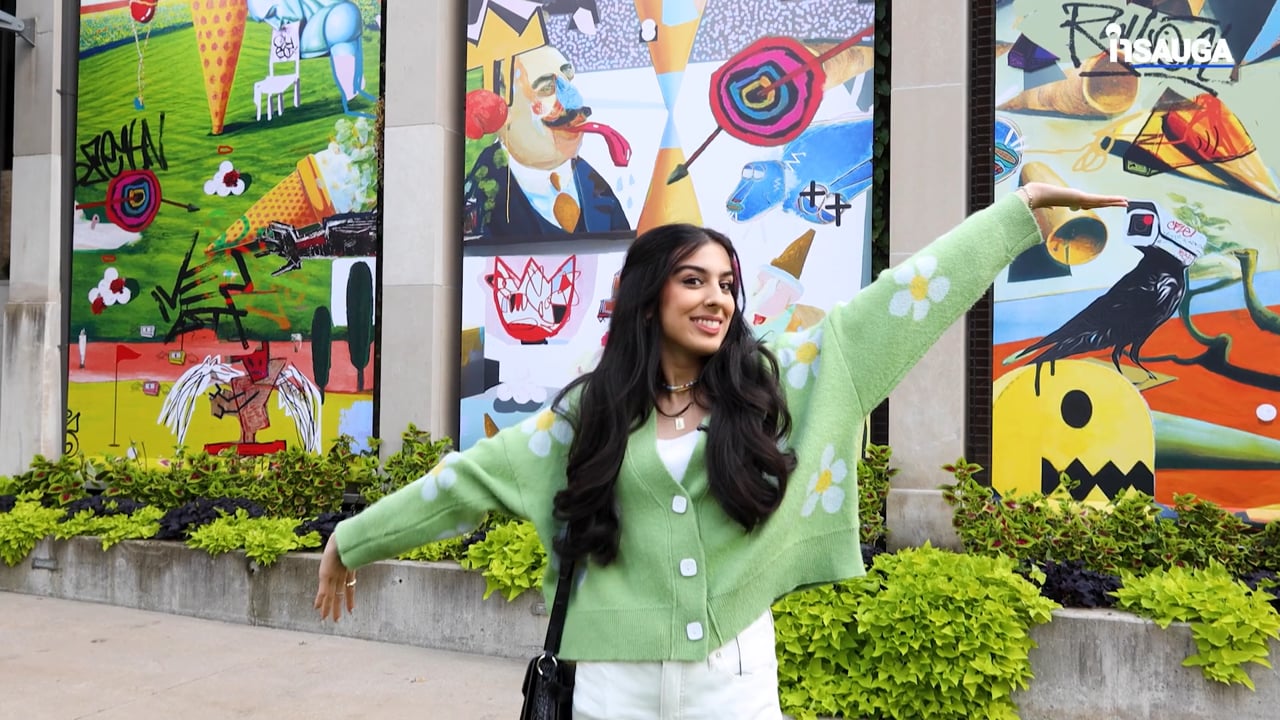 Slide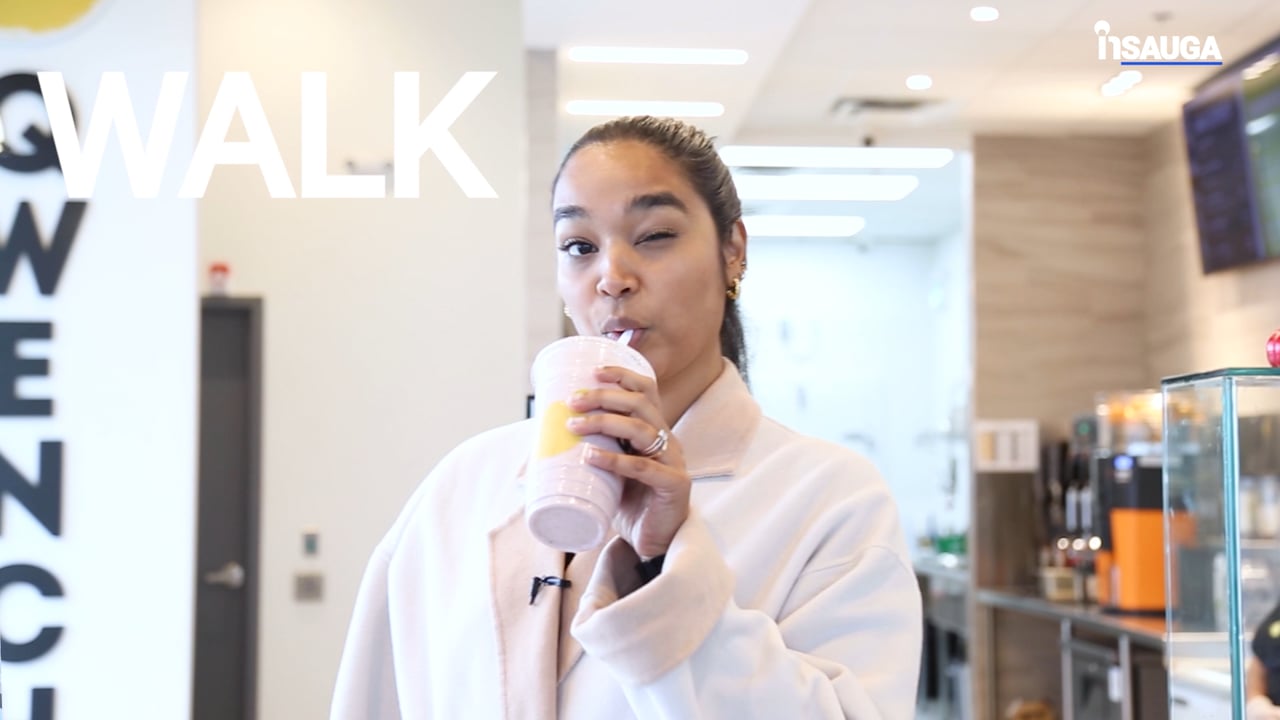 Slide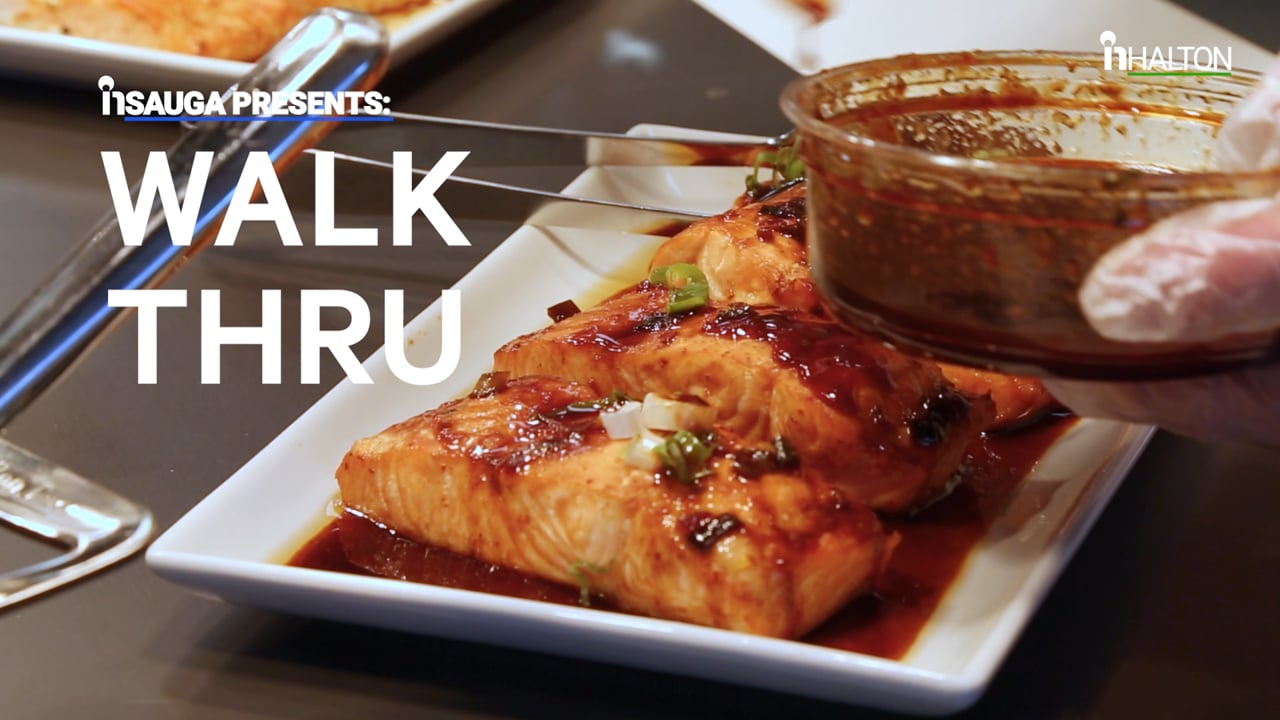 Slide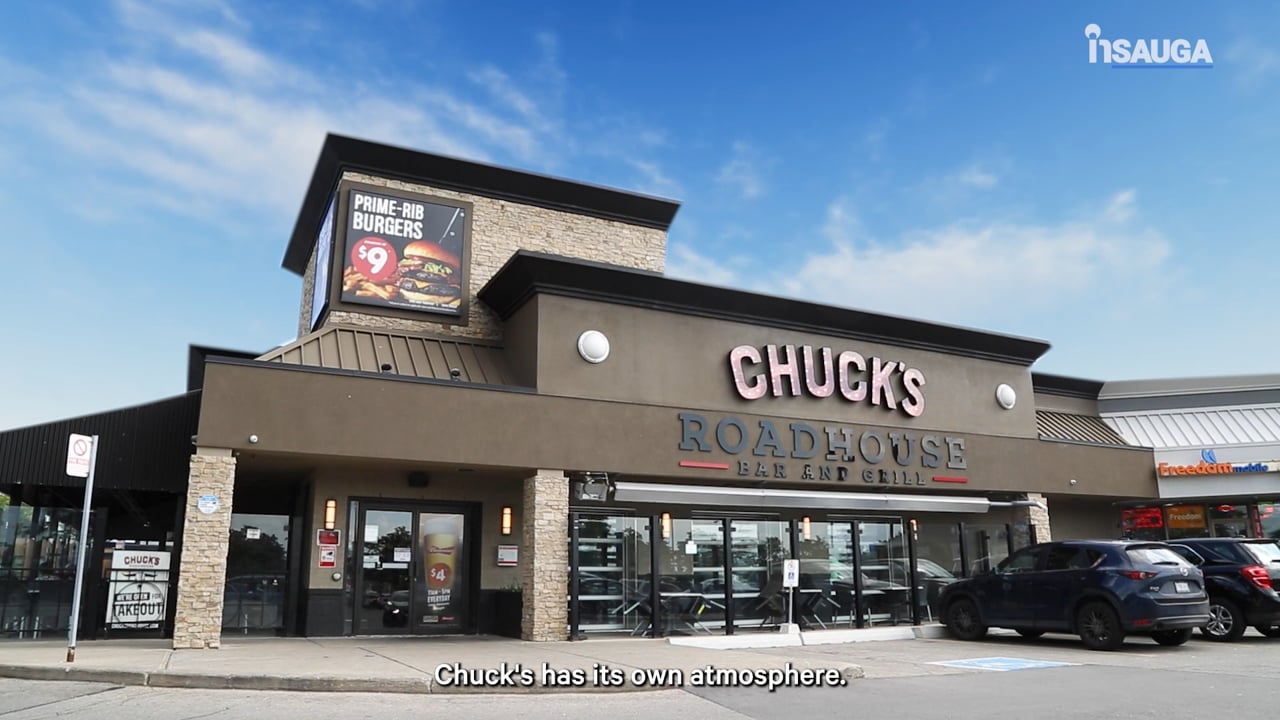 Slide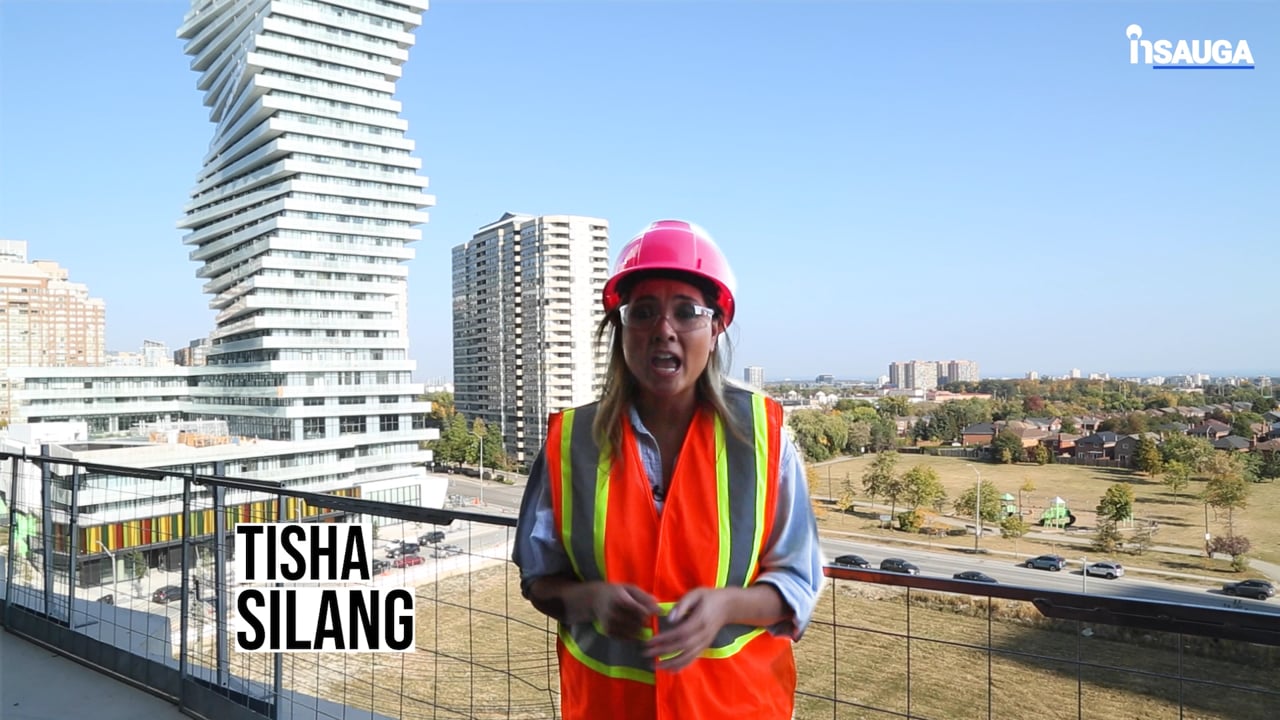 Slide
Slide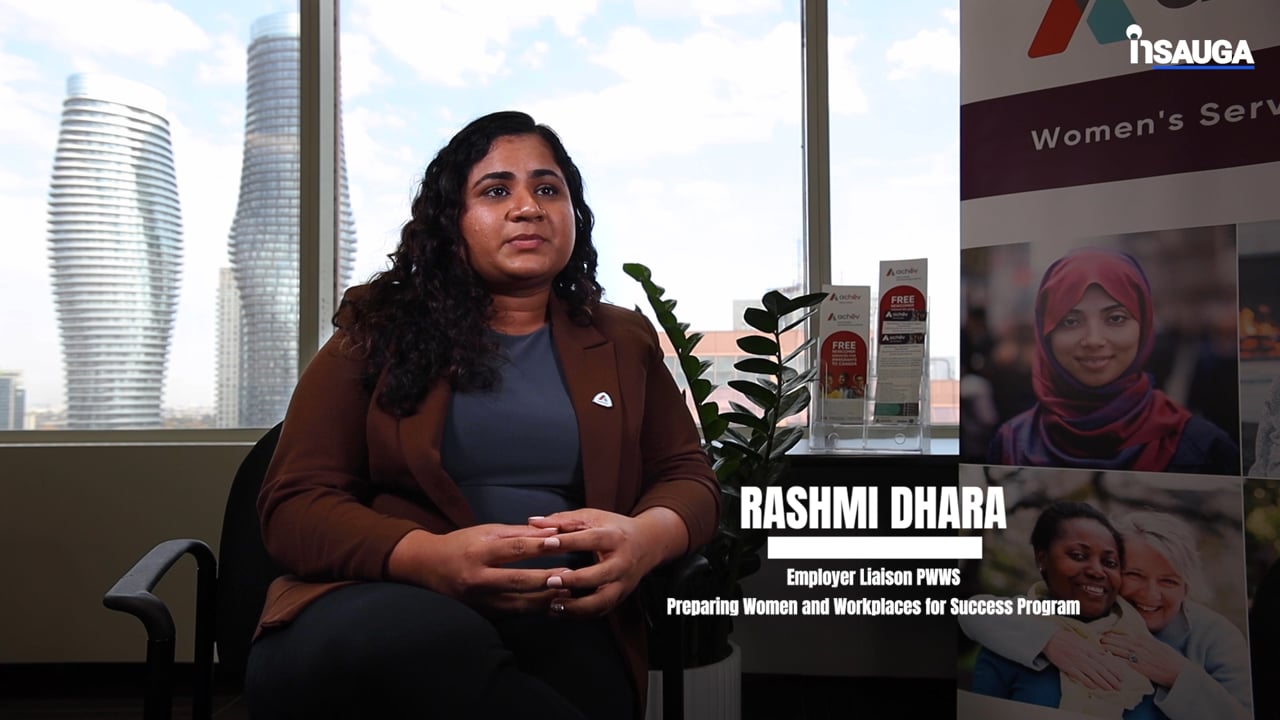 Slide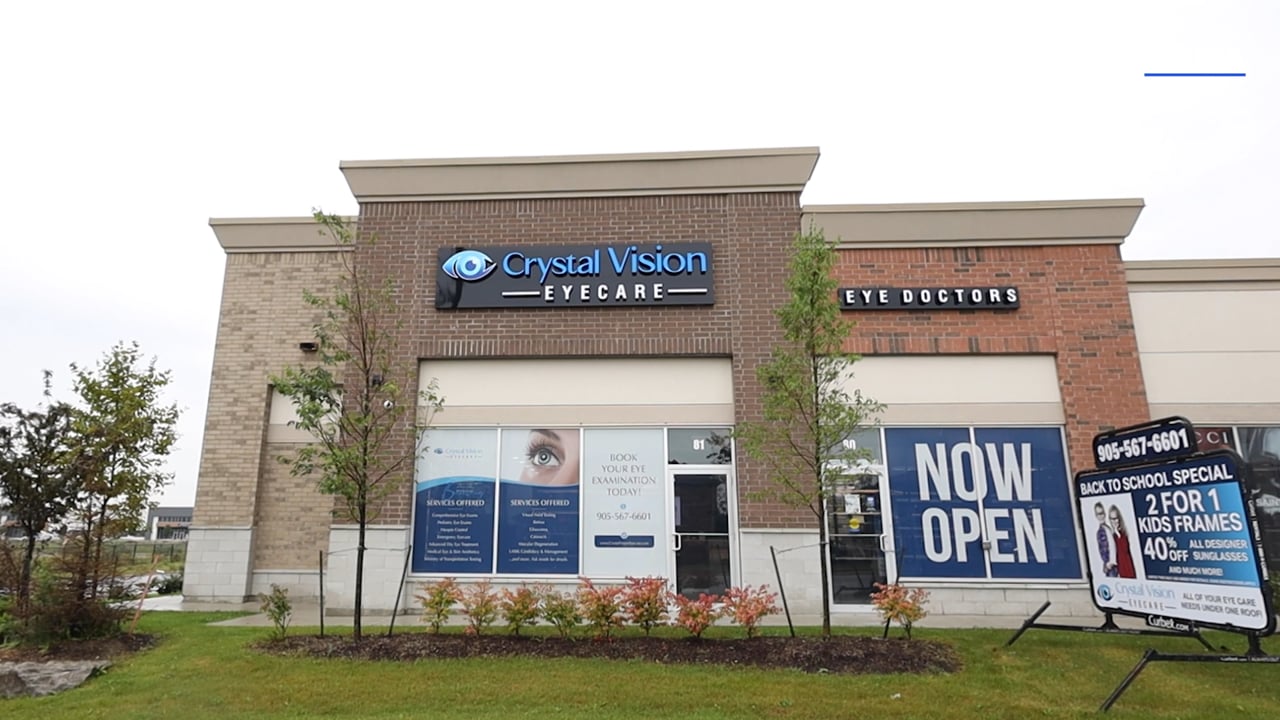 Slide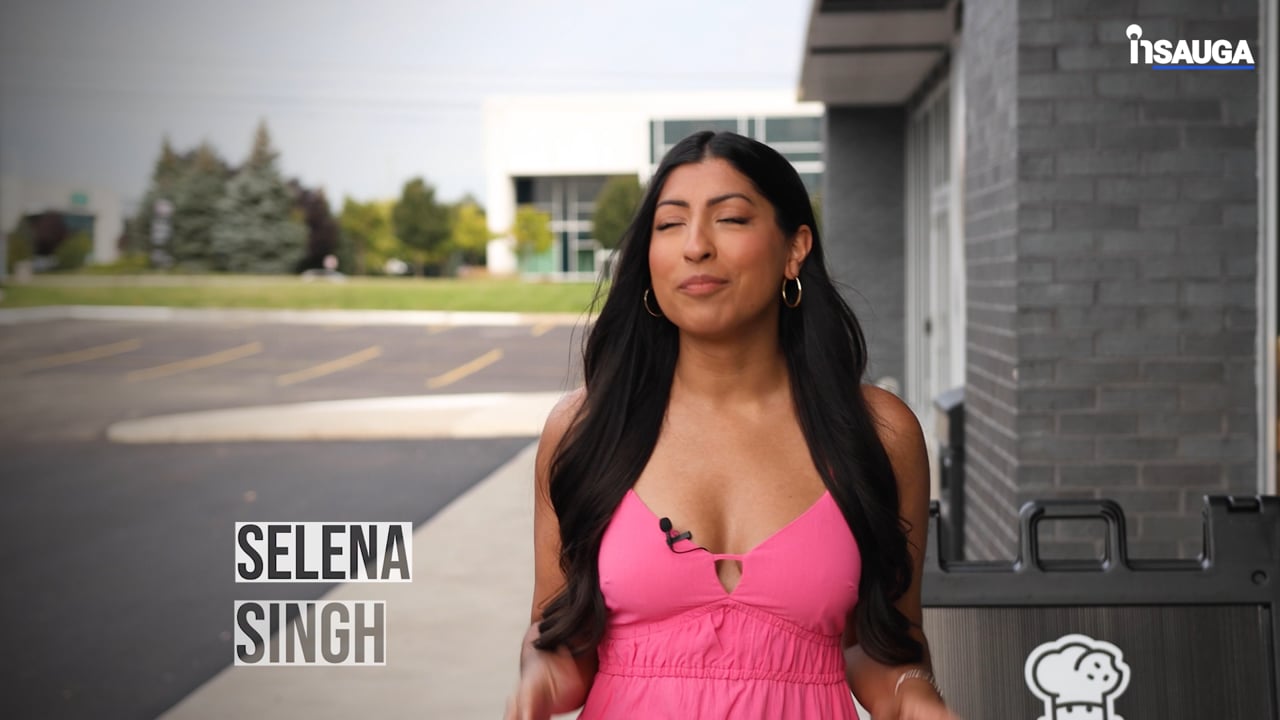 Slide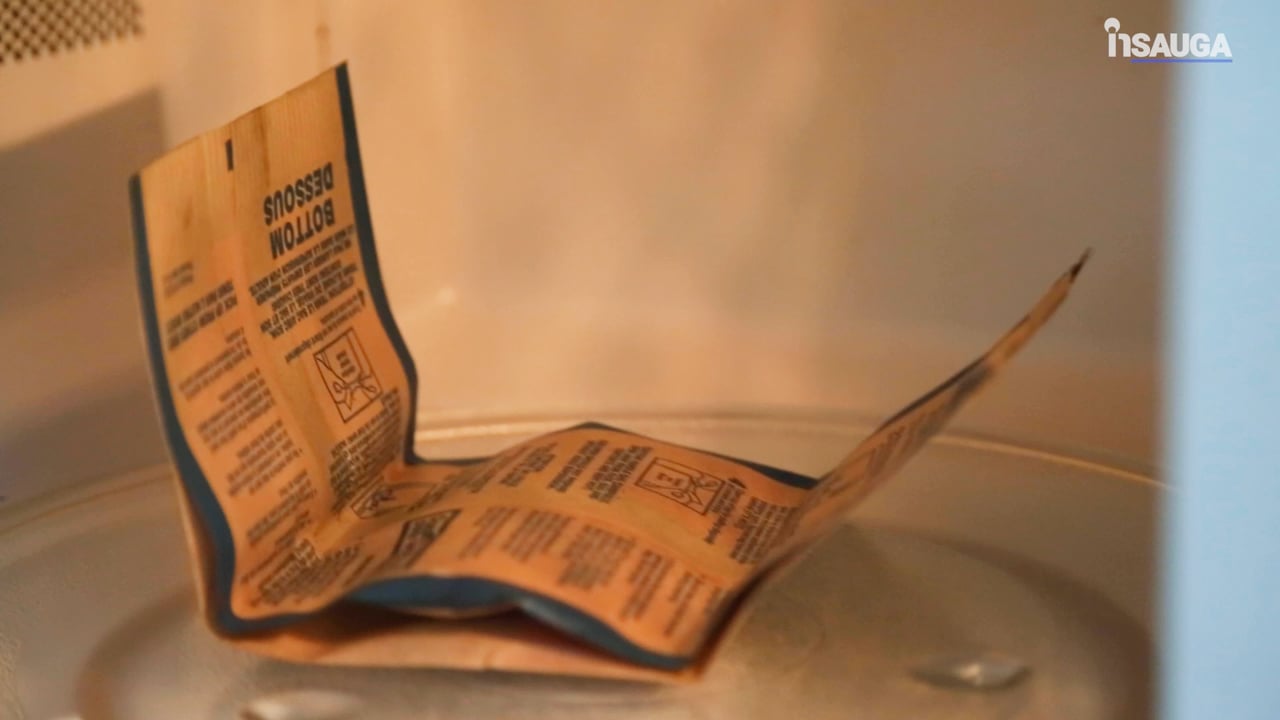 The City is also launching a new video series entitled 'This is COVID-19' which will feature 17 people from Hamilton who have been touched by the COVID-19 virus in some way.
The City says it will share one video per week over the next several weeks.
Also on Thursday at 7 p.m., Cable 14 will air a 'COVID-19 Retrospective' – a look back at some of the most significant pandemic impacts from the last year, which will feature interviews with Eisenberger, Hamilton's chief medical officer of health and others.
Earlier this week Prime Minister Justin Trudeau, who is to deliver a statement in the House of Commons Thursday morning, designated March 11 a national day of observance to commemorate those who have died.
The government has asked Canadians to think about those whose lives were claimed by the novel coronavirus, as well as the health-care and other essential workers who have been on the front lines.
Other politicians, including NDP Leader Jagmeet Singh and Quebec Premier Francois Legault, are also expected to speak Thursday about the devastating effect the virus has had on Canadians.
Since the pandemic began, 2.5 million people around the world have died due to COVID-19, with more than 22,000 of them in Canada.
In Hamilton, 10,976 people have contracted the virus and 289 people have died as a result.
Hamilton Health Sciences' CEO Rob MacIsaac shares a special message to mark one year since the start of the COVID-19 pandemic. Watch the video. @RobMacIsaac https://t.co/TmgbHNDLQT

— Hamilton Health Sciences (@HamHealthSci) March 11, 2021
Health Canada has approved four COVID-19 vaccines so far and 1.5 per cent of the population has been fully vaccinated.
"More and more people are getting vaccinated every day," Trudeau said at a news conference Tuesday. "That means more grandparents, health-care workers, and vulnerable people are now safe.
"Our top priority is to get you your shot as soon as possible. No one will be left behind."
Mayor Eisenberger urged Hamiltonians to remain diligent in preventing the spread of the virus the months ahead as the city continues to roll out vaccines.
"The majority of Hamiltonians have been doing and continue to do their part during the pandemic," he said.
"Please know you are making a difference in slowing the spread of the virus and I commend you for your continued diligence.
"On behalf of my council colleagues, EOC and Public Health teams, thank you. We are in this together, and together we will continue to persevere and overcome this virus."
— with a file from The Canadian Press
insauga's Editorial Standards and Policies
advertising