The case of Mississauga's mysterious UFO has been cracked!
Published August 24, 2021 at 11:34 am
A video posted online this past weekend purportedly showing a UFO in the skies of Mississauga was genuinely driving people nuts.
The video, posted on Youtube, was date stamped as being filmed on August 21, and showed a shadowy object creeping across the sky.
While many tried to guess its origins, it didn't take long for keen observers to notice that the craft was not likely a visitor from another world. Instead they found the shape resembled a friendly earthling who we have known for a long time.
"It's a Mr. Peanut balloon," wrote Alvin Acyatan in the comments section of insauga.com.
Acyatan then posted a less shaky image of the balloon then the previous UFO version that has been circulating online.
Videos
Slide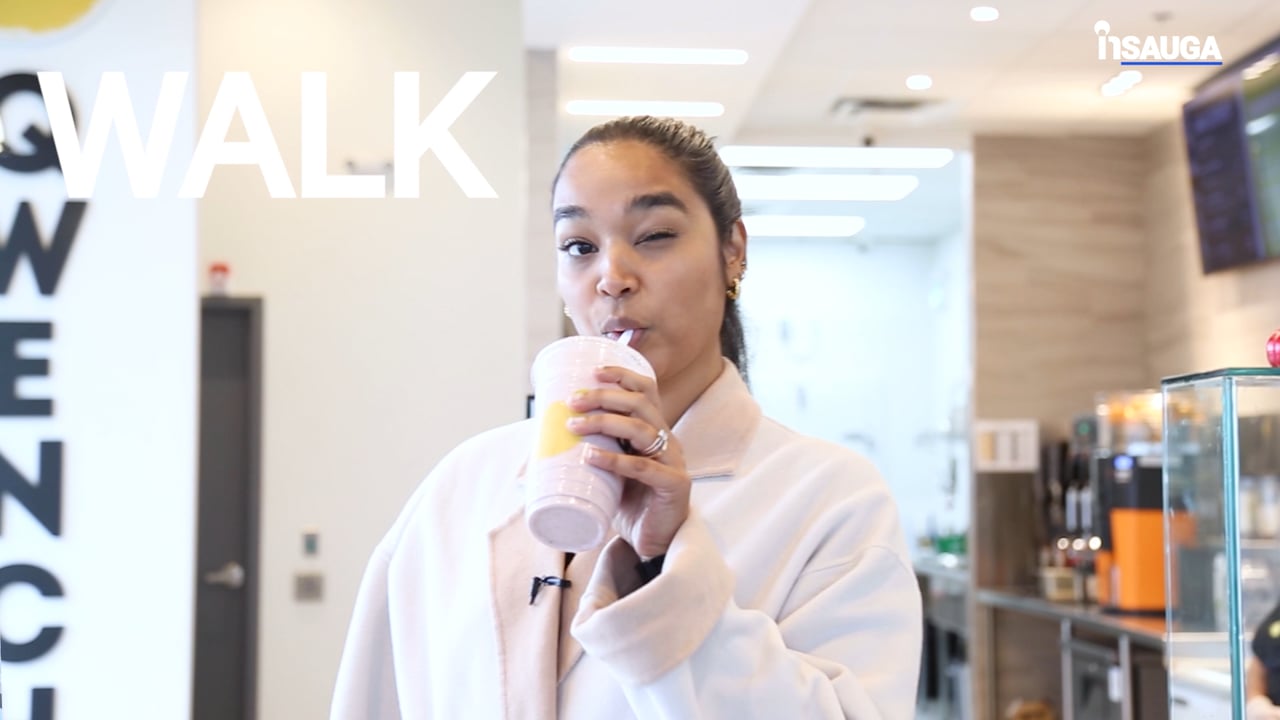 Slide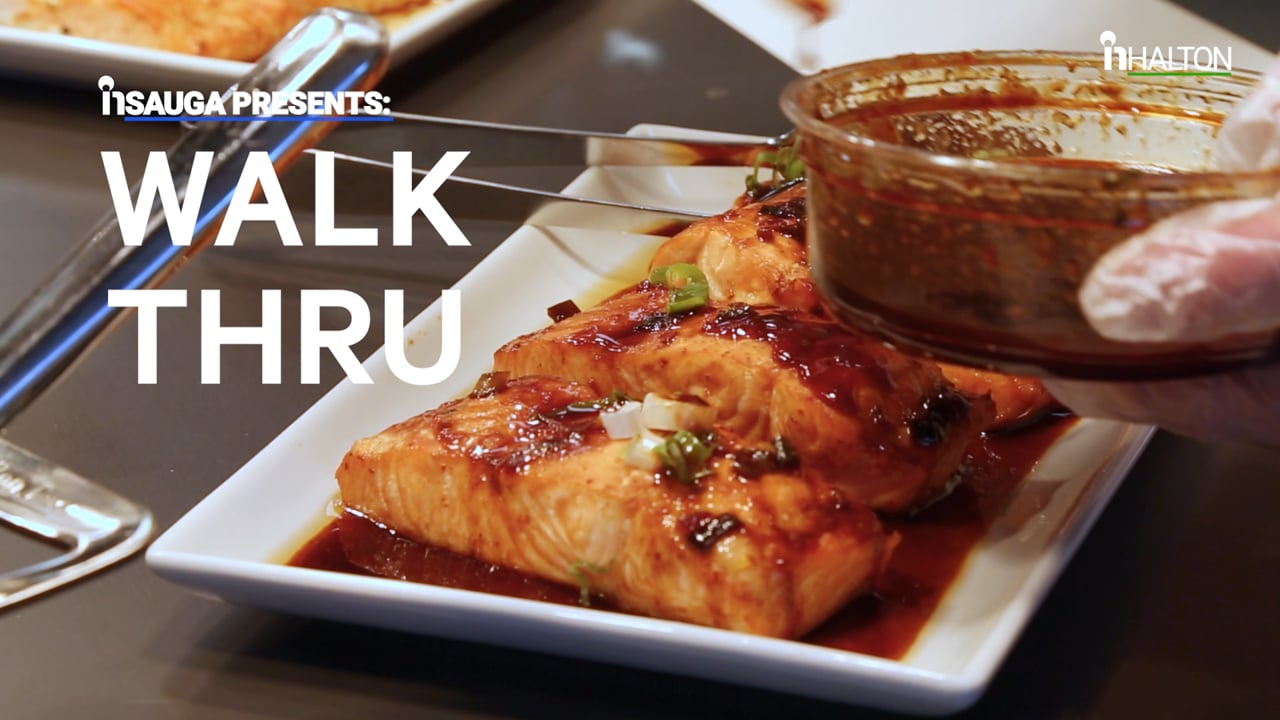 Slide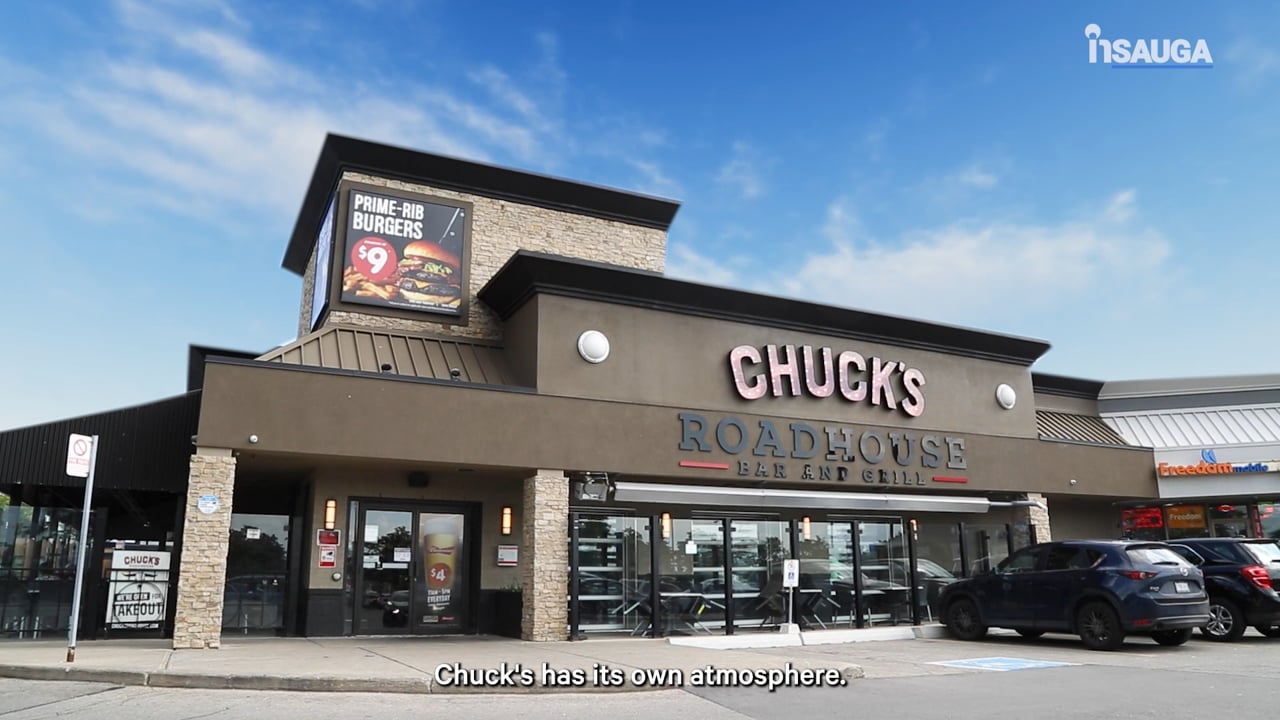 Slide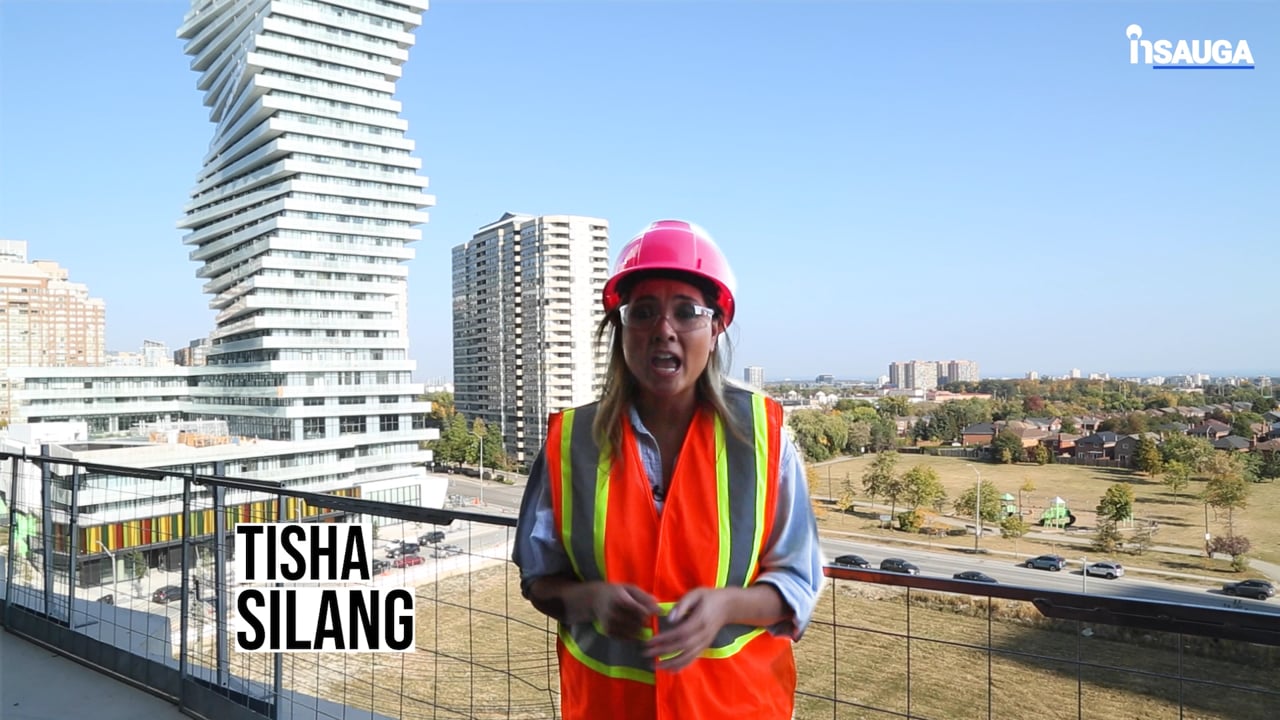 Slide
Slide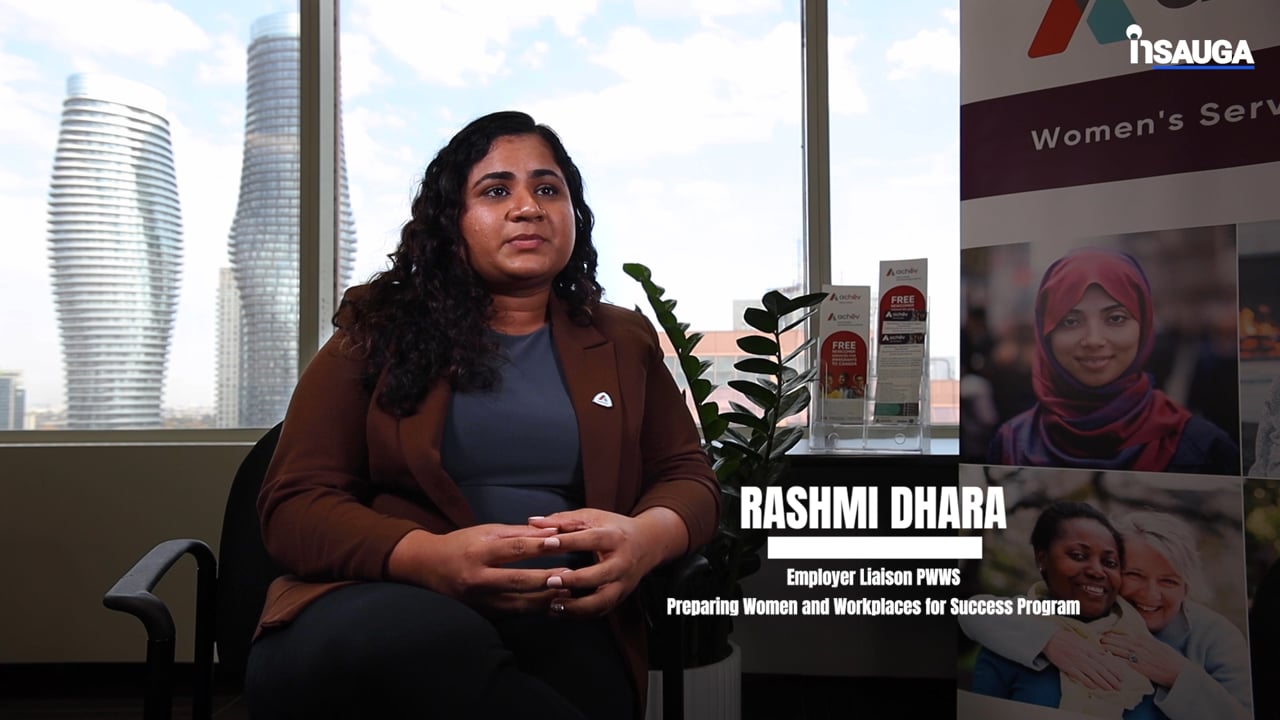 Slide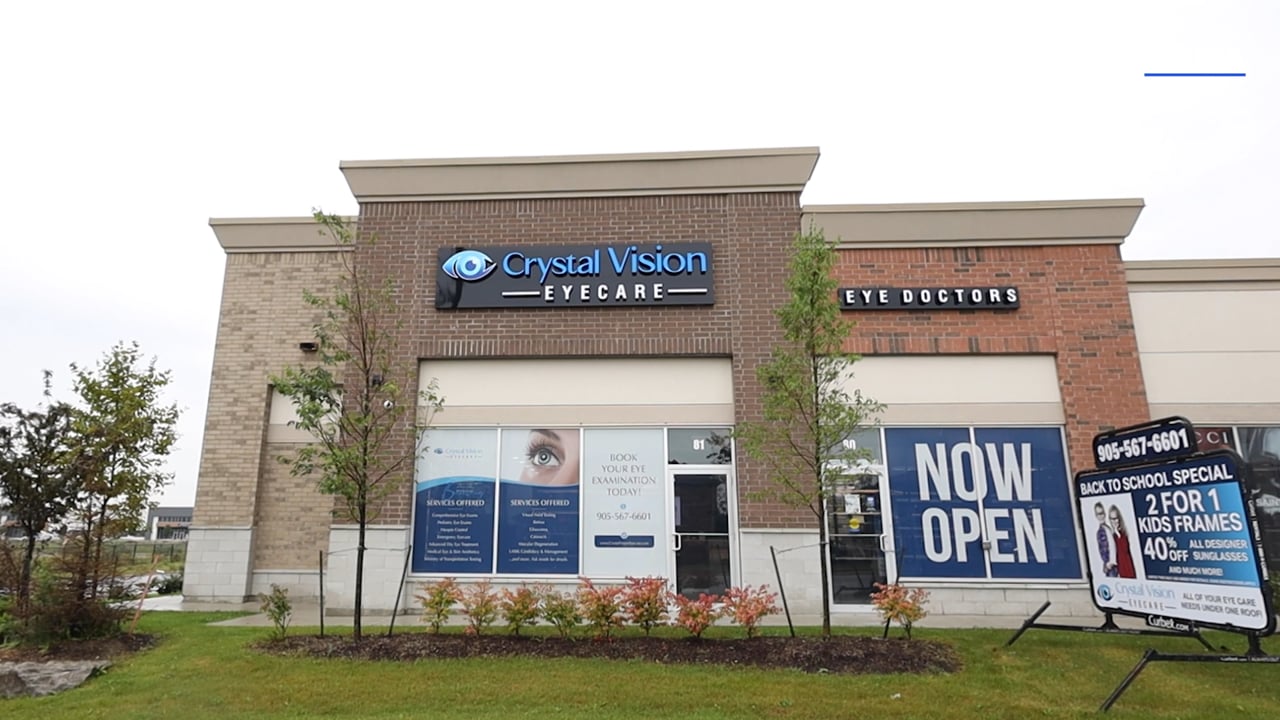 Slide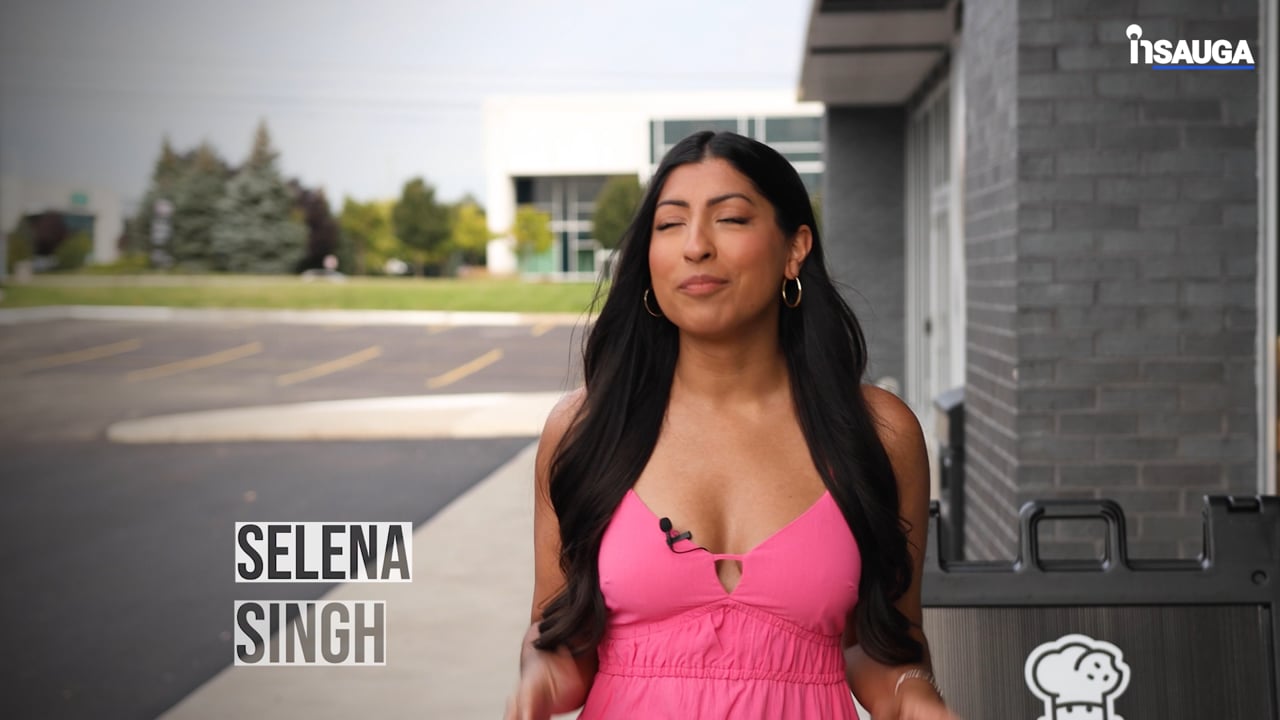 Slide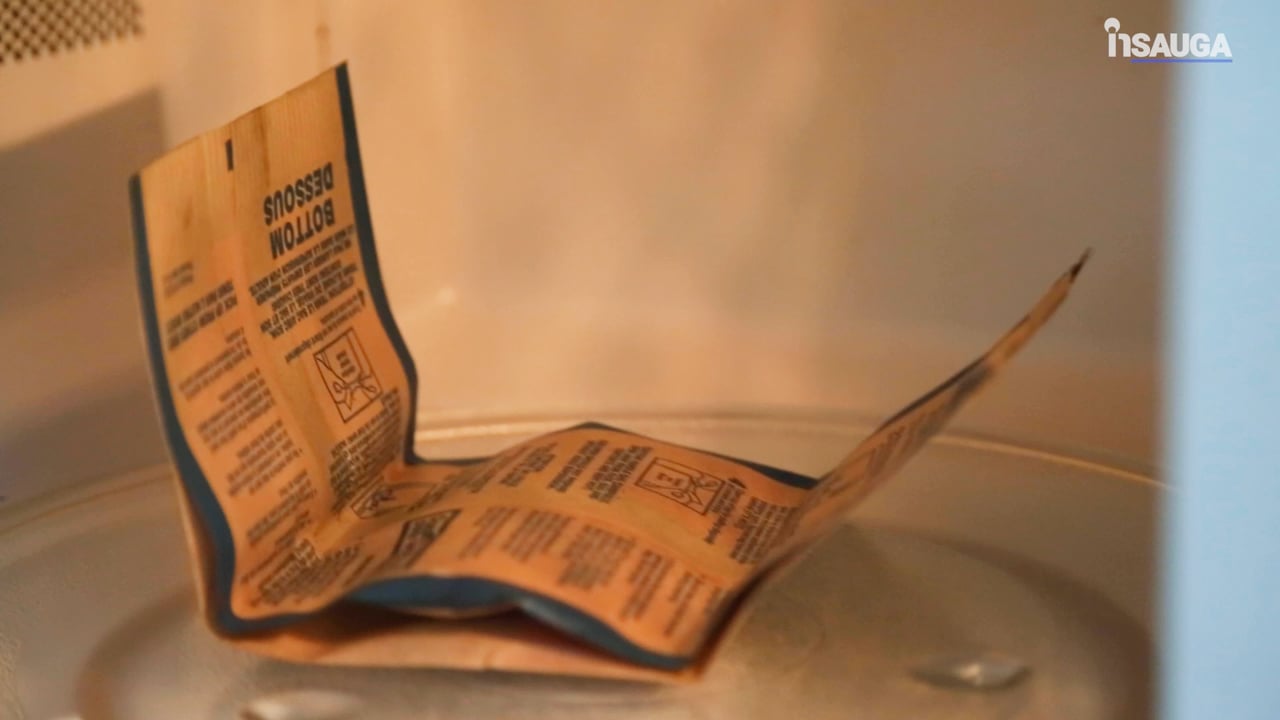 Slide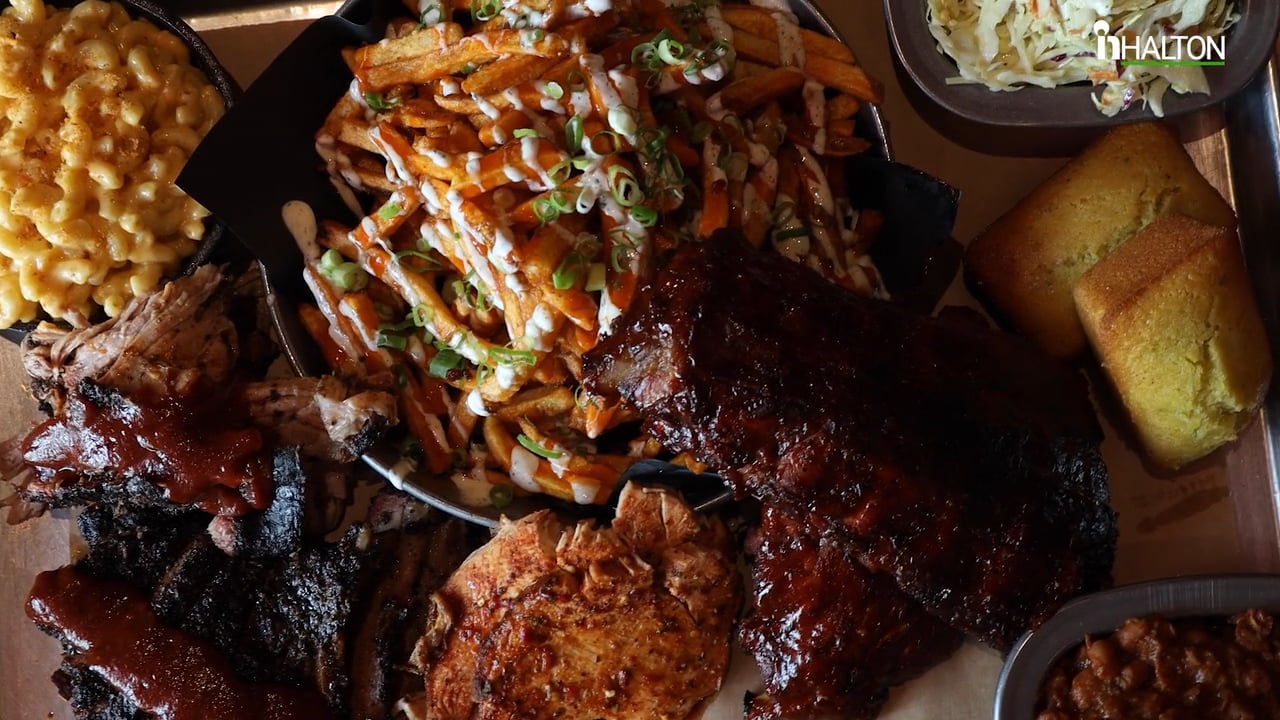 Slide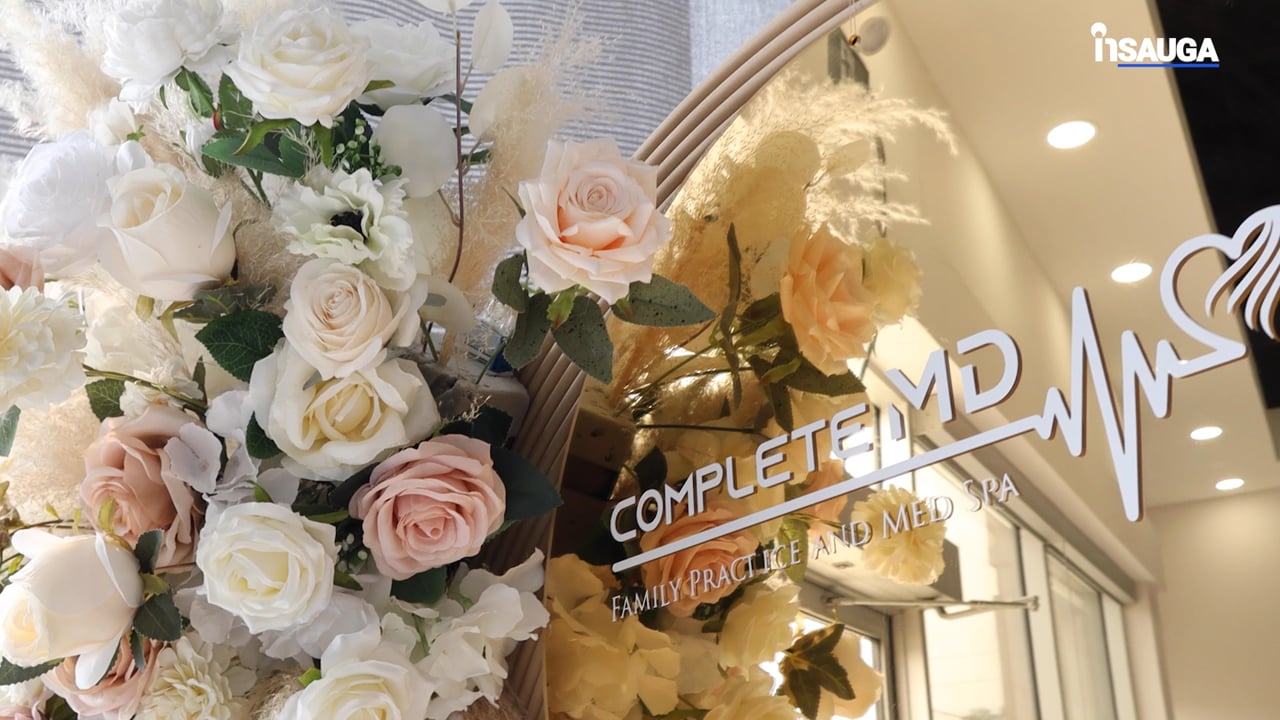 The shape and size of Mr. Peanut is about the same as the so-called alien craft.
The Mr. Peanut hot air balloon hasn't appeared in these parts since 2015 but at that time there was plenty of footage of him floating around the skies of the GTA.
However, the date stamp of the recent image still suggests the footage is new, so, believers of extraterrestrials still have something to cling on (Klingon?) to.
Still, it doesn't hurt to sometimes keep your eye on the sky because you never know what you might see.
Here's a close up video of Mr. Peanut in the sky.
insauga's Editorial Standards and Policies
advertising