The Bon Villa Hotel in Niagara Falls remembered fondly by over-served patrons in the day
Published February 17, 2022 at 3:05 pm
It was a simple picture on a Niagara Falls-related Facebook question, asking residents "What are your memories of this watering hole on Lundy's Lane?"
The photo was of the long-gone Bon Villa Hotel at 6565 Lundy's Lane and over 500 people jumped onto the post with both memories and tales of youthful drunken debauchery.
Every town in Ontario had their version of a Bon Villa or the "Bonnie" as many called it. It was one of those place where a burly guy would bring an entire tray of draft to a table for a mere pittance. The kind of place with a huge jar of pickled eggs on the counter and it was usually an old inn from decades past that had a handful of rooms available.
But to most, it was the long-gone haven where drunken shenanigans came at a low, low price. And while every town had that place, only Niagara Falls had the Bon Villa. These days, there's a Shopper's Drug Mart where the Bonnie used to sit.
Surprisingly, there are precious little information on the internet about the building, mostly just old yellow page or business listings but there were small bits to be found.
Said one, "The Bon-Villa Hotel on Lundy's Lane near Glenholme Avenue was run by Harriett McNaughton from 1936 until 1942 when the business was sold to Steven Allen. This promotional photo (the one above) was taken on June 4, 1937."
Videos
Slide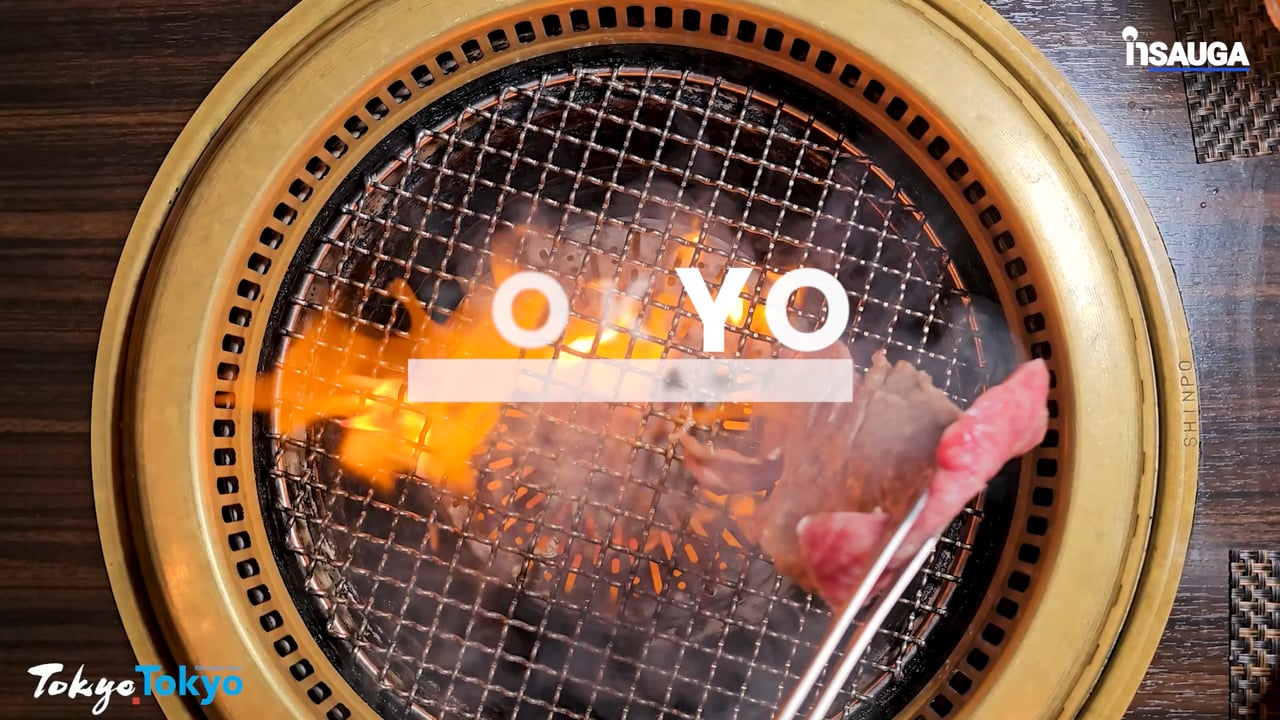 Slide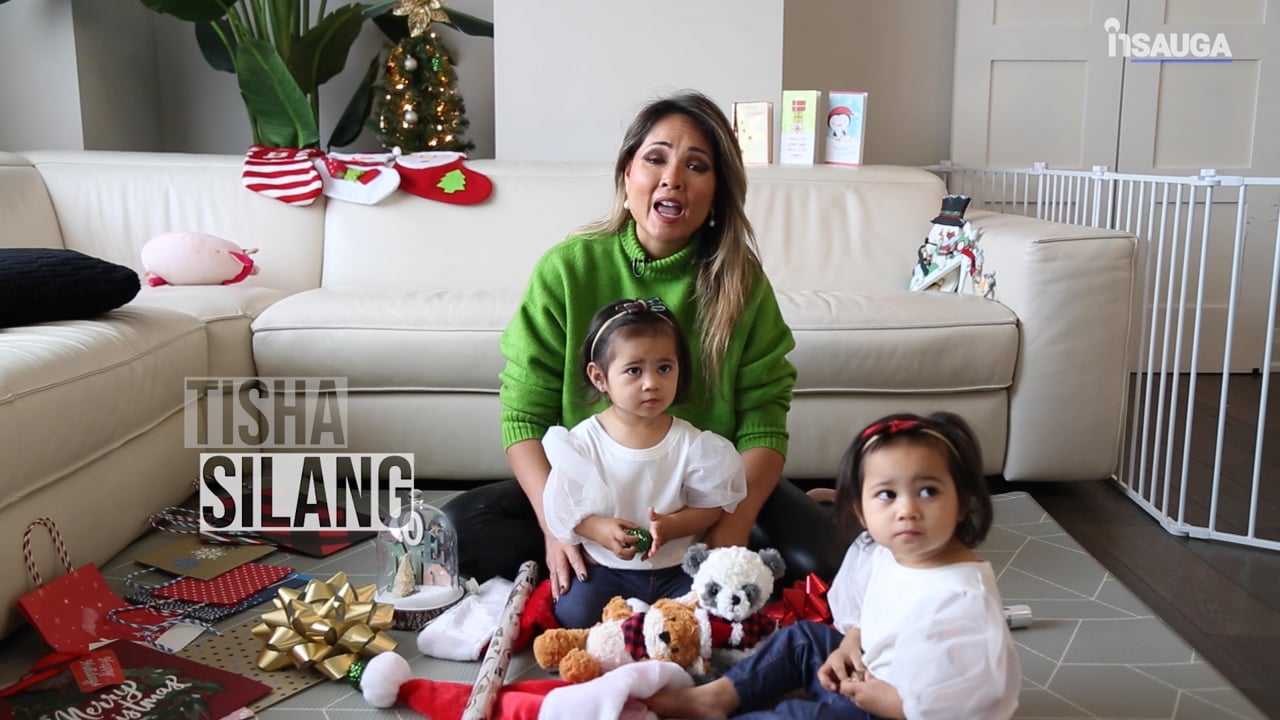 Slide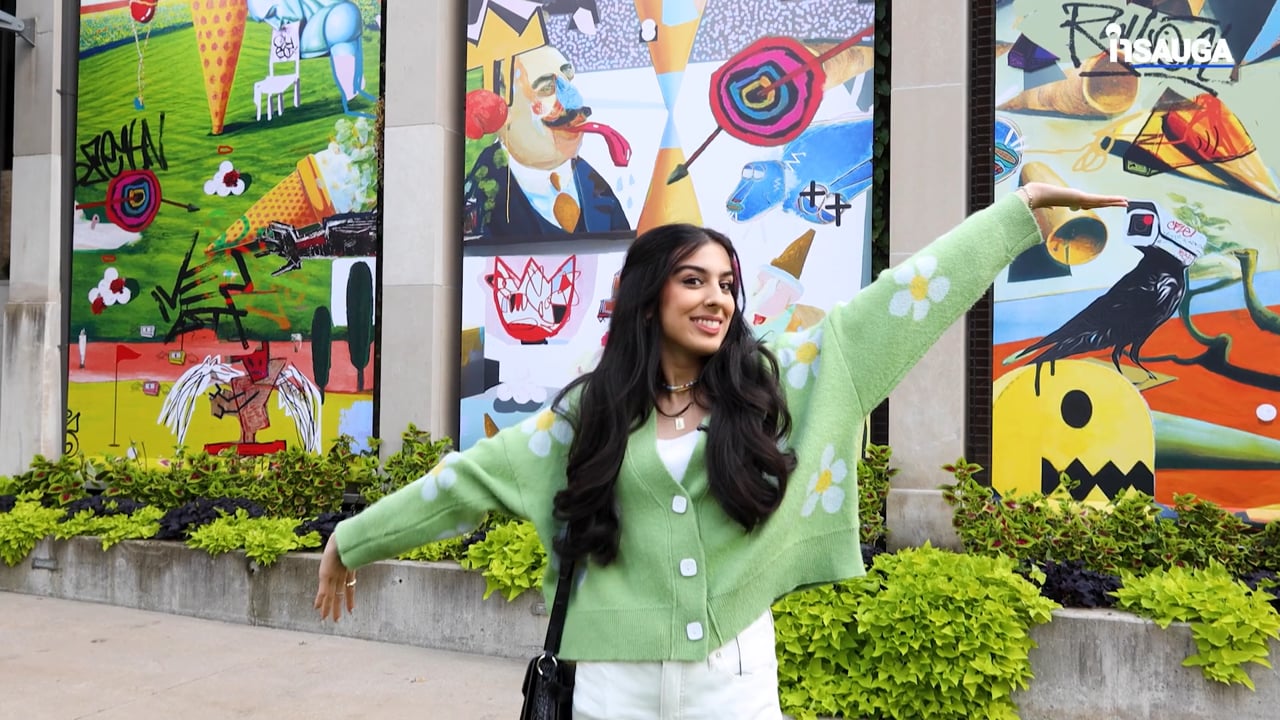 Slide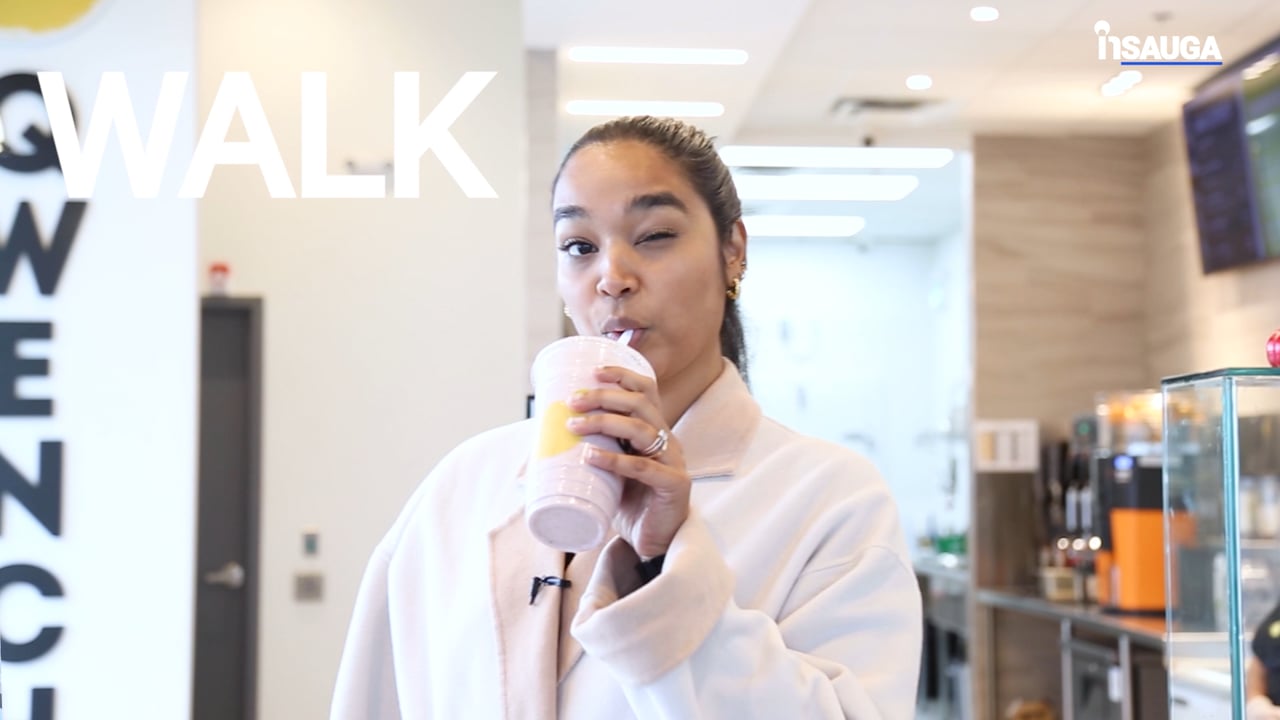 Slide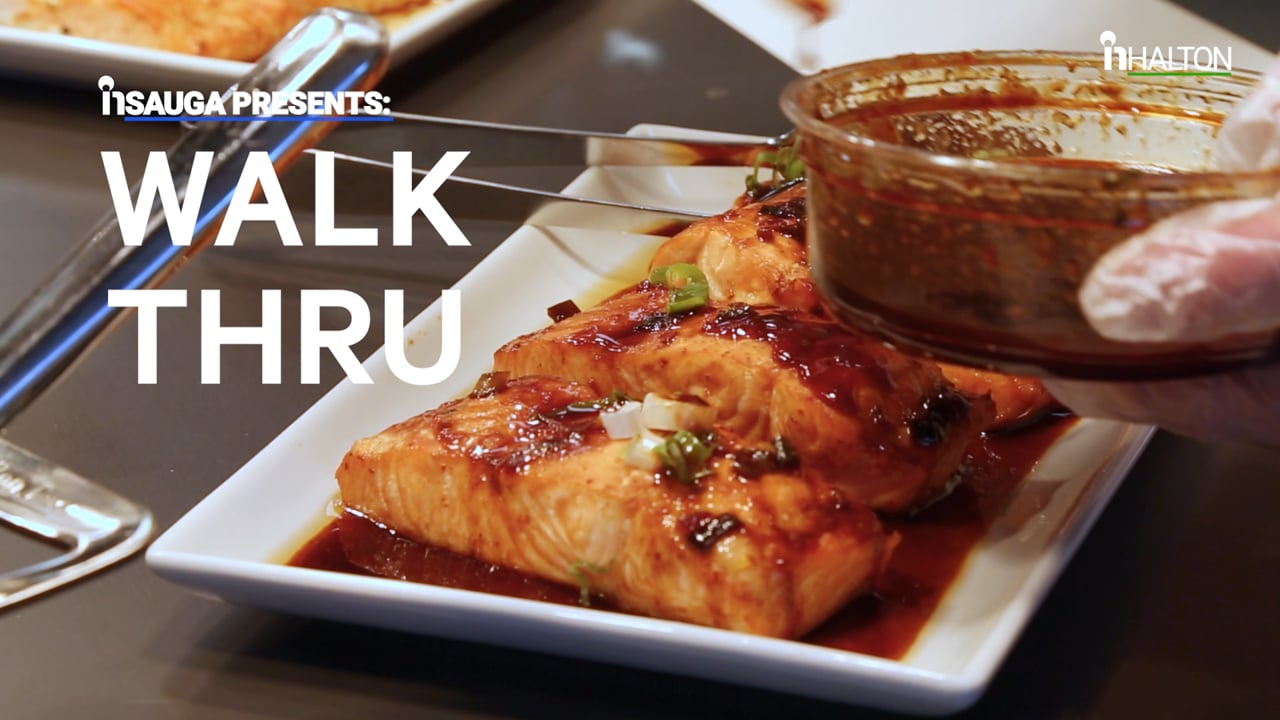 Beside the odd name thrown around of fondly-remembered serving staff, there is not much else. However, one poster was able to say the exactly date it closed, which she recalled for a very specific reason.
She posted, "The Bonnie closed on April 25, 2003. My ex was there celebrating close-down and I went into labor. I had to drive myself and him to the hospital. He sobered up pretty fast."
Some of the younger posters marveled at the price of beers, which seemed to be approximately 10 cents a glass in the 1960s, about 20 cents by the 1970s and roughly 30 cents in the 1980s. However, all bars like as the Bonnie used seven ounce (206 ml) glasses in those days – a little more than half a beer.

One poster found an old picture of the sign out front while another had a branded sweatshirt.
One poster who grew up near the Bon Villa made it clear her clan was not fans of the place, noting, "I grew up just across the road in the 1940's and the Bon Villa was considered by my family as a kind of a den of iniquity. Needless to say, it held a certain kind of intrigue."
As was the case back in the old days, there was a bar where only men could drink while a side entrance to a different room was for ladies but only if they were escorted by a man into the establishment. That was a long-standing tradition in Ontario bars after Prohibition ended in 1927.
Said one, "I remember them having a main room and a somewhat smaller one off to the side for 'Ladies and Escorts.' The servers, all men, wore white shirts with dark bowties and had little metal change dispensers clipped to their belts. I also remember the Great Draught War in the early 70's, when a draught beer went for as little as five cents before all the establishments regained their senses."
One older gent remember the changes of the drinking age in the early 1970s suddenly allowing high school students into the place. "In (July) 1971, they changed the drinking age in Ontario from 21 to 18. Students from (nearby) Stamford (Collegiate) immediately argued that we were legally justified drinking at the Bon Villa during lunch hour and then returning to class. It didn't last for long. School officials got wise."
While some debated what the at-times skunky beer was (taps were infrequently cleaned in those days), one Beer Store (then Brewers Retail) delivery driver remembered clearly since he was the one bringing the kegs. "O'Keefe Ale was the ale on draft. I worked for the Beer Store for 40 years (and) delivered Beer to the Bon Villa for years."
Another remembered that any patron looking for a fancy drink was out-of-luck. "I do remember tourists coming in one time and asking for a Tom Collins or something. Server didn't say a word, just brought the guy six glasses of draft (and said), 'Here. This is the same thing'."
Of course, there was no shortage of wild nights, one recalled. "(One) night a fight broke out and about 20 cops showed up. One guy wouldn't give up. l can still picture one cop with this guy in a head lock, chairs and tables overturned. Finally, one cop yells out 'Place is closed, everybody out!' so everybody stands up while downing as much draft as they can as quickly as they can."
It was beer-or-nothing at the Bonnie, remembered another. "It had a beer and wine license (but I) never saw a drop of wine served! Rumour that it had the highest beer sales gallonage in Ontario. The O'Keefe's rep must have made a fortune!"
There was even a celebrity sighting, said one. "In 1998, the Stamford class of '72 had part of our 26-year reunion at the Bonnie. (Niagara Falls native) Jim Cameron came with his then-girlfriend, now-wife right after receiving an award. Titanic had just been a huge success. May be one the few times there was a limo in (front of) the Bonnie!"
But in the end, it all came down to one thing – cheap and cold beer. A poster got the the heart of the matter, noting, "The coldest and best draft beer in the late 60's and early 70's. I think it cost 15 cents a glass, often went there after closing Dominion (grocery store) at 9 o'clock Thursdays and Fridays."
Every Ontario town got a bar like the Bonnie but only Niagara Falls had the real thing.

Before it was finally torn down, right, the Bonnie saw a brief life as an adult entertainment store, left. (Left photo by R. Bobek)
insauga's Editorial Standards and Policies
advertising