The average home price closes in on $1 million in Mississauga
Published March 8, 2021 at 9:06 pm
If you want to purchase a home in Mississauga in the coming weeks (or perhaps even months), you might have to spend close to (or over) $1 million for a low-rise home.
According to data recently released by the Toronto Regional Real Estate Board (TRREB), the average price of a home in Mississauga grew steadily by 12 per cent to hit $992,008 in February 2020.
In a news release, TRREB said that record home sales in the GTA continued in February with multiple buyers competing for a limited number of listings. The long-standing supply and demand imbalance–fuelled by low interest rates and a lack of available homes–continues to drive double-digit annual price growth in Mississauga and other GTA municipalities.
According to TRREB, GTA realtors reported 10,970 sales last month– a 52.5 per cent increase compared to 7,193 sales in February 2020. TRREB says the condominium apartment segment led the way with a 64 per cent sales increase.
"It's clear that the historic demand for housing experienced in the second half of last year has carried forward into the first quarter of this year with some similar themes, including the continued popularity of suburban low-rise properties," said TRREB President Lisa Patel in a news release.
"It's also evident that the supply of listings is not keeping up with demand, which could present an even larger problem once population growth picks up following widespread vaccinations later this year and into 2022."
Videos
Slide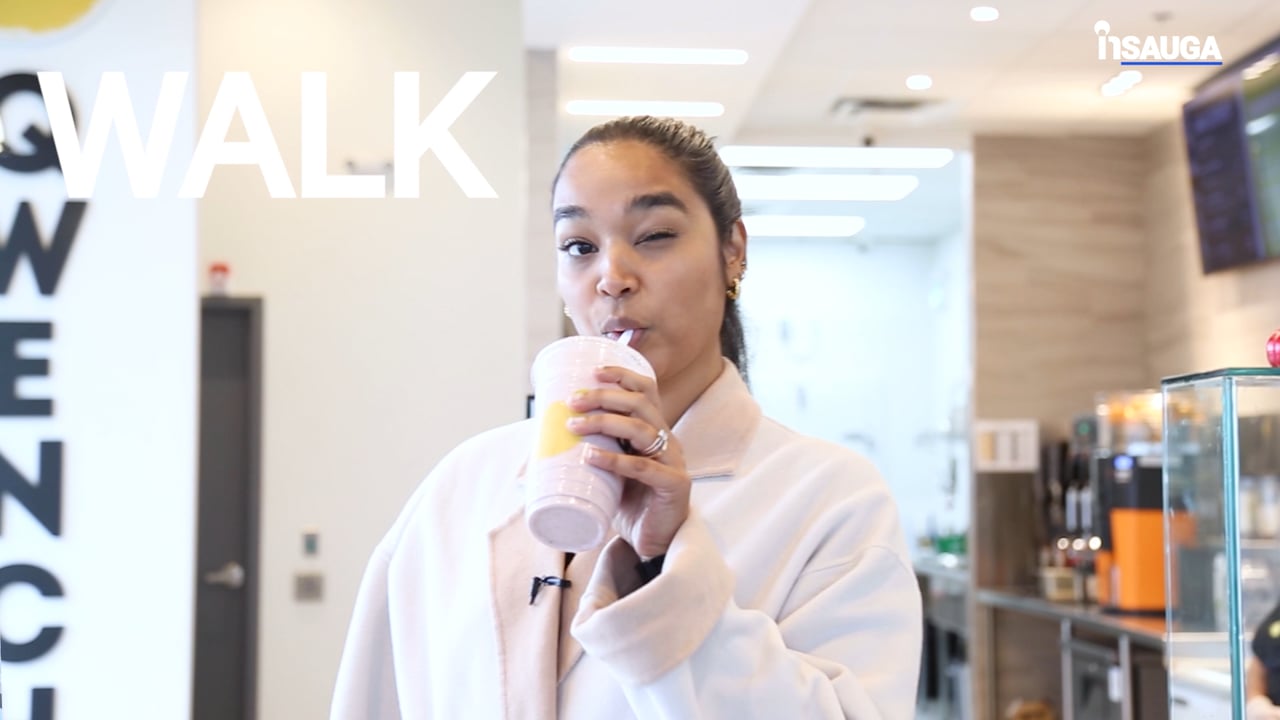 Slide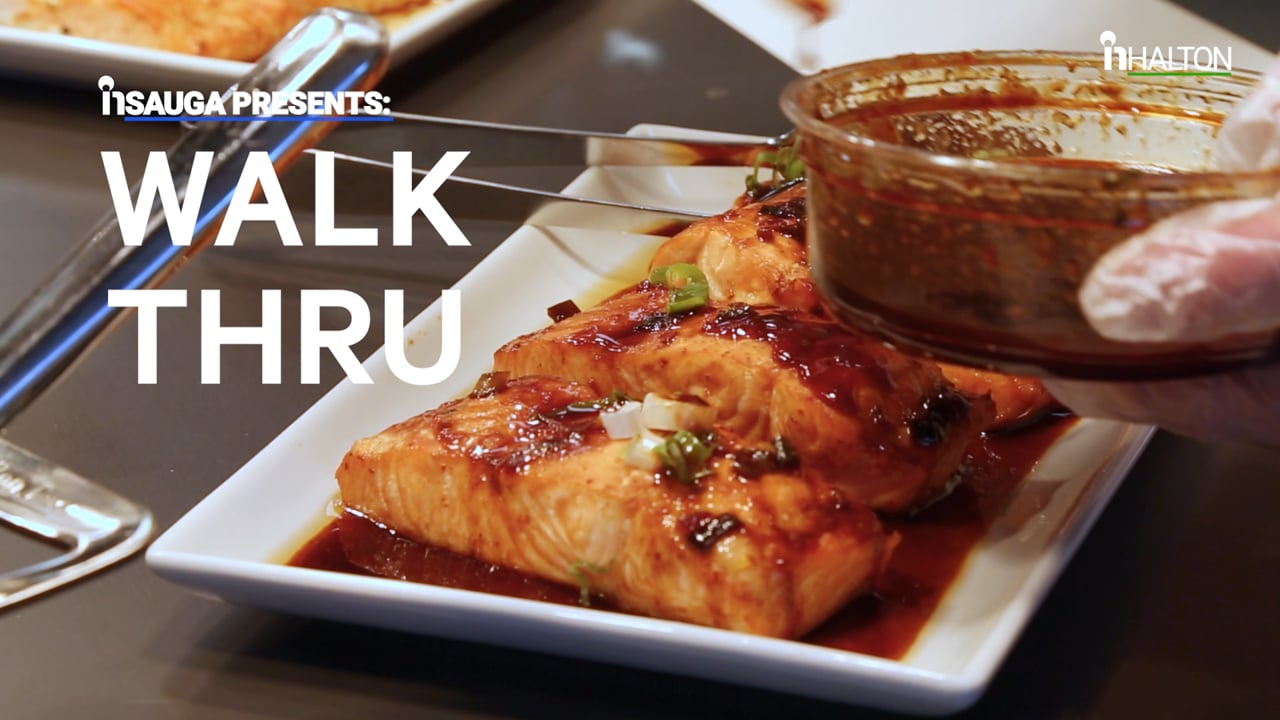 Slide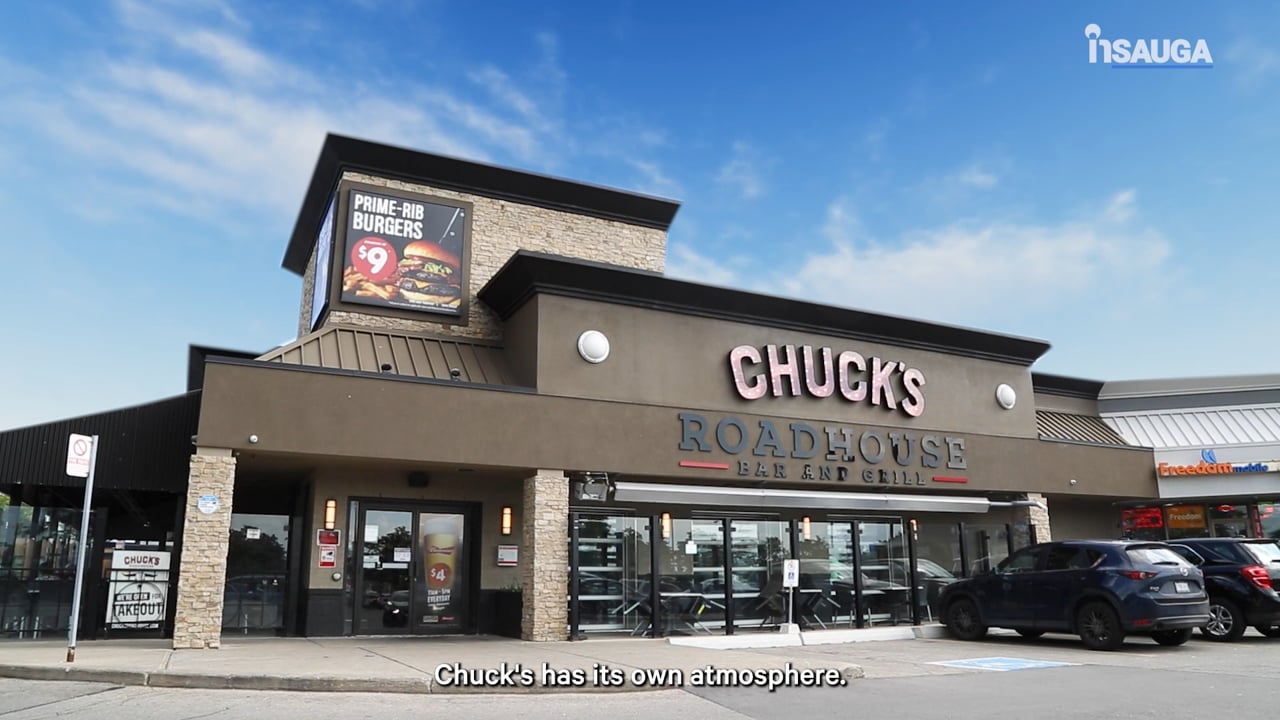 Slide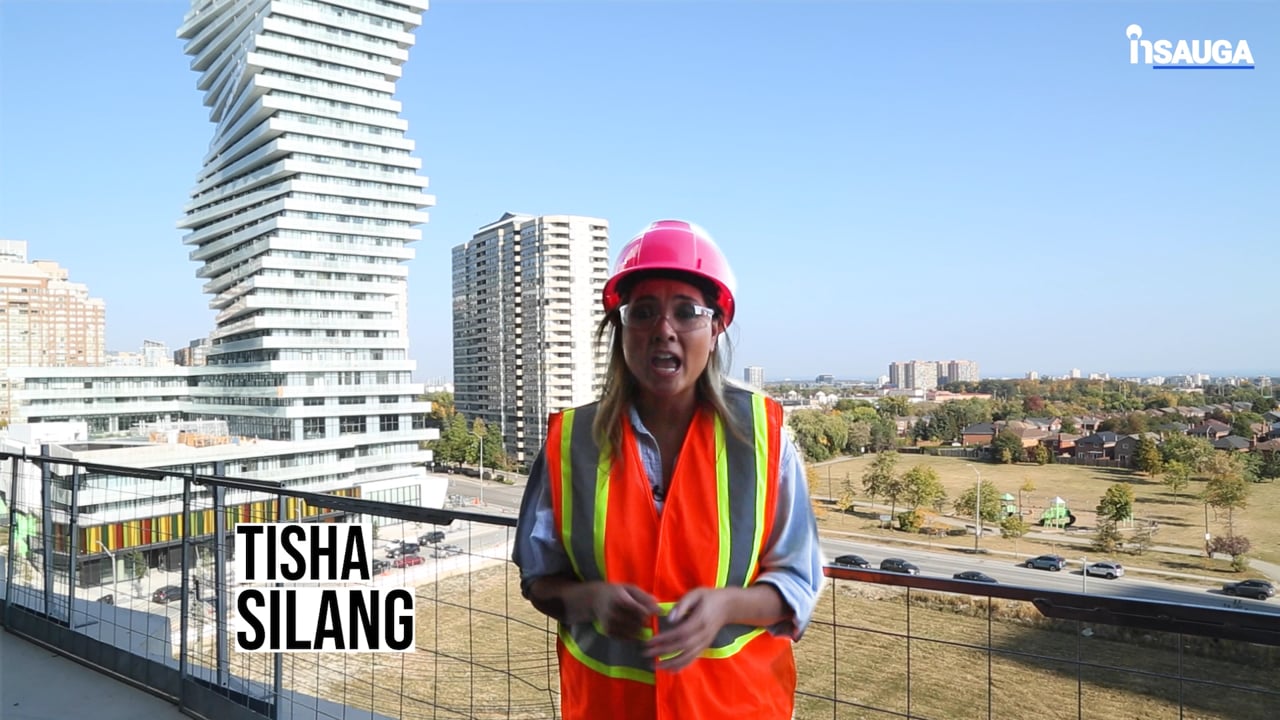 Slide
Slide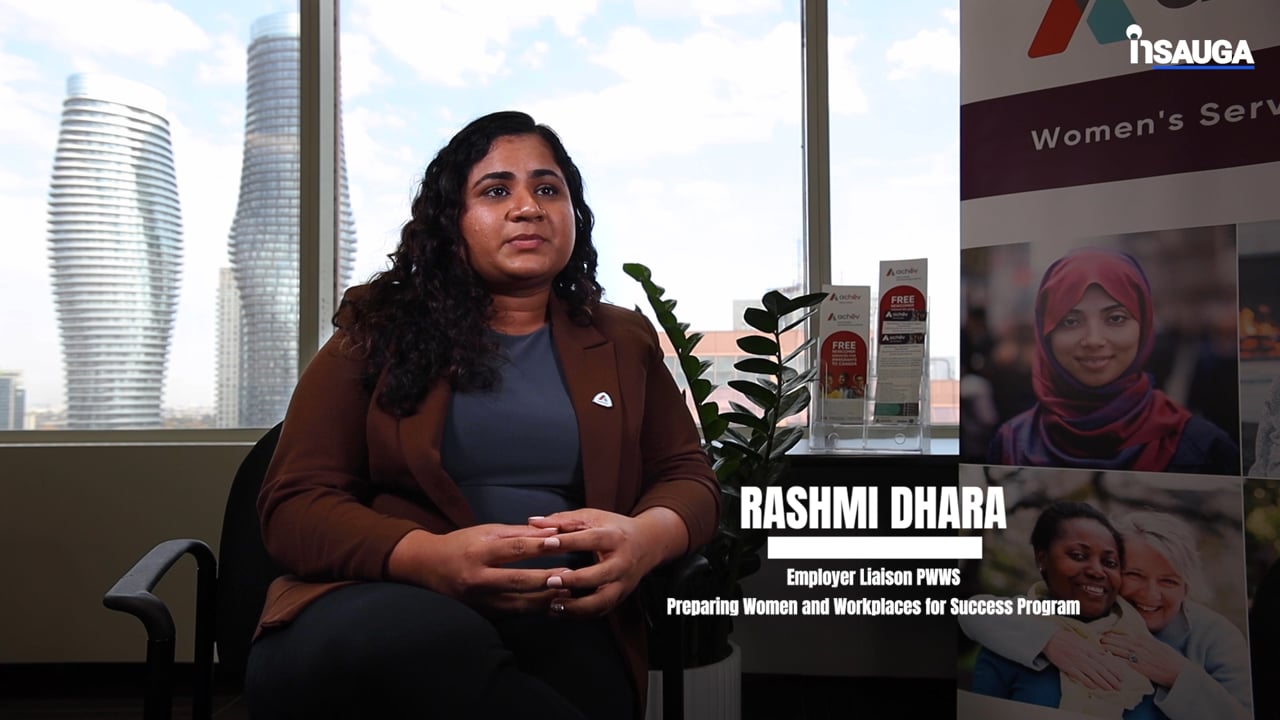 Slide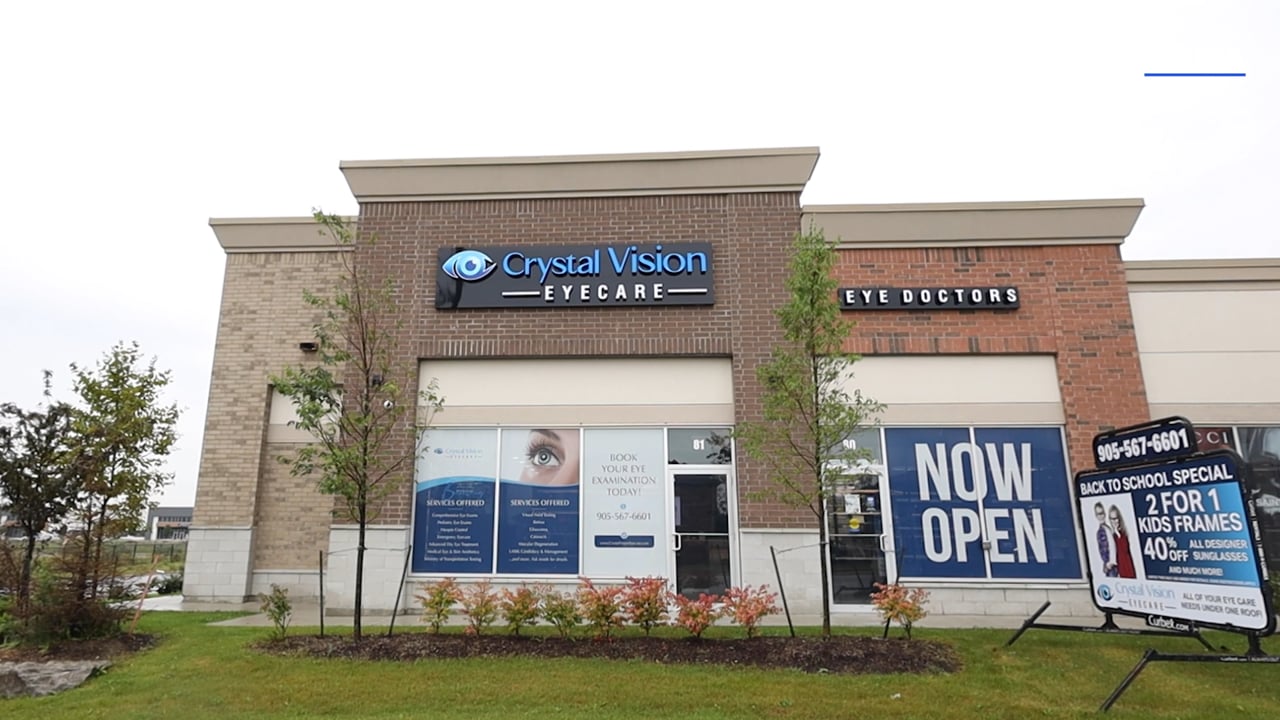 Slide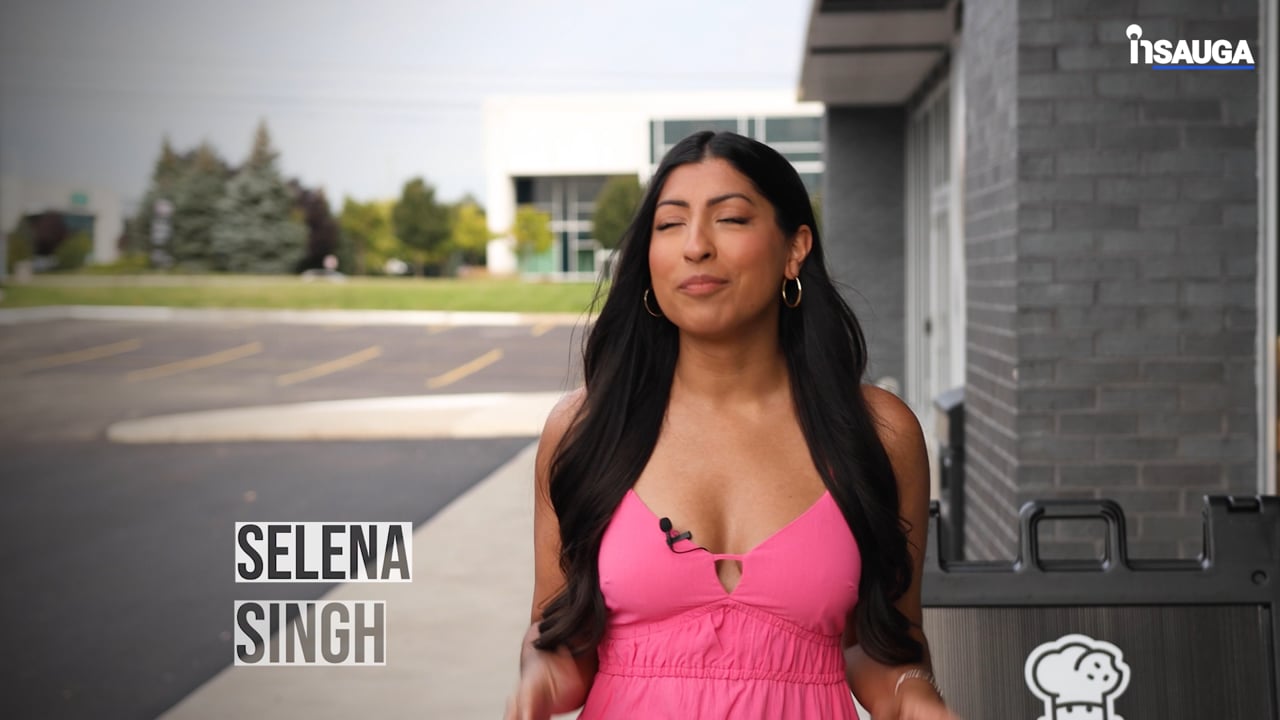 Slide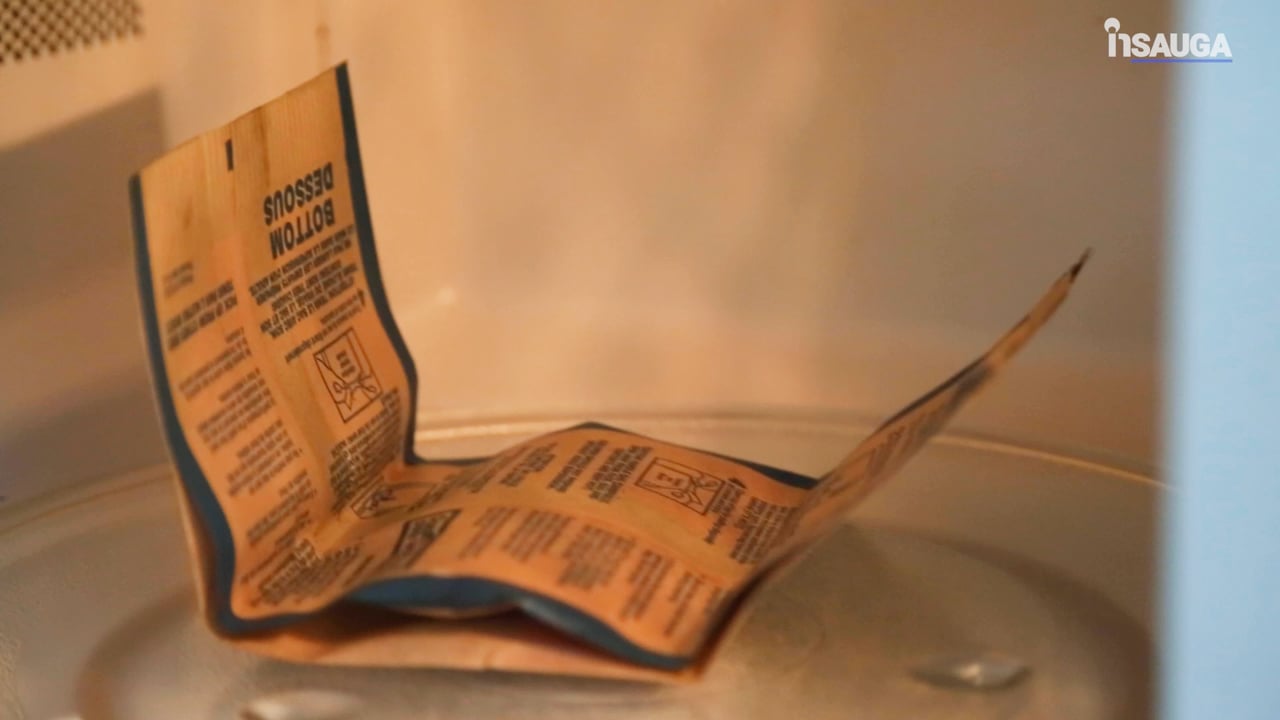 Slide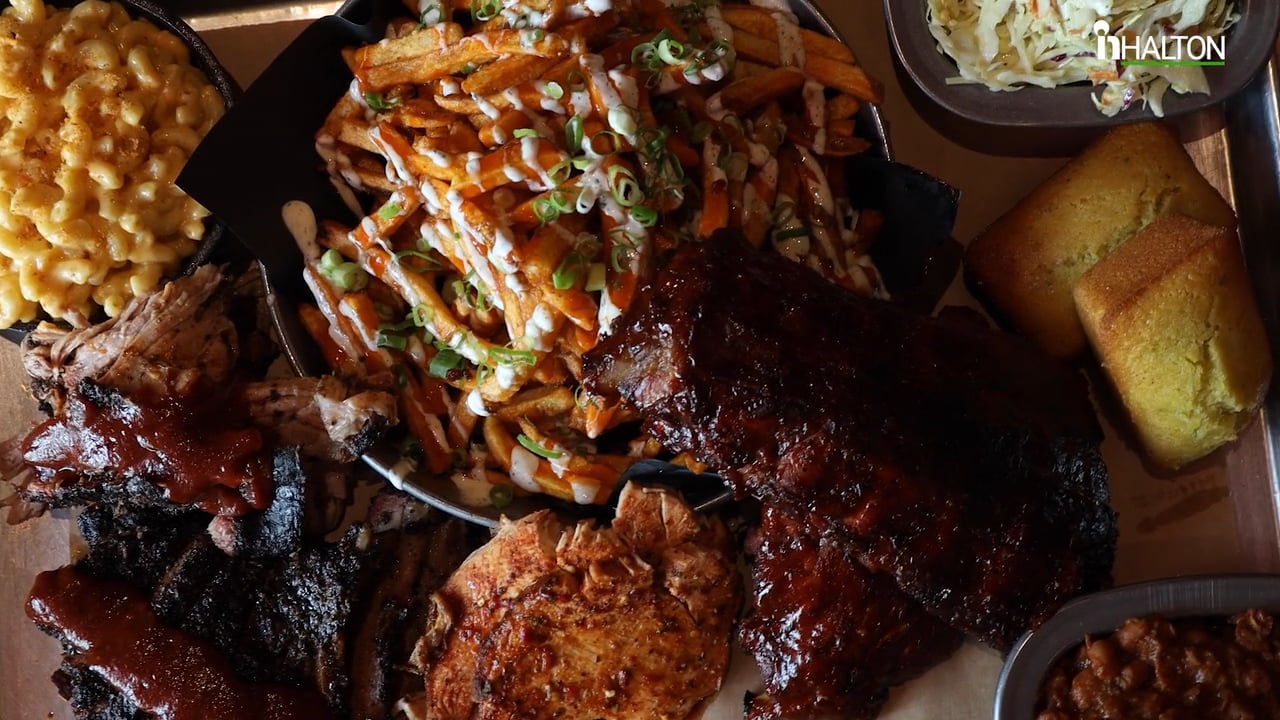 Slide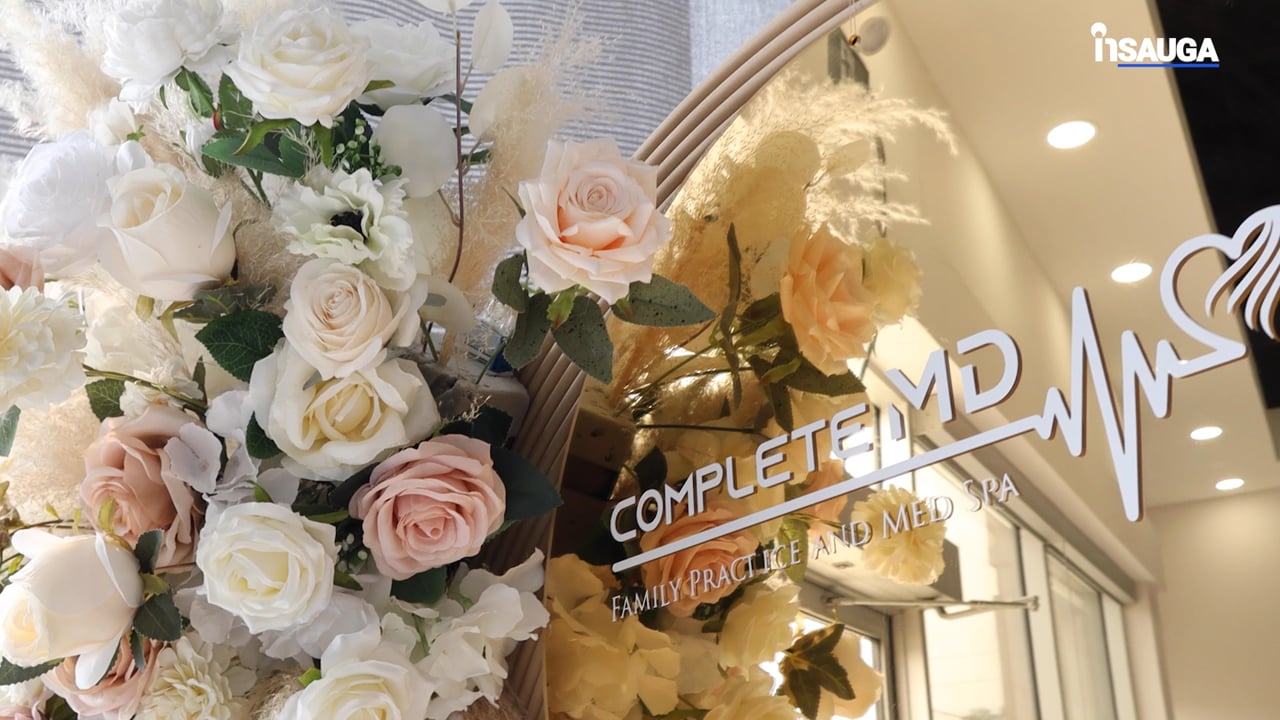 TRREB said that prices across the region rose 14.8 per cent year-over-year, with the average selling price rising by 14.9 per cent to $1,045,488. TRREB says the detached, semi-detached and townhouse market segments in suburban areas were the drivers of average price growth, with annual rates of increase above 20 per cent in all three cases.
As far as Mississauga is concerned, real estate website and brokerage Zoocasa said that a total of 1,021 homes were sold in the city during February, making for a 49 per cent increase in annual sales growth and a 61 per cent increase since January.
The average price of a home in the city hit $992,008.
Zoocasa said that detached houses in Mississauga had the biggest year-over-year price growth at 23 per cent; crossing the $1.5 million mark to $1,516,116. This is followed by semi-detached houses with a 19 per cent price growth to $1,001,178.
On the other hand, price growth for condo townhouses and apartments were up in the single digits, at 9 per cent to $744,566 and 1 per cent to $555,330, respectively.
Last month, condo townhouses saw a significant 86 per cent year-over-year increase in sales with 180 homes sold. Condo apartments saw a year-over-year sales increase of 61 per cent with 318 units sold. Zoocasa says that 351 detached homes sold (up 30 per cent) and 126 semi-detached homes sold (up 34 per cent) when compared to last February.
"In the absence of a marked uptick in inventory, the current relationship between demand and supply supports continued double-digit average home price growth this year. In addition, if we continue to see growth in condo sales outstrip growth in new condo listings in Toronto, renewed price growth in this market segment is a distinct possibility in the second half of the year," said TRREB Chief Market Analyst Jason Mercer in a statement.
"The pandemic has not stunted GTA residents' appetite for owning a home. Once the economy opens further and immigration into the GTA resumes, there will be an even greater need for housing supply.
Cover photo courtesy of The Canadian Press
insauga's Editorial Standards and Policies
advertising