The 5 oldest restaurants have 300 years of business combined in Mississauga
Published November 5, 2023 at 8:09 am
Mississauga will be turning 50 in 2024!
Every single one of these restaurants on this list has been around before Mississauga actually turned into a city.
Some of these restaurants were around when Mississauga was cottage land for people in Toronto.
Whether or not you've spent countless hours in these classic restaurants or haven't yet experienced them at all, you know that a longings-running restaurant that survives the test of time has something special to offer.
Whether that be a nostalgic ice cream cone or a steak and lobster, you know when you are at these spots, there were many people before you who enjoyed the exact same moment, perhaps even your parents and grandparents.
Here are the oldest and longest-running restaurants in Mississauga:
Videos
Slide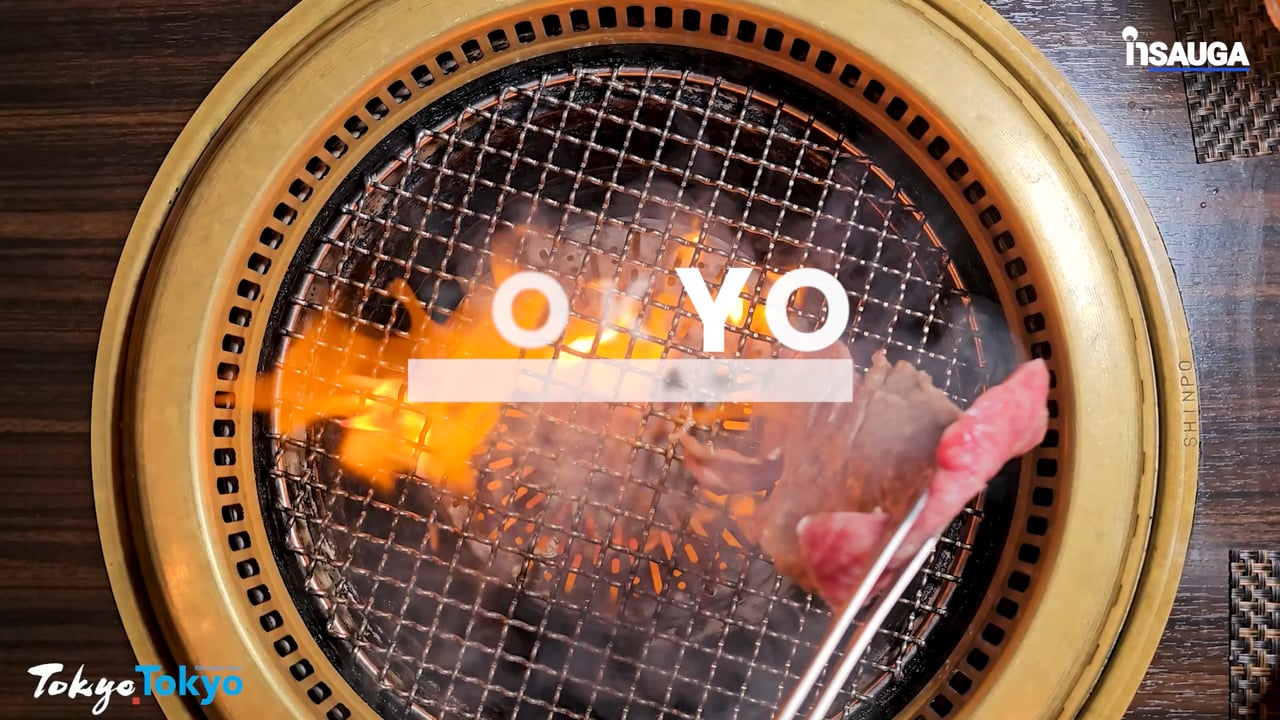 Slide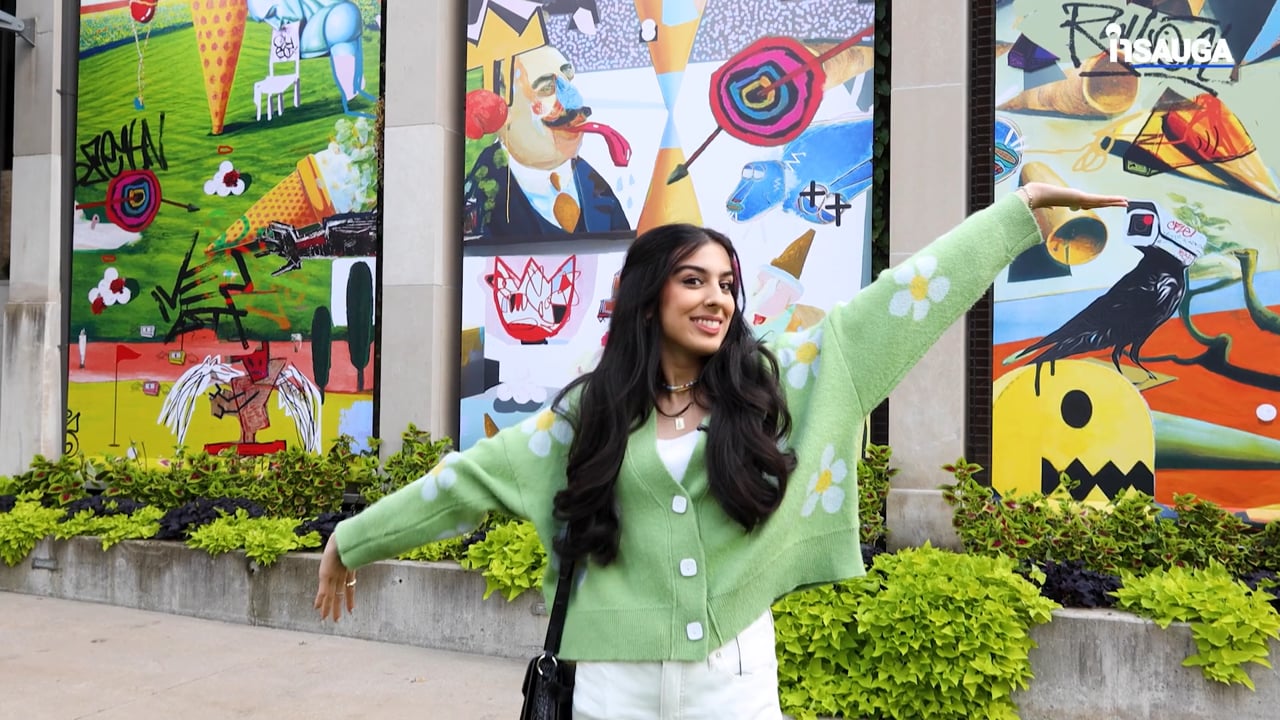 Slide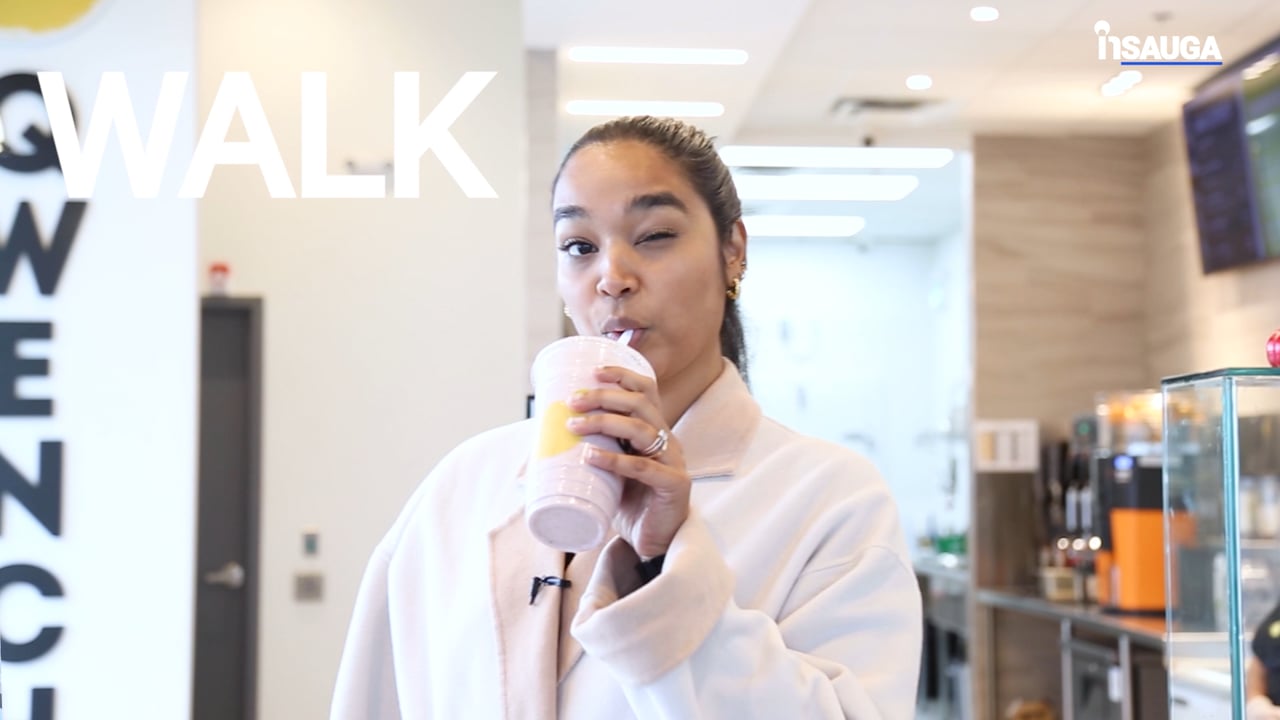 Slide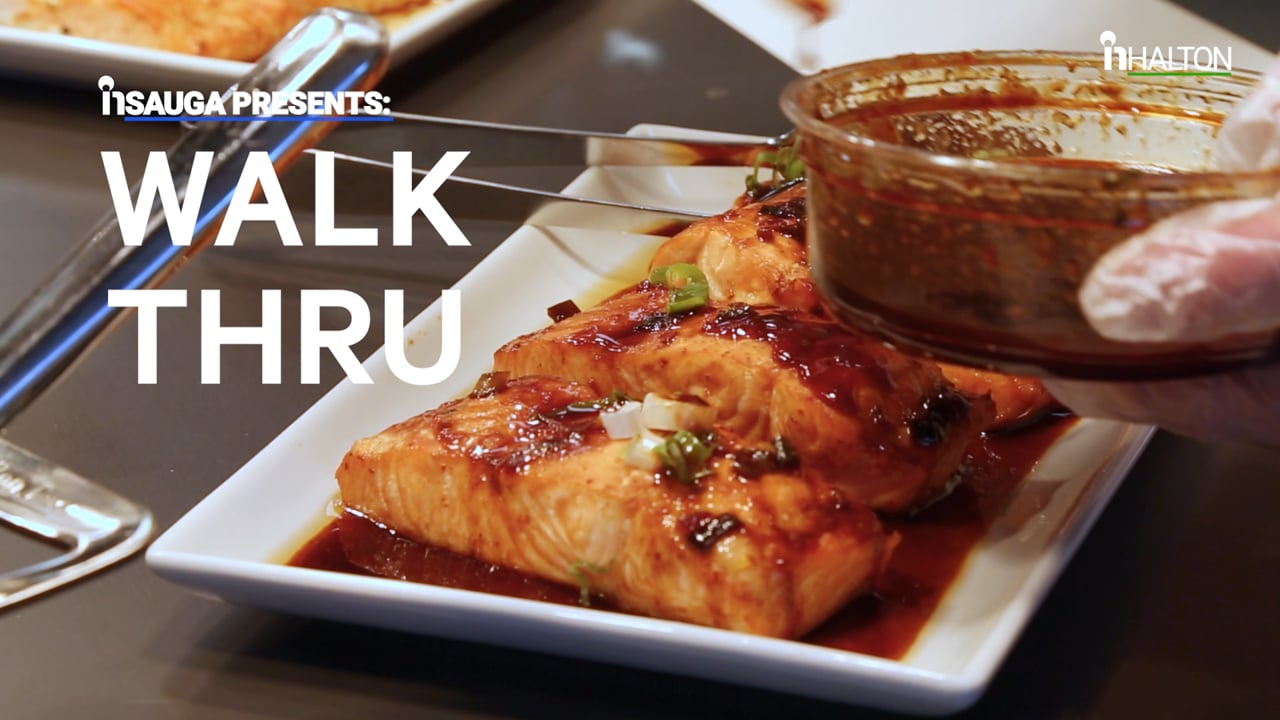 Slide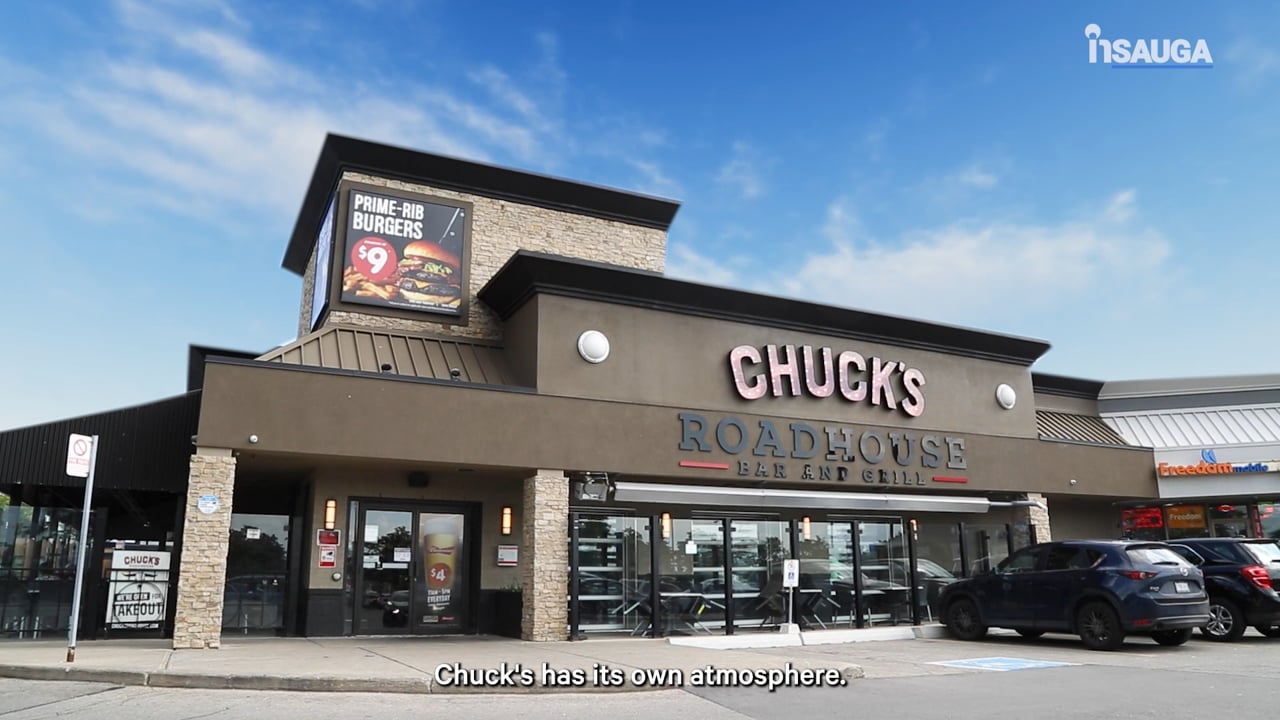 Slide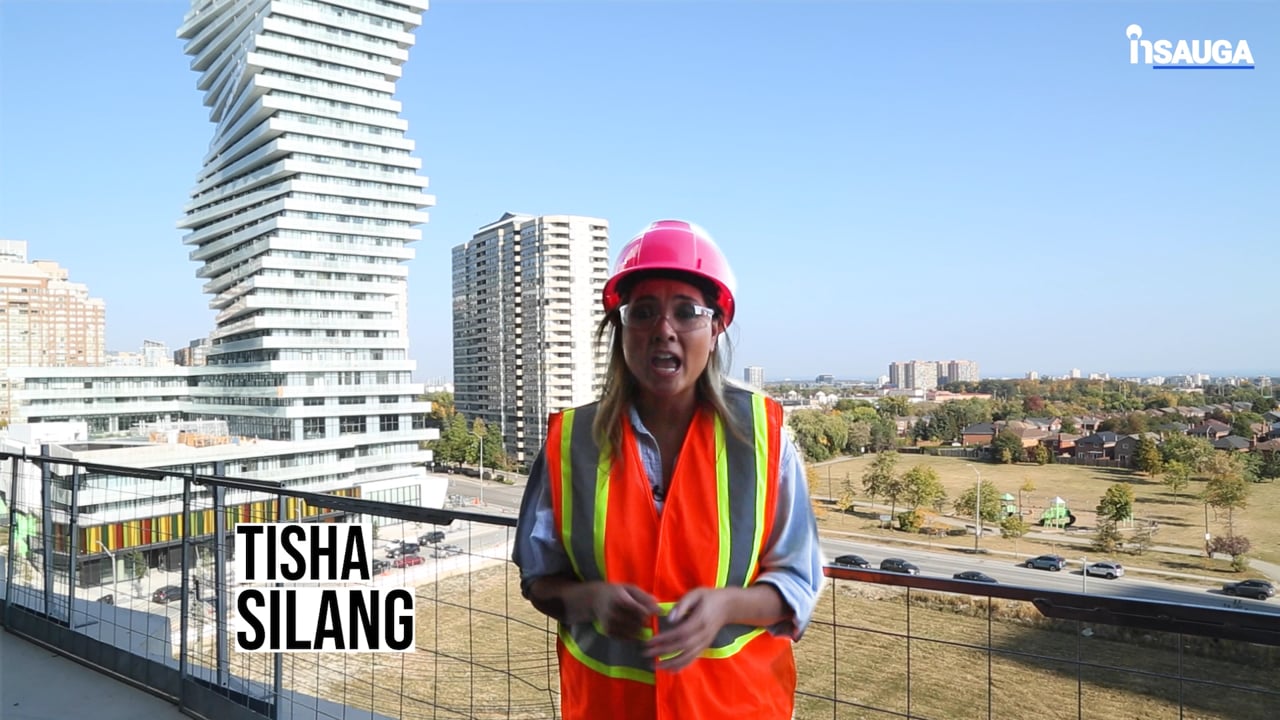 Slide
Slide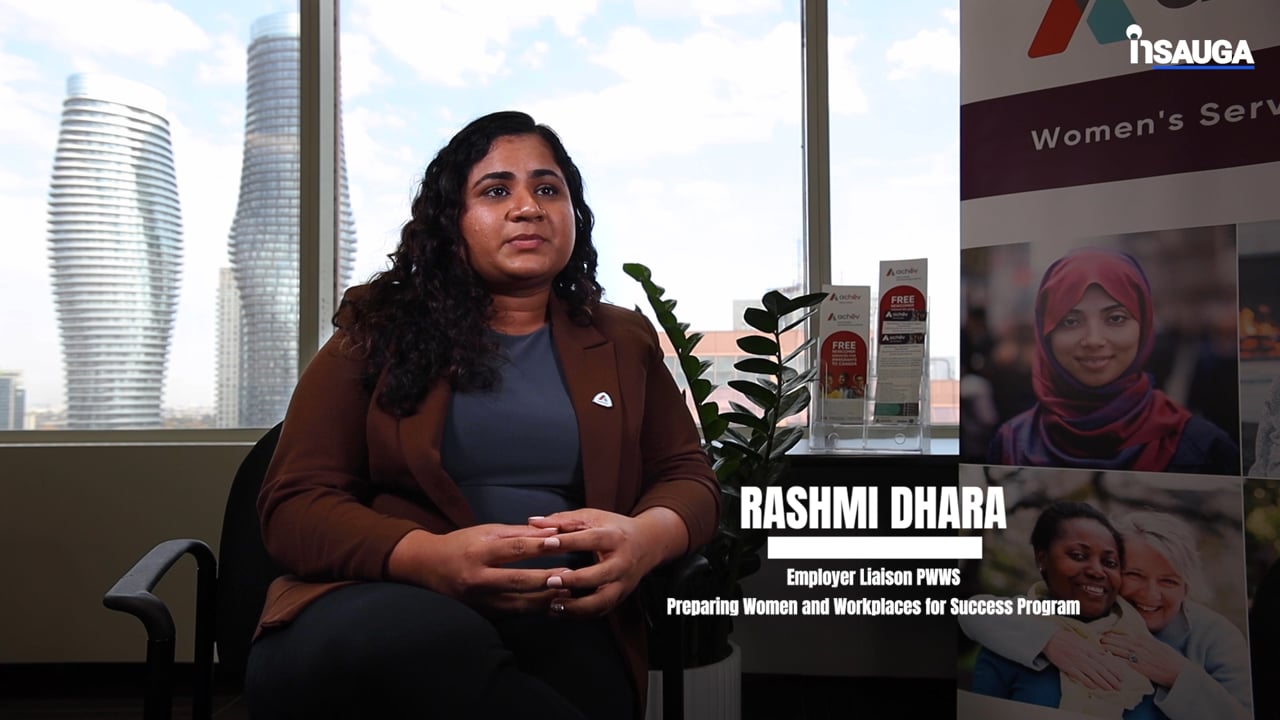 Slide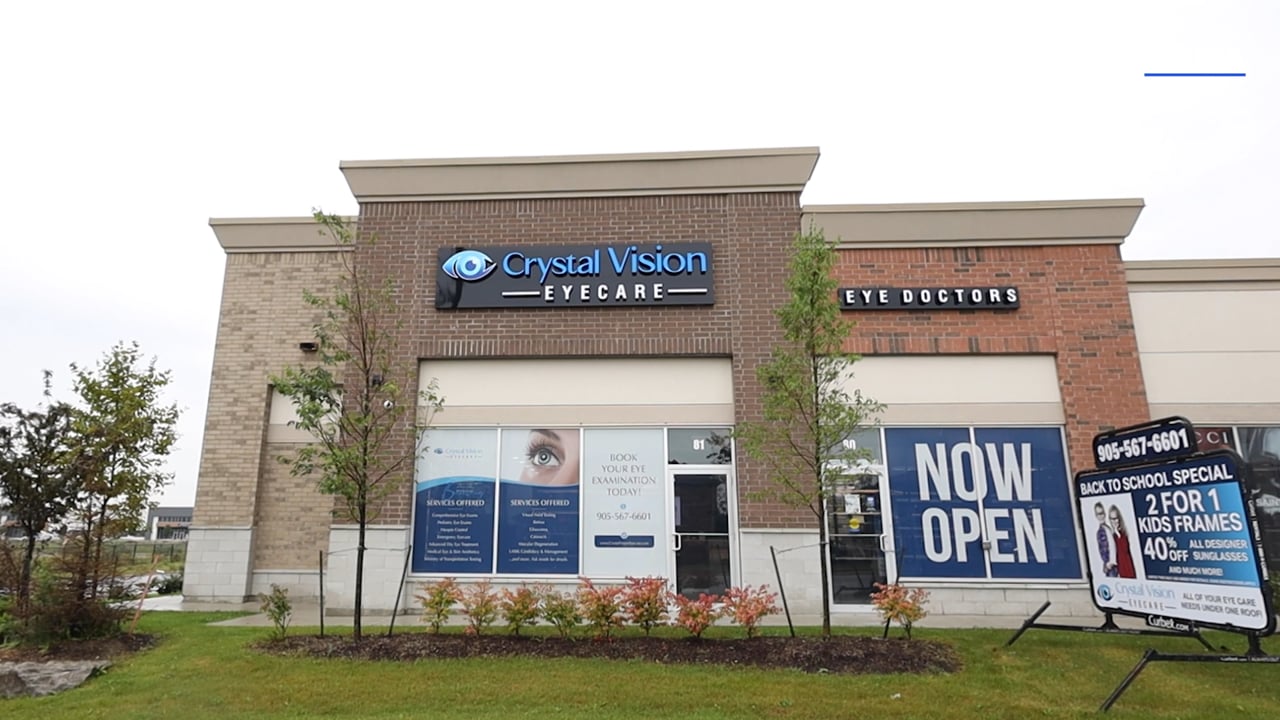 Slide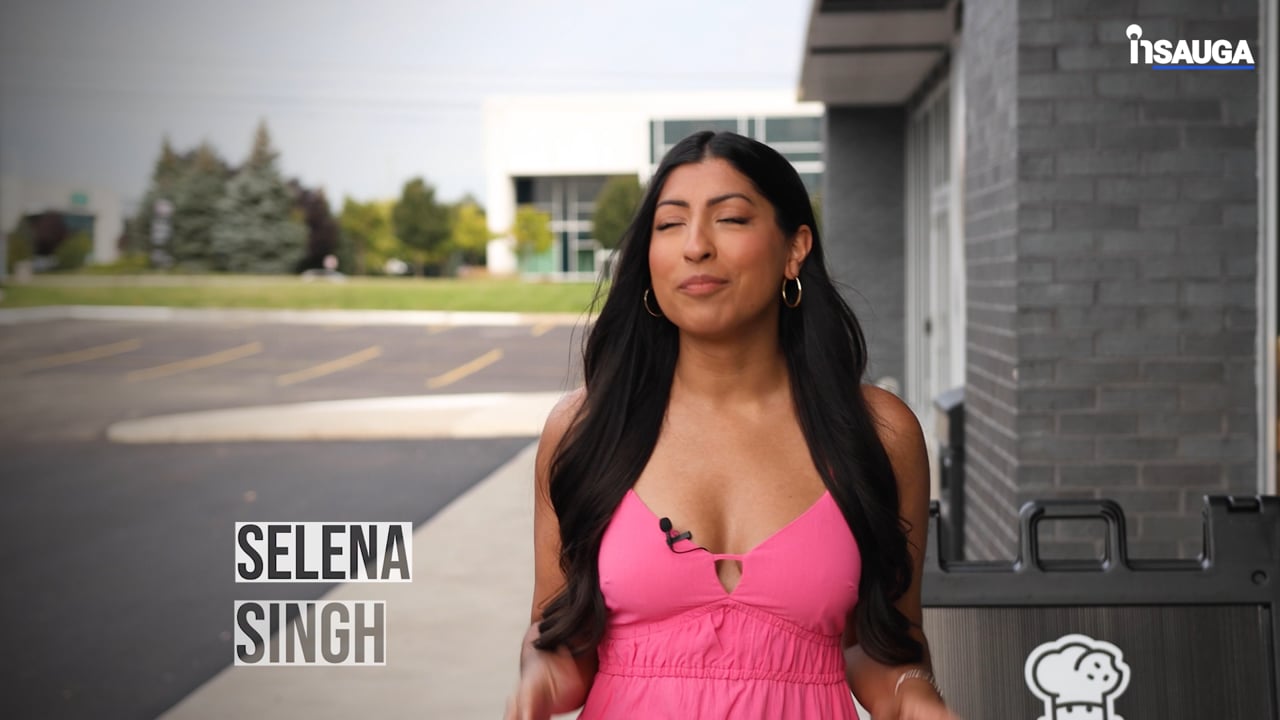 Slide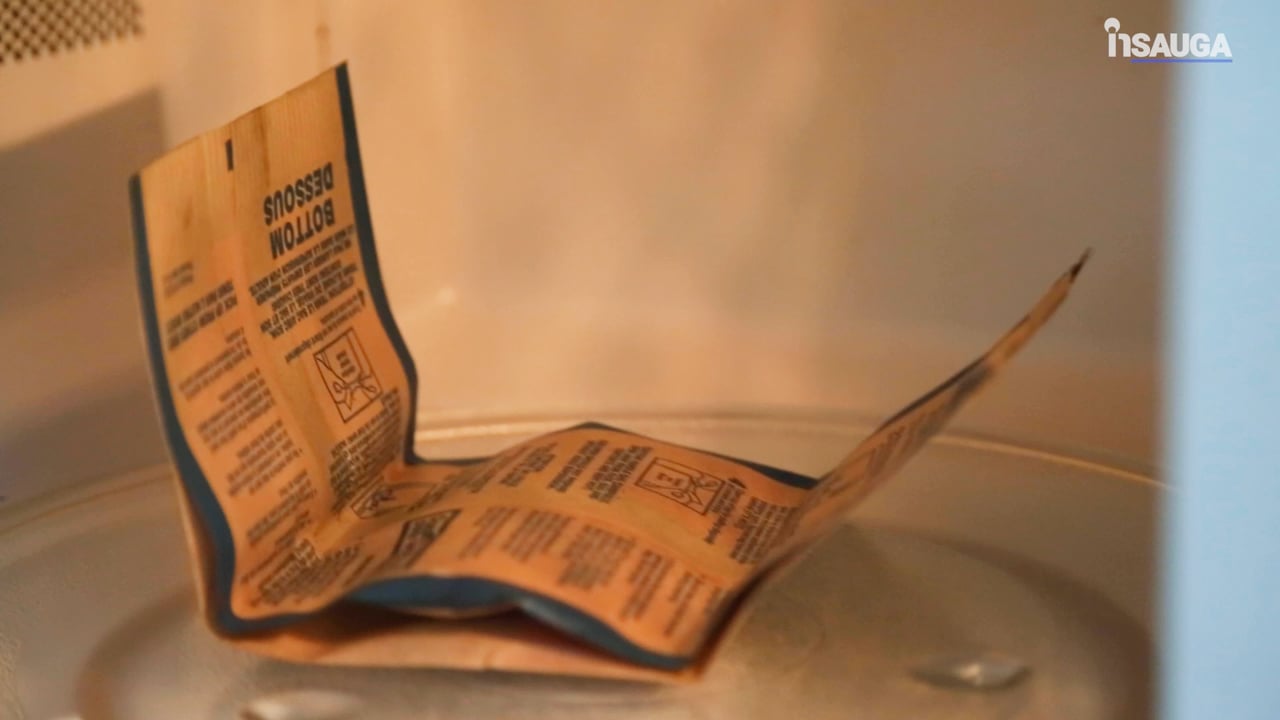 ---
5 – La Castile
(Established 1968)
54 years
La Castile is located on Dundas East, just footsteps from the Etobicoke border.
It's a massive castle-like restaurant with flaming pots on the outside wall. Once you step in, you see how massive this place is, as it seats 240 people in a triple-tier dining room. The enormous chandeliers, huge cross-beam ceiling timbers, massive wood railings and flowing stairways that lead to all dining levels combine to create a distinctive dining experience steeped in tradition.
You can feast with friends at a round table for eight or dine romantically at an intimate table for two. The food is also on point.
For dinner, you can try the steak and lobster plate with broiled and hand-selected sirloin and lobster tails. Bonus: you are almost always guaranteed leftovers, as the portions are massive.
---
(Established 1965)
57 years
Orchard Family Restaurant is a Mississauga landmark that has been around since before Mississauga was even a city and is very popular with the locals.
It is your typical greasy spoon diner that is quick and cheap, except on Sundays when the line-ups can extend out the door.
It almost feels like you stepped into the past into "Mel's Diner" with its 50s-style layout and gum-chomping fixtures (aka waitresses).
You can rely on this greasy spoon for all your quick and dirty favourites like bacon and eggs and sausages and pancakes. If you are looking for a healthy breakfast dish, keep looking because you won't find it here. A great cure for a hangover at a very reasonable price – and the portions are hefty.
---
(Established 1964)
58 years
If you blink, you'll miss it because it's not even on a major road. Even though the address says Dundas, it's actually off a side street.
This place is a hole in the wall with mismatched seats and tables, but one thing is for sure — they know how to cook good fish and chips and have been doing it since the plaza opened 50 years ago.
Just to put this in perspective, this place was built before Mississauga became a city.
---
(Established 1962)
61 years
On the east side of Dundas is an old-school burger joint that has been around since 1962 even though it's only stood for 15 years in its current location. They occupied the house beside their current location before that.
C & Dubbs' claim to fame other then their burgers is being in the Adam Sandler flick Billy Madison. It's in the pickle racing scene on the window panes.
This place is actually run by two brothers whose father started working there in 1967. Now the father and sons run the place together.
---
1 – Dairy Cream
(Established 1958)
65 years
When this place was first built, the Mississauga area was cottage country for people living in Toronto.
Dairy Cream is an iconic dessert spot, occupying the same Lakeshore turf in Port Credit since it opened in April of 1958.
An independent fast food dessert resto that functions as a hot spot for Sauga natives of all ages, Dairy Cream has more than stood the test of time — it's achieved near legendary status.
The resto can also attribute its long life to an ever-evolving menu that stays on-trend.
Dairy Cream offers yogurt smoothies, flurries, frozen yogurt, funnel cakes and Belgian waffle dishes — items that satisfy both old-school customers who go all out and order meal-sized sundaes and the fitness crowd who feels less guilty ordering a smoothie.
---
insauga's Editorial Standards and Policies
advertising