1975 Pink Floyd show got concerts at Hamilton's Ivor Wynne Stadium banned for 30-plus years
Published October 7, 2021 at 8:19 pm
Hamilton is going to have two major events at Tim Hortons Field in the coming months as we emerge from our socially distanced COVID-19 pandemic cocoons.
First will be the Grey Cup, which football's Hamilton Tiger-Cats hope to play in on Dec. 12. Come March 13, the city will host a National Hockey League regular-season game for the first time in more than a quarter-century when the Toronto Maple Leafs and Buffalo Sabres — the two franchises that probably have the most to do with Hamilton not having an NHL team but that is neither here nor there, for today — meet in the Heritage Classic outdoor game. Both will show that the city is big time. They will also be carefully planned, corporate events with a get-in-the-door price well into the triple figures.
In other words, everything opposite of the Pink Floyd concert on the same grounds in late June 1975. That is not a stated preference for one way of putting on a show or another. It leads into saying the Floyd concert, even when an anniversary of it is not approaching, always remains fresh because it was so fixed in a moment.
It was the concert to end all concerts at the Madhouse on Melrose for decades. Fifty-five thousand people came out to see Pink Floyd, camping out on nearby lawns before the show to try to get the $8.50 general admission tickets in the days before TicketMaster and secondary ticketing retailers such as SeatGeek.
That is about $41 in 2021. Compare that to the going rate for tickets to see The Tragically Hip during their farewell tour five years ago, when so many fans wanted to see them before frontman Gord Downie died of brain cancer.
---
When Pink Floyd came to Hamilton, it was finishing a North American tour that night to promote their forthcoming album, "Wish You Were Here."
Videos
Slide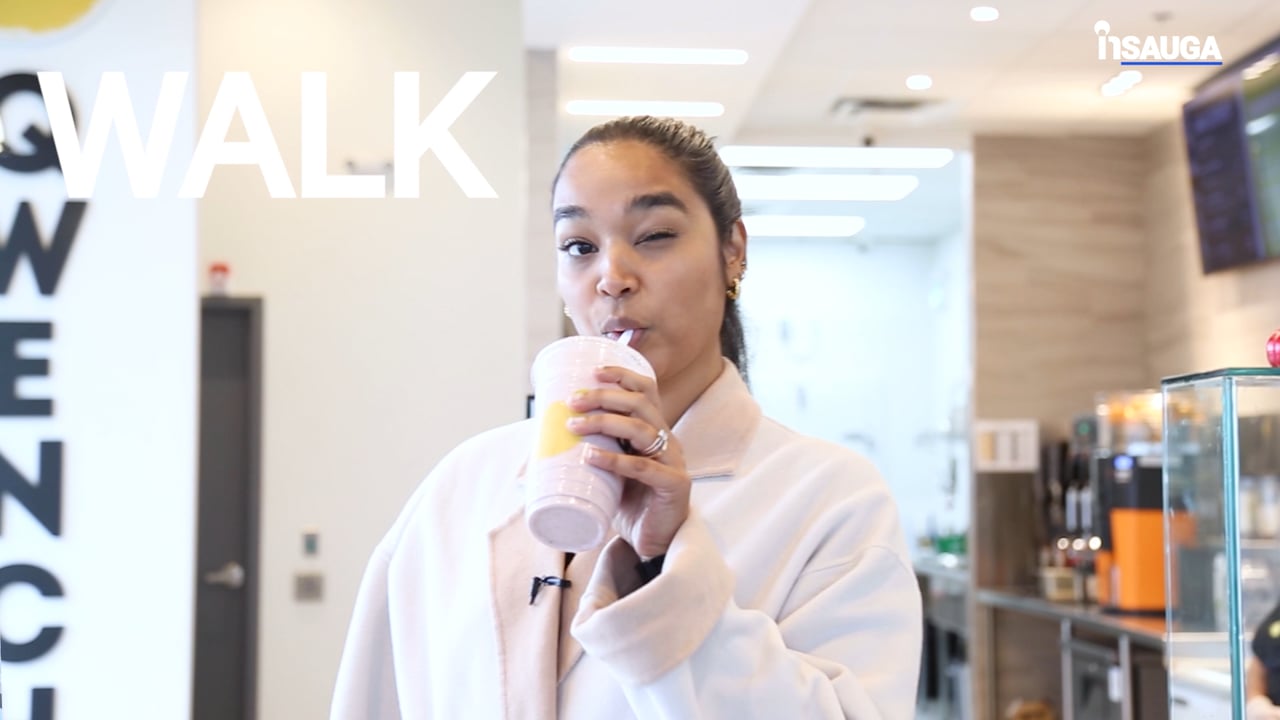 Slide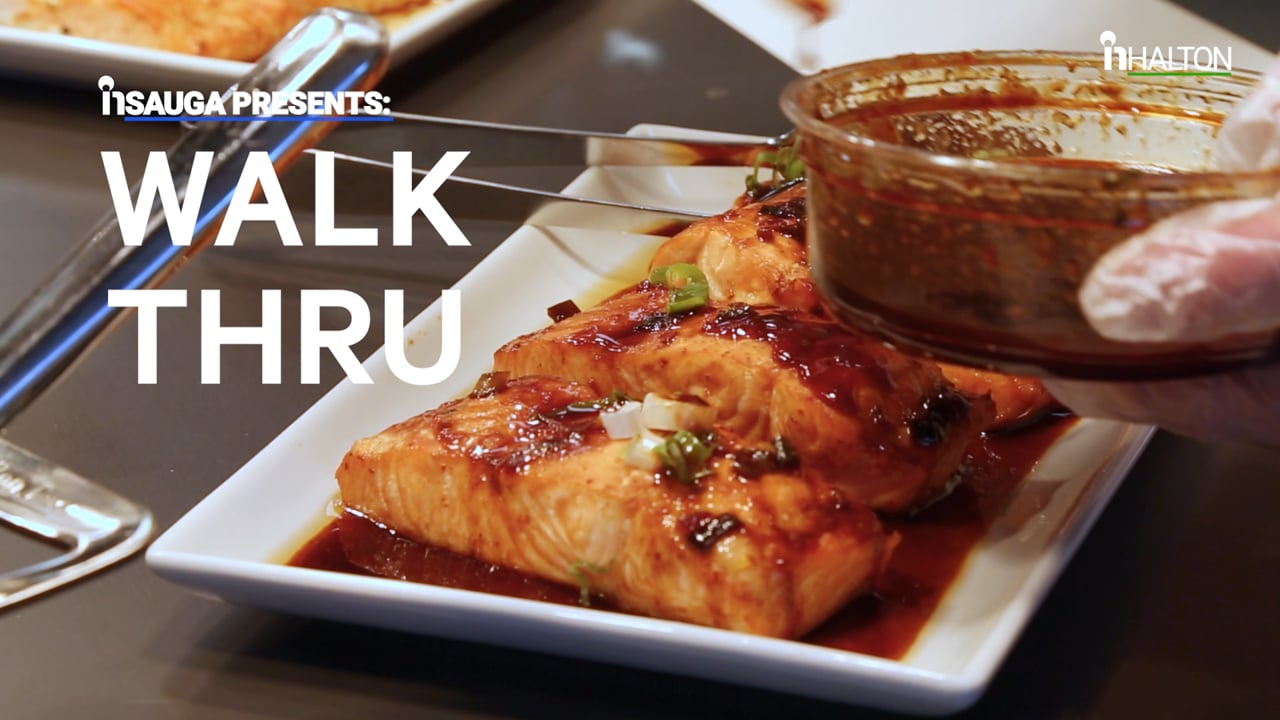 Slide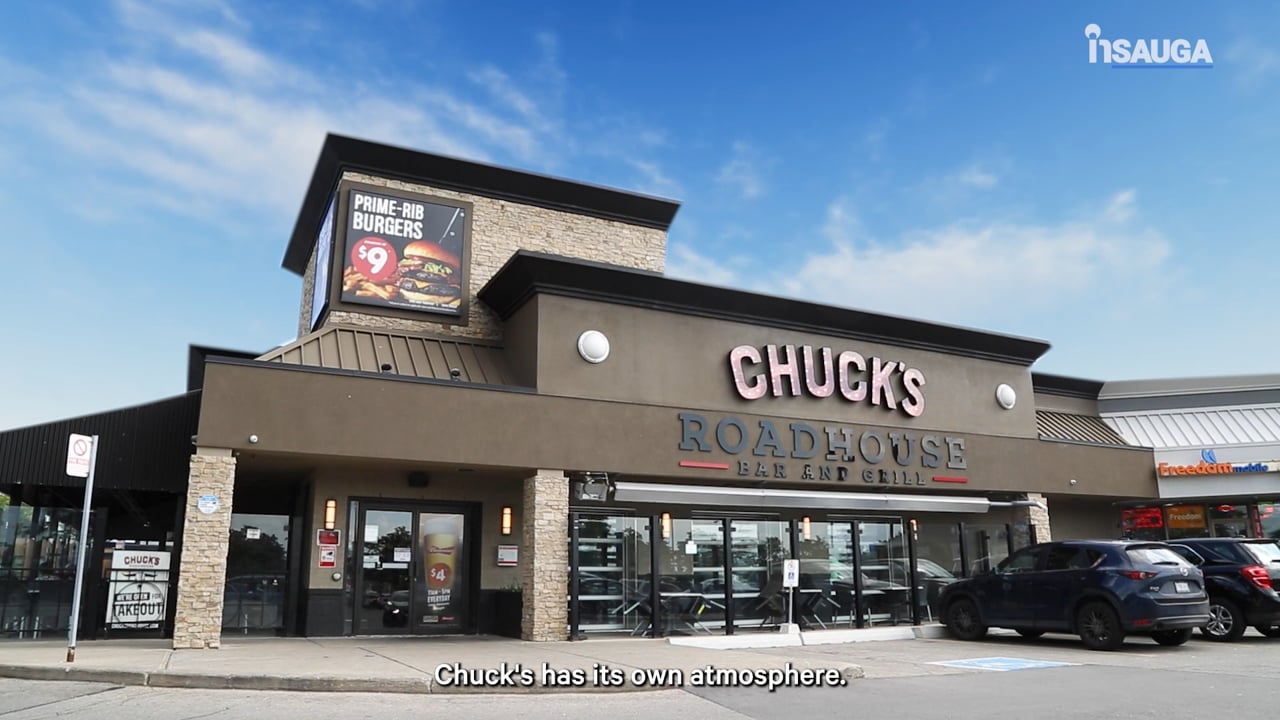 Slide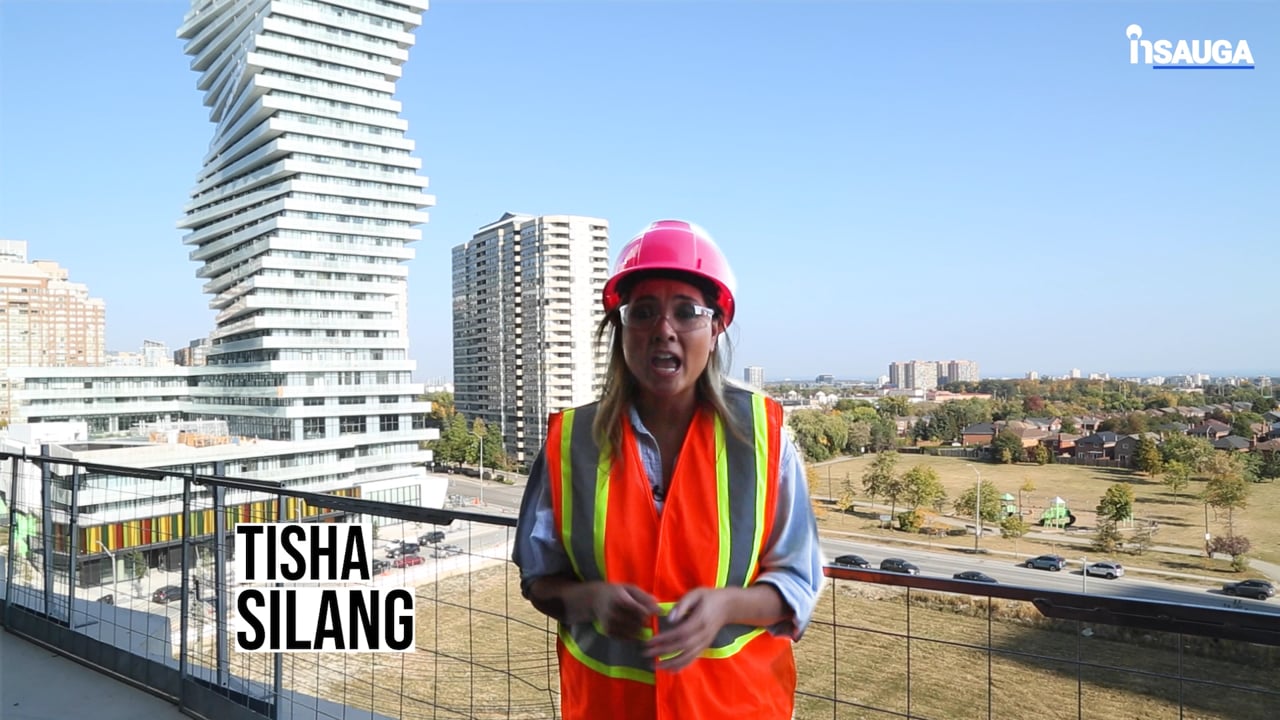 Slide
Slide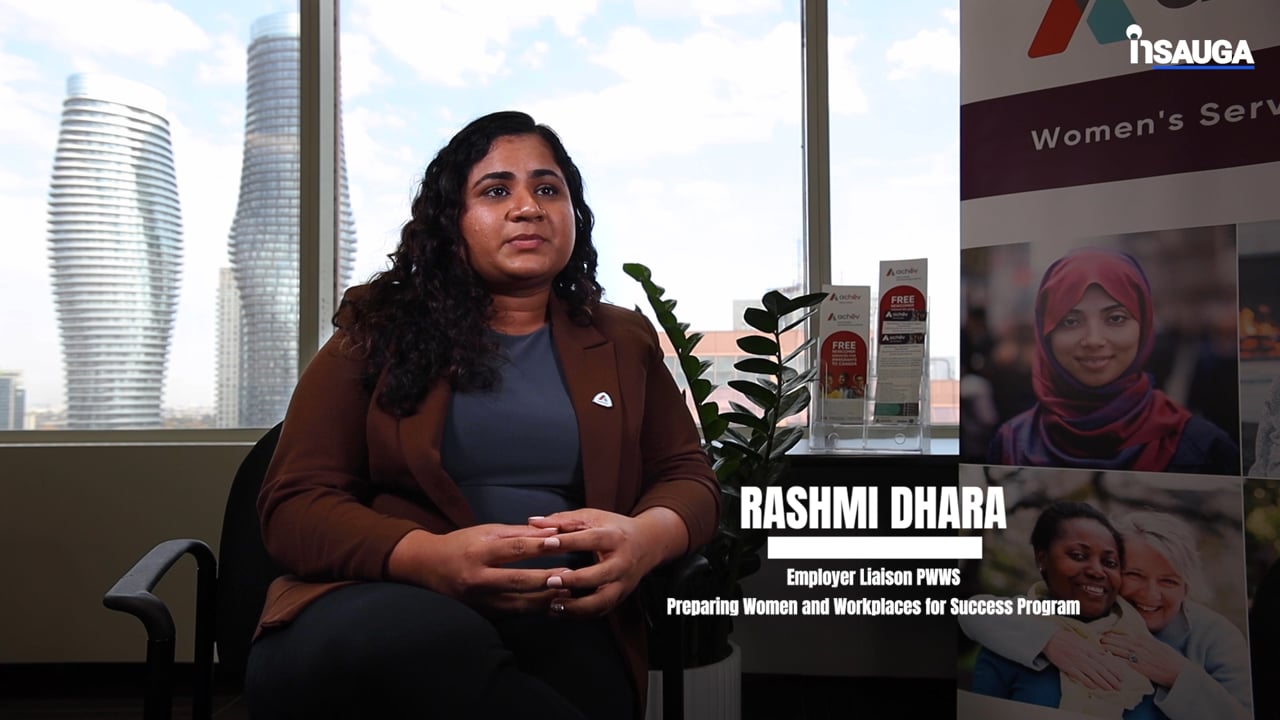 Slide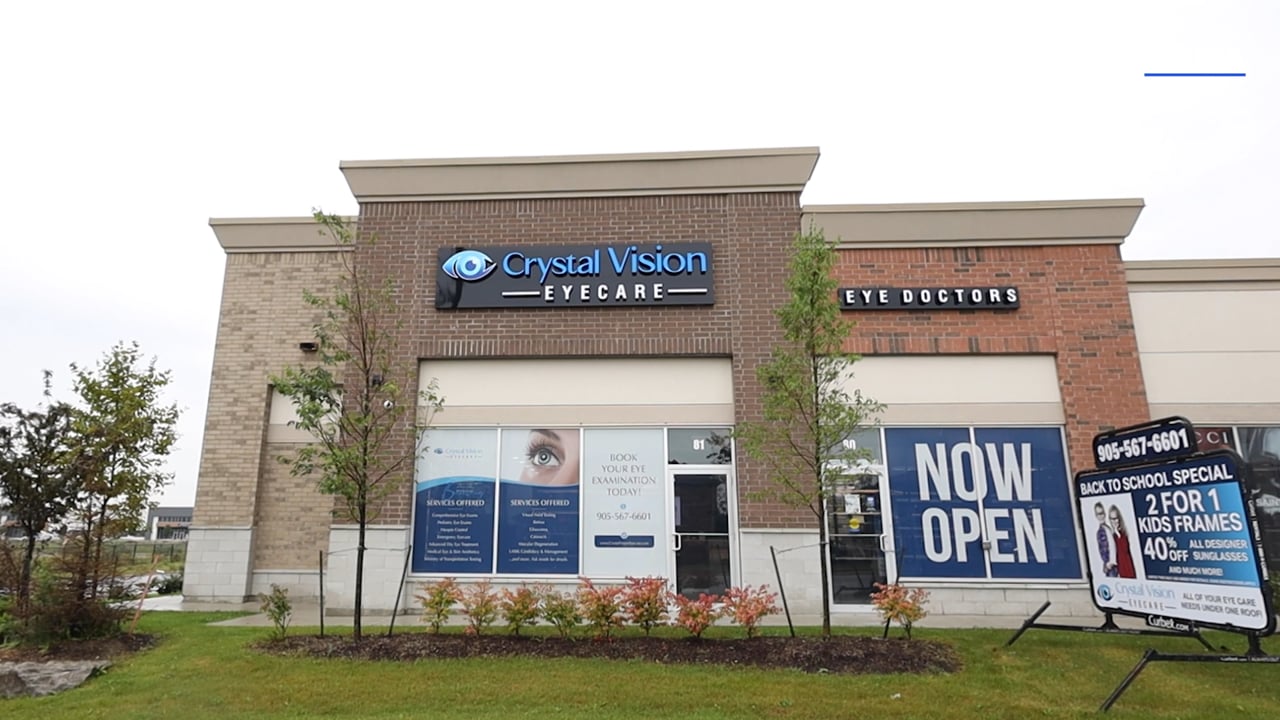 Slide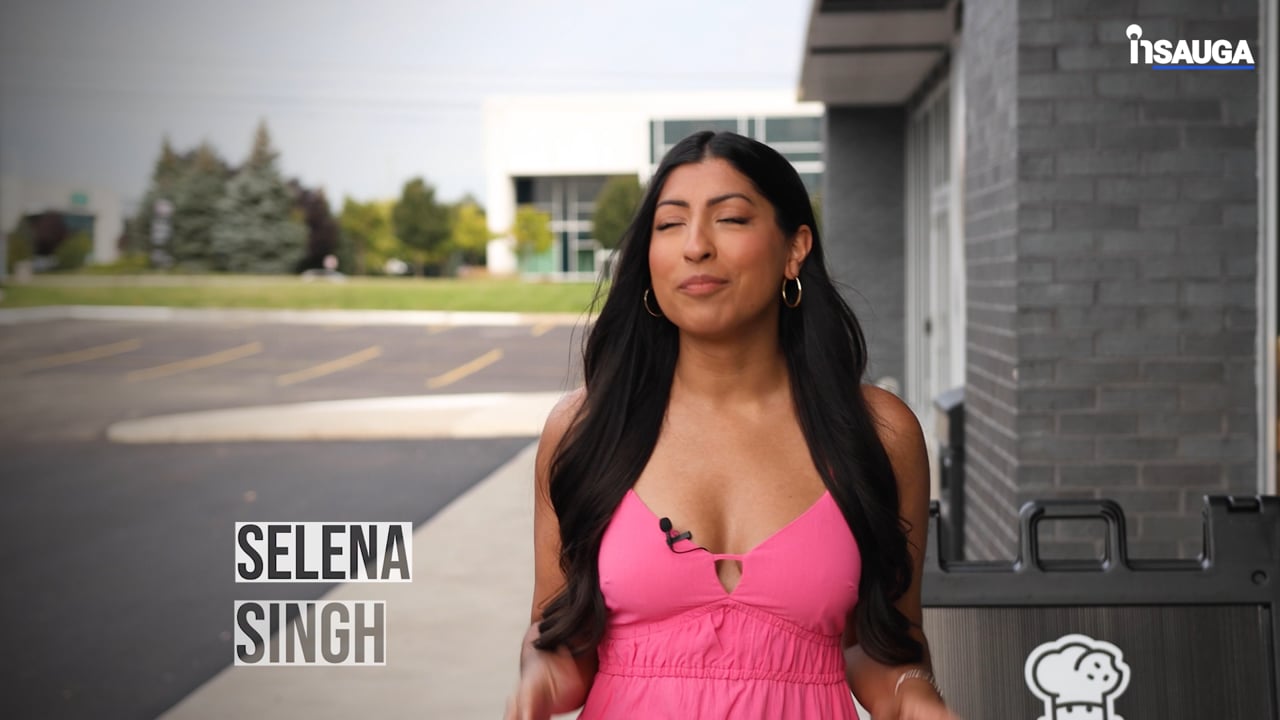 Slide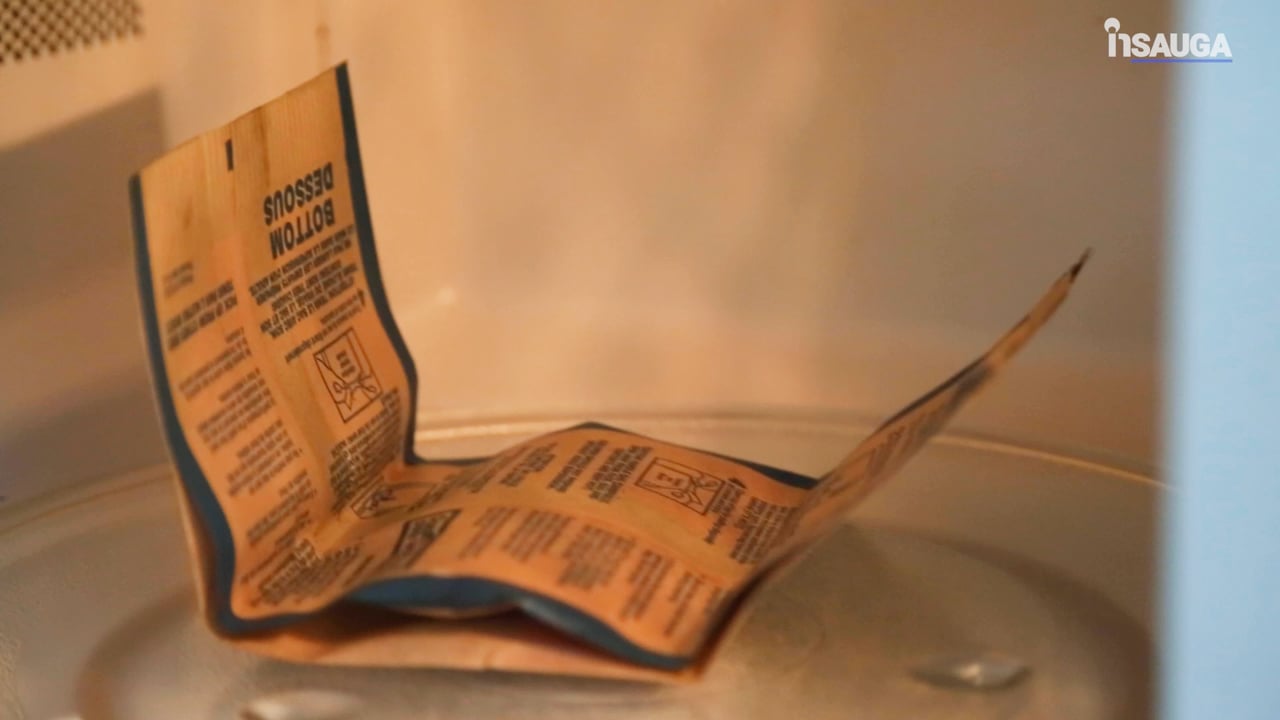 Slide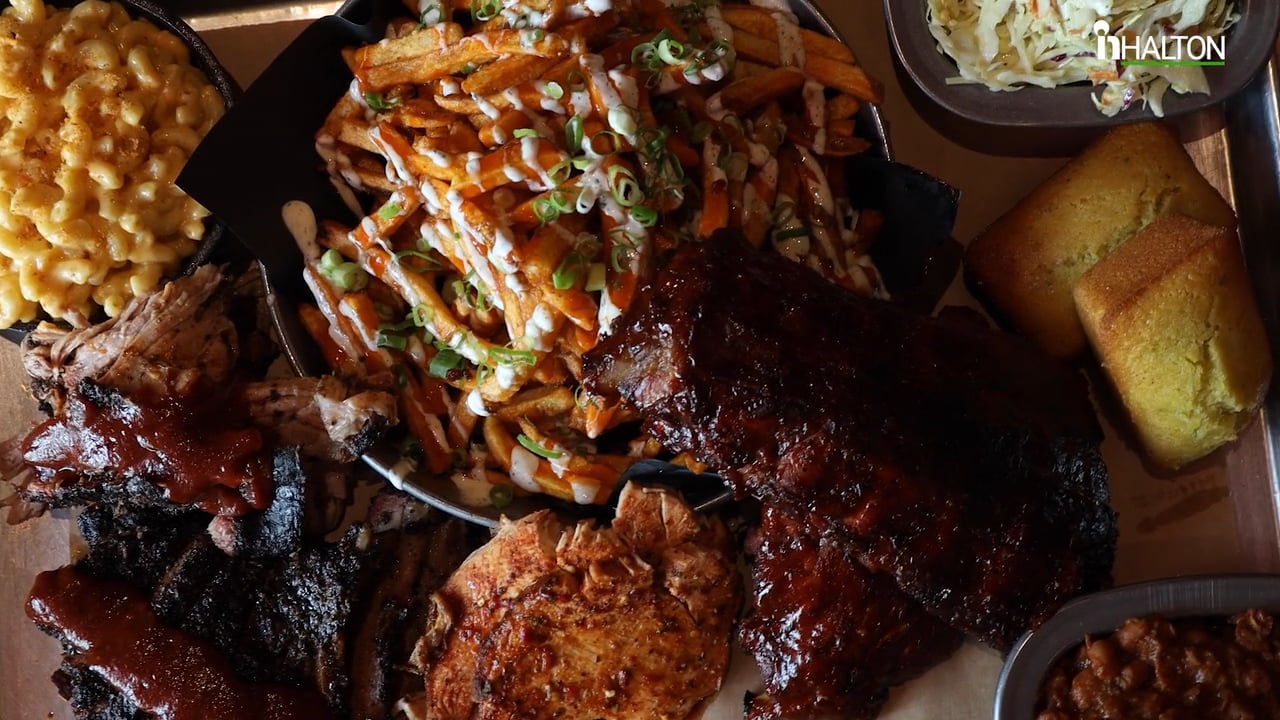 Slide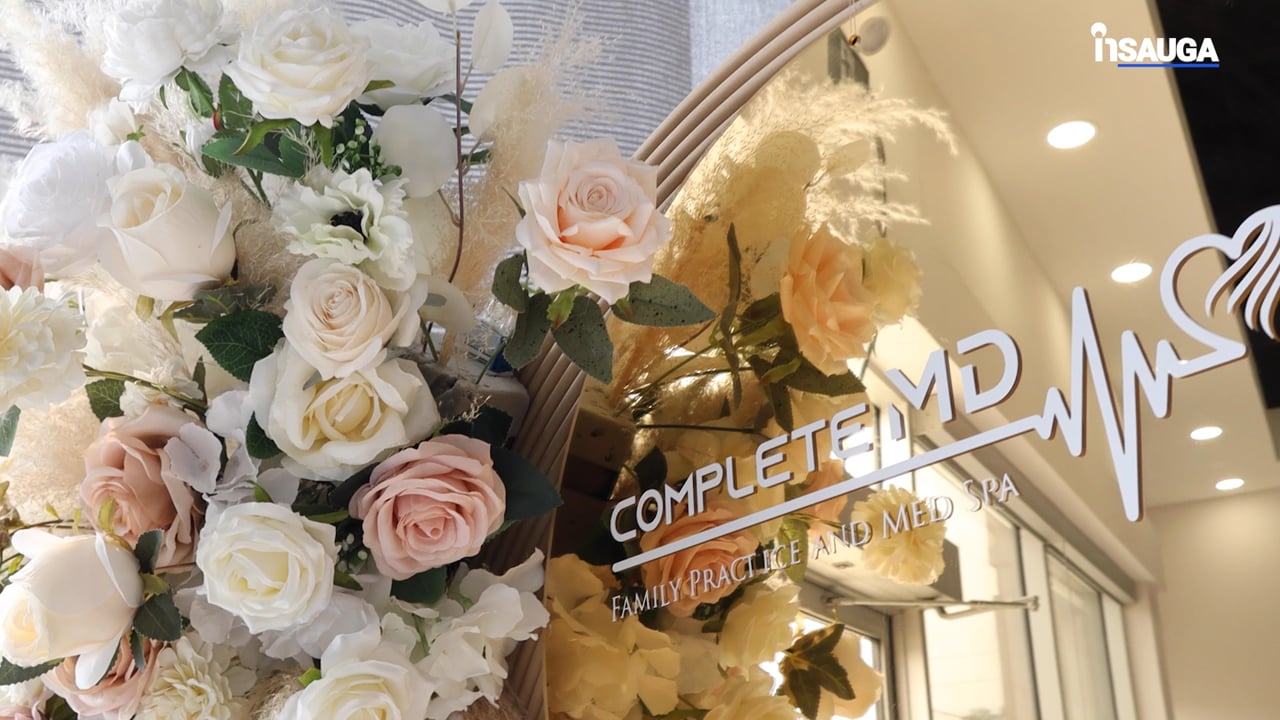 One probably had to be there to appreciate all of the dynamics that fed into the night, and as someone who was born in 1977, I was not. That feeds into my fascination with the event — knowing it falls just outside of my range and reach.
"Missed it by that much!" to quote my mum quoting "Get Smart," when it was a TV show.
But one benefit of being a Xennial is that we had it pretty good in both worlds with our music and our parents' collections. The 1970s and first half of the '90s stand as two of those most creatively wide-open periods in music in the western world. We got in on the ground floor with hiphop and grunge; our folks, who were young adults in the '70s, were at the right age when psychedelia and prog-rock had its cultural moments.
They also had the stories about a looser era. Social mores, along with crowd control, was tightening by by the time I was a teen. Xennials' knowledge of the mid-'70s is lifted right from Richard Linklater's film "Dazed and Confused."
That title also describes many of the fans' state of mind on June 28, 1975 at Ivor Wynne Stadium. Not to judge or anything.
Pink Floyd, at that stage, was two years removed from "The Dark Side of the Moon." That has a claim to being the fifth-best selling album of all time, with reported sales of 44 million. "Wish You Were Here," the follow-up, would go to No. 1 in both the USA and UK and eventually sell 20 million units.
Floyd and its lineup of Roger Waters (lyrics, co-lead vocals and bass), David Gilmour (guitars and co-lead vocals), Nick Mason (drums) and Richard Wright (keyboards) toured North America in two stages over three months in mid-'75.
They started and ended their jaunt across the continent with shows in Canada. They played Vancouver in early April and performed at the Autostade in Montreal on June 26. Why their sole Southern Ontario stop was in Hamilton, rather than Toronto, might seem a bit odd.
But Ivor Wynne held 34,000 for Ticats football games. Also, a check of rocktourdatabase.com shows that Exhibition Stadium in Toronto did not host any concerts that summer until the CNE came to town in mid-August.
The Ex, which was on the same site as BMO Field, was also being renovated to become suitable for a major-league baseball team. A Labatt Breweries-led investment group was trying to purchase the attendance-starved San Francisco Giants and bring them across the border.
So Hamilton it would be, and people lined up by the thousands for those $8.50 tickets. They wanted to party, though, and this was outside of a stadium that sits in the middle of a residential neighbourhood. Suffice to say, the 'get off of my lawn' meme might have been birthed at that moment.
And since it was general admission, there was a free-for-all to get a good viewing spot once people were let inside. In 2018, a retired Hamilton police officer, Stewart Jones, described "a chaotic entry to the field" while commenting on a remember-when? post about the concert on the Hamilton Police Historical Society Facebook page.
And, at that time, Ontario generally did not sell alcohol at public events. That was seen as an American or a Quebec thing. The Toronto Blue Jays, the expansion franchise Labatt, et al., ended up getting, were not allowed to sell beer at games till 1982. Maple Leaf Gardens, for instance, was a dry facility until the early 1990s .
People used to try to smuggle in booze, and officers such as Jones were expected to stop them.
"Patrons got past us and got to the officers behind us," Jones wrote. "Then they were searched for glass bottles of booze of which there were thousands of. I watched as it became a torrent vs. a tidal wave… as officer after officer smashed countless glass 40s and 26s in those bins.
"The alcohol ran everywhere and brought with it a mixture of gin, vodka, run and rye smells."
Be that as it might, the show started. Pink Floyd's setlist is readily available online, and there is a two-hour, 15-minute bootleg audio version of the show on YouTube. They opened with "Raving And Drooling." The first two parts of "Shine On You Crazy Diamond" were sandwiched around "Have A Cigar."
"Money," "The Great Gig In The Sky" and "Us And Them" came back-to-back in the middle third of the show. And, befittingly for a band that played psychedelia and prog-rock, Floyd garnished it all with amazing-for-the-era visuals.
"It had the first concert with surround sound system, with P.A. stacks from all sides," Jim Penney of Guelph, Ont., wrote in response to a post about the concert on the Hamilton Police Historical Society Facebook page. "Plus a circular truss screen with film projection. Line rockets on wires from the back of the stadium, flying overhead towards the stage. Then exploding pyrotechnics from them over the screen. It sort of was why I went in to the staging business."
They blew out the scoreboard
The legend holds — and when legend becomes fact, you print the legend — was that Pink Floyd's techs did not want to carry any of their pyrotechnics material home to England. In hockey terms, they emptied the tanks.
That was probably why the stadium scoreboard was damaged by one of the blasts. It was probably one of the only times the scoreboard did get lit up in '75. The Ticats scored the third-fewest points in the CFL that year, finished third in their division, and lost in the first round of the playoffs.
The fallout, to touch base with "Dazed and Confused" again, fell under the headline of "the whole age-suppressing-youth thing." Or, as the Hamilton Spectator described it in 2016:
"Neighbours of Ivor Wynne were not impressed with all-night partying and damage to their properties. Nor were they appreciative of open drug use and the collateral effects of a shortage of port-a-potties."
No one needs a picture for that.
Aftermath
City Hall put a kibosh on concerts at the stadium for more than three decades. There were a few exceptions. Rush played a show for 8,000 people in 1979, and Blue Rodeo performed after a Ticats game in 2001.
Officially, the Ivor Wynne concert ban stretched to thirty-three years. It ended in October 2012. The Hip and the Sam Roberts band played there in a send-off show for the old stadium. Ivor Wynne was then razed and Tim Hortons Field rose in its place, and residents of the Stipley neighbourhood seem to embrace having a stadium next door.
In June 2018, The Arkells drew 24,000 for a show at the Donut Box. That is the second-biggest concert turnout in the site's history, but it's not even half the turnout for Pink Floyd. Comparisons are facile, since the music industry is so democratized and diverse.
Their one-and-only show in Hamilton was of a certain time and place; neither a better nor worse one, but just another entirely.
insauga's Editorial Standards and Policies
advertising