Test project will see speed limits lowered for safety in Milton neighbourhood
Published July 22, 2022 at 10:36 am
The Town of Milton has put an emphasis on keeping drivers and pedestrians safe and the latest traffic calming measure is being tested in the Wilmott neighbourhood.
A 40-km/h limit is being implemented in the area bordered by Derry Rd., Louis St. Laurent Ave., Hwy. 25 and Bronte St. S.
"We're calming traffic to reduce the speed and volume of traffic while improving neighbourhood safety and quality of life," said a Town spokesperson.
"Our methods may vary if you're a pedestrian, cyclist or motorist, but traffic moves safely when we all understand the measures and obey the rules. Milton's Traffic Calming Policy provides guidelines for traffic calming measures in residential neighbourhoods."
Other traffic calming measures in the town include:
Roundabouts
Speed display boards
Flashing 40 signs
There are different speed limits for different roads in Milton. Unless otherwise posted, speed limits are:
Videos
Slide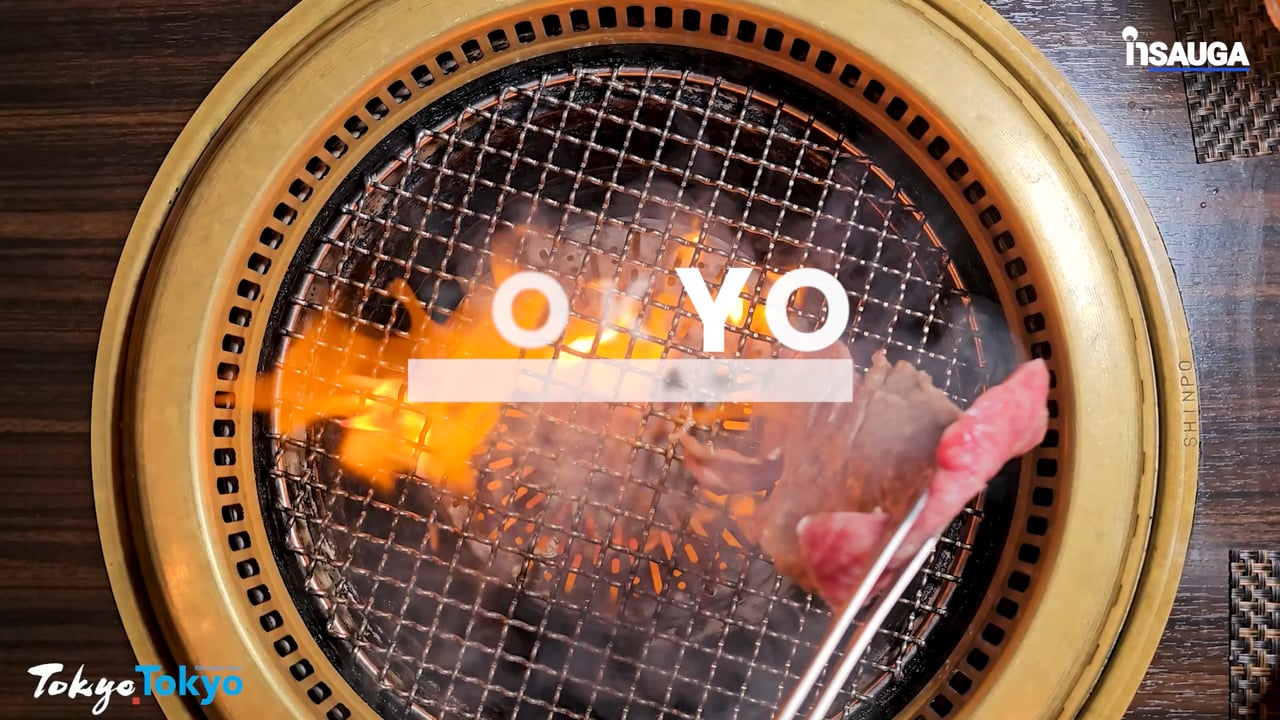 Slide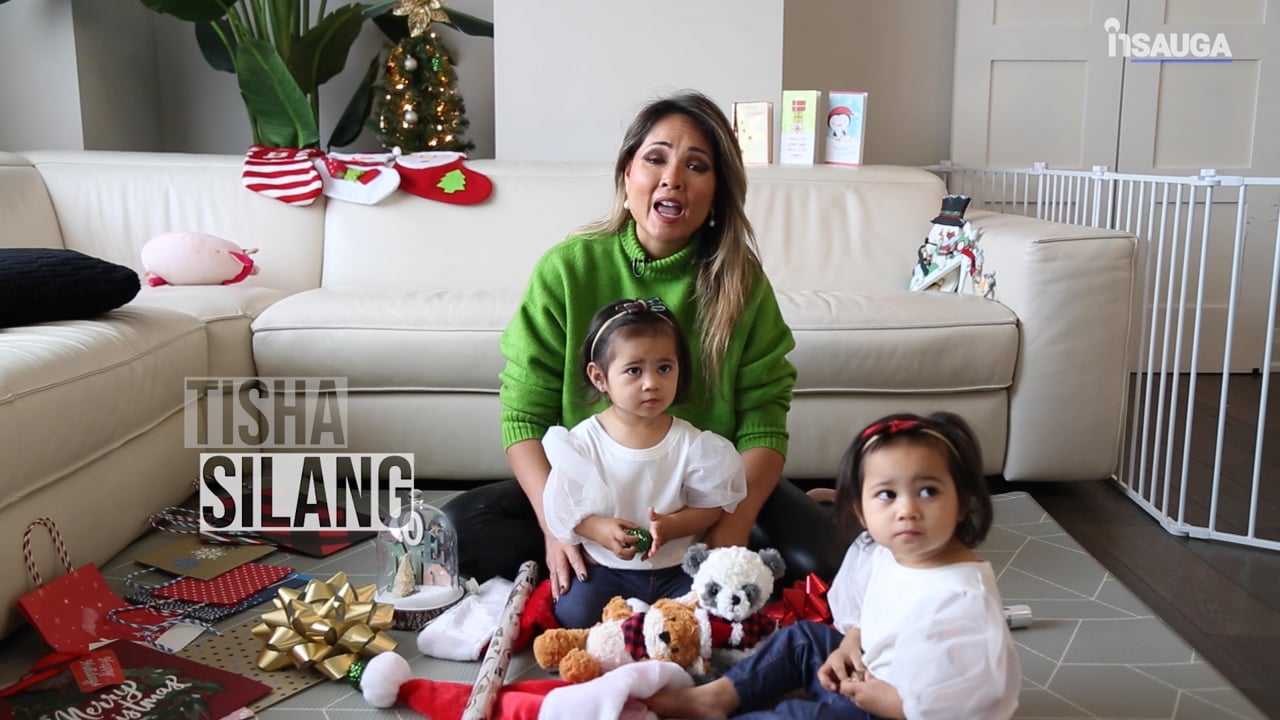 Slide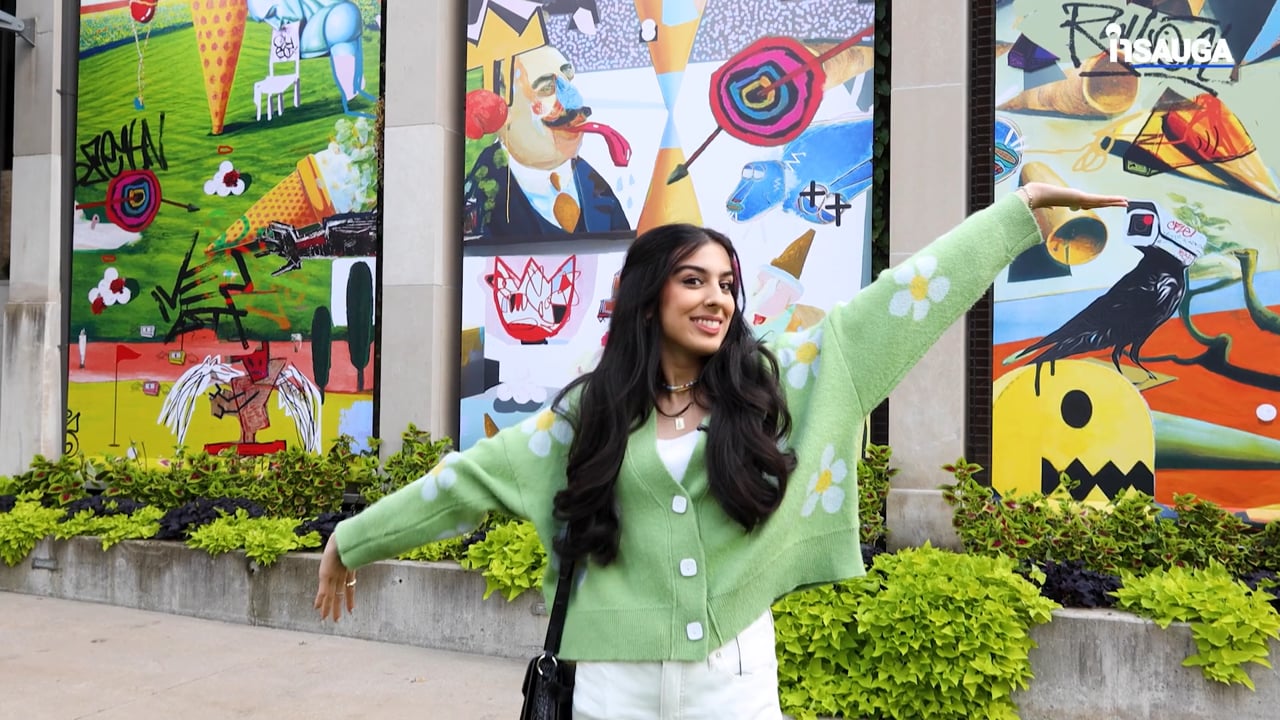 Slide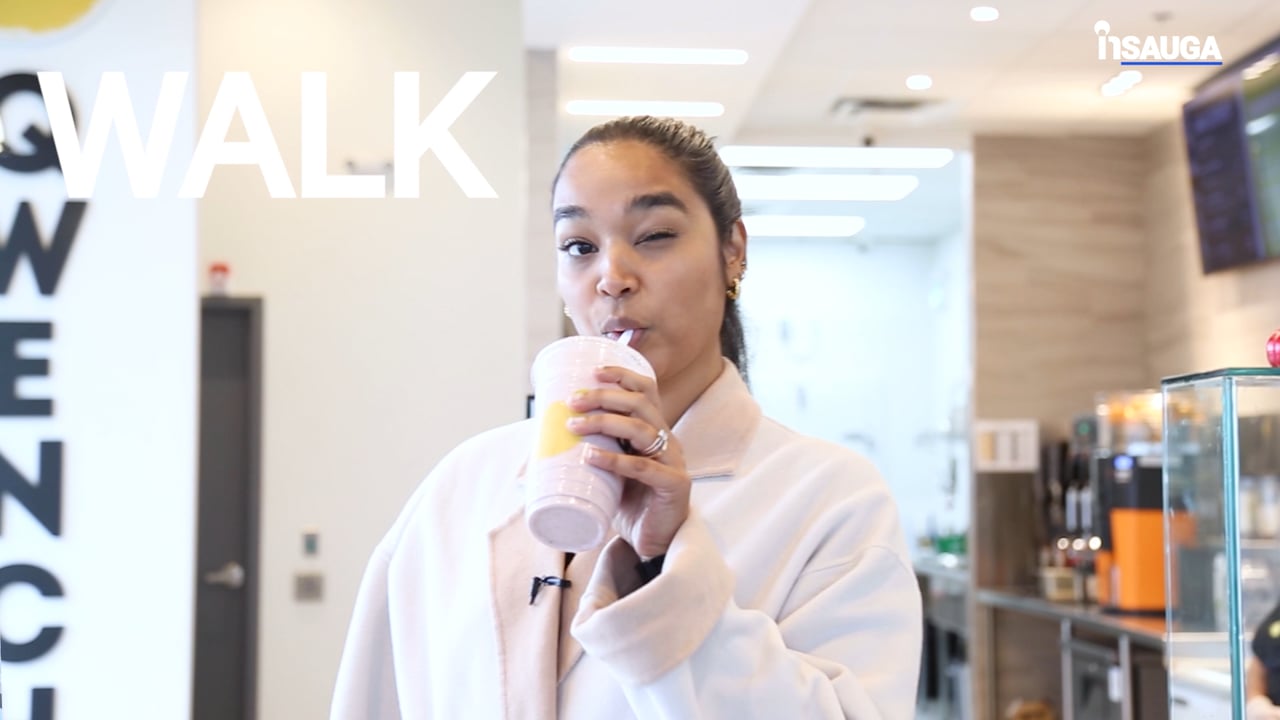 Slide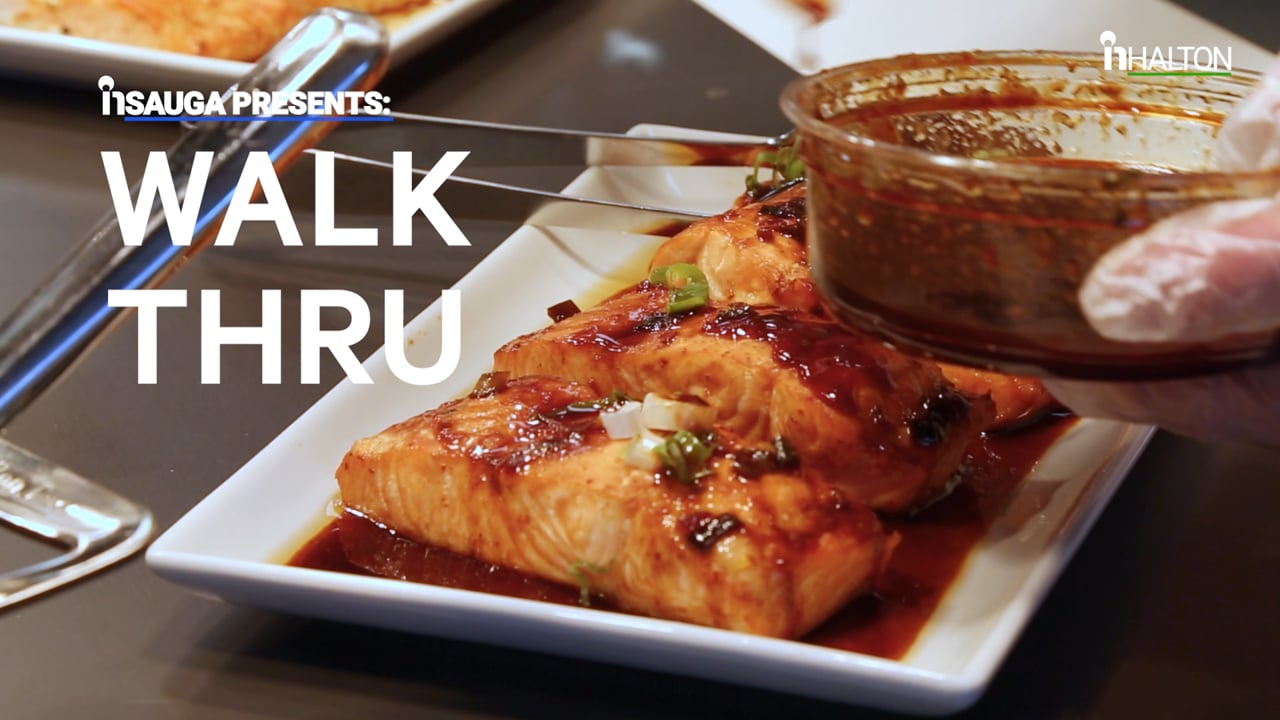 40 km/h in front of primary and junior schools when signs flashing
50 km/h in urban areas
70 km/h in rural areas
Milton works with Halton Regional Police to promote safe driving practices, conducts spot speed studies in areas identified as concerns, process the data and give the results to police for their information and enforcement.
For more information about traffic safety efforts, visit the Town website.
insauga's Editorial Standards and Policies
advertising