Terrorist attacks 'very likely' in Canada according to new U.K. travel advisory
Published November 10, 2023 at 9:03 am
A new U.K. travel advisory warns British citizens that terrorist attacks are "very likely" in Canada.
The warning is on the British government's foreign travel advice page for Canada.
"Terrorists are very likely to try to carry out attacks in Canada," the statement reads.
A similar statement warns British travellers to the U.S.
The travel advisory states there is generally a "high threat of terrorist attack globally affecting UK interests and British nationals, including from groups and individuals who view the UK and British nationals as targets."
For Canada, the advice suggests terrorist attacks could be indiscriminate, including in places visited by foreigners.
"You should remain aware of your surroundings, keep up to date with local media reports and follow the advice of local authorities," the warning reads.
The warning outlines recent attacks in Canada including a stabbing in April this year in Surrey, British Columbia. Abdul Aziz Kawam faces four terrorism charges for attempted murder, aggravated assault and two counts of assault related to the attack.
The U.K. advisory also lists the van attack in London, Ontario where four people — Salman Afzaal, 46, his 44-year-old wife Madiha Salman, their 15-year-old daughter Yumnah and her 74-year-old grandmother, Talat Afzaal, were killed in June 2021. The couple's nine-year-old son was seriously hurt.
Two 2020 attacks are also included.
A hammer attack that killed a 64-year-old woman in Scarborough on Feb. 21, 2020, was linked to terrorism and the attacker faced a terrorism-related charge.
Videos
Slide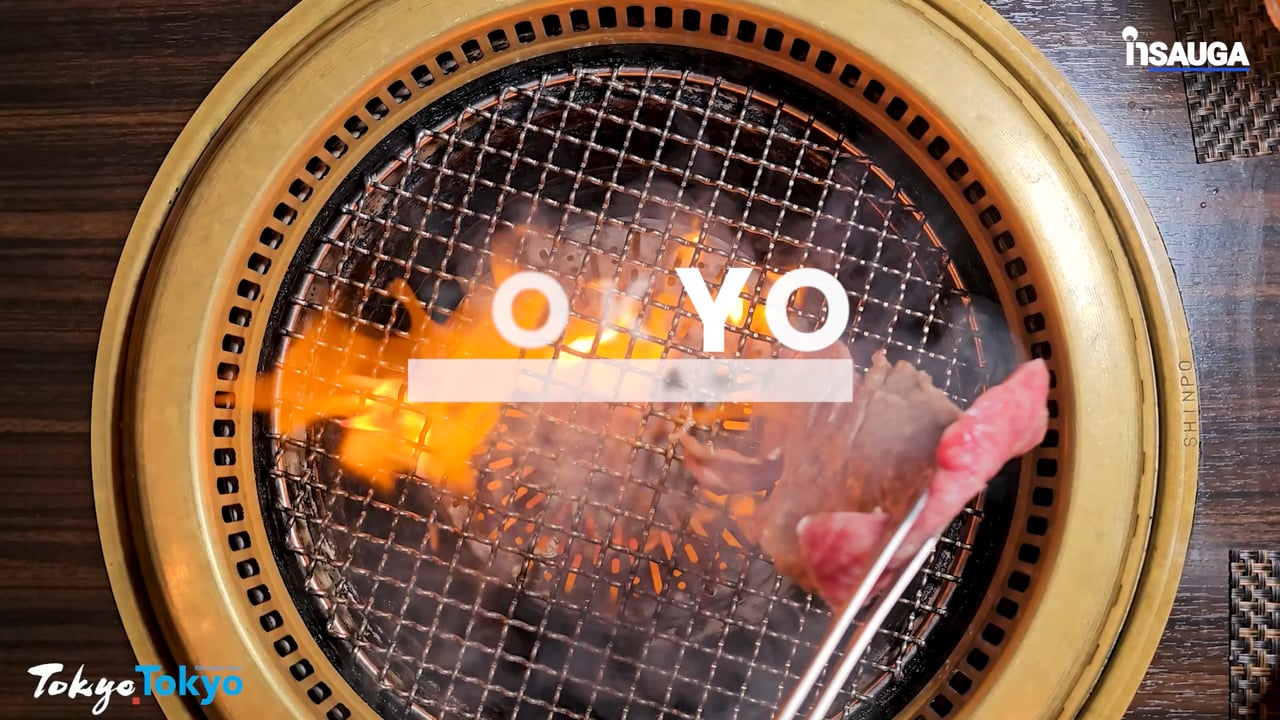 Slide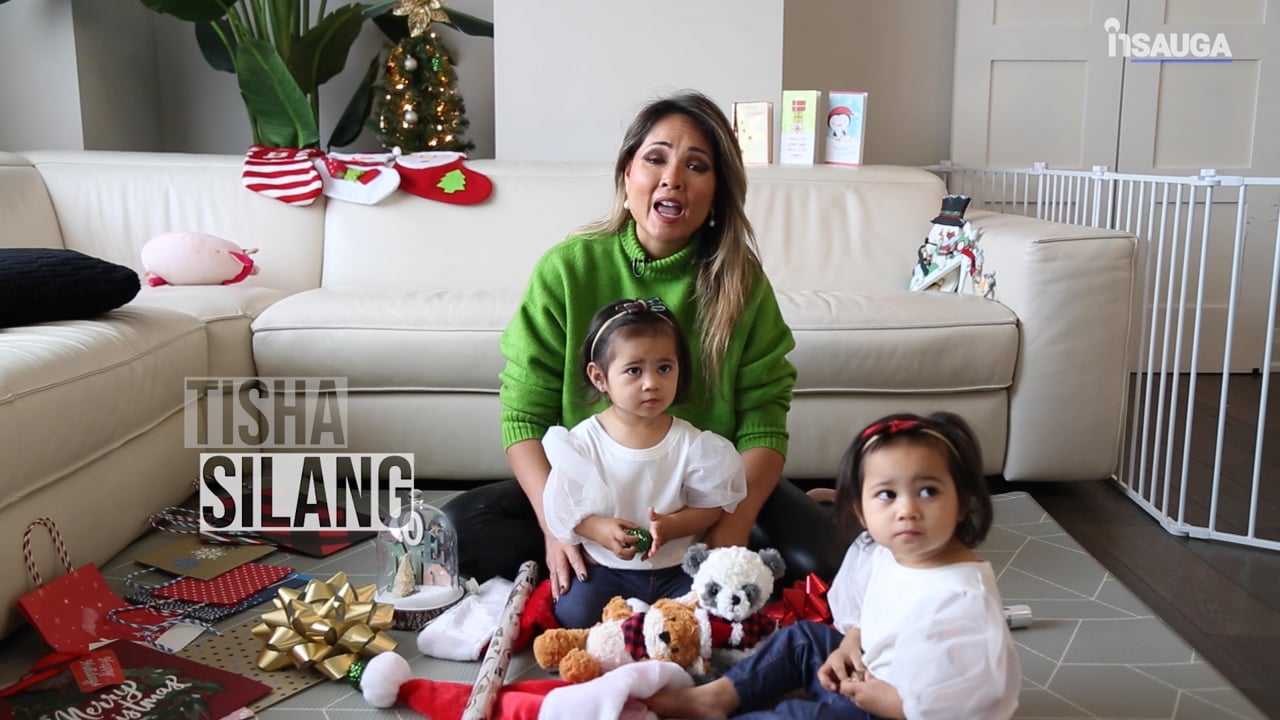 Slide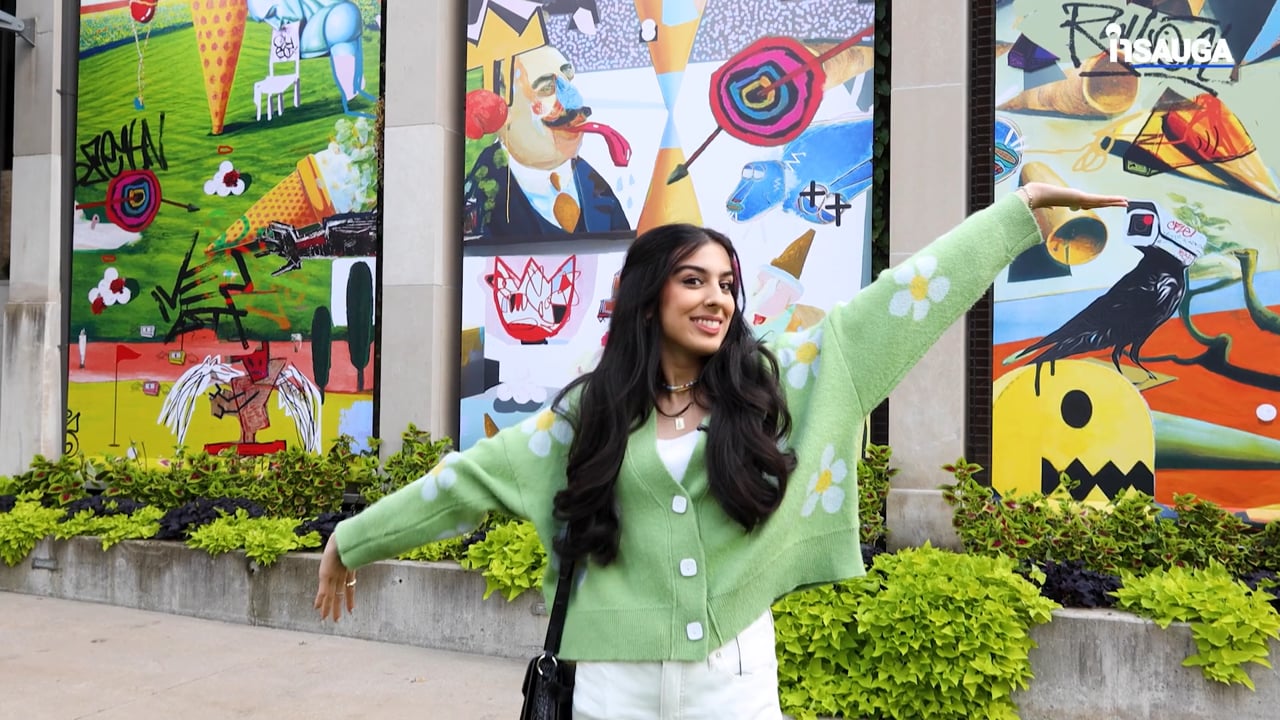 Slide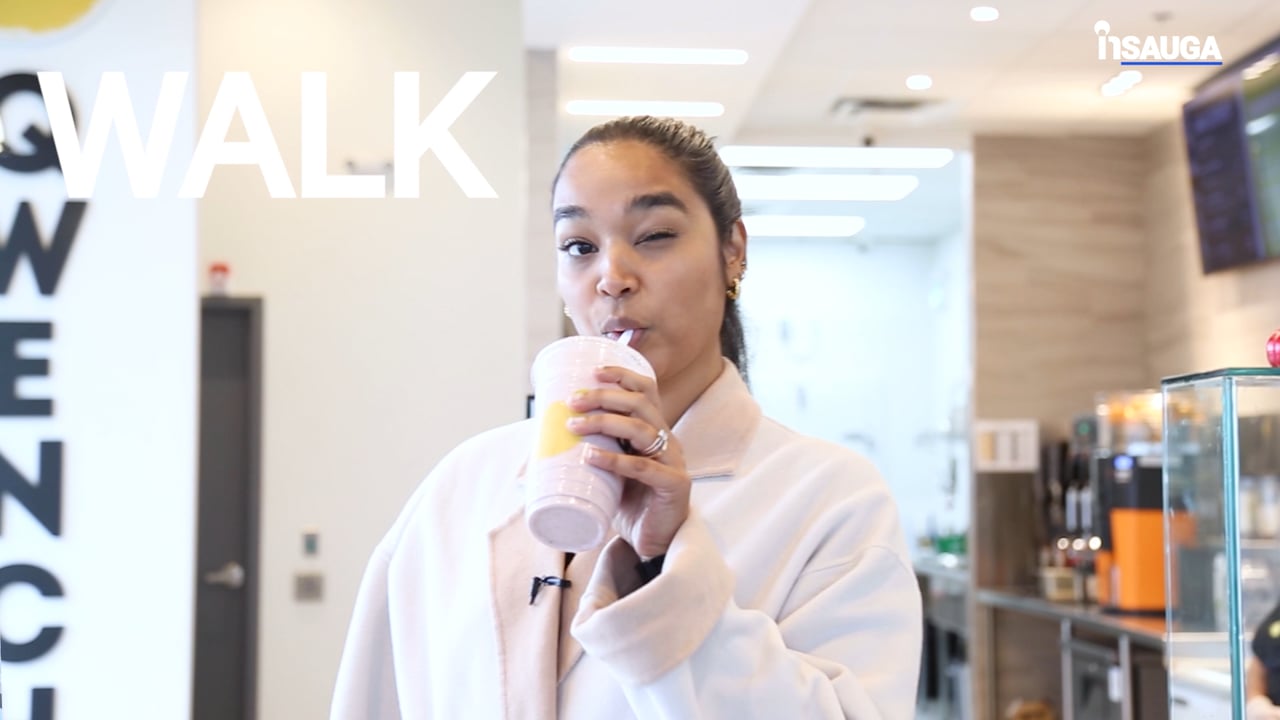 Slide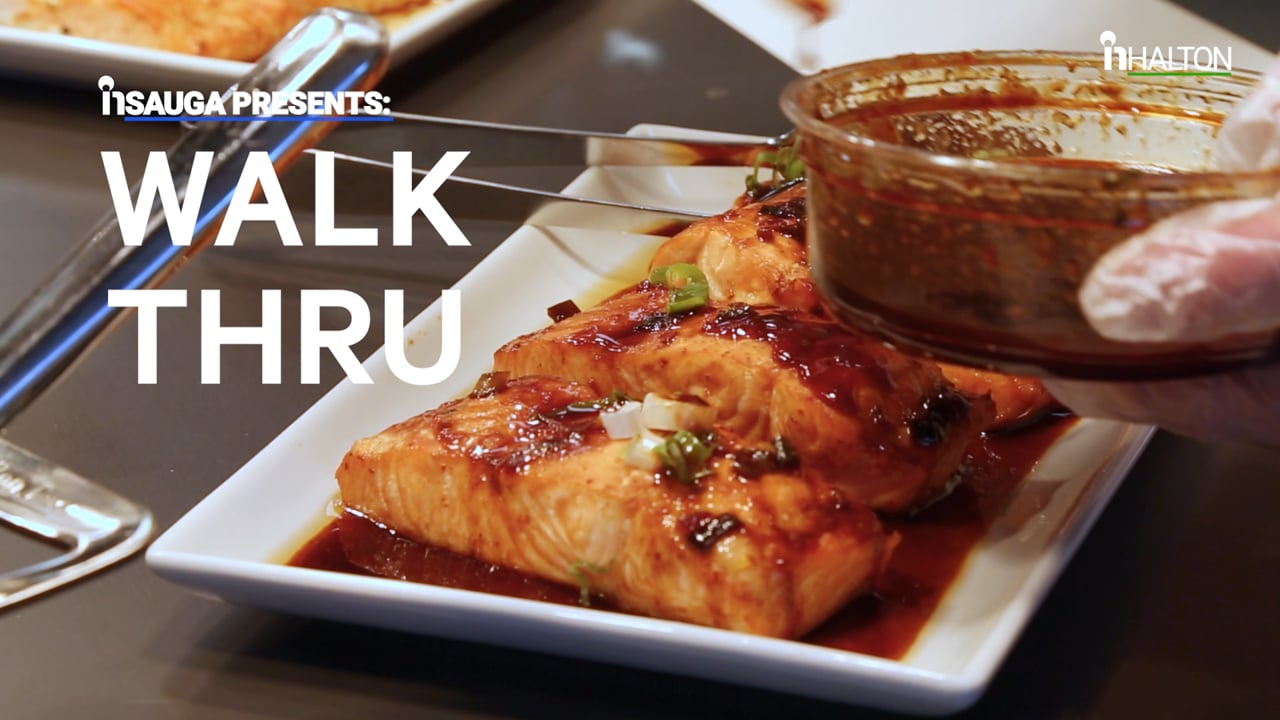 A massage parlour receptionist Ashley Arzaga was killed in a machete attack in 2020 in Toronto. This incel-related attack was deemed terrorism.
Prime Minister Justin Trudeau reportedly has declined to comment on the U.K. government warning, but said Canada works to monitor risks.
The full U.K. travel warning can be found here.
insauga's Editorial Standards and Policies
advertising