Temperatures expected to hit -3 C with a chance of snow in Mississauga and Brampton
Published October 29, 2023 at 7:29 pm
The fluctuating weather pattern of above-seasonal temperatures followed by cooler conditions appears poised to continue, bringing more chilly nights, rainy days, and occasional glimpses of sunshine this week for Mississauga and Brampton.
Last weekend concluded with a frost advisory in the region, but conditions swiftly improved as warmer weather took over. On Friday, temperatures soared to a high of 23 C, breaking the previous record of 22.7 C set in the year 2000.
Today (Oct. 29) it will be a mainly cloudy day with a high of 6 C. The is a 40 per cent chance that the evening will see some rain possibly extending into the next day.
Monday begins with a bit of rain which is expected to clear up by the late morning. The rest of the day will be mostly cloudy with sunny breaks. Temperatures will warm to 8 C with a 40 per cent chance that the rain will make its second appearance of the day. By the evening, temperatures will dip to -1 C.
According to Environment Canada, Tuesday brings sunshine with a daytime high of 6 C. However, as Halloween night begins, temperatures are expected to drop to -3 C— marking the coldest day of the week. There's also a 30 per cent chance of flurries, adding a potential snowy touch to the spooky atmosphere. If you're heading outside for Halloween festivities or accompanying trick-or-treaters, layering up is advisable to stay warm and comfortable.
Wednesday is expected to see a mix of sunshine and clouds, with a 30 per cent chance of rain. Temperatures will hold steady at 8 C but are likely to gradually decrease to -1 C in the evening, accompanied by cloudy skies.
Videos
Slide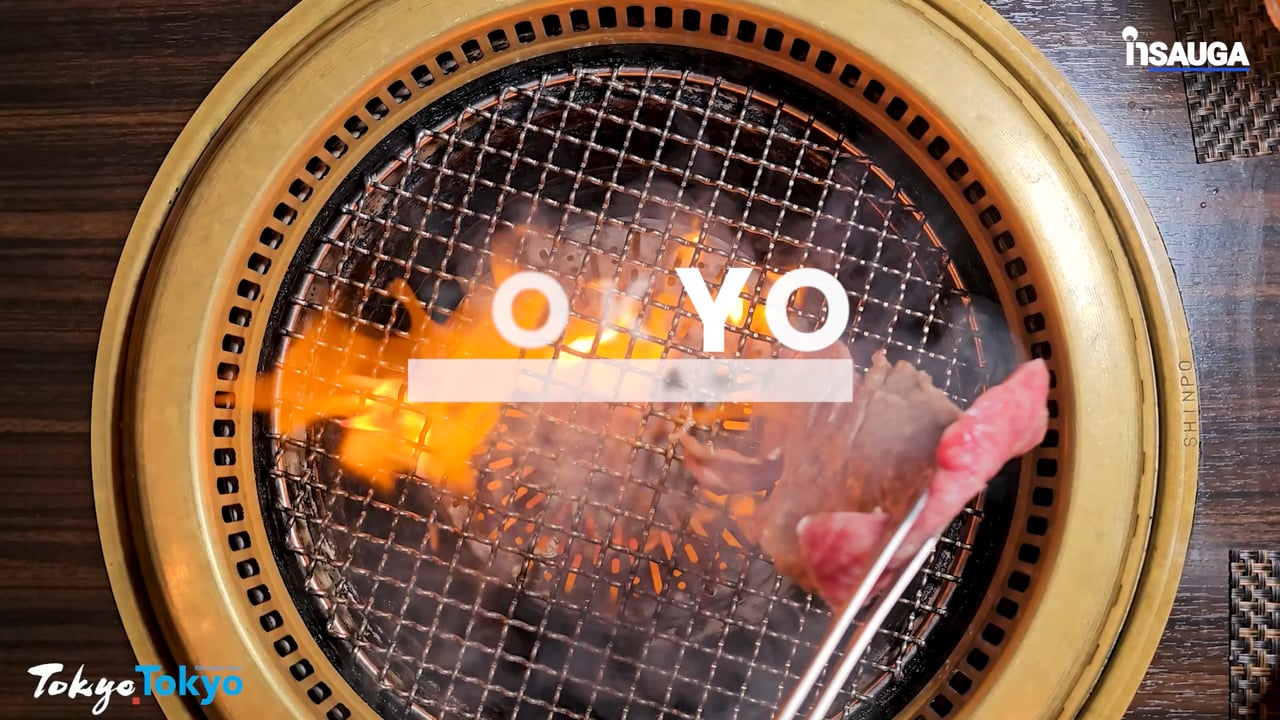 Slide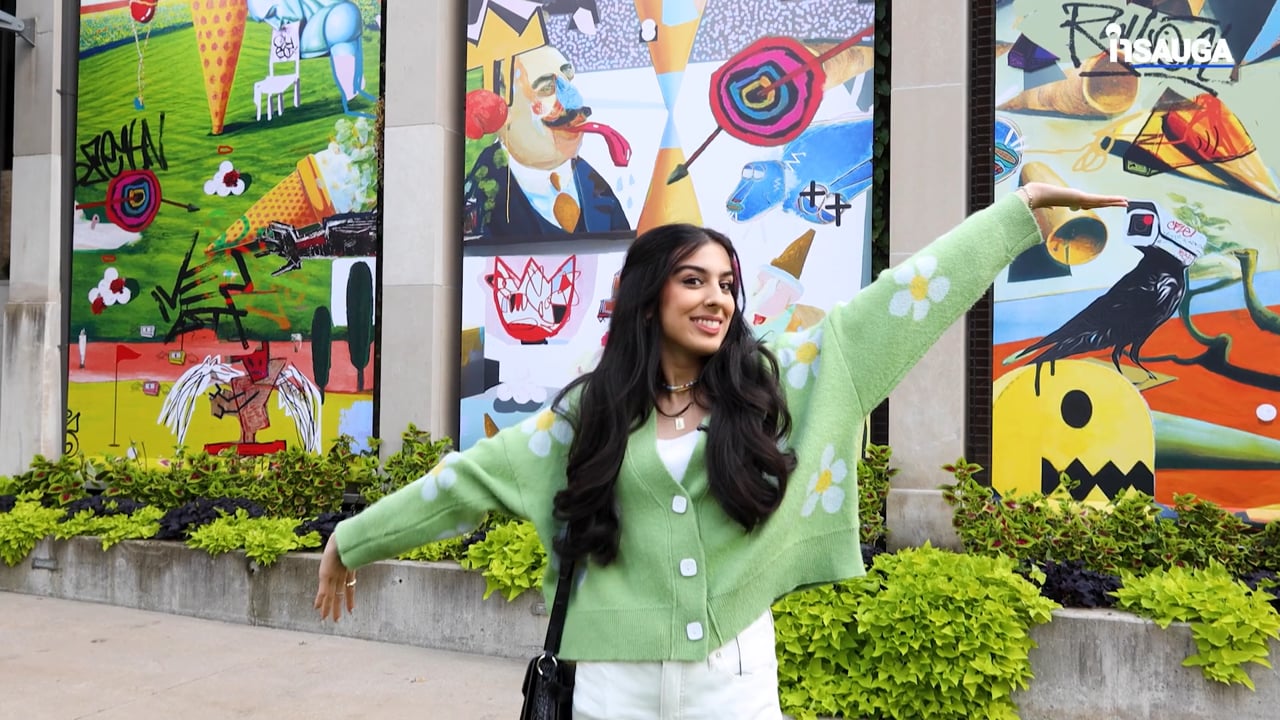 Slide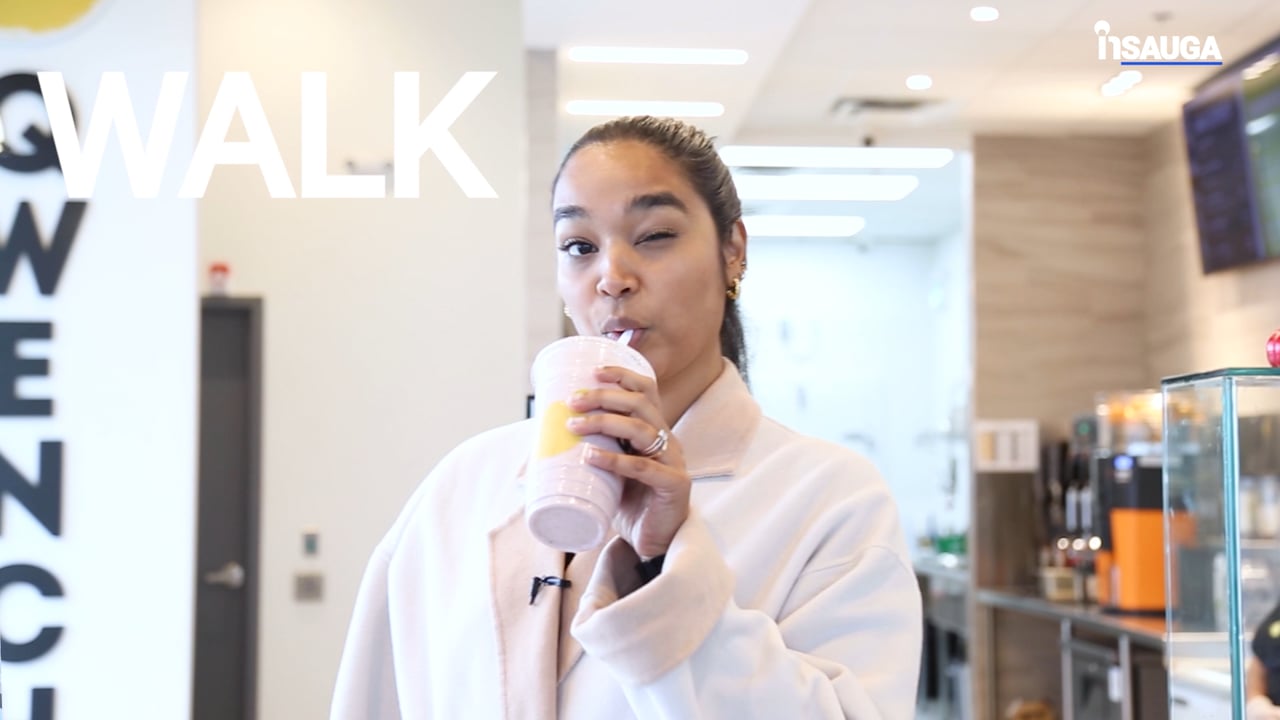 Slide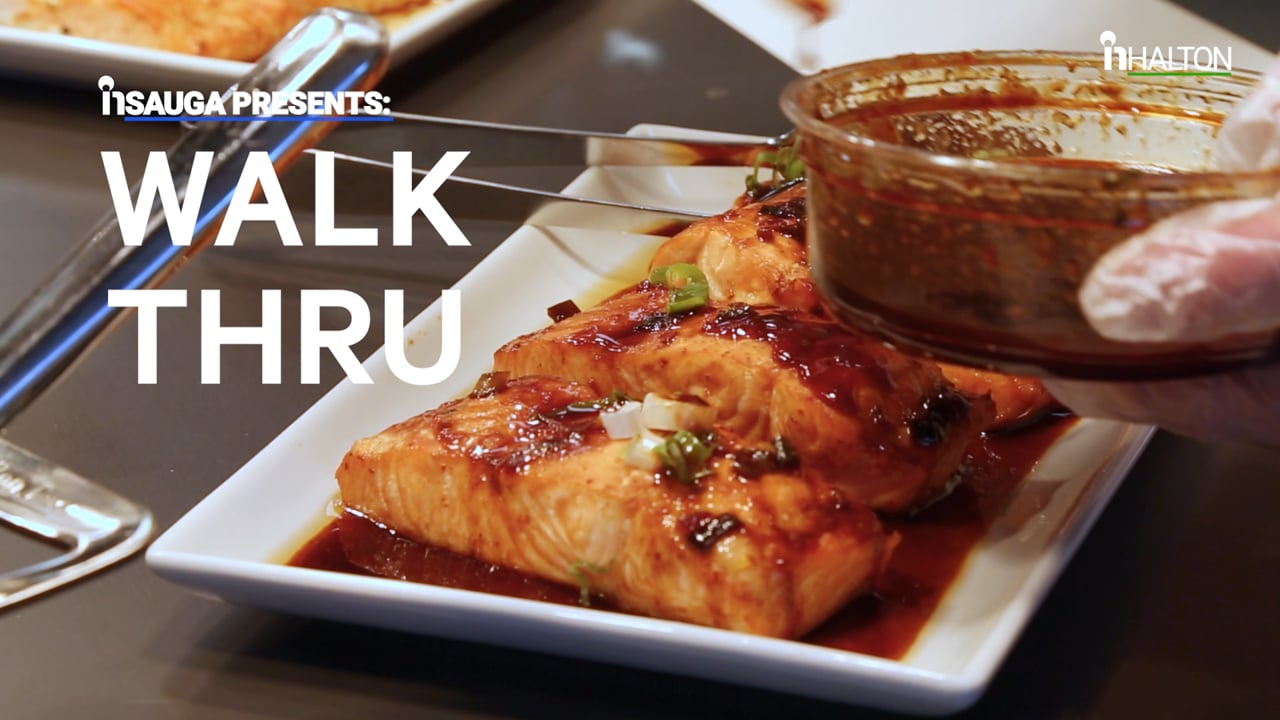 Slide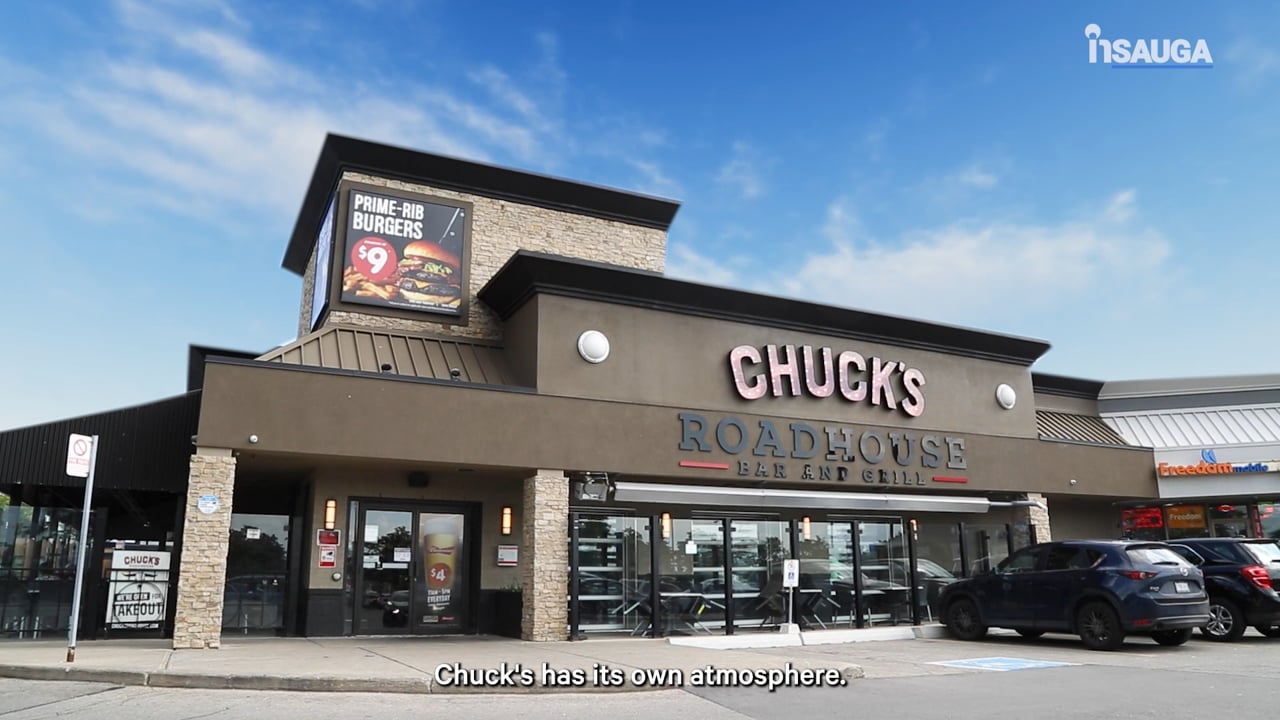 Slide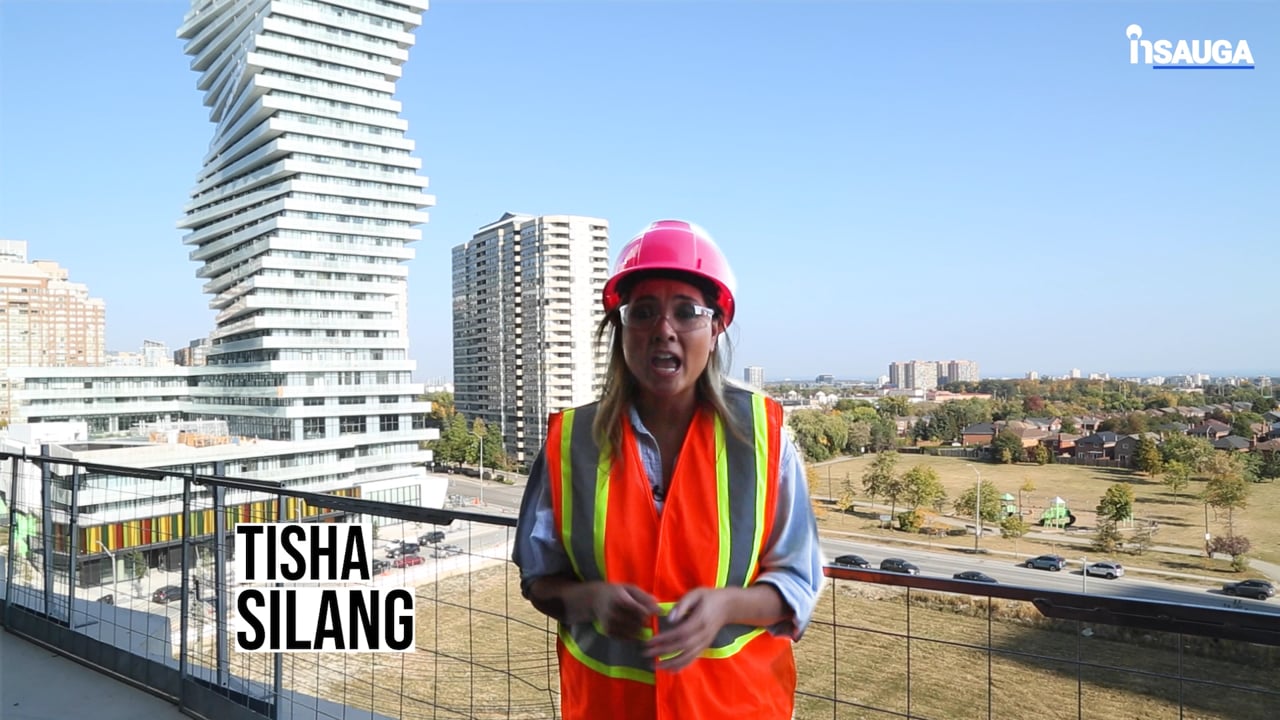 Slide
Slide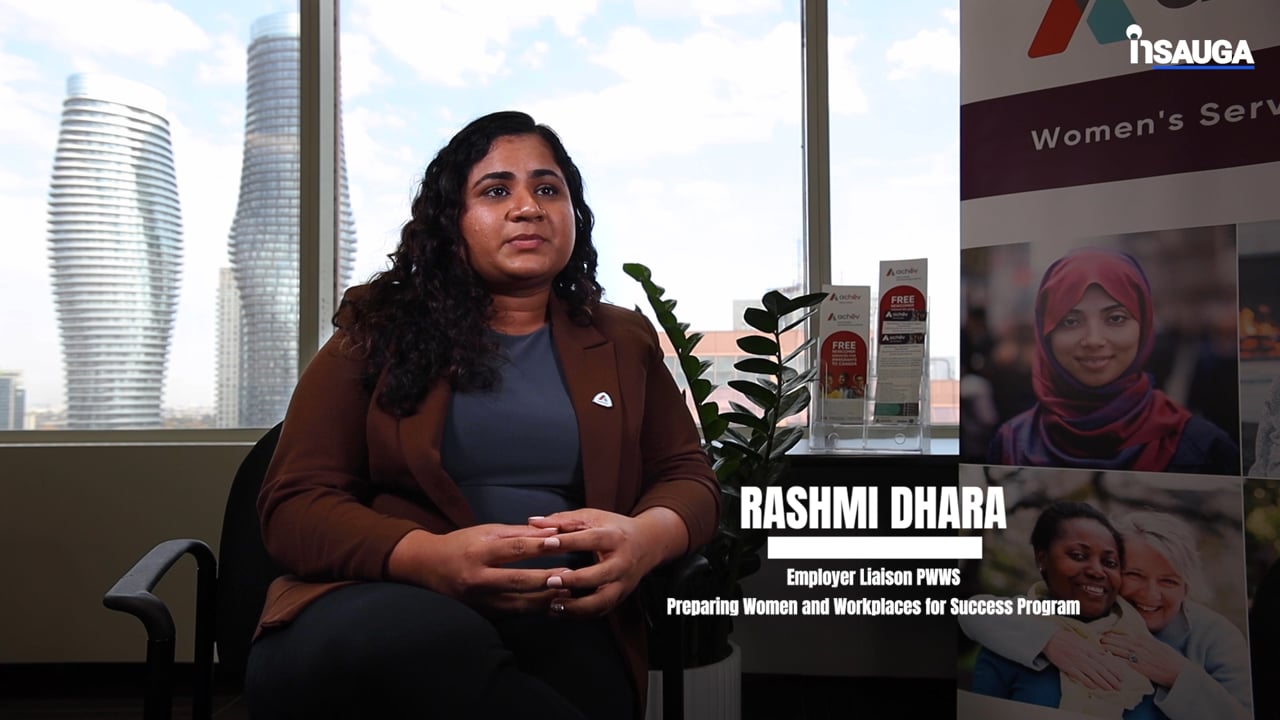 Slide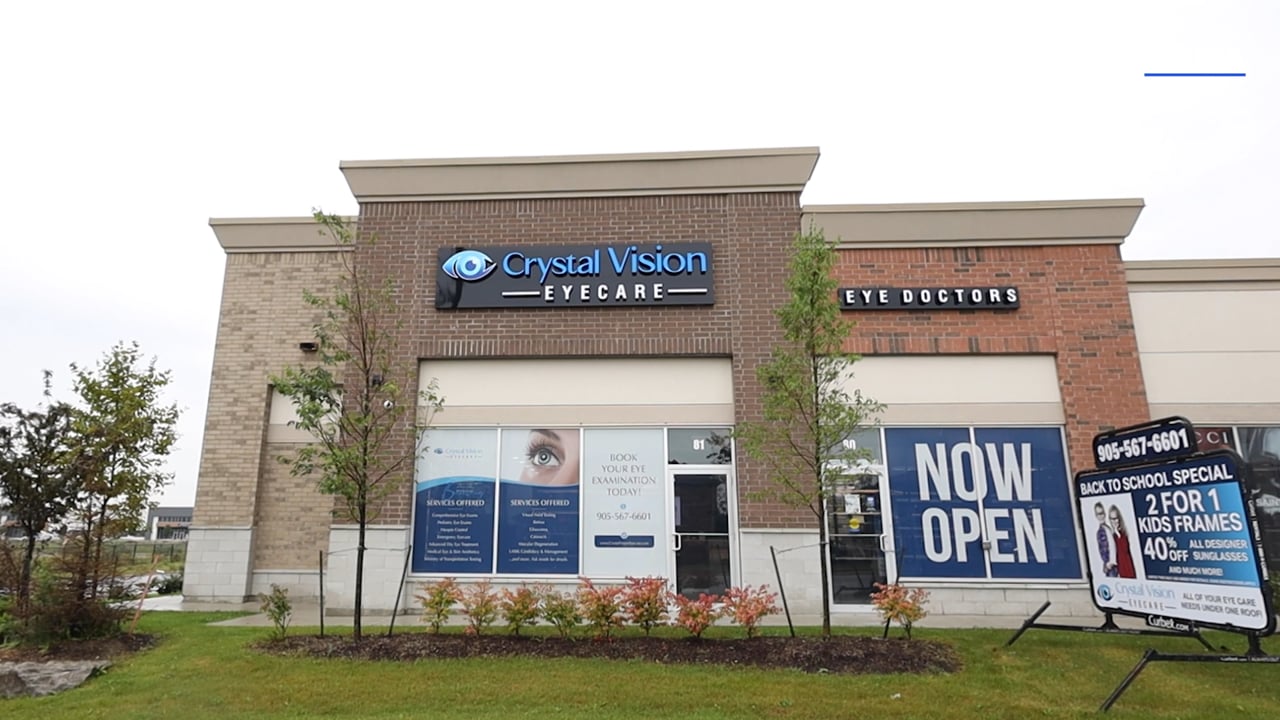 Slide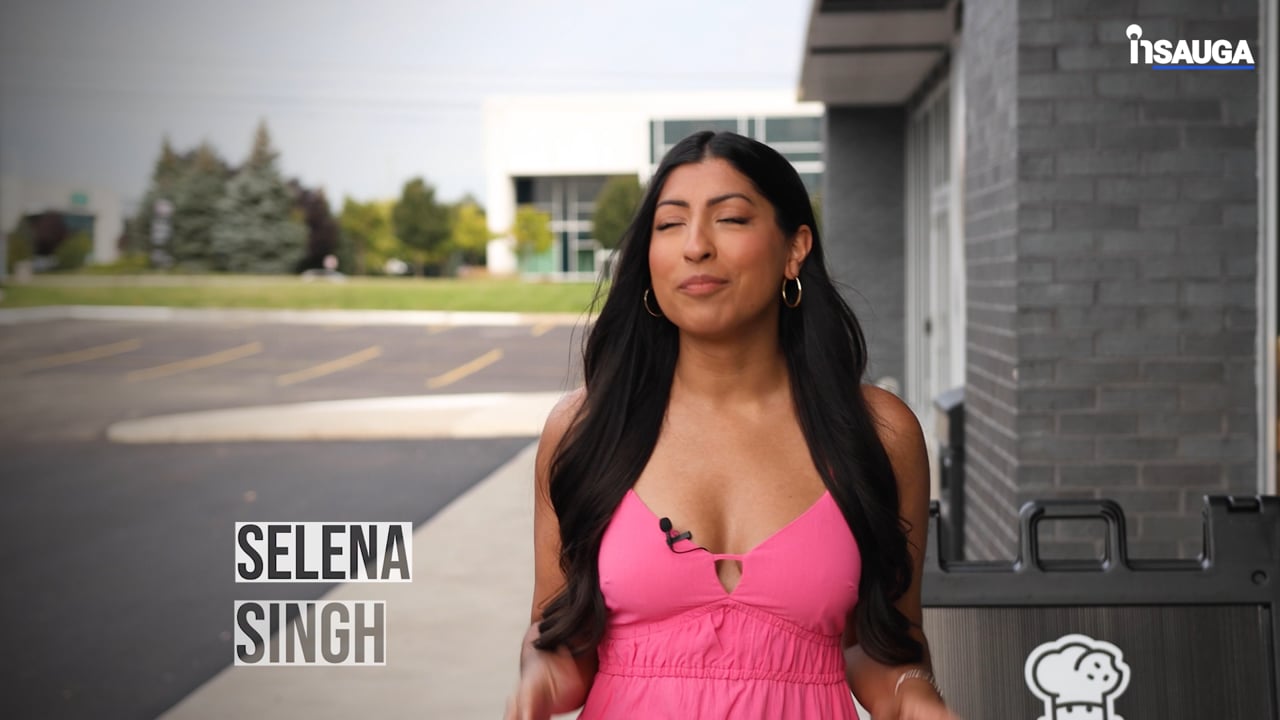 Slide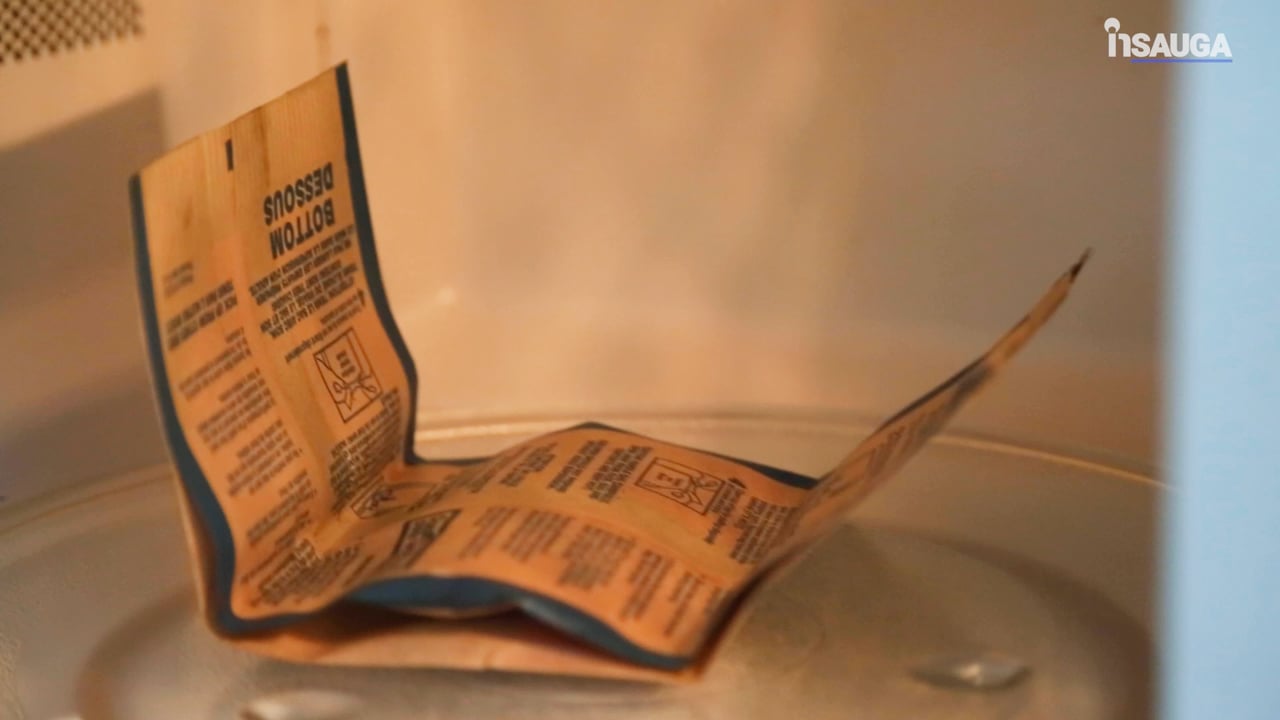 Thursday will be sunny with cloudy periods. Temperatures are anticipated to rise to 9 C— which will be the warmest day out of the entire week. The cloudiness will return by the evening with temperatures falling to 3 C.
The Weather Network predicts a predominantly overcast Friday with a 30 per cent chance of showers persisting throughout the day. Daytime temperatures could reach to 7 C, tapering down a few degrees in the late evening.
Saturday calls for cloudy skies and a high of 8 C. Additionally, there's a 30 per cent chance of rain over the weekend.
insauga's Editorial Standards and Policies
advertising