Teen driver in dad's BMW caught doing 161km/h on city street in Brampton: police
Published November 5, 2023 at 4:23 pm
A teenaged driver out for a ride in his dad's BMW has been caught travelling at dangerous speeds on roads in the northwest part of Brampton, police say.
On Sunday (Nov. 5) Peel Regional Police said that an 18-year-old was nabbed going 161 km/h in a posted 60 km/h zone near the intersection of Mississauga Road and Bovaird Drive West.
Police further revealed that the BMW the teen was speeding in, didn't belong to him—it was his dad's.
The man was charged with stunt driving and had his license suspended for 30 days. Additionally, the vehicle was impounded for 14 days, according to police.
In Ontario, stunt driving is defined as travelling at:
Videos
Slide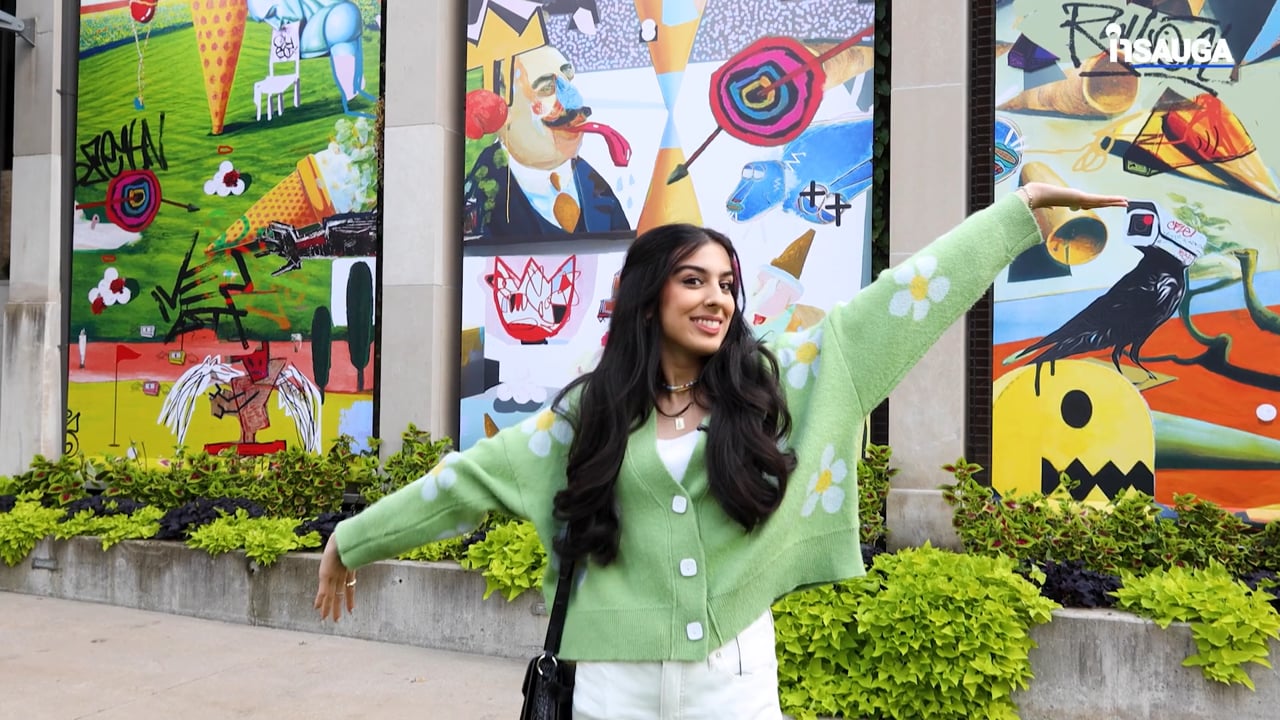 Slide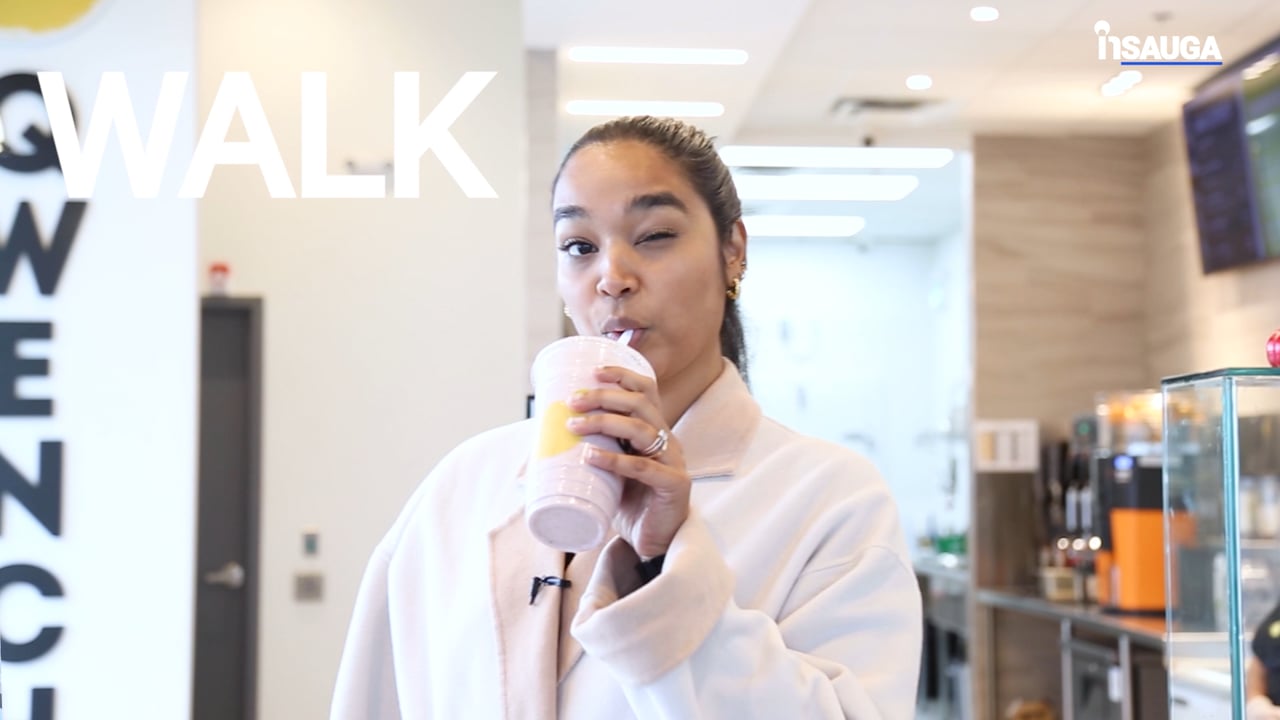 Slide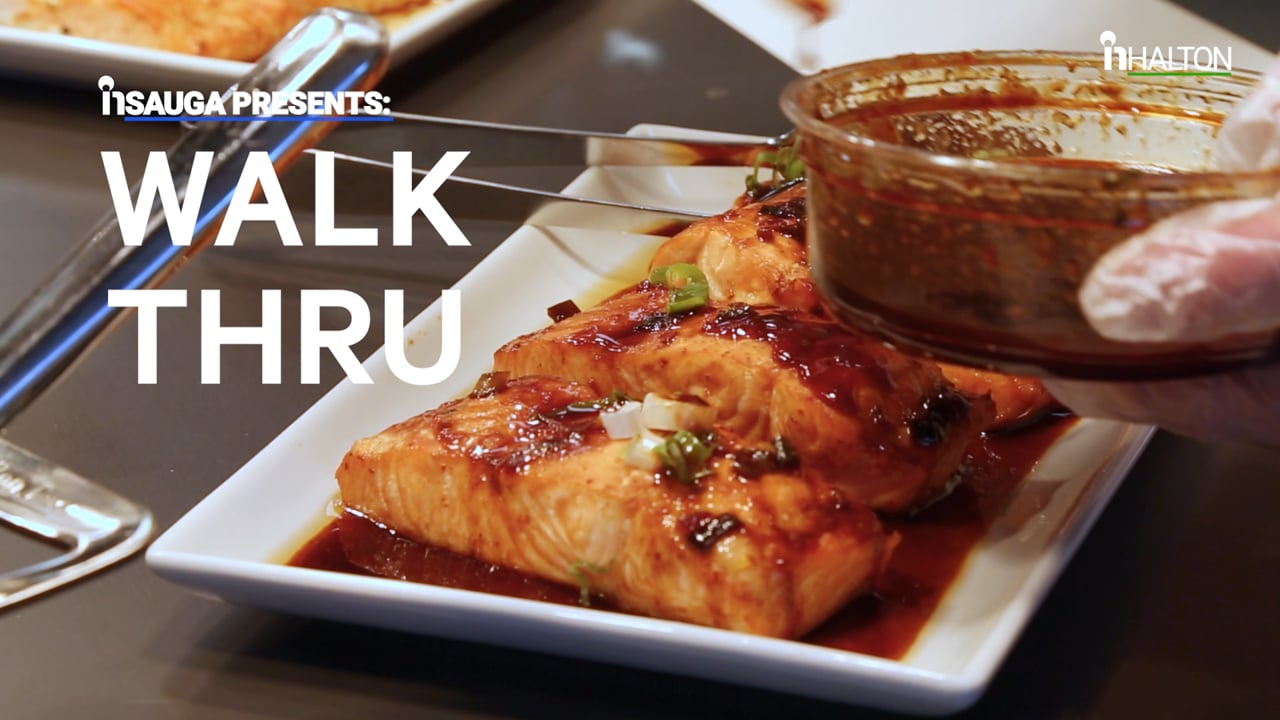 Slide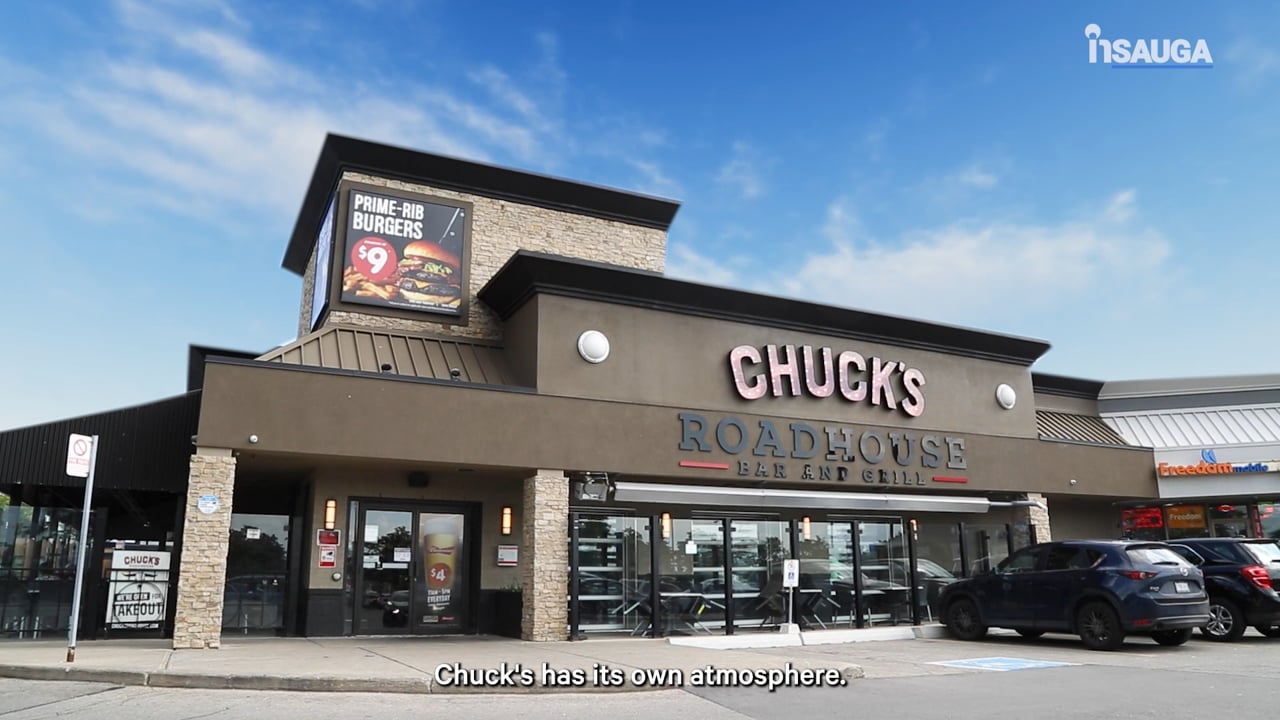 Slide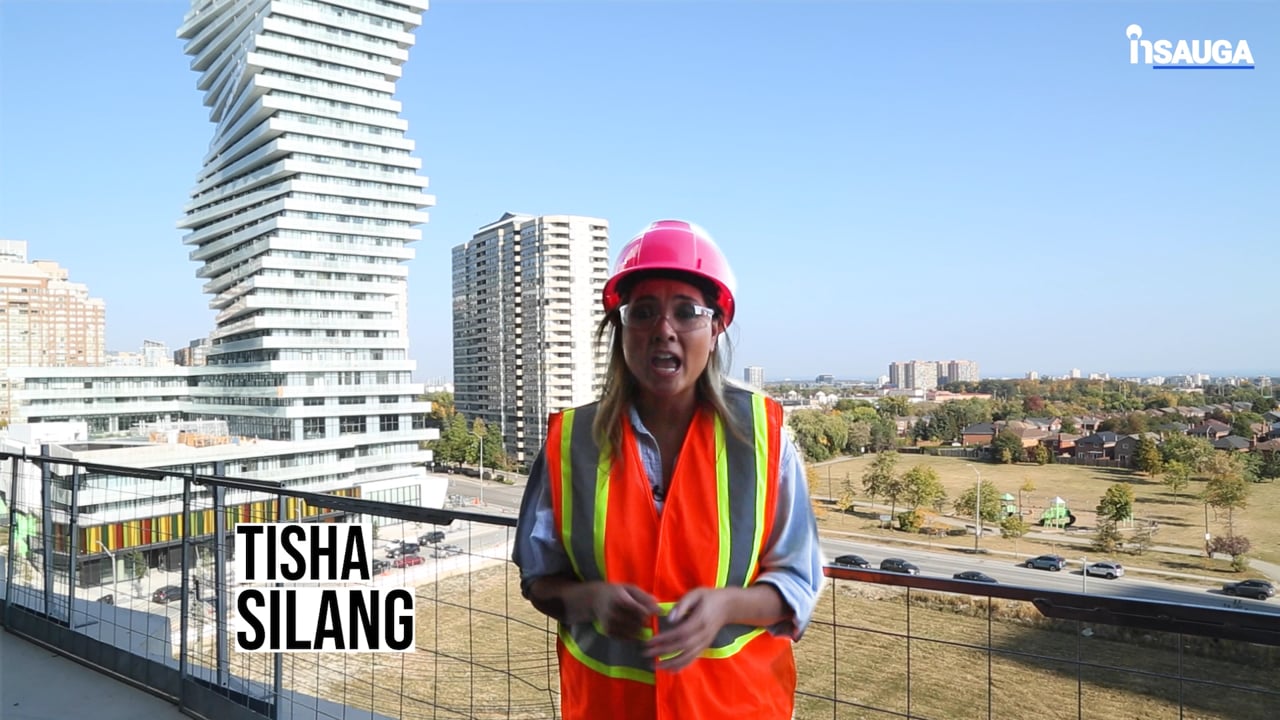 Slide
Slide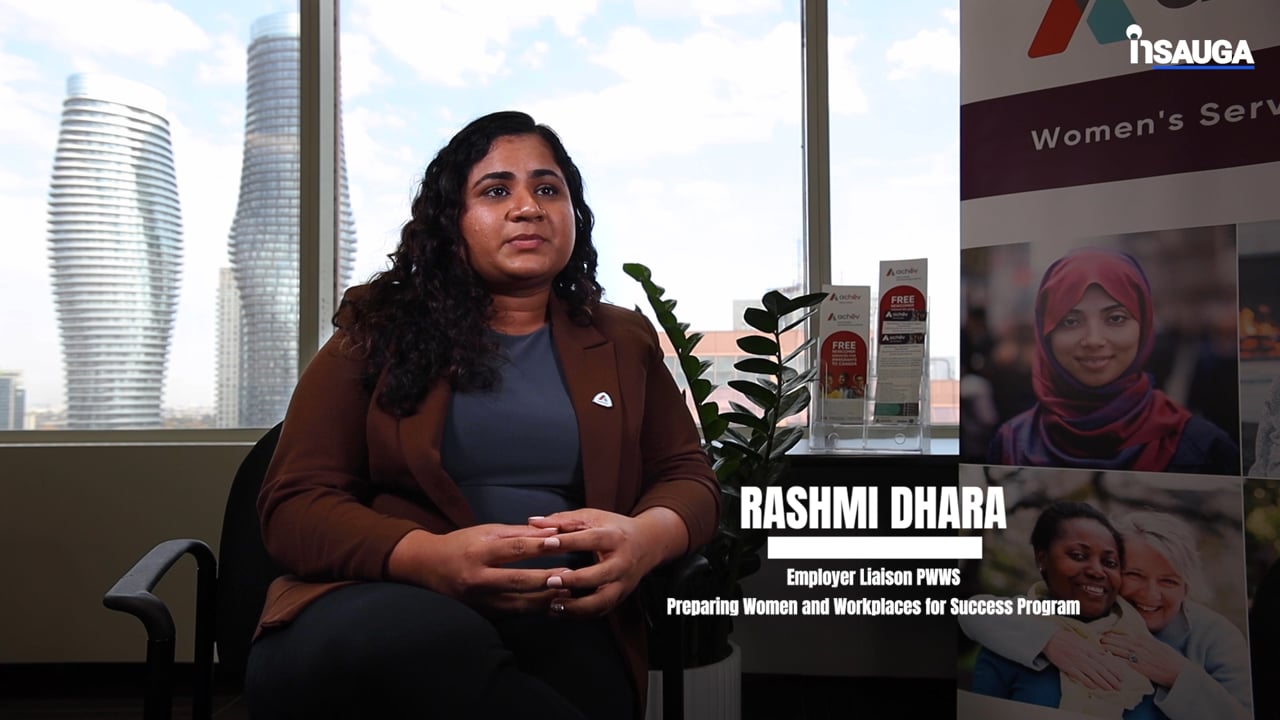 Slide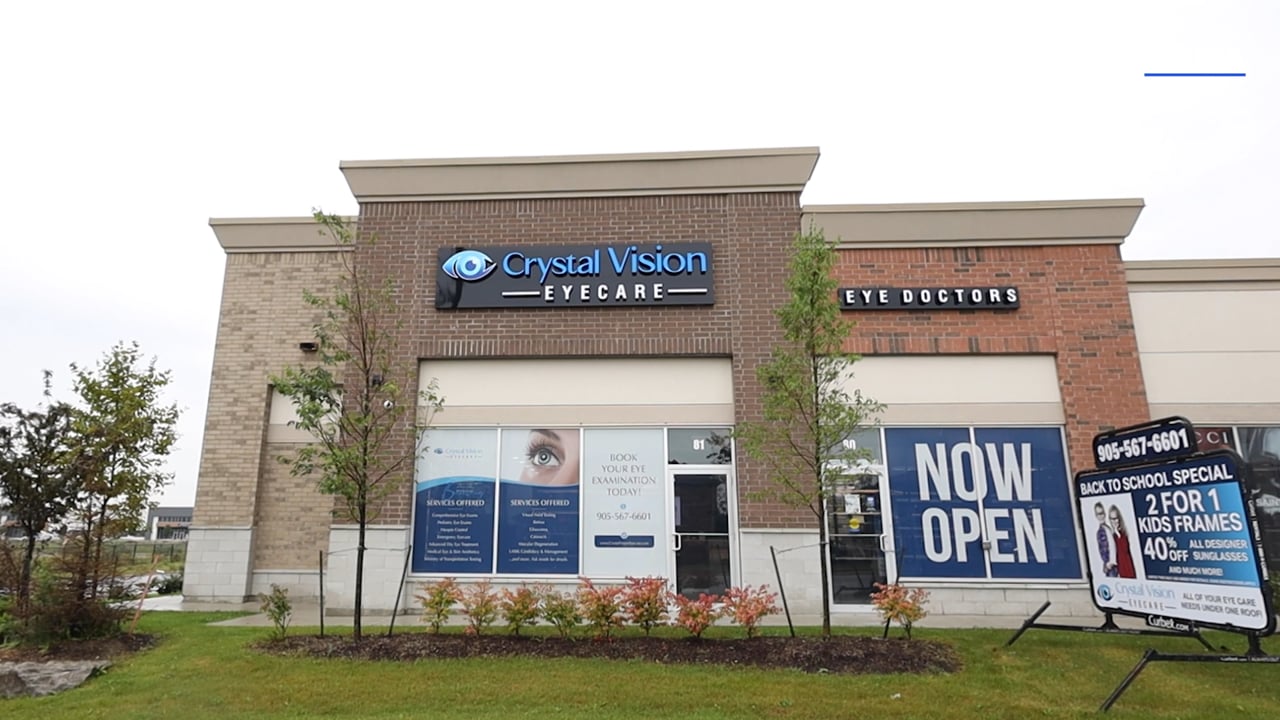 Slide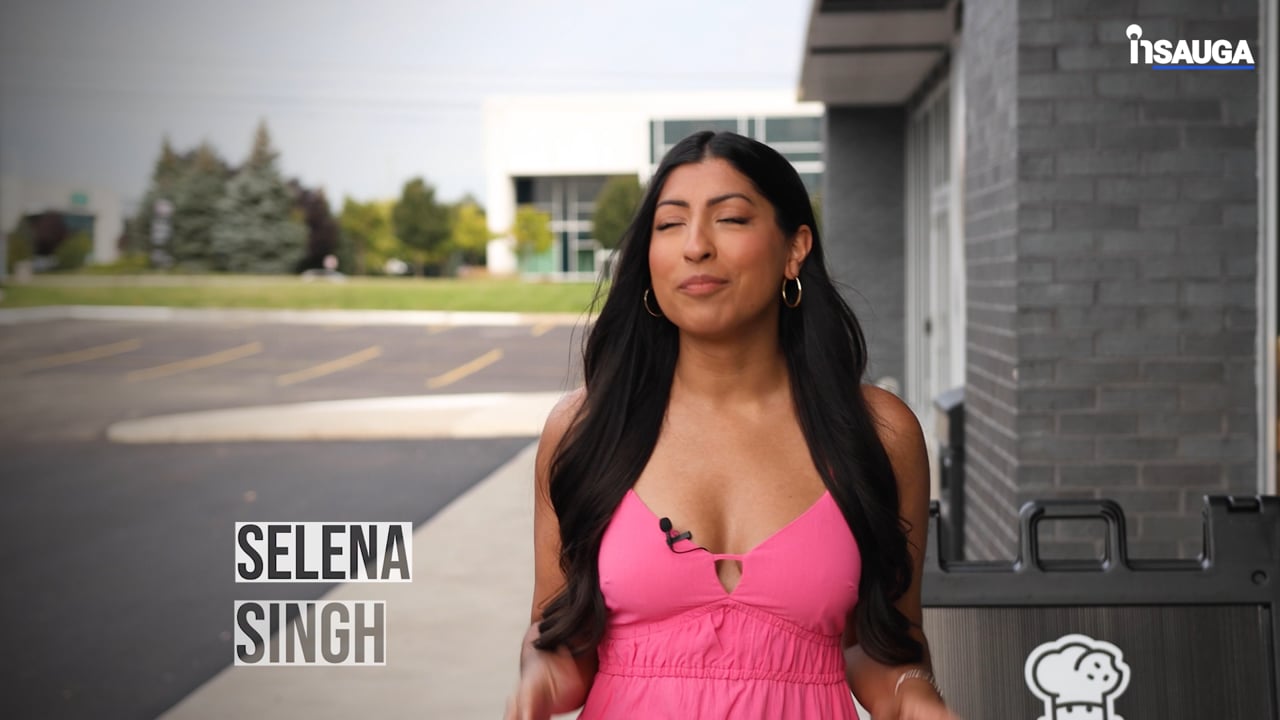 Slide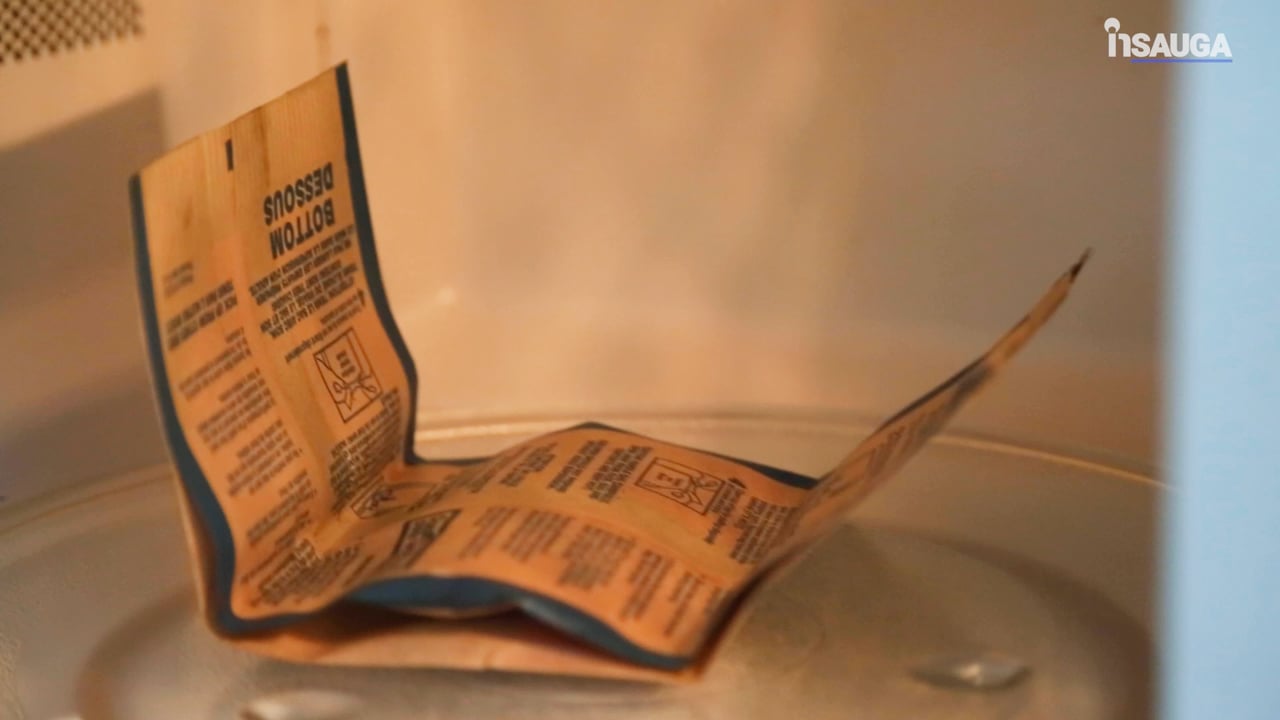 50 km/h or more over the speed limit where the posted limit is above 80 km/h
40 km/h or more over where the limit is 80 km/h or less
a speed of 150 km/h or more on any road or highway
The comment section on X (formerly Twitter) was flooded with opinions on the matter, with many suggesting the necessity for stricter penalties.
"Can we please have more stricter and critically penalizing laws to be implemented. The current penalty is basically suspension and an implicit message that it's ok to do the mistake again. Increase in insurance cost won't matter to the "Dad," one user wrote.
"Better suspend his [sic] license for 4-6 months, this is ridiculous! They can kill someone! Charge em' with big fines," another user exclaimed.
"That's not a man. That's an 18-year-old boy with too much freedom," one user argued, attributing the teen's behaviour to being spoiled.
According to police, stunt driving and street racing are among the most significant public safety concerns in both Mississauga and Brampton.
Project ERASE, an initiative which began in June (2023) will continue through November. It involves police stepping up their efforts to clamp down on stunt driving, street racing and other dangerous activity on the roads.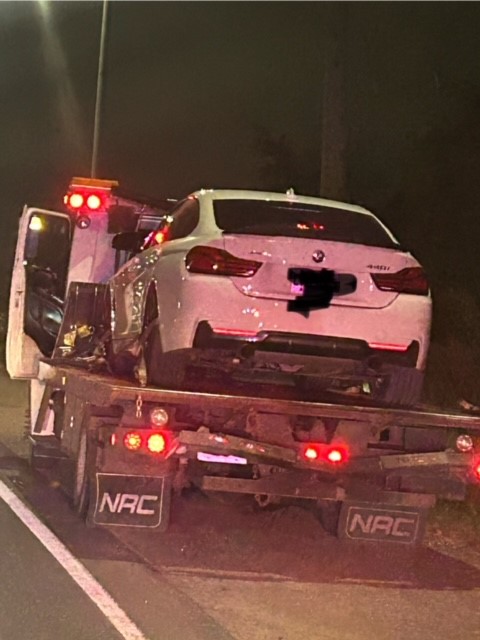 Photo via Peel Regional Police.
insauga's Editorial Standards and Policies
advertising