Teen clocked at 100 km/h over the limit spurs warning from Caledon cops
Published July 21, 2023 at 7:41 am
Police are again urging drivers about the dangers of speeding and aggressive driving after stopping a teenager in Caledon driving 100 km/h over the speed limit.
The traffic stop happened shortly after 9:00 p.m. on Wednesday (July 19) according to the Caledon OPP. Police say officers stopped a driver on Torbram Rd. near Mayfield Rd. after clocking the driver going 170 km/h in a 70 km/h zone.
The 19-year-old driver could face a ticket of nearly $1,000, a 30-day driver's licence suspension, at least six demerit points for driving over the speed limit by more than 50 km/h, and a 14-day impound among other penalties.
Police did not disclose any additional details about the driver.
The incident has police warning drivers to slow down on Ontario roads or risk serious injury or death, as well as hefty penalties and fines.
The province says the risk of fatality or severe injury is 11 times higher in collisions at 50 km/h or more over a speed limit of 100 km/h.
Videos
Slide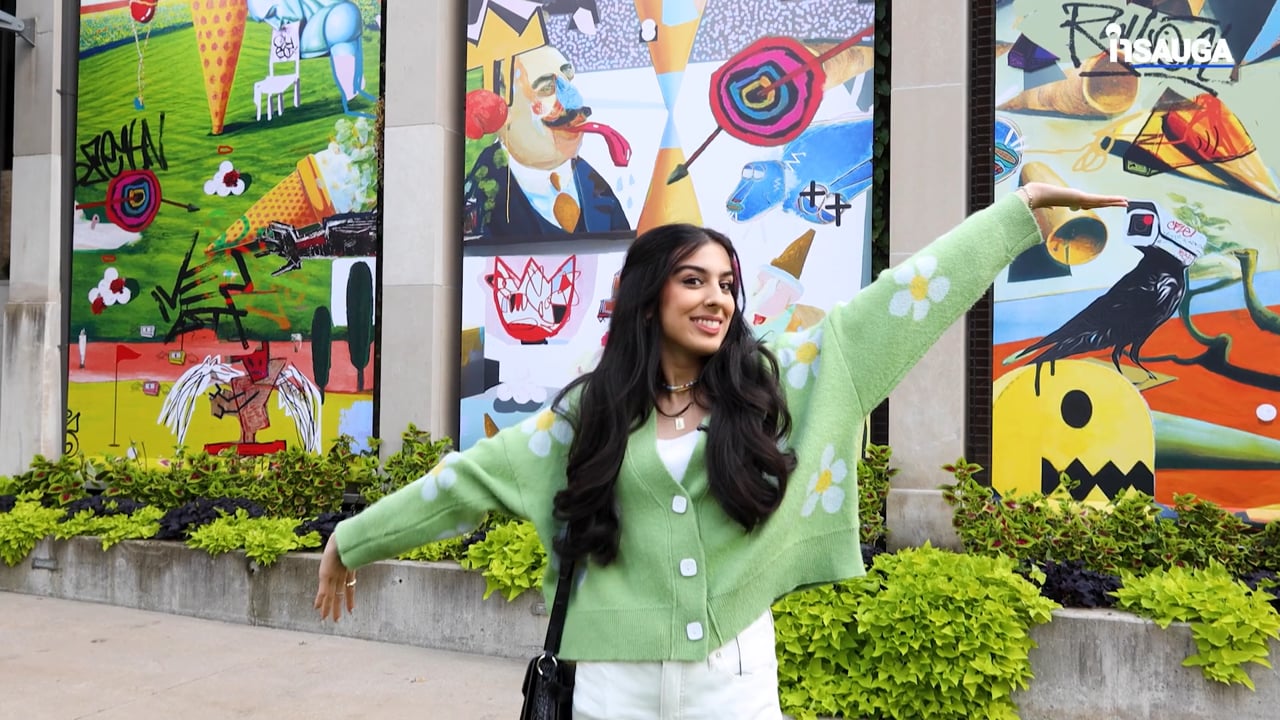 Slide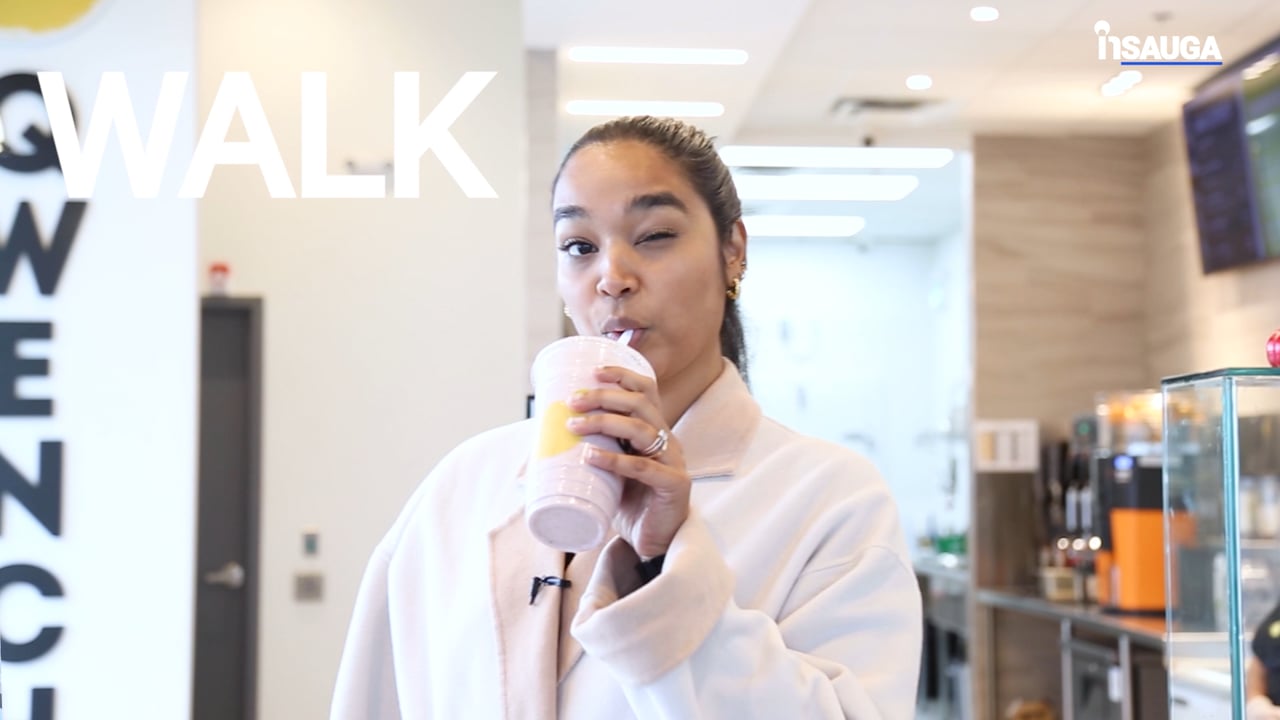 Slide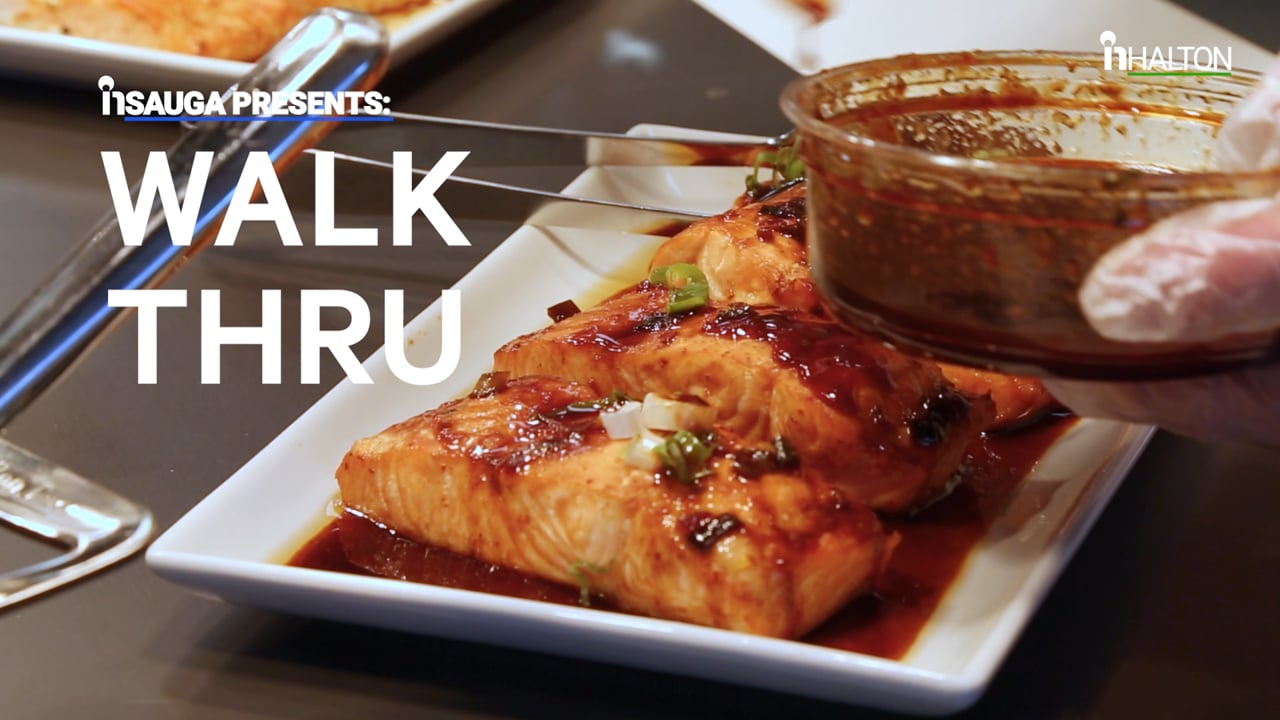 Slide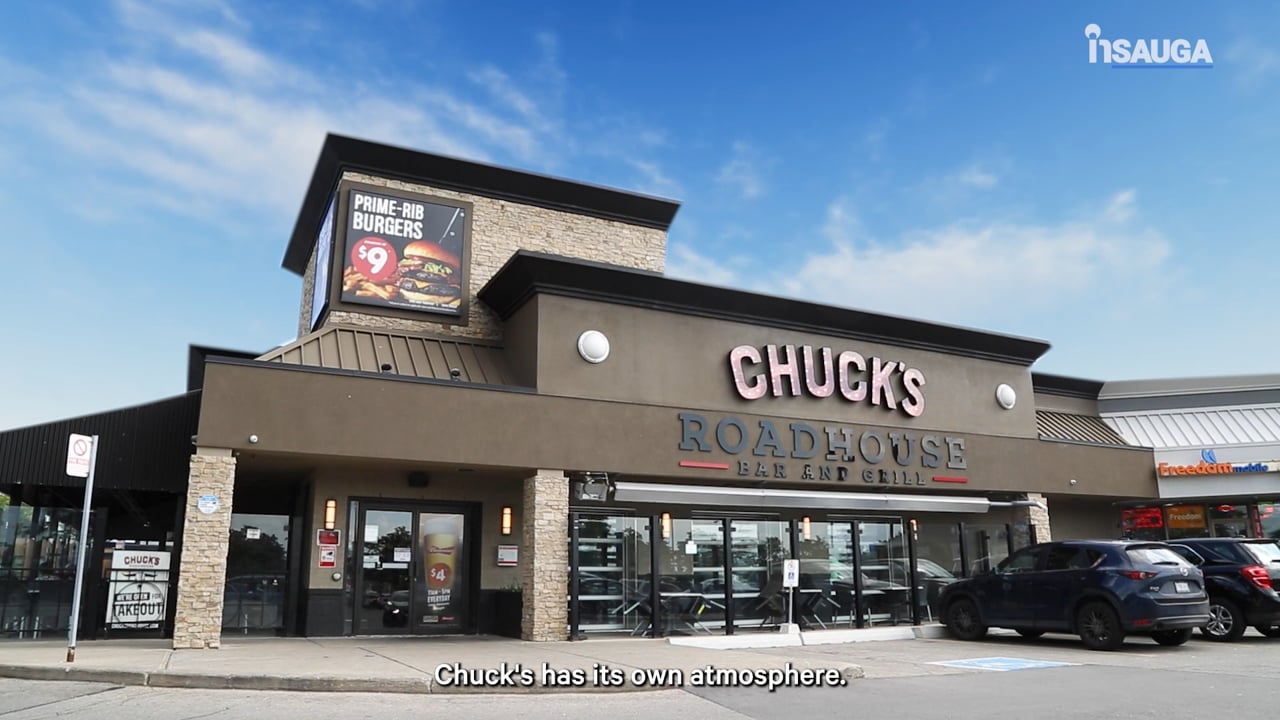 Slide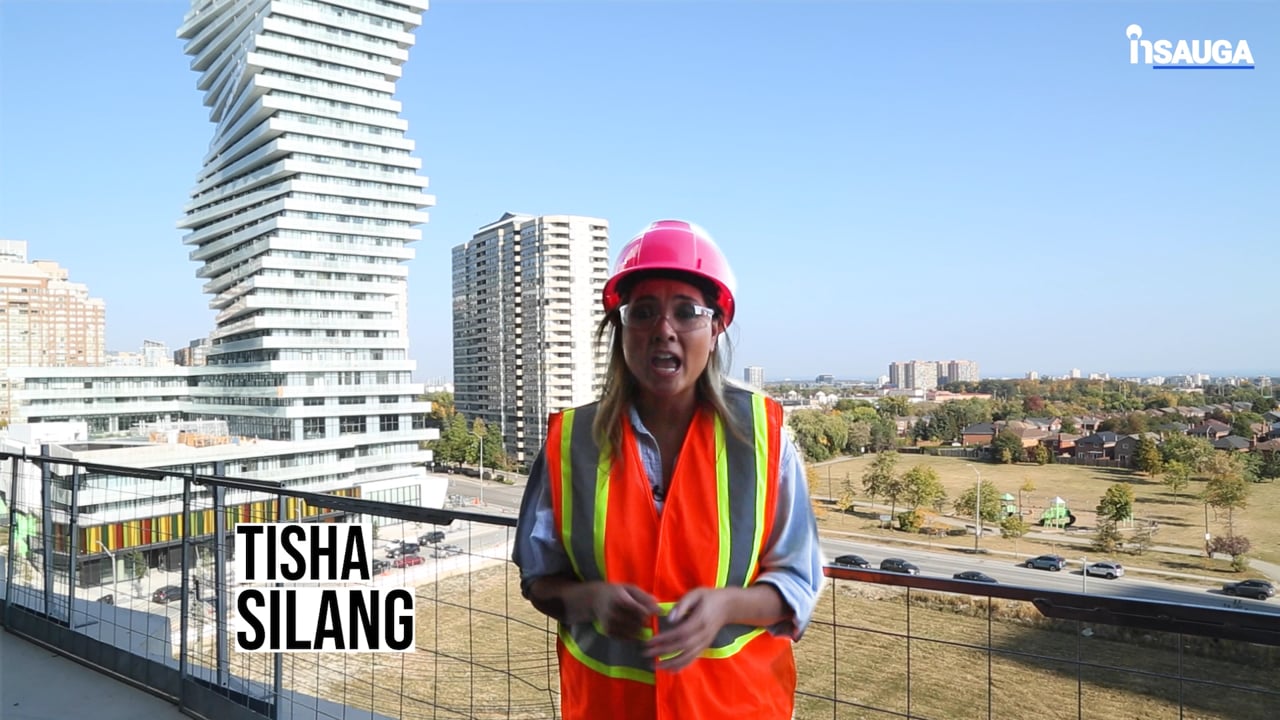 Slide
Slide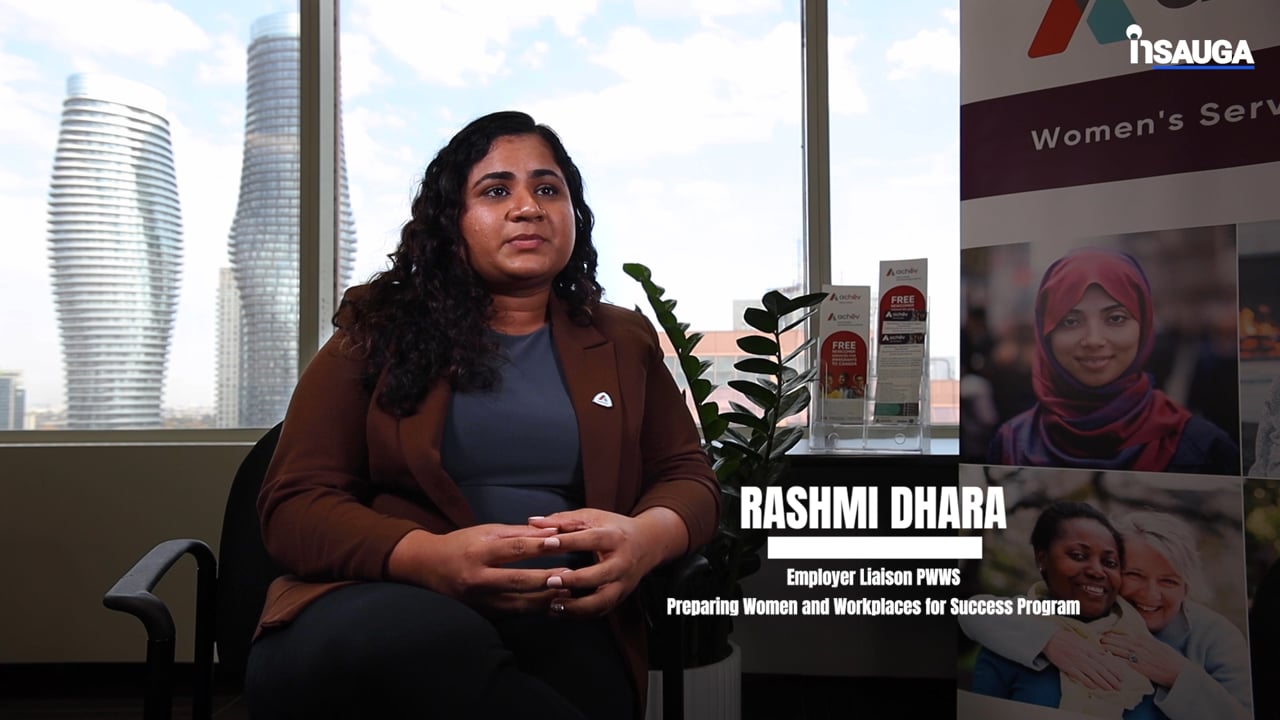 Slide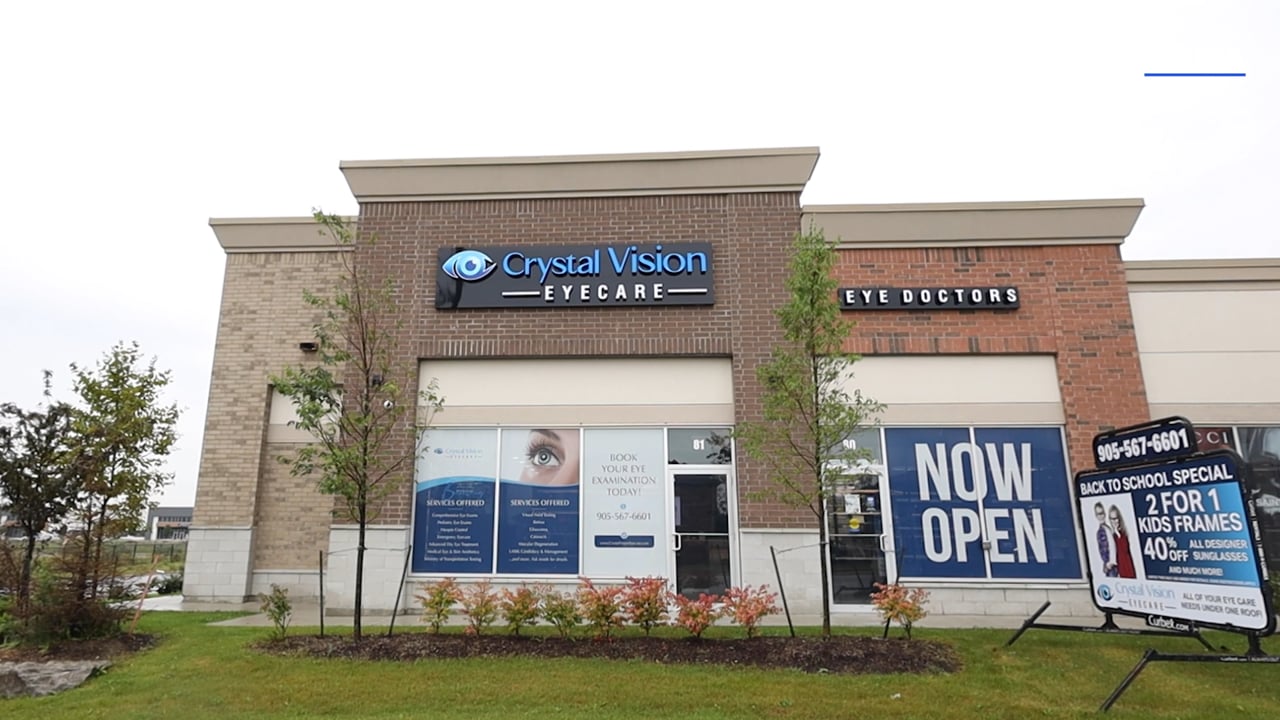 Slide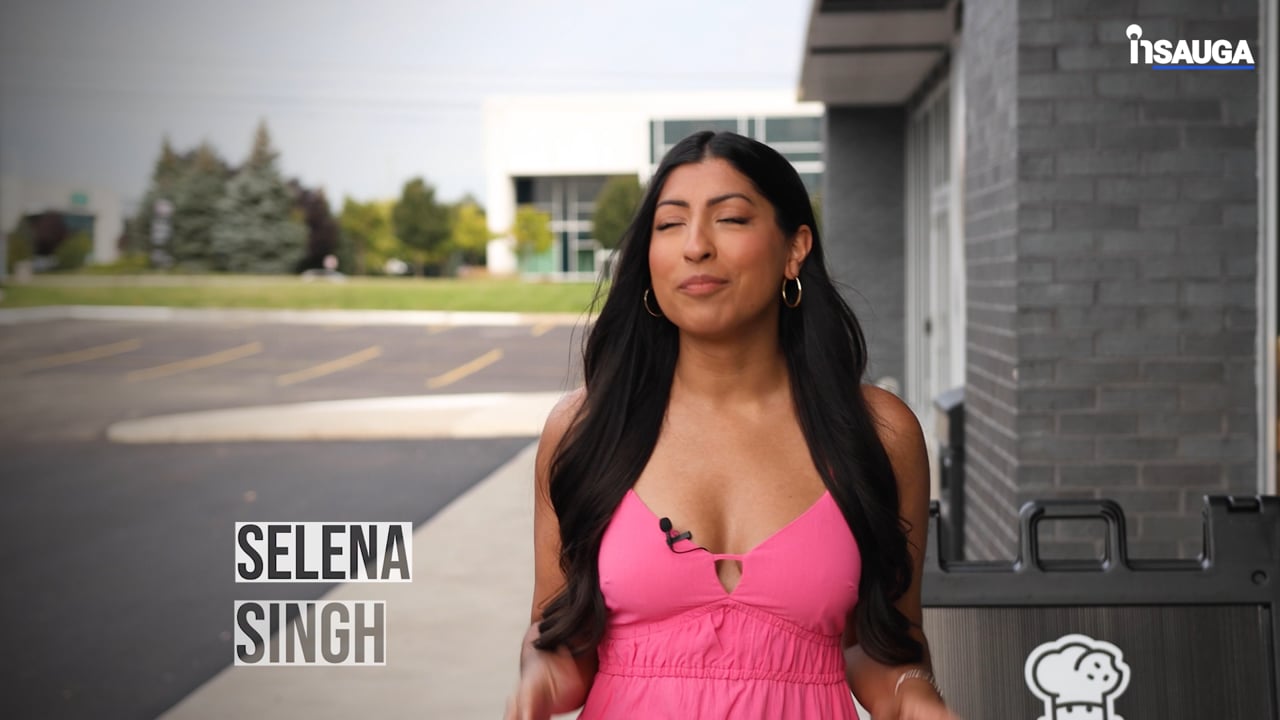 Slide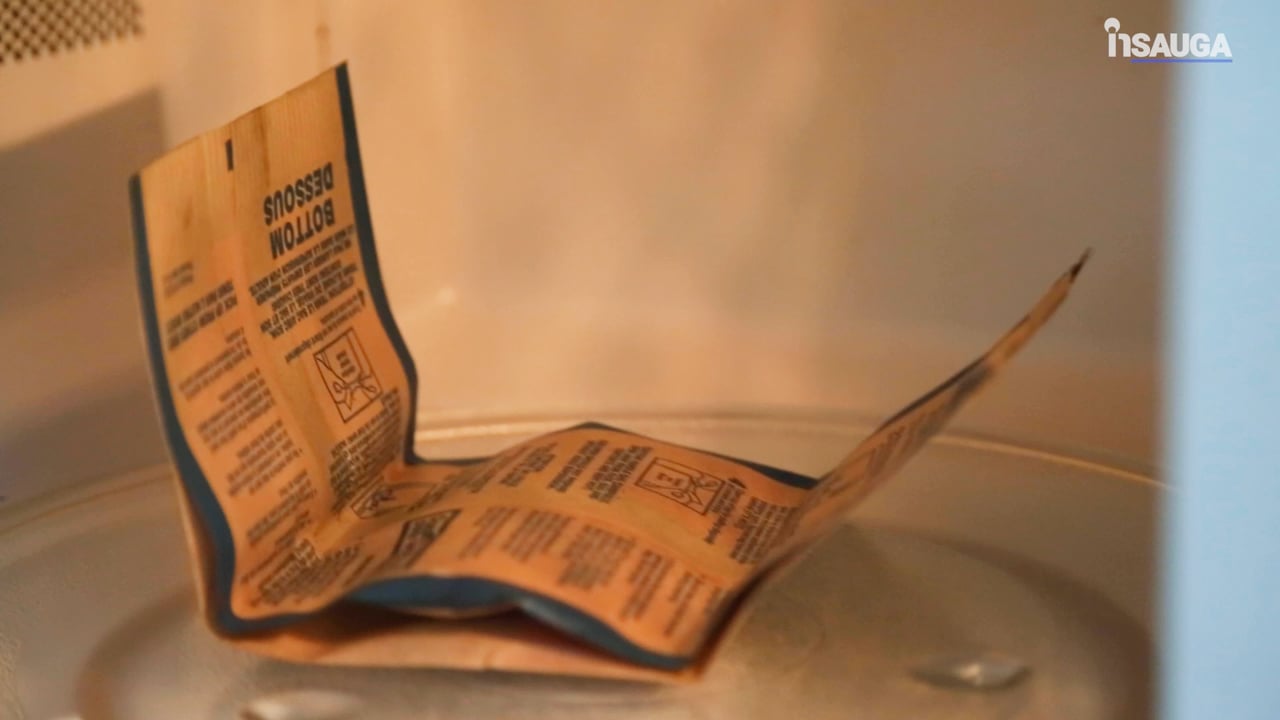 On July 19, shortly after 9pm, this 19-year-old driver was stopped by #CaledonOPP on Torbram Rd near Mayfield Rd for traveling 170 km/h in a 70 zone. #SlowDown.

Information and penalties on speeding & aggressive driving:https://t.co/jRPAtldr9R@TownOfCaledon ^jb pic.twitter.com/jjs54CYajk

— OPP Central Region (@OPP_CR) July 20, 2023
insauga's Editorial Standards and Policies
advertising