Teacher union wants mandatory vaccination of Mississauga, Brampton and Ontario school staff
Published August 17, 2021 at 10:05 pm
The teacher union for elementary schools in Ontario's public system says Premier Doug Ford's COVID-19 vaccine policy will not protect the children when they return to class next month.
On Tuesday (Aug. 17), the Ontario government detailed a new vaccine policy that stopped short of mandating vaccines for workers in high-risk settings, including education. Around the same time, the Elementary Teachers' Federation of Ontario (ETFO) stated that delegates to its annual meeting voted in favour of a policy statement calling on the Ford government to ensure appropriate measures are in place for a safe return to school, including the mandatory vaccination of school staff, with certain exceptions.
"The province's voluntary disclosure policy does not go far enough to protect students and school staff," ETFO president Sam Hammond stated. "Given the severity and longevity of the global pandemic, it is not unreasonable for the Ford government to implement a mandatory vaccination policy in schools.
"Considering the increased risks the Delta variant poses to those who are unvaccinated, including children under 12, and with a concerning rise in the number of COVID-19 cases across Ontario, we must do everything we can to ensure the health and safety of all Ontarians; this includes mandating vaccines for all staff working in schools, with exceptions."
The Ontario Public School Boards' Association made a similar call on Aug. 13.
Under Ontario's new policy, employers in health and education will need to have policies that ask staff to disclose their vaccination status, with proof of full vaccination or a documented medical exemption. Those who aren't vaccinated will need to take an education session and be subject to regular tests.
Videos
Slide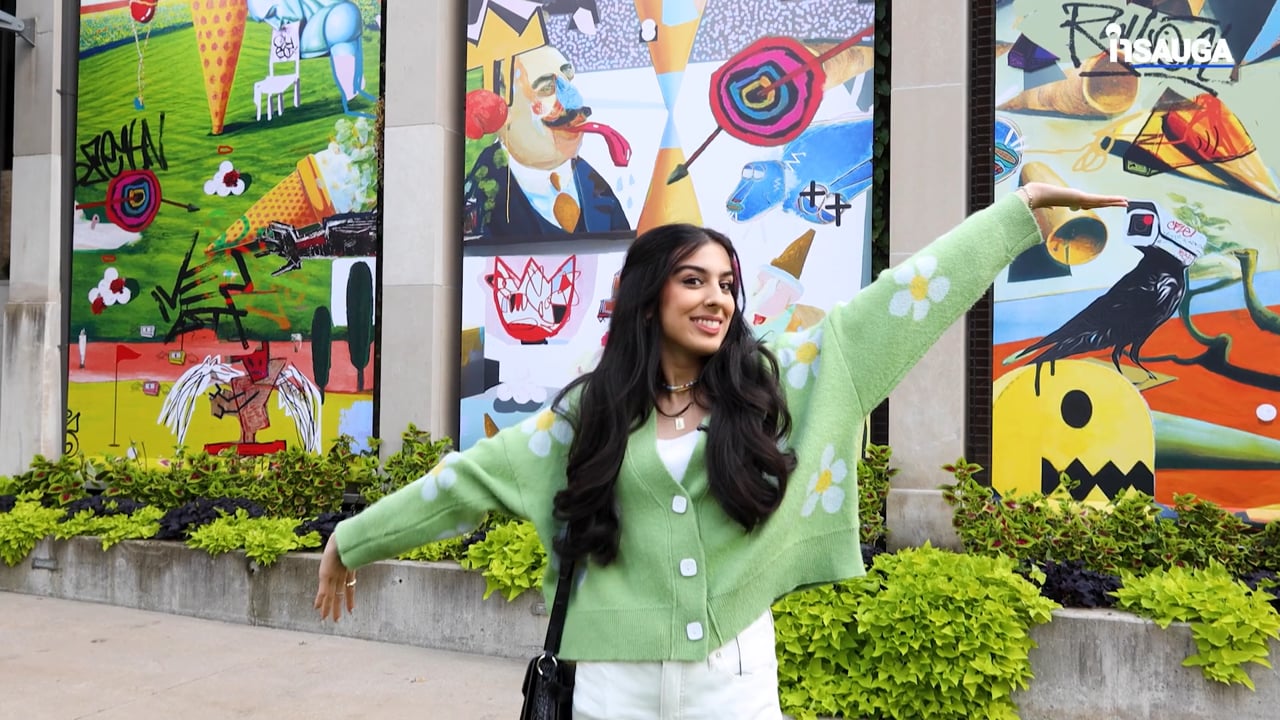 Slide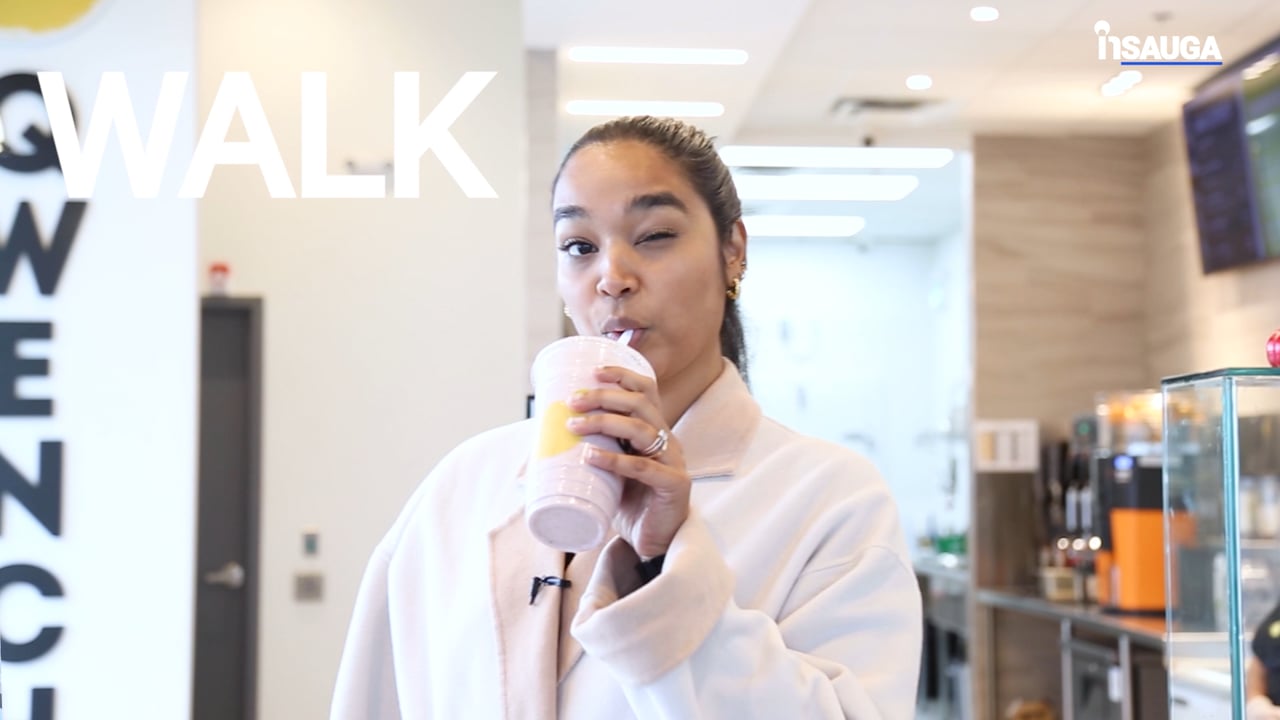 Slide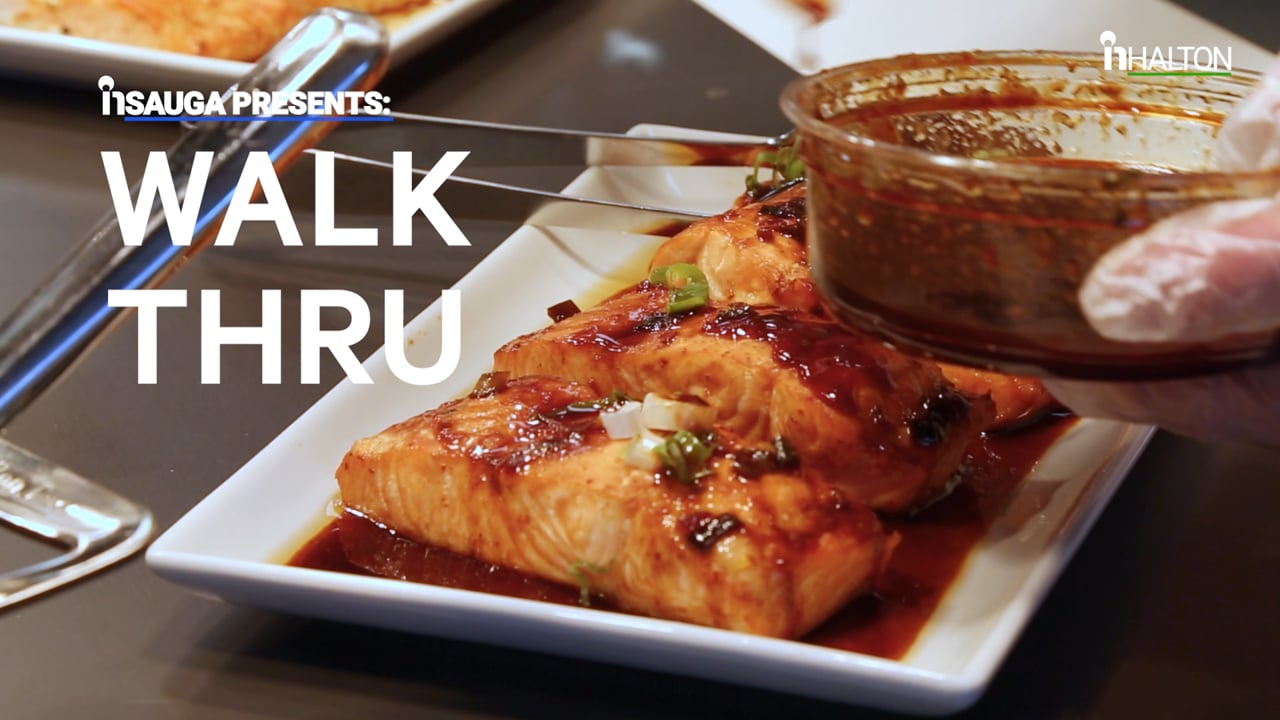 Slide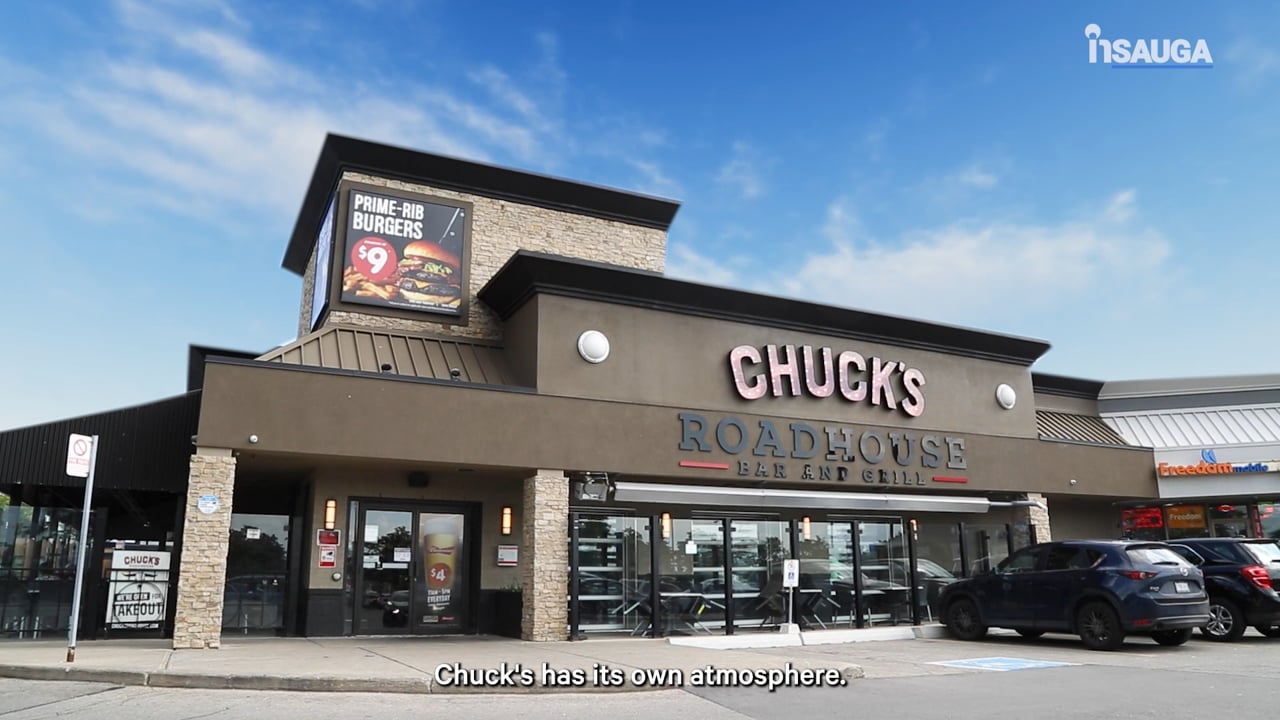 Slide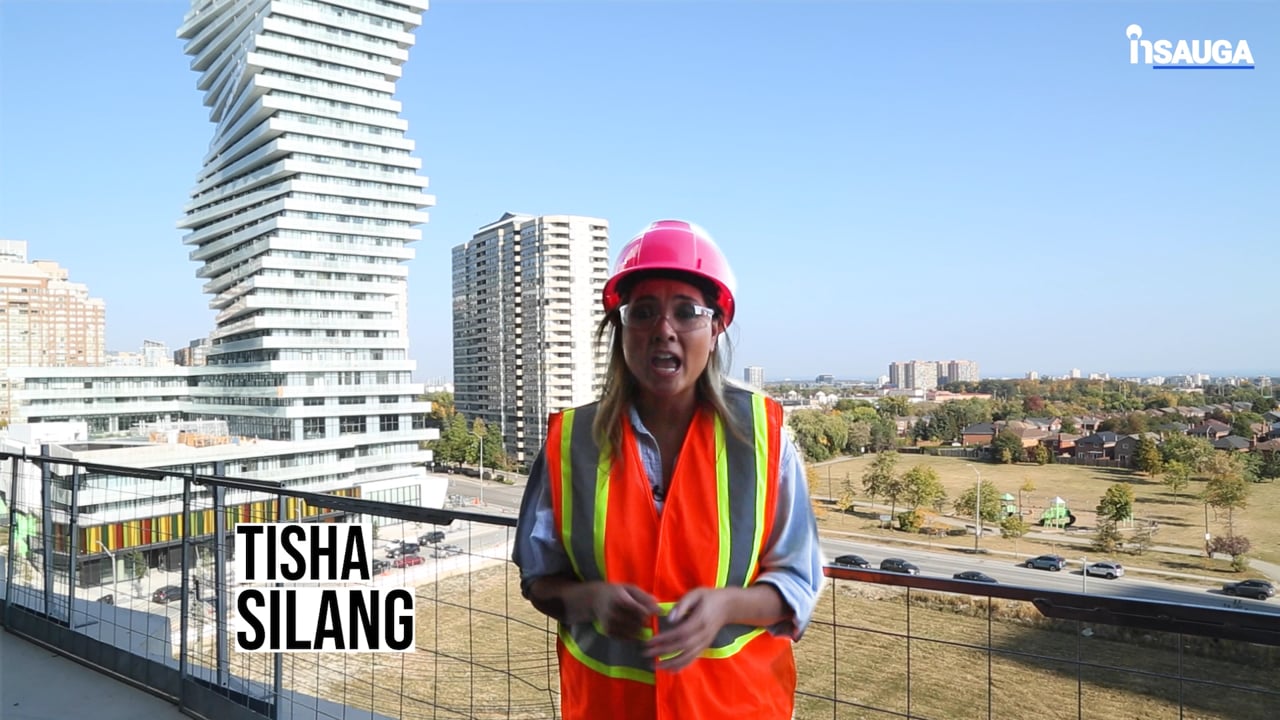 Slide
Slide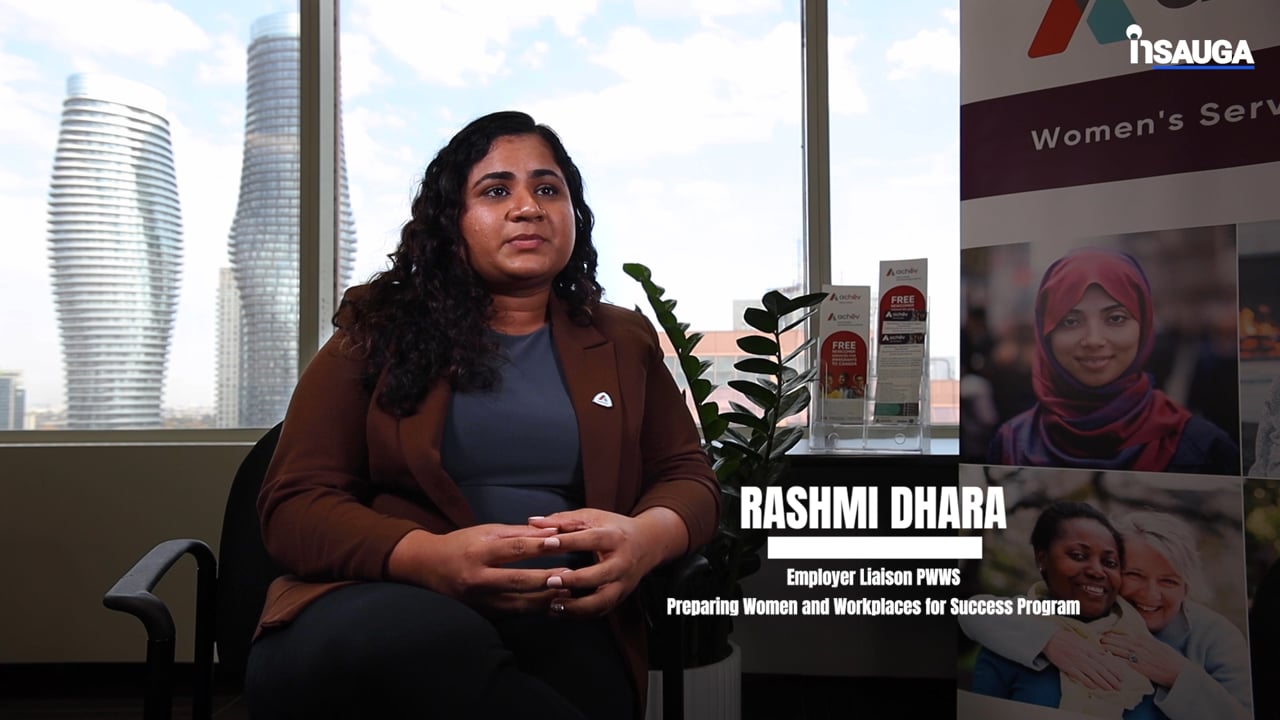 Slide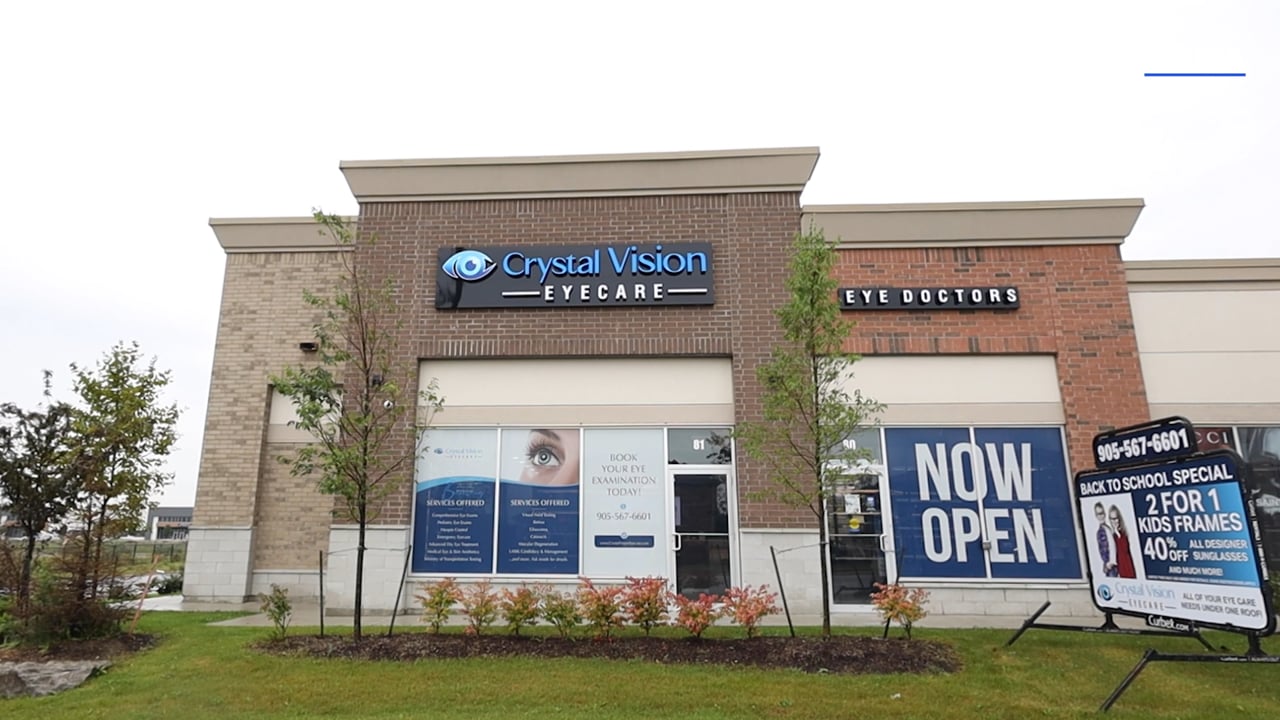 Slide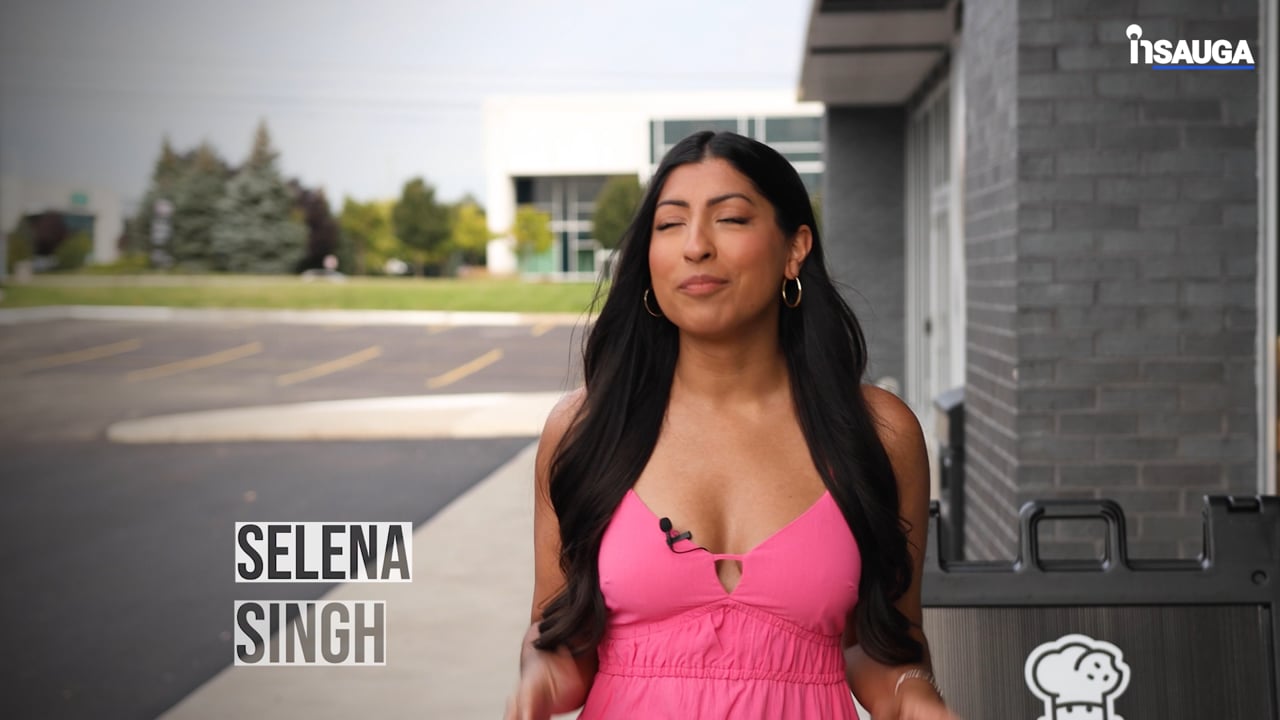 Slide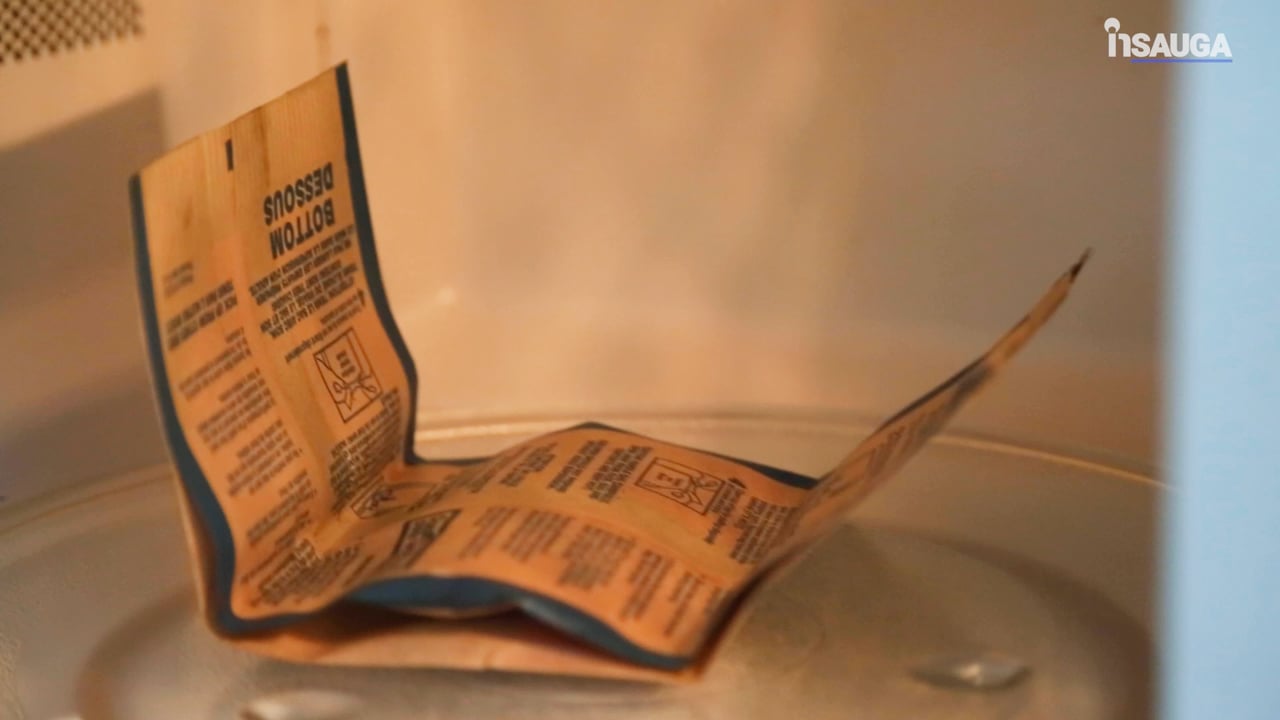 Earlier this month, Education Minister Stephen Lecce promised to improve ventilation in Ontario schools, in an effort to reduce aerosol transmission of the virus. The opposition New Democrats say that there needs to be air quality testing in classrooms and the data from it should be publicly available.
Meantime, the ETFO says over 90 per cent their membership who were surveyed in June said they have had at least one dose of COVID-19 vaccine and 75 per cent had scheduled their second dose.
The teacher union is also concerned about class sizes and return-to-school guidelines from the Ministry of Education that they say do not address class sizes, safeguards for student transportation, on-site testing and confirmation COVID-19 screening of staff and students.
"Students, educators and other education workers are being sent back to unsafe schools because the Ford government has consistently failed to make the investments necessary to ensure a safe and sustainable reopening. In the absence of adequate protocols that will effectively mitigate the spread of COVID-19 in schools, mandating vaccination can help protect the safety of both staff and students," Hammond added.
The ETFO has about 83,000 members.
— With files from The Canadian Press
insauga's Editorial Standards and Policies
advertising