Swing into Summer with Oshawa seniors
Published June 1, 2022 at 1:13 pm
There is less than an hour left, but if you're anywhere near downtown Oshawa right now the Oshawa Senior Community Centres 55+ (OSCC55+) is hosting its annual 'Swing Into Summer' party at Memorial Park to recognize the many amazing seniors who continue to make the city of Oshawa a dynamic and vibrant place to live.
The theme of Seniors' month this year is 'Stay Active, Connected, and Safe' and seniors are invited to do just that. The event includes live entertainment, demonstrations, a barbeque, and community displays. Swing into Summer has become a popular community event enjoyed by all ages and the priority this year was to bring back a free, live event post-Covid that was interactive, safe, fun, and a true community celebration.
"Seniors have faced increased isolation due to the COVID pandemic and it may take time before life returns to normal. However, this event represents a meaningful way for the OSCC55+ to recognize and connect with the seniors we serve. The OSCC55+ remains committed to keeping seniors active and safe post the COVID pandemic." said Sandy Black, OSCC55+ Executive Director.
Oshawa Mayor Dan Carter will proclaim June as Seniors' month in the City of Oshawa and Mayor Carter will present Nancy Bone with the 'Senior of the Year' award. Nancy has been volunteering at the OSCC55+ since 2007, has served on the Board of Directors and is currently 1st Vice President. She has organized fundraisers, sat on committees and now advocates and helps to create opportunities for seniors to live their best lives. The Senior of the Year award recognizes an outstanding senior that has enriched the social, cultural or civic life of the Oshawa community. Since 2010 the OSCC55+ has put forward a Senior of the Year nominee for Oshawa City Council's consideration. To be considered, nominees must be 65 years of age or older and have contributed to various areas such as the arts, community service, literature, volunteering, education, fitness and humanitarian activities.
If you miss this event OSCC55+ is hosting events throughout the month of June including the release of the Summer Activity Guide. Registration begins Monday, June 13th at oscc.ca/activityguide, and is full of in-person and online programs for seniors to take part in throughout the summer.
Videos
Slide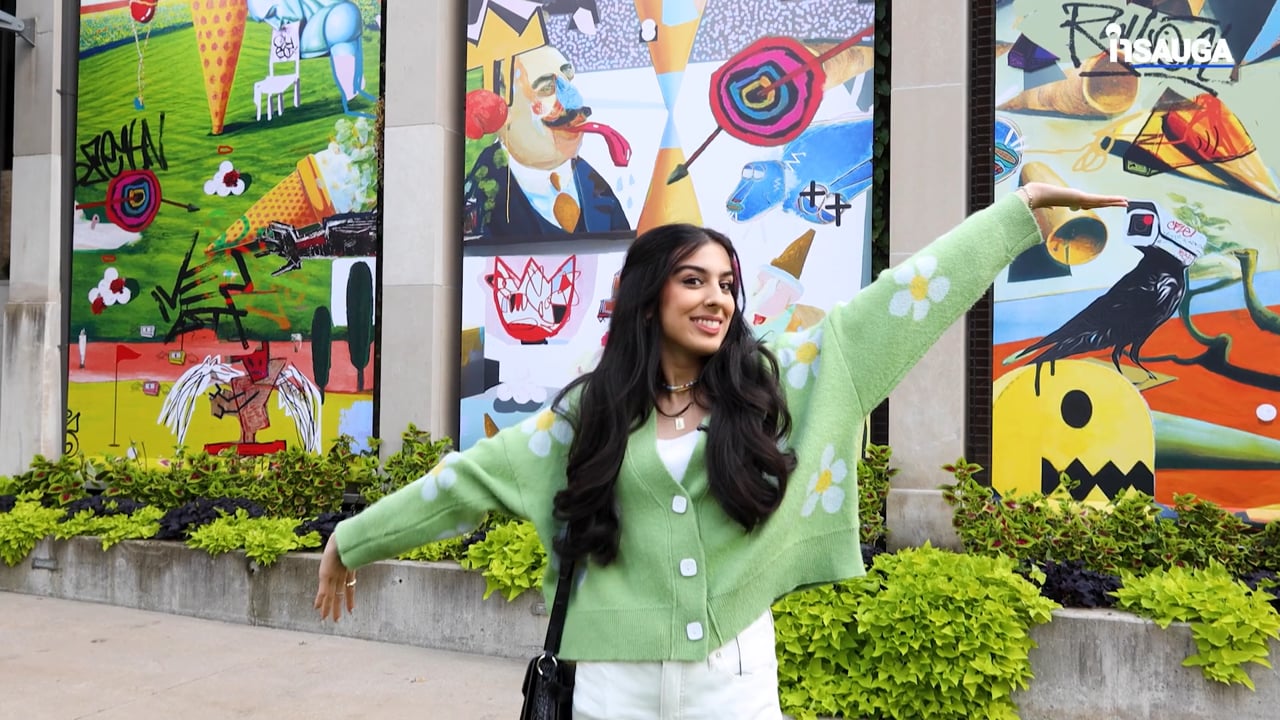 Slide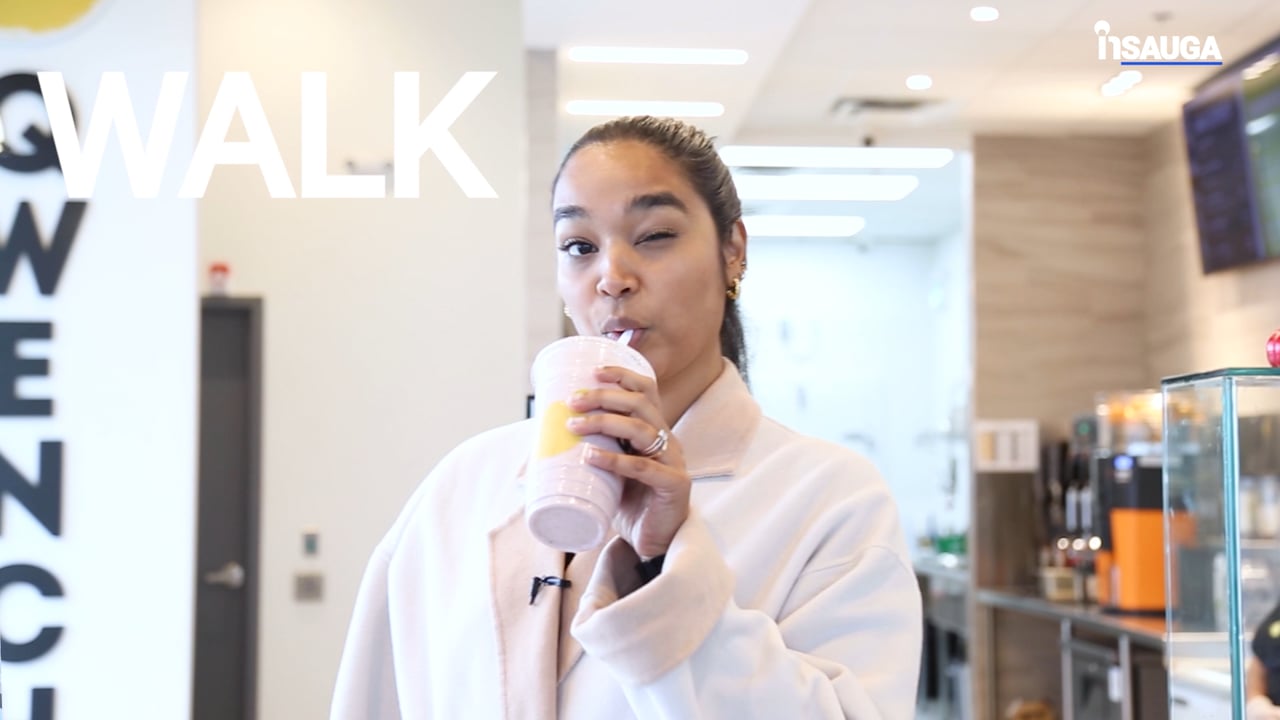 Slide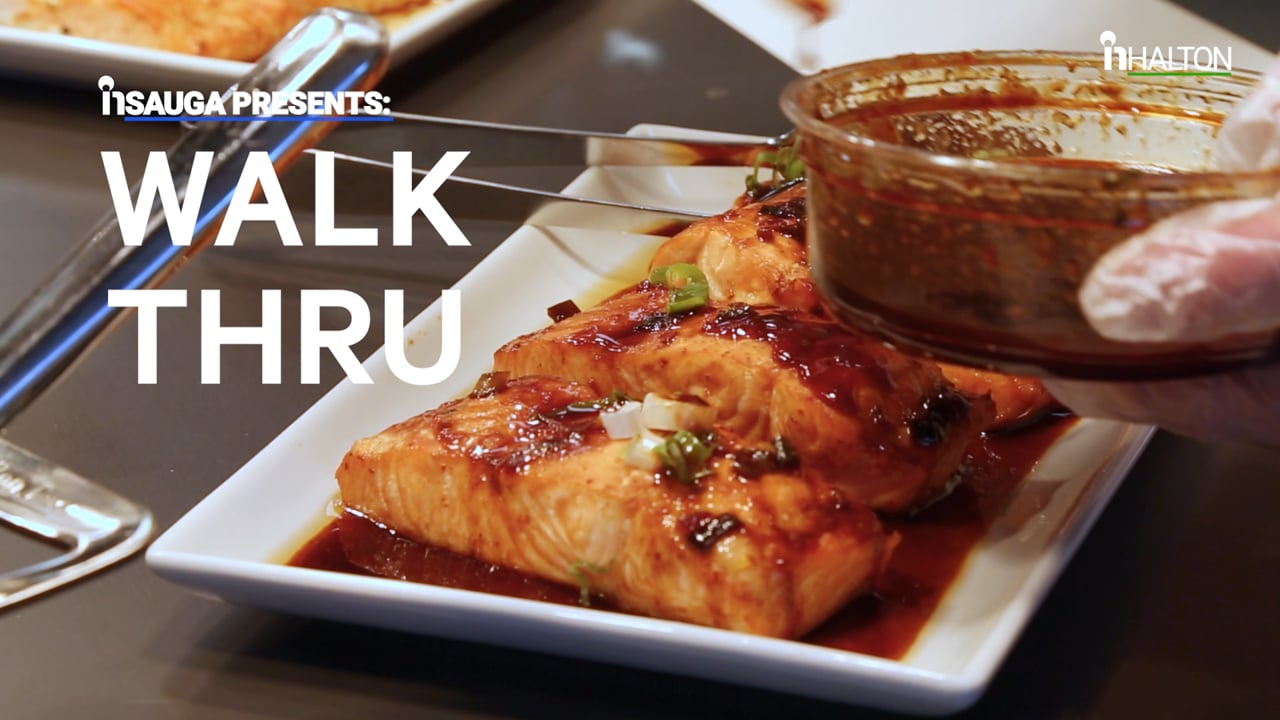 Slide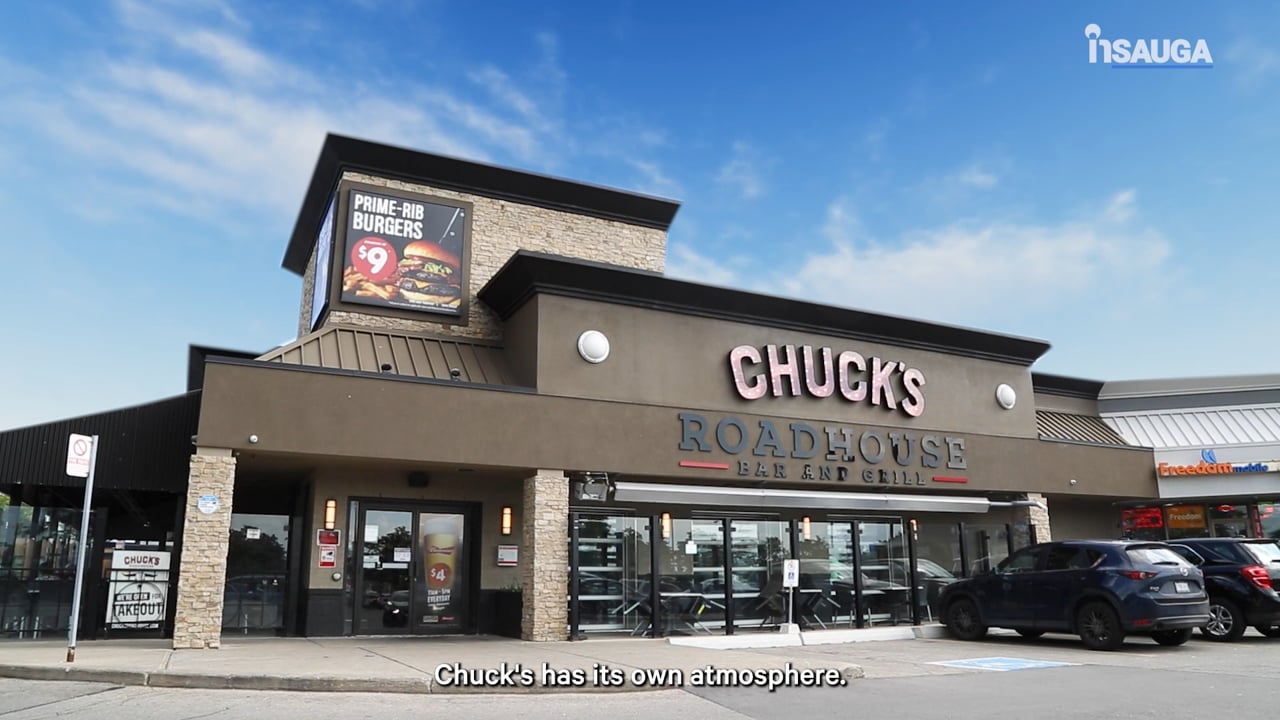 Slide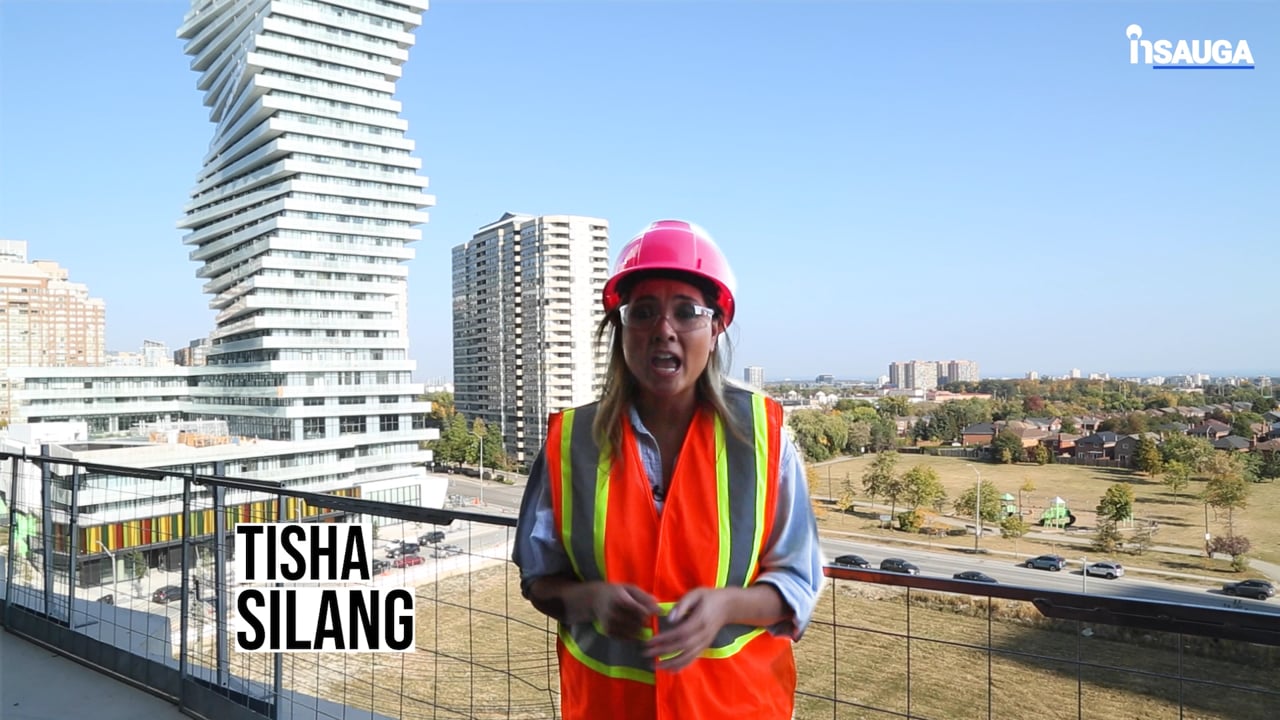 Slide
Slide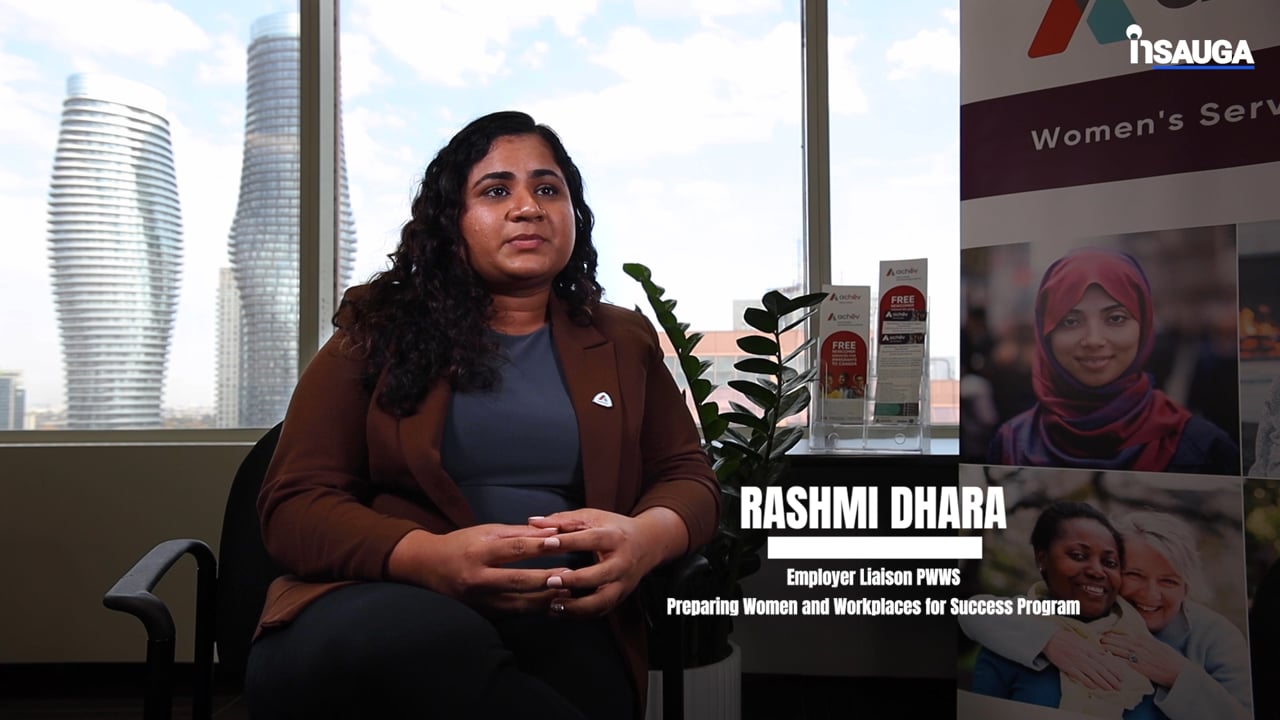 Slide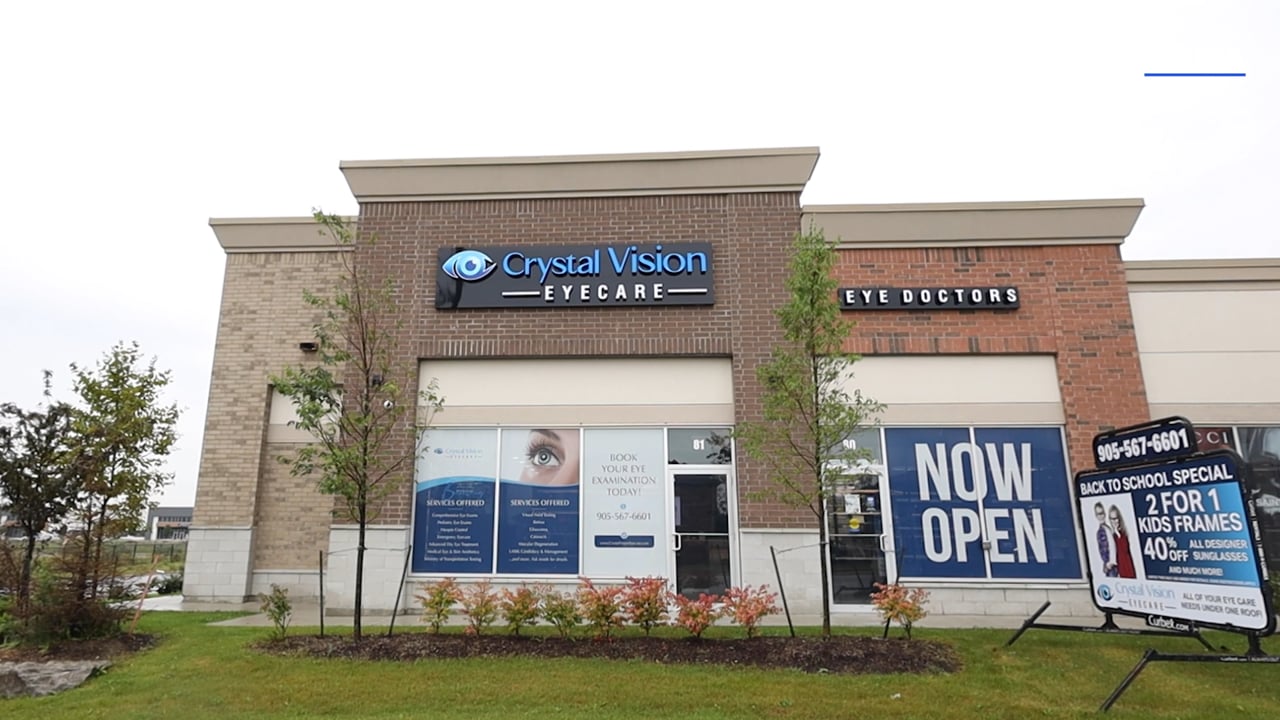 Slide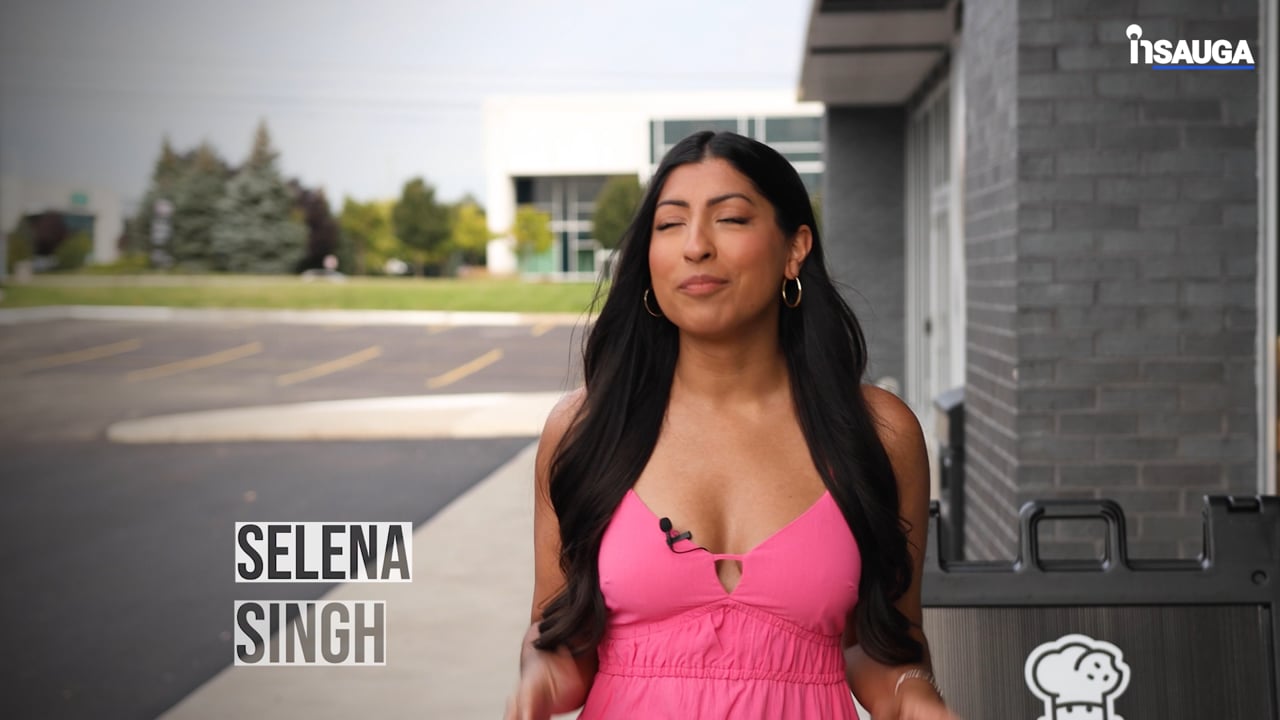 Slide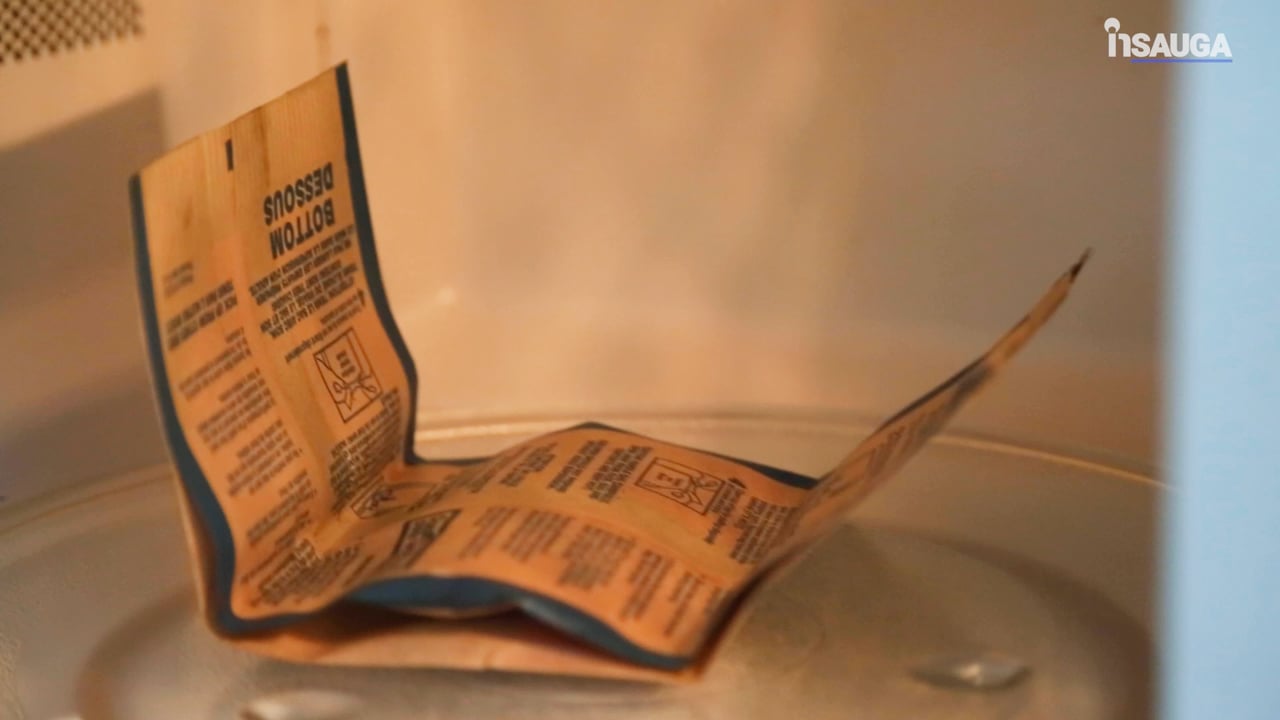 insauga's Editorial Standards and Policies
advertising