Suspicious items found in the former Oshawa home of convicted murderer Adam Strong
Published July 12, 2022 at 3:42 pm
Suspicious items have been discovered inside of one of Oshawa's most notorious houses, leading to a yet another forensic investigation at the former home of Adam Strong.
These items, clothes according to police, were discovered by a contractor working on the home. There are currently packs of shingles on the roof of the house, indicating the roof was being worked on.
Durham Regional Police have sent the clothes to Toronto for forensic analysis. Investigators say may be months before a forensics report, but as it stands there is no connection to the murders that took place in the house.
The first Strong's two victims was Kandis Fitzpatrick, who was 19 years old at the time of her death. Fitzpatrick disappeared in 2008 and no word was heard for many years after.
Nine years after he killed Fitzpatrick Strong claimed another life, this time Rori Hache also 18. After killing Hache in his McMillan Dr basement apartment, Strong dismembered the young woman in his bathtub.
He planned to dispose of her remains piece-by-piece, but was arrested after putting Hache's torso in Lake Ontario. The rest of Hache's body was later found in his apartment.
Videos
Slide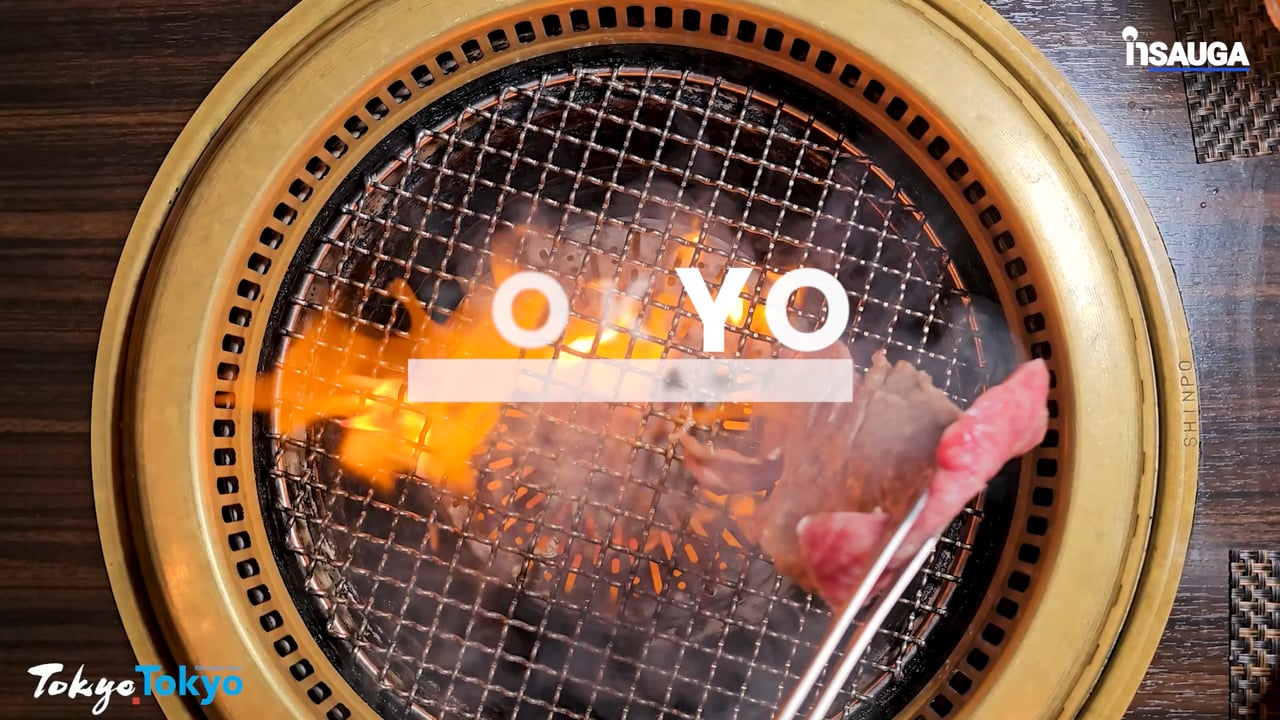 Slide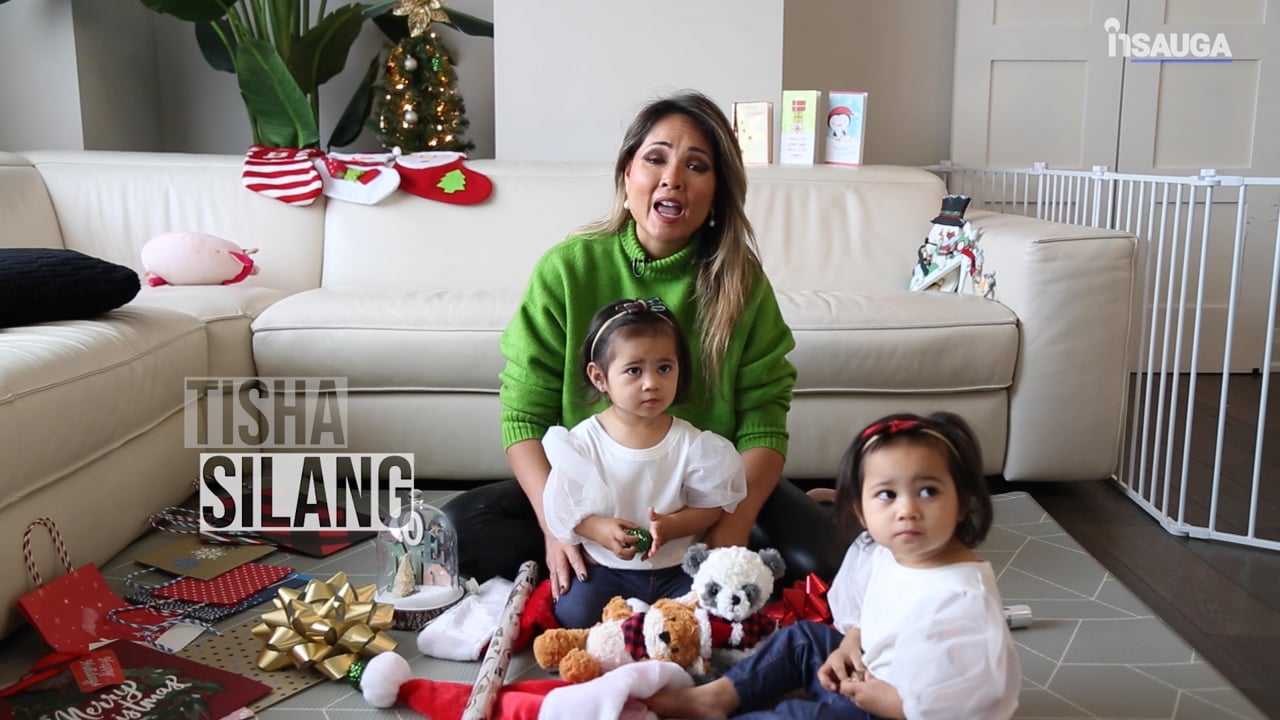 Slide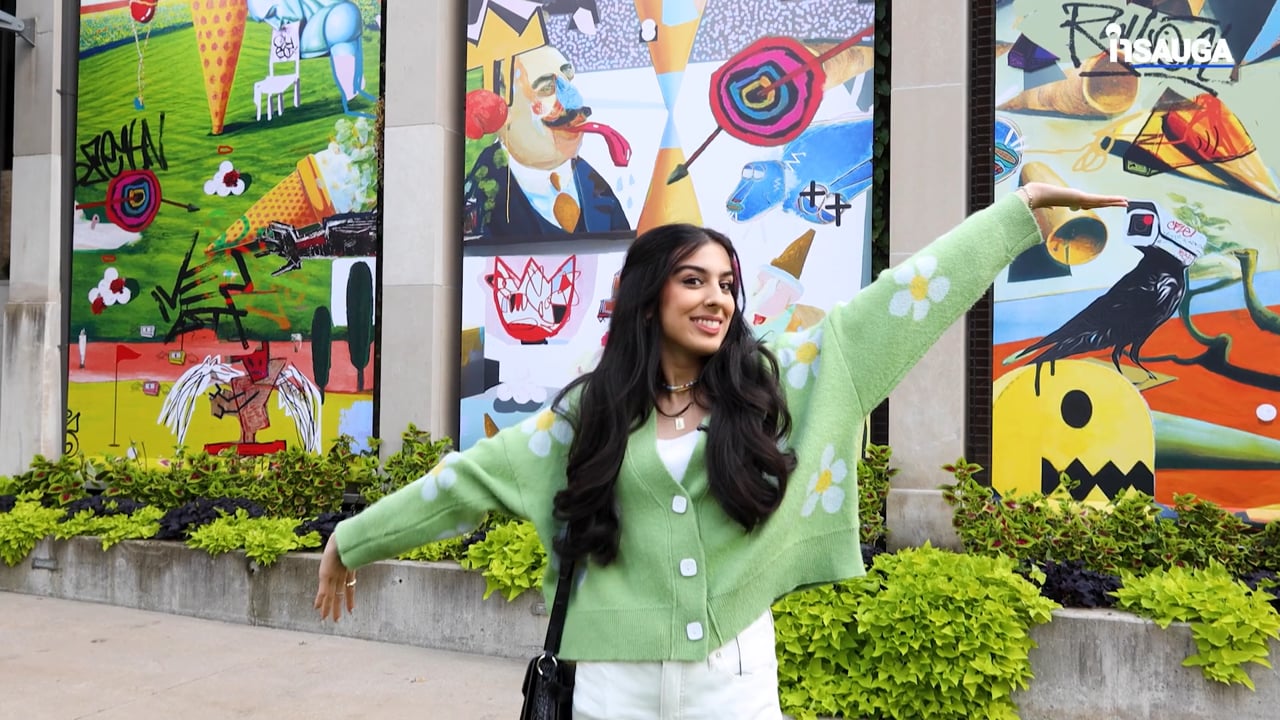 Slide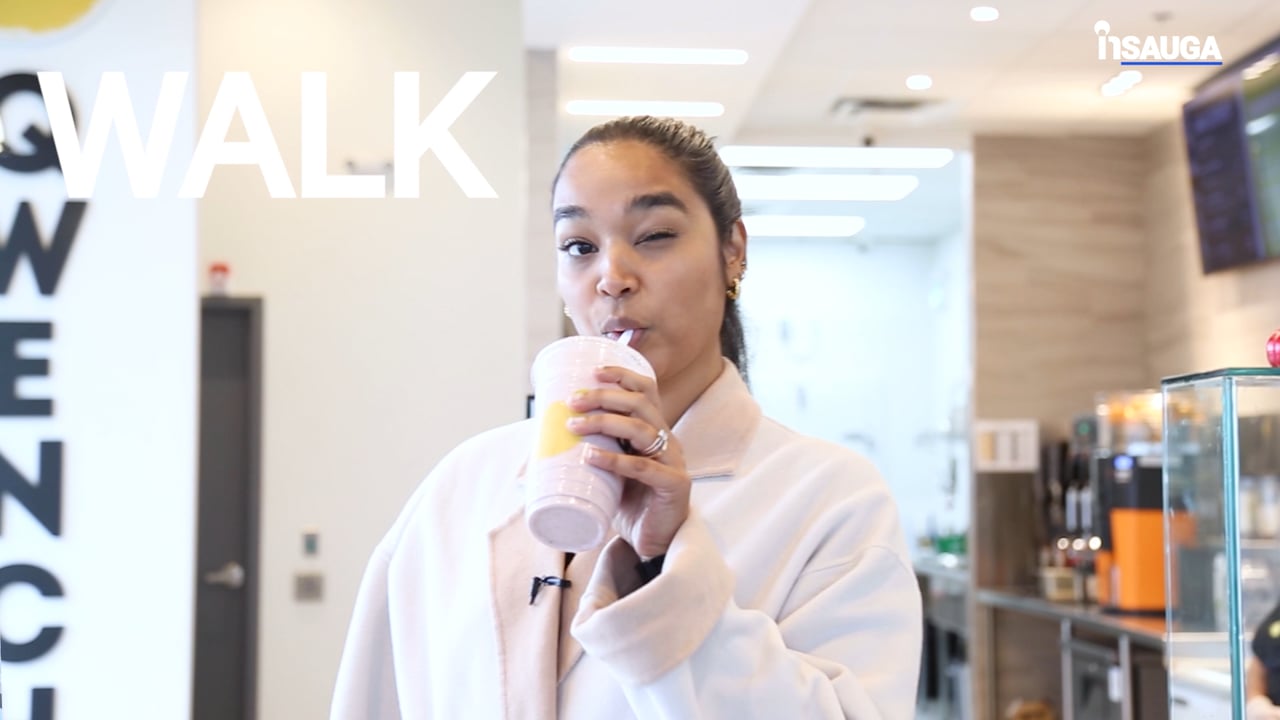 Slide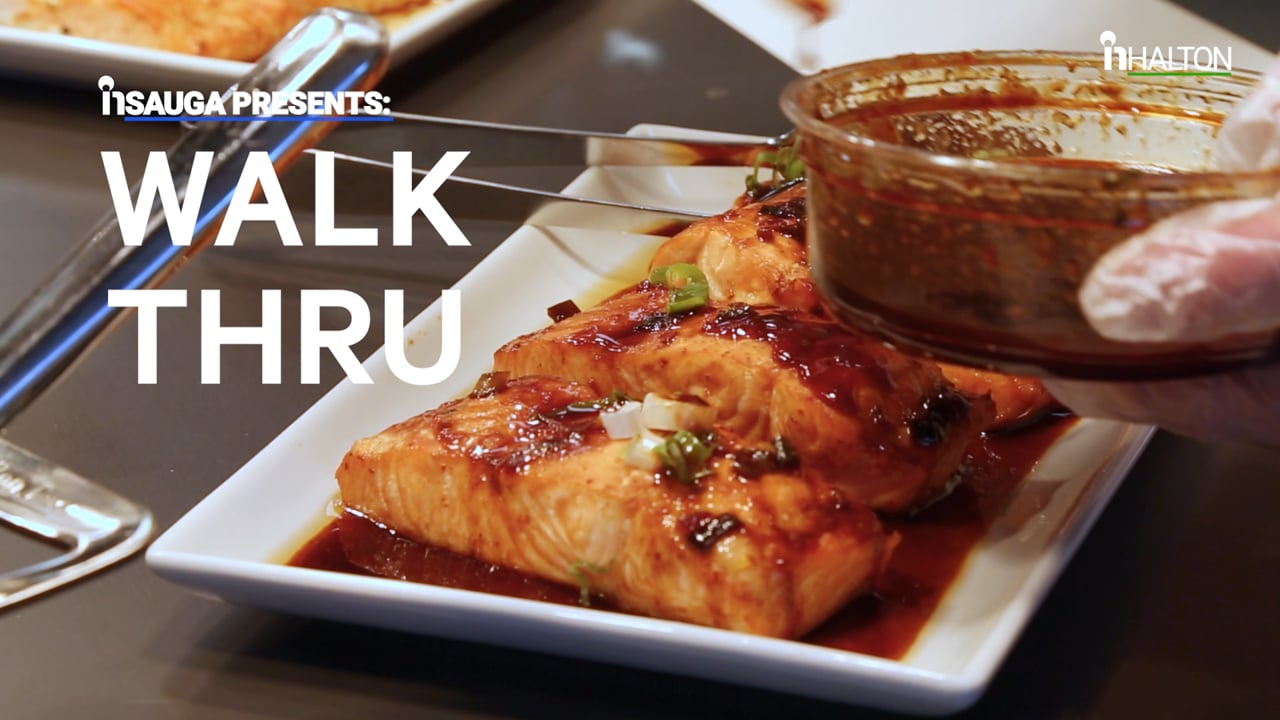 During the investigation police discovered a knife later found to have Fitzpatrick's DNA on it.
Court later found that Strong killed Hache during the commission of a sexual assault which upgraded his charges to first degree murder. The court heard Strong had bound Hache and killed her by striking her head with a hammer.
Ultimately Strong was convicted off first degree murder in Hache's case. However the lack of evidence in Fitzpatrick's forced Justice Joseph Di Luca to convict Strong of manslaughter.
Di Luca sentenced Strong to 25 years in prison for the death of Hache and 18 years for the death of Fitzpatrick to be served concurrently. Strong will eligible for parole in 2046 when he is 72 years old.
After spending a few months in prison Strong began to talk about his crimes and told a correctional officer he could led them to the Fitzpatrick's remains.
Strong led investigators to a small clearing by the treeline behind Secreto Drive, near Britannia Avenue East. The recovery operation began November 4, 2021 and Fitzpatrick's remains were first found on November 8. No new charges can be filed against Strong.
DRPS announced the discovery in February after the remains has been identified. As with the recently discovered clothes, police said at the time there was no evidence of any other crime.
insauga's Editorial Standards and Policies
advertising