Survey finds gift cards may not be as bad a gift as people think
Published December 9, 2019 at 11:37 pm
Good news for those who struggle to find the perfect gift for their loved ones this time of year; a new survey found most Canadians are fine with receiving a gift card.
According to the annual survey conducted by Rakuten.ca, 84 per cent of respondents said they would be happy to receive a gift card as a present, while 70 per cent said they still consider them a thoughtful gift.
This is good news for those who struggle when it comes to buying gifts, as 83 per cent of respondents said getting gift cards greatly simplifies their holiday shopping experience.
"They're convenient, they're versatile and they're proven to be thoughtful when you choose the right retailer for the person you're gifting," Graziella Mitri, brand specialist and resident shopping expert at Rakuten.ca, said in a news release.
"This is especially a great option for Canadians looking to finish their holiday shopping," she continued.
Many Canadians are strategic in their use of gift cards. According to the survey's findings, nearly half of those who recieve a gift card will save it for a pick-me-up in the near year. Additionally, 45 per cent of respondents said they would use it to purchase a gift for someone else.
Videos
Slide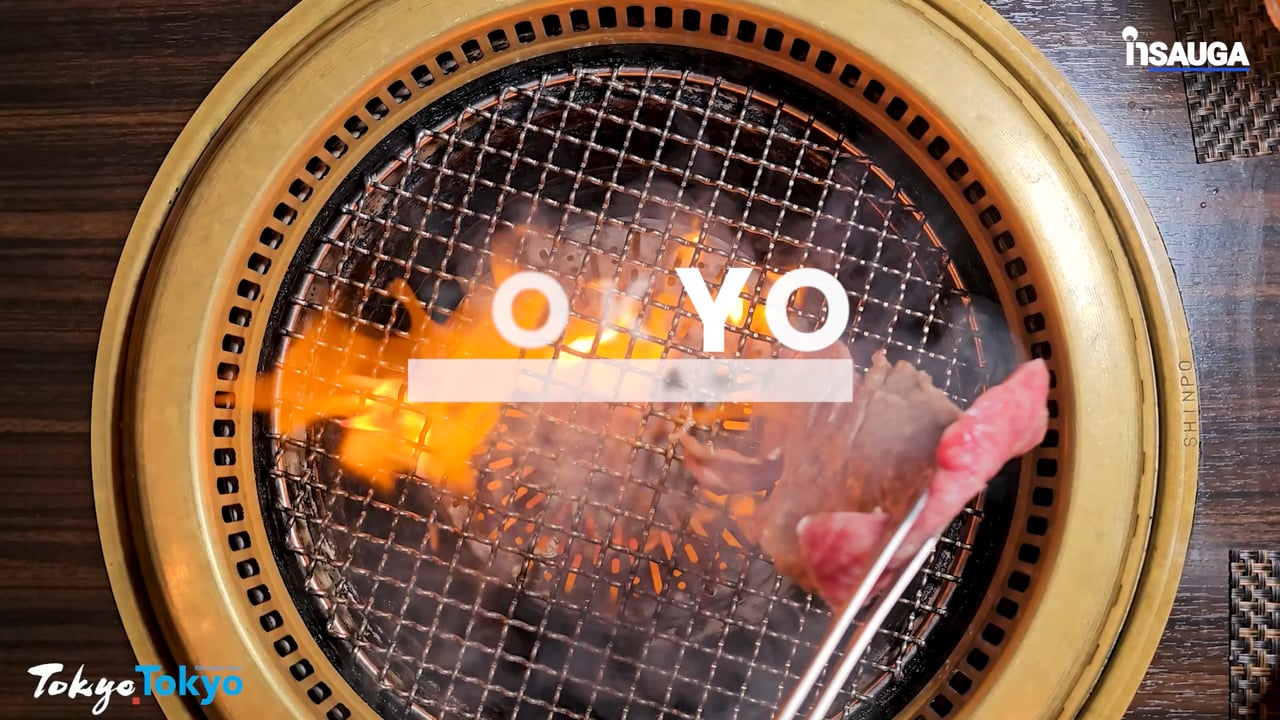 Slide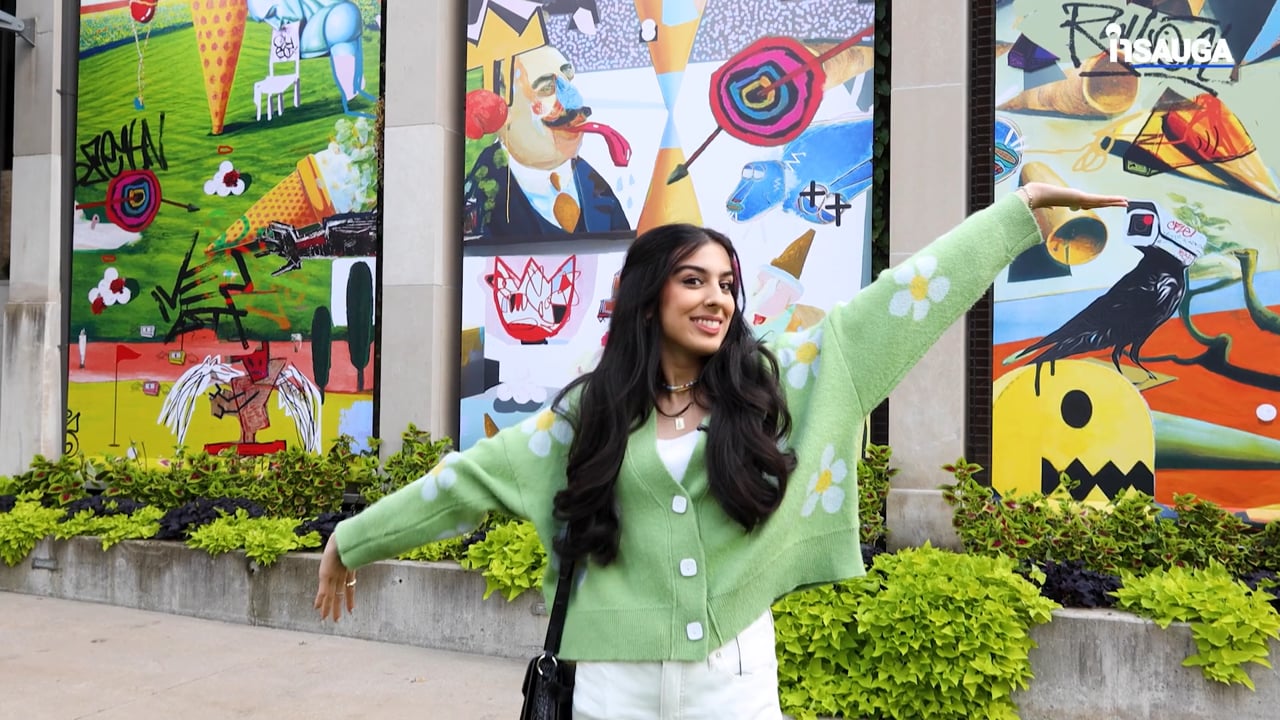 Slide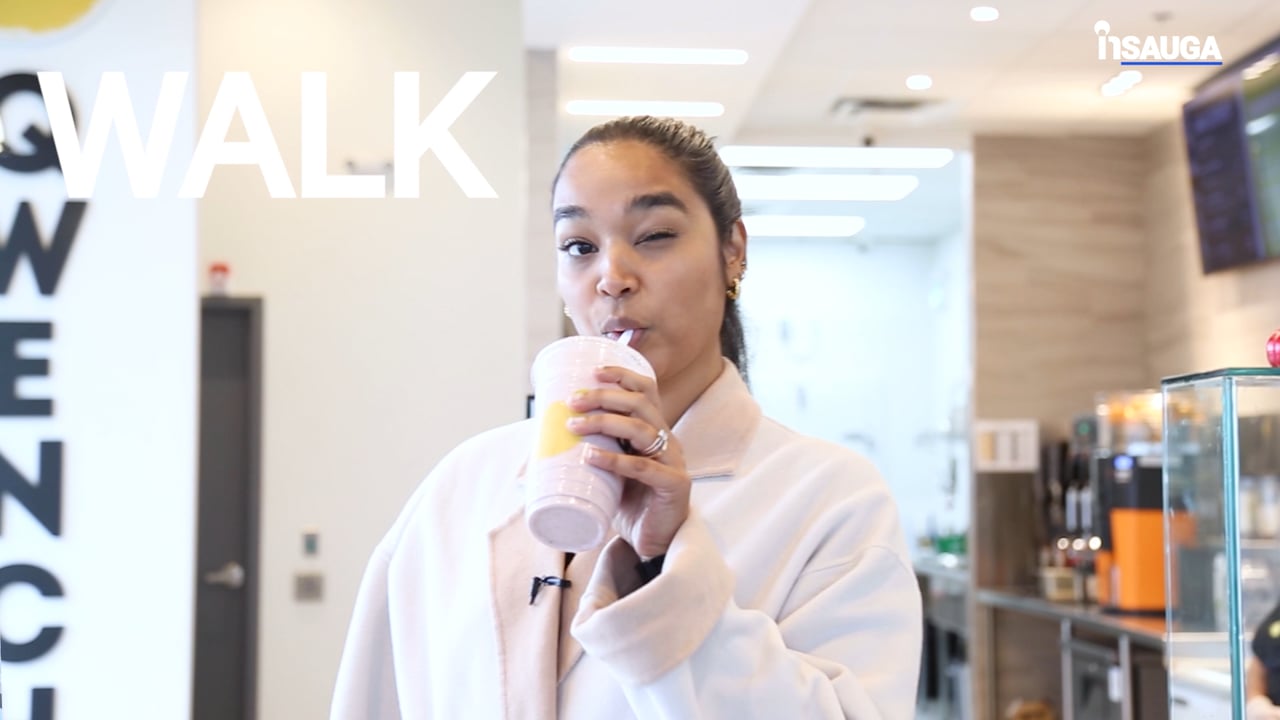 Slide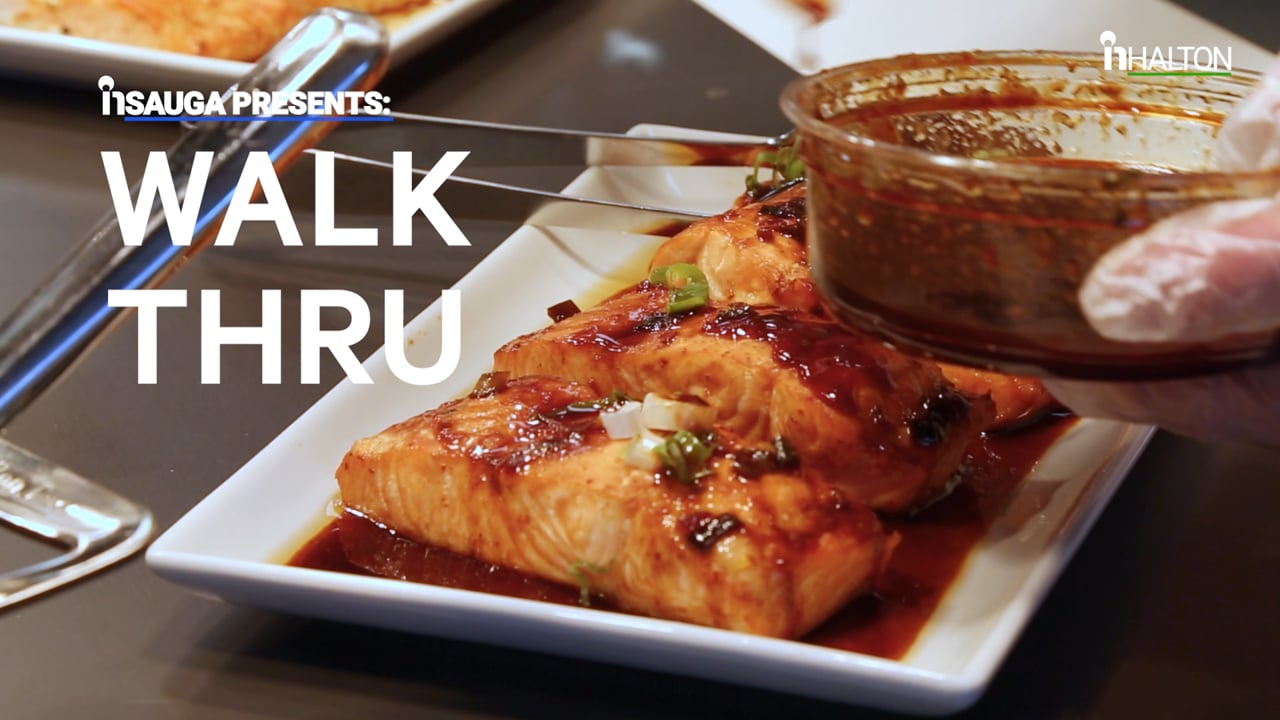 Slide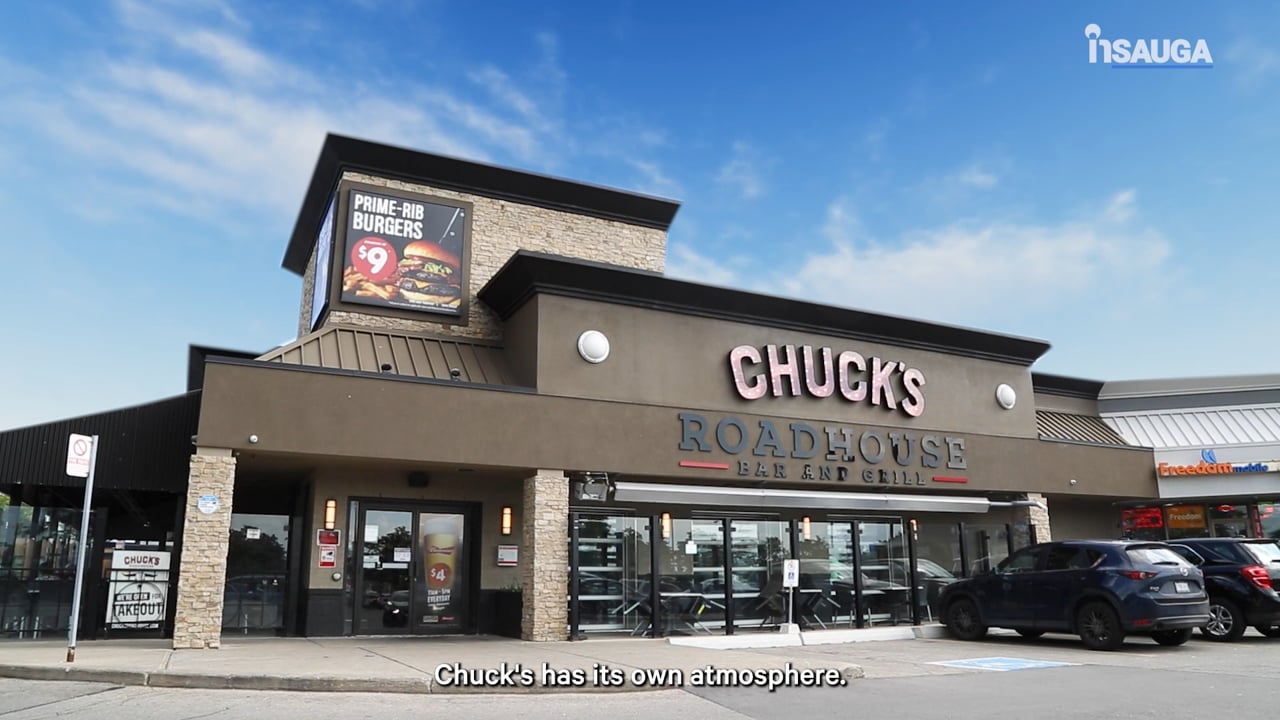 Slide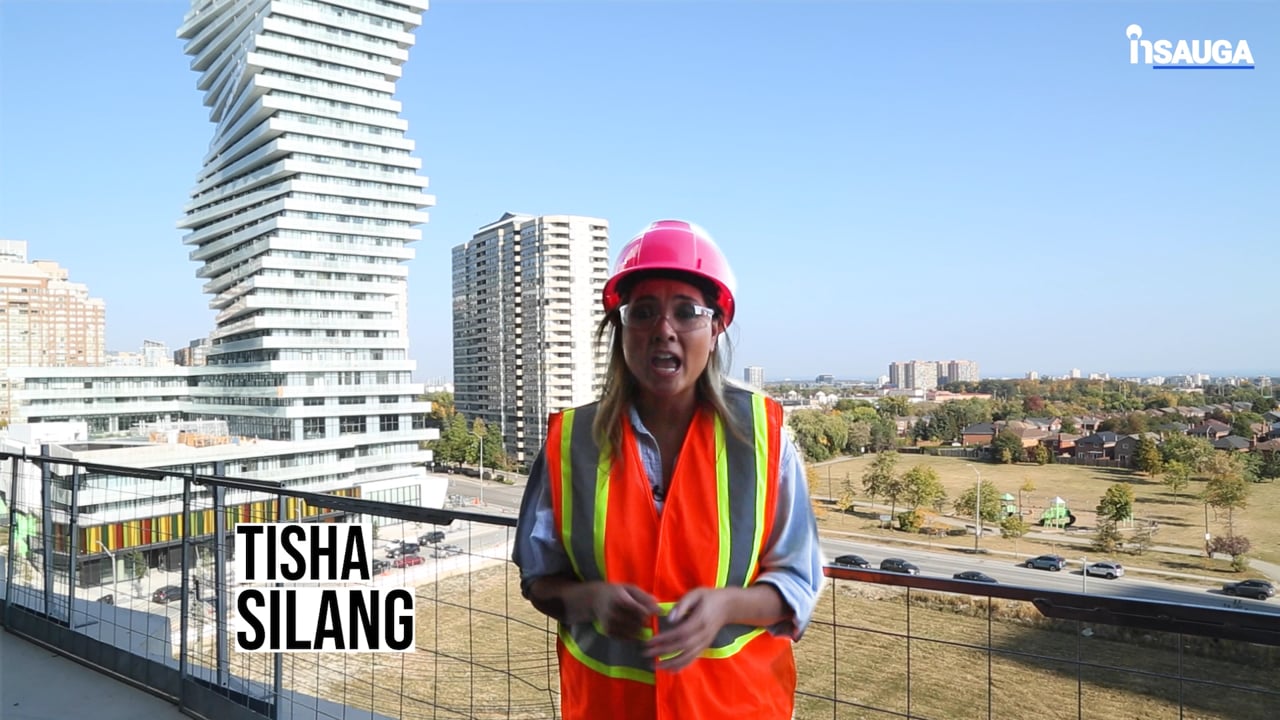 Slide
Slide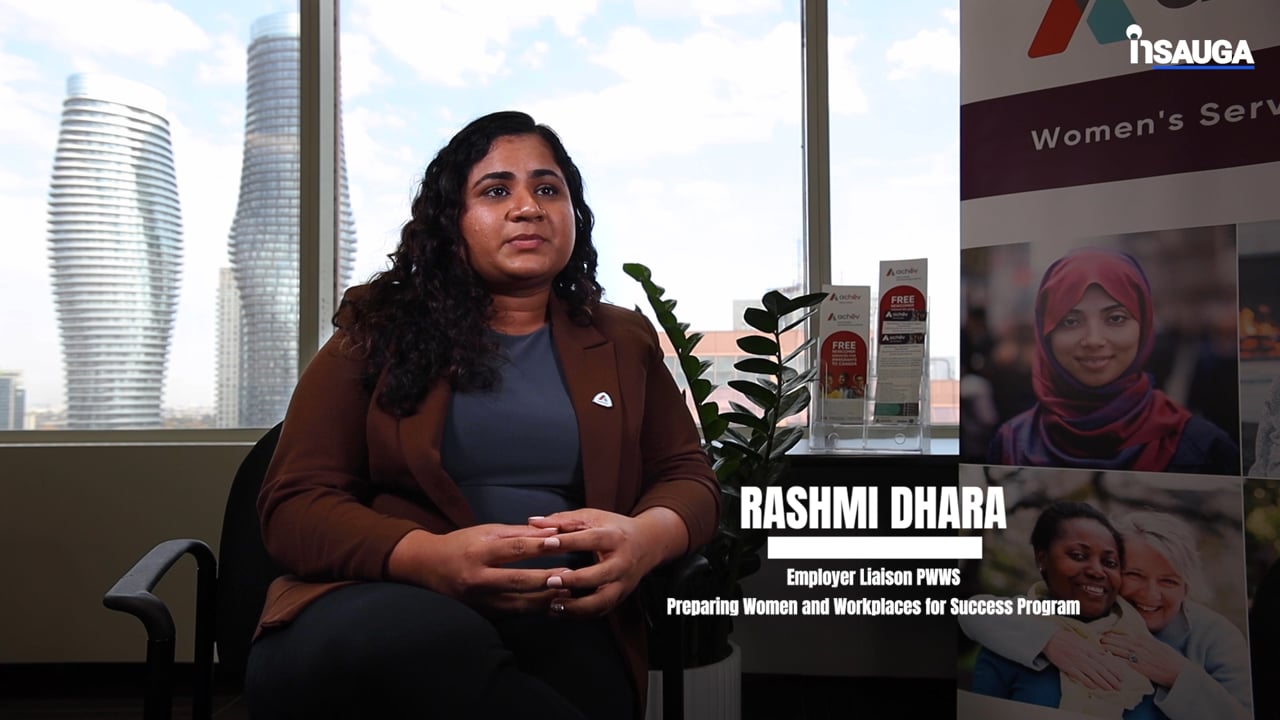 Slide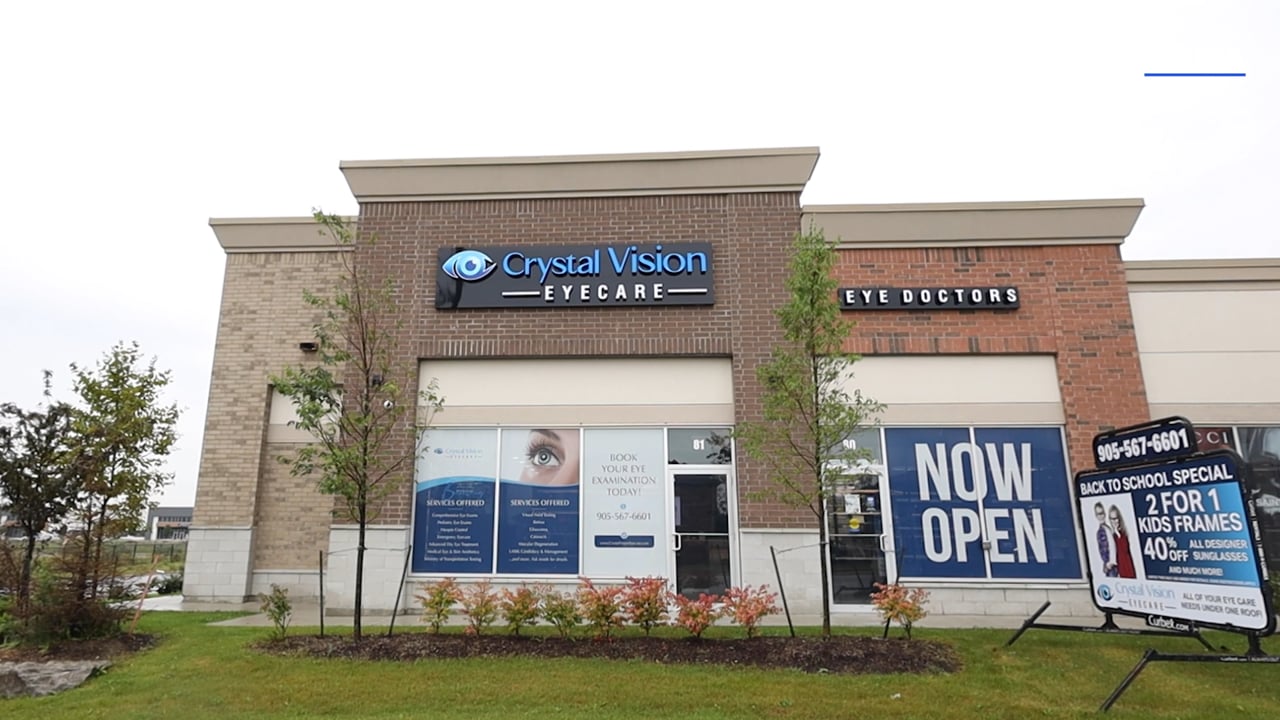 Slide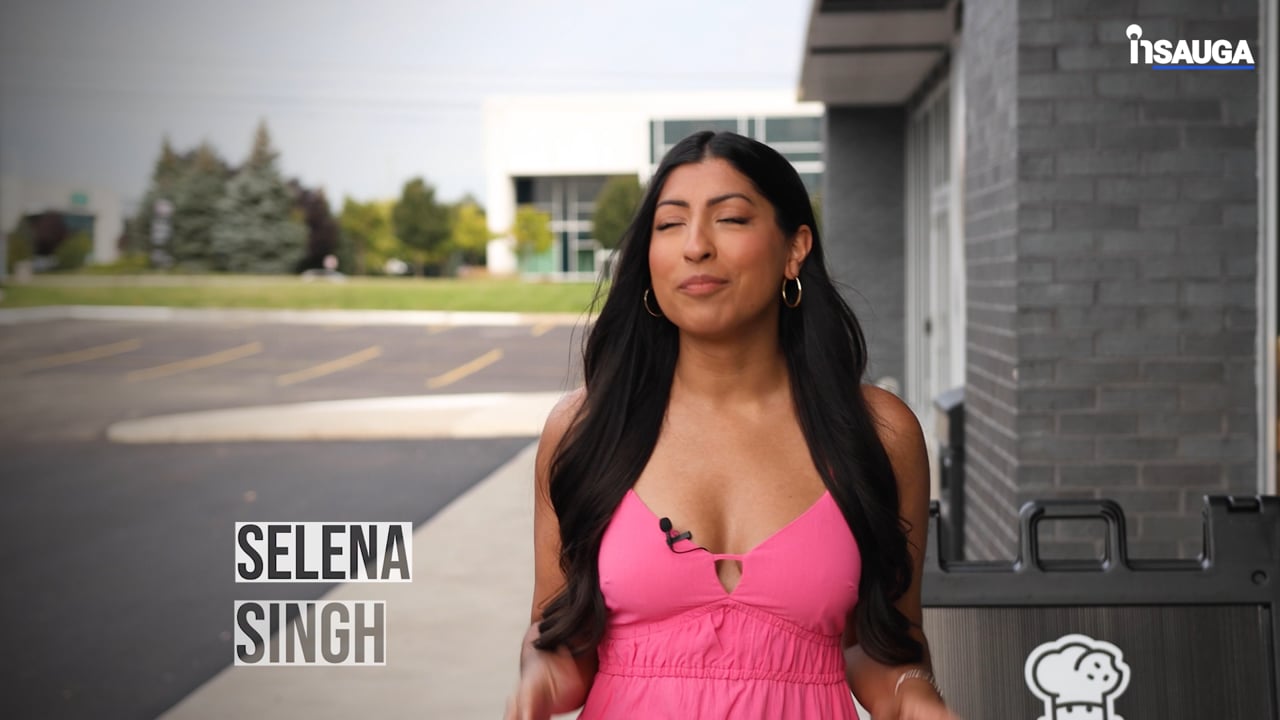 Slide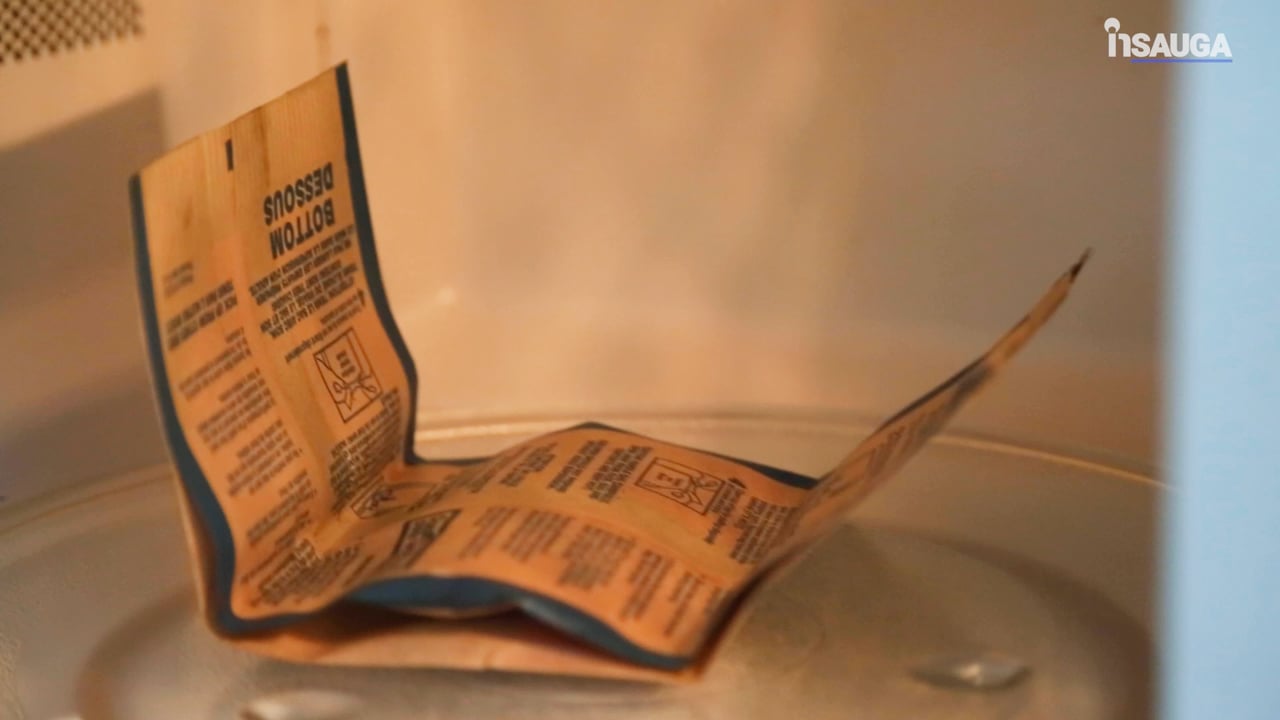 The decision to use gift cards to purchase gifts for someone else was much more popular among young people, as 55 per cent of people under 35 said they would do this compared to only 33 per cent of people over 45.
"We're seeing an increase in those who prefer to shop online on Boxing Day," Mitri said.
"At the end of a busy holiday season, online shopping is the best way to quickly purchase the items you need and put your gift cards to use," she added.
insauga's Editorial Standards and Policies
advertising