Study finds most Brampton employers don't allow recreational cannabis use
Published October 3, 2019 at 2:43 pm
Despite the fact that cannabis has been legal in Canada for nearly a year, according to a report published today, Canadian workplaces don't allow employees to use cannabis before, during, or after

Despite the fact that cannabis has been legal in Canada for nearly a year, according to a report published today, Canadian workplaces don't allow employees to use cannabis before, during, or after work.
The report by Ipsos, commissioned by ADP Canada, found that 86 percent of working Canadians said their workplace doesn't allow recreational cannabis use, and only eight percent said their employer permitted cannabis use during the workday.
The study also examined the effect cannabis had on employees in the workplace, and the results were surprising to many.
According to the findings, 75 percent of working Canadians don't feel cannabis has had an impact on health and safety incidents, 74 percent feel it hasn't impacted workers' productivity, 71 percent believe it hasn't resulted in more frequent absences, and 70 percent believe it hasn't had a negative impact on workers' quality of work.
However, prior to legalization in 2018, many Canadians had different perceptions of the effect cannabis could have on the workplace; previously, 46 percent of working Canadians believed cannabis would cause a decline in workers' productivity, and 43 percent believed there would be a decline in workers' quality of work. Additionally, 55 percent expected health and safety incidents to increase, and 40 percent expected more frequent absences.
Videos
Slide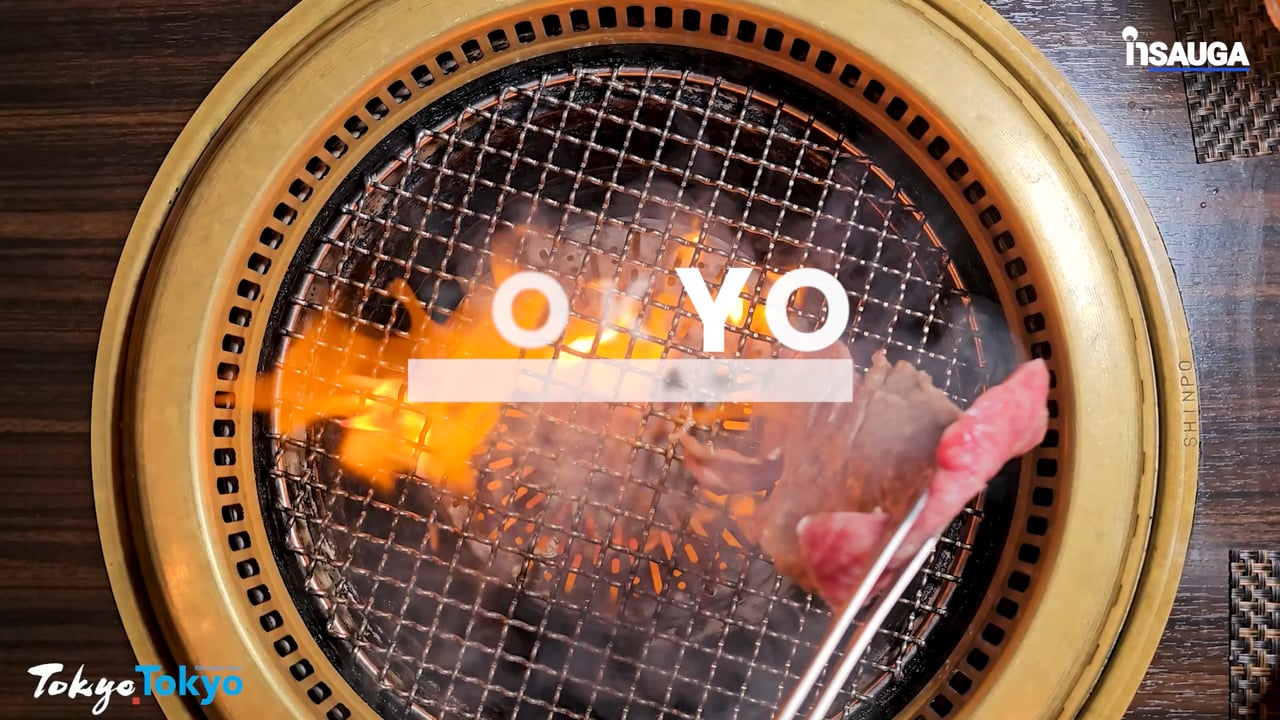 Slide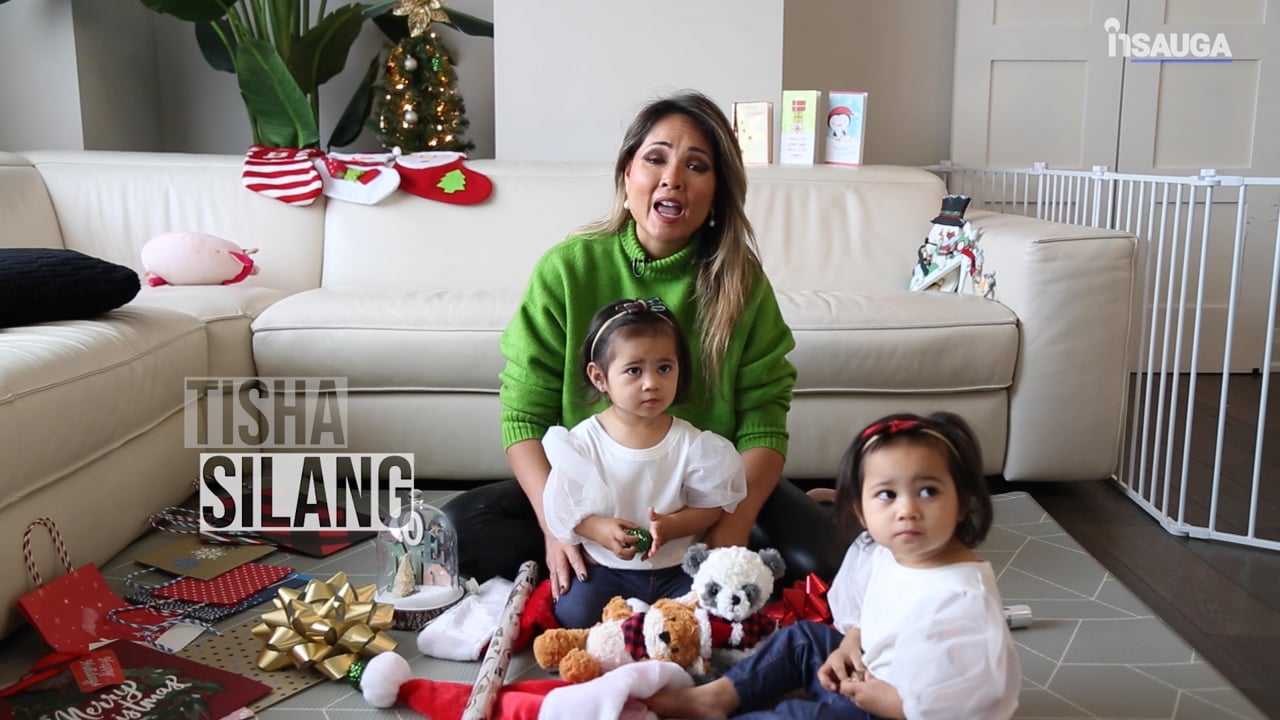 Slide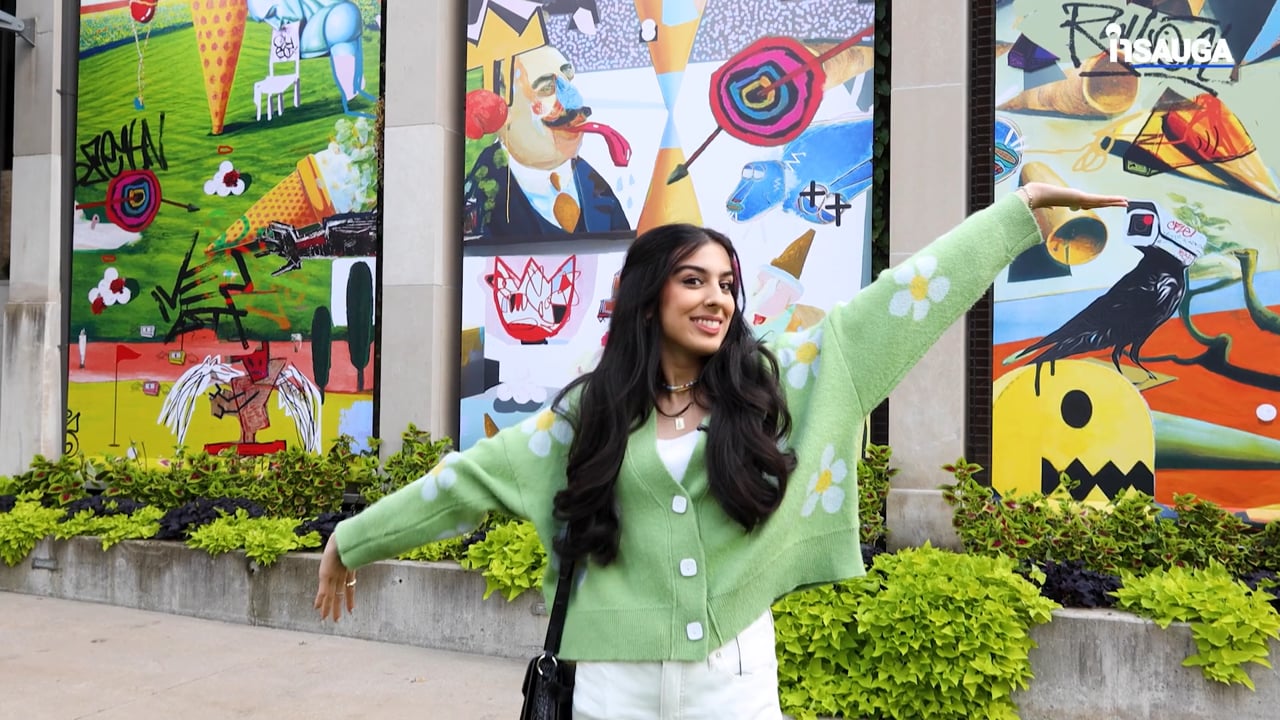 Slide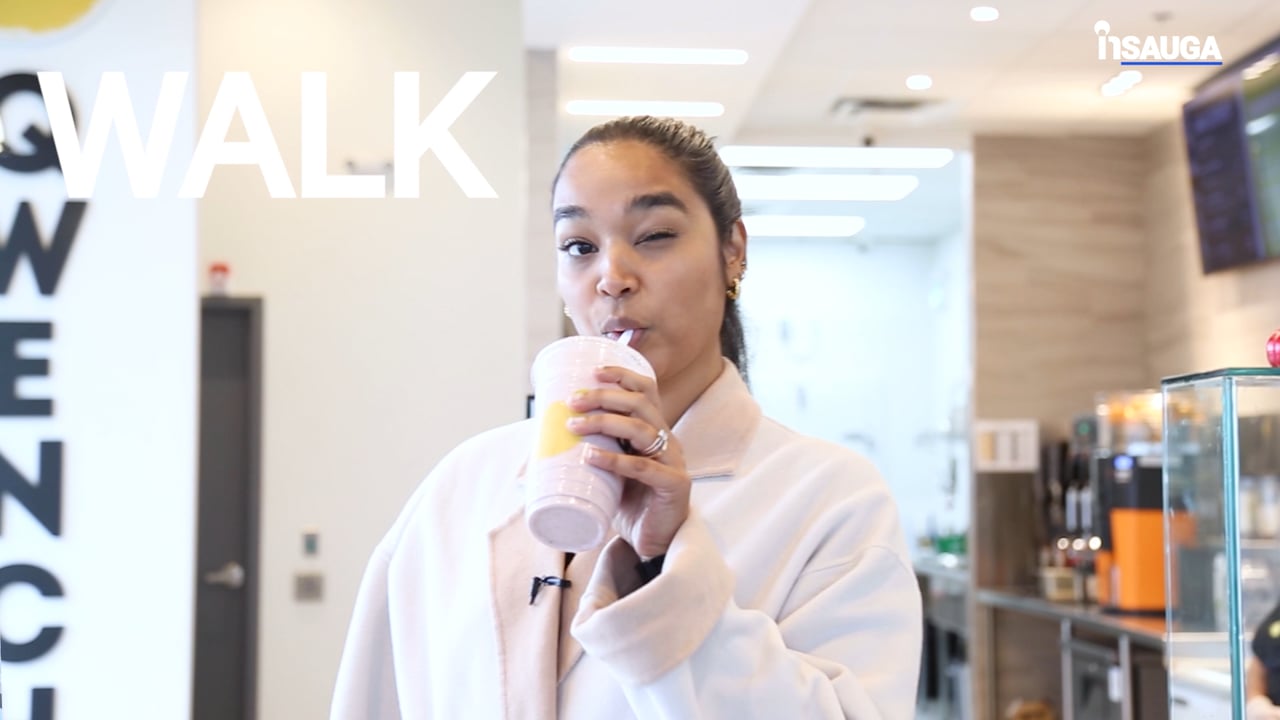 Slide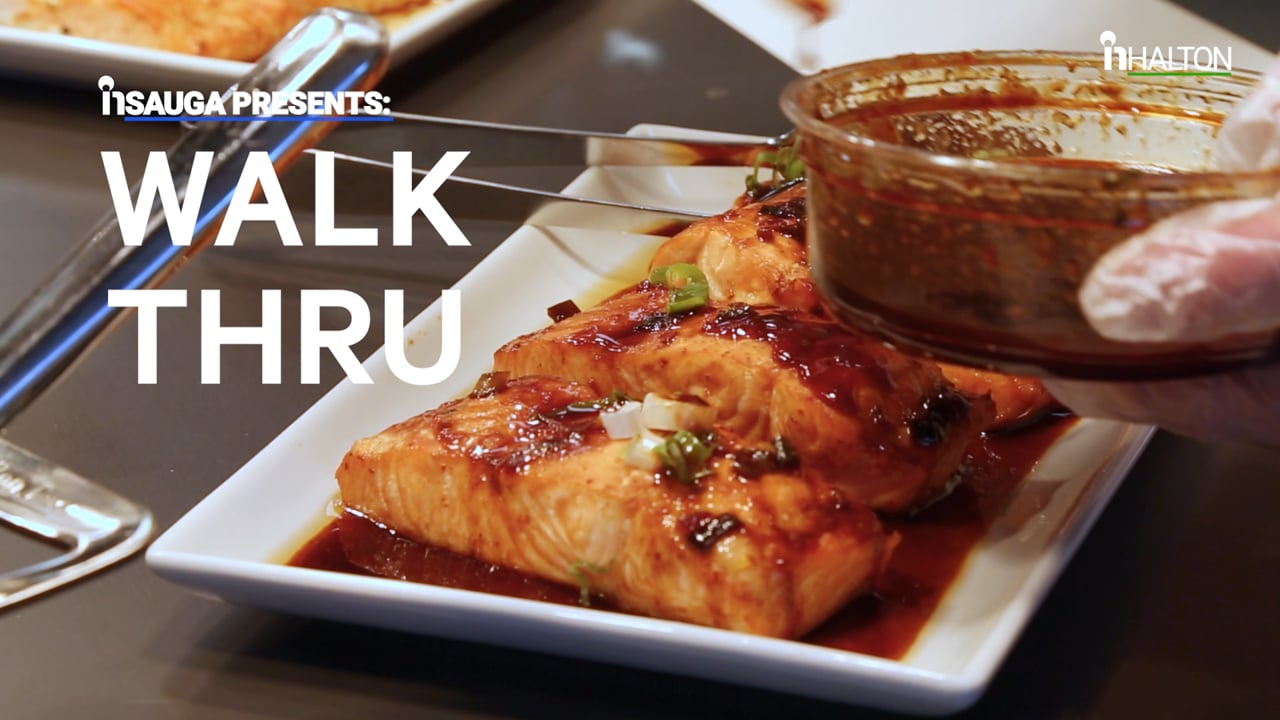 Of the eight percent of Canadians who are permitted to use cannabis during the workday, 64 percent are using it before work, 47 percent are using it during work, and 72 percent are using it after work.
"There was a lot of uncertainty and hype leading up to cannabis legalization last year, but so far, cannabis has not had a noticeable impact on the workplace or on workplace performance," Hendrik Steenkamp, Director of HR Advisory at ADP Canada, said in a news release.
"Although only a fraction of Canadian workplaces allow cannabis during the workday, it's important for every organization to develop proper workplace guidelines and policies, as well as provide training to identify and manage impairment," he added.
Since legalization, roughly half of Canadians' perception of cannabis has changed; 46 percent of Canadians say their perception of cannabis has not changed since legalization, and 22 percent say they have a more positive perception of the drug—27 percent in Ontario.
The report found that 55 percent of Canadians don't expect their employers to change their policies regarding cannabis use. Managers are more likely to expect policy changes—37 percent—than non-managers—23 percent.
Alberta and Ontario have the highest number of workers expecting policy changes regarding the consumption of the drug at 35 and 33 percent respectively.
insauga's Editorial Standards and Policies
advertising