Strong mayor powers granted to Brampton's Patrick Brown and Caledon's Annette Groves
Published June 16, 2023 at 11:23 am
Brampton Mayor Patrick Brown and Caledon's Annette Groves are two of dozens of Ontario municipal leaders who will be given more authority over their councils starting next month.
The province hinted that so-called "strong mayor" powers would be coming soon to both Brampton and Mississauga following a decision last month to split the Region of Peel into separate municipalities.
The move was made official on Friday as Ontario said it is expanding strong mayor powers to 26 municipalities including Brampton and Caledon starting on July 1.
The controversial legislation was introduced last year to give the mayors of Toronto and Ottawa expanded authority over city budgets and the hiring and firing of senior city staff. Only a two-thirds vote of a municipal council can overrule a strong mayor's decisions and includes affordable housing, public transit, highways and other infrastructure projects.
Mayor Brown said the change will make municipal leaders more accountable for the decisions they make and more authority to deliver on promises to the community.
"I want that accountability…now I can't pass the buck," Brown said in an interview with Insauag.com.
Videos
Slide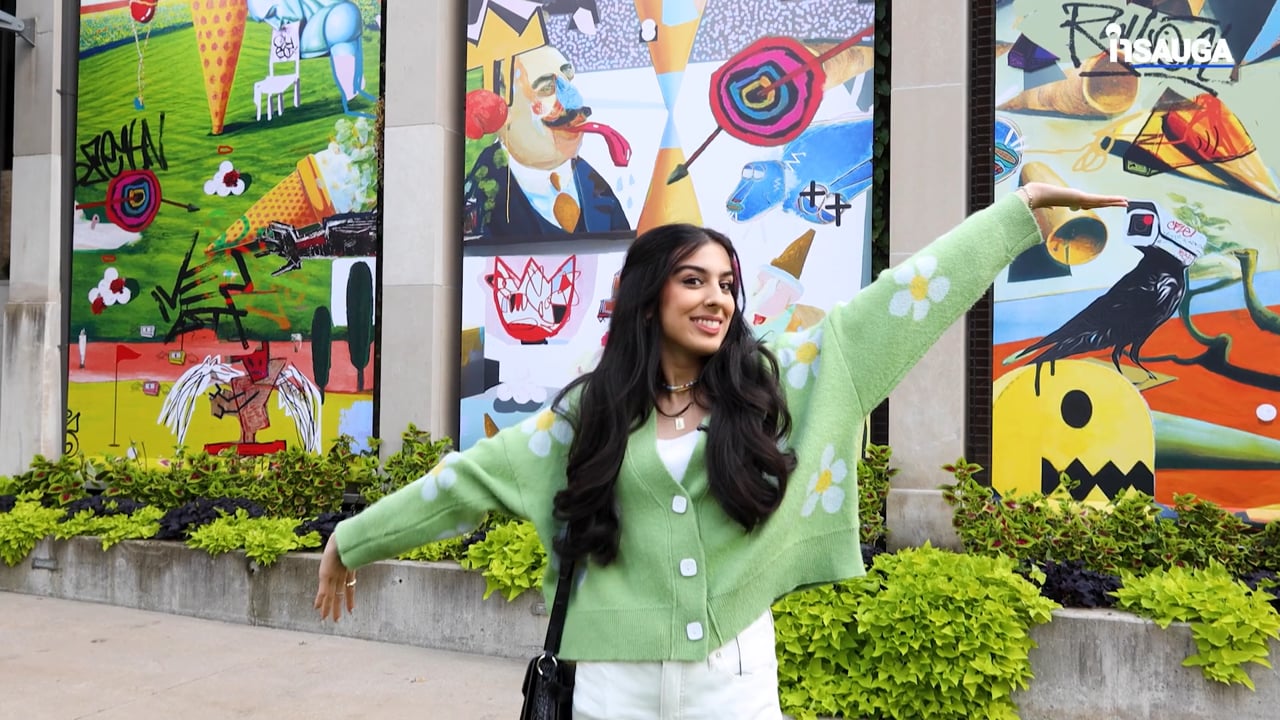 Slide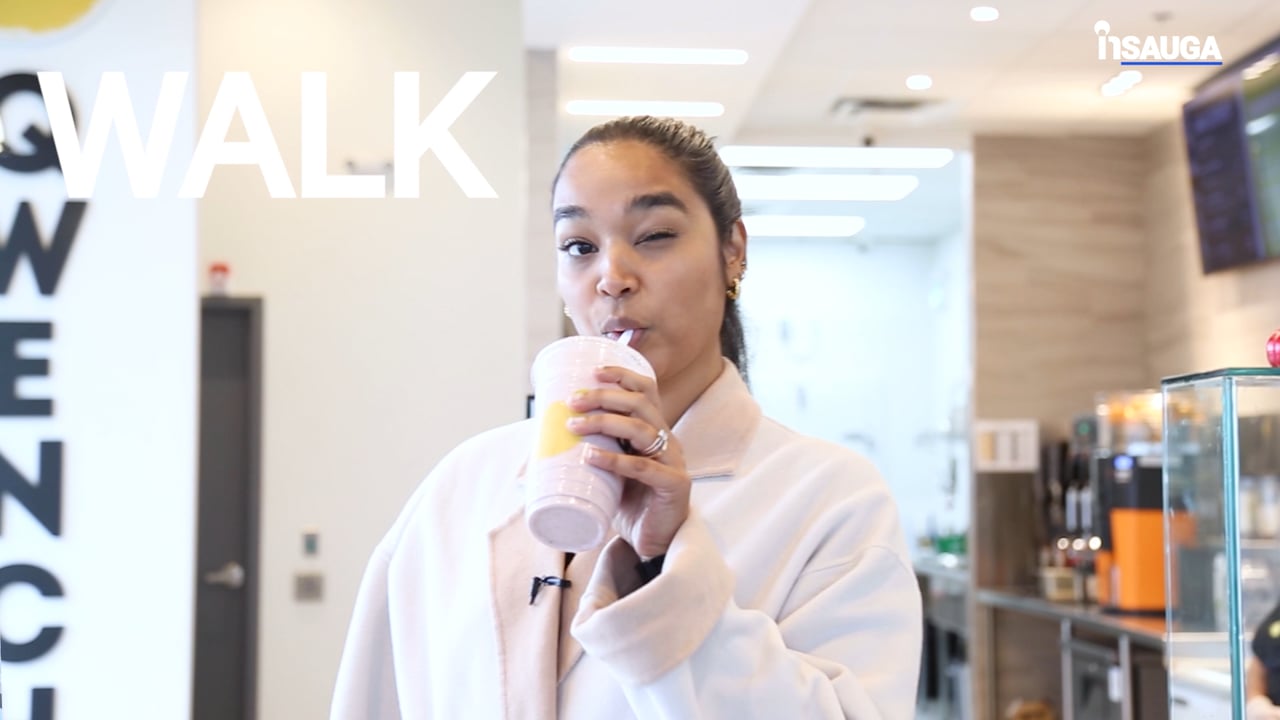 Slide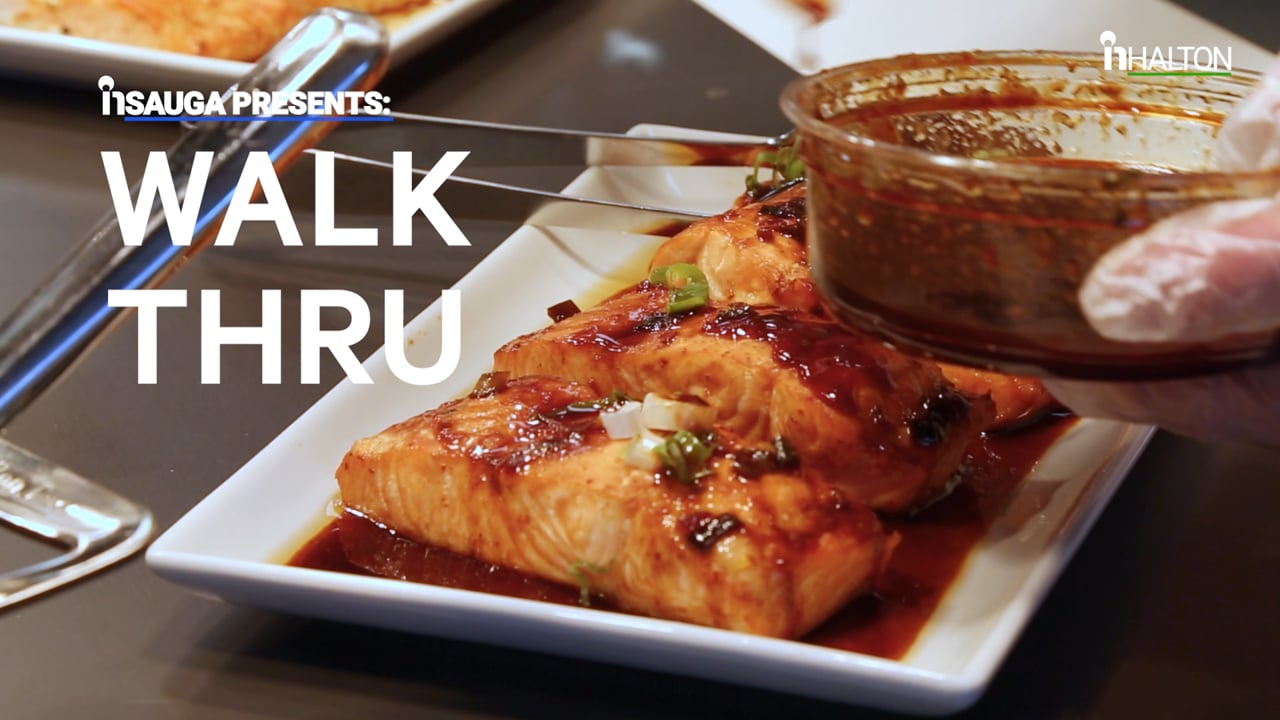 Slide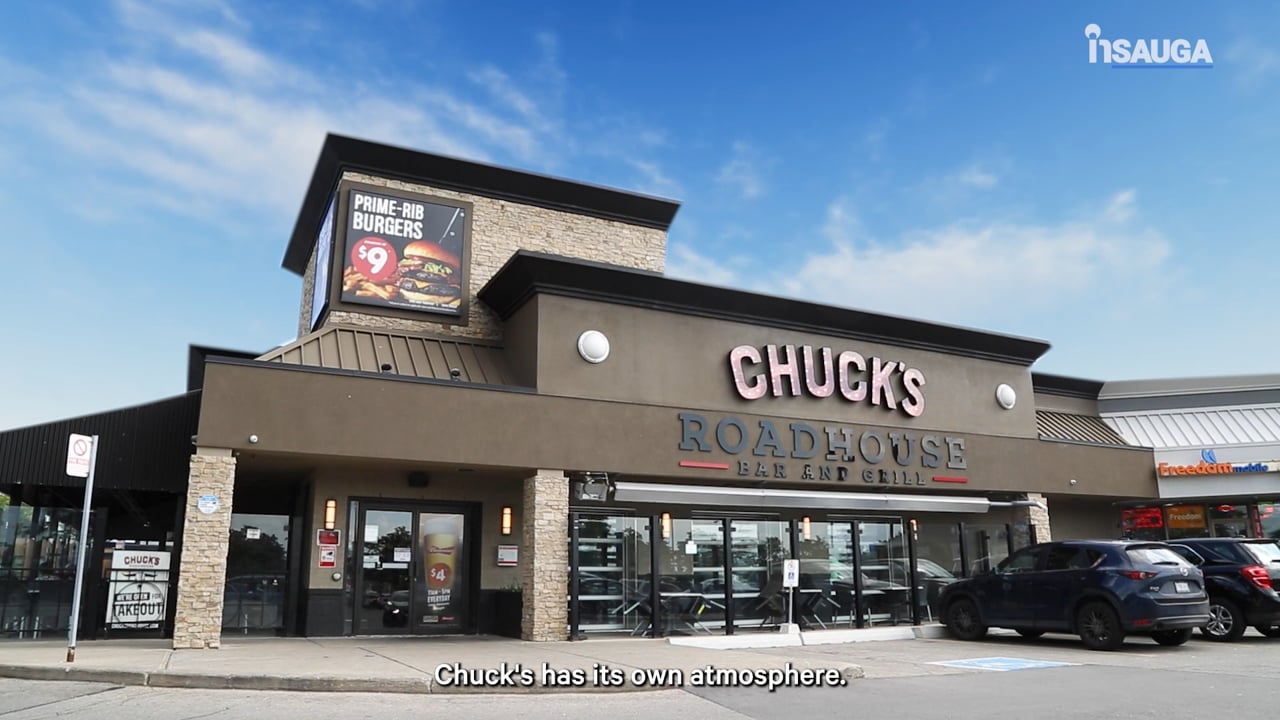 Slide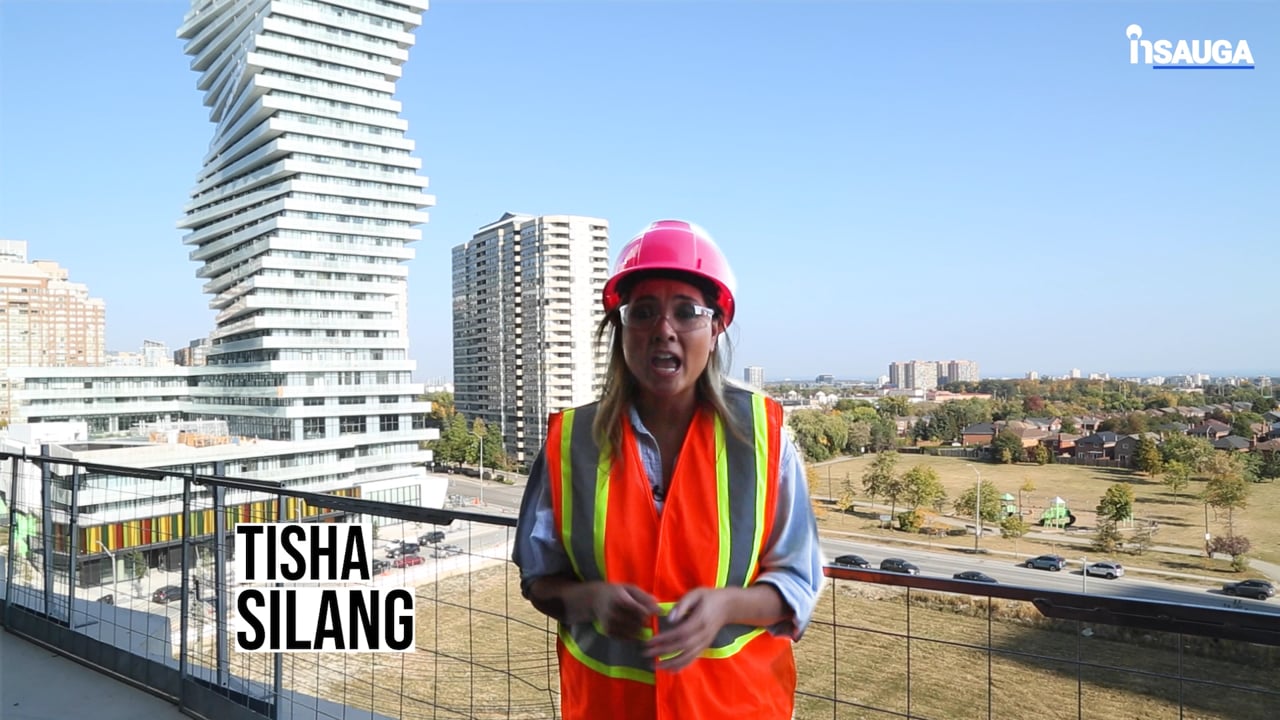 Slide
Slide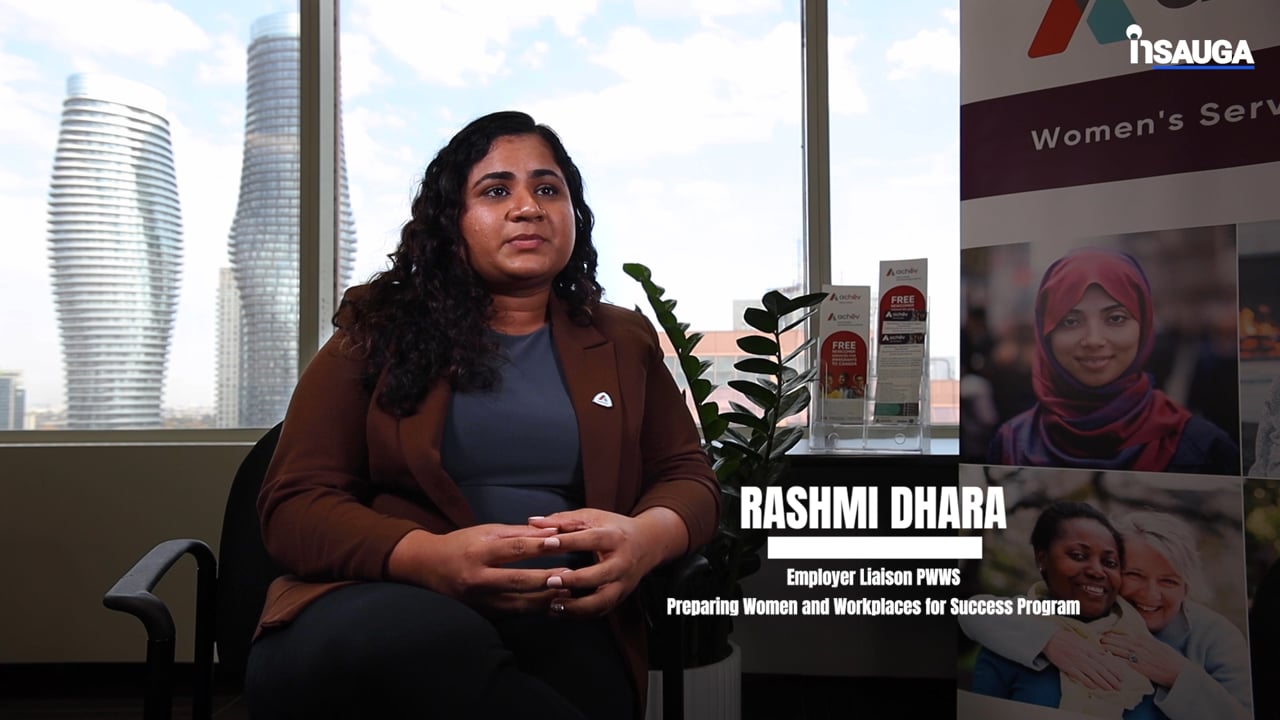 Slide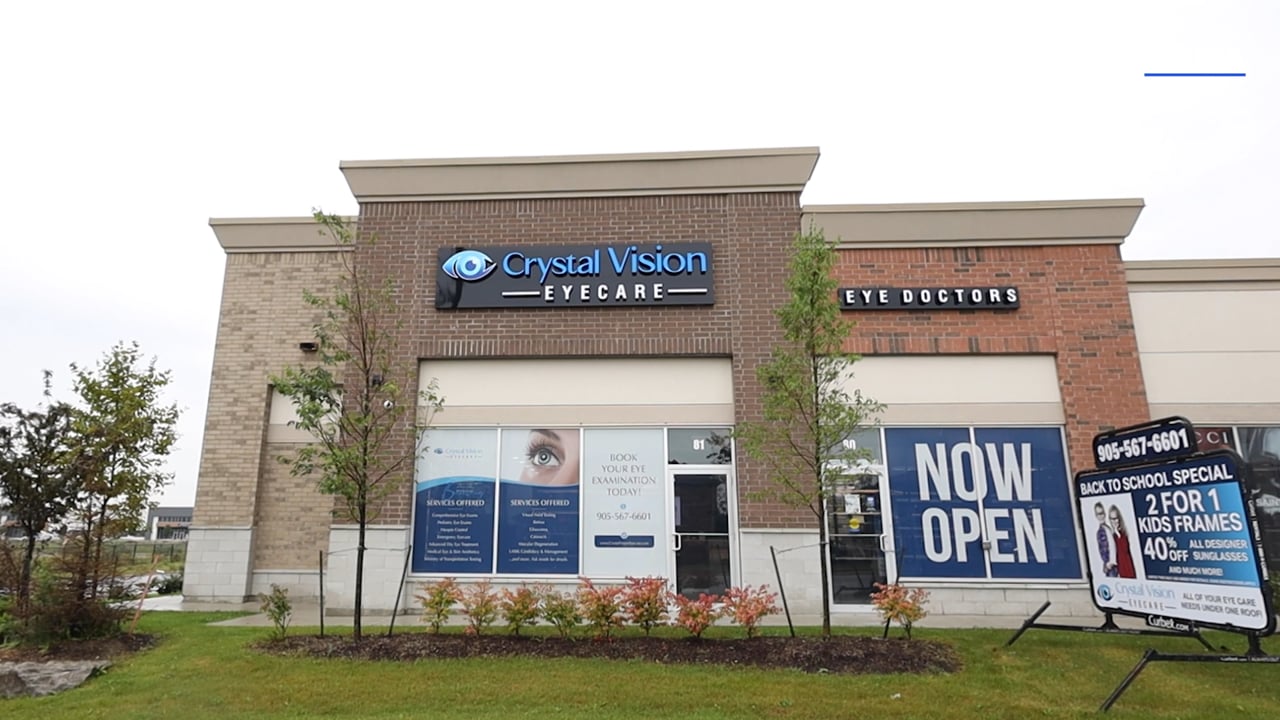 Slide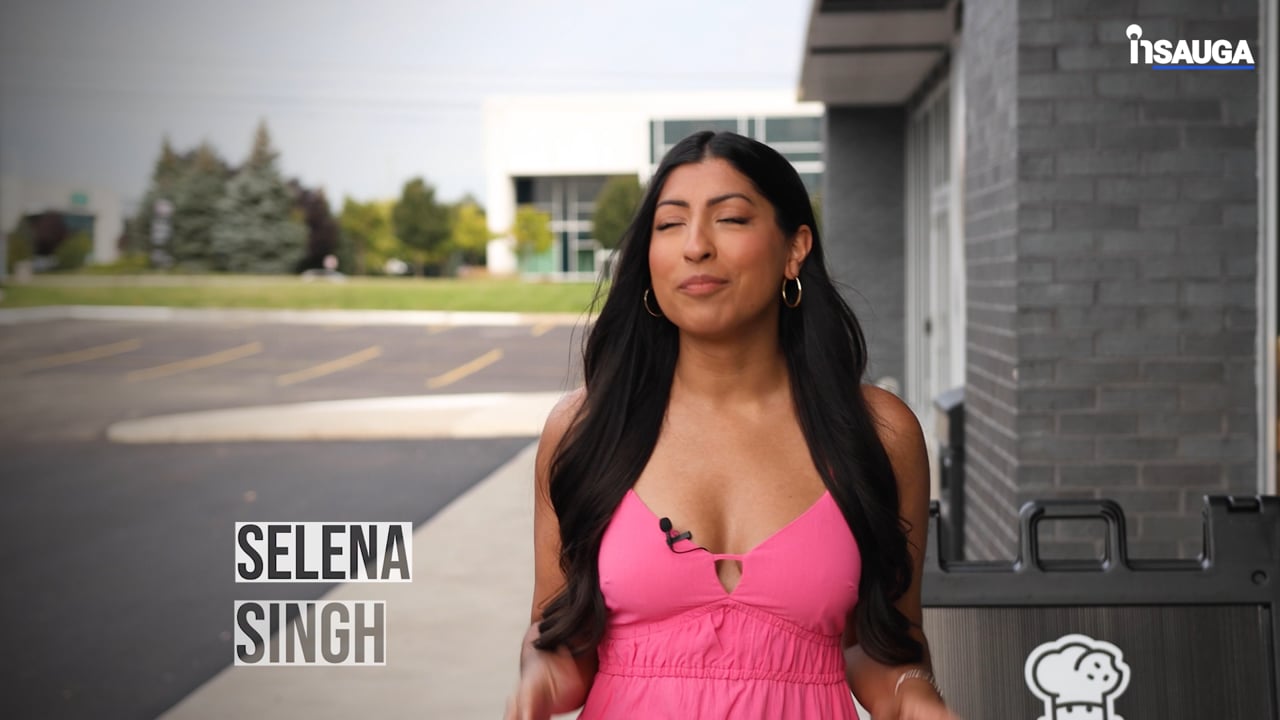 Slide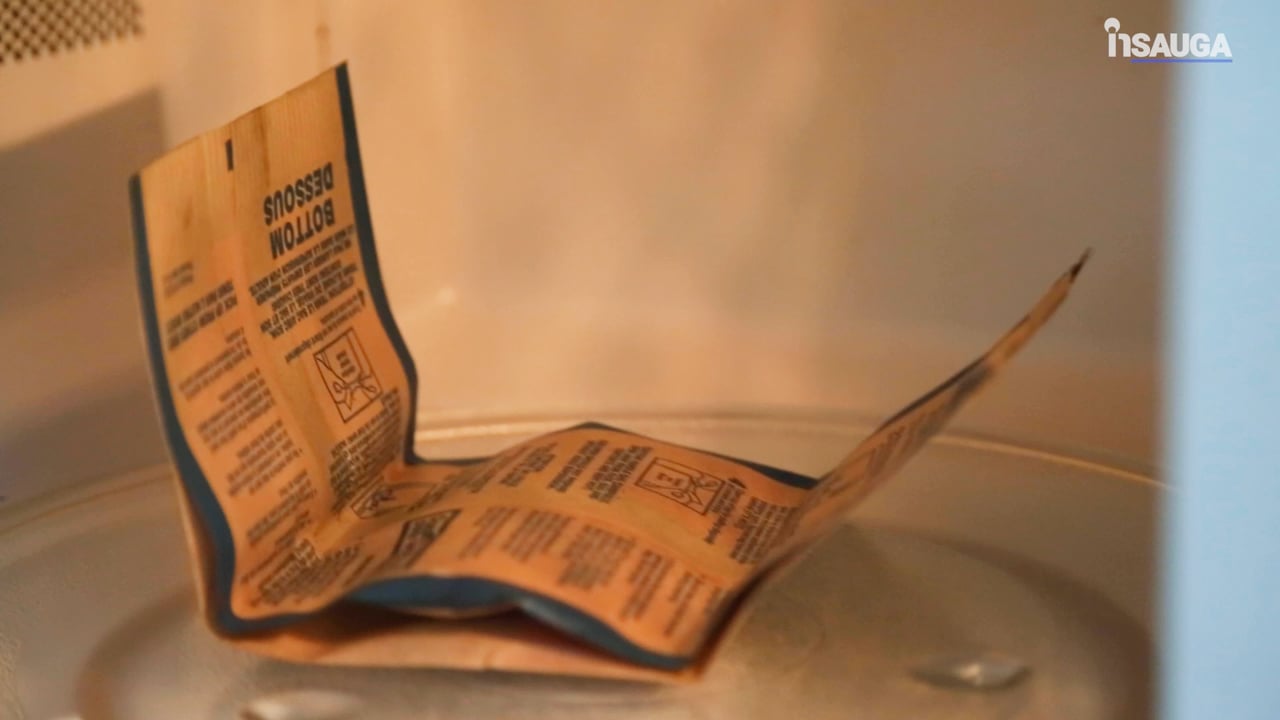 Brown supports the move, saying Premier Doug Ford's time at the municipal level gave him first-hand experience on systemic issues in local governments
He also acknowledged the difference in this Brampton city council compared to the last term, which saw Brown hold a minority of votes on a divided and sometimes combative council.
Mayor Groves was not immediately available for comment.
The move to bring more power to Ontario mayors is being billed as a way to "cut red tape and speed up the delivery of key shared municipal-provincial priorities," but the move saw pushback in Toronto and Ottawa when first introduced last year.
Some strong mayor powers include:
Choosing to appoint the municipality's chief administrative officer
Hiring certain municipal department heads, and establishing and reorganizing departments
Creating committees of council, assigning their functions and appointing the chairs and vice-chairs of committees of council
Proposing the municipal budget, which would be subject to council amendments and a separate head of council veto and council override process
Vetoing certain by-laws if the head of council is of the opinion that all or part of the by-law could potentially interfere with a provincial priority
Bringing forward matters for council consideration if the head of council is of the opinion that considering the matter could potentially advance a provincial priority
Of the 26 municipalities added on Friday, all of them have signed onto the Municipal Housing Pledge under Ontario's Bill 23.
Known as the More Homes Built Faster Act, the bill sets housing construction goals for municipalities across Ontario to build 1.5 million new homes within 10 years, including 113,000 new households in Brampton and 13,000 in Caledon by 2031.
"By adopting ambitious and absolutely necessary housing pledges, these 26 municipalities have demonstrated they understand the importance of that target, and we are ensuring they have the tools they need to succeed," Steve Clark, the Minister of Municipal Affairs and Housing said in a release. "We welcome housing pledges from other municipalities to help reach our goal of 1.5 million homes by 2031."
Brampton's target has been called "unprecedented" by City staff and the plan has been said could cost Brampton up to $8 billion, while a report from the Region of Peel said the bill could actually reduce the amount of affordable housing stock set to be built over the next 10 years.
insauga's Editorial Standards and Policies
advertising