Update: Strike action to start at Electrical Safety Authority in Mississauga
Published September 20, 2023 at 8:25 am
The union representing the Electrical Safety Authority in Mississauga has called for workers to strike.
The Society of United Professionals notified management at the Electrical Safety Authority (ESA) of their intent to withdraw their services and begin strike action immediately today (Sept. 20), according to a press release from the union.
Society-represented members at the ESA will be picketing the ESA office in Mississauga (155 Matheson Blvd. W.) on Wednesday morning, with more pickets planned for the coming days.
The ESA regulates and promotes public electrical safety as mandated by the Province of Ontario.
The union has been in a legal strike position since Sept. 18, and last-minute bargaining between the Society and the ESA has failed to produce a deal.
"The Society prides itself on its record of working collaboratively with our employers to negotiate strong collective agreements that are fair for everyone," said Society president Michelle Johnston.
Videos
Slide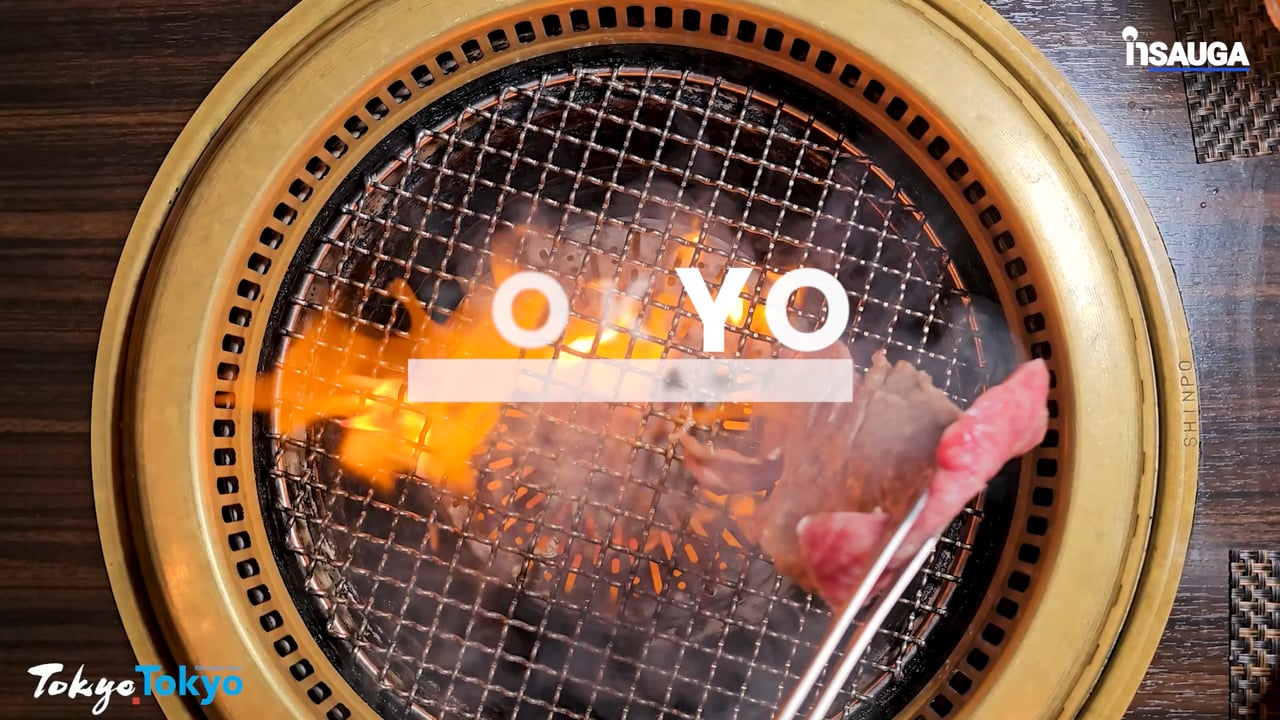 Slide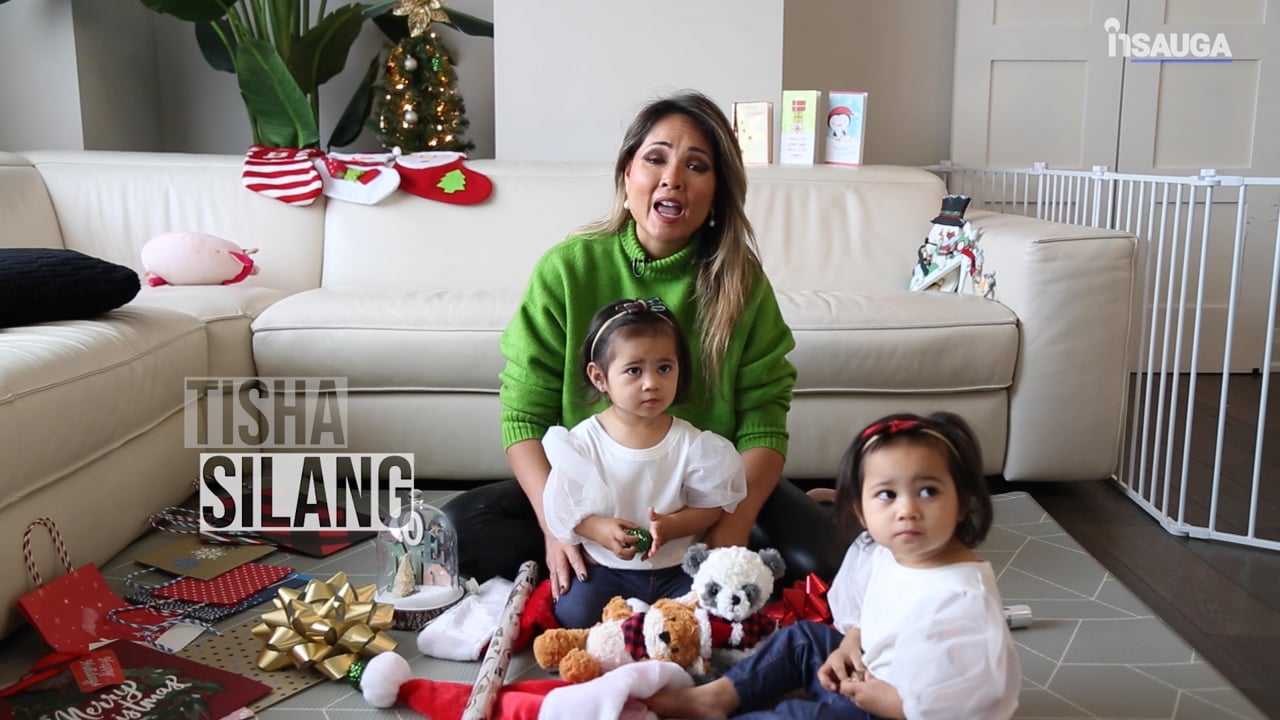 Slide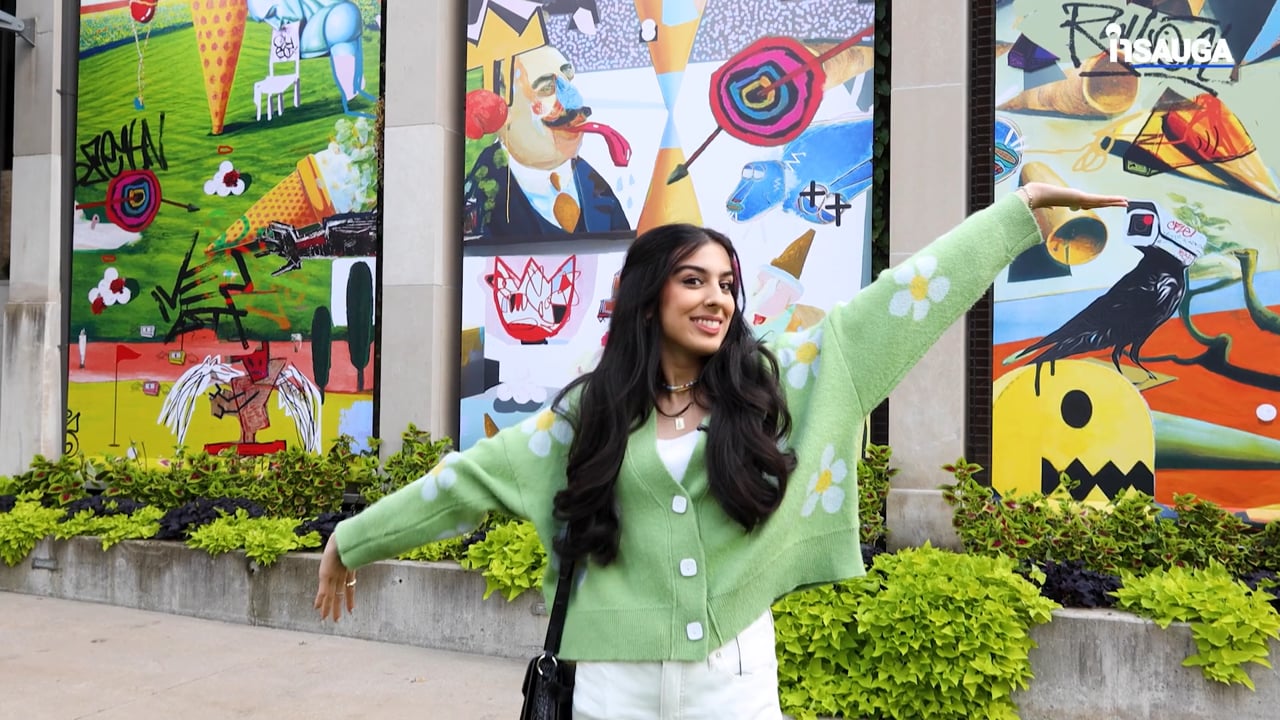 Slide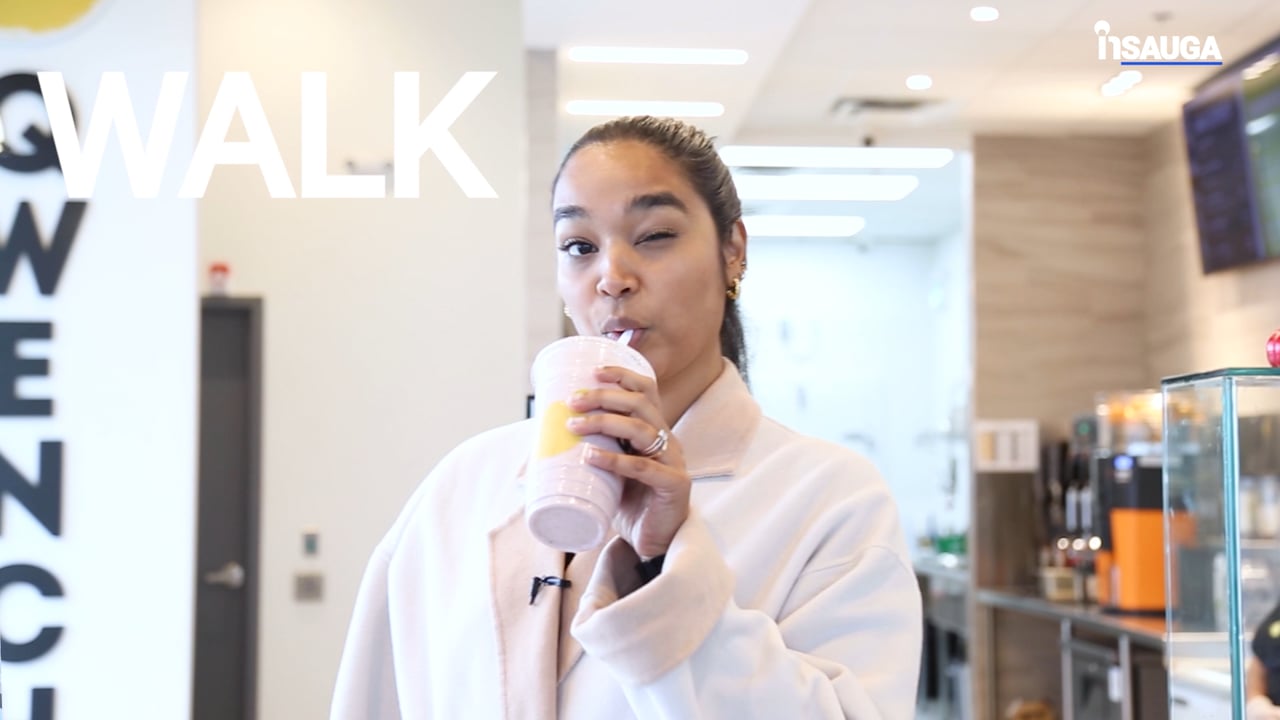 Slide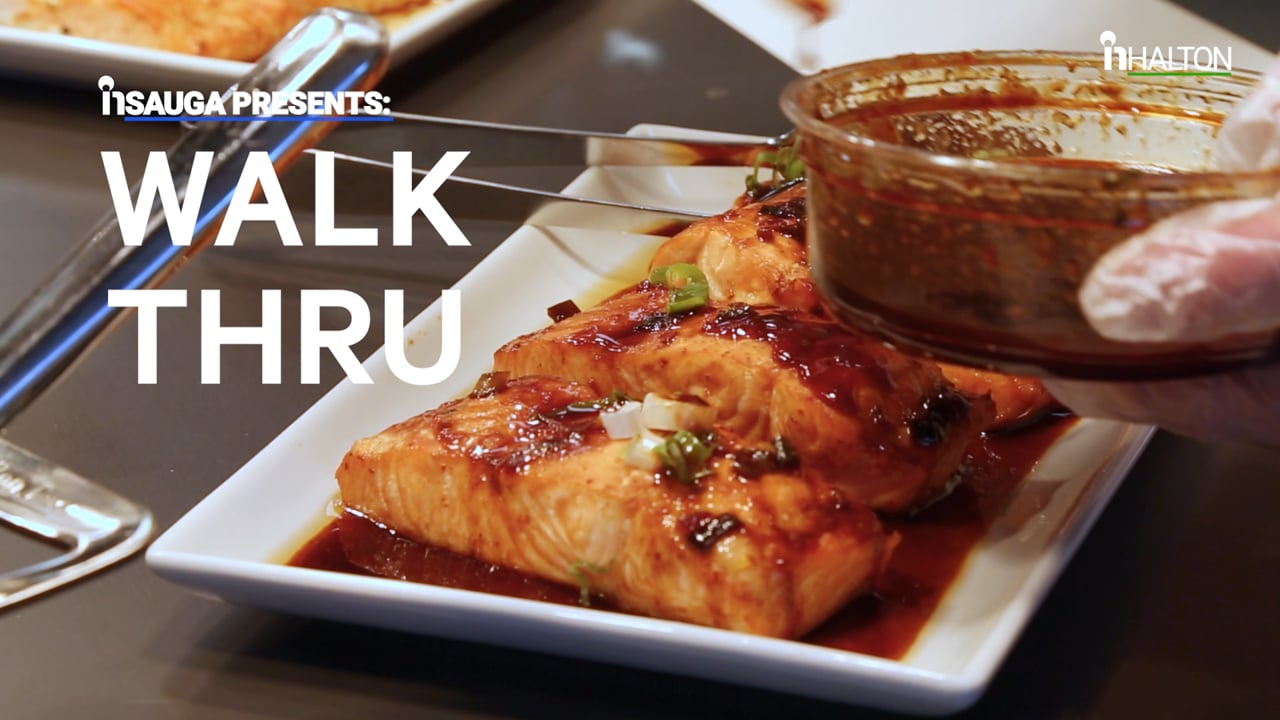 "We have successfully bargained with our employers for over 70 years, and have only been forced to strike once in our union's history. We are disappointed that the ESA has pushed our members to this point."
The Society and the ESA have been bargaining for the last four months, for a total of more than 20 days at the table, including meeting with a Ministry of Labour-appointed conciliator.
"Our members do not want to be on strike," said Society ESA local vice-president Robert Mitchell.
"We are professionals who want to be doing our jobs protecting public safety and supporting the electrification of Ontario's economy. Our members at the ESA have been falling behind in a number of ways, and we are looking for a fair and equitable deal that gets us what other employees in the company already have."
The Society's bargaining team is fully prepared to return to the bargaining table at any time if management at the ESA is ready to come forward with a deal that is fair and equitable to their professional employees.
Update: The ESA issued a statement on the strike just before noon today (Sept. 20)
The ESA said that while both parties have worked hard in the negotiations, unfortunately, they have not been able to reach an agreement.
SUP represents about 12 per cent of ESA's workforce, the press release from the ESA states. The remainder of ESA's employees continue to work, including our inspectors and customer service call centre representatives.
"We are committed to resolving this situation as soon as possible and are hopeful that we can come to a fair and equitable resolution with our colleagues," the release continues.
"In the meantime, ESA remains focused on our safety mandate. Plans are in place to maintain delivery of all services and we will continue our important work of helping to ensure electrical and public safety in Ontario."
insauga's Editorial Standards and Policies
advertising