Street racing, wild parties must be stamped out with overnight enforcement, Mississauga councillor says
Published November 25, 2022 at 2:16 pm
Several Mississauga city councillors are pushing for round-the-clock bylaw enforcement to deal with out-of-control street parties, dangerous street racing and other disturbances that are going unchecked.
Ward 5 Councillor Carolyn Parrish tabled the matter this week at the City of Mississauga's meeting of general committee, noting this past summer in the Malton area of the city was especially troublesome.
"When we go into budget (discussions), I have a few little requests, one of which is to expand our bylaw enforcement staff because we don't have overnight bylaw enforcement," Parrish told fellow councillors and City staff on Wednesday (Nov. 23). "And all the troubles that happened lately since COVID with the racing cars, and the muffler changes, and street parties, and fireworks parties labelled riots–they all happen at night.
"And if nobody's getting hurt, the police aren't coming out. So, I will be looking at the budget from the perspective of serving most of our people and addressing most of their problems."
The "muffler changes" Parrish referenced have to do with the practice of altering a car's muffler so it produces a much louder noise.
Peel Regional Police target such vehicles on a regular basis, but they can't be everywhere all the time, the councillor noted.
Videos
Slide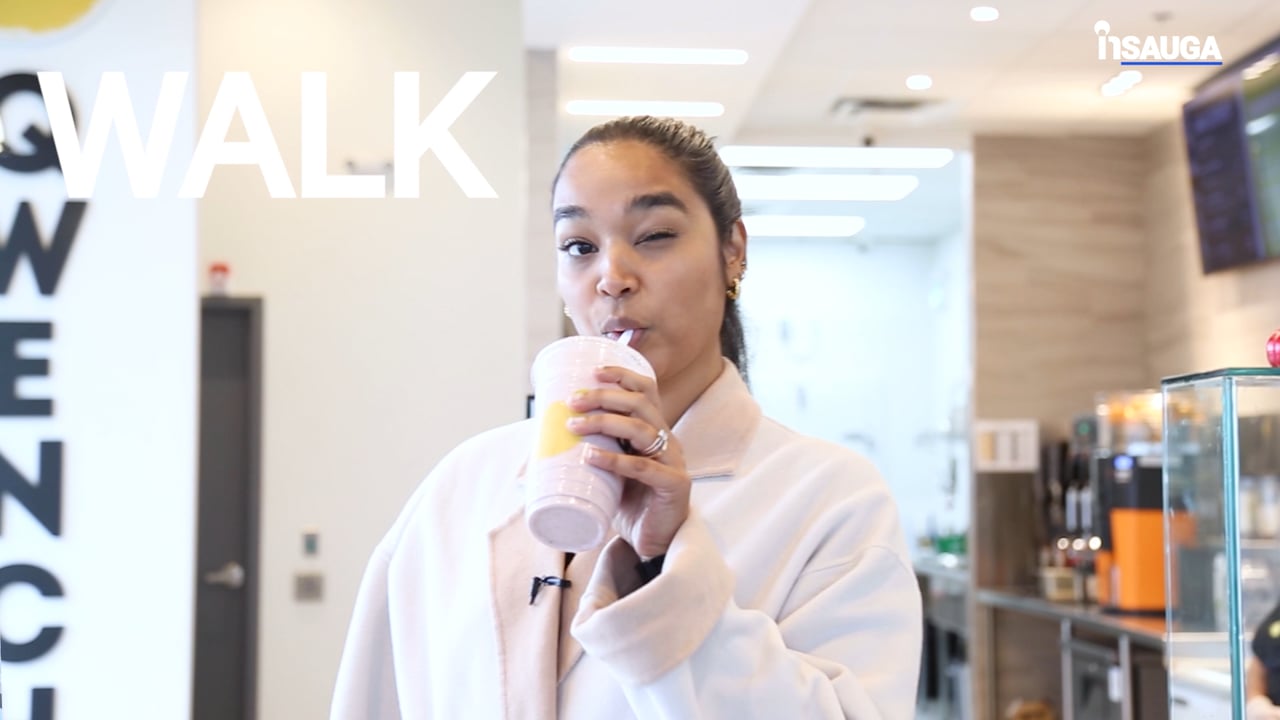 Slide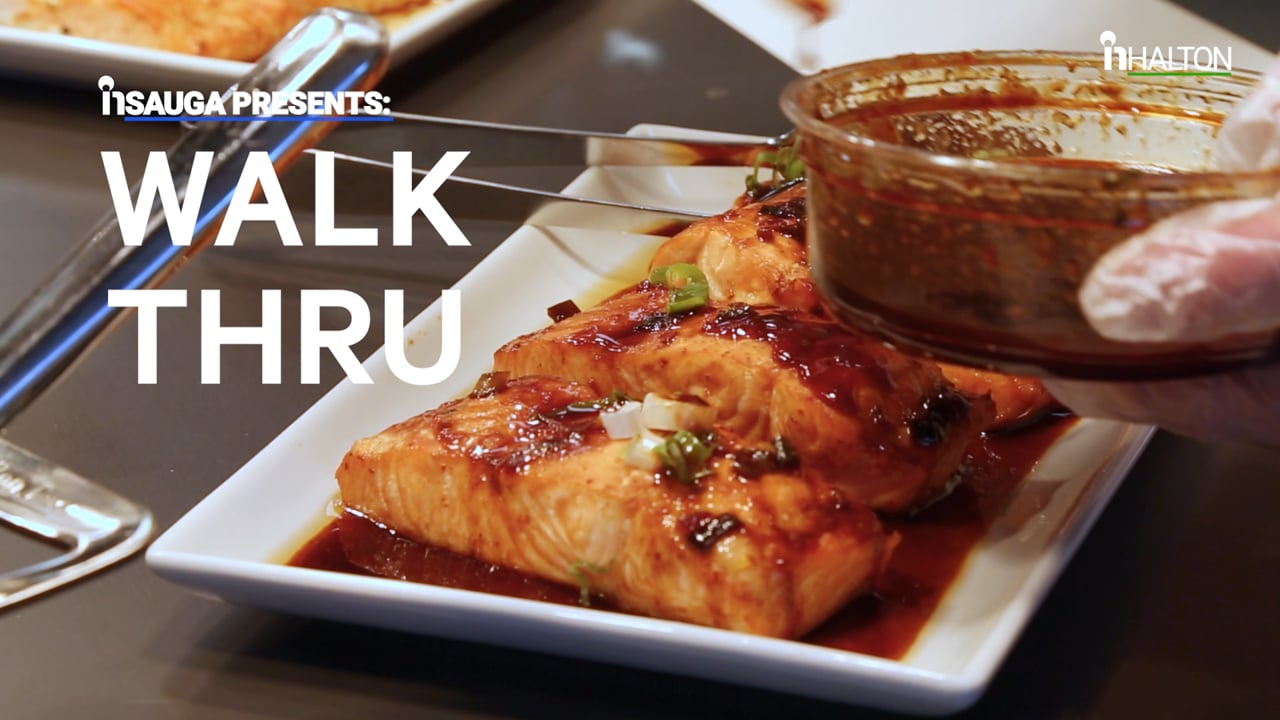 Slide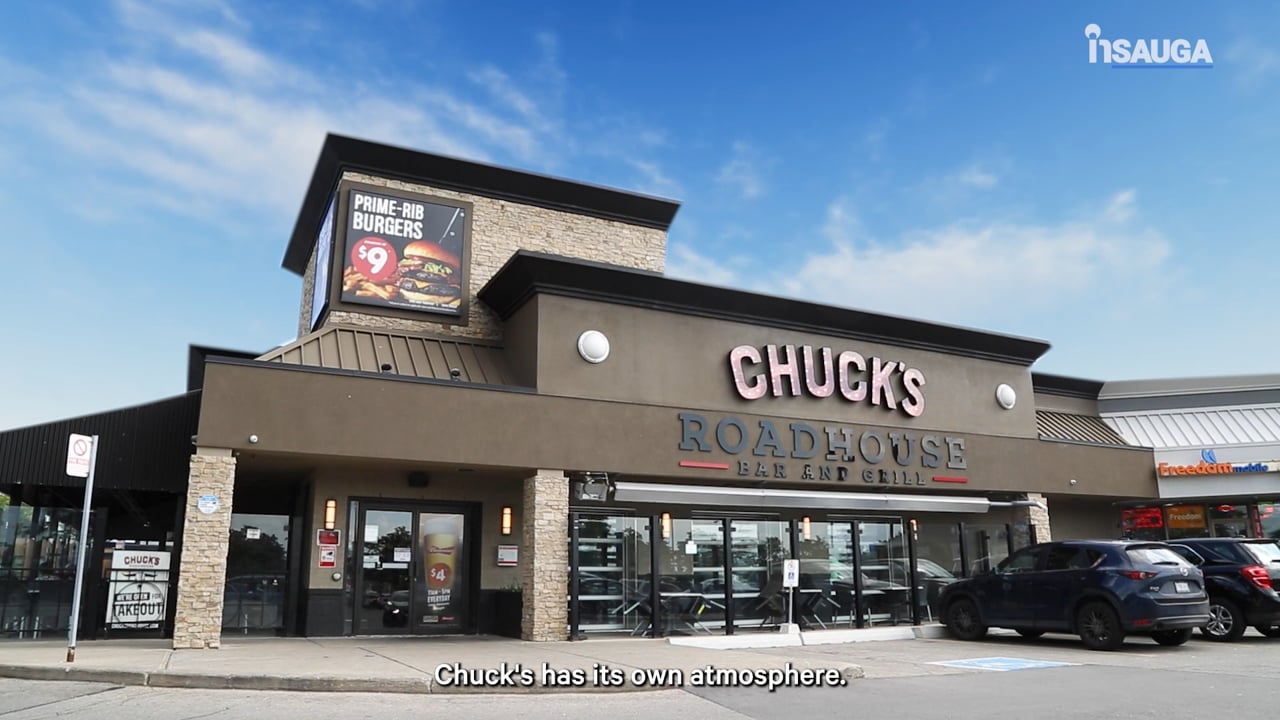 Slide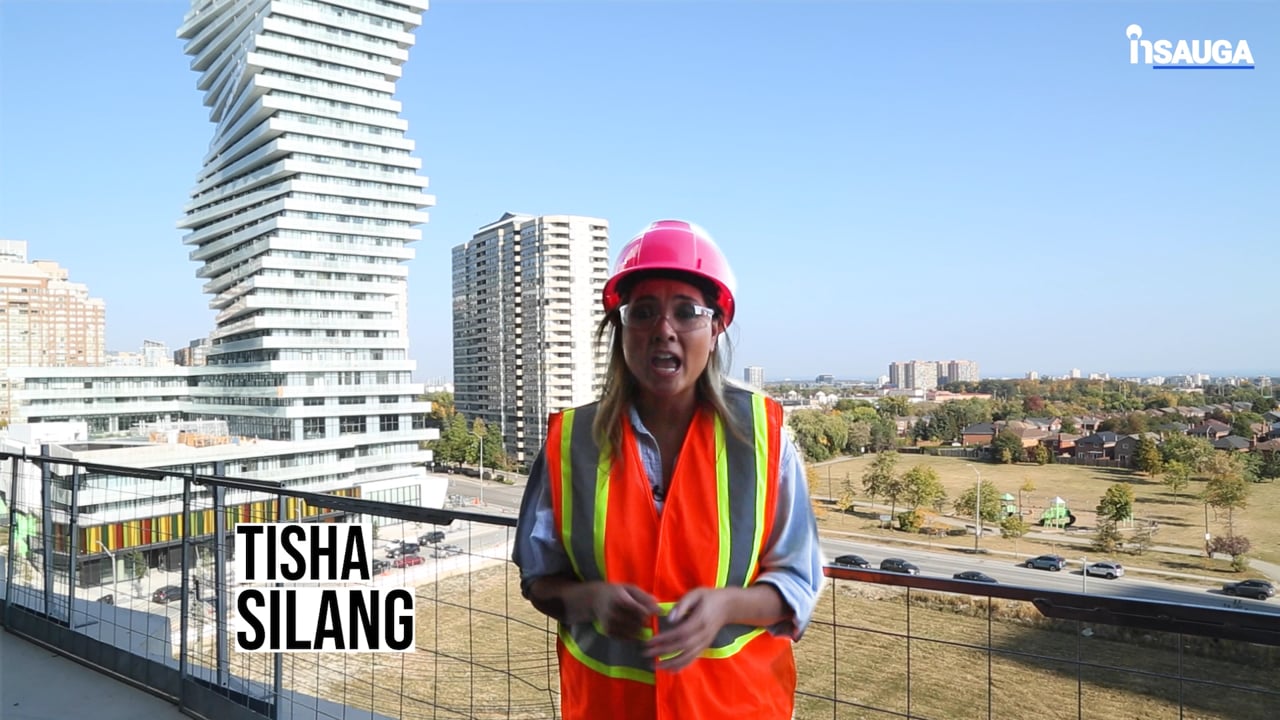 Slide
Slide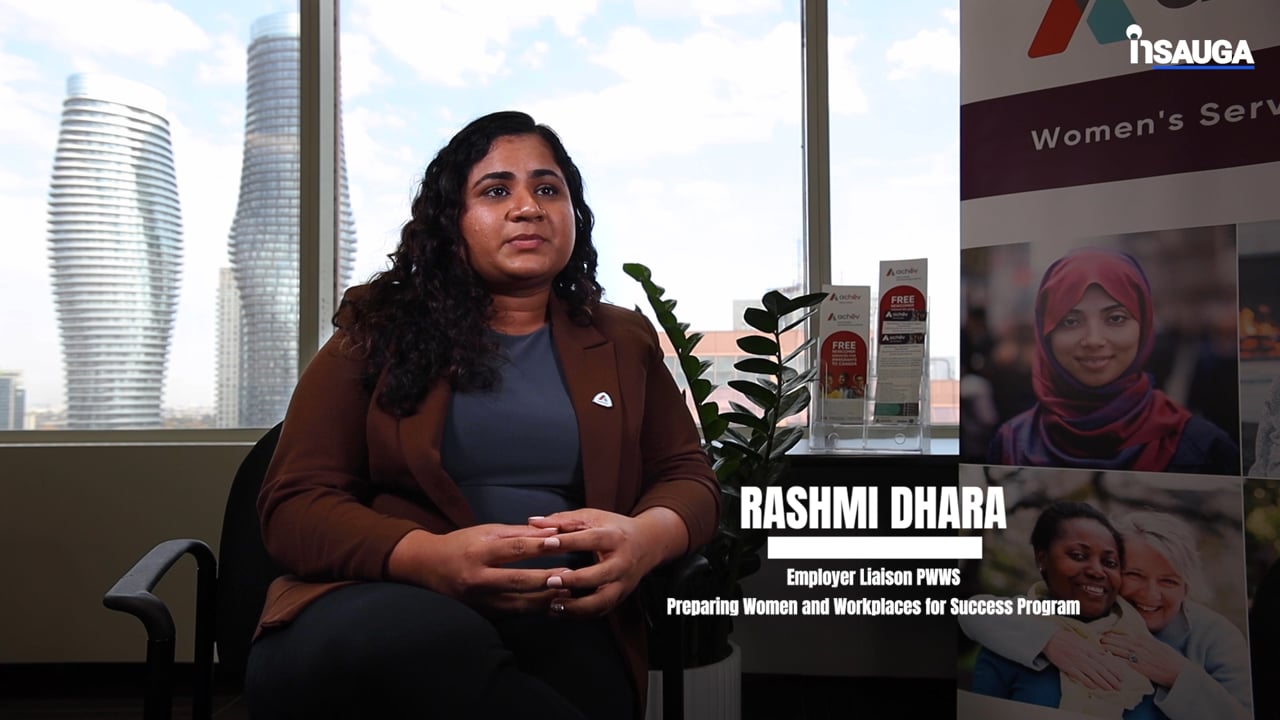 Slide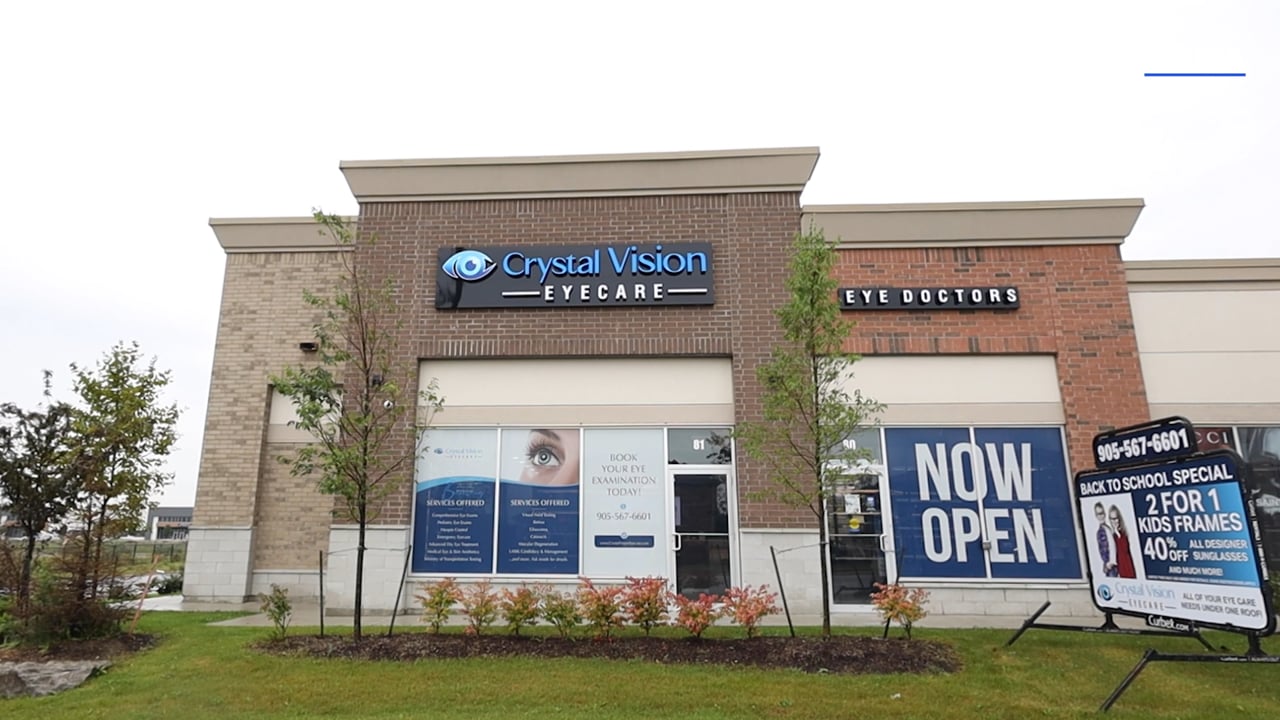 Slide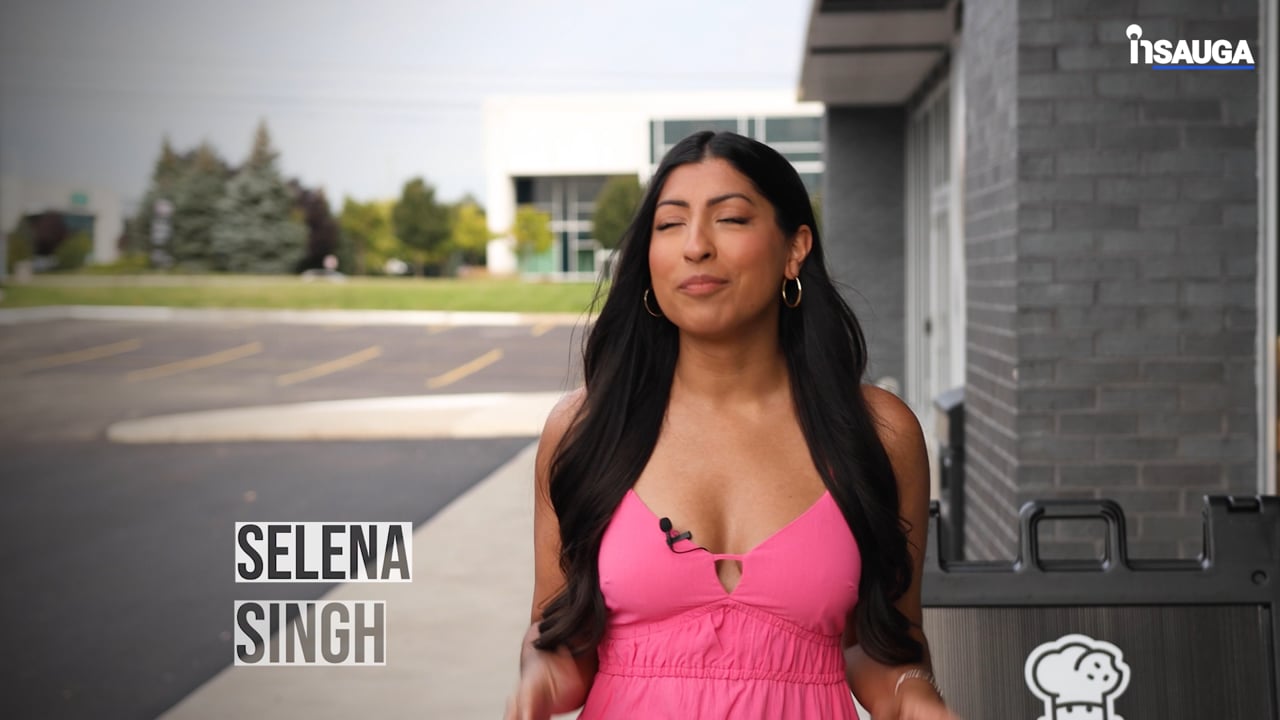 Slide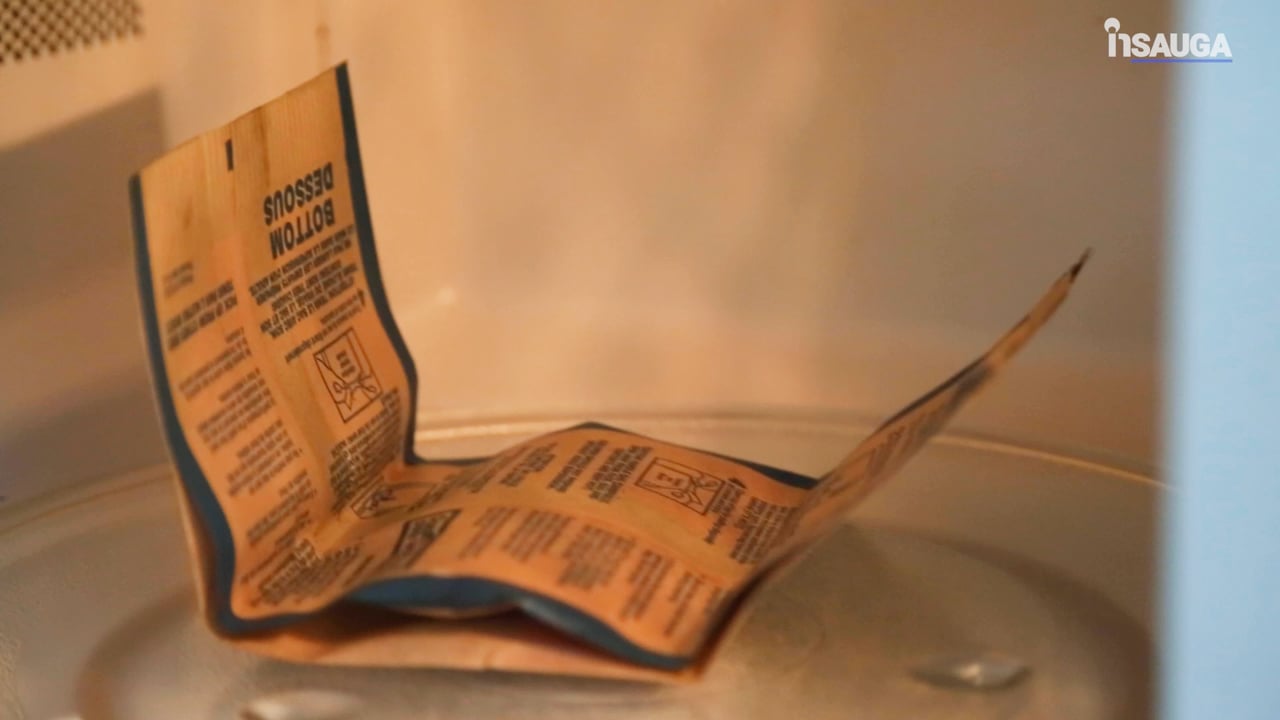 Slide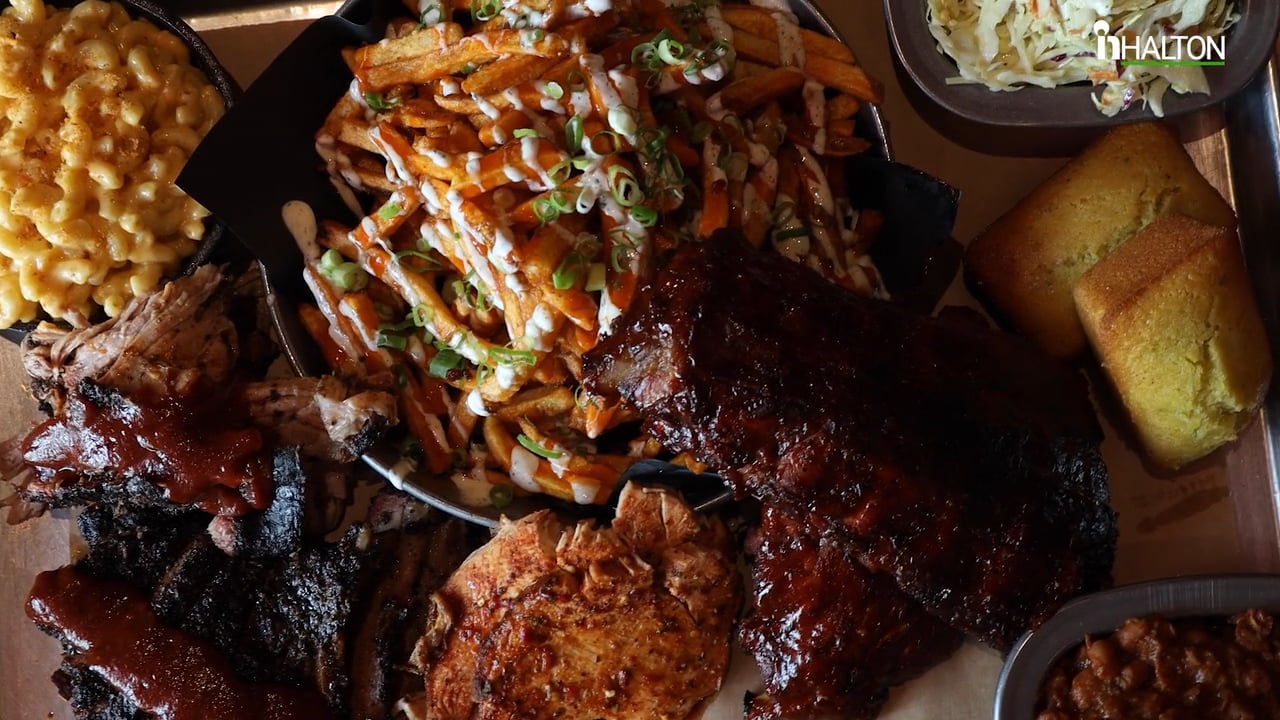 Slide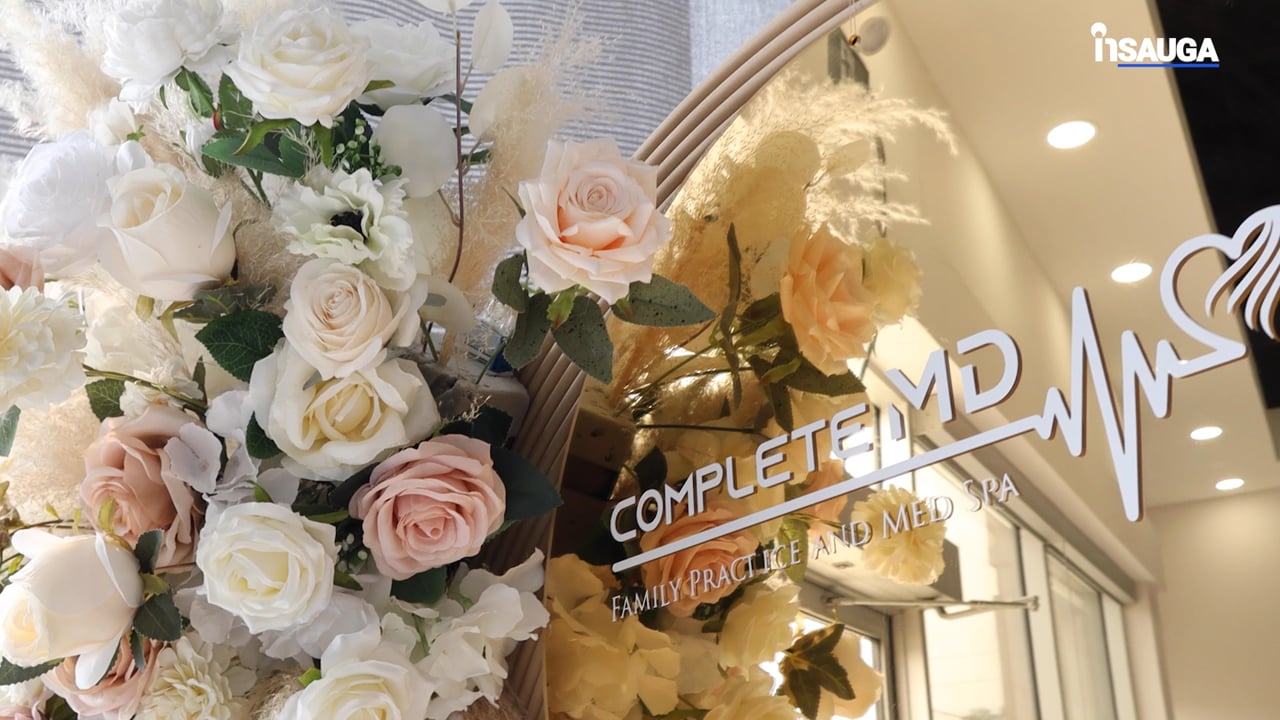 "Bylaw officers, absolutely we need them round-the-clock. We're probably the only city that doesn't have them," said Parrish. "These are the things I'm going to be looking at because it hurts the most up in Malton because they're so isolated. You get all these calls all the time. This last summer has been really bad for noise, car racing, all kinds of things up there."
Ward 6 Councillor Joe Horneck agreed with Parrish, saying he also will push for round-the-clock bylaw enforcement.
insauga's Editorial Standards and Policies
advertising