Street parking pilot for one of Mississauga's busiest parks comes to an end
Published August 29, 2023 at 12:13 pm
The City of Mississauga opened street parking for people to access one of Mississauga's most popular parks this summer, and now that the pilot is coming to end, officials want to know resident's thoughts.
The city allowed parking on Lakeshore Road at Jack Darling Memorial Park during evenings and weekends offering drivers 60 additional spots, said Ward 2 Councillor Alvin Tedjo in a post to social media this week.
Tedjo said the new additional parking was a pilot project and now that the summer is coming to the end, so is the street parking. He is gathering feedback from residents.
The street parking was added as it has become more difficult to find a space, he said.
"Since the pandemic, more of our neighbours have discovered our beautiful waterfront,' Tedjo said in the video. "But this also means this park can get incredibly busy."
When the parking fills up, people have parked on the grass or even in the fire lane, he said.
Videos
Slide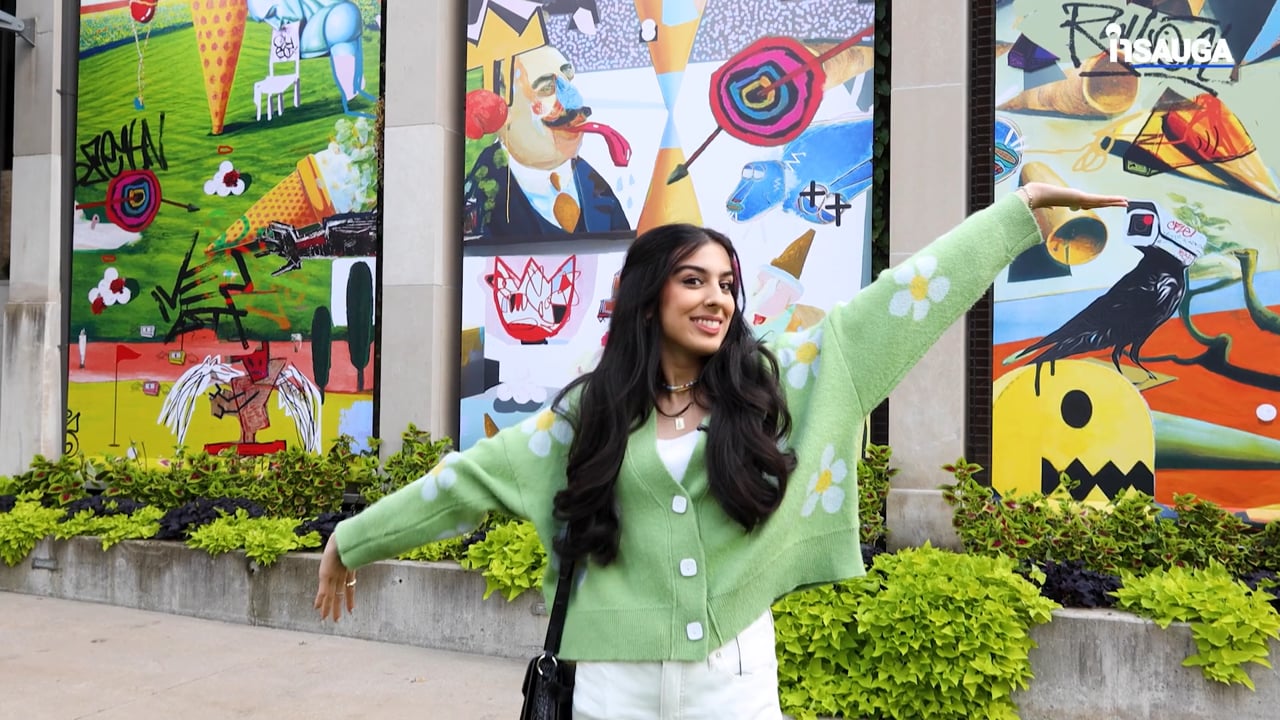 Slide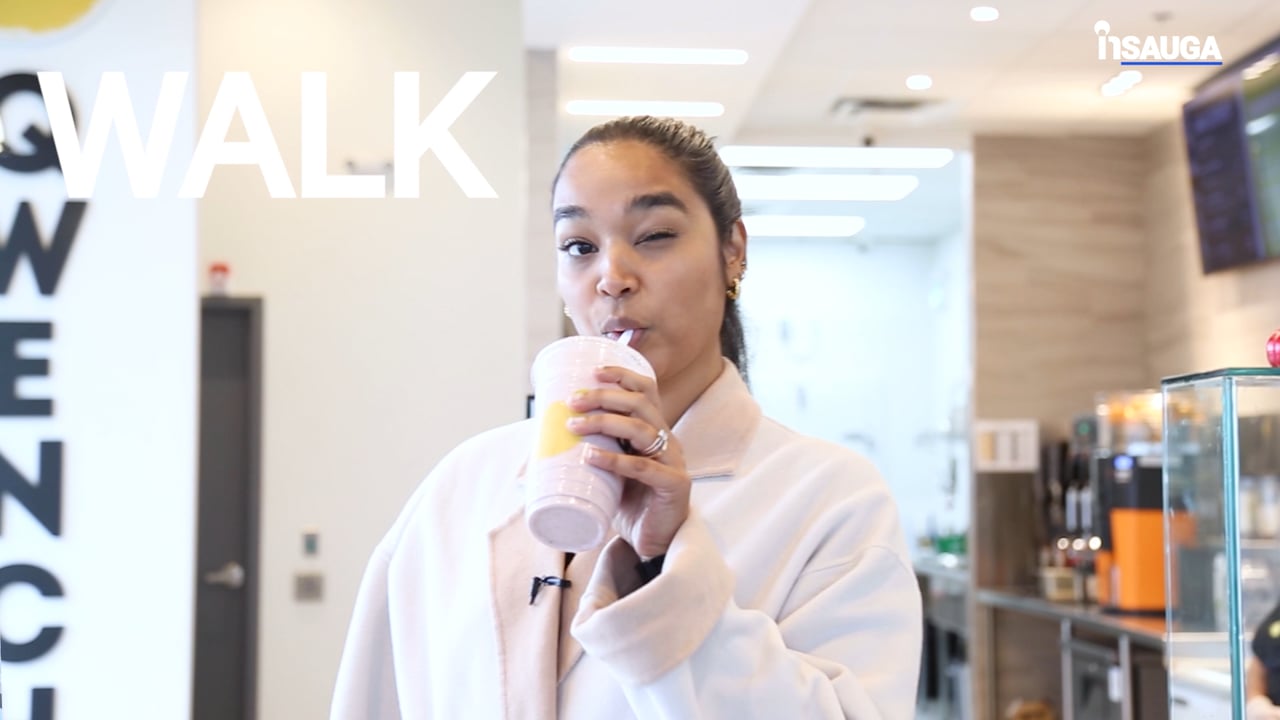 Slide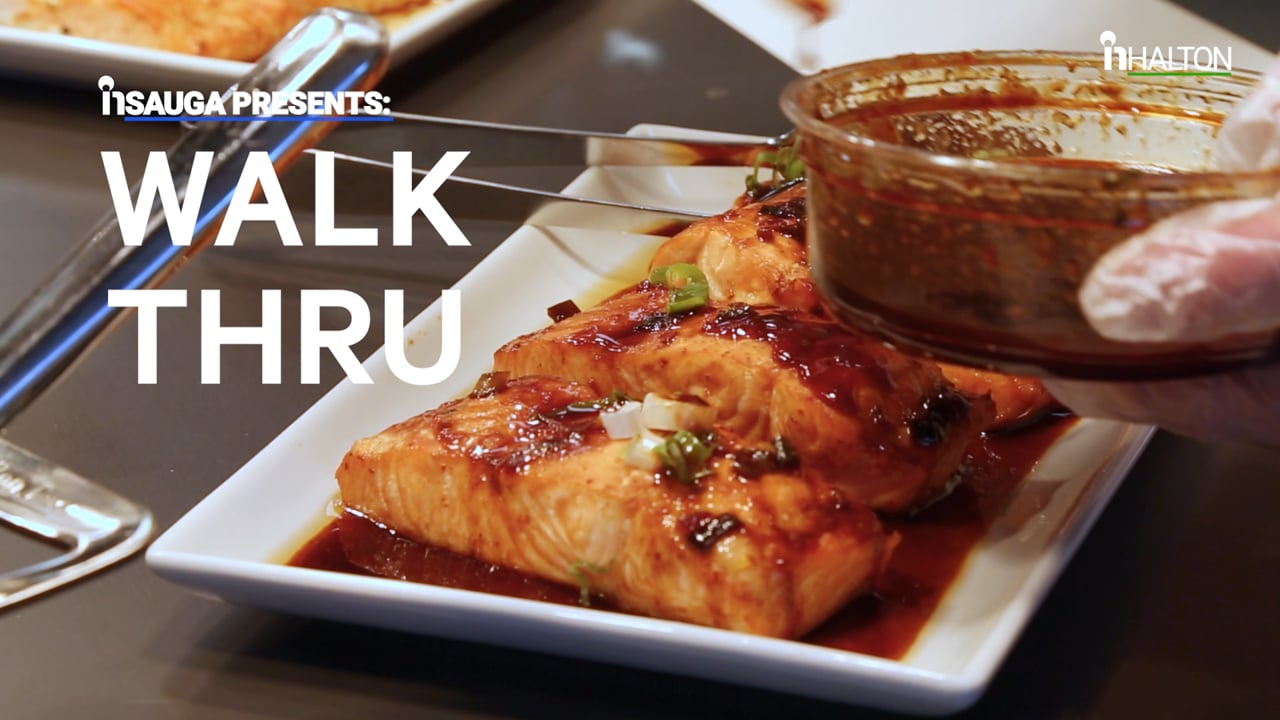 Slide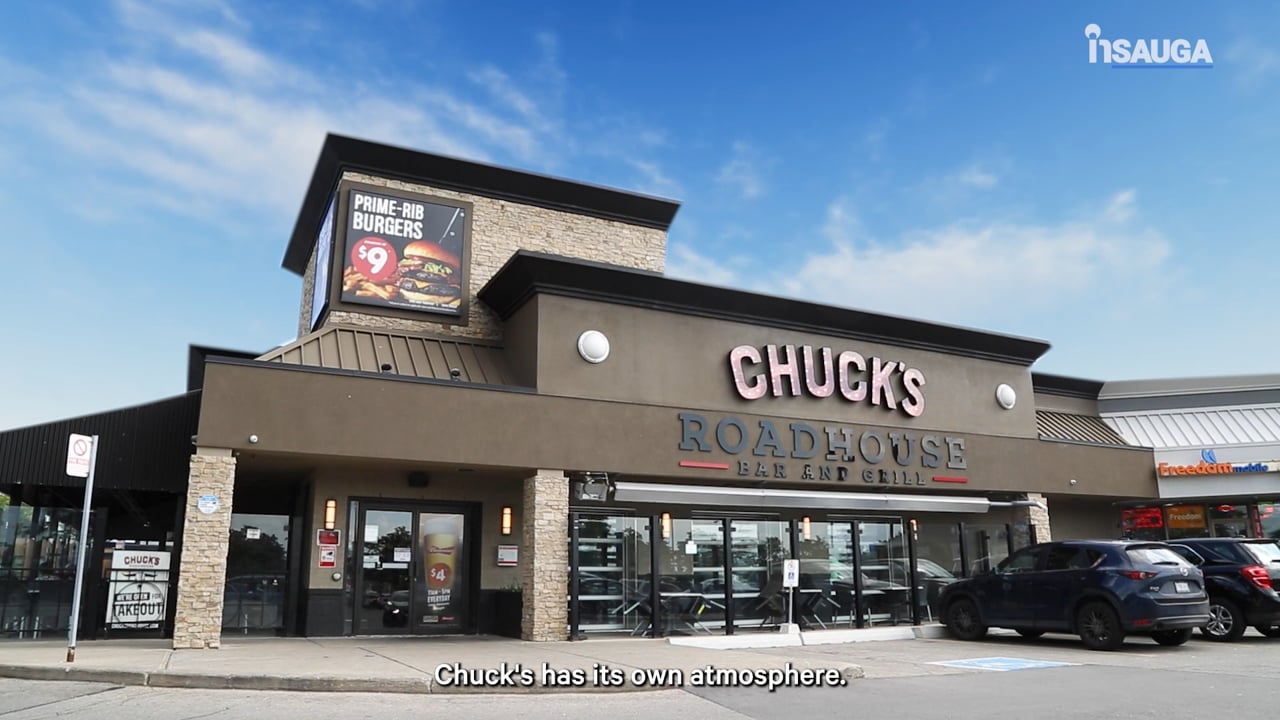 Slide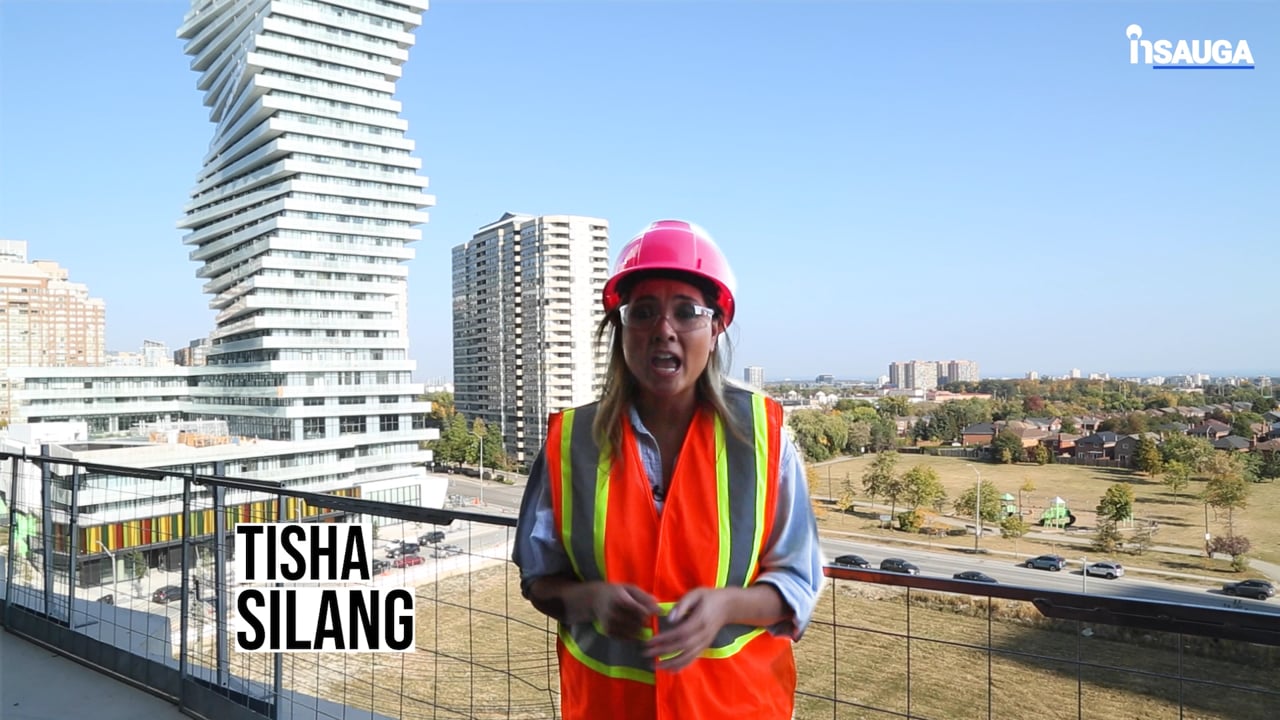 Slide
Slide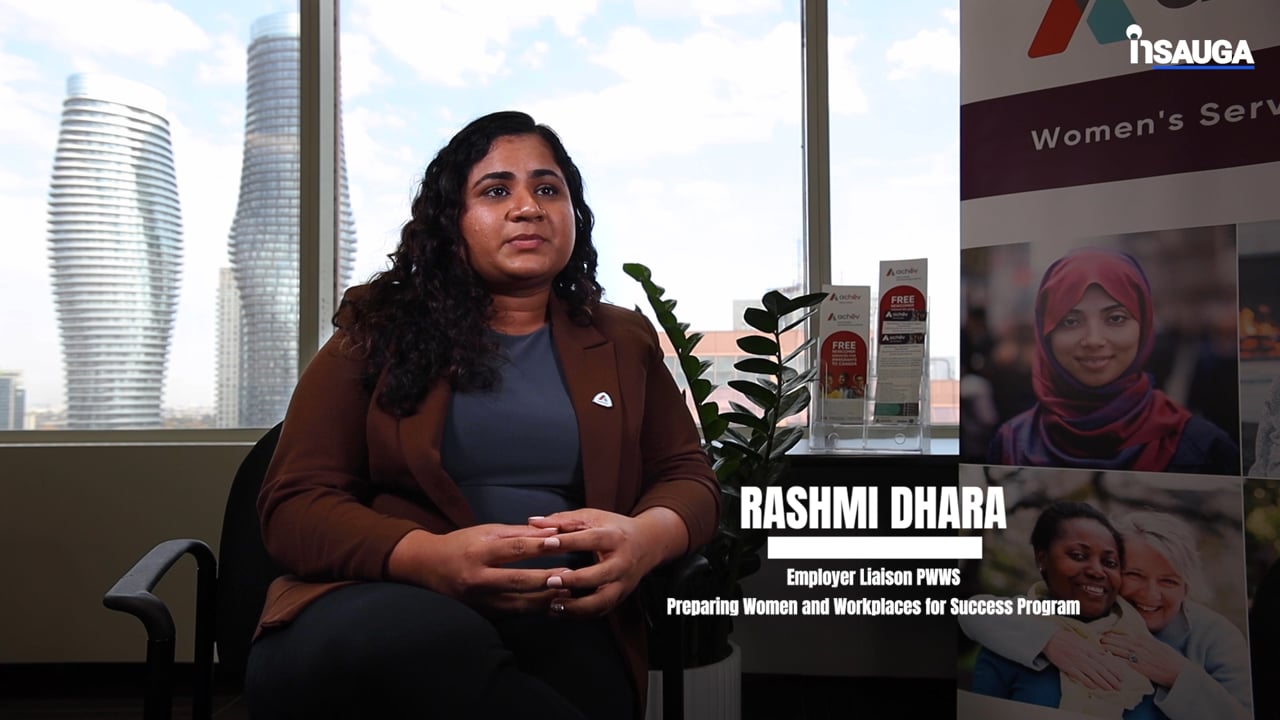 Slide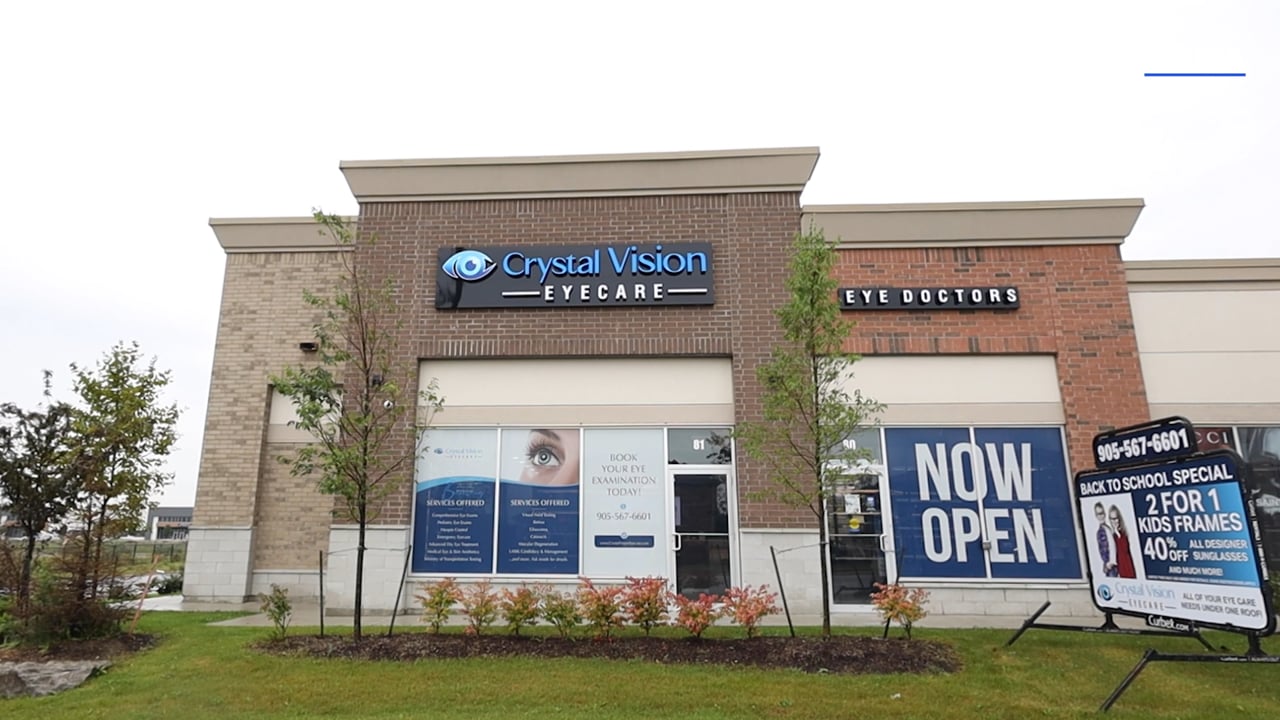 Slide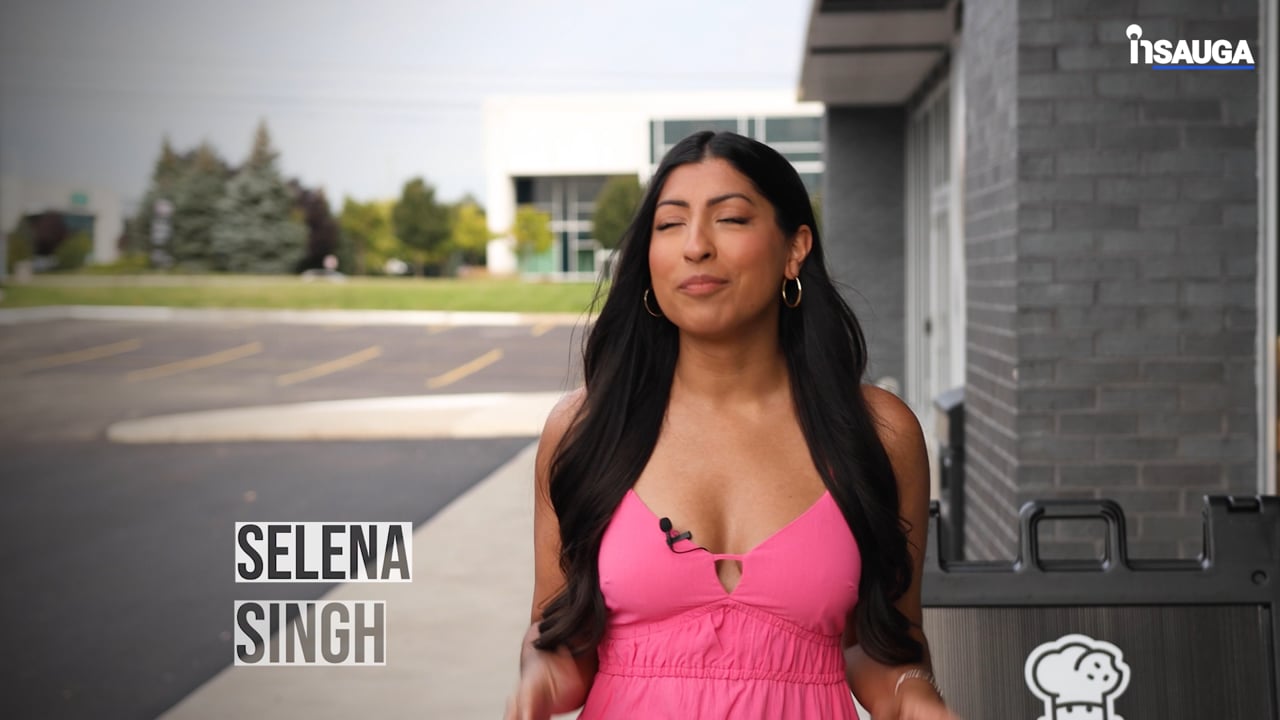 Slide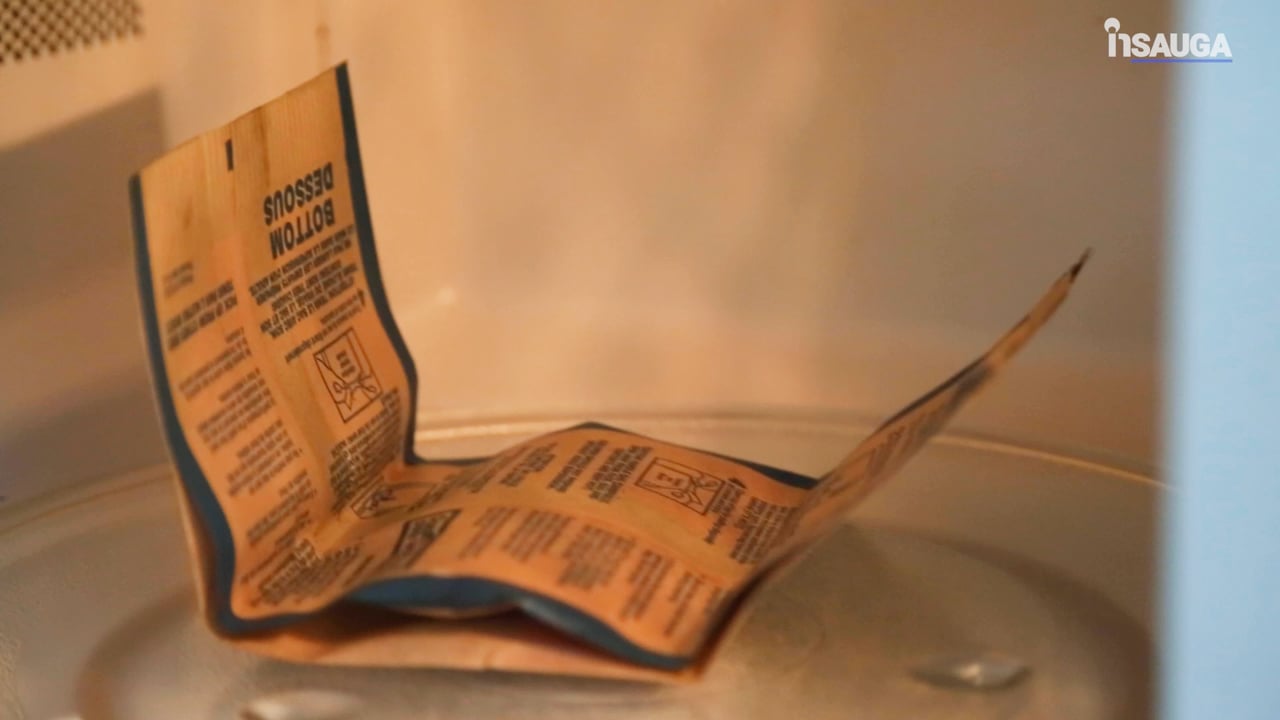 "If we want Jack Darling safe and accessible for everyone, something needs to change," Tedjo said.
The city could consider paid parking at the park, Tedjo noted.
But adding the parking on Lakeshore also added a traffic calming measure, he said. Speeding is a common issue along this stretch of the Lakeshore.
"Adding parking narrows the road, leading drivers to be more cautious, " Tedjo said.
A post in Reddit in early August, shows cars parked along Lakeshore at Jack Darling, and several people commented on how busy the park is.
"This is what happens with poor city planning," one person wrote, noting it is one of the best lakefront parks in the area. "You have over half of Mississauga wanting to utilize the park but with limited parking and not wonderful transit options."
One person suggested shuttle buses from central points, while others thought improving transit and opening parking on the Lakeshore were good solutions.
So far, several people have also commented on Tedjo's posts.
One person suggested allowing parking on alternating sides of Lakeshore so emergency vehicles have easier access.
Others liked the idea of paid parking as the park has become too busy.
"I live in Clarkson but avoid Jack Darling in the summer," one person wrote. "It is over crowded, chaotic and upsetting to see all the garbage left on the beaches. It just isn't enjoyable anymore."
"…free parking should be abolished in Mississauga, we're already facing budget pressures," another wrote.
Another person suggested adding bike lanes and trees to reduce speeds while increasing mobility, accessibility and shade.
Residents who would like to comment on the pilot parking project, can contact Councillor Alvin Tedjo here or here.
This summer we tried something a little different to make Jack Darling Park more accessible
🅿️We opened up parking on Lakeshore during Evenings and Weekends
🚗Resulting in 60 new spots and
🏎️Brought instant traffic calming to Lakeshore
👇Let me know what you think below👇 pic.twitter.com/6f5sELosIs

— Alvin Tedjo (@AlvinTedjo) August 28, 2023
insauga's Editorial Standards and Policies
advertising