Street names revealed for huge new waterfront community in Mississauga
Published October 17, 2023 at 1:08 pm
A massive, new live-work community expected to transform and revitalize Mississauga's waterfront is moving that much closer to reality now that a number of streets have been named in the fledgling development.
In a report to be tabled at this Wednesday's meeting of general committee, City of Mississauga staff are recommending that seven new street names be approved for public and private roads comprising part of the 177-acre Lakeview Village community.
The proposed names, put forth by the developer, are Sailaway, Marina Vista, South Shore, Aerodrome, Living Waters, Illumination and Leading Sea.
Previously approved street names for the new lakeshore community, which is expected to be completed over the next decade or so, include Jim Tovey, Shoreview, Dragonboat, Sailor, Shorepoint and Coveview.
The naming of public and private roads in Lakeview Village is a condition of the Draft Plan Approval (Nov. 22, 2021), which states that names must be assigned to roads within the development prior to registration of the subdivision.
Meanwhile, Mississauga officials are reaching out to residents for feedback as they develop a new policy for the naming of streets, community centres and parks.
Videos
Slide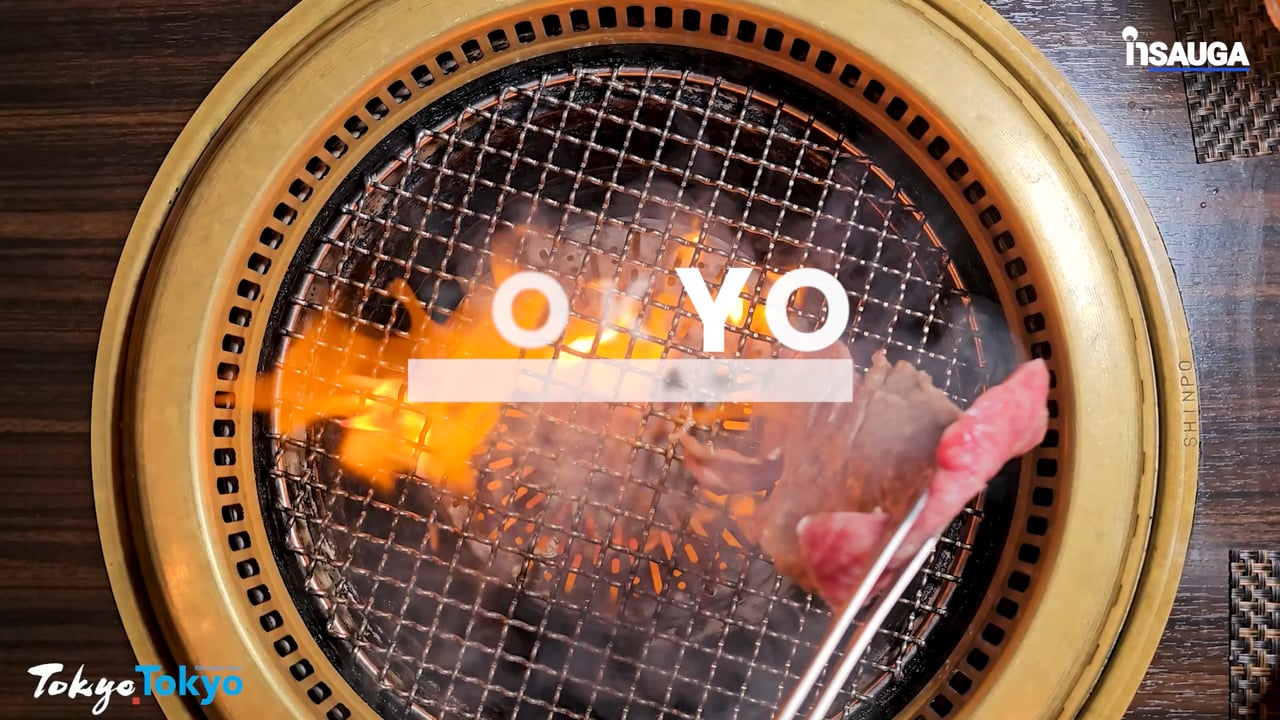 Slide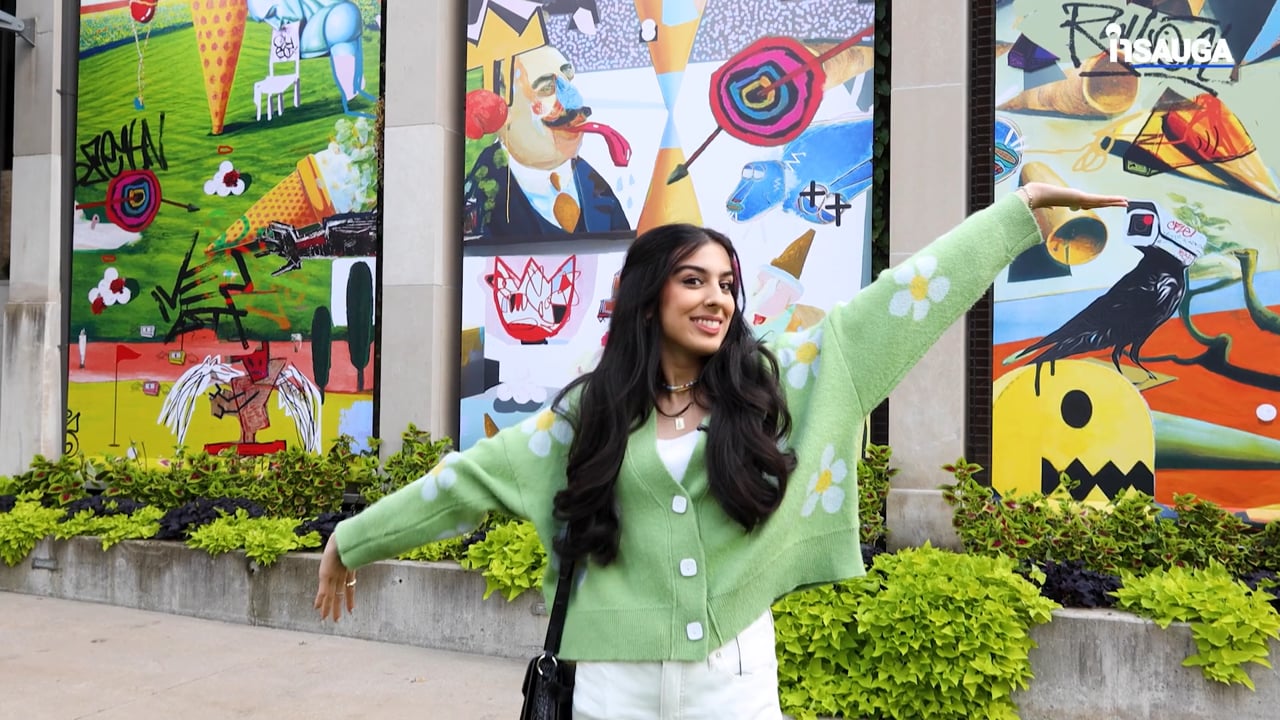 Slide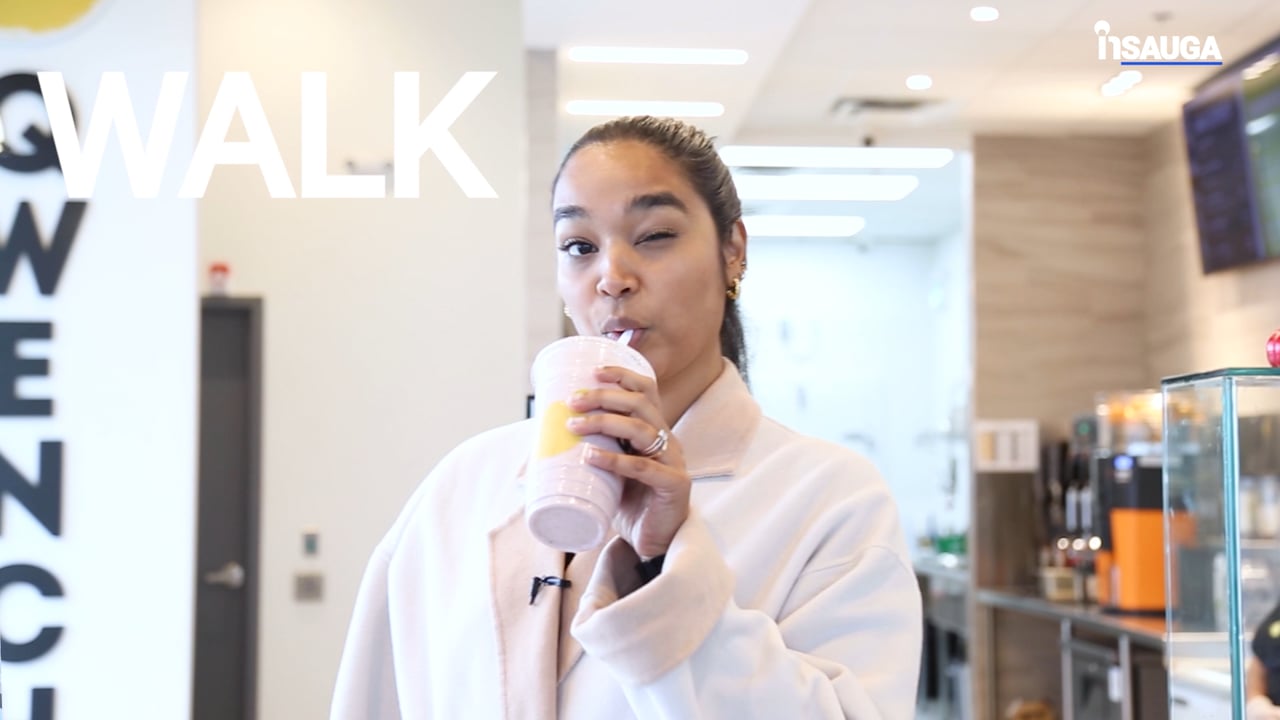 Slide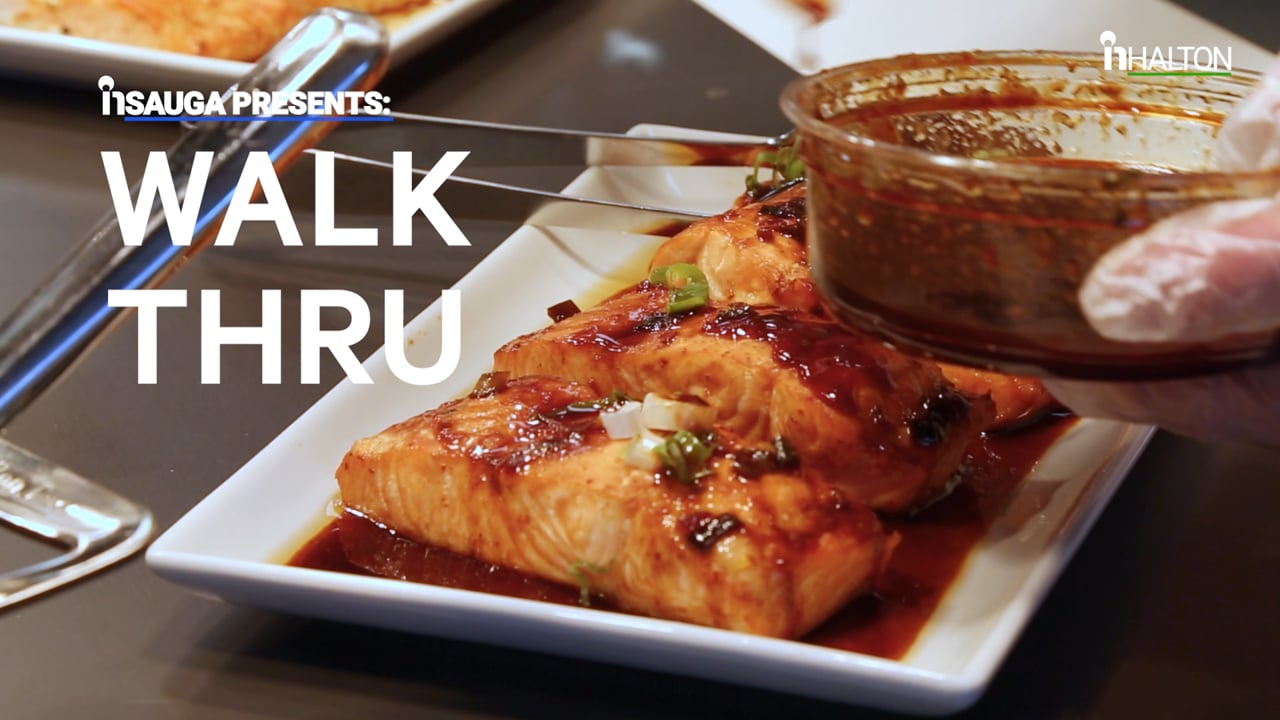 Slide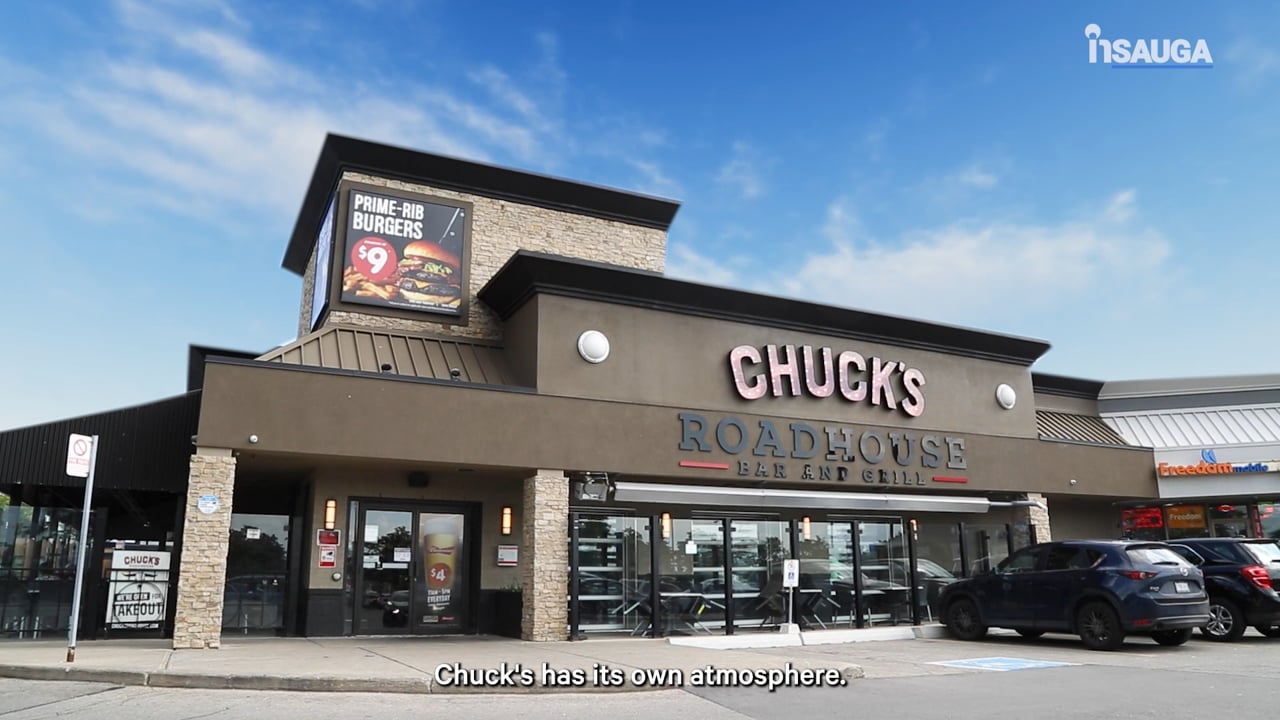 Slide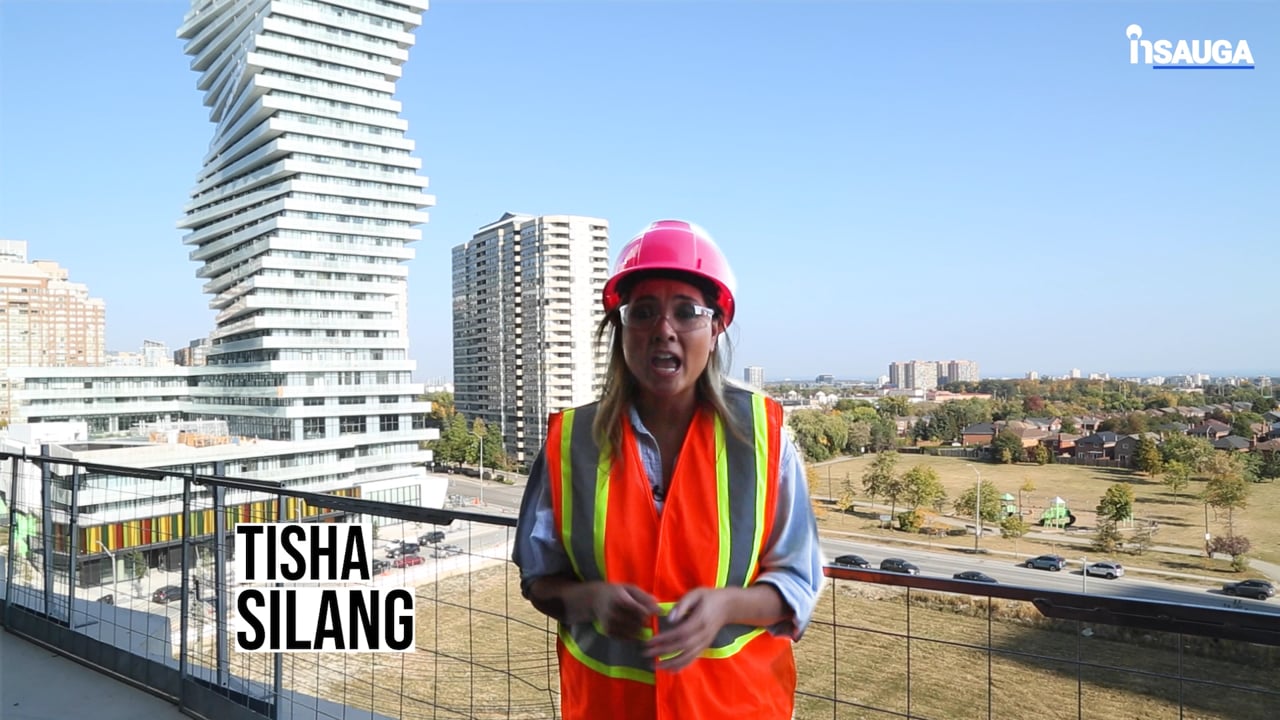 Slide
Slide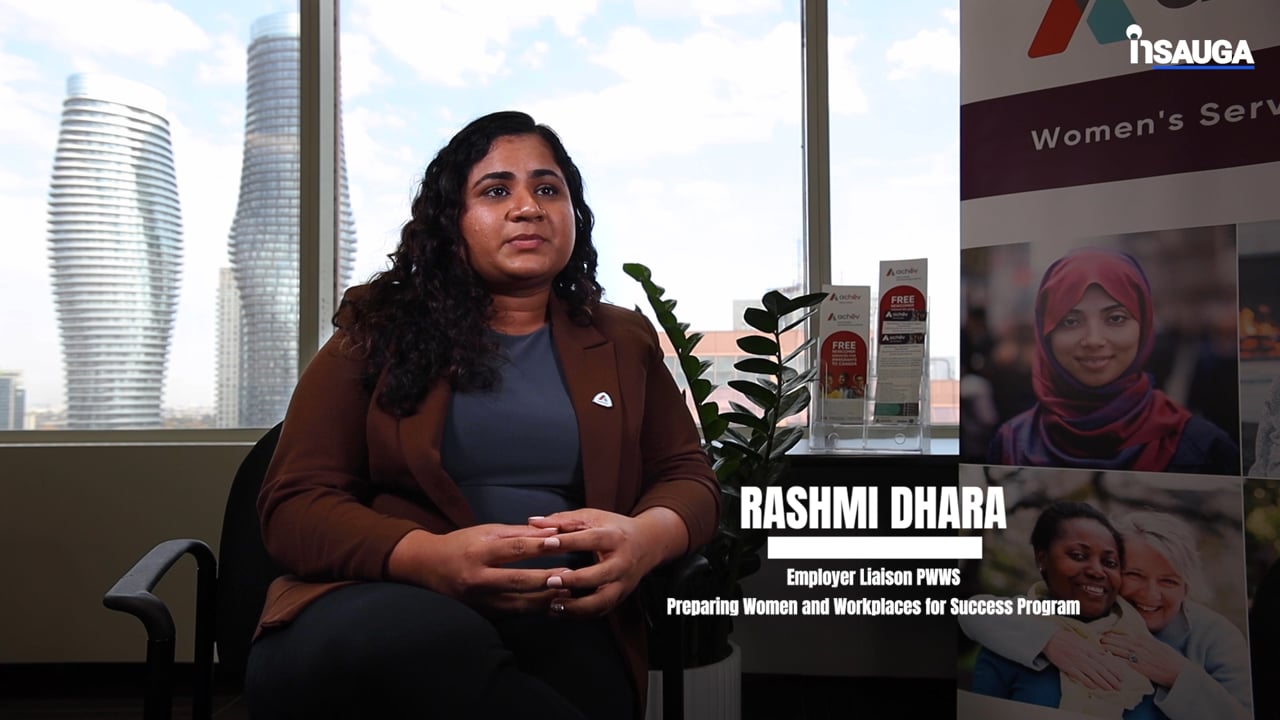 Slide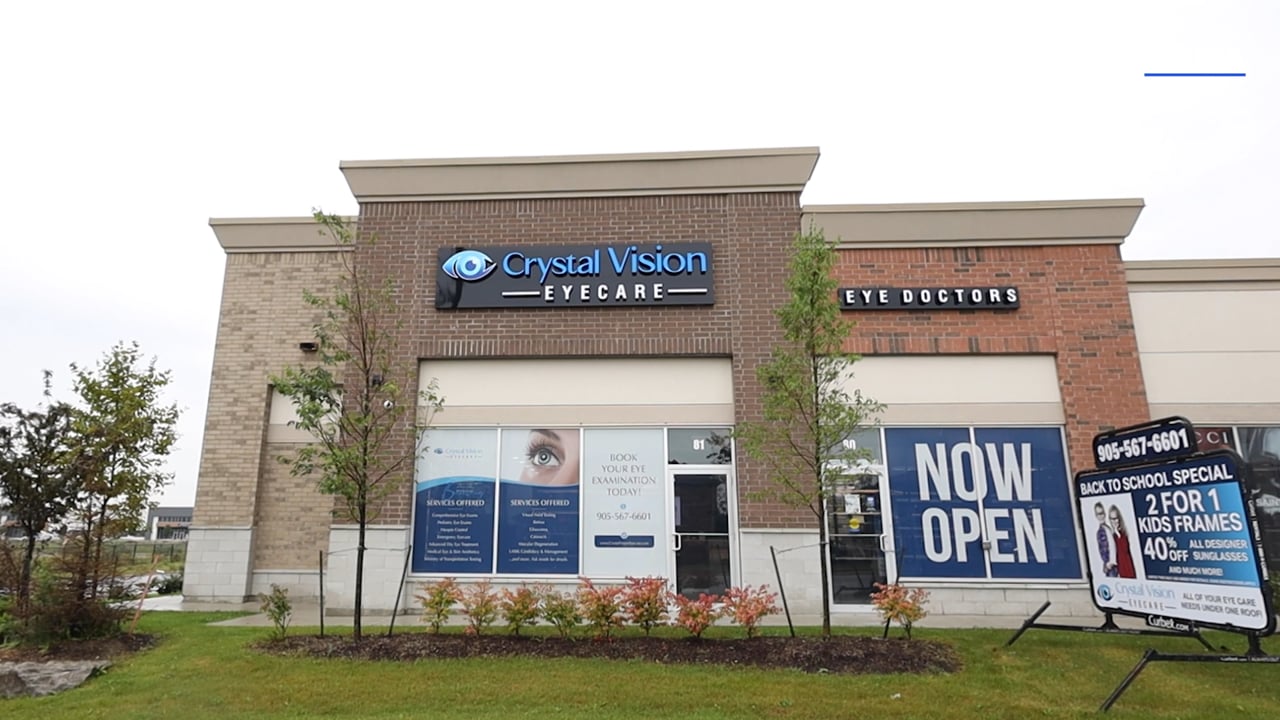 Slide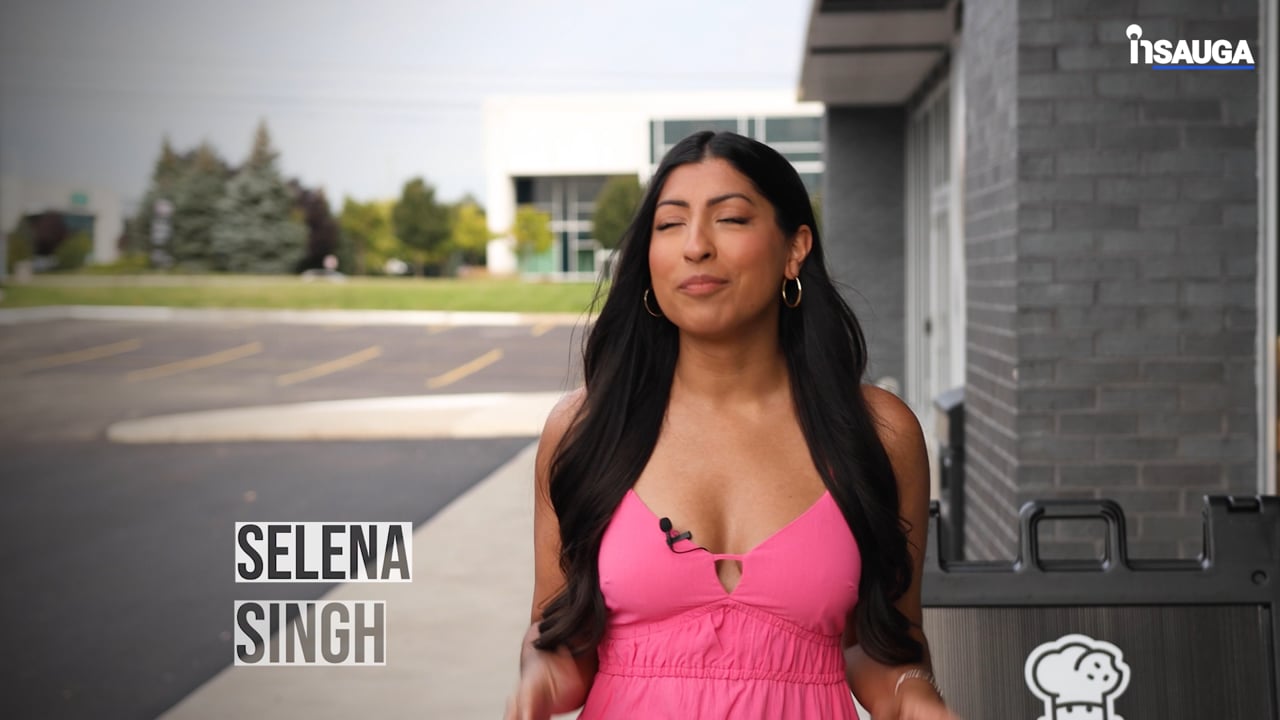 Slide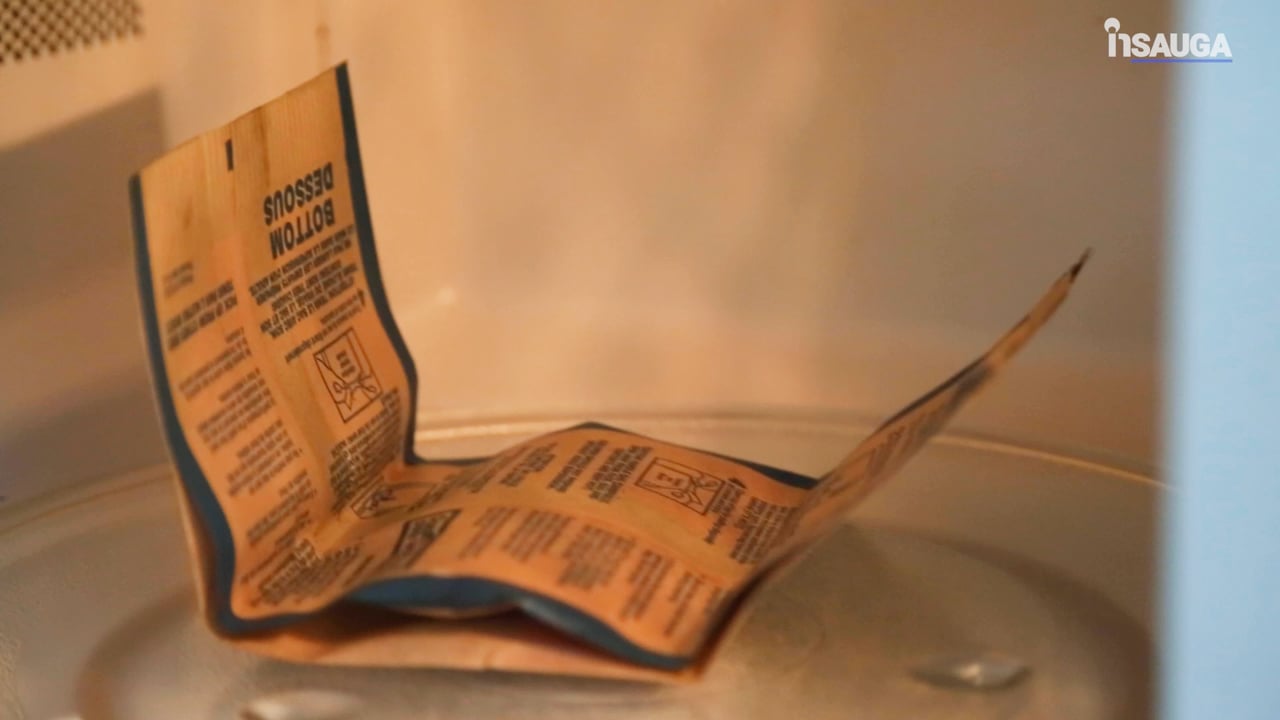 City officials note that the naming of such assets helps tell the city's story.
"Naming these is an honour and should be taken seriously," they said in a media advisory this week. "That is why we are reviewing and gathering community feedback about our naming policies and processes, working to ensure we have an equitable, diverse and inclusive approach to naming in the future."
To gather feedback, the city is hosting a community meeting (both in person and virtual) on Nov. 2, from 6 to 8 p.m. The in-person session is being held at the Mississauga Valley Community Centre.
"You are invited to join us at a community meeting to voice your thoughts and provide feedback on the city's guiding principles related to naming, place-making and commemoration," officials said, adding they're seeking participation from all communities including South Asian, Black, Indigenous and others.
"Mississauga remains committed to building a strong, more inclusive and accessible city where community stories are authentically documented and shared."
Those interested in taking part in the meeting must register in advance.
More than two years ago, the city hit the pause button to take a longer look at how it names new streets — or changes the names of old ones.
The issue came to light as Mississauga councillors mulled over changing the name of Dundas Street, as Toronto decided to do, and talked about criteria for naming new streets in the city.
insauga's Editorial Standards and Policies
advertising