Stay-at-home order set to expire, but most restrictions to remain in place for two more weeks
Published June 1, 2021 at 2:40 pm
After it was extended for an additional two weeks, Ontario's stay-at-home order is set to expire on June 2.
However, while this means Ontarians won't be prohibited from leaving their house except for essential reasons, the Province has said all other measures currently in place will remain in place.
Indoor gatherings will still be prohibited, and outdoor gatherings will have a maximum limit of just five people.
Retailers will only be permitted to open for in-person shopping if they are selling essential goods, their capacity is reduced to just 25 per cent, and stores that normally sell both essential and non-essential goods will not be permitted to sell non-essential items.
Additionally, Ontarians will be able to leave home to travel within the province to a secondary residence for any reason. However, they are still prohibited from having friends or family members from another household inside.
"We've seen great progress in our fight against COVID-19 in recent weeks, but now is not the time to let our guard down," Sylvia Jones, Ontario's Solicitor General, said in a news release.
Videos
Slide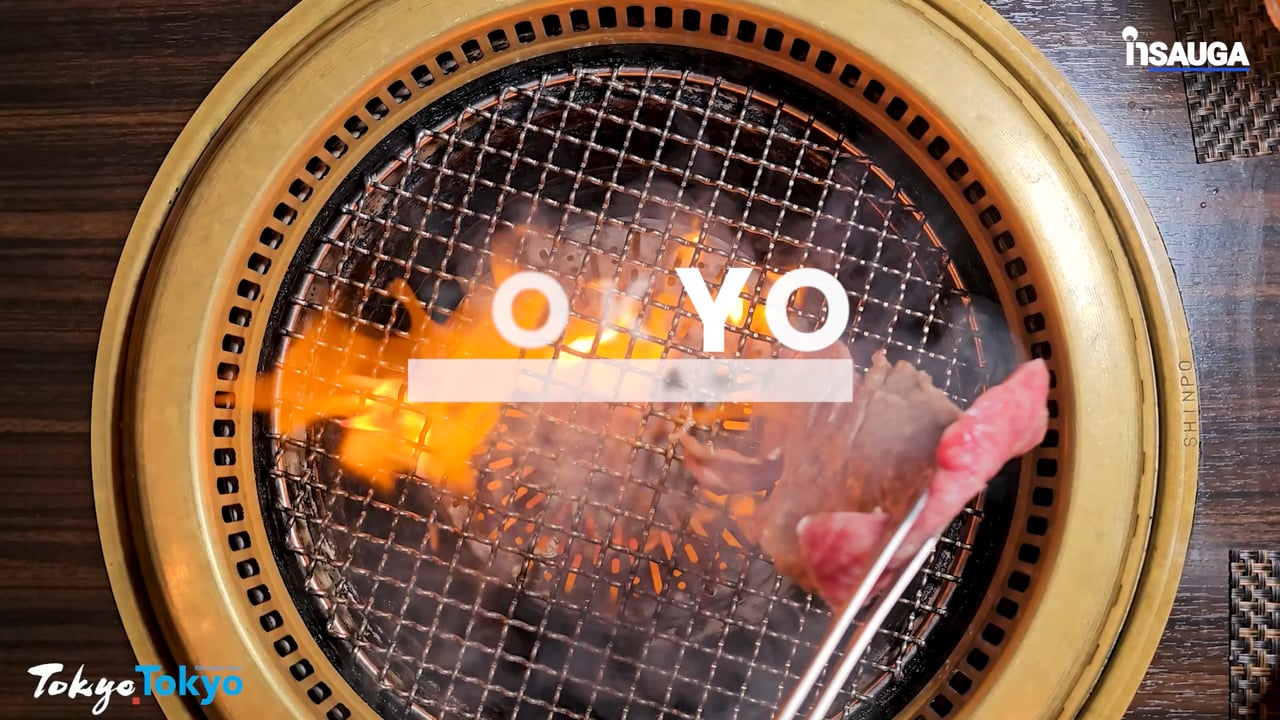 Slide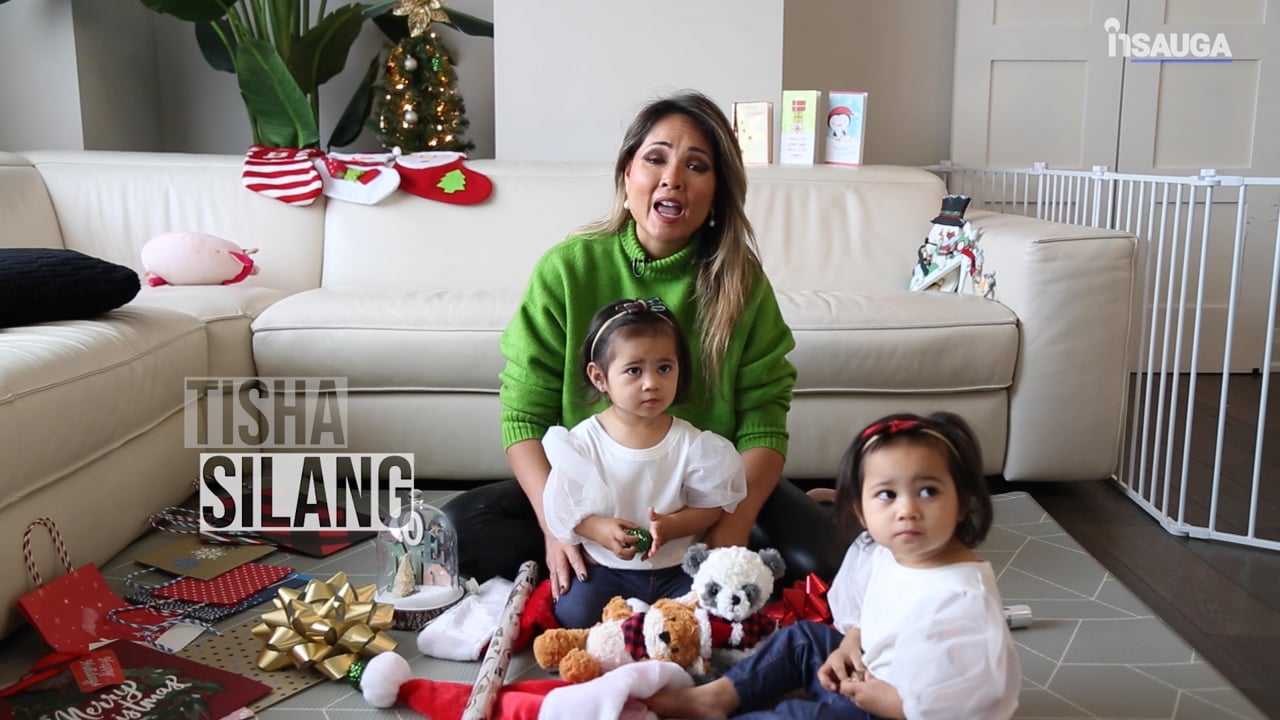 Slide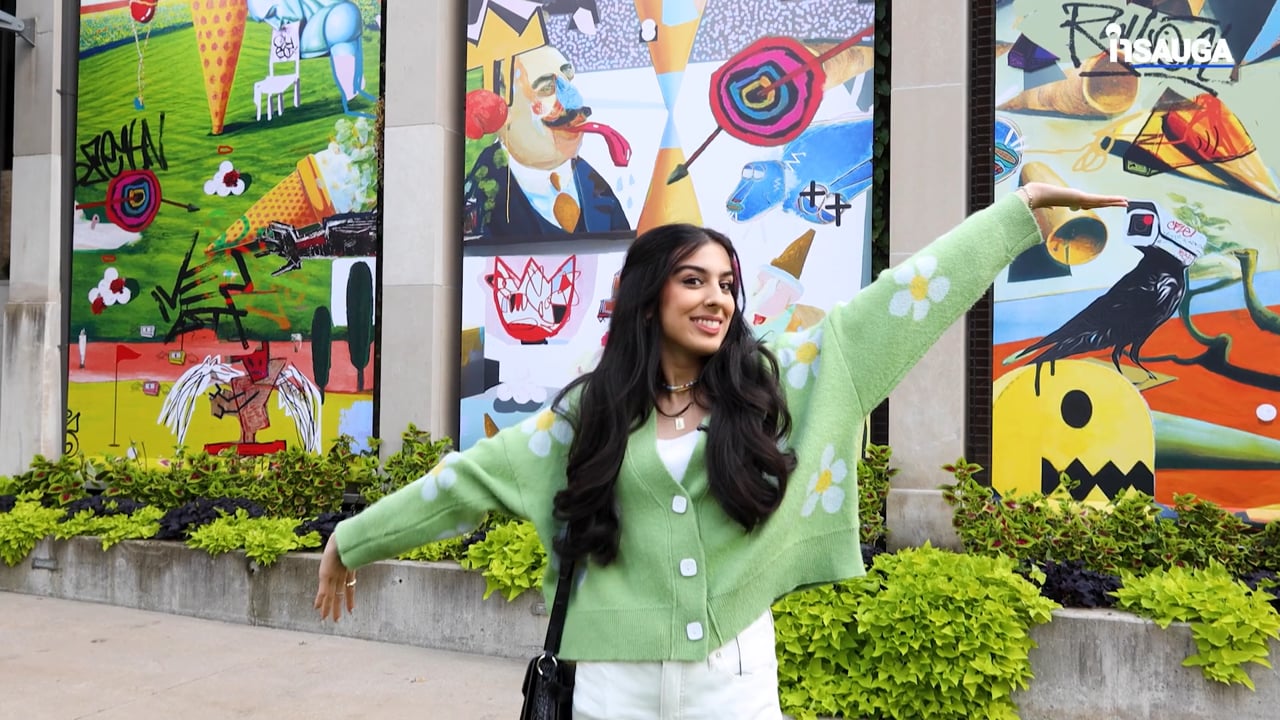 Slide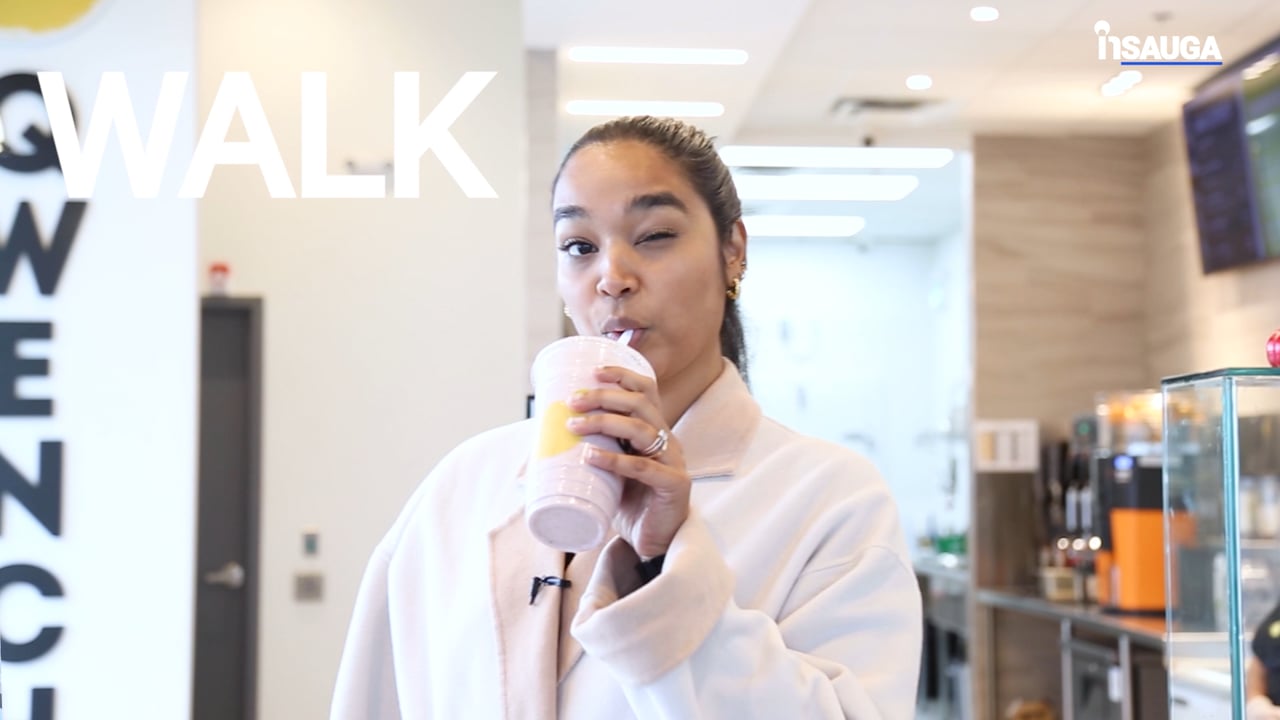 Slide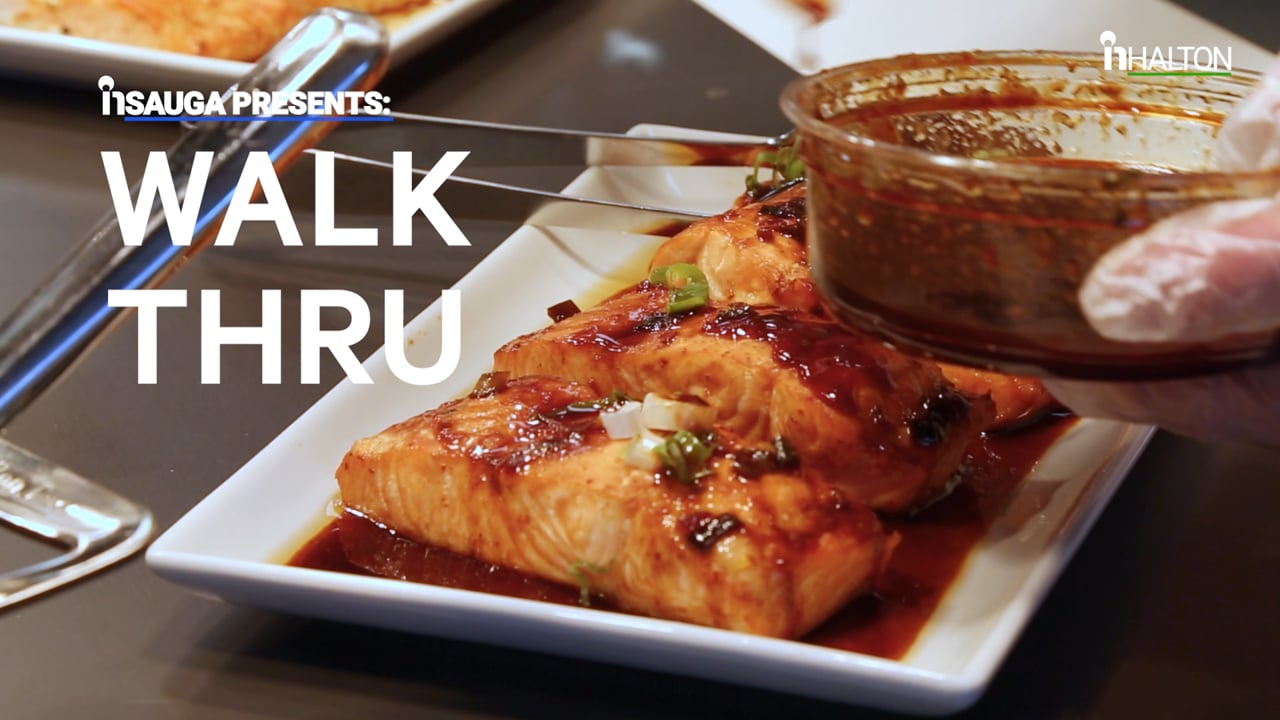 "With the Stay-At-Home order set to expire, we need to provide people with certainty so that they can continue to follow public health guidance. Doing so will help us to meet our goal of starting to gradually lift some restrictions when we enter Step One of the Roadmap when it is safe to do so," she continued.
As more Ontarians are vaccinated, the Province intends to follow a three-step, gradual reopening process that is tied to the percentage of residents who have been vaccinated.
Step 1 is scheduled to begin on June 14 when at least 60 per cent of Ontarians have received at least one dose of a COVID-19 vaccine (the 60 per cent vaccination threshold has already been met).
As part of Step 1, outdoor gatherings will be permitted for up to 10 people, non-essential retailers will be permitted to open at 15-per-cent capacity, and indoor dining will be permitted for tables of up to four people.
Additionally, as part of Step 1, outdoor sports and fitness, and personal training classes will be permitted for up to 10 people, as will religious services, rites and ceremonies with capacity limited to permit physical distancing of two metres, day camps for kids will be allowed to open, and residents will be permitted to camp overnight at provincial parks.
Each step will remain in effect for at least three weeks and until the next vaccination rate is met—70 per cent of residents with a single dose and 20 per cent who have been fully immunized for Step 2, and 70 to 80 per cent of people having had one dose and 25 per cent fully immunized for Step 3.
"As we continue to accelerate second doses of the COVID-19 vaccine for Ontarians, maintaining public health measures will ensure we continue to protect our hospital capacity and help stop the spread of COVID-19 variants," Christine Elliott, Deputy Premier and Minister of Health, said in the same release.
"As we look towards Step One of Ontario's Roadmap and begin to gradually lift public health measures, it remains critical that all Ontarians continue to follow public health advice and roll up their sleeves to receive the vaccine. Every dose administered means we are one step closer to the end of the pandemic," she continued.
insauga's Editorial Standards and Policies
advertising