'Starter homes' now cost more than $530,000 in Brampton: report
Published June 22, 2023 at 10:41 am
With the cost of so-called starter homes on the rise across the country, renters in Brampton may never be able to own their own home if wages and home prices don't start to align.
In a recent study, the real estate website Point2 Homes looked at Canada's 50 most populous cities to see where renters could make the switch to homeownership.
The data shows renters in 36 out of those 50 cities are unlikely to afford a starter home based on their income, including in Brampton.
The report found the average renter's income in Brampton is $70,422, some 46 per cent less than the $130,051 average required to purchase a home in the city. Brampton ranked the 9th most-expensive city on the list for starter homes with an average downpayment of $107,590 and a loan of $430,360.
Part of the gap has to do with the price of a starter home in Brampton, which is an average of $537,950, and the fact that the definition of a starter home has changed significantly over the years.
"Although an entry-level home used to be synonymous with a home that costs around $200,000, this money wouldn't even buy a room in a starter home in the 14 cities that are the least affordable for renters who want to switch to homeownership," the report says.
Videos
Slide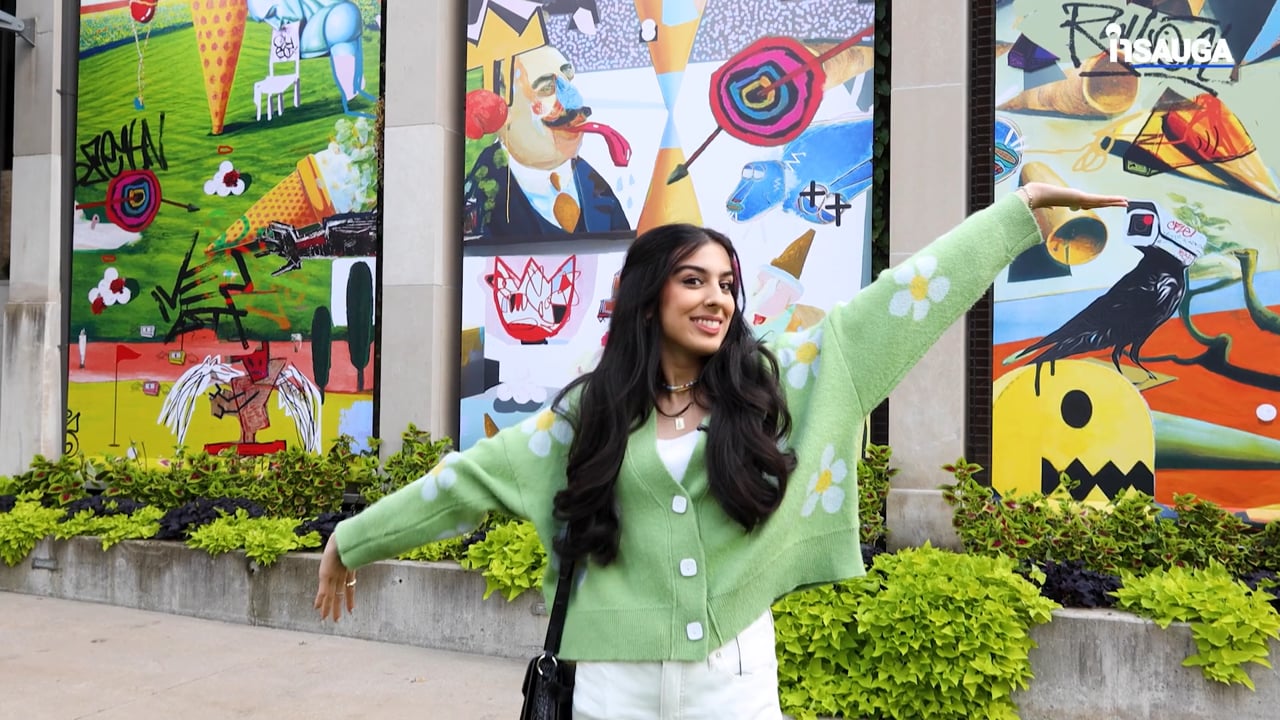 Slide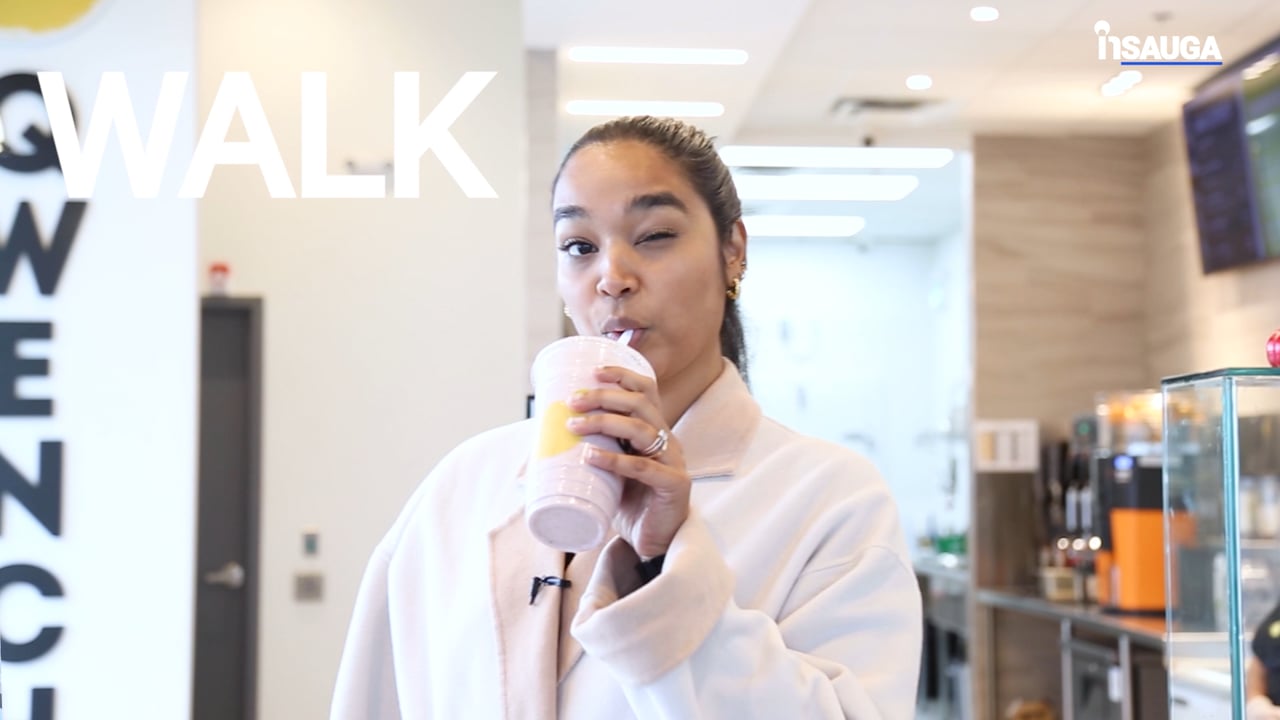 Slide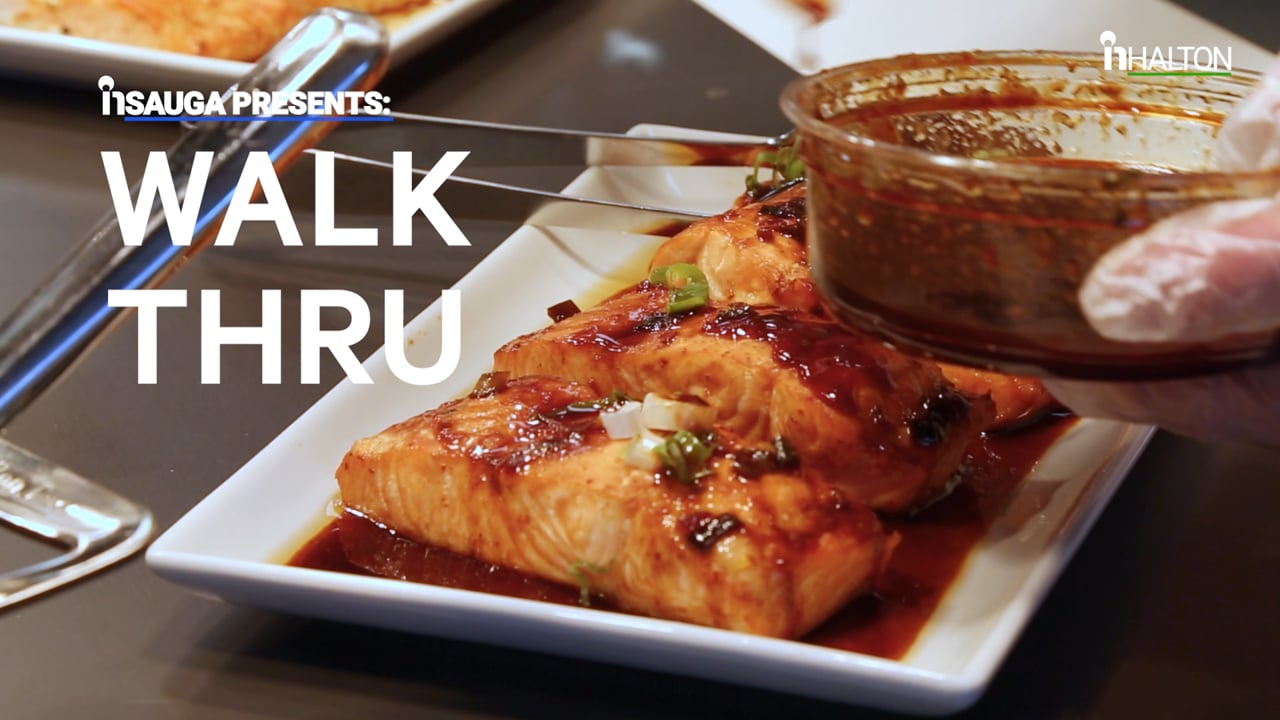 Slide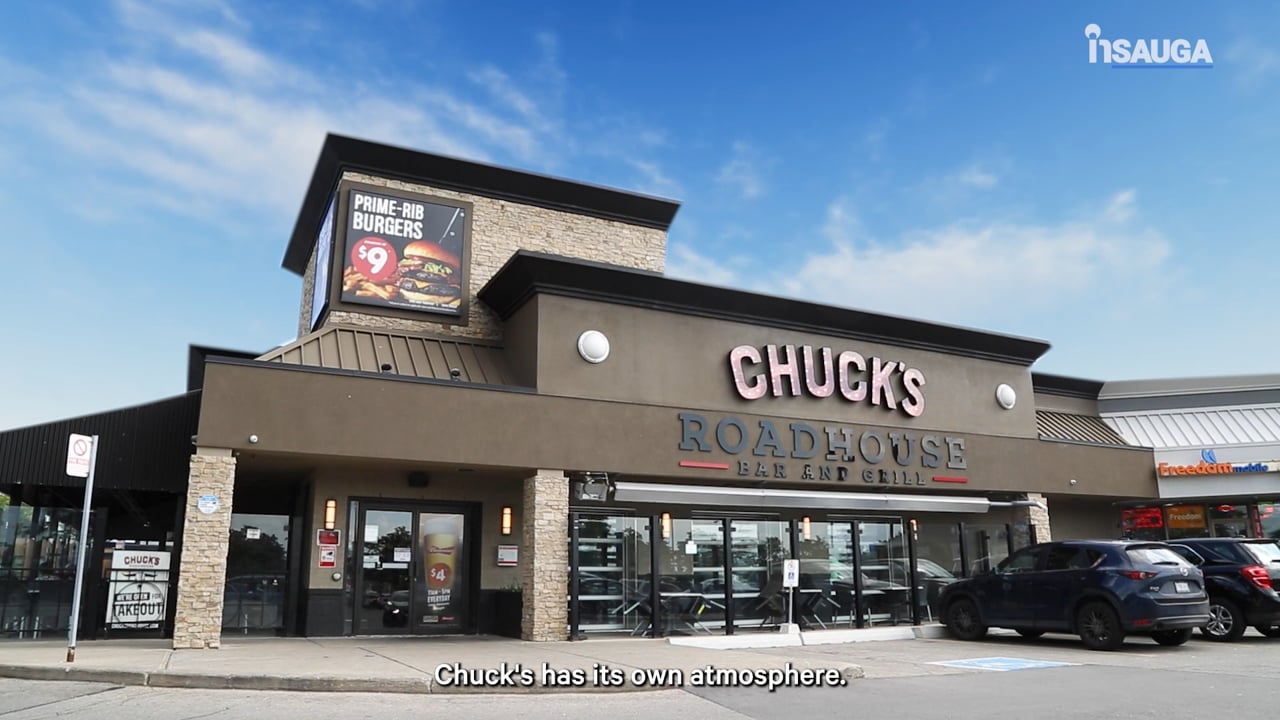 Slide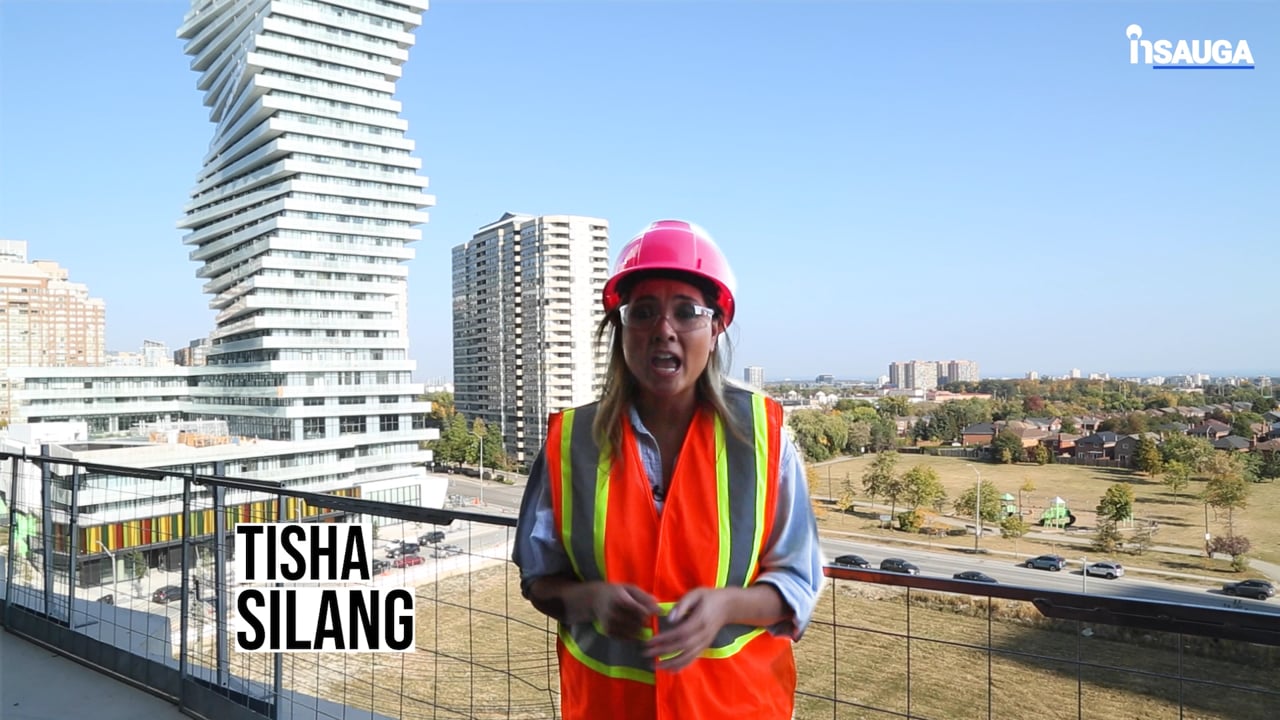 Slide
Slide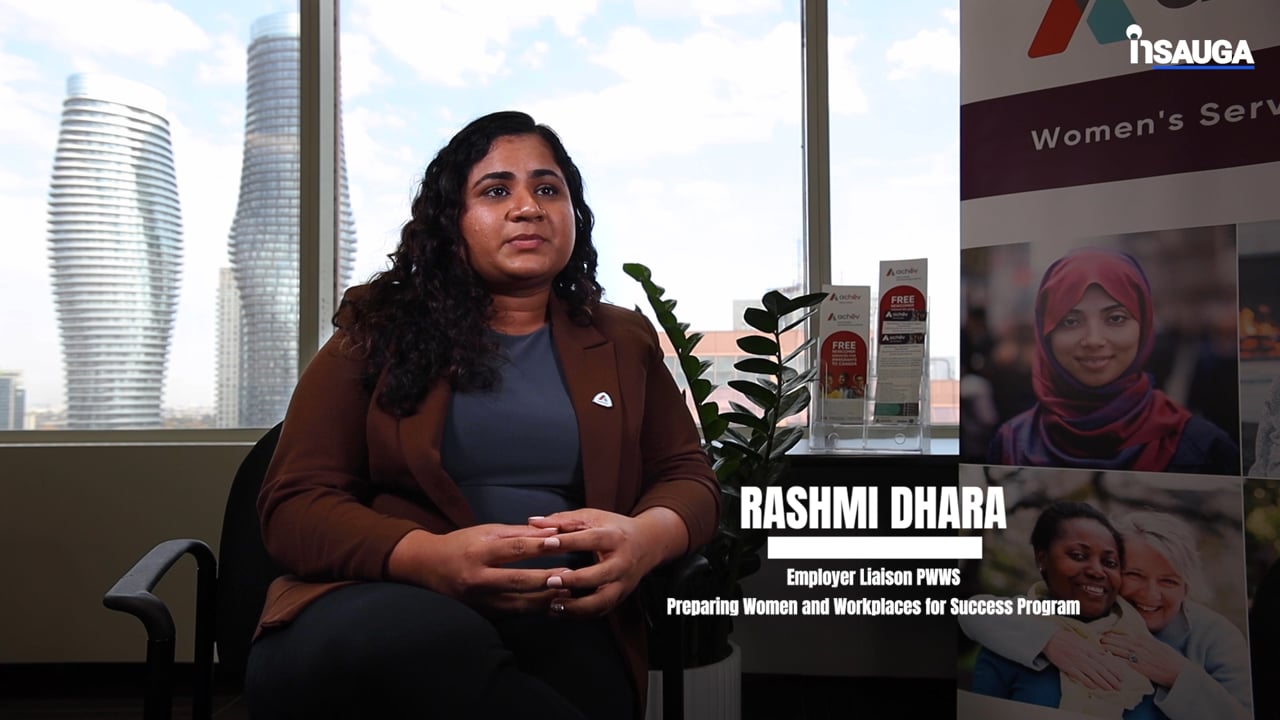 Slide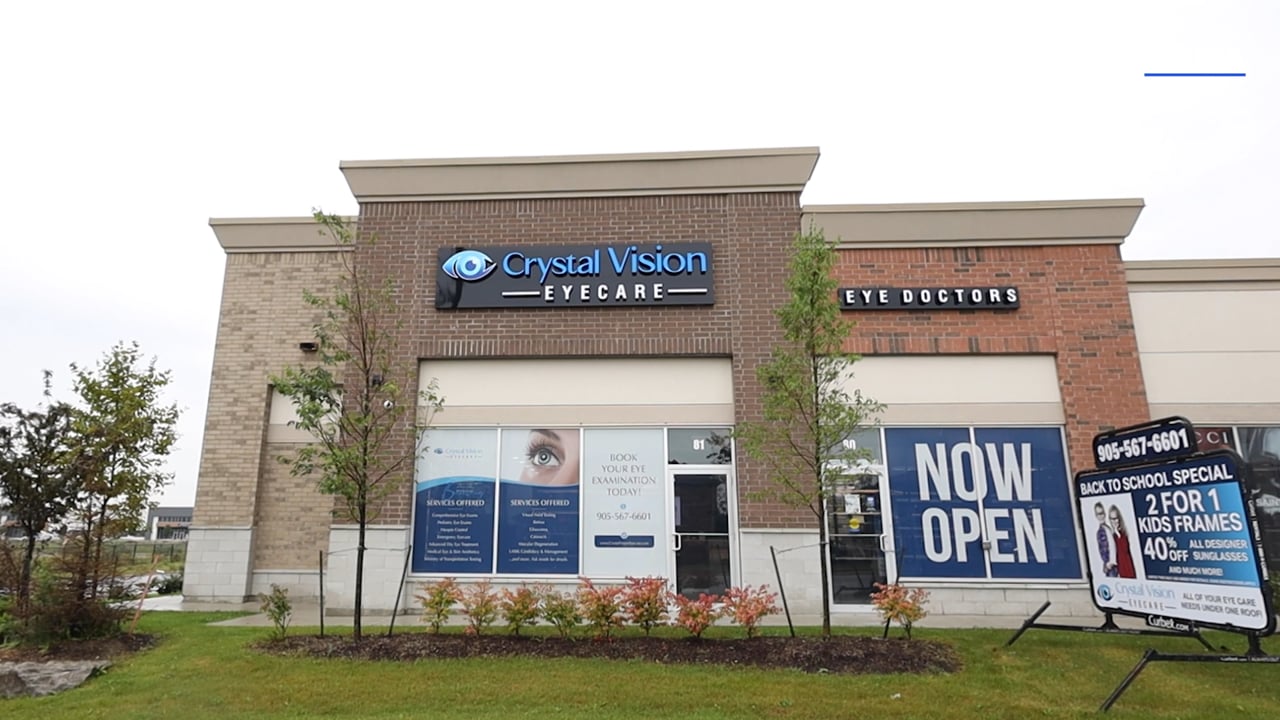 Slide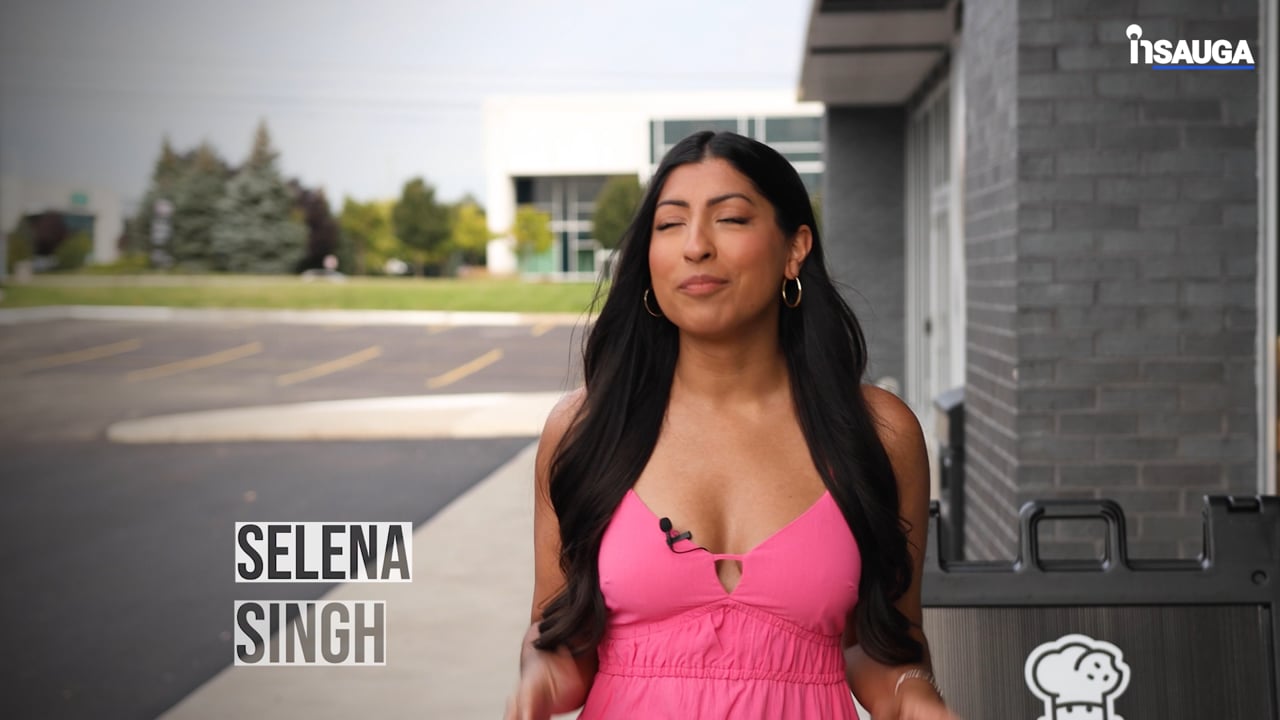 Slide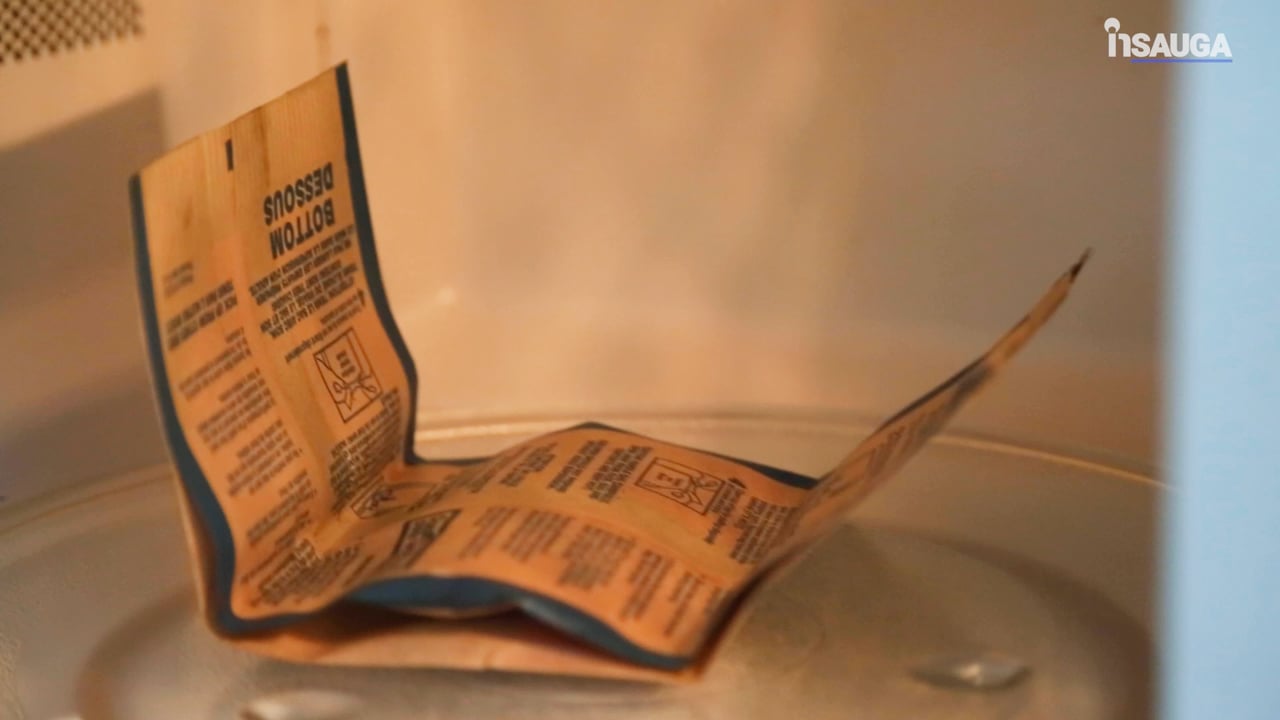 "Nowadays, they increasingly seem to defy definition…a starter home has come to mean only that: The home that starts a first-time buyer's homeownership journey."
And whether that starter home is less than $200,000 or more than $700,000, Point2Homes says it's the market that dictates the definition of the starter home.
Only 13 cities on the list had incomes that surpassed the costs required to buy a home, and none of them were in Ontario. Only five Regina, Calgary, Edmonton, Saskatoon, and Winnipeg met all the criteria for affordability.
Point2Homes said its definition of starter homes for the lists were homes valued at half the benchmark price in each of the 50 cities.
insauga's Editorial Standards and Policies
advertising