St. Catharines woman highly sought after at rose ceremony on Bachelor In Paradise Canada
Published November 9, 2021 at 5:04 pm
A St. Catharines professional cosplayer is finding it's feast or famine on the TV show Bachelor in Paradise Canada.
Lisa Mancini has travelled the spectrum in just a few weeks at Camp Paradise, located at a day camp in cottage country somewhere in northern Ontario.
At the beginning, it was looking like she was certain to head home at the opening rose ceremony and suffer the ignominy of being the first one gone.
When it came time for her to hand out a rose, four men were vying for it. And while that seems like an enviable position to be in, it's not necessarily so.
While the show was filmed in its entirety long before its October 10 debut, producers have a way of throwing unexpected twists into the mix in an effort to keep viewers off balance.
While two men were squaring it off over another woman, that left four chasing Mancini. First up, there was David, the Toronto actor who was looking for a return favour, having given her the rose that kept her there. Even though they dated three years ago, he ghosted her at the time. It left such a sour taste that every time she saw him on the show, her face resembled that of a baby eating a lemon wedge for the first time.
Videos
Slide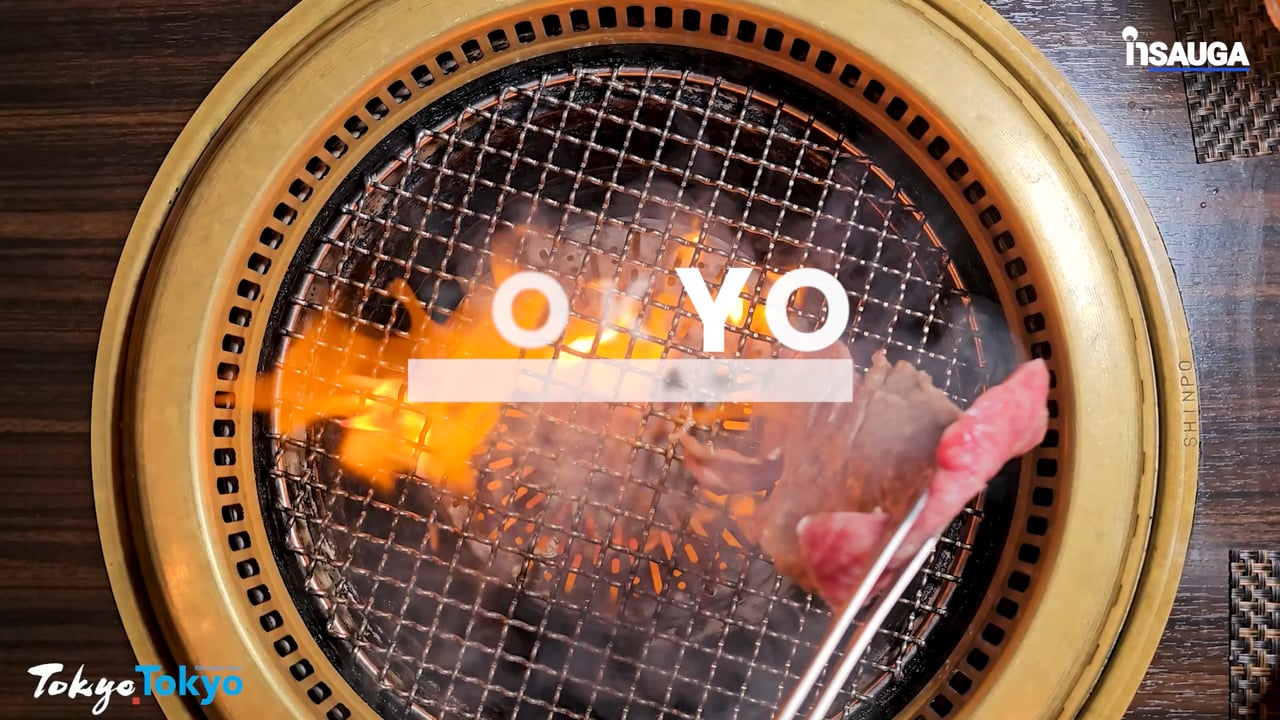 Slide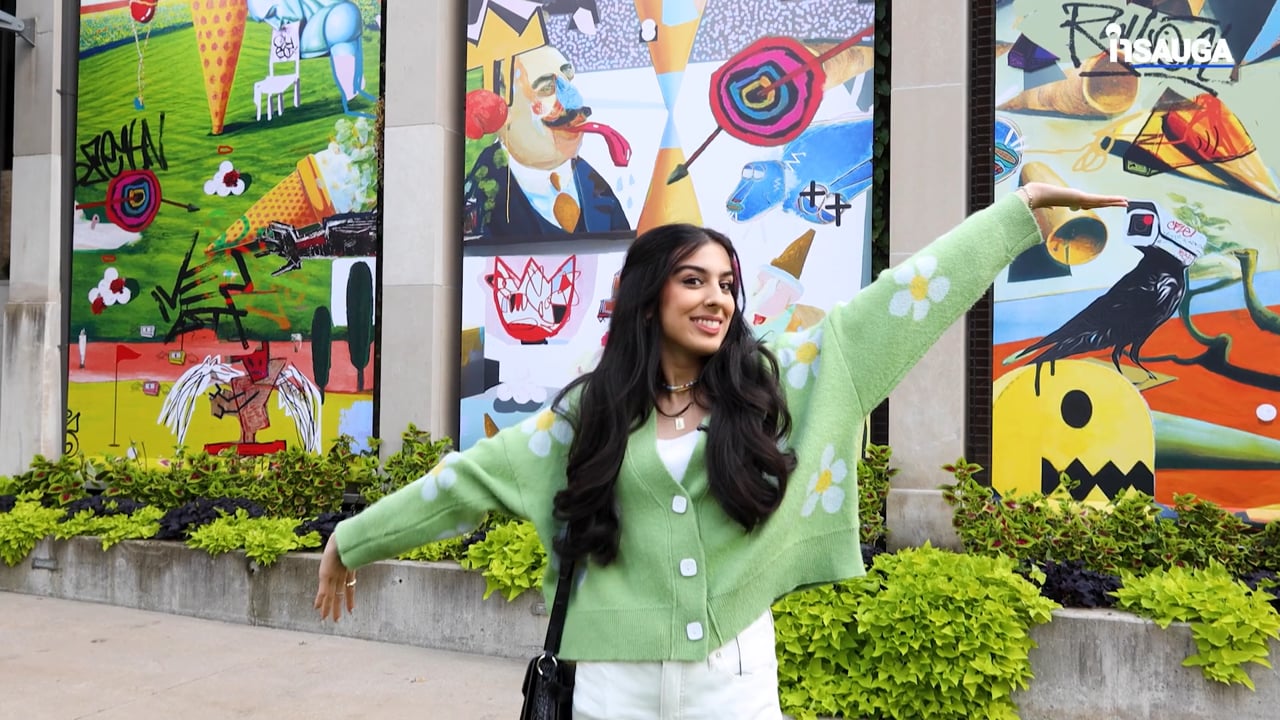 Slide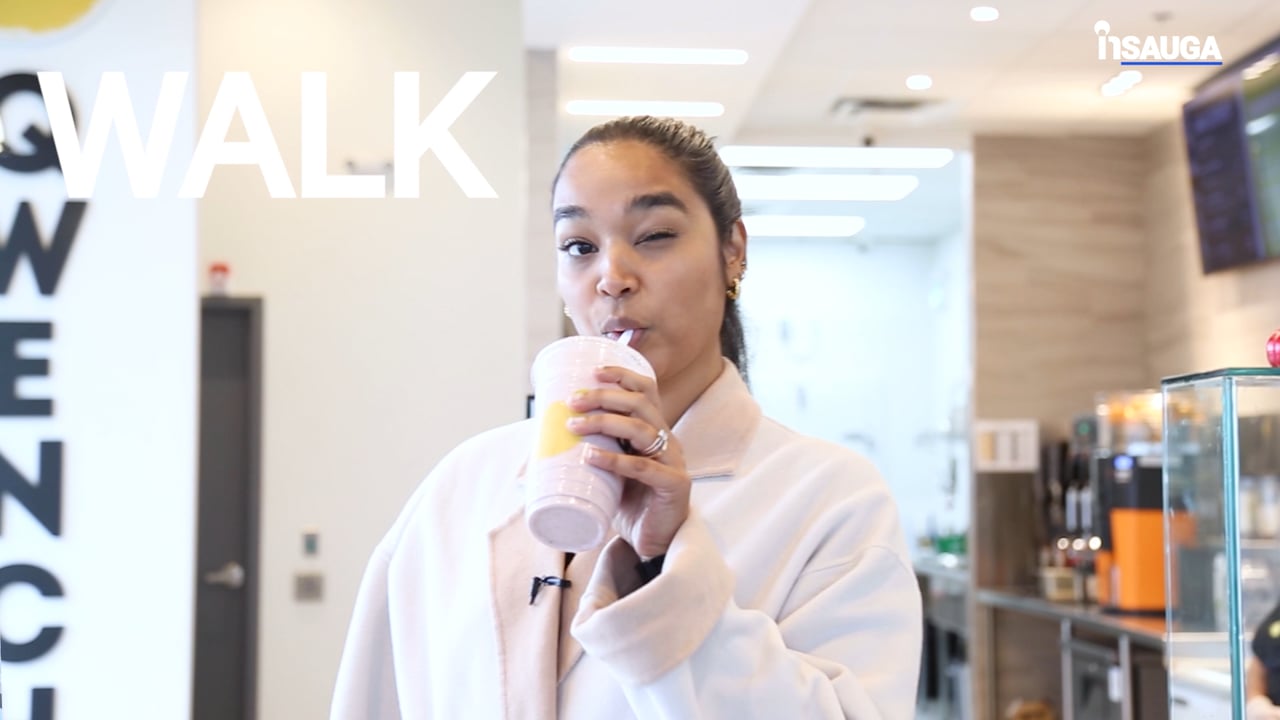 Slide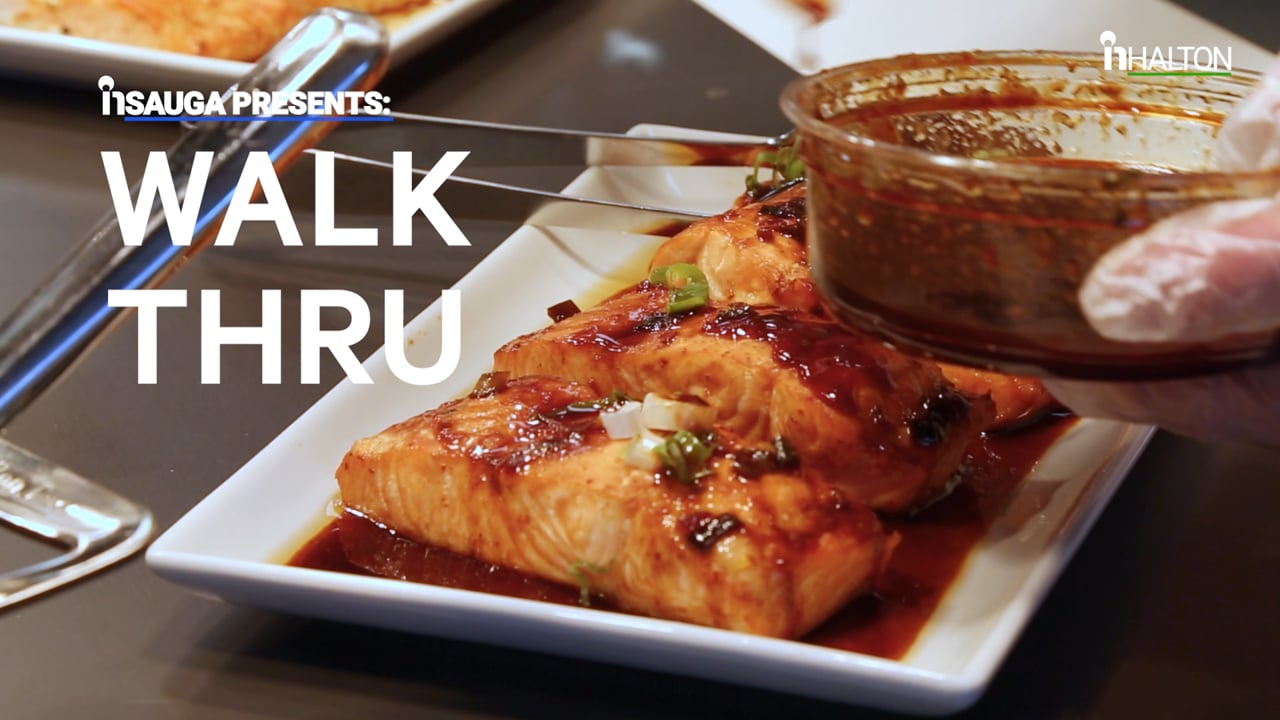 Slide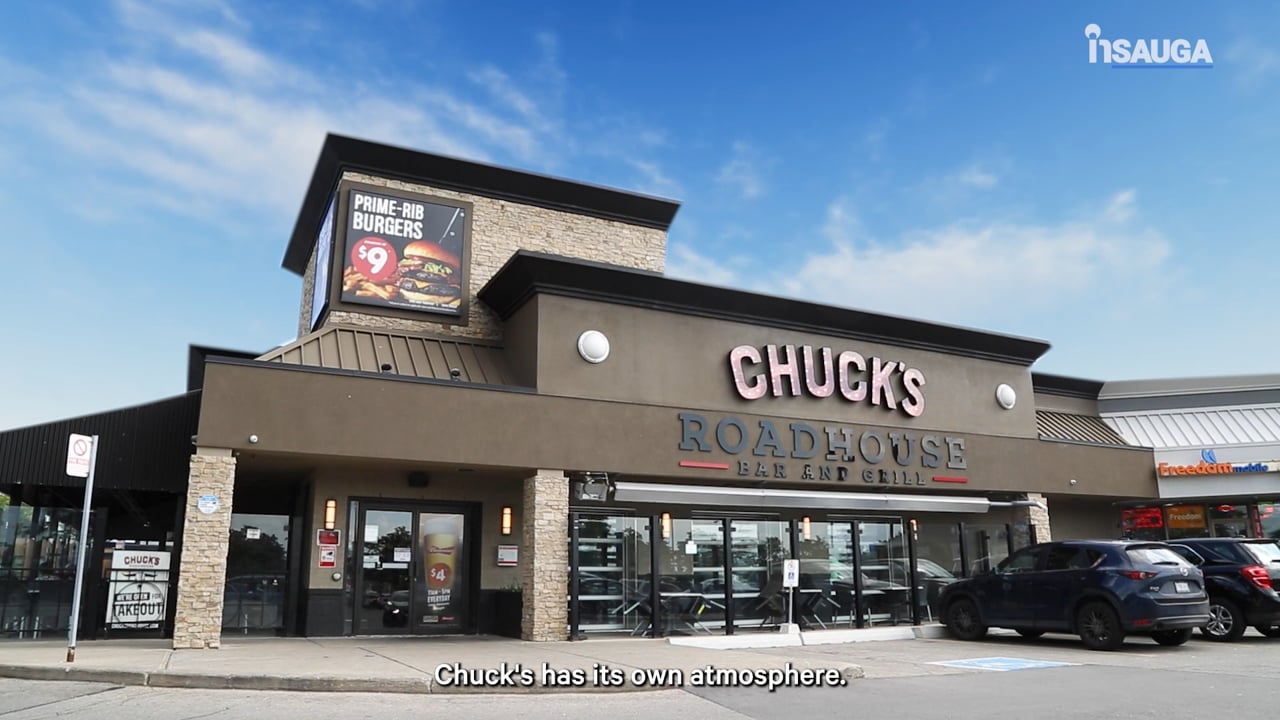 Slide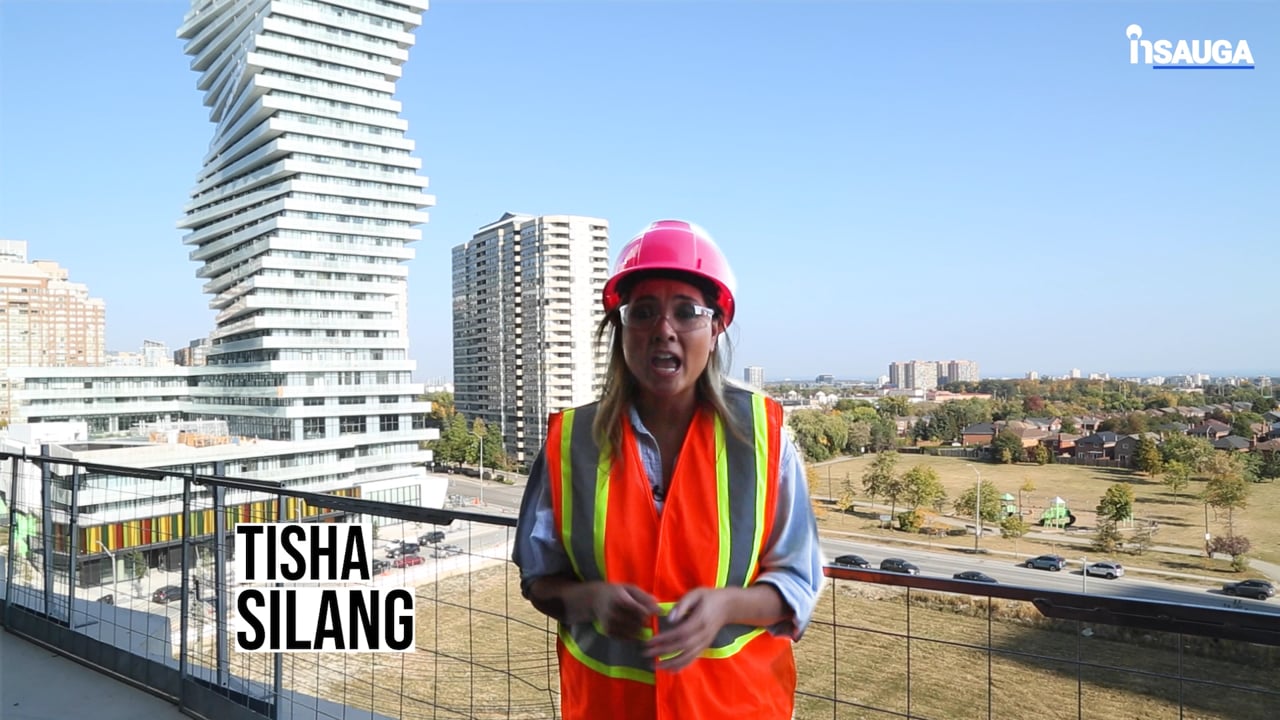 Slide
Slide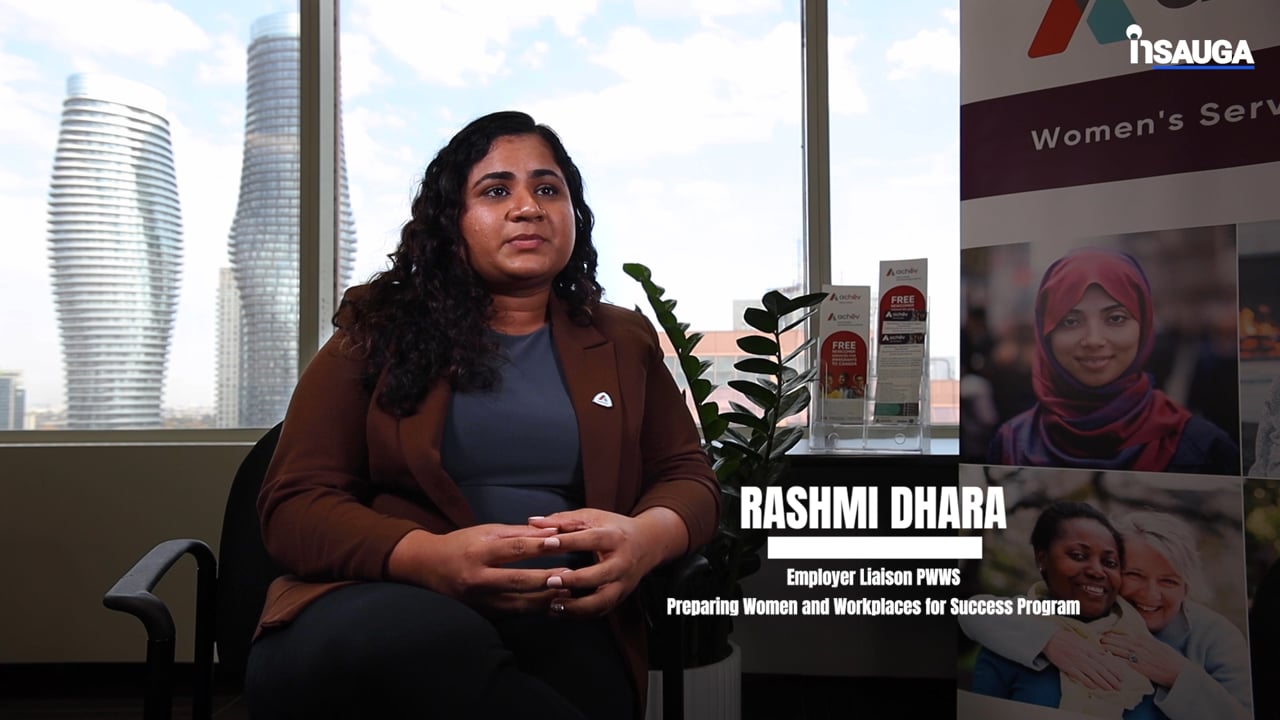 Slide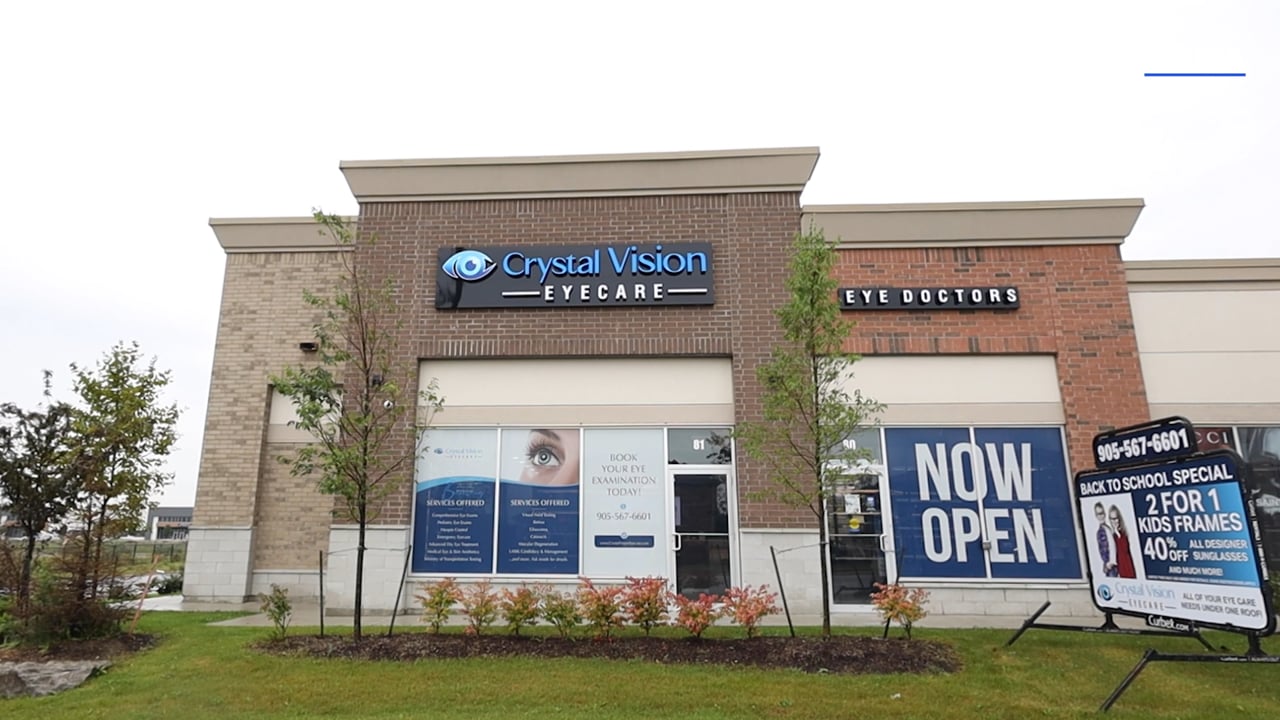 Slide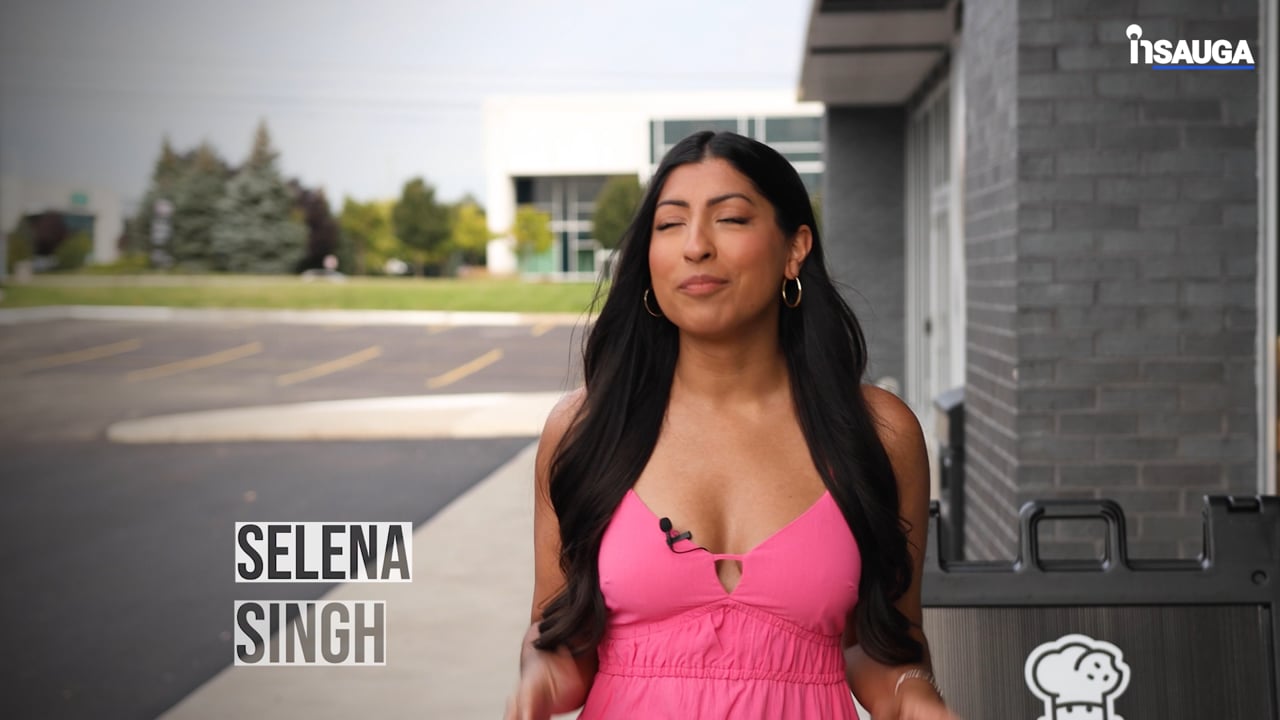 Slide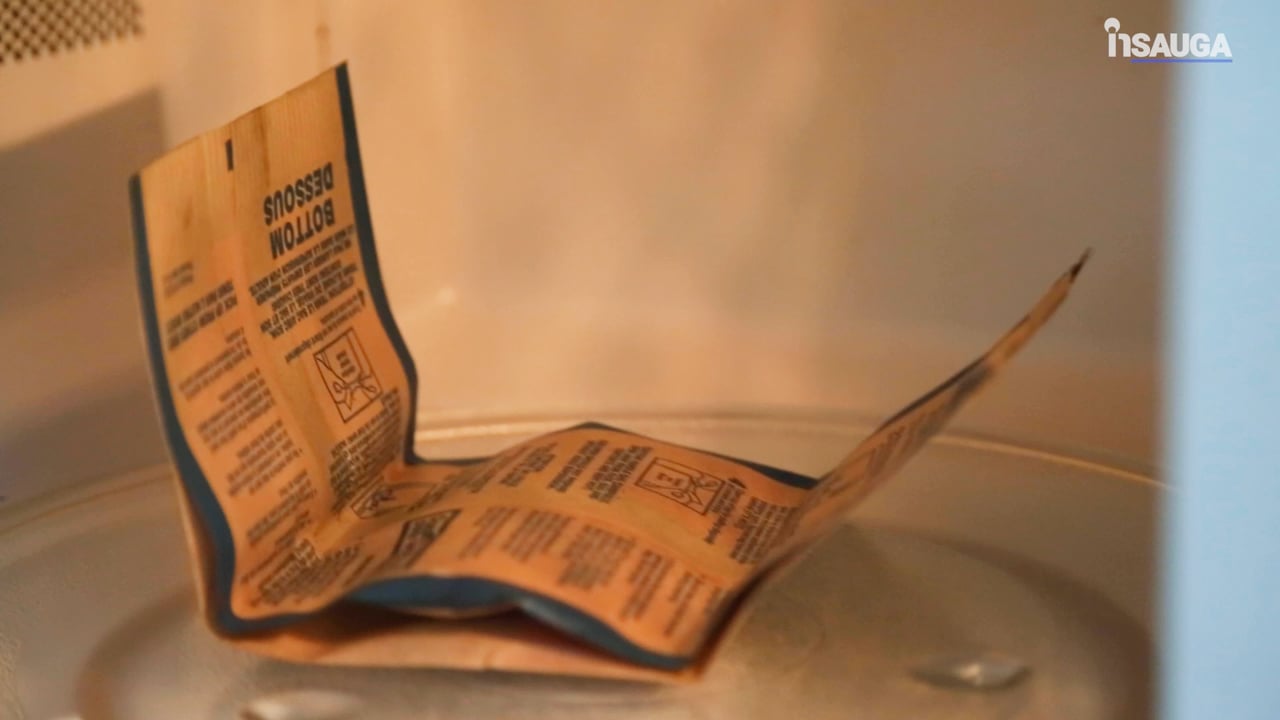 Then there was Jeremy from Montreal, as charming as the day is long and twice as silky. They'd never been more than friends but she quite liked him.
And there was Chris, an inventor from Saskatoon. Again, never more than a pal to her but the very emotional man made a big promise. Should she keep him safe, he would return the favour when the men had the rose. (Keeping in mind, desperate people say desperate things.) Believe it or not, that's a tempting offer, being that the entire purpose of the show is to hang around long enough to find "the man/woman of your dreams." A cheeky (and unlikely) premise but quite entertaining to watch.
Finally, there was Josh from Vancouver, with whom she did have genuine sparks, leading to a few make-out sessions. He seemed the obvious choice. But when more women came walking down the beach with even more promised, well, there's no guarantees the person you're with this week will be there for you next week. Hence, the temptation of Chris' offer.
In the end, she chose Josh but not before telling the confessional room that she "was so torn." The fact is she likely was as she quite liked all those men – well, three of them, anyway.
And just like that, this woman from St. Catharines suddenly became the most popular one on a beach in northern Ontario. Well, for one episode, anyway. And perhaps not for all the right reasons but it's more of a show about conflict than actual romance.
Bachelor In Paradise Canada airs Sunday Nights on CityTV at 8 pm.
(Photos of Lisa Mancini and Josh Guvi courtesy of Good Human Productions)
insauga's Editorial Standards and Policies
advertising