St. Catharines, Welland councillors land on Police Services Board
Published December 15, 2022 at 2:54 pm
After two Niagara Police Service Board members got knocked out in the municipal election, they were replaced by a St. Catharines regional councillor and a Welland regional councillor at today's (December 15) inaugural meeting.
St Catharines' Laura Ip and Welland's Pat Chiocchio were added to the board today to replaces outgoing Wainfleet Mayor Kevin Gibson and Niagara Falls regional councillor Bob Gale, both of whom lost in October.
"I'm very excited about this opportunity," said Ip, a life-long Niagara resident first elected to the region in 2018. "Policing is a key public service, and this is an important time considering the evolving role of police services in our communities."
"I look forward to what we can collectively accomplish over the next four years as we work to improve policing services and enhance the safety and quality of life for all citizens of Niagara."
Longtime Welland politician Chiocchio, first elected to city council in 2003, was enthusiastic about the posting.
"I think the Board has accomplished a great deal over the last term of Council and I look forward to working with other members of the Board and the Niagara Regional Police Service," he said.
Videos
Slide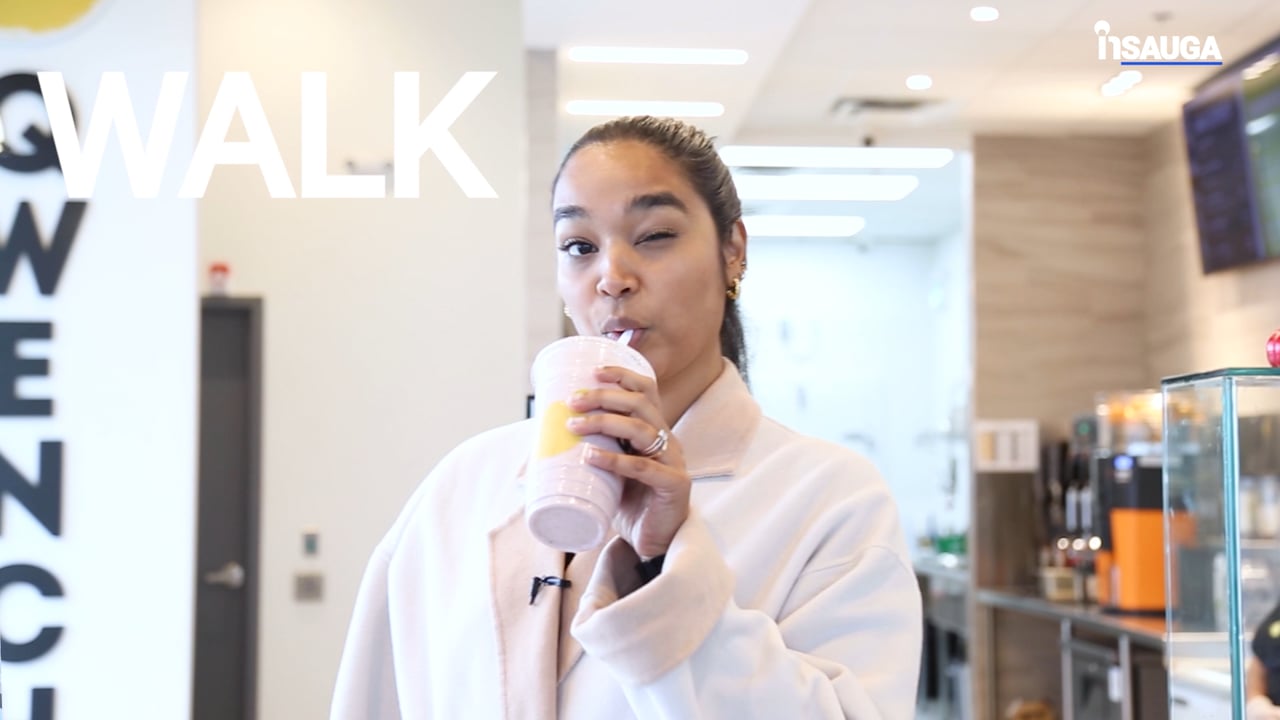 Slide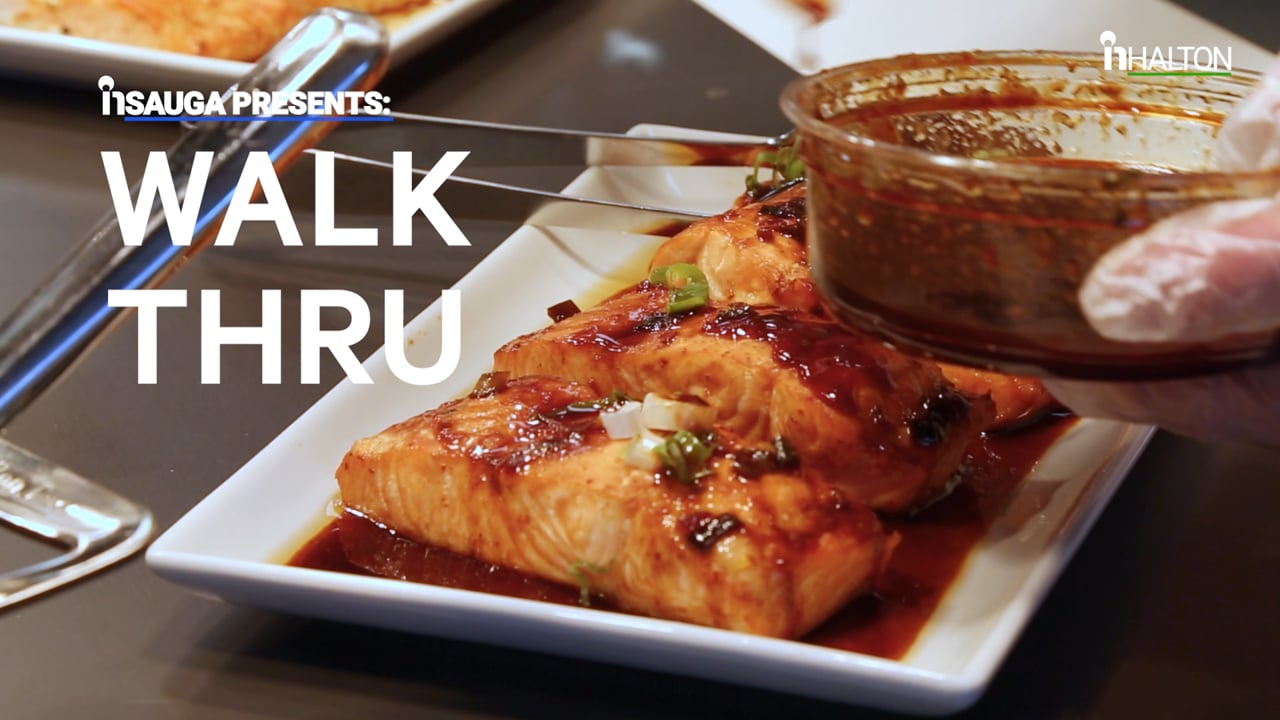 Slide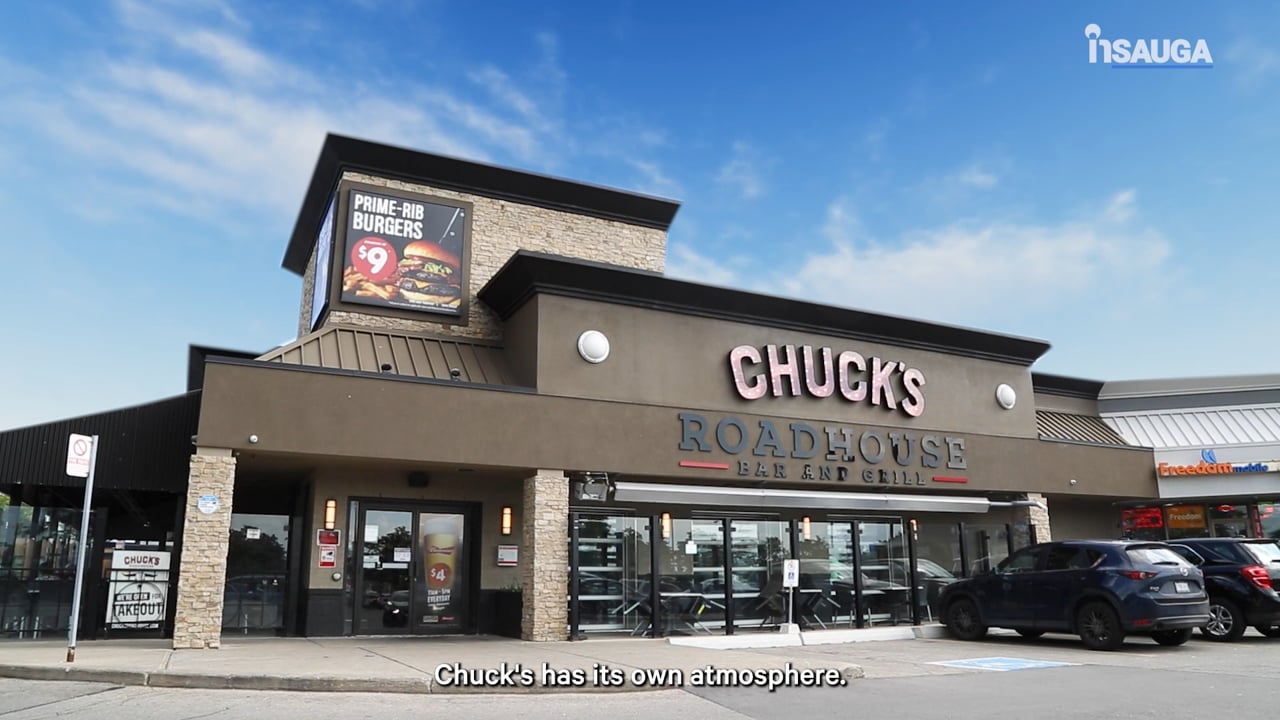 Slide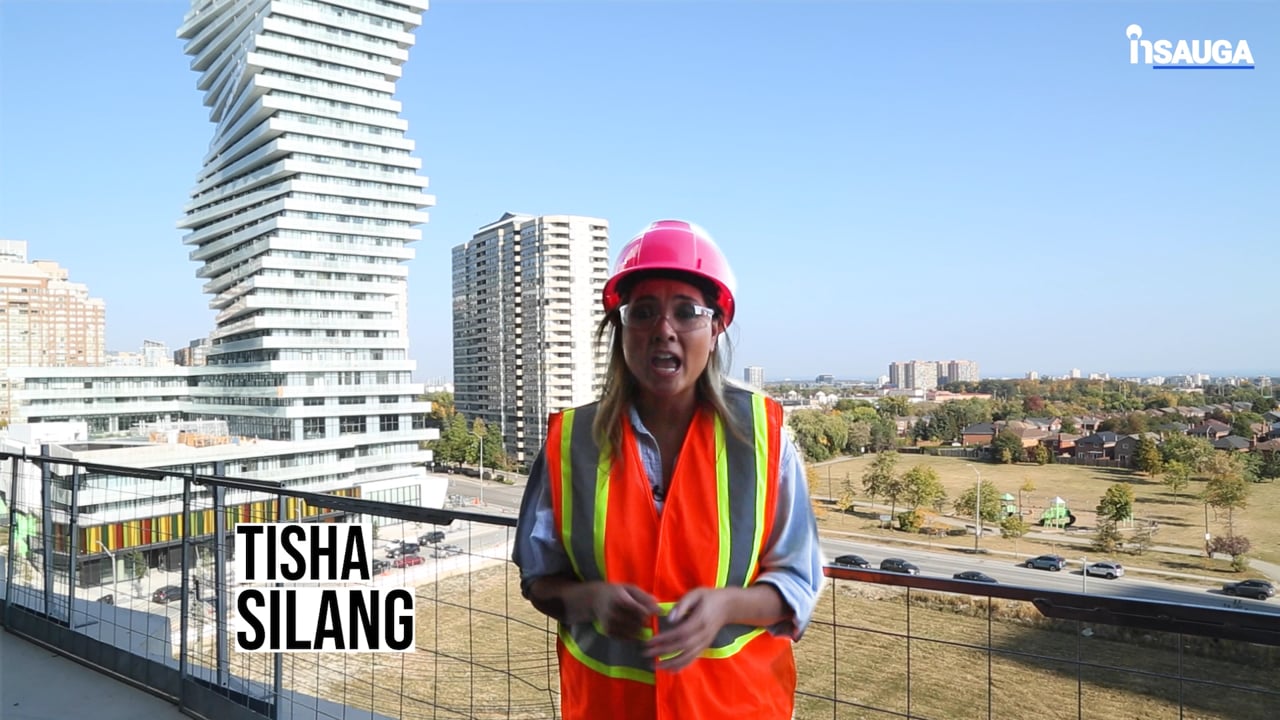 Slide
Slide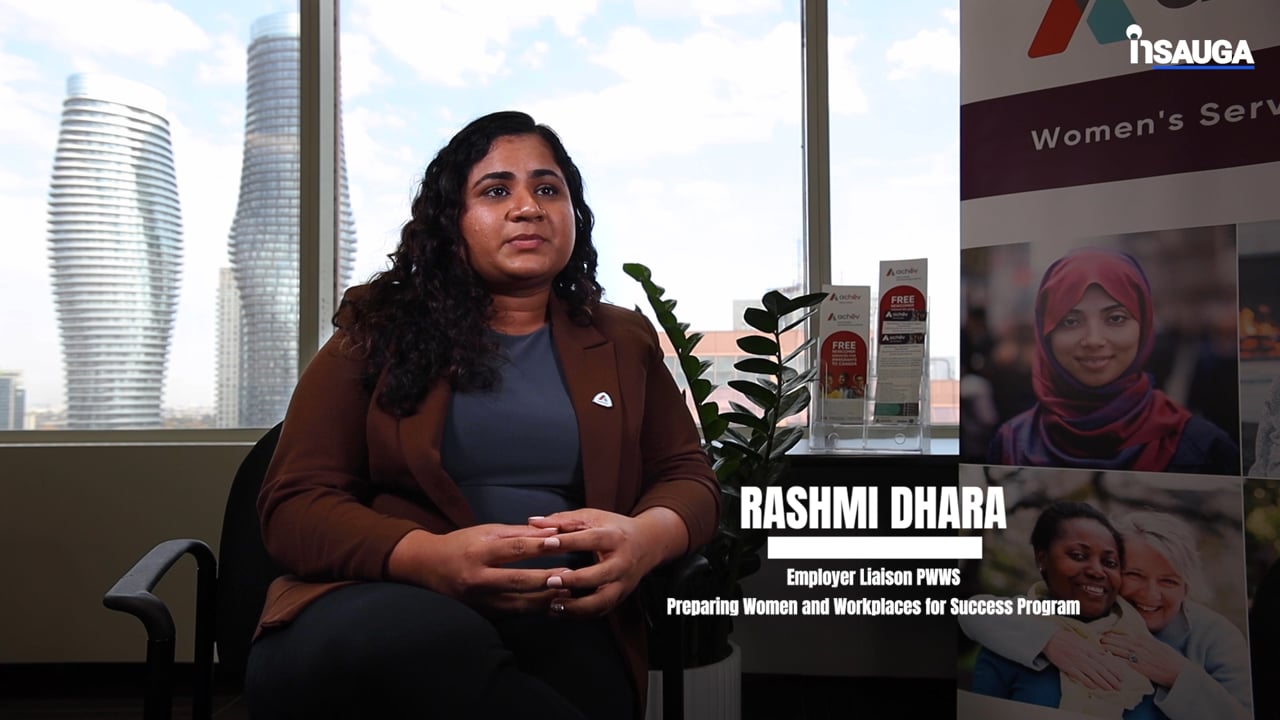 Slide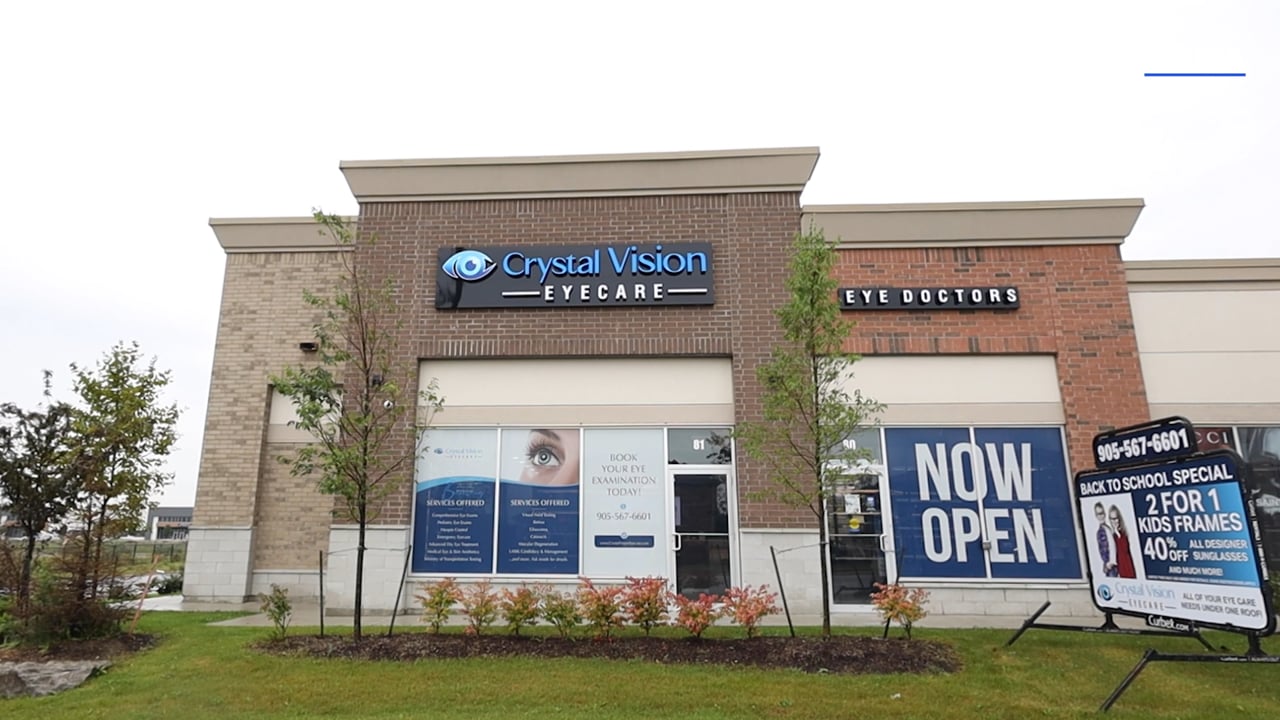 Slide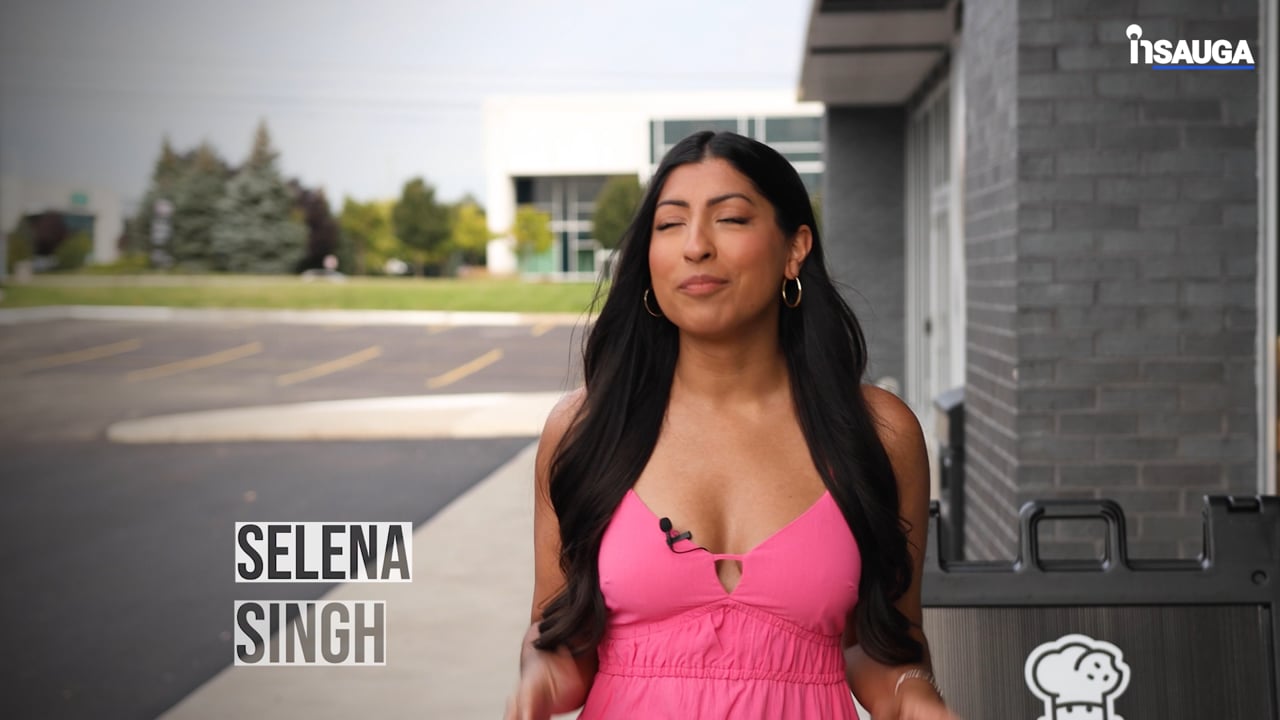 Slide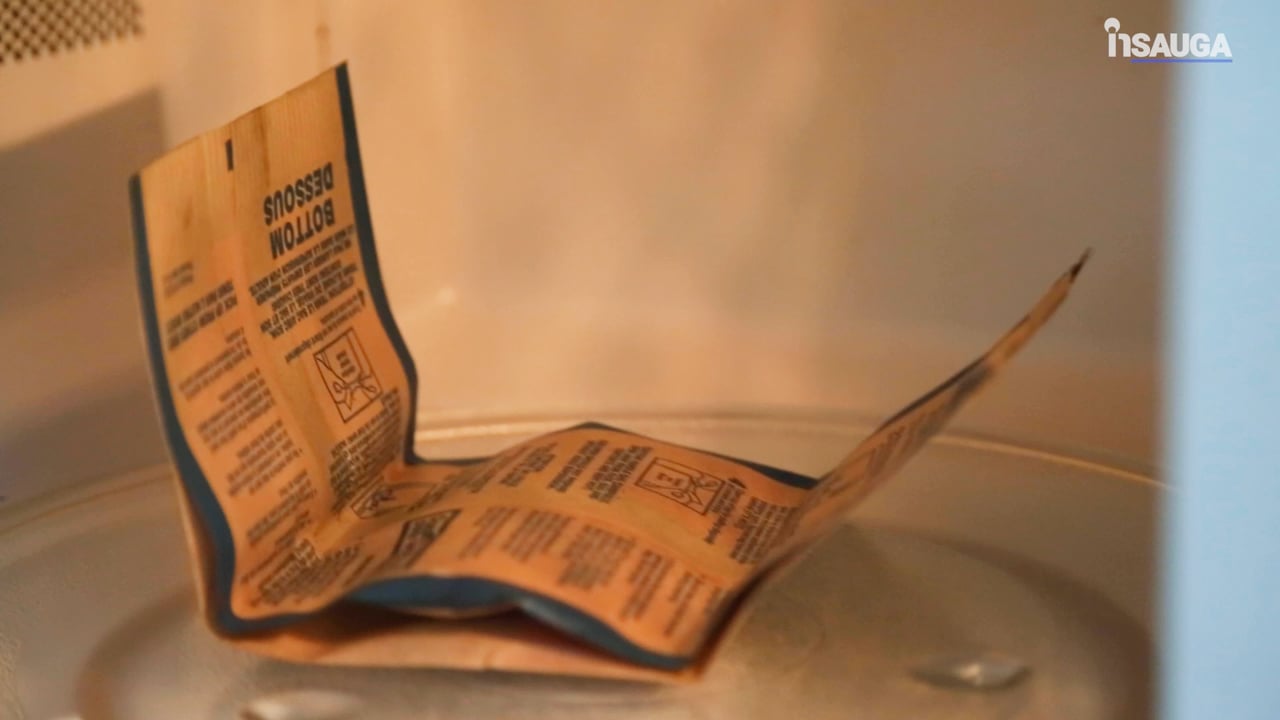 Slide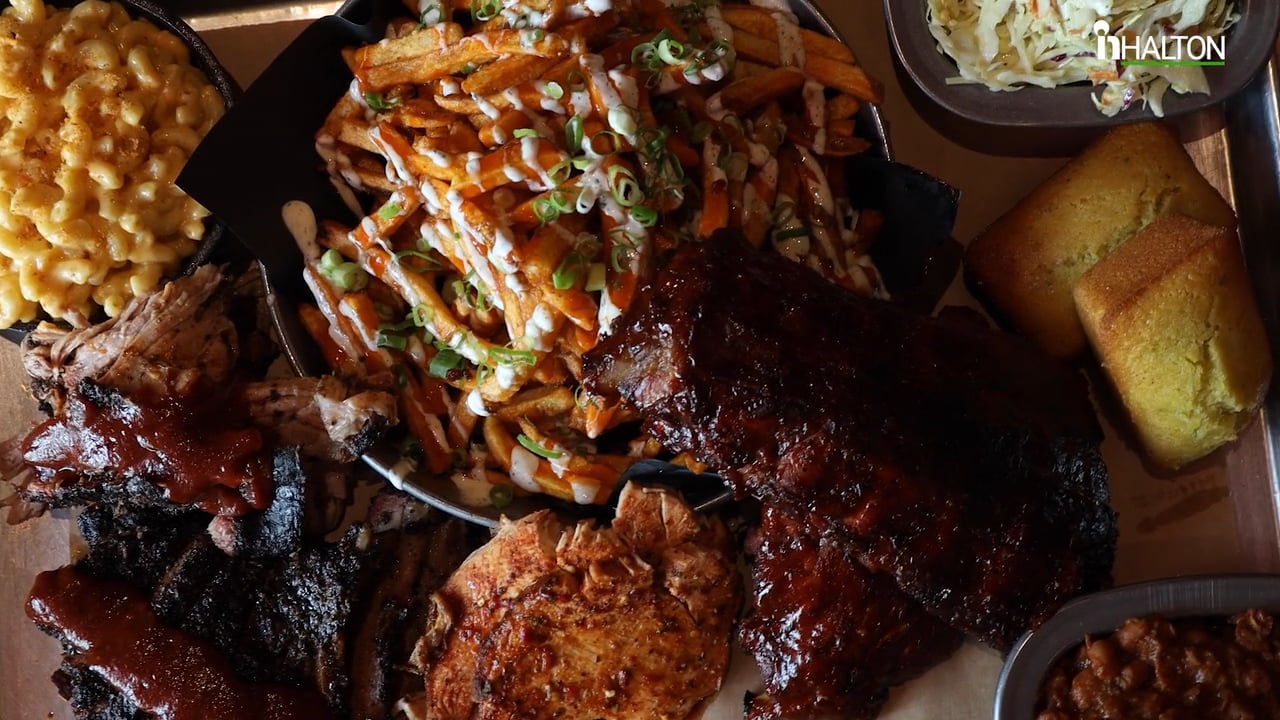 Slide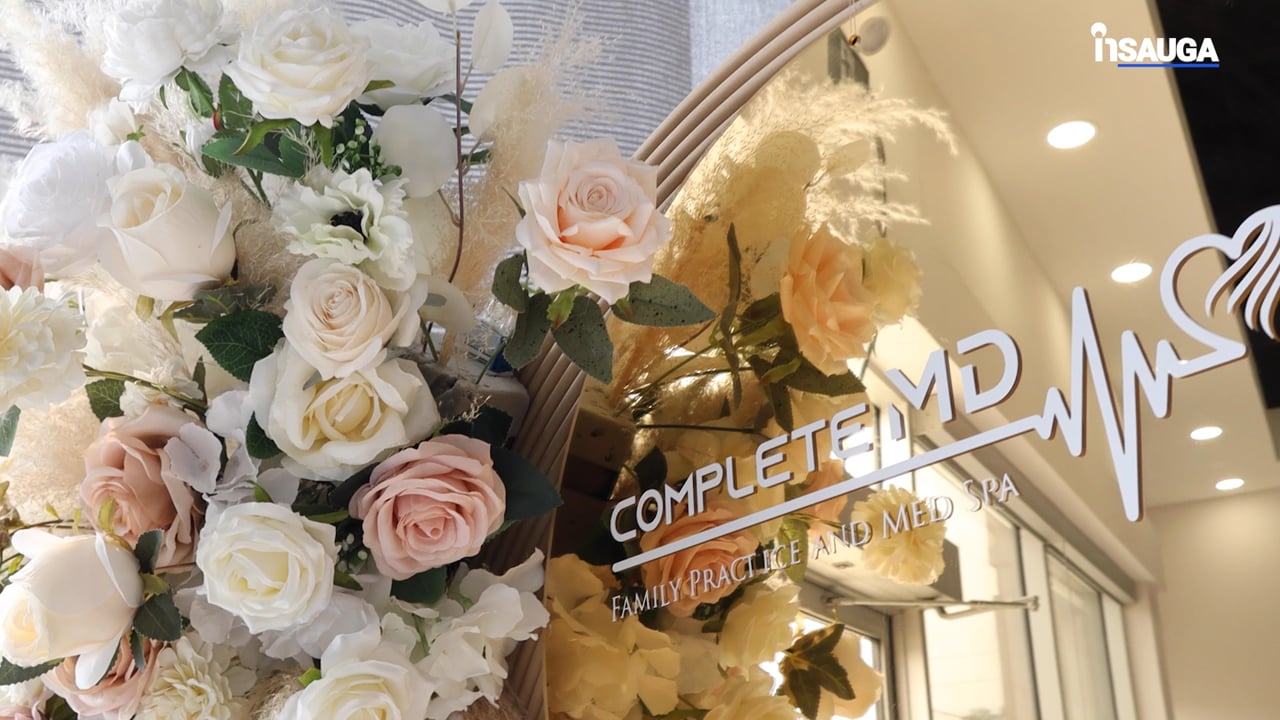 "I am grateful to my colleagues on Regional Council for giving me the opportunity to play a role in the important work the Board performs on behalf of the residents of Niagara."
Returning Police Service Board chair Bill Steele, who defeated his older brother Charles in the race for Port Colborne Mayor, said, "I look forward to working with Regional Councillors Chiocchio and Ip as we continue to build on the momentum the Board has established, especially in our efforts to fulfill our mandate of providing the citizens of Niagara with accountable, civilian oversight."
He added thanks to the outgoing members. "I would also like to extend sincere thanks to Regional Councillor Bob Gale and former Mayor Kevin Gibson who have committed an enormous amount of time while serving the Police Services Board."
The seven-member Niagara Police Services Board, the civilian body governing the Niagara Police and consisted of three members of the Regional Council of Niagara, three Niagara-area residents appointed by the provincial government and another civilian by the Regional Council of Niagara.
The board is responsible for the provision of adequate and effective police services for 12 municipalities, totaling some 450,000 residents and an estimated 15,000,000 visitors annually.

Longtime Welland politician Pat Chiocchio was first elected to city council in 2003.
insauga's Editorial Standards and Policies
advertising