St. Catharines university part of project that greets international students at the airport
Published January 13, 2023 at 3:05 pm
Imagine travelling across the world to go to university and not knowing a soul when you land in a strange country?
With more than 250 international students landing to begin their studies at Brock University this term, the institution wanted to make sure they got a warm welcome and that started at the airport.
Inter-university group Brock International became a pilot partner with the iCent Airport Welcome program, meaning when their international students landed between January 1 and 8, they were greeted by the iCent team, who provided a welcome package and assistance with transportation, accommodation, lost baggage, free calls home to family and other services.
The Airport Welcome program is a collaboration between Ontario post-secondary institutions and several municipalities with the operations are led by the iCent team.
Rox Chwaluk, Brock's Manager of International Student Support Services said the greeting for students at the airport ensured they were able to get their time in Canada started in a straightforward way.
"It is very important that Brock students who are new to the country and the Niagara region have a positive arrival experience," she told Brock News. "For us, this starts the moment they get off the airplane."
Videos
Slide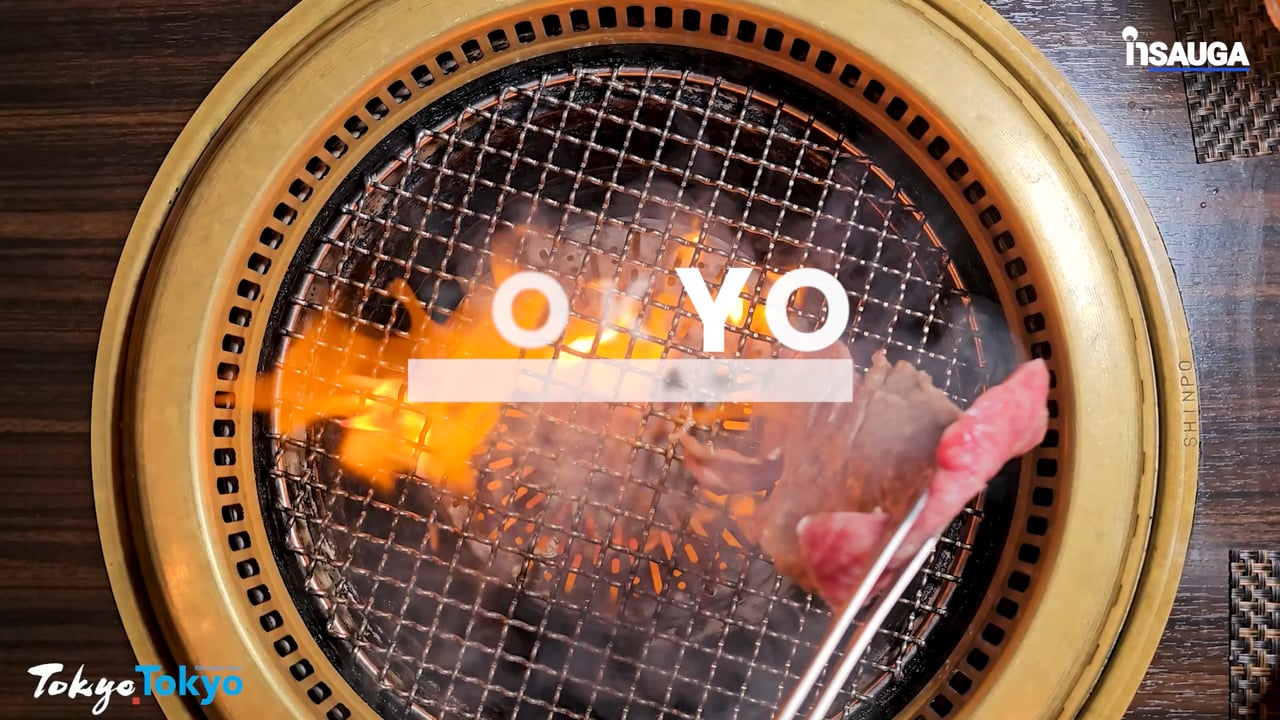 Slide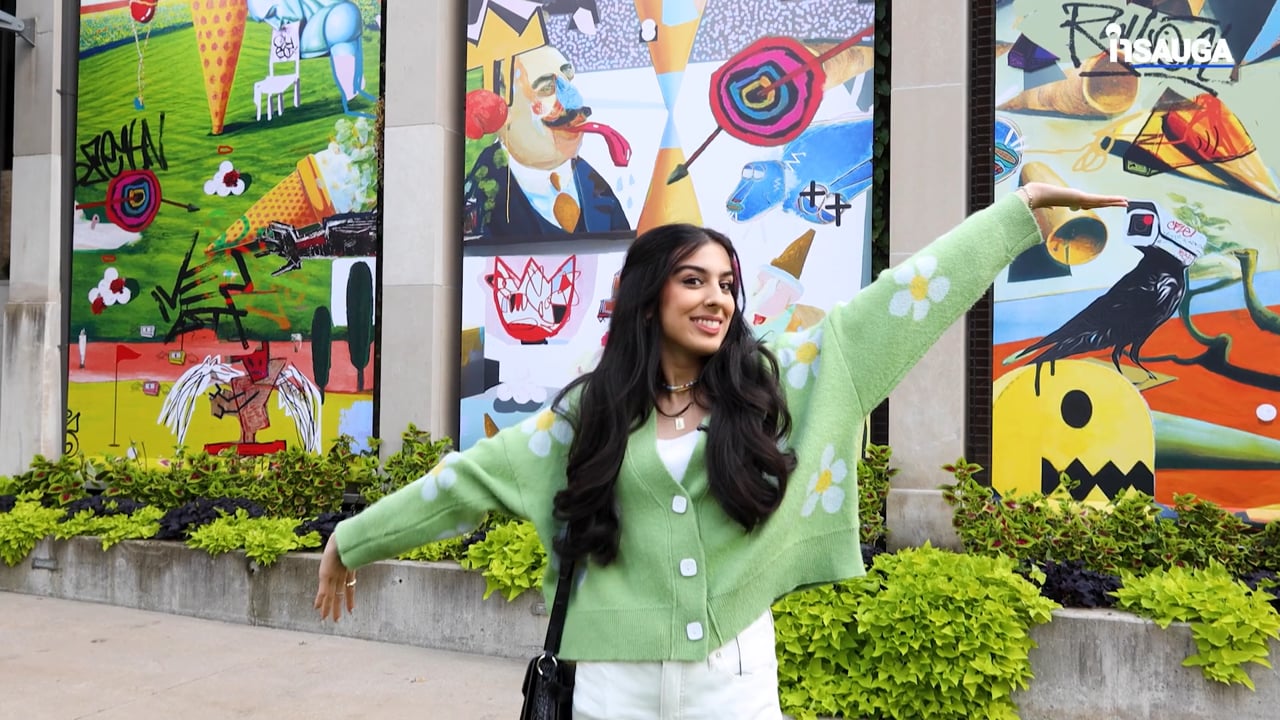 Slide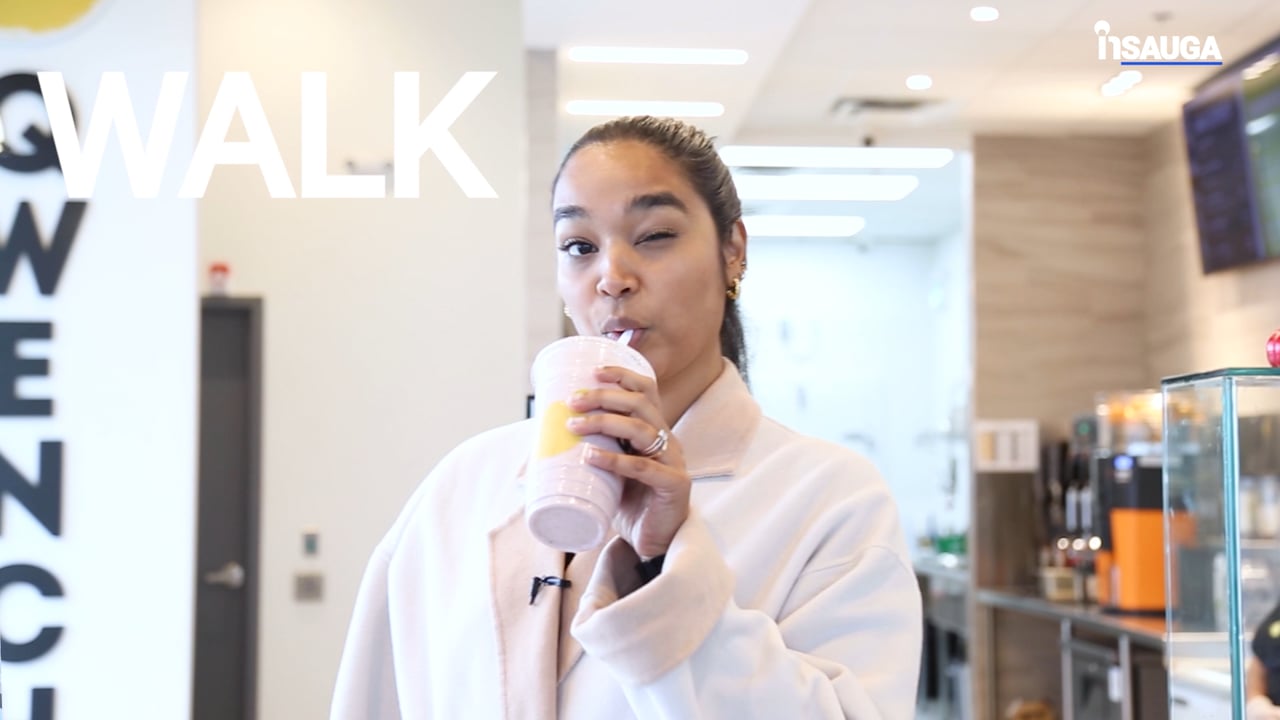 Slide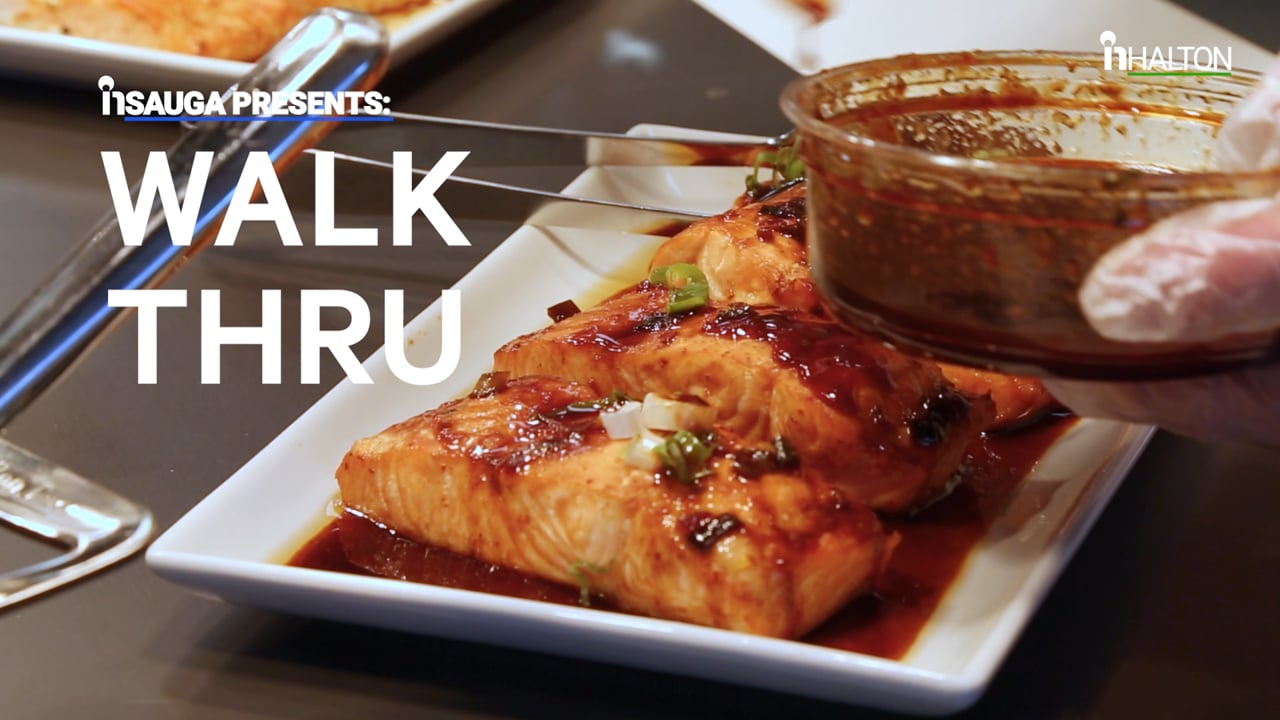 Slide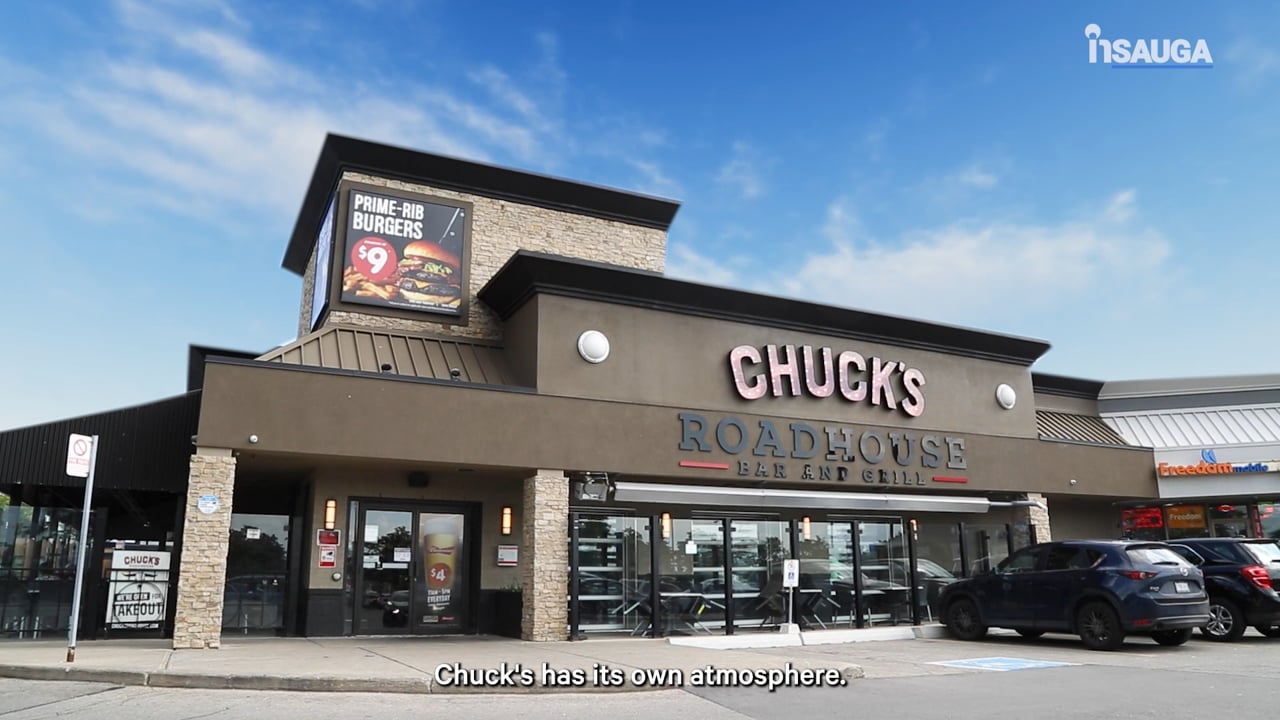 Slide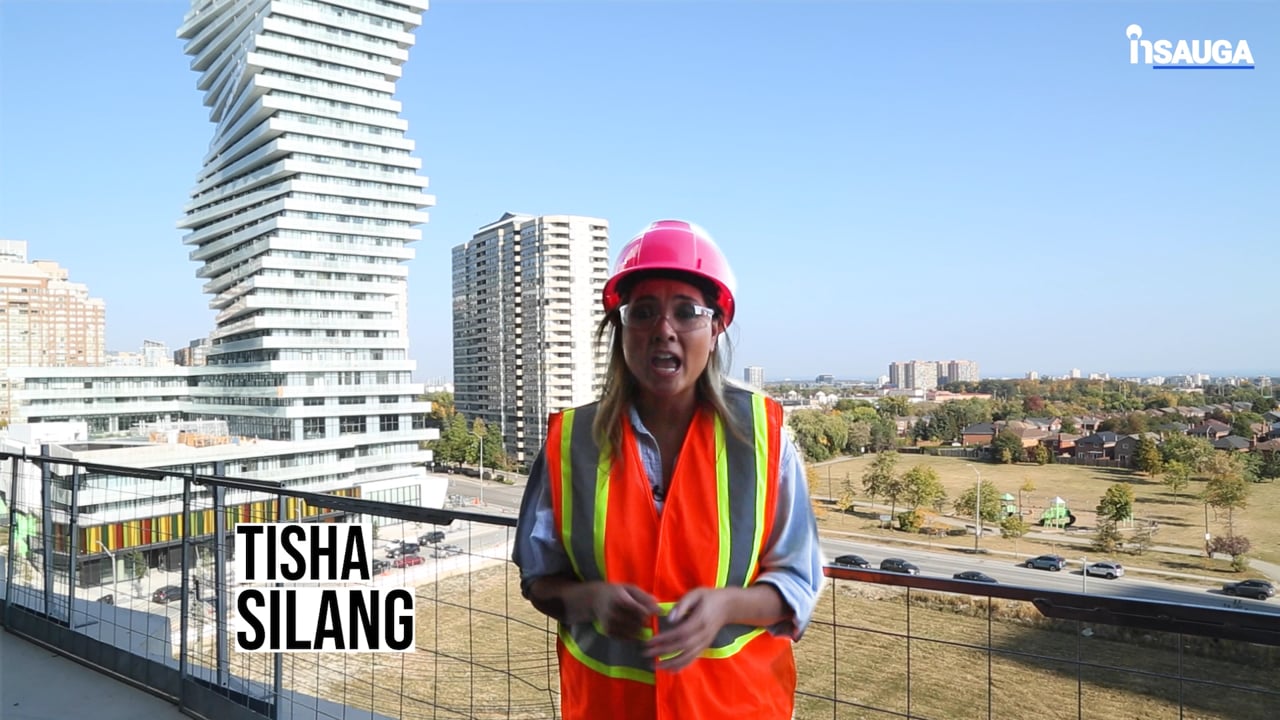 Slide
Slide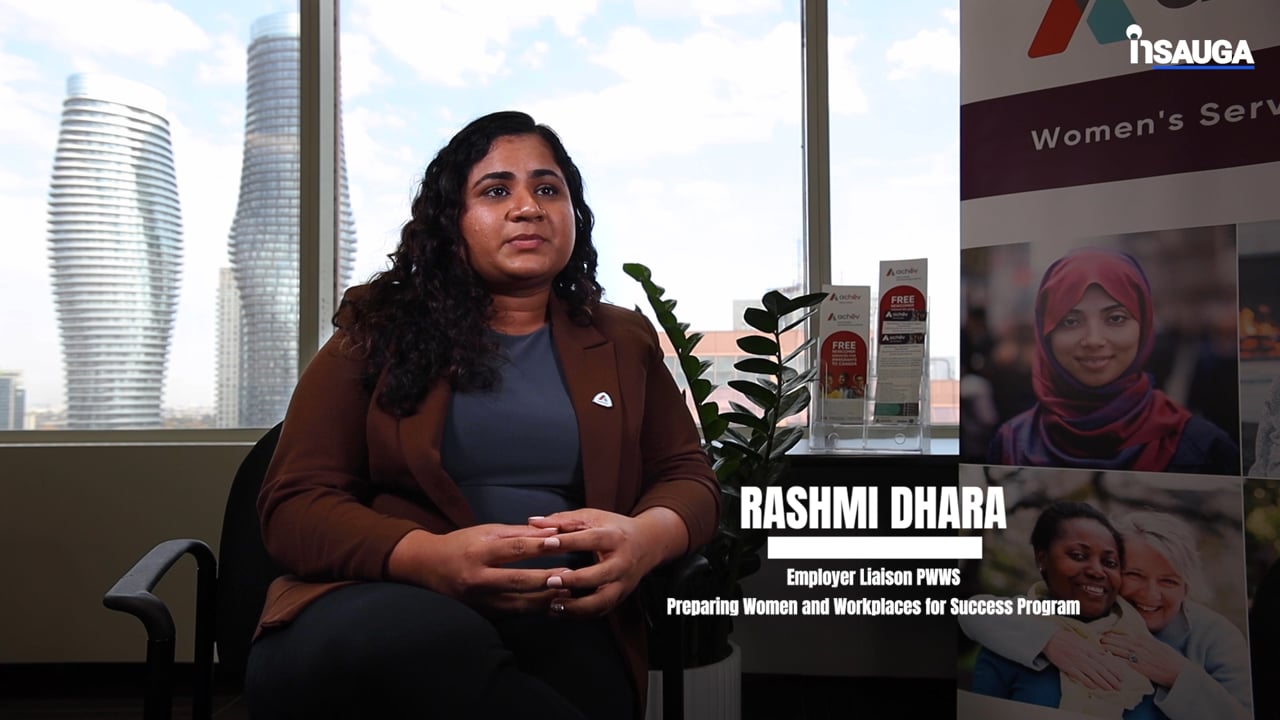 Slide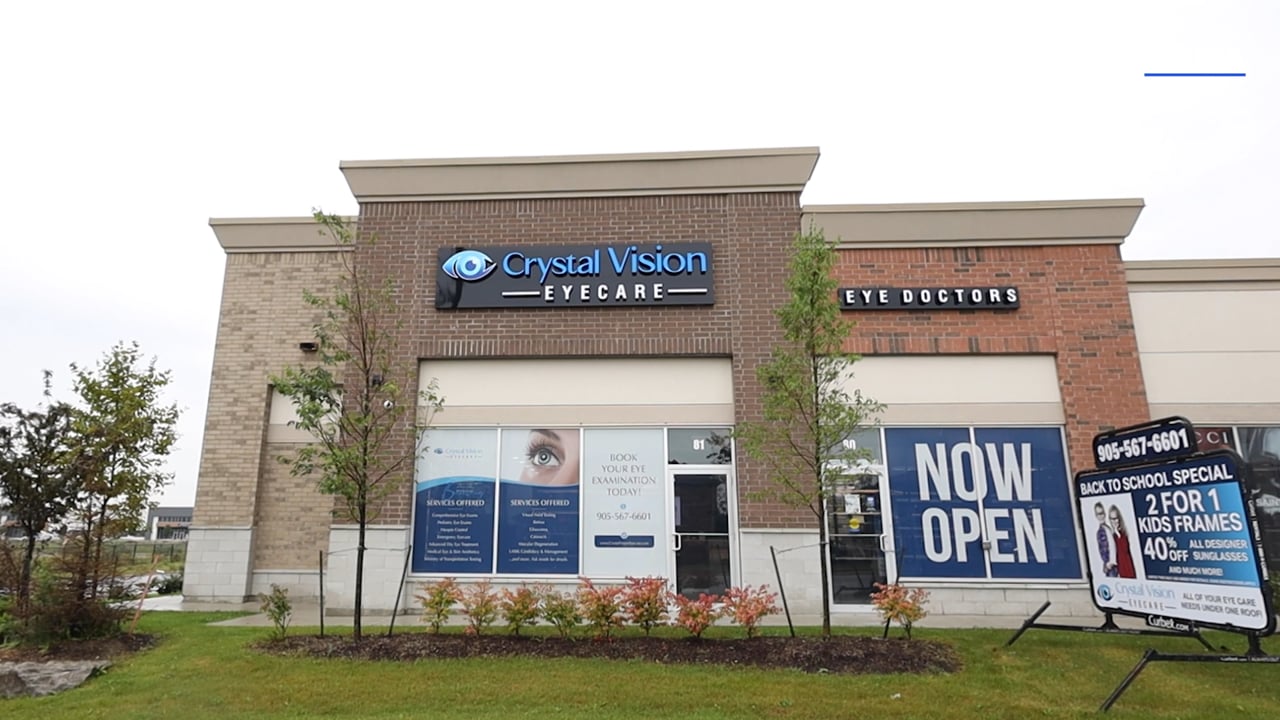 Slide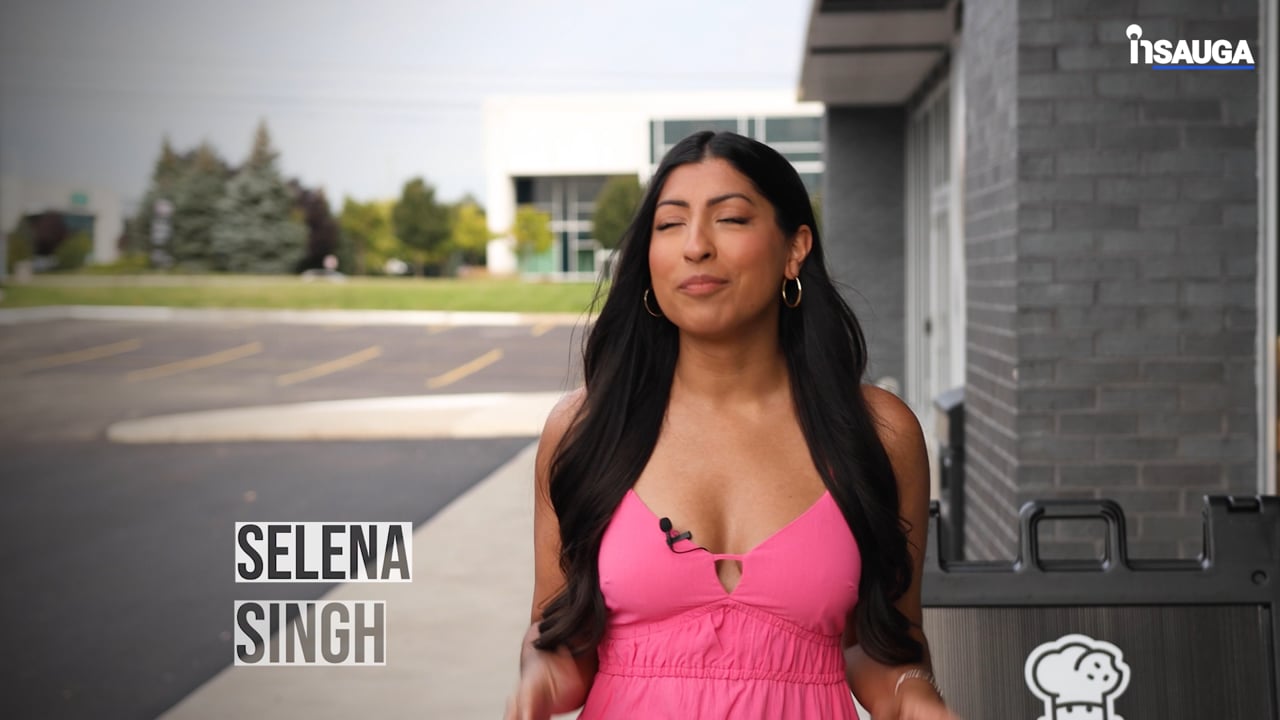 Slide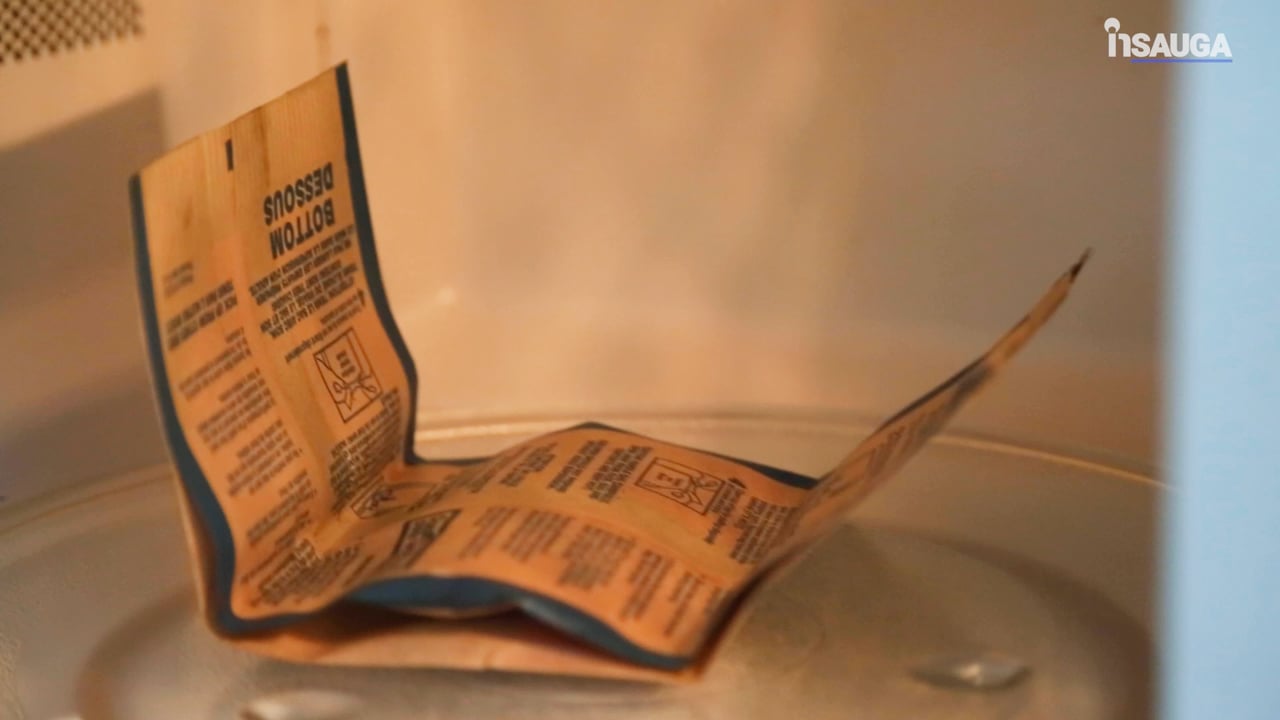 Once students made their way to Niagara, Brock international provided a host of in-person programming, including a check-in hub for students living in residence, peer-to-peer support from International Student Ambassadors, campus tours, and shopping trips to purchase essential items.
The day concluded with an International Student Winter Social and a meet and greet with the Brock International team, where students were provided with free hot beverages, complimentary items from a clothing drive, a checklist of things to do in their first week at Brock, and the time to connect with fellow international students.
Among those at the meet and greet was third-year International Student Ambassador, Aishah Sonekan, who remembered her transition to Brock and Canada fondly, noting the significance of the extended support offered by Brock International.
"As an international student, moving to a new country is both scary and exciting for various reasons, which is why being warmly welcomed and receiving support is essential for a smooth transition," she told Brock News.
"I was able to email the International Student Support team before my arrival to Canada, which helped me feel reassured about things such as having all the right documents or being registered for all the appropriate classes."
Christina Bosilo, Director of Brock International, said her team is committed to providing the resources and supports international students need, no matter what time of year they arrive.
"The excitement felt this past weekend on campus was undeniable, and I am confident the connections made between students from around the world has helped to ease the transition to Brock," she noted.
insauga's Editorial Standards and Policies
advertising