St. Catharines university grad breaks glass ceiling with basketball team
Published January 11, 2022 at 11:42 am
What may have been a glass ceiling 10 years ago is now the concrete floor beneath Brock University Sports Management graduate Melissa Kobe.
Like every other student at the university last month, she was wrapping up her course-ending assignment and December exams.
However, it's January now and she has weightier matters on her mind. For one, late last month she was named Vice-President of Basketball Operations and General Manager by the Kitchener-Waterloo Titans of the National Basketball League of Canada (NBLC).
While the NBLC traditionally ran from November to April, with last season canceled due to COVID-19, they will pick back up in February as a four team league with franchises in K-W, Sudbury, London and Windsor. Notably the Niagara River Lions used to play in the NBLC until they jumped to the rival Canadian Elite Basketball League (CEBL) in 2018.
And while she was finishing up school, Kobe was also running the Titans' front office operations as her tenure began.
Kobe told the Brock News last month, "It's hard as a student to come to the end of your degree because you don't want it to end, but on the other hand, it's exhilarating to be out in the field doing something that I went to school for."
Videos
Slide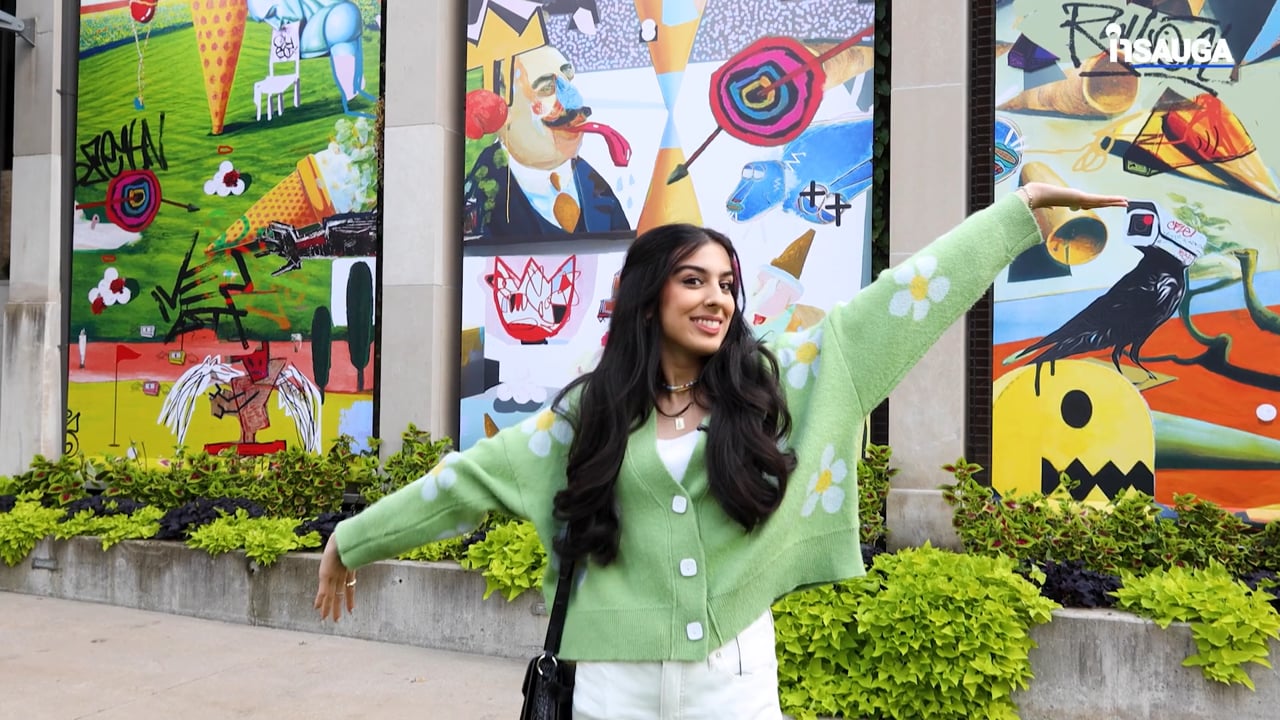 Slide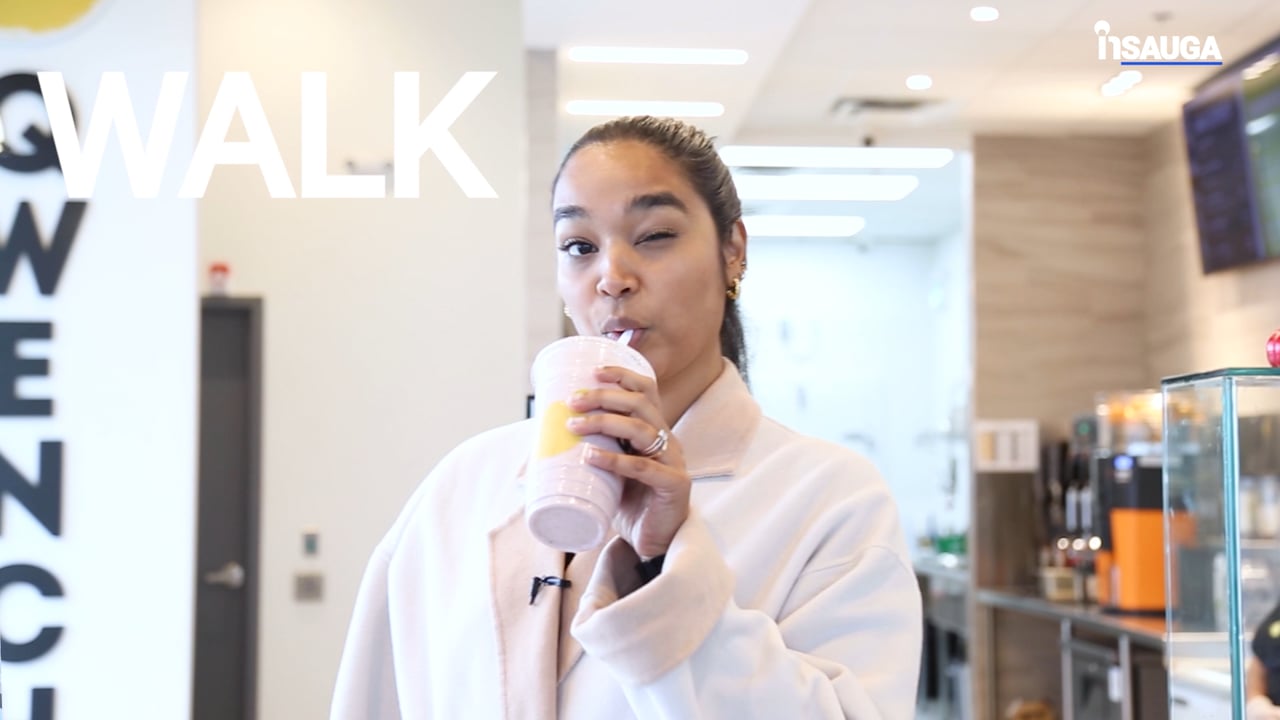 Slide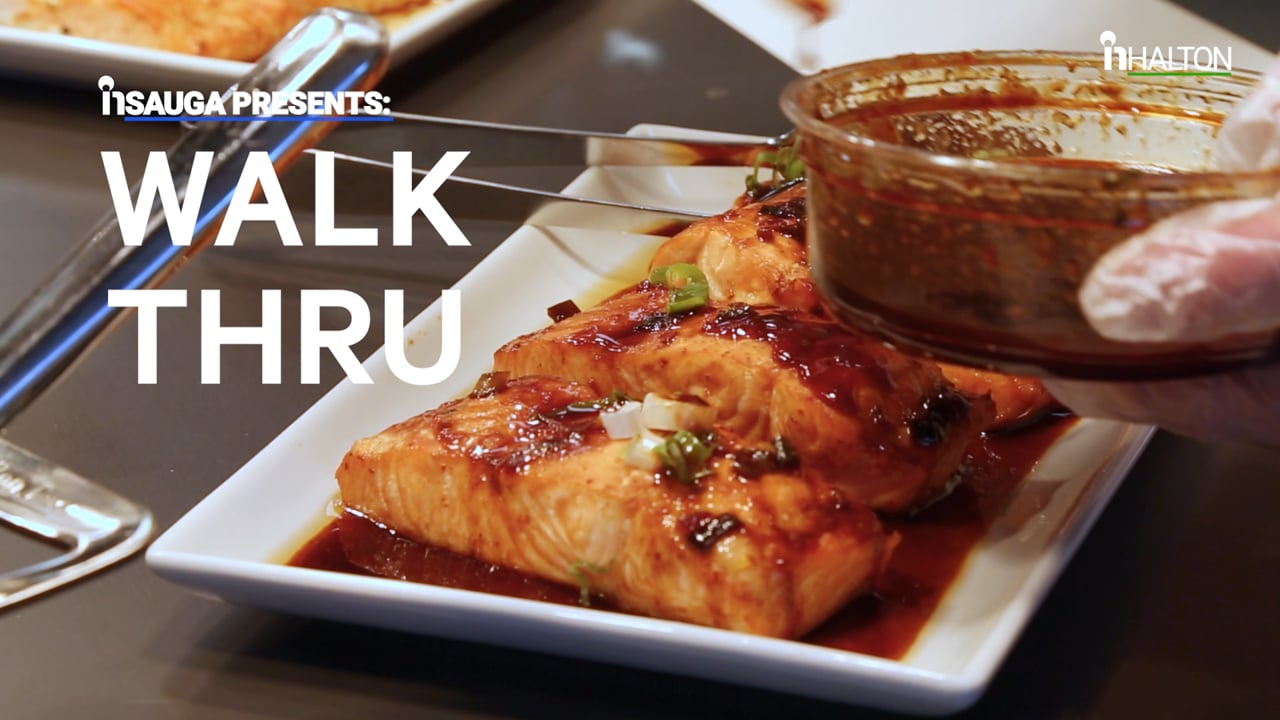 Slide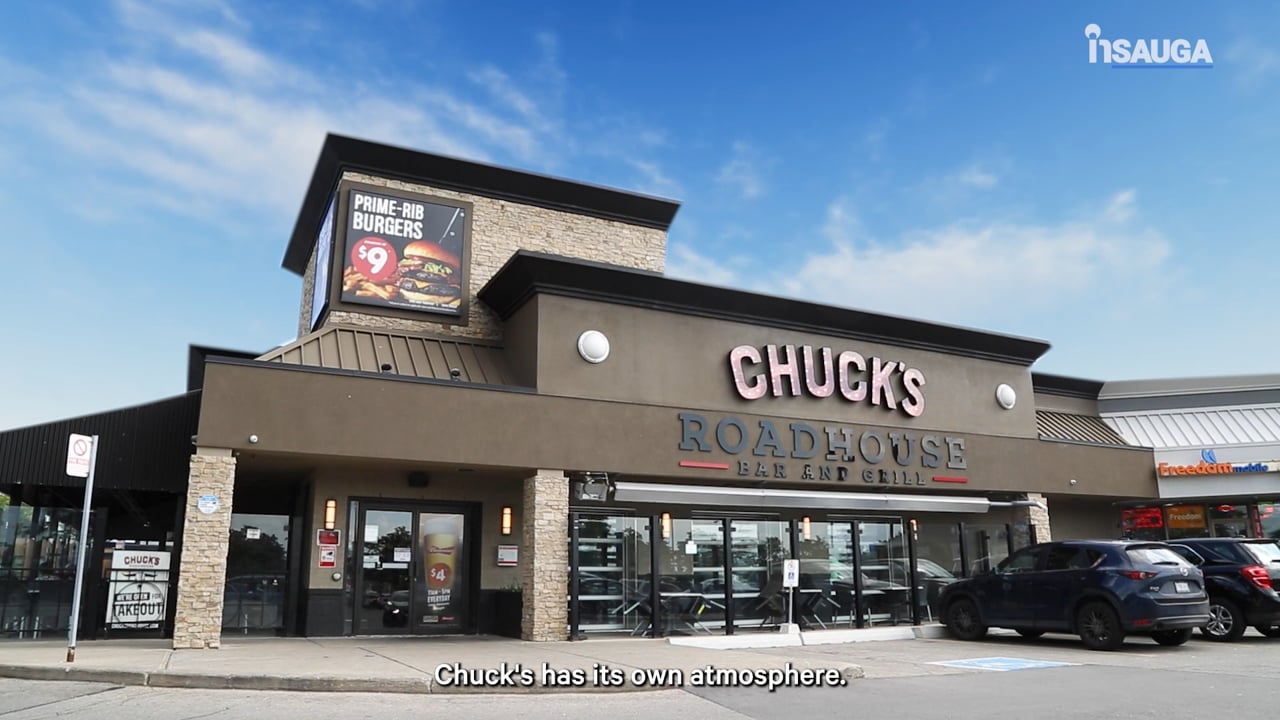 Slide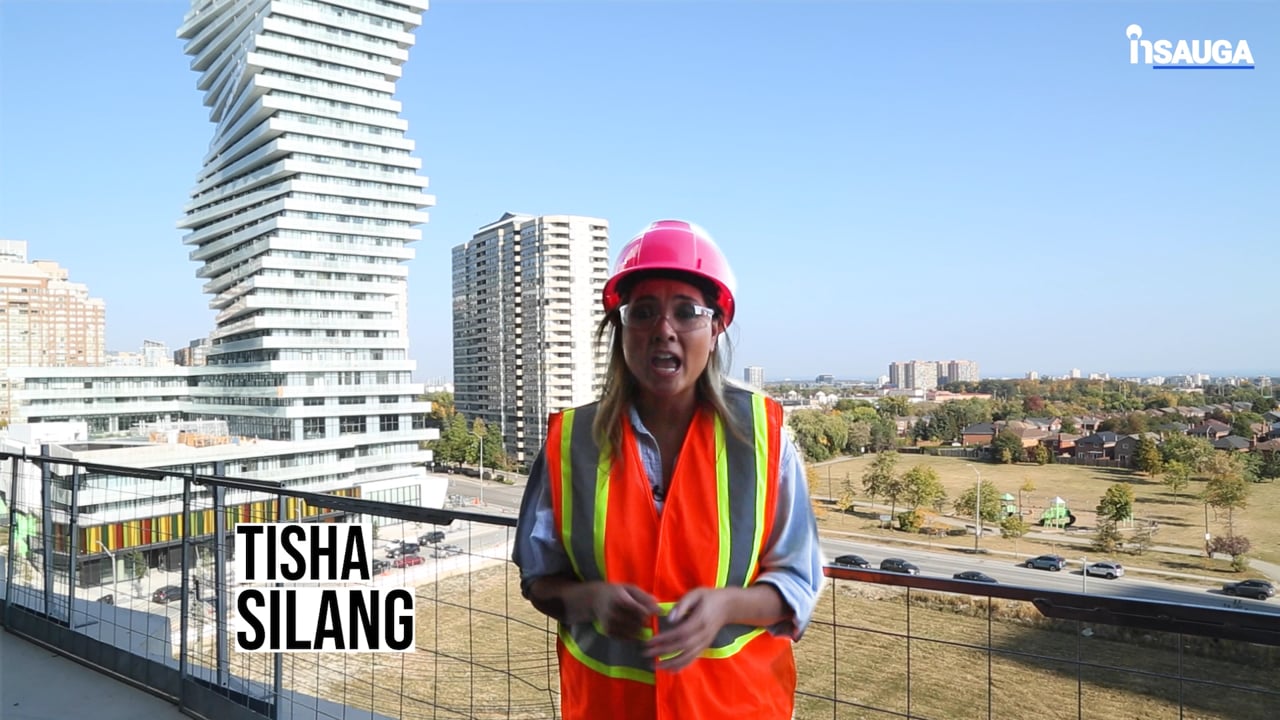 Slide
Slide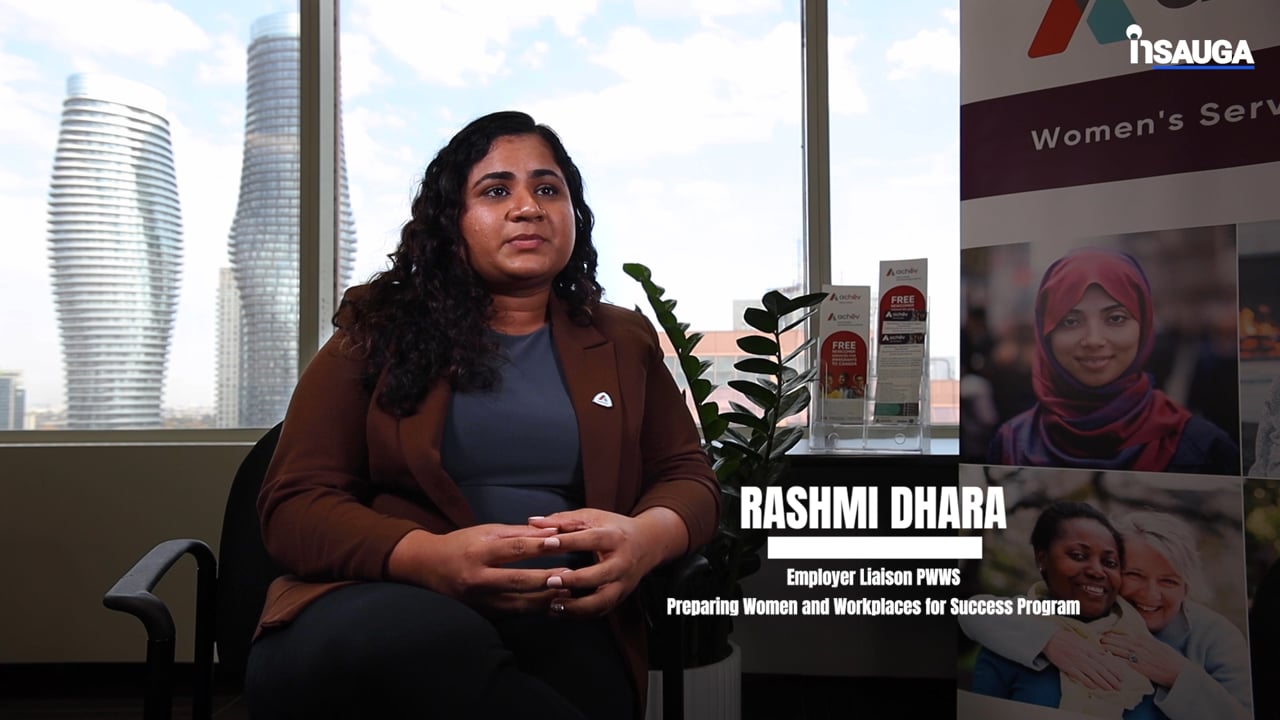 Slide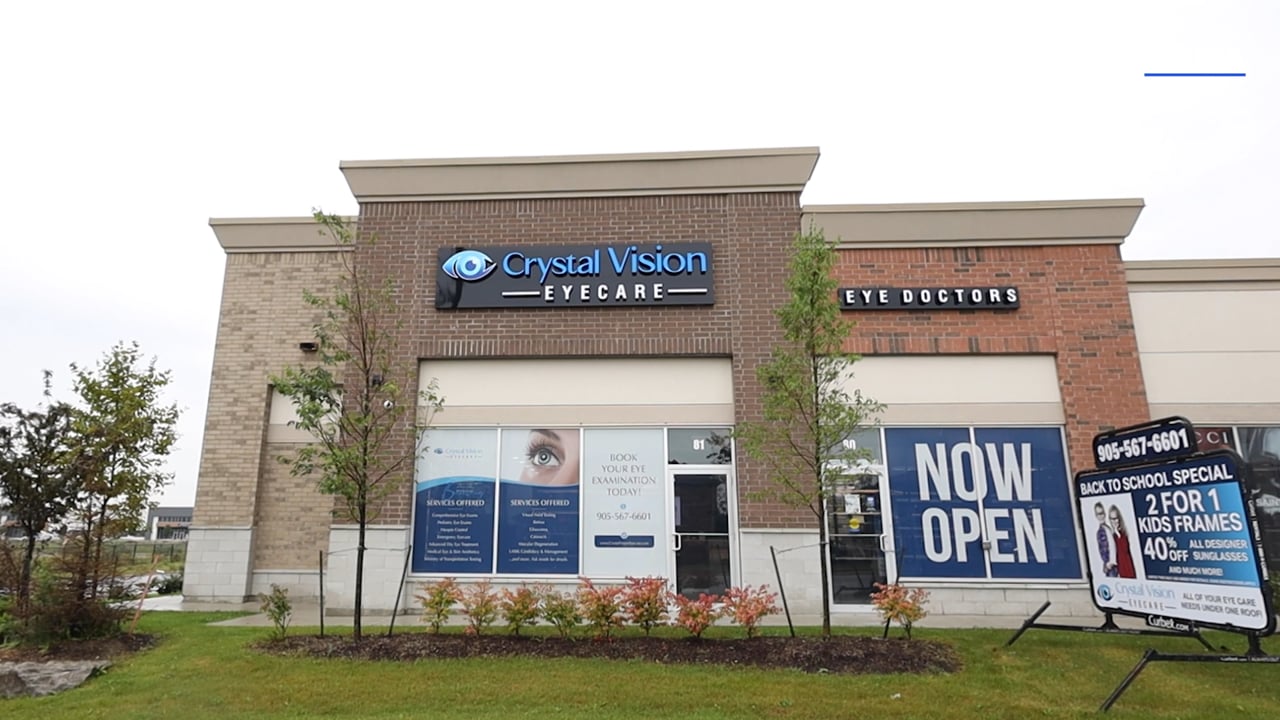 Slide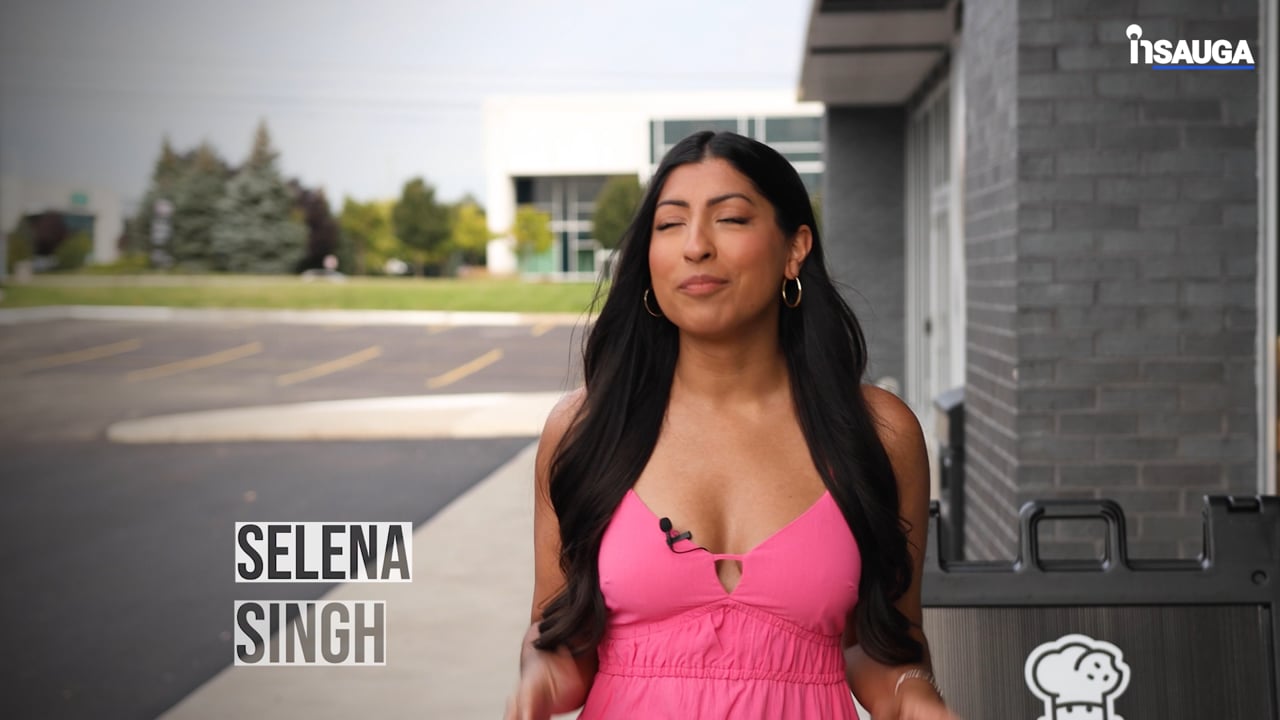 Slide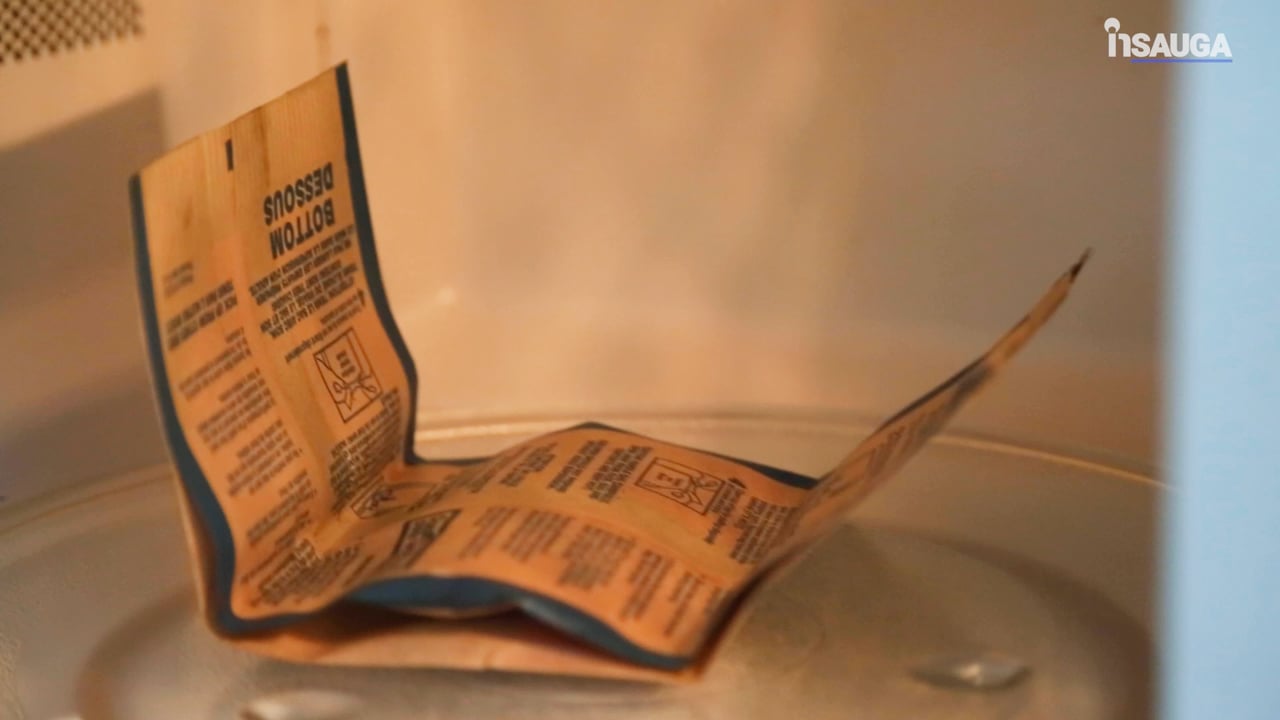 It's quite a turn-around for Kobe, who initially graduated from the University of Waterloo in 2003 and jumped feet-first into the corporate world.
However, while volunteering with the Guelph Nighthawks of the CEBL, the team's president suggested if Kobe wanted to get into sports management, going to Brock was a step in the right direction so she enrolled in 2019.
"When I graduated from Waterloo in the early 2000s, there weren't career opportunities for pro basketball like there is today," Kobe said. "And being a woman wanting to start a career in sport, it was 'good luck to ya.' It's different today. It's still a struggle for women in sport, but the landscape is evolving."
Without realizing it, Kobe may be one of the reasons the typical roles that were once dominated by men no longer are and that 2003 and 2022 are now worlds apart.
insauga's Editorial Standards and Policies
advertising