St. Catharines to drop to 40 km/h speed limits in residential areas
Published March 29, 2022 at 11:07 am
Like many other municipalities in the GTA, St. Catharines is set to drop the speed limits in residential areas from 50 km/h to 40 km/h.
While the new limit won't apply to main or arterial roads, nearly every residential neighbourhood in St. Catharines will be affected after the speed dropping transition.
Working off the city's own findings from their Traffic Calming Policy in 2014, it is estimated that roughly 1,300 signs have to be changed at a cost of around $260,000.
That's a significant number of signs – so much so that city staff can't do it quickly enough. Thus the report, penned by Transportation Technologist Steve Bittner said "the scope of the work is substantial, so implementing the required signs on every community street within a reasonable timeframe cannot be achieved using our current staffing compliment for sign installations. As such, staff would look to retain a contractor to undertake this work."
The city also set up a test area when in 2019, they approved a pilot project to reduce the speed limit to 40 km/h on the local residential streets in Port Dalhousie off Main Street.
A simple Google search shows that literally hundreds of communities across Canada switched to the residential 40 km/h limit over the last decade.
Videos
Slide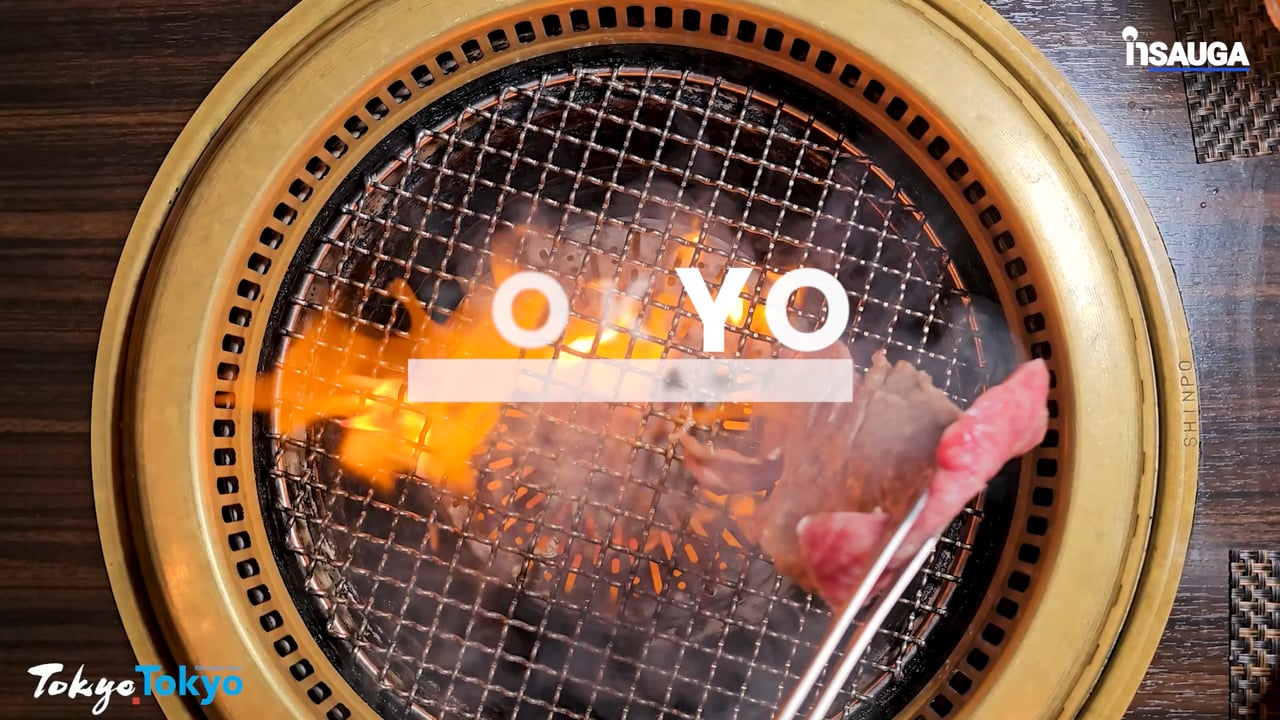 Slide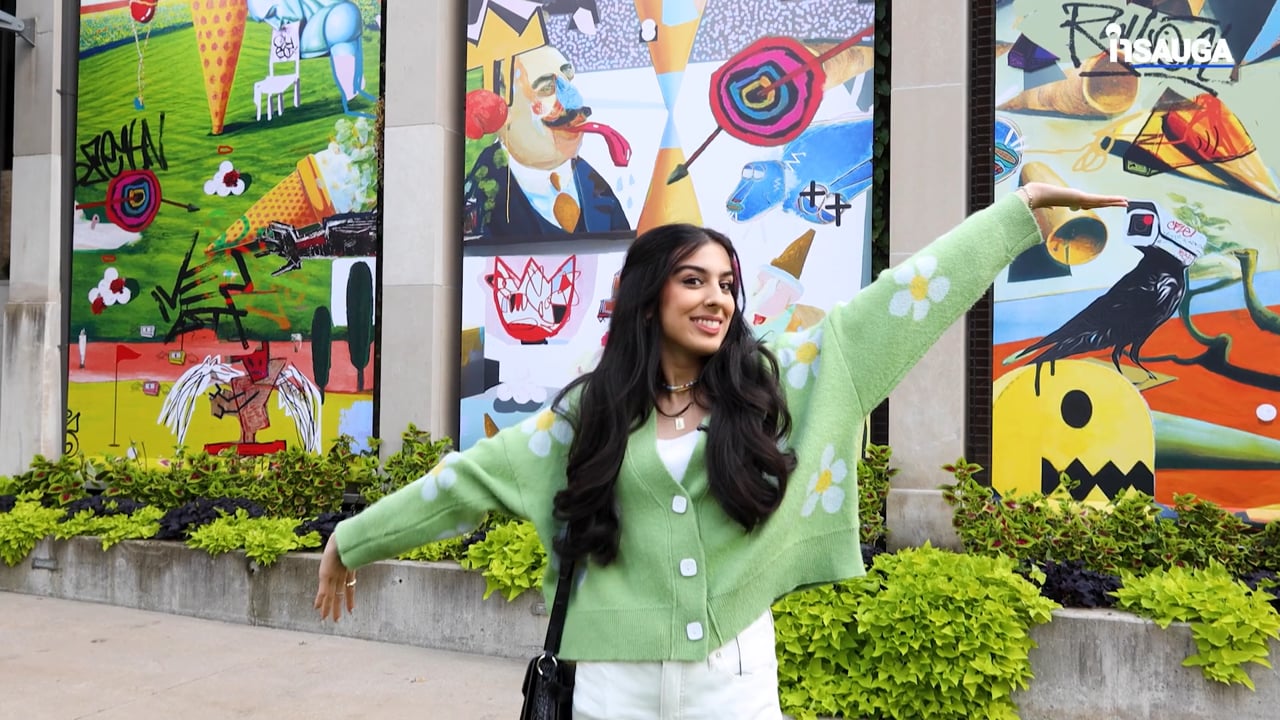 Slide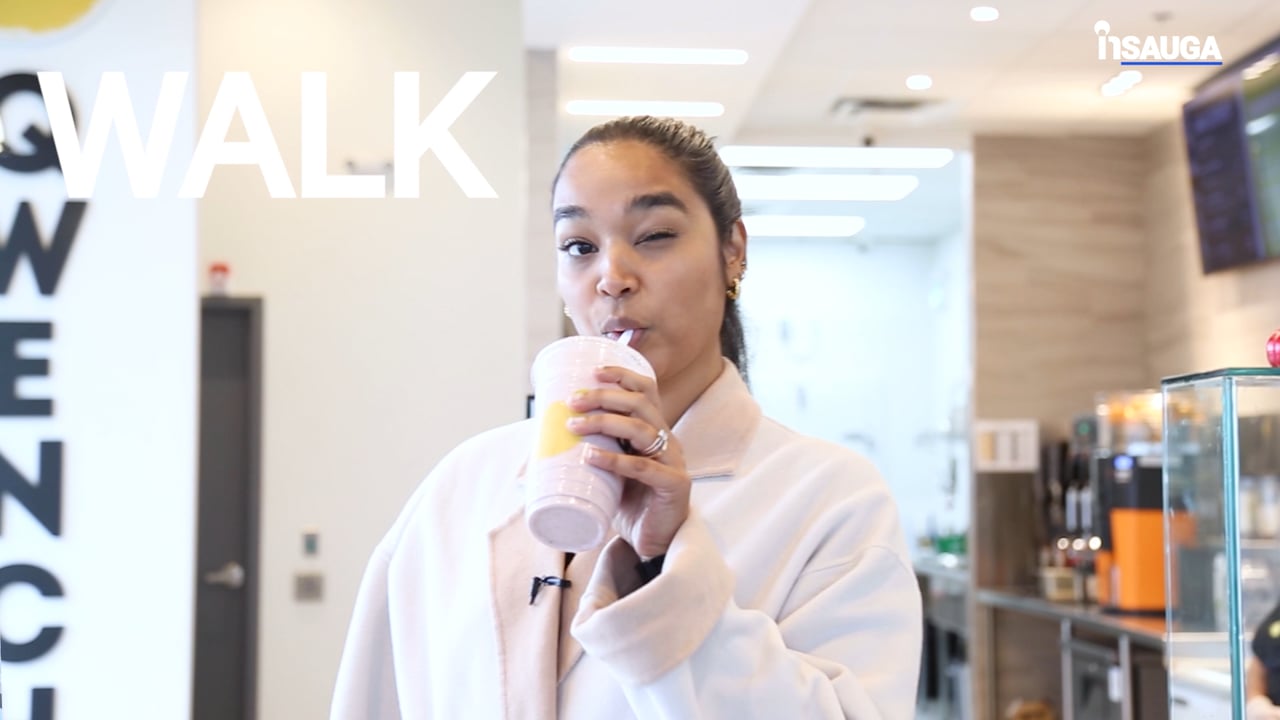 Slide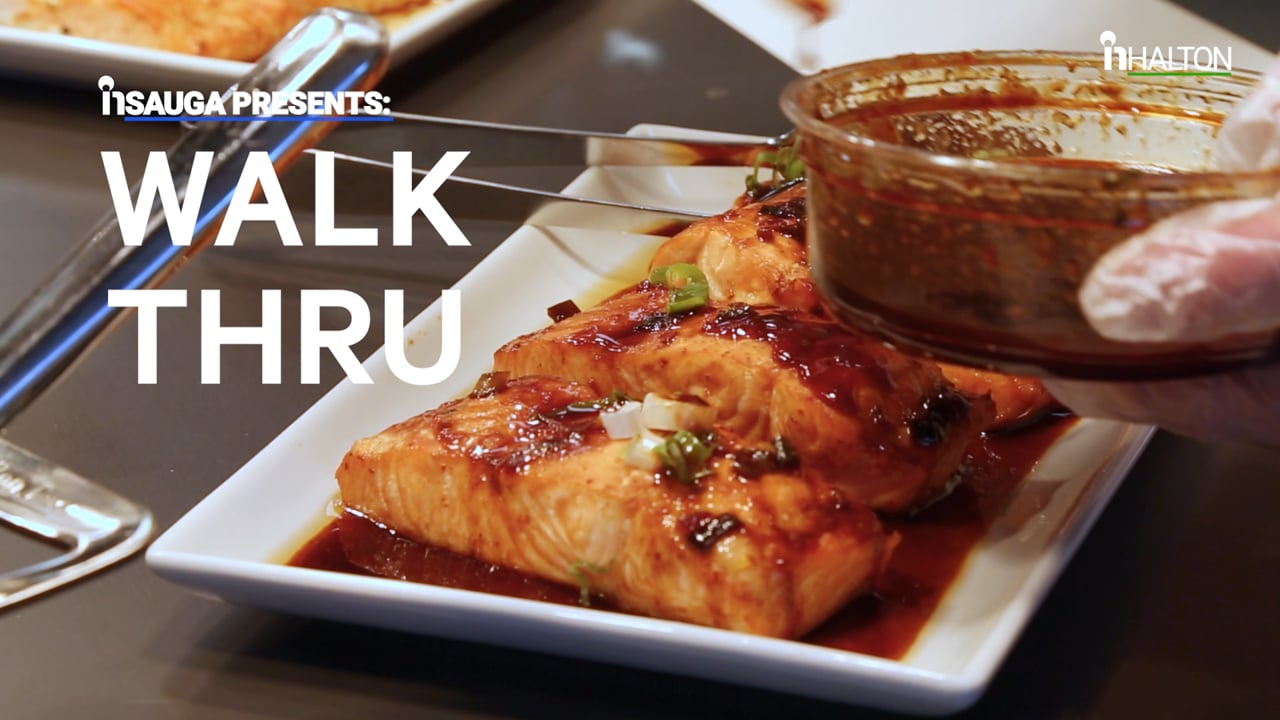 Slide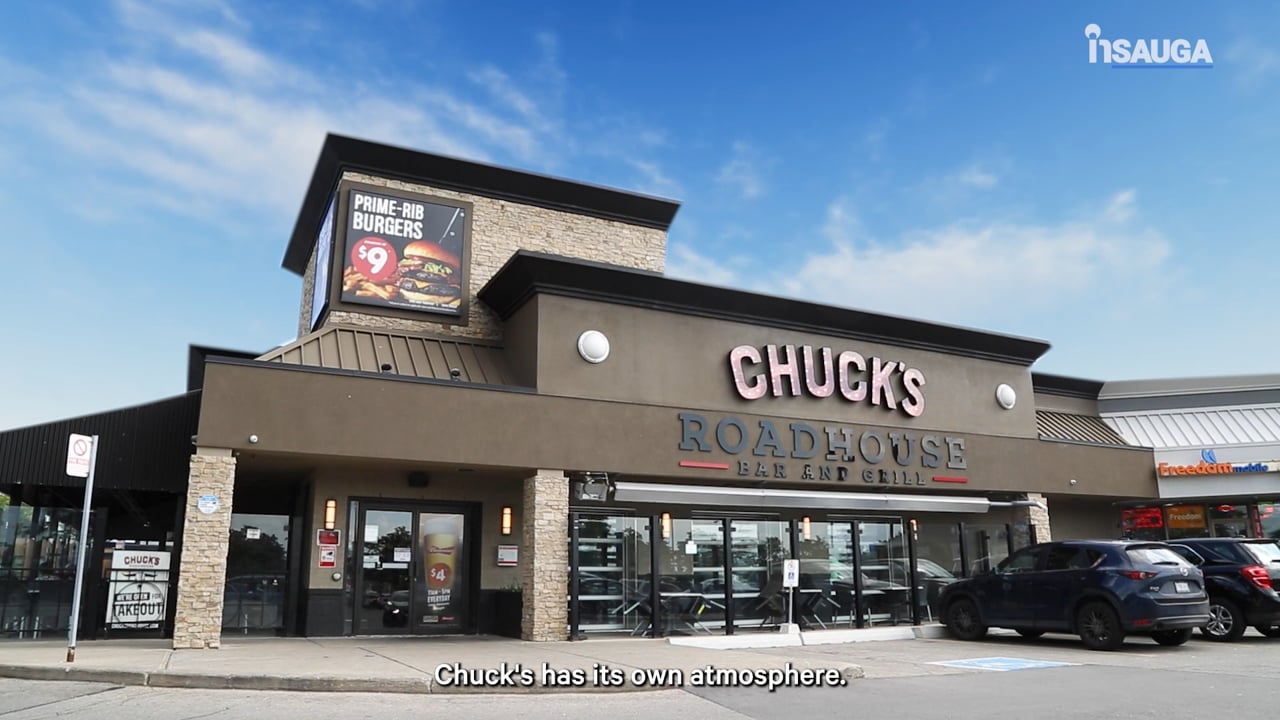 Slide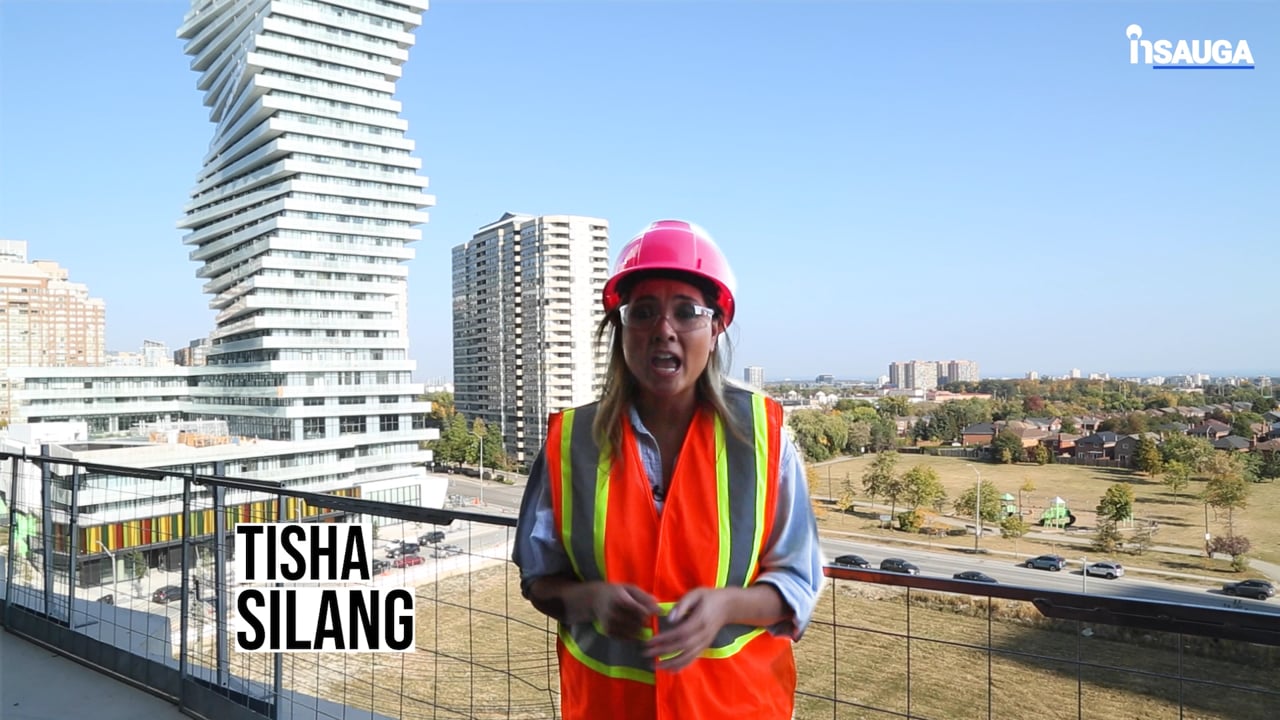 Slide
Slide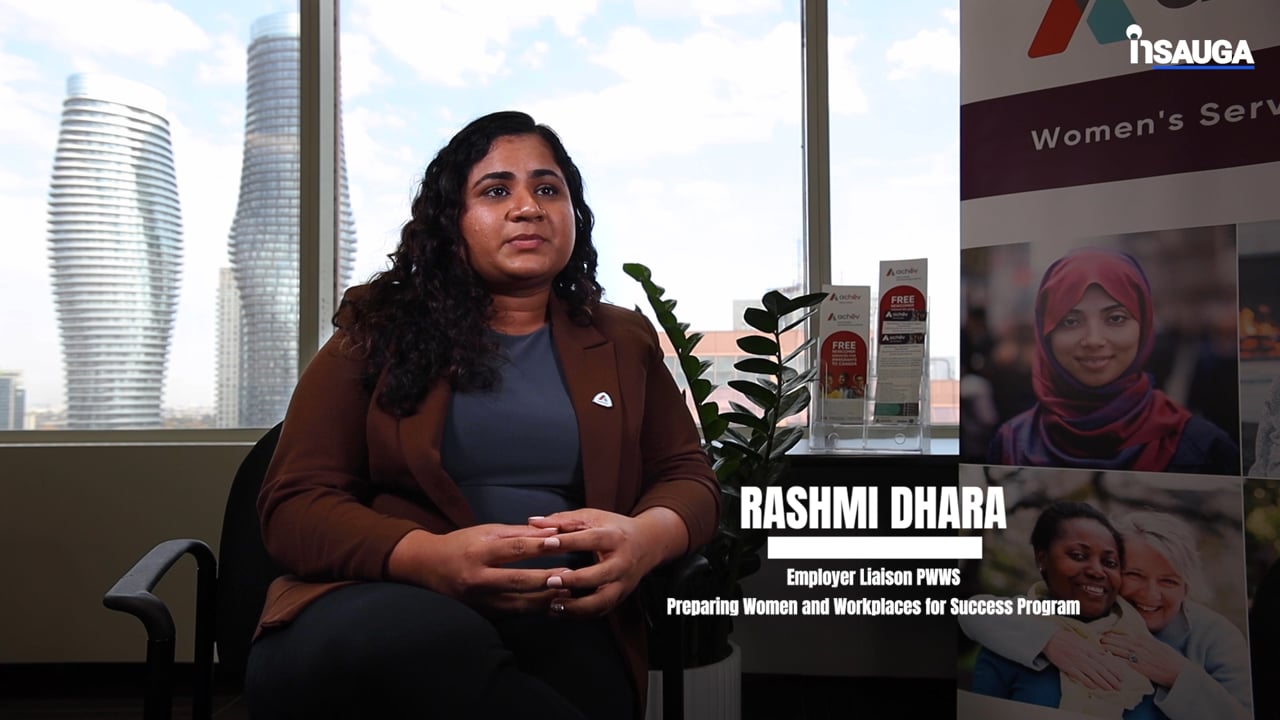 Slide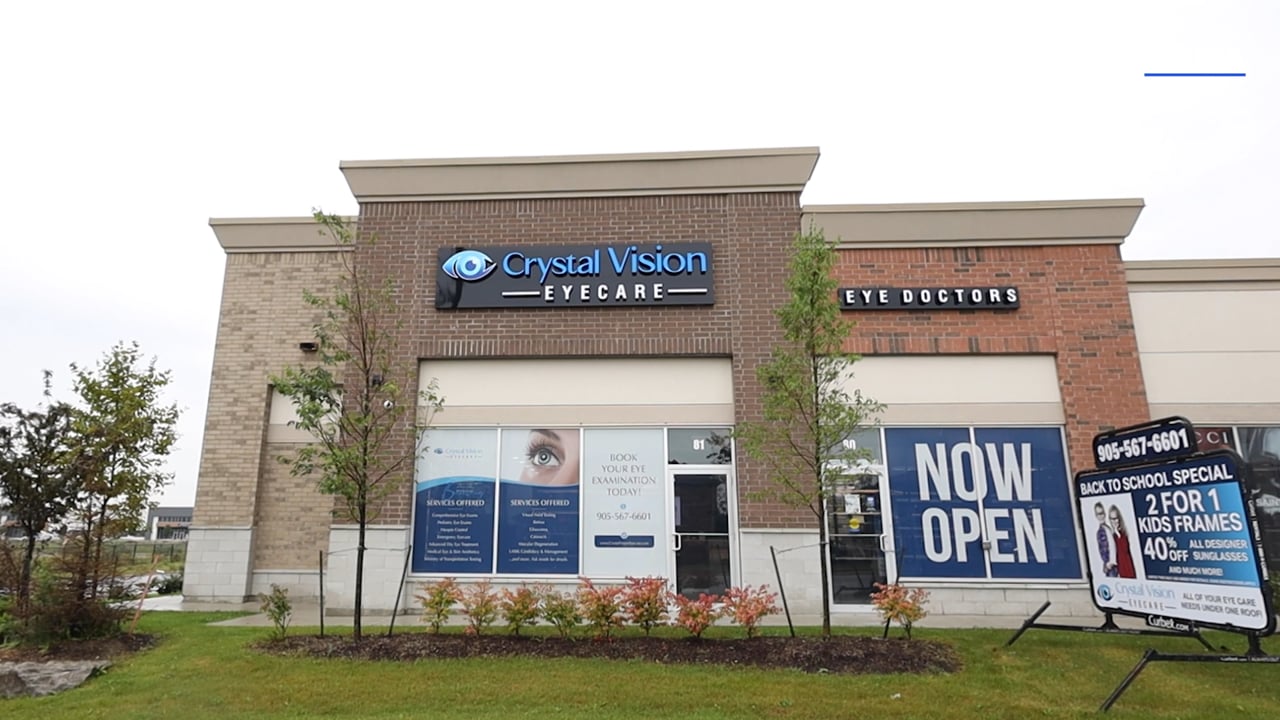 Slide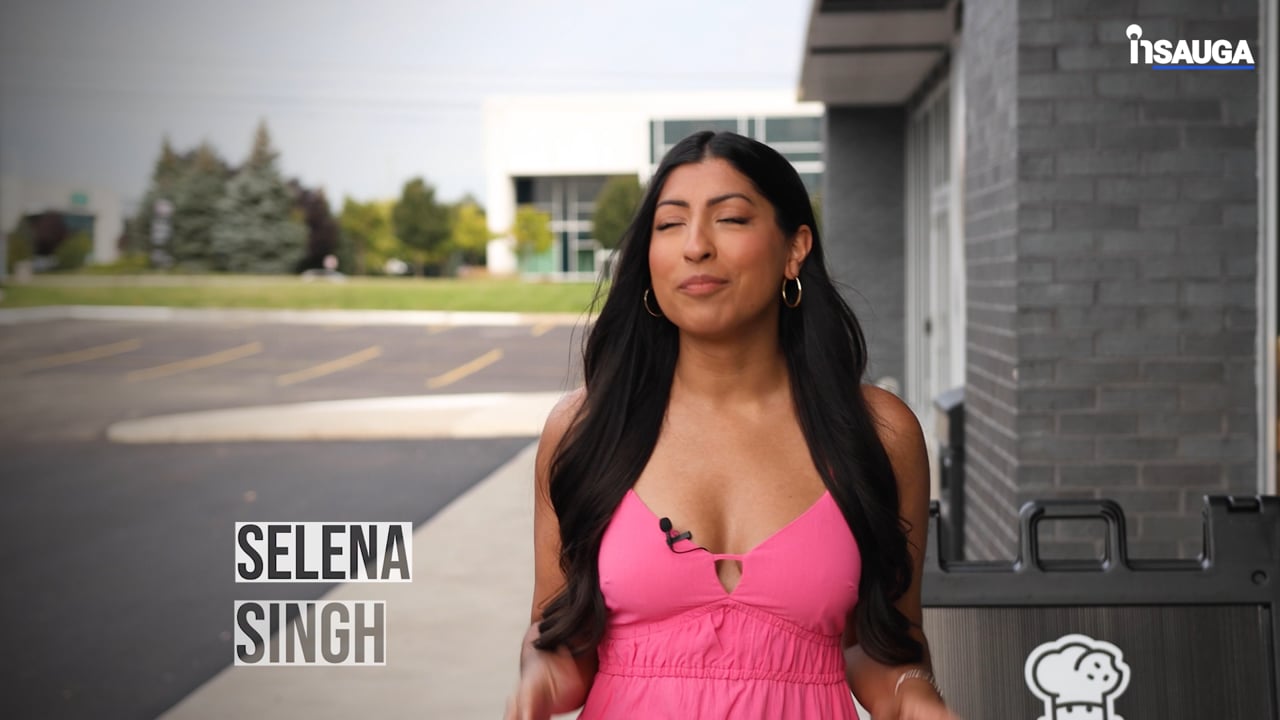 Slide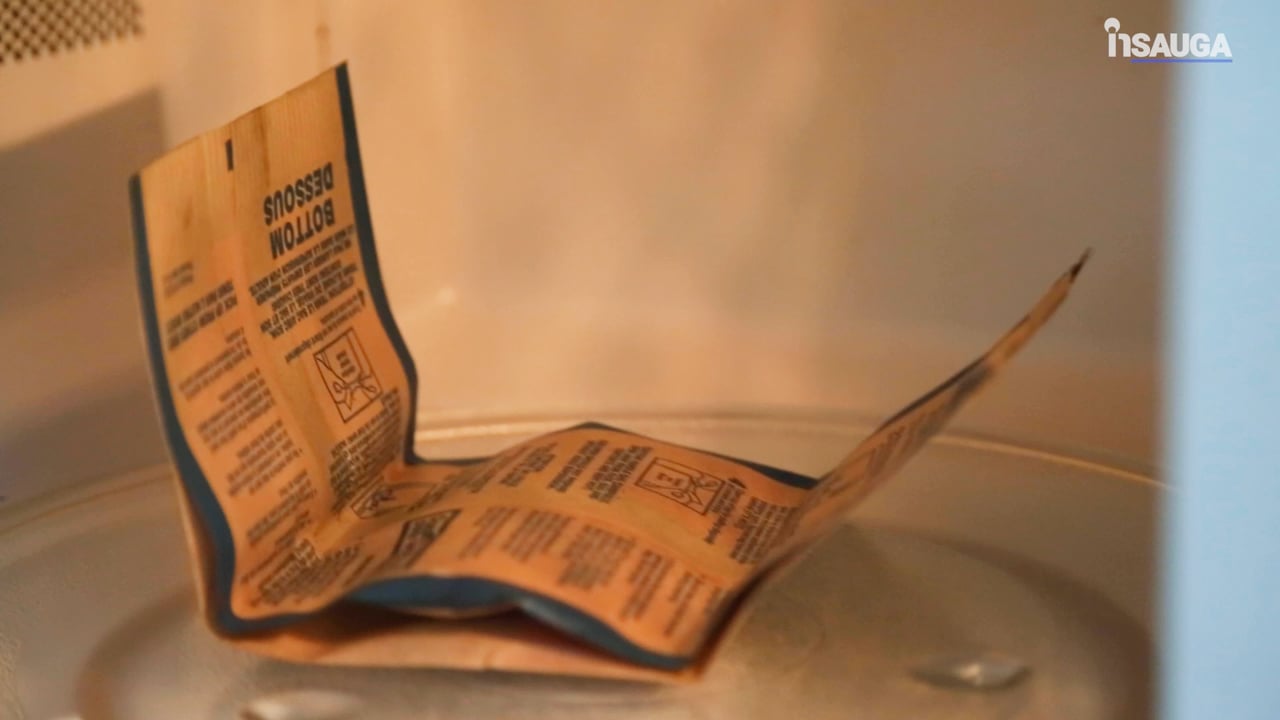 However, a key problem came up in the report. At the moment, city traffic staff only have $10,000 set aside in their budget for "traffic calming" solutions and thus have asked that the balance ($250,000) be inserted into the 2023 operating budget.
Staff leaned towards dropping the speed limits over increased stop signs (disrupts the flow of traffic) and speed bumps (slowing then speeding up only to slow again increases exhaust emissions).
insauga's Editorial Standards and Policies
advertising