St. Catharines park reopens with the addition of Indigenous art
Published August 29, 2023 at 11:30 am
When Bogart Street Park reopened yesterday (August 28), there were more than just renovations to the tennis courts and playground. There was also the addition of a significant piece of Indigenous art.
"The upgrades to the park along with the addition of the stunning 'Ohné:ka' art installation, highlight our dedication to creating exceptional recreational spaces in St. Catharines," says Phil Cristi, the city's Director of Community, Recreation and Culture Services.
"Through our collaborative efforts with the Niagara Regional Native Centre and with the support of the ICIP grant, we are proud to offer residents and visitors a revitalized park that celebrates art, culture, and recreation."
The revitalization portion of the project was made possible by funding from the City of St. Catharines as well as the Government of Canada and the Province of Ontario as part of the Investing in Canada Infrastructure Program (ICIP) which supports various community, cultural, and recreation infrastructure projects.
The maximum amount of funding that St. Catharines was approved for was $437,000. The art installation was supported by the City of St. Catharines in partnership with the Niagara Regional Native Centre.
"As part of our plan to build Ontario, we're investing in local infrastructure that will support communities like St. Catharines. Together with our partners, our government is proud to support the renovations to Bogart Street Park," said Ontario Minister of Infrastructure Kinga Surma.
Videos
Slide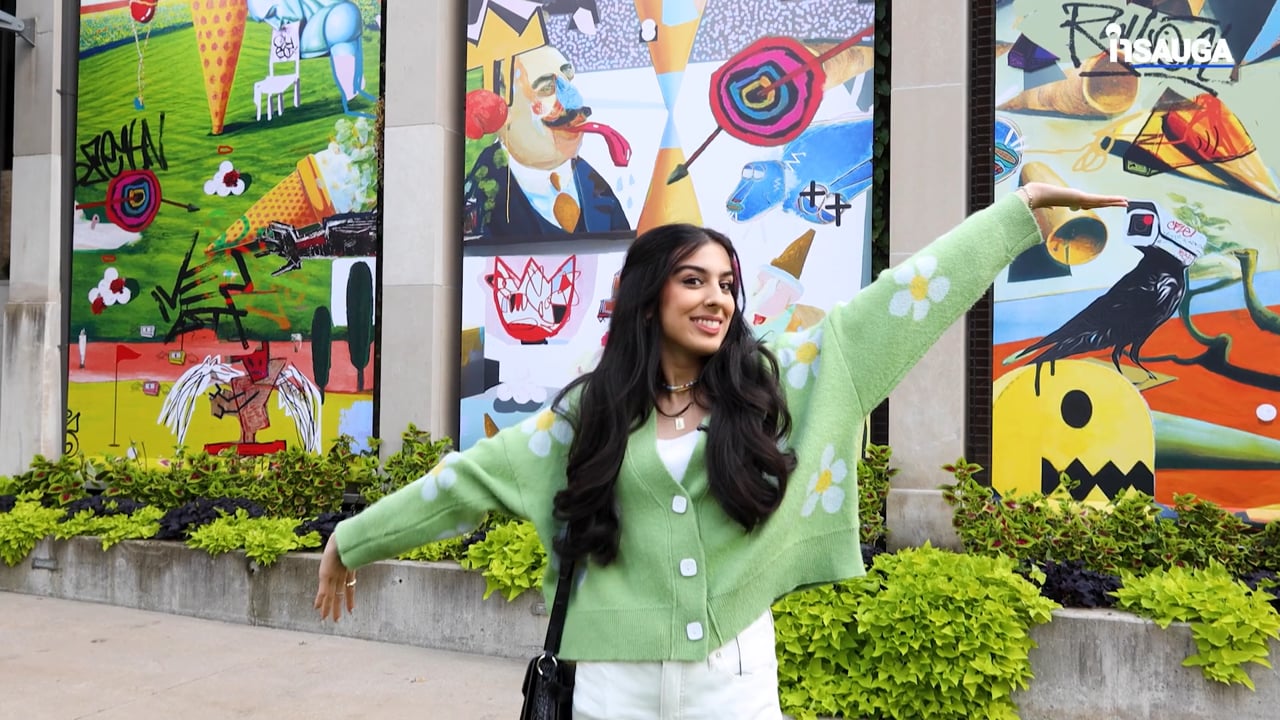 Slide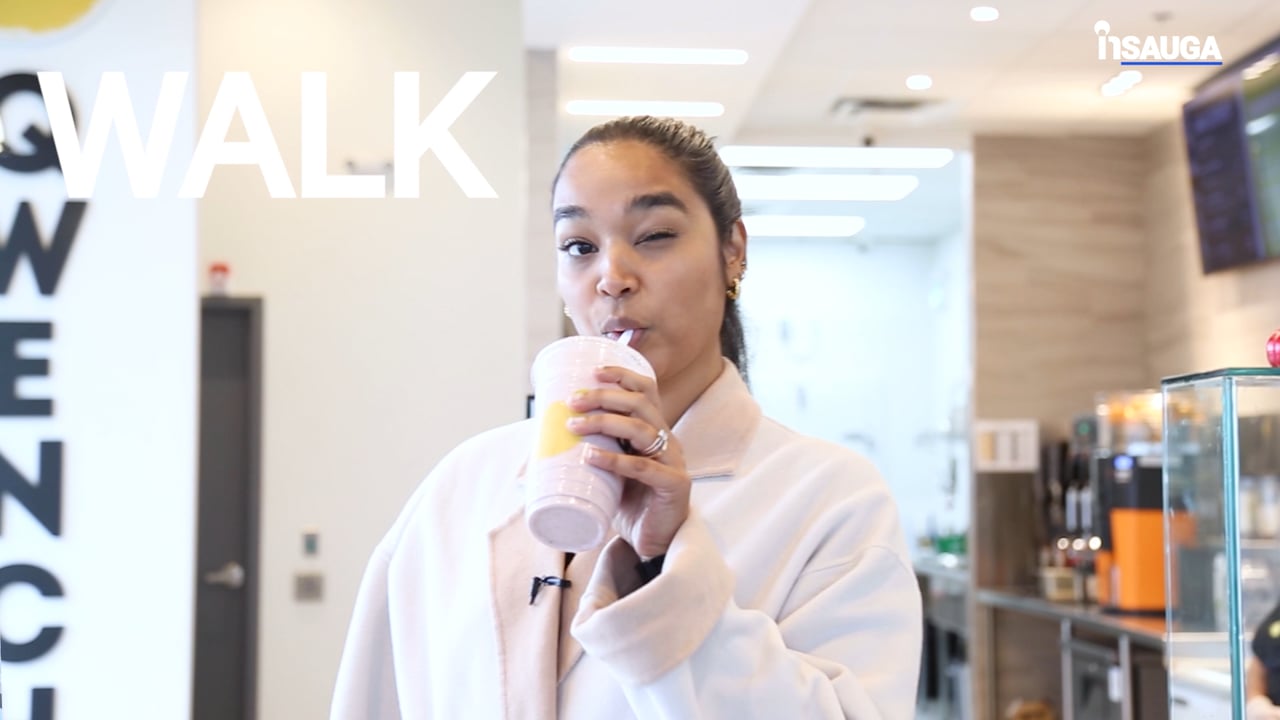 Slide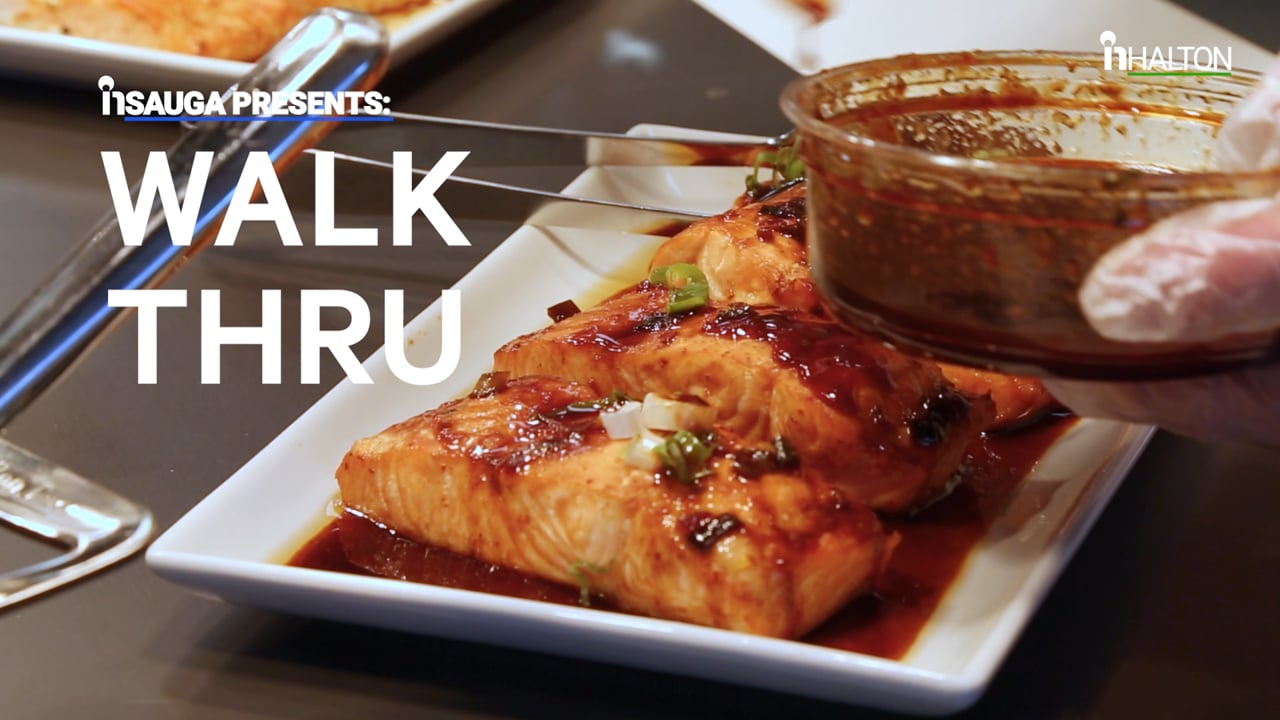 Slide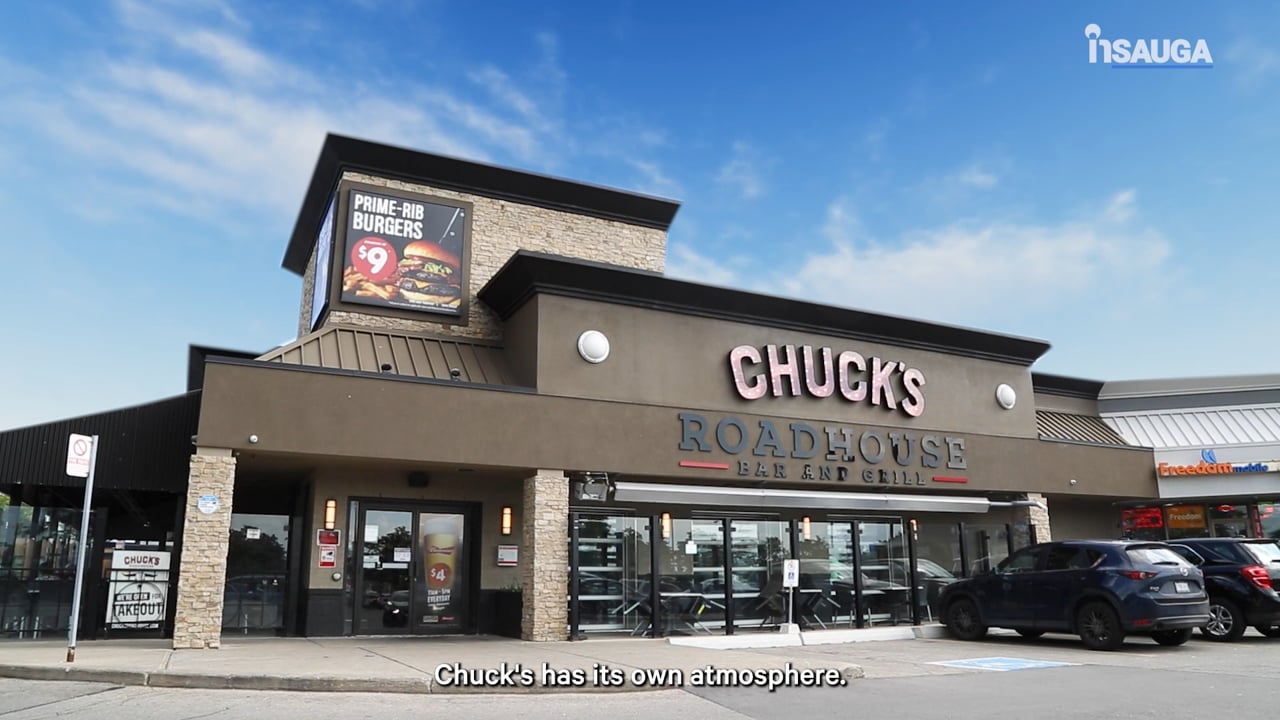 Slide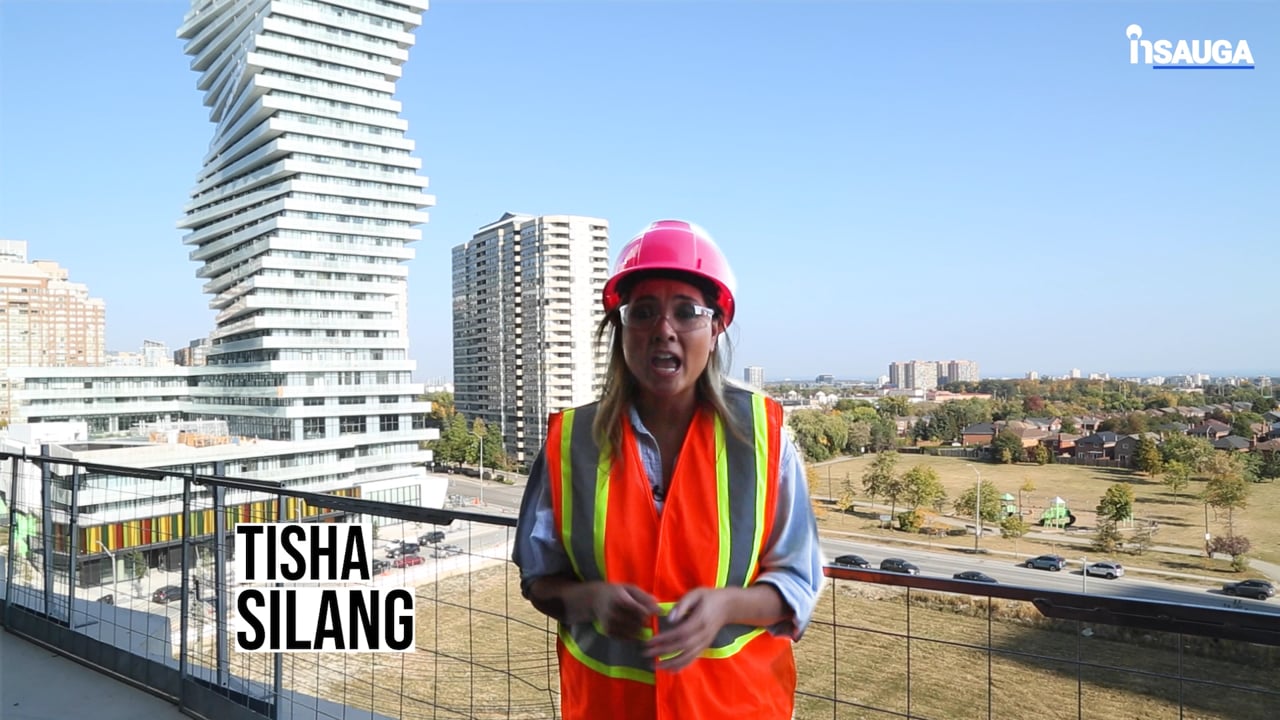 Slide
Slide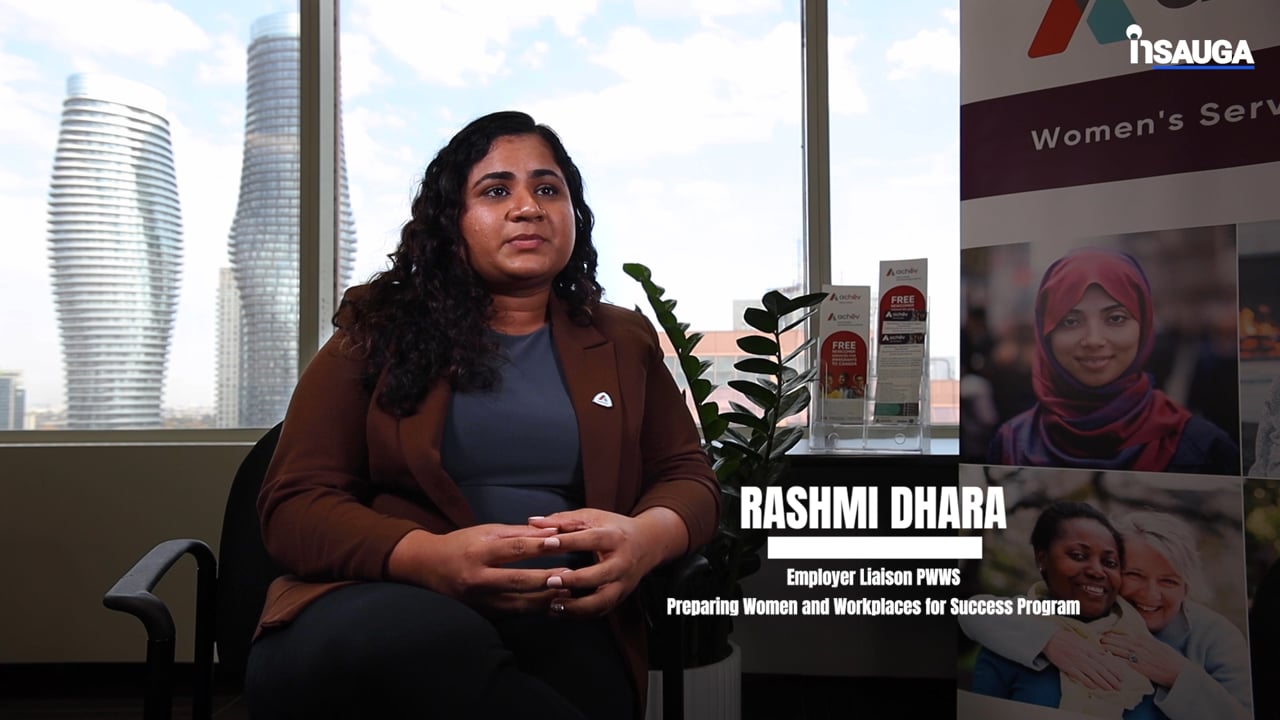 Slide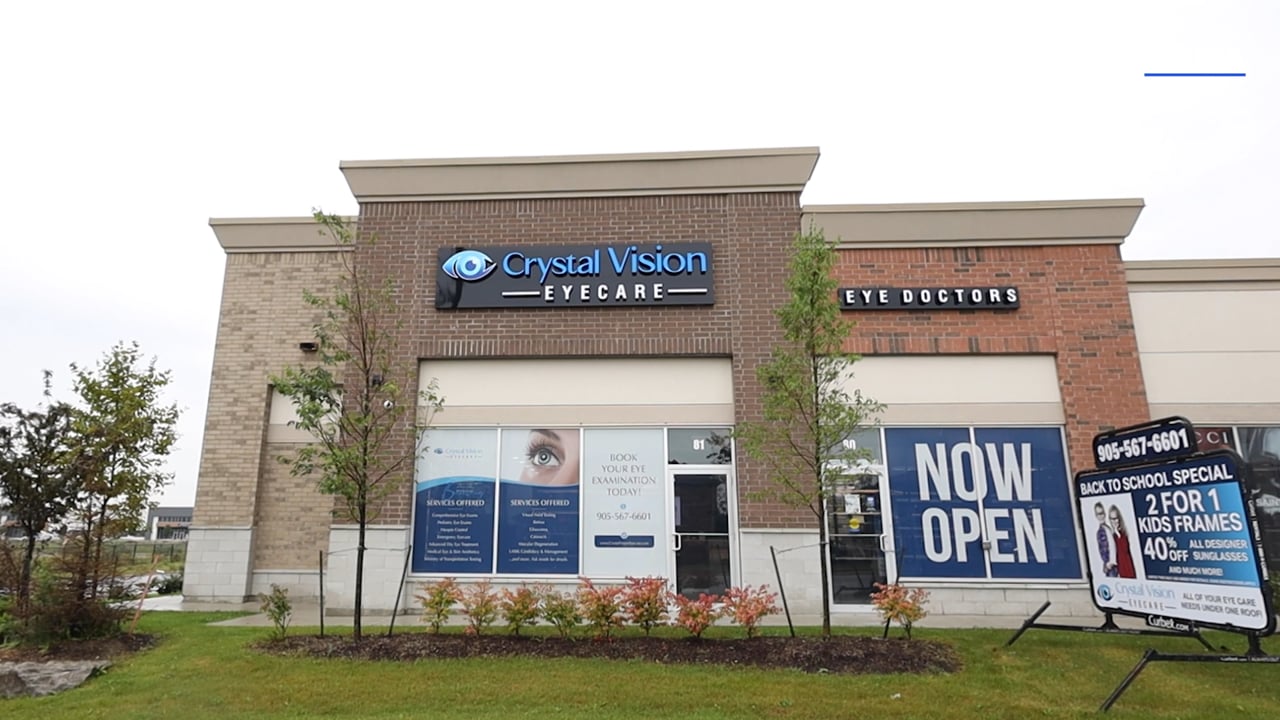 Slide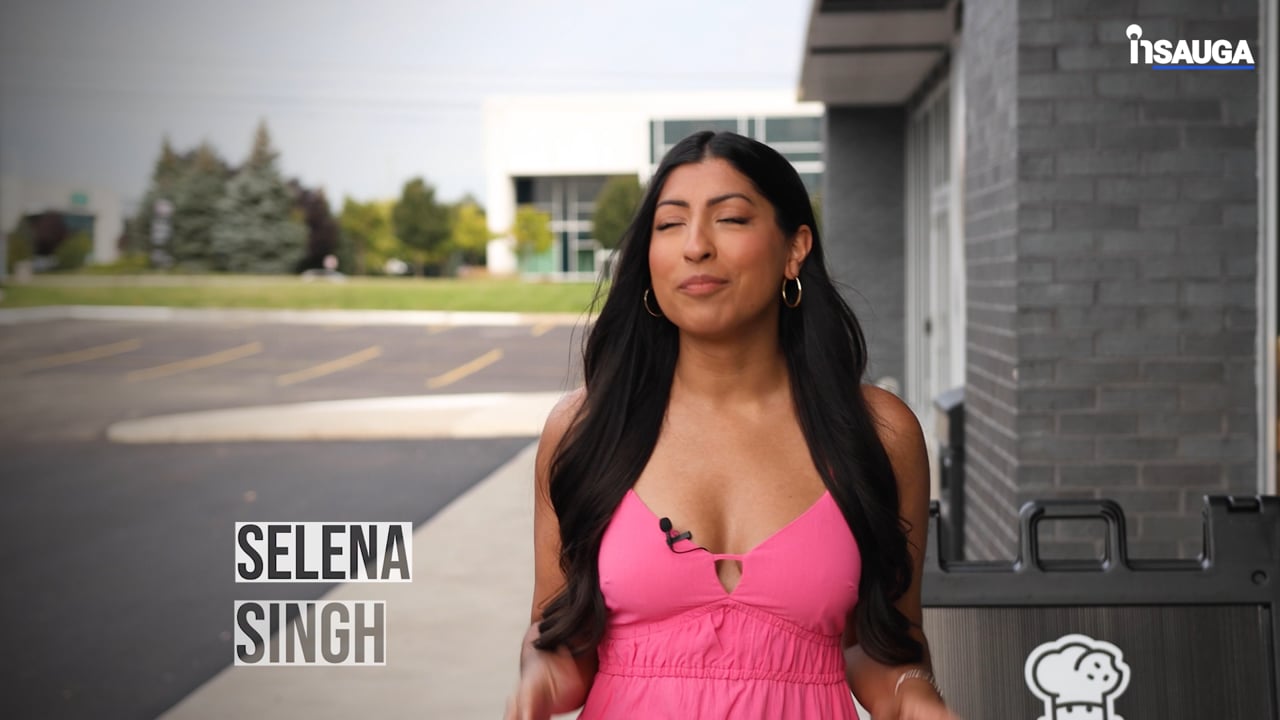 Slide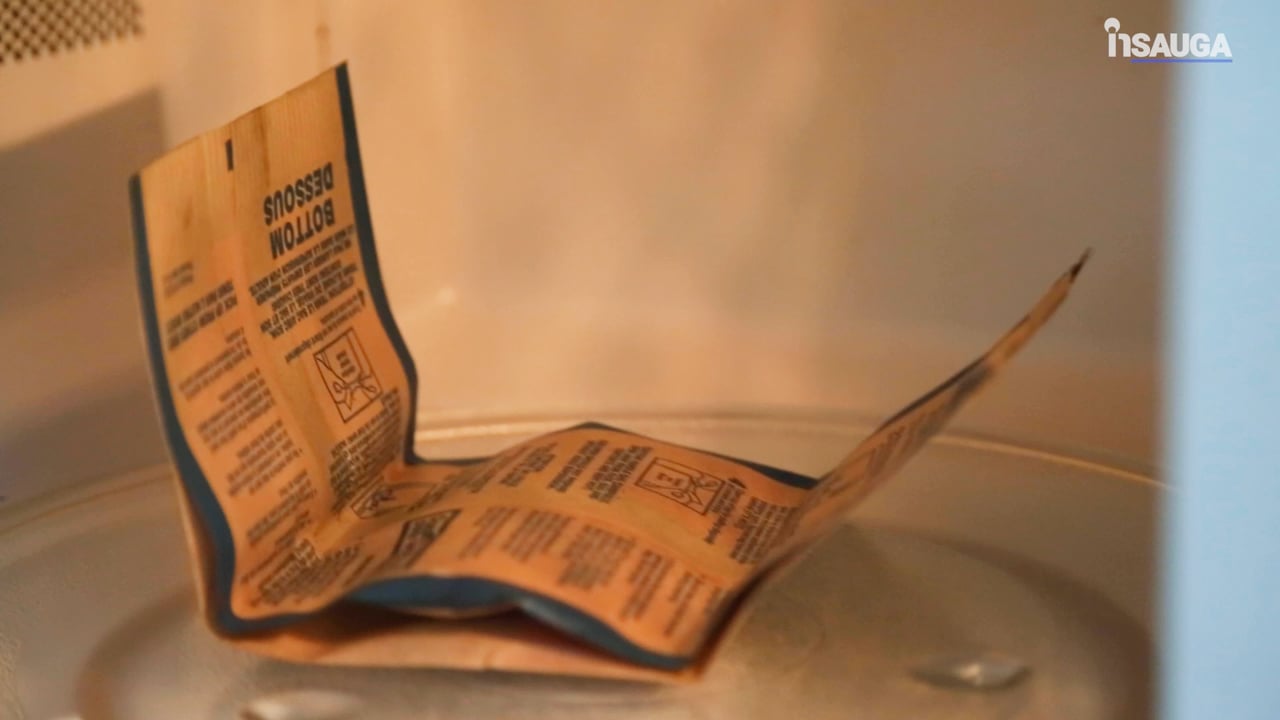 "Residents of St. Catharines and the Niagara region can now participate in more sports and recreational activities in this inclusive and accessible space, giving way to more healthy lifestyles for years to come."
The park received enhancements including new landscaping, a reconstructed parking lot, and a playground structure featuring several accessibility elements. The existing tennis courts were transformed into multi-use courts to accommodate a variety of sports, including tennis, basketball, ball hockey and handball.
Niagara West MPP Sam Oosterhoff said the renovations were "a great example of how various levels of government can work together on community infrastructure that will benefit local residents for years to come."
Throughout the design and implementation phases of the art project, St. Catharines collaborated closely with the Niagara Regional Native Centre (NRNC).
Visual artist Cheyenne Ricard created the chosen public art piece. Additionally, the NRNC worked alongside children who are members of the centre to produce artwork for the interior of the building.
St. Catharines MP Chris Bittle said the project "exemplifies our dedication to enhancing the quality of life for residents and visitors in St. Catharines, providing them with a remarkable and inclusive outdoor space to enjoy."
The Port Weller Community Centre has been enriched with the installation of a mural on the outside of the building titled Ohné:ka. Inside, an exhibition titled 'Ohné:ka: The Mohawk Word for Water' is on view.
insauga's Editorial Standards and Policies
advertising