St Catharines opens up public skating
Published July 29, 2021 at 5:17 pm
The City of St Catharines has opened up public skating at its facilities. However, like many activities presently resuming, it comes with its pandemic protocols.
The city said in a release, "During COVID-19, the City has permitted public skaters to make three public skating reservations per person, per week."
However, it is giving some preferential treatment to residents of the City of St. Catharines who can make a reservation for public skating in advance of guests who reside in other areas of the Niagara Region.
Reservation for St. Catharines Residents will occur 48 hours prior to the selected public skate with the exception of Saturday and Sunday skates, which will be available for residents to book on Thursdays. Reservation for everyone, including guests who reside in other areas of the Niagara Region, will occur 24 hours prior to the selected public skate.
To ensure safety, here are the Covid-19 Protocols and Procedures:
As a result of COVID-19, public skating programs will have a limited number of spots.
All guests will need to arrive 10 minutes before their booked time slot.
Wear your masks.
Check in with staff.
Sanitize your hands.
Complete COVID-19 screening form
Anyone exhibiting COVID-19 symptoms will not be permitted to enter.
Guests are encouraged to arrive ready to skate.
Everyone inside the facility will be required to wear a mask or face covering, except when skating.
To ensure equitable access to as many community members as possible, patrons may only book one public skate per day.
Videos
Slide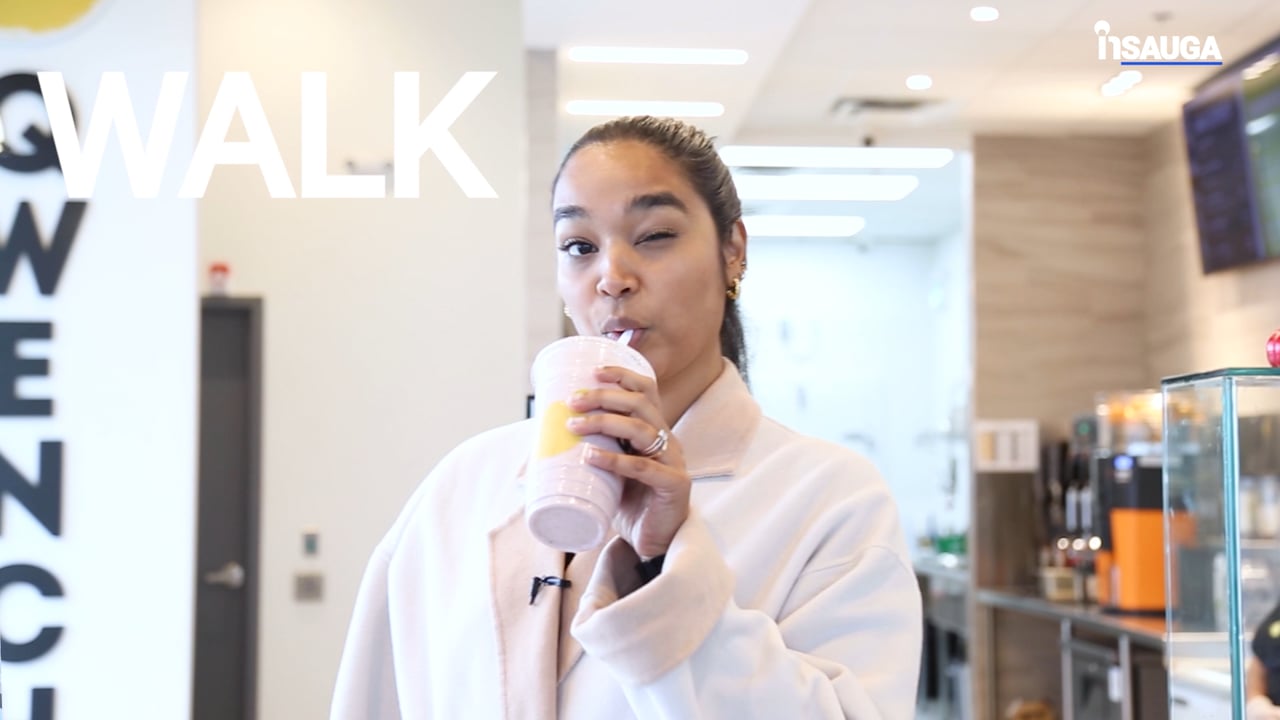 Slide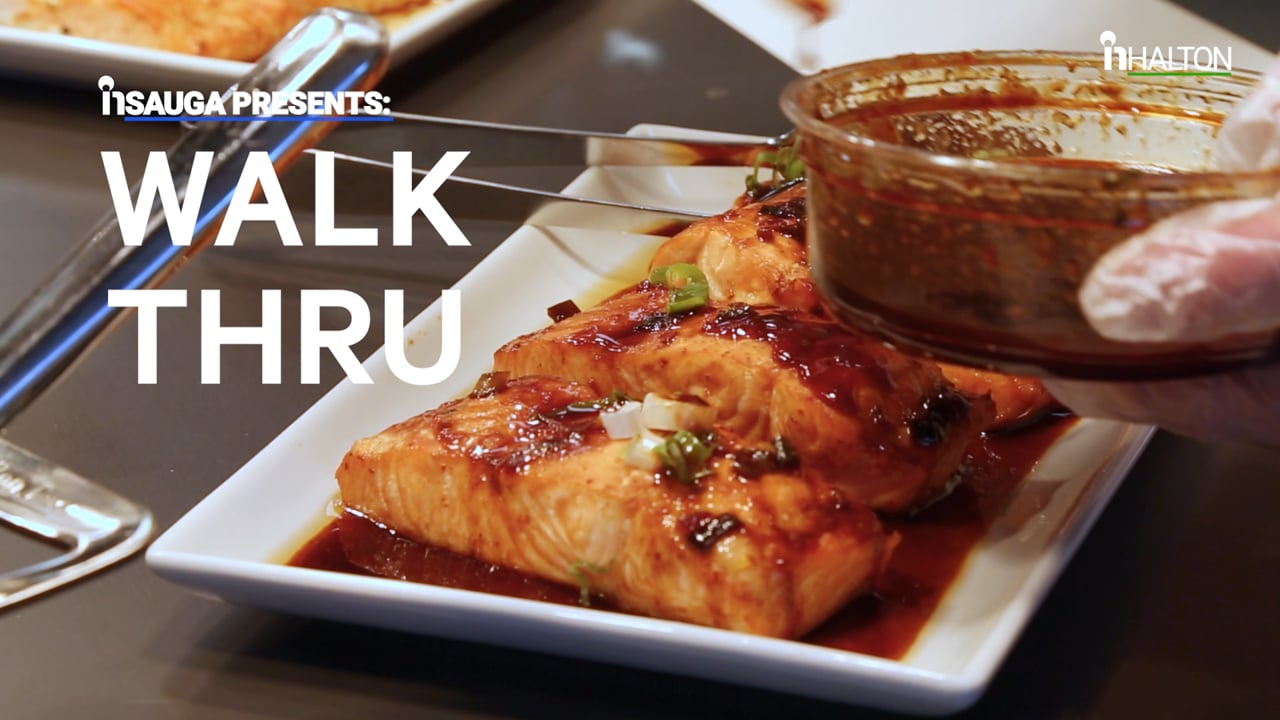 Slide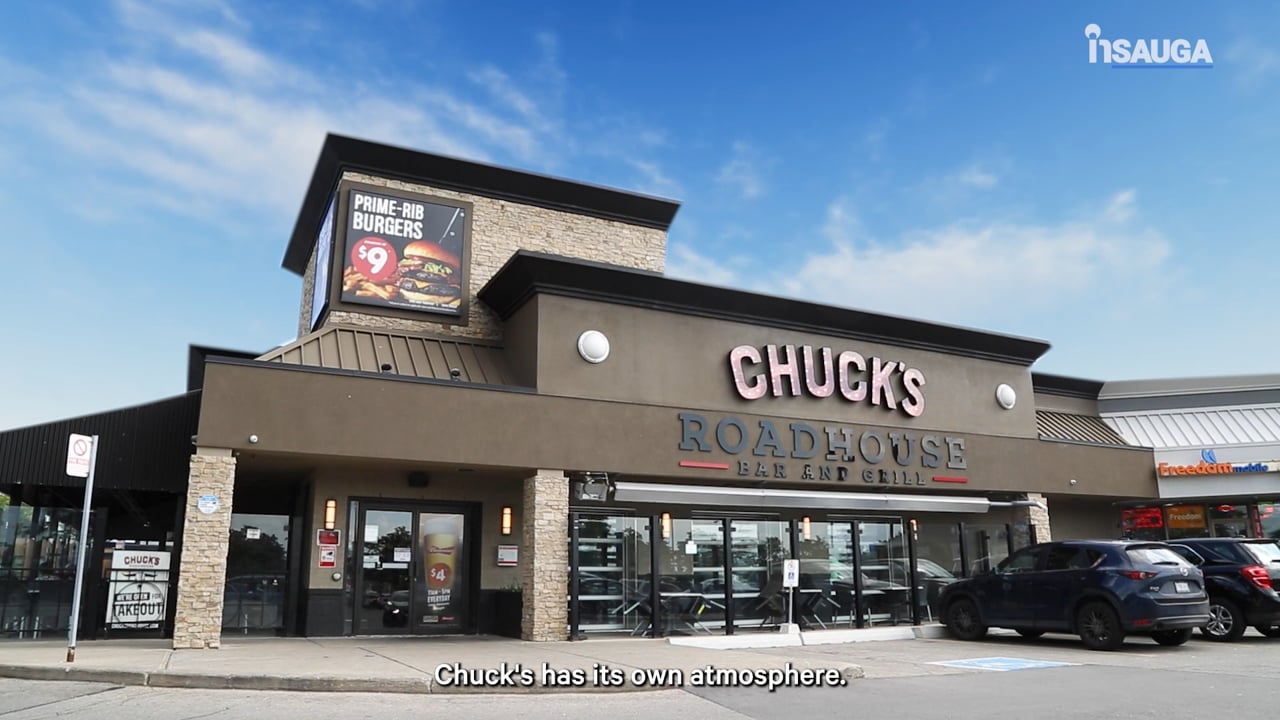 Slide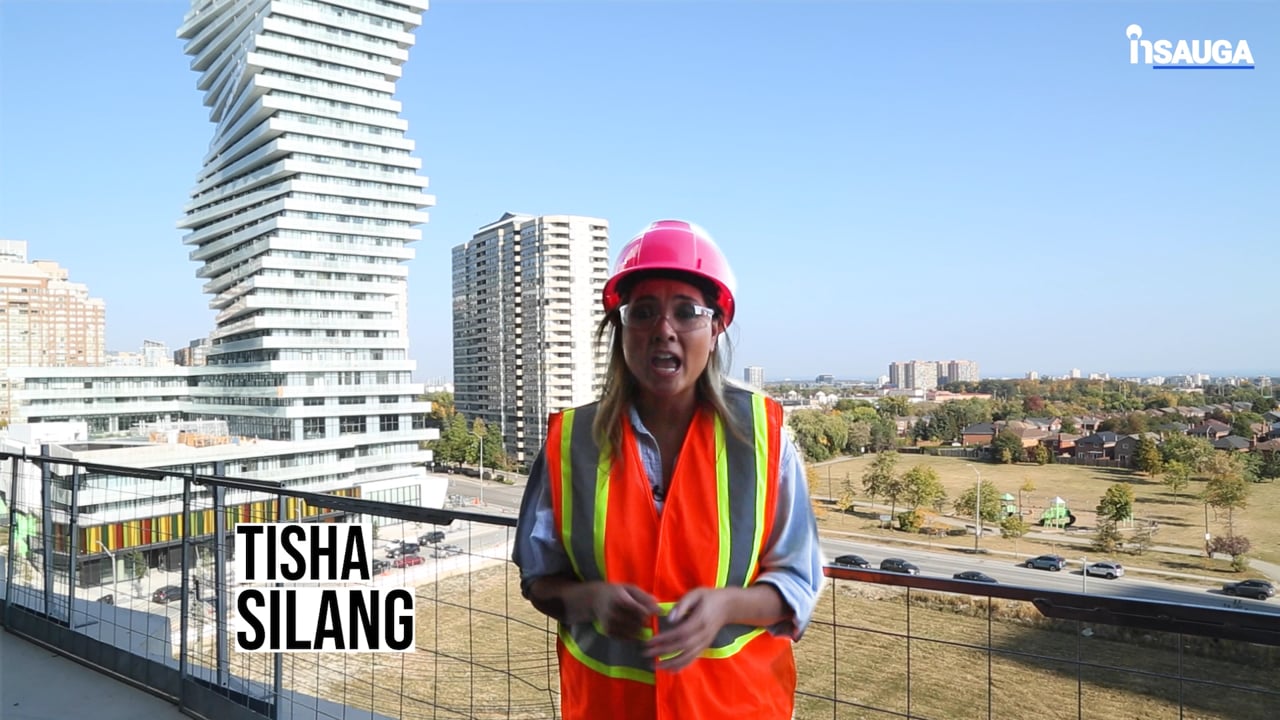 Slide
Slide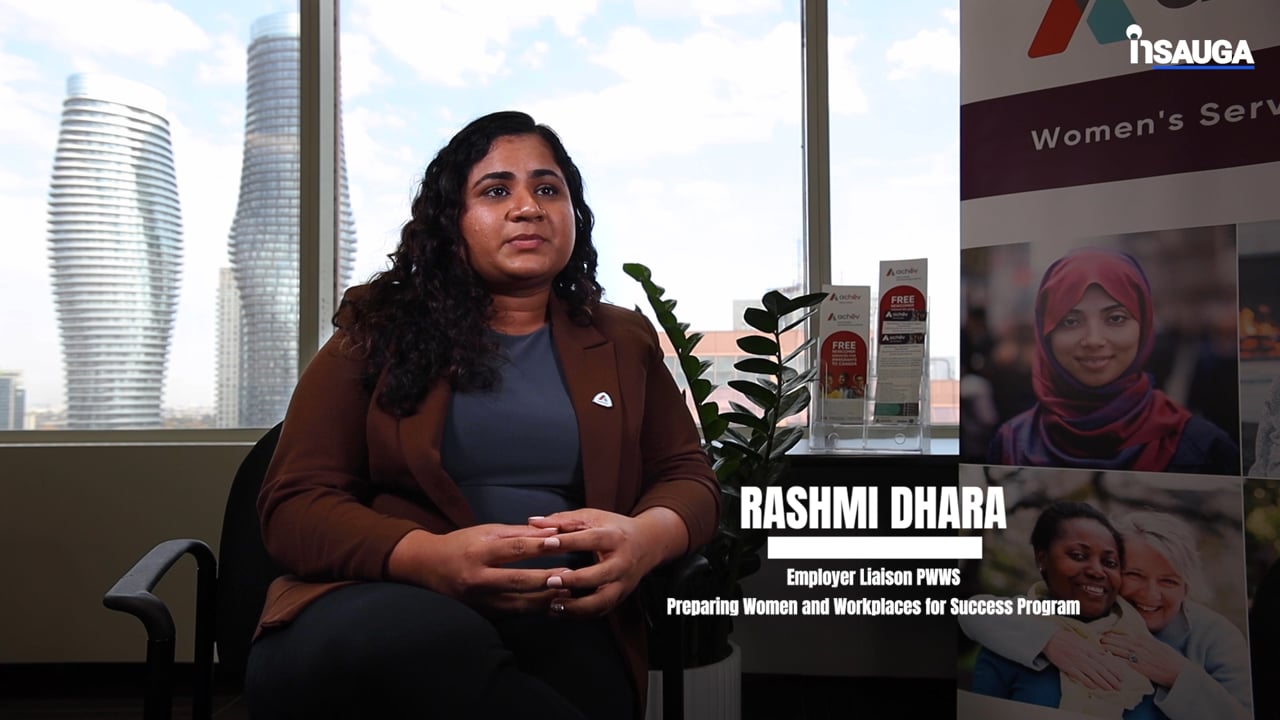 Slide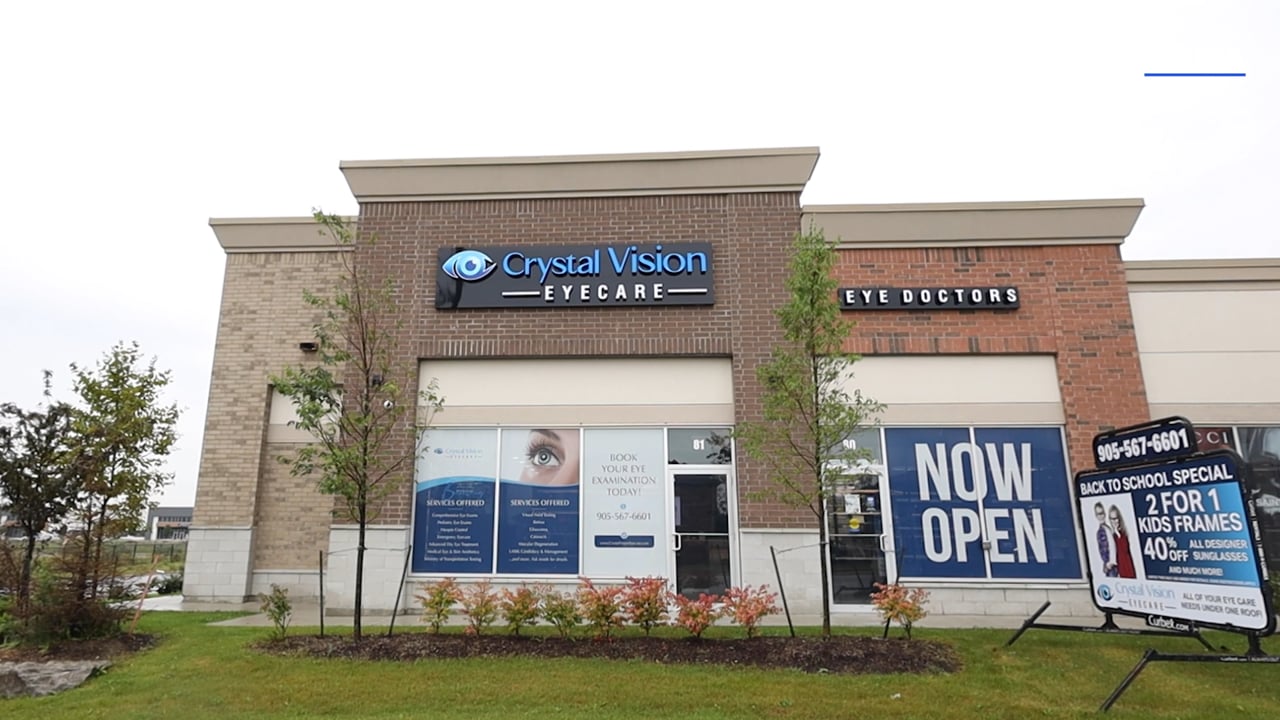 Slide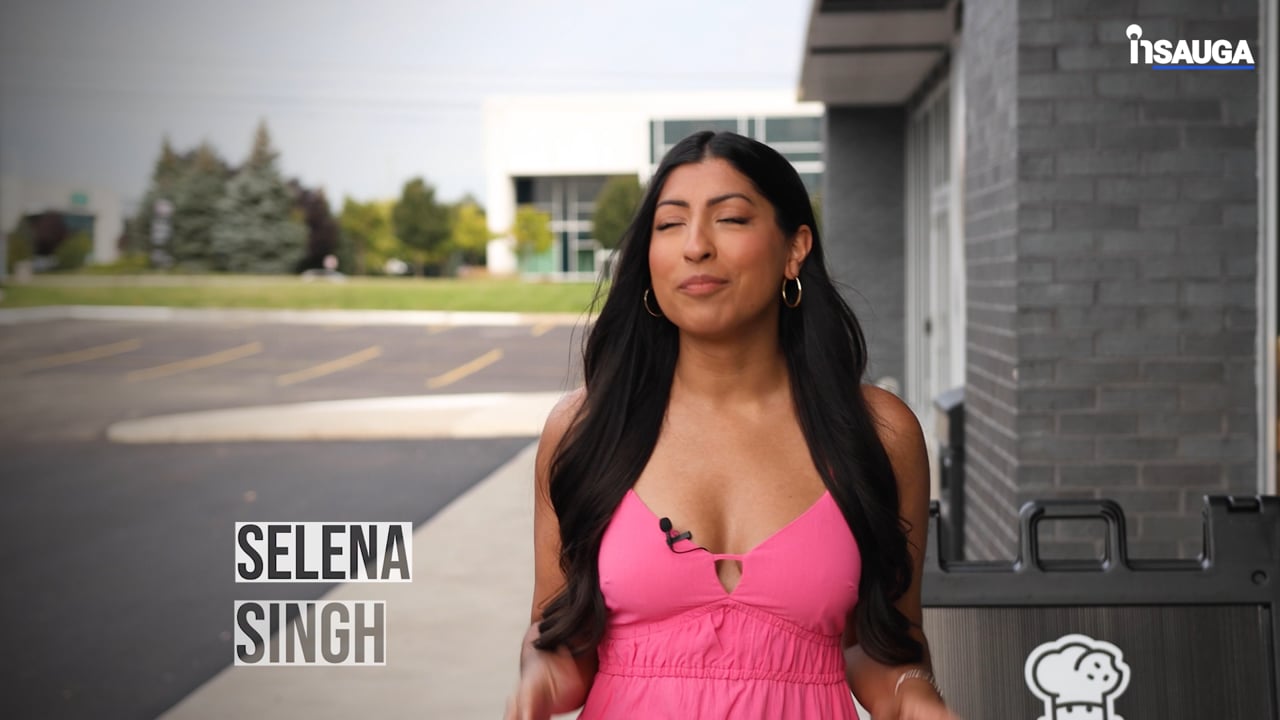 Slide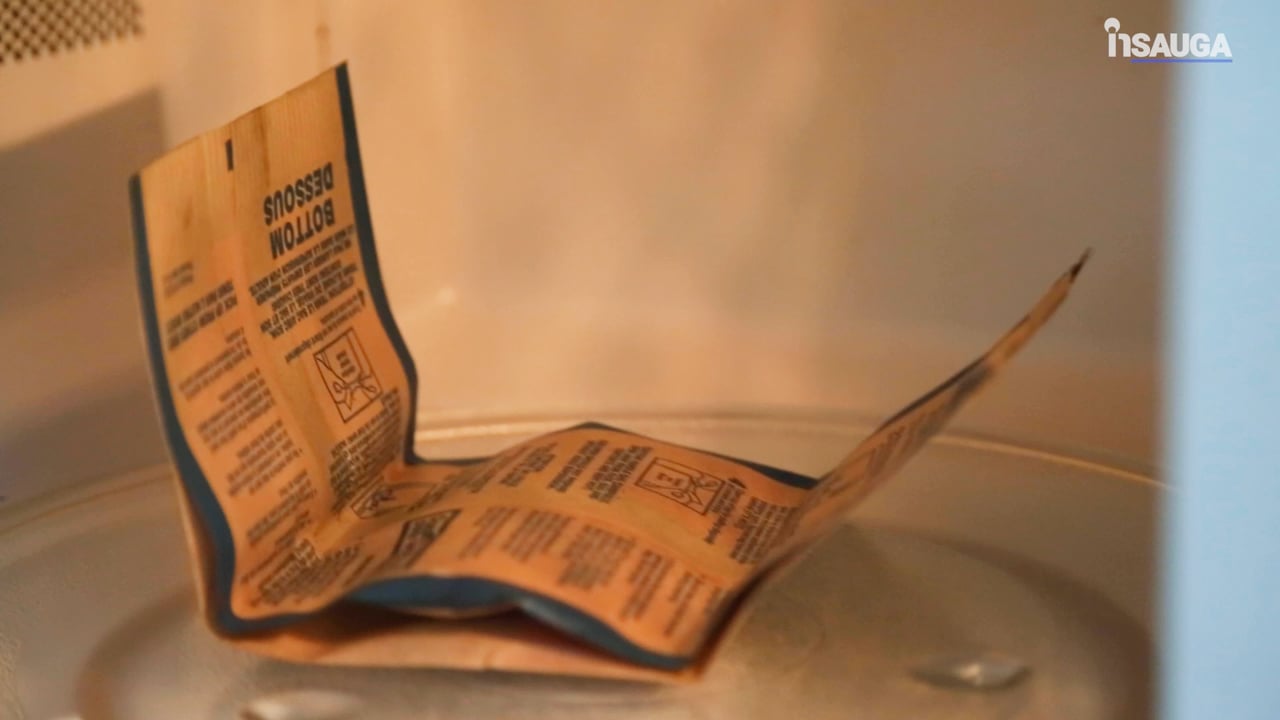 Slide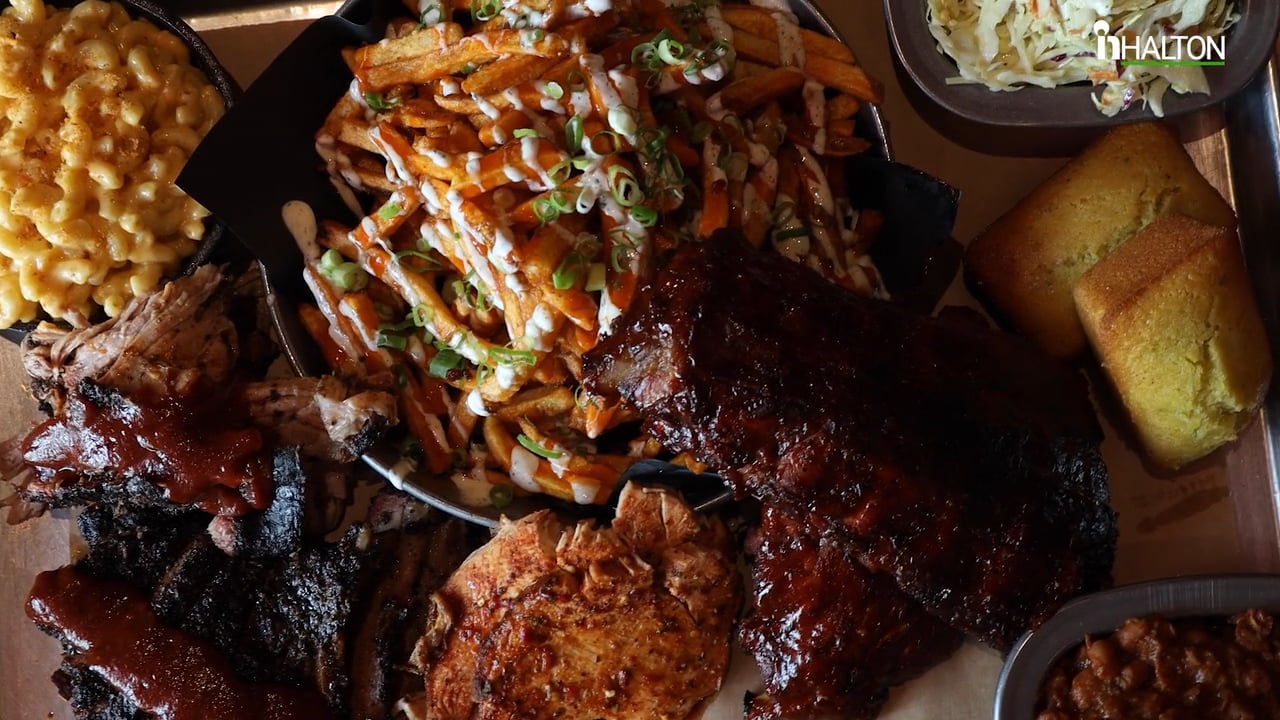 Slide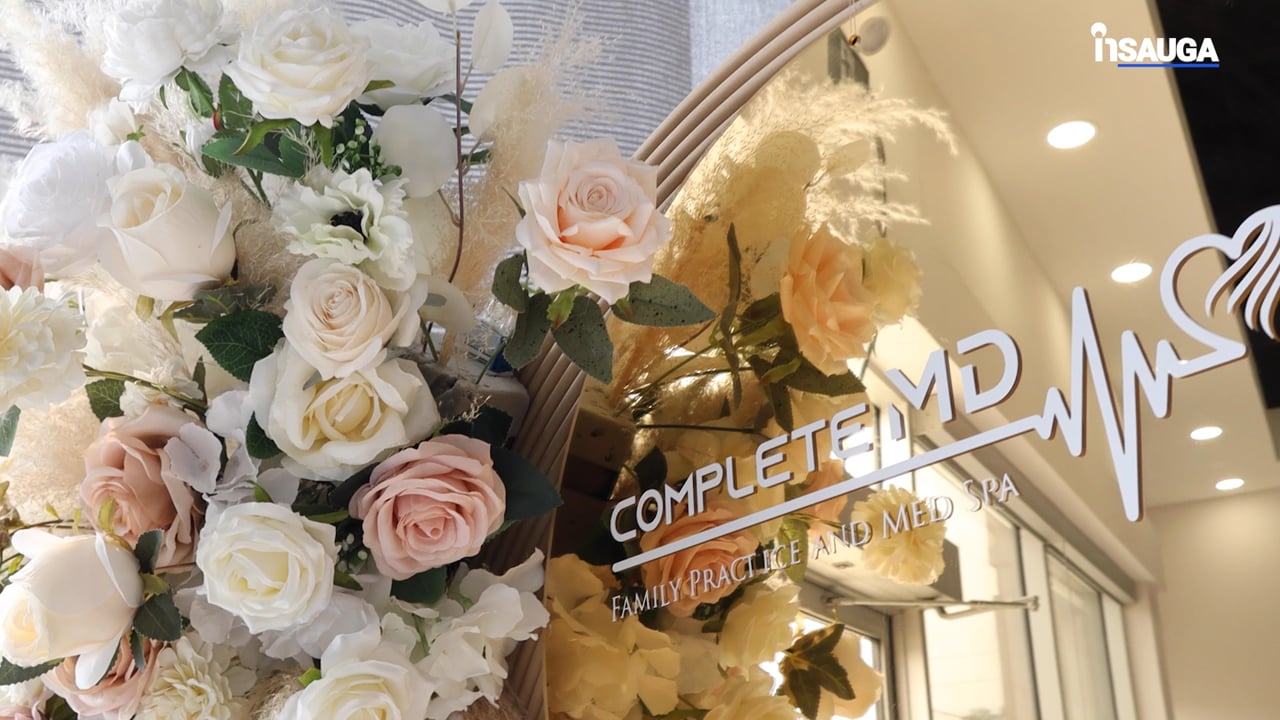 Here are the city's Admission and Supervision Requirements:
Chairs, sleds, pylons, hockey sticks, pucks and other obstructions are not permitted on the ice surface.
Food and drink are not permitted on the ice surface or players bench.
No horseplay.
Games such as tag or racing, as well as backwards skating, figure skating manoeuvres or erratic skating are not permitted.
Refrain from carrying children.
No more than two people are permitted to hold hands.
No chain skating.
Do not throw ice or snow.
Please skate at a sensible speed.
Adhere to the directions of arena staff members.
No sitting on the boards.
All children 12 and under must be supervised on or off the ice by an adult during public skating.
Pre-register online, in advance
Proof of payment (i.e. Hand Stamp) may be required prior to entering ice surface
Profanity and improper behaviour will not be permitted
Report all accidents or injuries to arena staff members immediately
No headsets, cell phones or handheld electronic devices are to be used while skating
All participants must wear skates while on the ice surface
Alcoholic beverages, illegal substances, or anyone under the influence will not be permitted on the premises
Admission Fees are Children: $2.90, Youth: $3.25, Older Adult: $3.40, Adult: $4.50 and Family: $11.80.
For questions, email [email protected] or call customer service at 905-688-5601 ext. 1937 for assistance.
insauga's Editorial Standards and Policies
advertising