St. Catharines' Niagara River Lions join Hamilton at CEBL Championship Weekend
Published August 6, 2022 at 9:30 pm
EJ Onu, best known for his defending, took over everywhere to keep the Niagara River Lions in the mix for a league title.
The River Lions, put in the unique situation of starting the playoffs with a road game despite their second-place seeding, had to weather the storm from the upstart Guelph Nighthawks and a raucous Sleeman Centre gathering on Saturday. With Canadian Elite Basketball League scoring champ Khalil Ahmad in early foul trouble, Niagara raised the intensity level and made Guelph to show its hand early at each end of the court. That led to a 23-0 run at the start of the second quarter where the 6-foot-11 Onu and guard Munis Tutu, normally a defensive ignitor, finished prime looks. The surge pushed the River Lions to their 99-78 win that booked a return visit to the CEBL Championship Weekend.
The River Lions will face the Scarborough Shooting Stars, who featured erstwhile Toronto Raptors guard Jalen Harris, in a semifinal next Friday (Aug. 12) in Ottawa. Scarborough defeated the Saskatchewan Rattlers 106-88 in a quarterfinal on Sunday to complete an all-Ontario final four.
The first-place Hamilton Honey Badgers and host Ottawa Blackjacks will meet in the other Aug. 12 semifinal.
Hamilton and Niagara's two regular-season games were decided by a combined margin of seven points during the Civic Holiday weekend.
The Victor Raso-coached River Lions were league finalists in 2021, falling in the final to the Edmonton Stingers.
Videos
Slide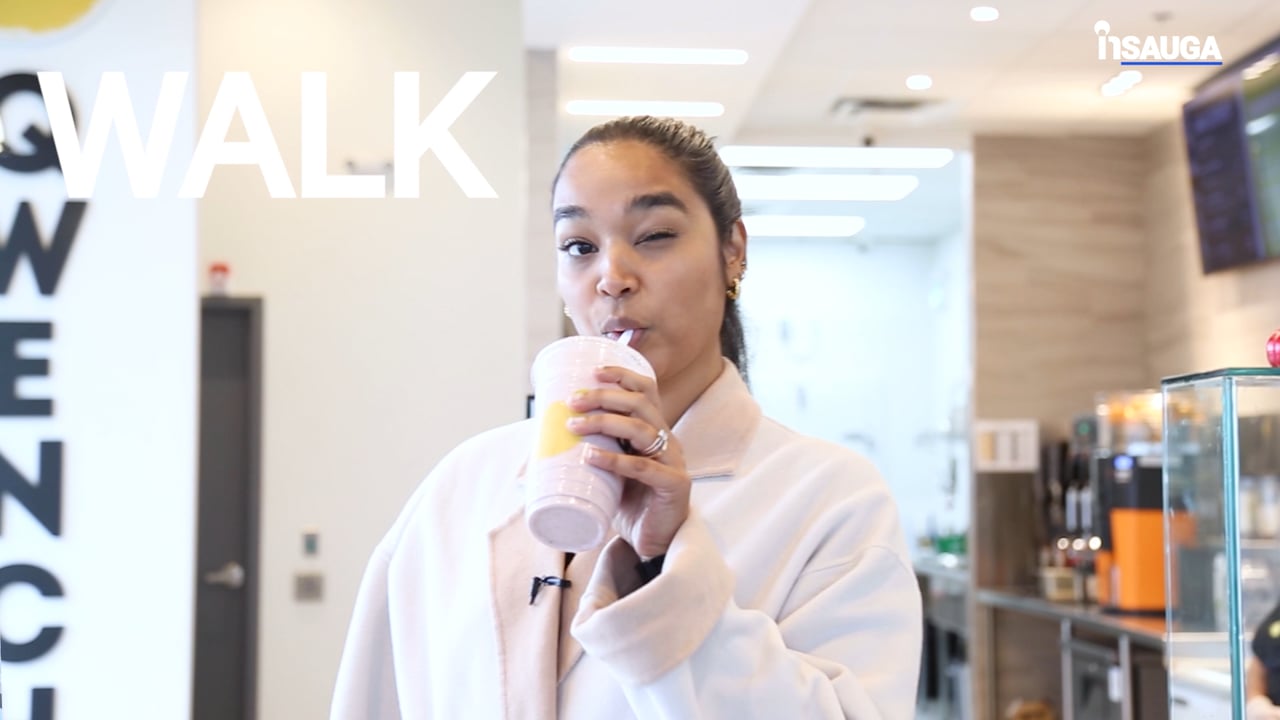 Slide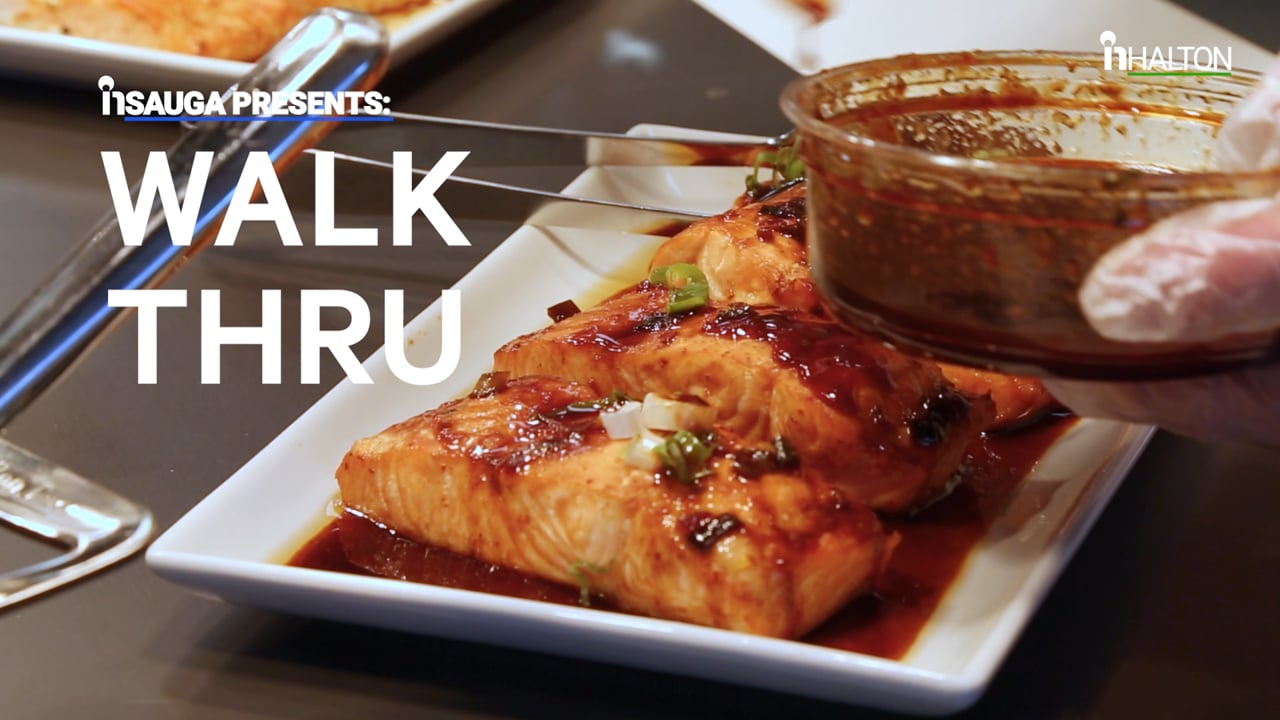 Slide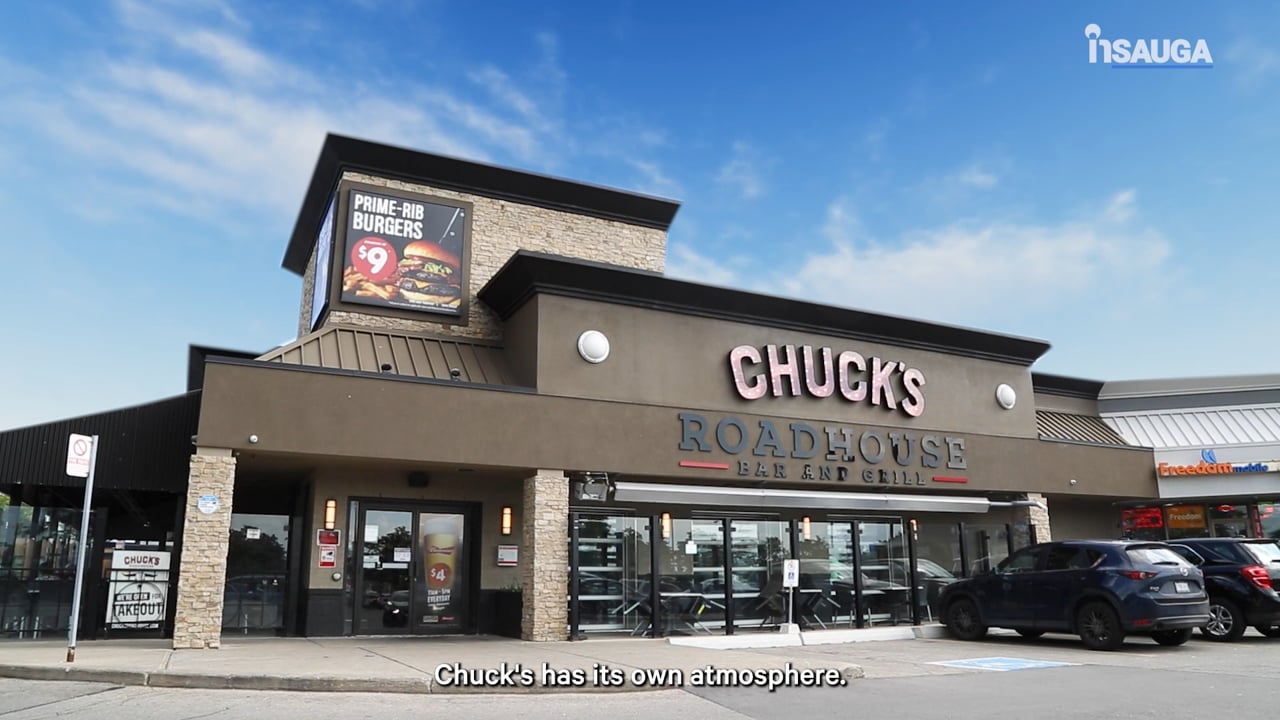 Slide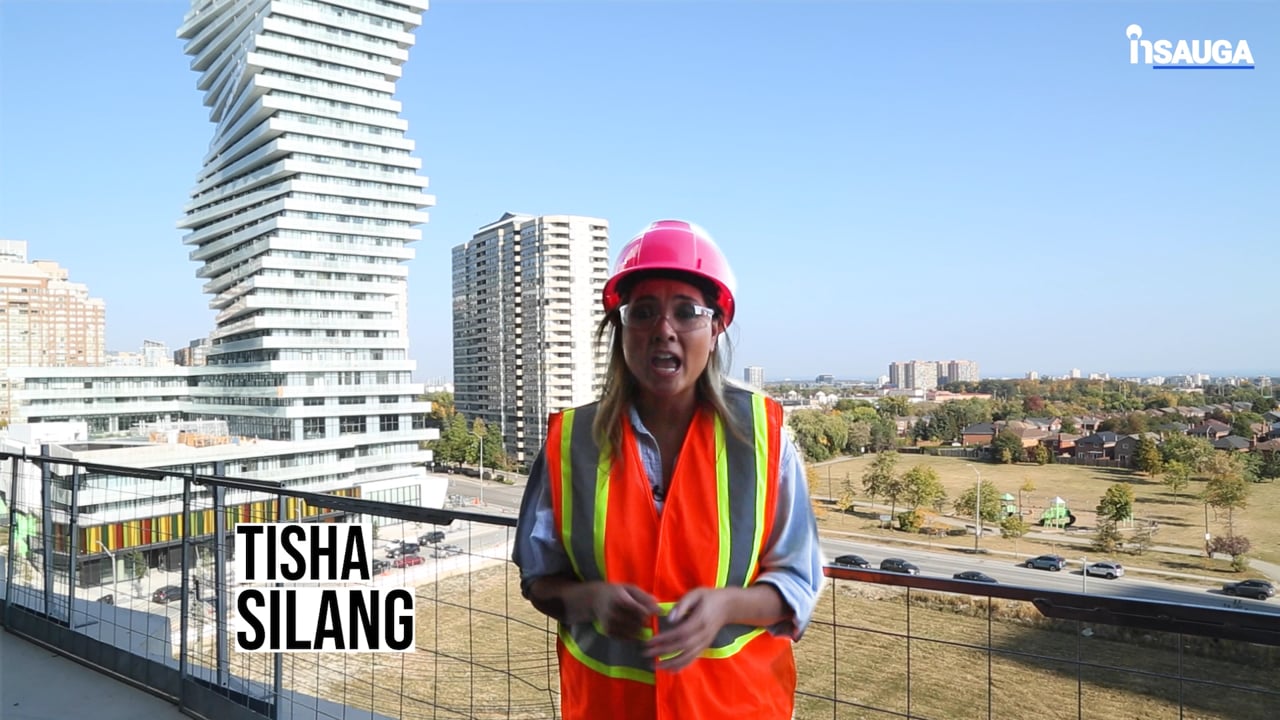 Slide
Slide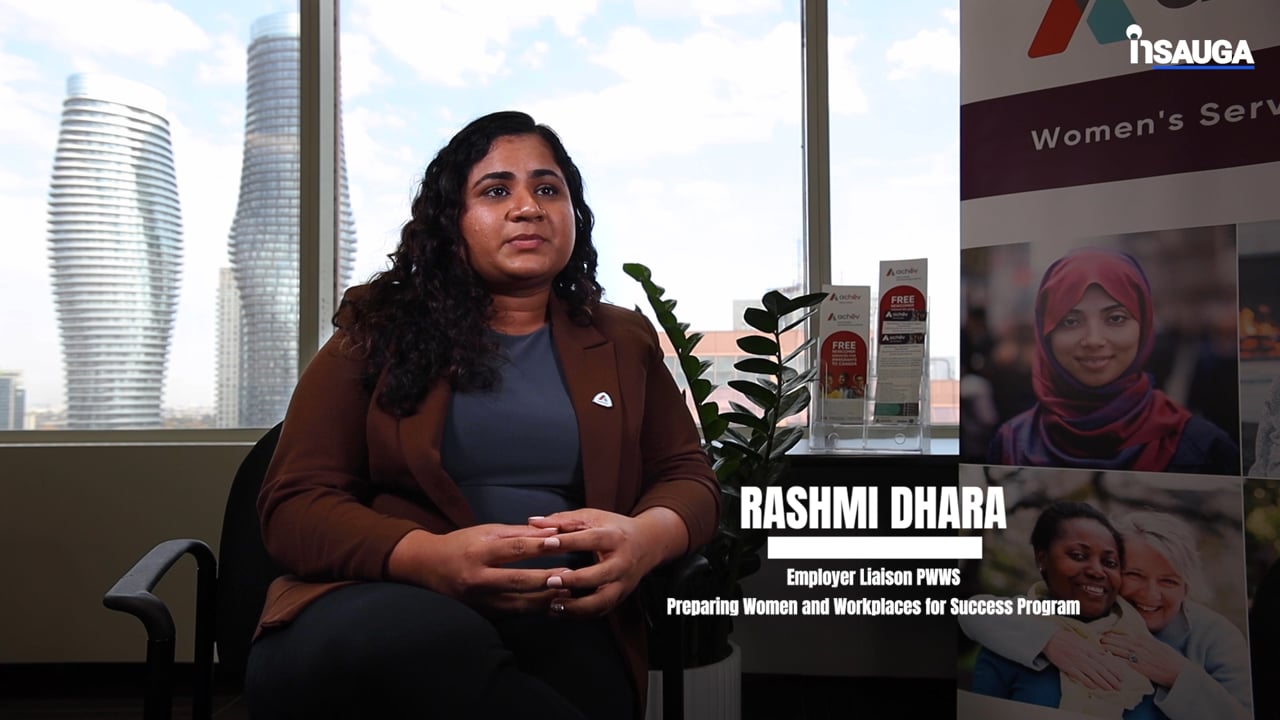 Slide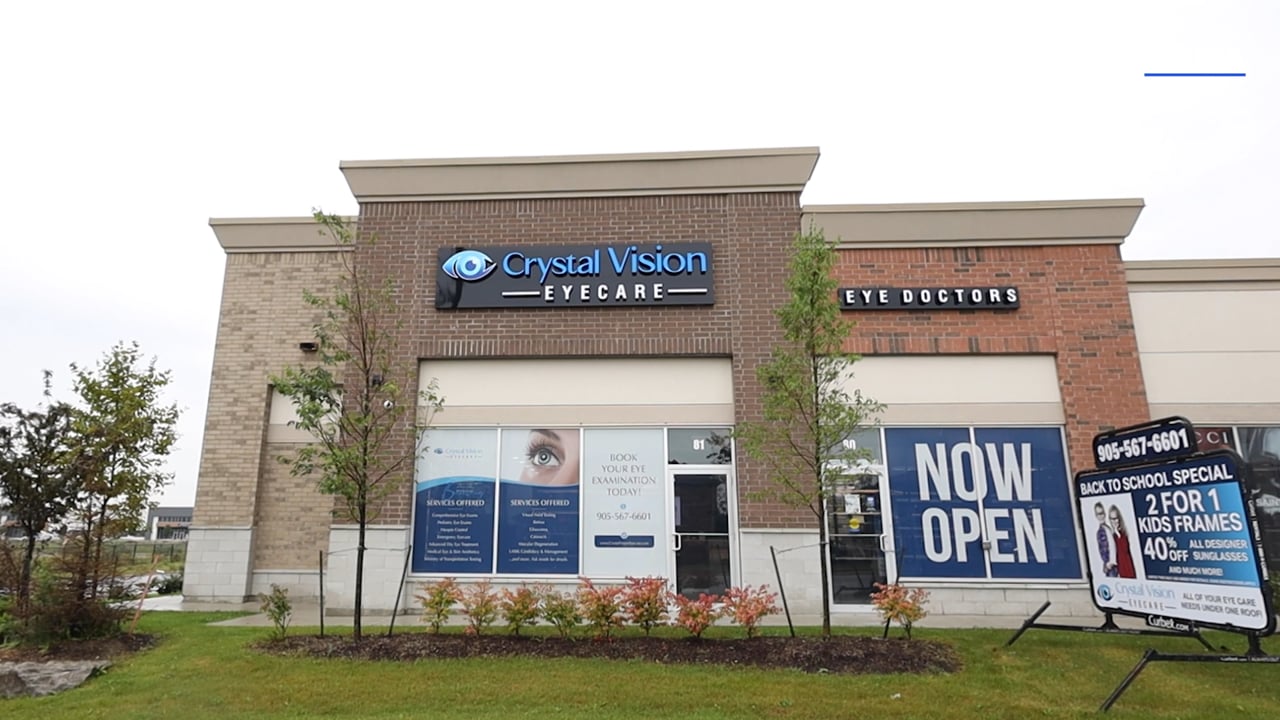 Slide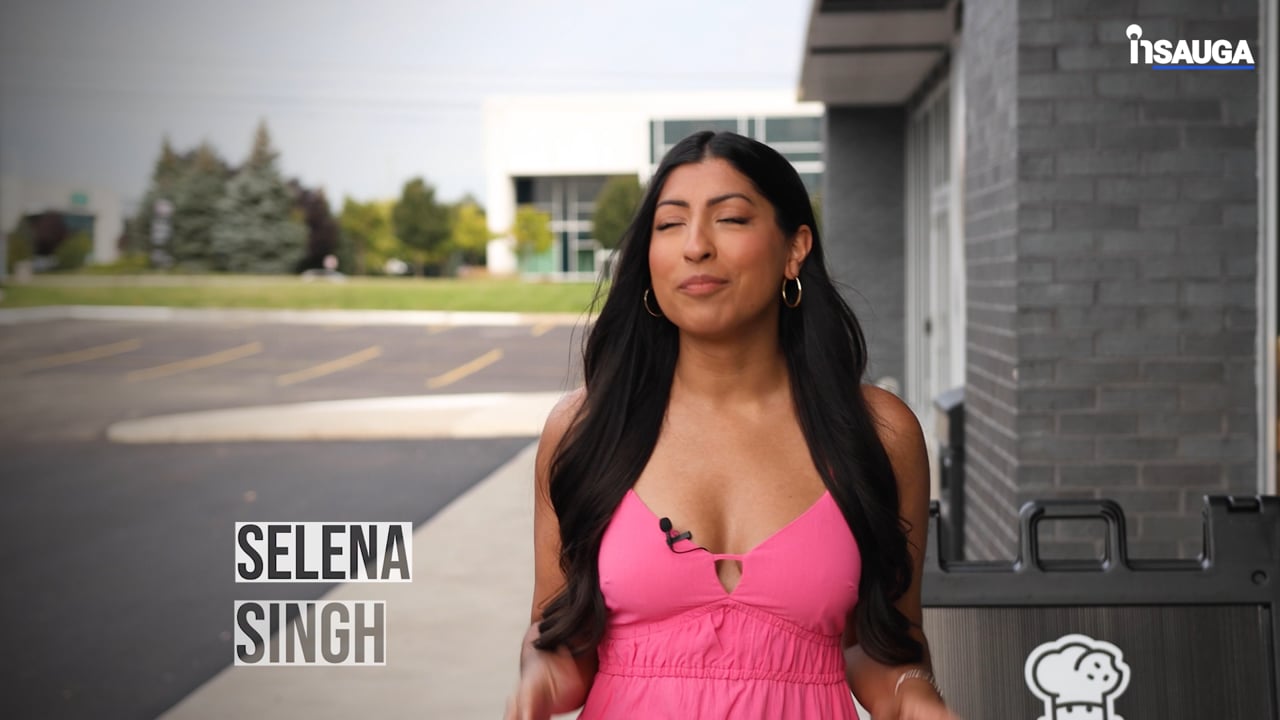 Slide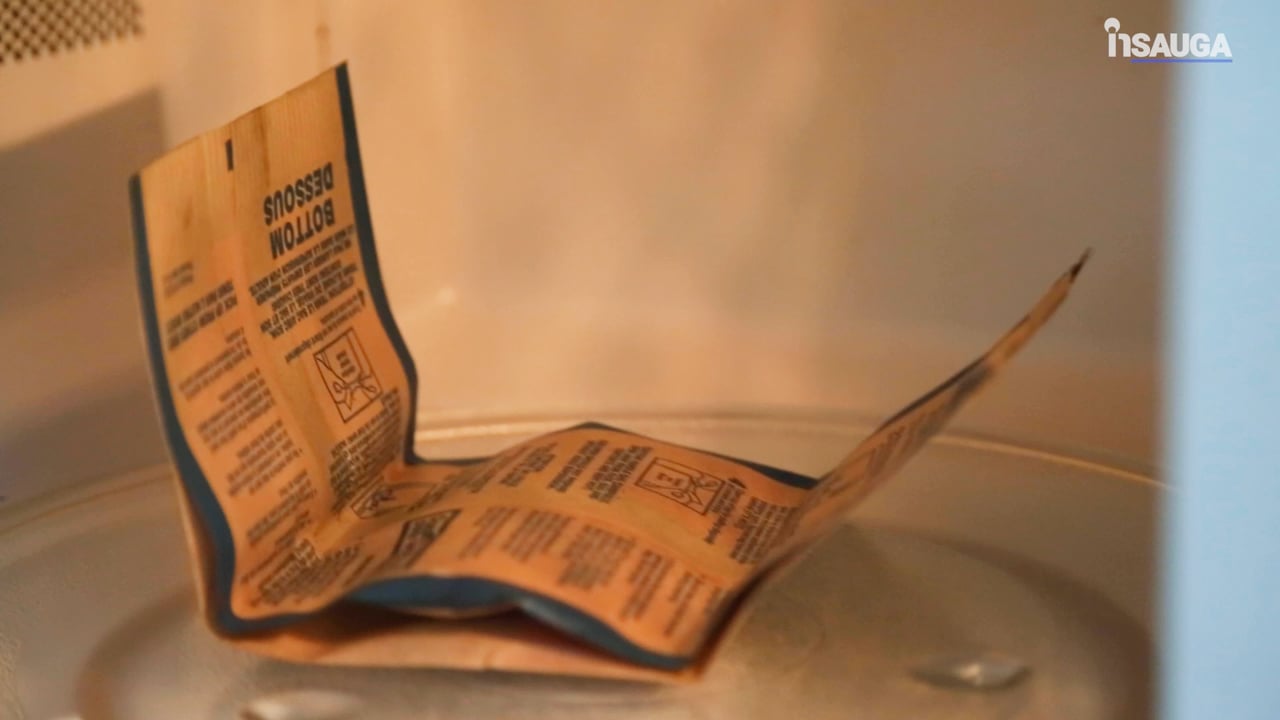 Slide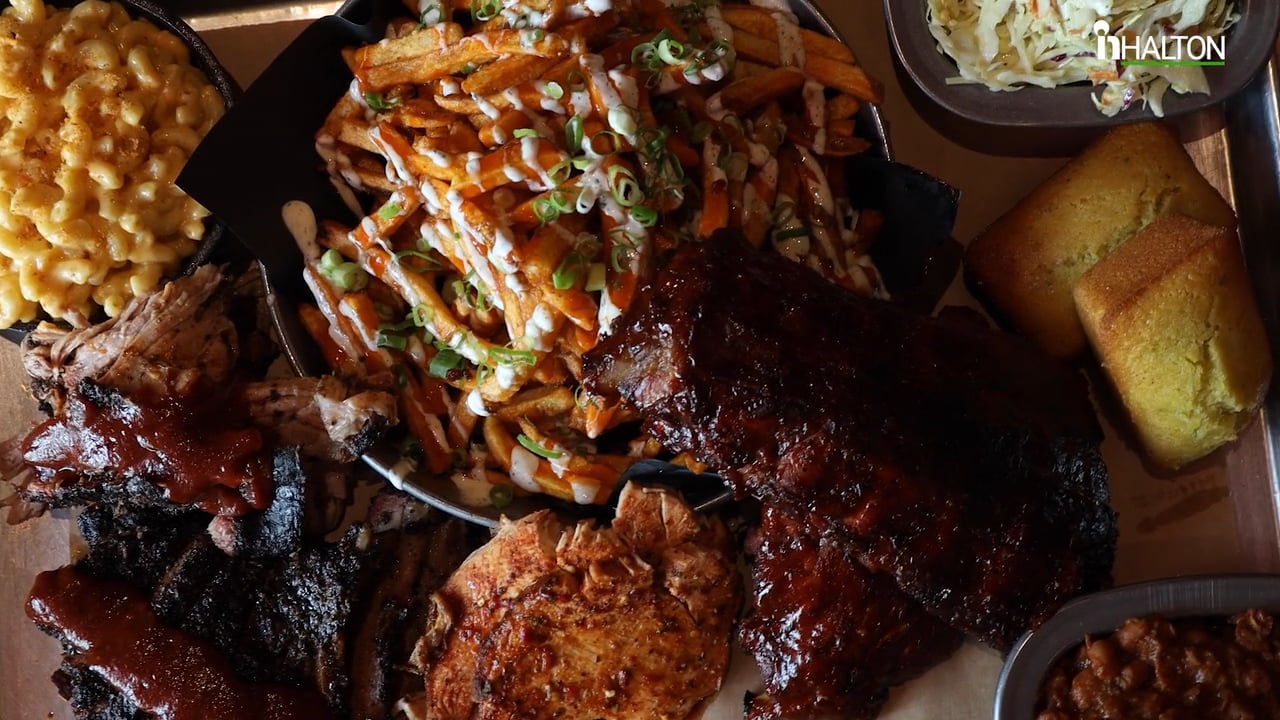 Slide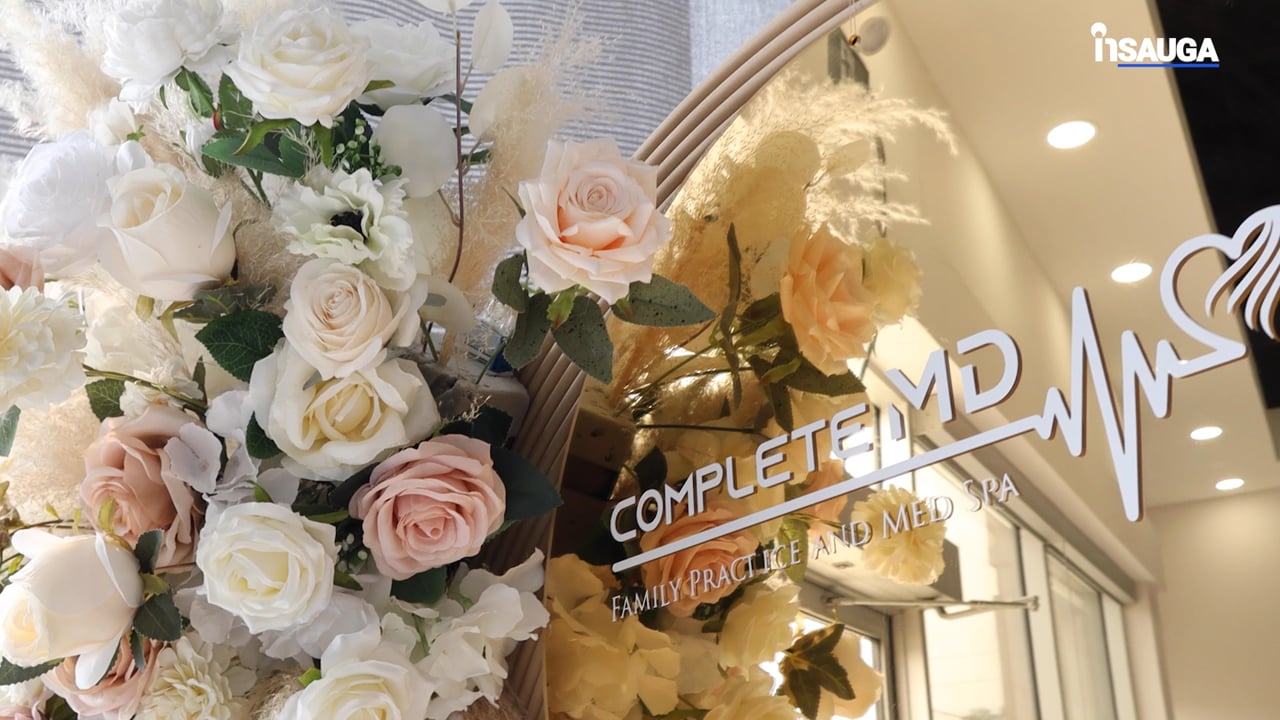 Onu, who has played for the Memphis Grizzlies' G League affiliate, tripled his regular-seaosn scoring average with a game-high 28 points that included making 5-of-7 three-point tries. Onu poured in 10 points and Tutu scored all seven of his during the big first-half run. Onu also had responses at the rim and from deep seemingly any time that the Nighthawks, who got as close as eight points, tried to make a second-half run.
In the regular season, Tutu averaged 9.5 points per game, along with 3.4 rebounds and 3.3 blocks, which got him a nomination for CEBL defensive player of the year.
River Lions captain Daniel Walden-Mullings had a 14-point, 10-rebound double-double. Ahmad finished with 14 points despite foul trouble limiting him to 18 minutes. Jaylen Babb-Harrison, an Ajax native, and Mississauga product Elijah Mitrou-Long hooped 11 apiece for Niagara.
Ahmed Hill had 17 points to pace Guelph, which is coached by Brock Badgers men's basketball coach Charles Kissi. The Nighthawks hosted the game since St. Catharines' Meridian Centre is occupied by the Canada Summer Games. Their first-look scorer, Cat Barber, scored 15 points, but had only two during the first two quarters.
Niagara trio up for CEBL hardware
Ahmad, Onu and Mitrou-Long are each finalists for major league awards, the CEBL announced late this week.
Ahmad and Saskatchewan guard Tony Carr are the finalists for player of the year.
Onu's fellow nominee for top defensive player is Hamilton guard Caleb Agada, a Burlington native. Agada is the lone double nominee, since he is for Canadian player of the year alongside Scarborough guard Isiaha Mike.
Mitrou-Long and Hamilton guard Koby McEwen are finalists for sixth man of the year.
Brampton native David Muenkat, a forward for Scarborough, is a finalist for U SPORTS player of the year. Muenkat playsfor the St. Francis Xavier X-Men. Fraser Valley Bandits forward Thomas Kennedy, who plays university hoops for the Windsor Lancers, is the other nominee.
Following the semifinals next Friday (Aug. 12), the league's championship game is scheduled for Aug. 14.
insauga's Editorial Standards and Policies
advertising