St. Catharines, Niagara Falls and Welland schools hosting pop-up COVID-19 vaccine clinics
Published August 17, 2021 at 11:22 pm
Starting next week, eight schools across Niagara Region will host pop-up COVID-19 vaccine clinics.
The inititative by Niagara Region Public Health is intended to increase vaccination among students entering the fourth wave of COVID-19. The clinics, which will run from 10 a.m. to 6 p.m. daily over eight consecutive weekdays, will prioritize students, but are open to walk-ins from anyone who is eligible and looking to get their first or second dose of the COVID-19 vaccine.
Any child with a 2009 birthdate will be eligible to begin their vaccine series as of Wednesday (Aug. 18).
Both the Moderna and Pfizer-BioNTech mRNA vaccines will be available.
"We are now in a pandemic of the unvaccinated," says Dr. Mustafa Hirji, Niagara Region's acting medical officer of health. "Children are the largest group unvaccinated group in our population, and therefore now at the greatest risk from COVID-19. Tragically, we see in the United States that hospital admissions of children for COVID-19 is at an all time high. Now is the time for students, staff, and parents to get vaccinated before school starts—let's not make the same error as that the US did."
The schedule and addresses for the clincics is as follows:
Videos
Slide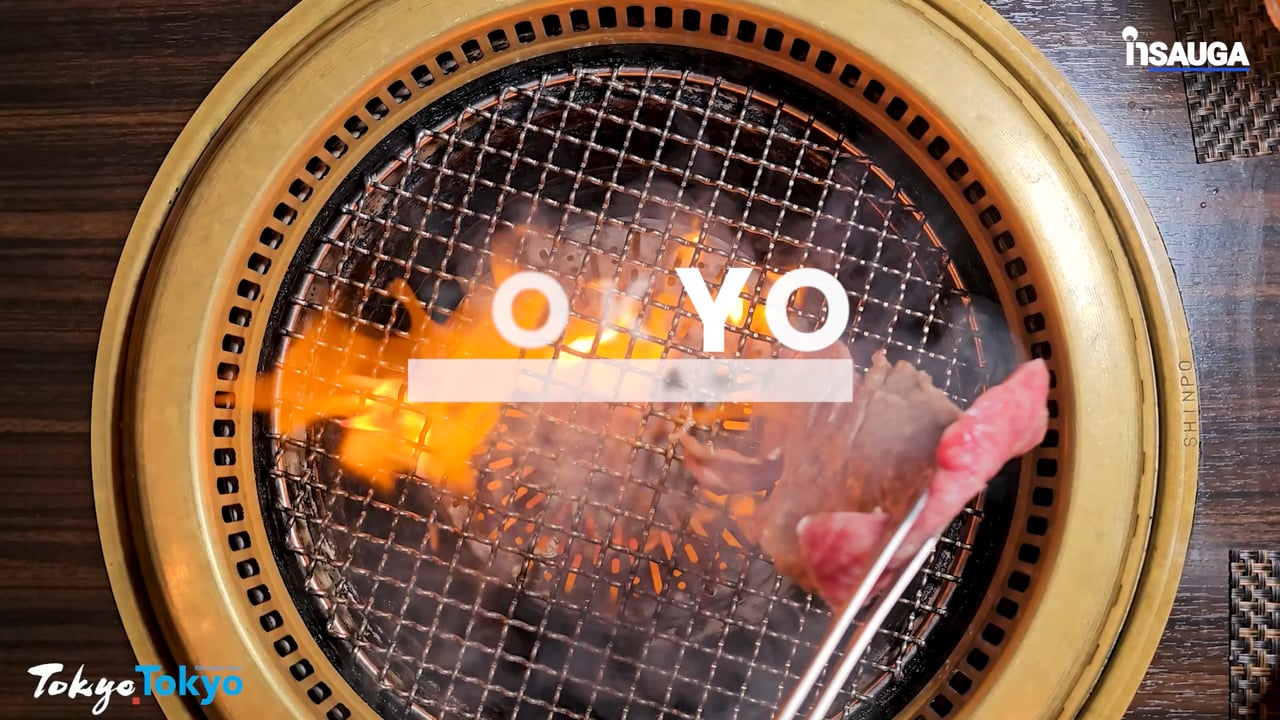 Slide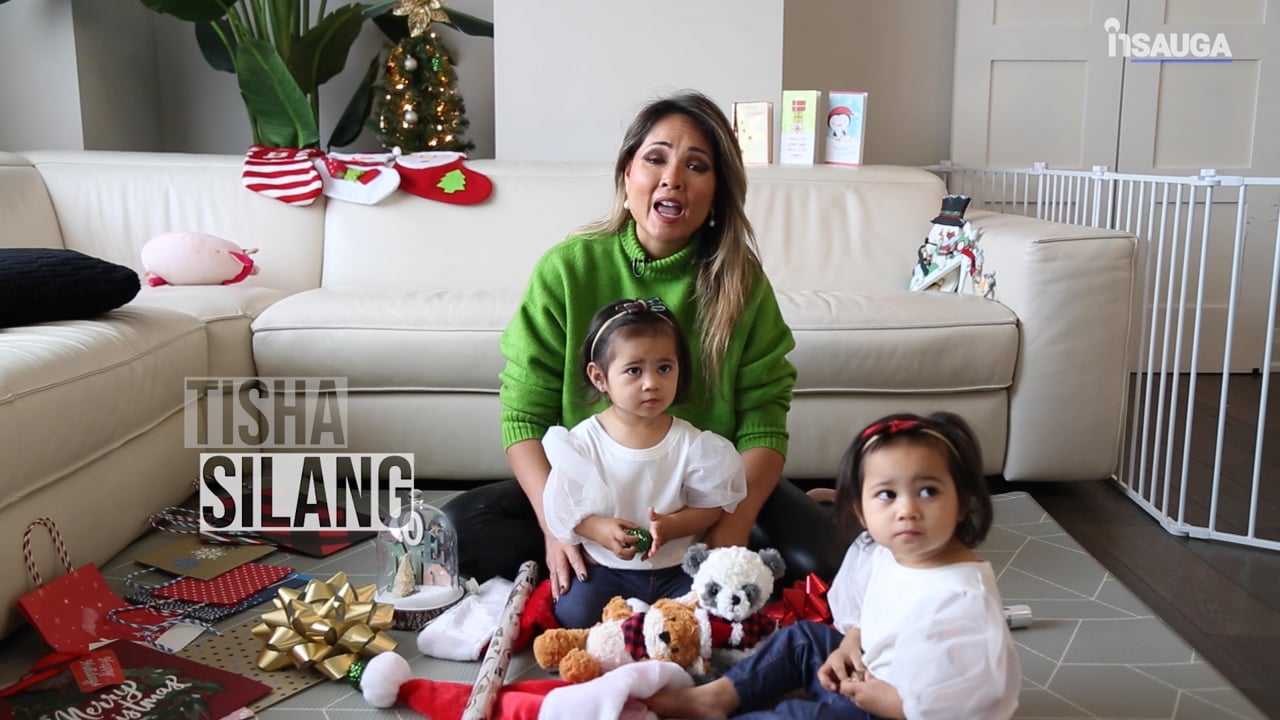 Slide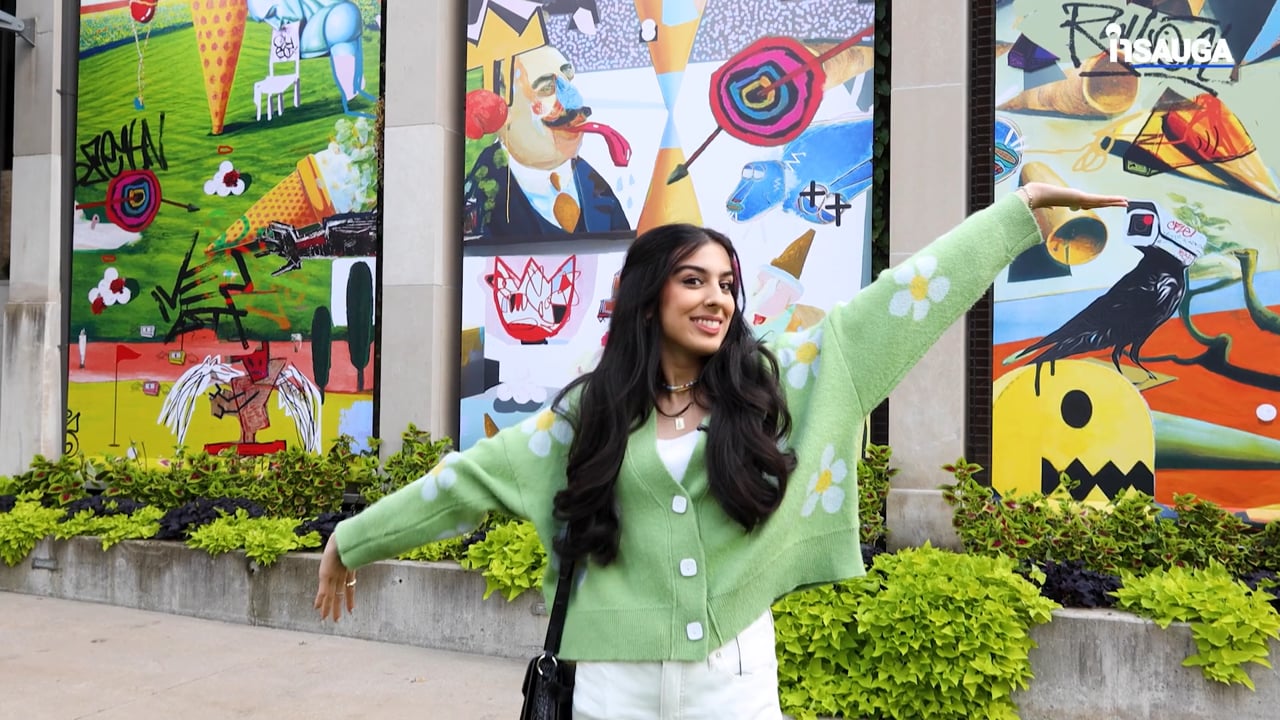 Slide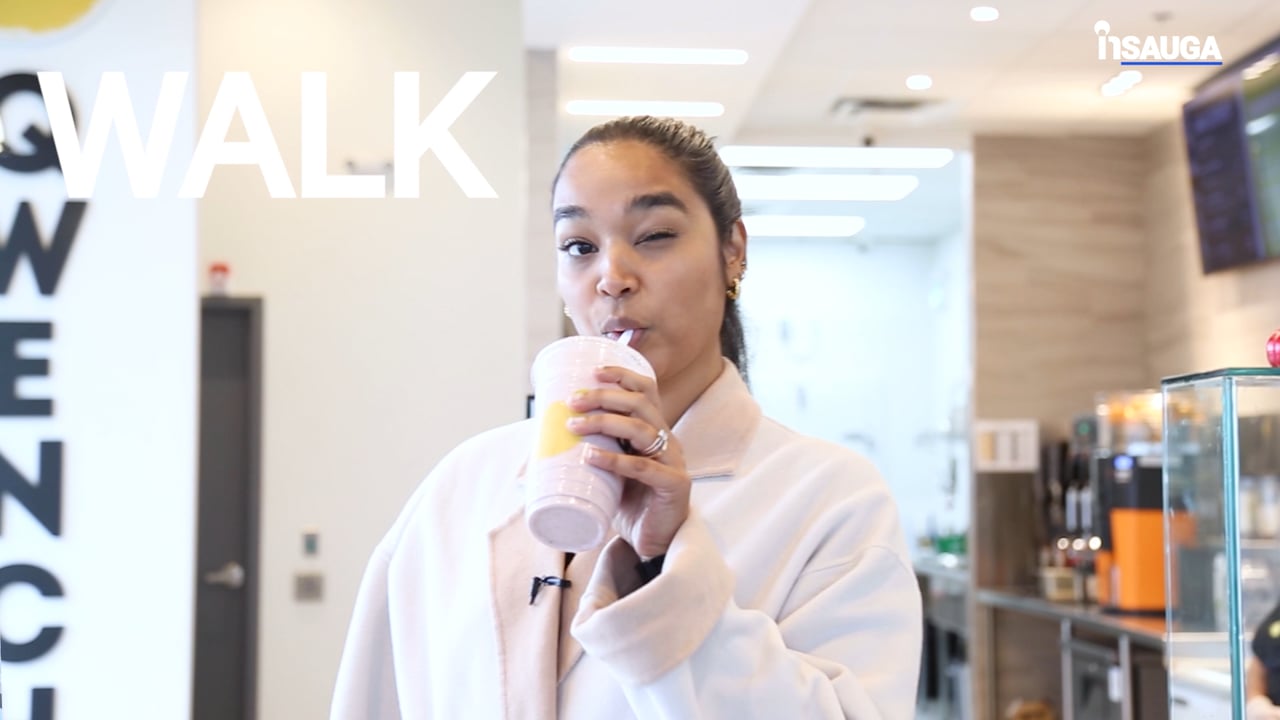 Slide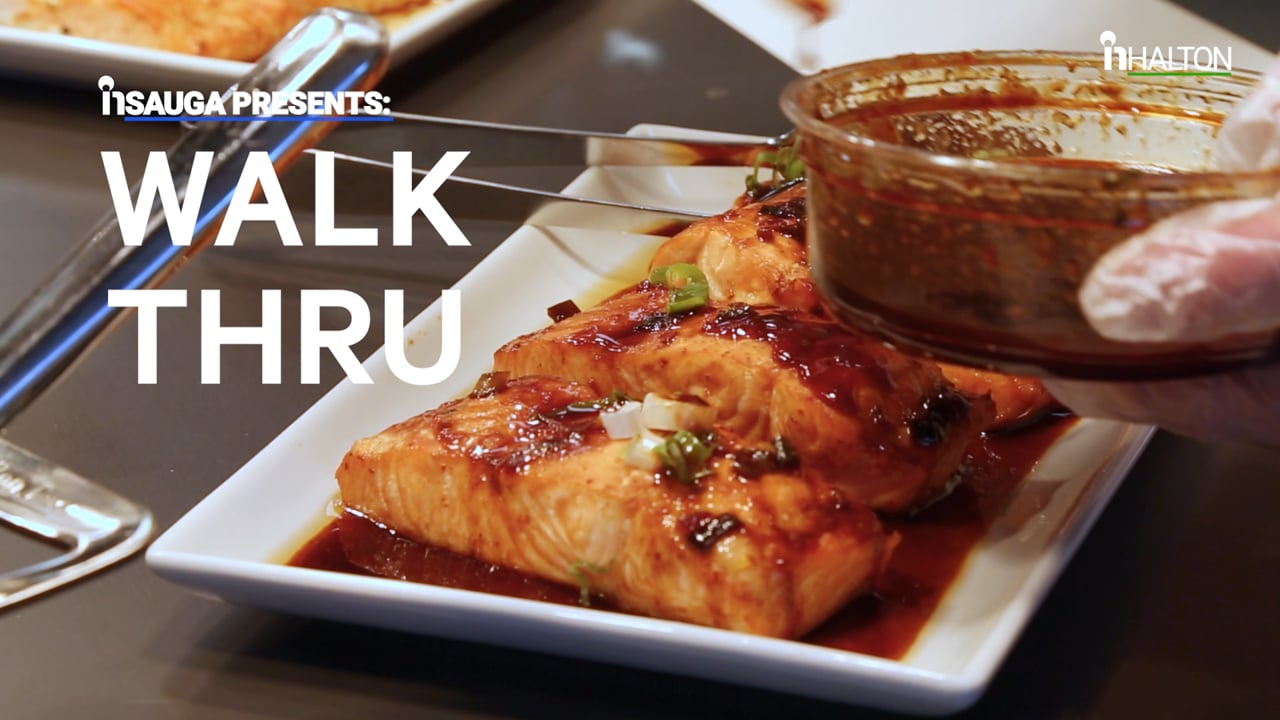 Aug. 23: St. Catharines Collegiate, 34 Catherine St.
Aug. 24: Beamsville District Secondary School, 4317 Central Ave., Beamsville
Aug. 25: École Secondaire Franco Niagara, 670 Tanguay Ave., Welland
Aug. 26: Port Colborne High School, 211 Elgin St.
Aug. 27: Stamford Collegiate, 5775 Drummond Rd., Niagara Falls
Sept. 1: Saint Paul Catholic High School, 3834 Windermere Rd, Niagara Falls
Sept. 2: Denis Morris Catholic High School, 40 Glen Morris Dr., St. Catharines
Sept. 3: Notre Dame College School, 64 Smith St., Welland
In further support of a safe return to school, Ontario is ensuring more children benefit from the protection offered by the #COVID19 vaccine. Starting August 18, all children turning 12 before the end of 2021 will be eligible to receive their 1st dose. https://t.co/DFMzV6Go7Z pic.twitter.com/UsDiIZ7FtW

— Ontario Ministry of Health (@ONThealth) August 17, 2021
insauga's Editorial Standards and Policies
advertising