St Catharines MP applauds promise of 50,000 new personal support workers
Published August 20, 2021 at 3:17 pm
St Catharines MP Chris Bittle says the COVID-19 crisis laid bare the truth around the crisis around seniors in long-term care and applauded the Liberals' pledge to add 50,000 new personal support workers across Canada.
The announcement, made yesterday (August 19) by Prime Minister Justin Trudeau in Victoria, BC, was a welcome one for his constituents, said Bittle.
"One of the toughest parts of the COVID-19 pandemic was watching the devastating effects for Canada's seniors, especially those living in long-term care," said Bittle.
"Personal support workers are some of the hardest working people in our communities, and we need to ensure that they earn a livable wage."
Part of Trudeau's promise was that new personal support workers be paid a minimum of $25 dollars an hour.
While health care is the jurisdiction of provinces and territories, Trudeau said his government would give provinces and territories $3 billion to improve the quality and availability of long-term care beds, and develop a Safe Long Term Care Act to ensure standards are upheld across the country.
Videos
Slide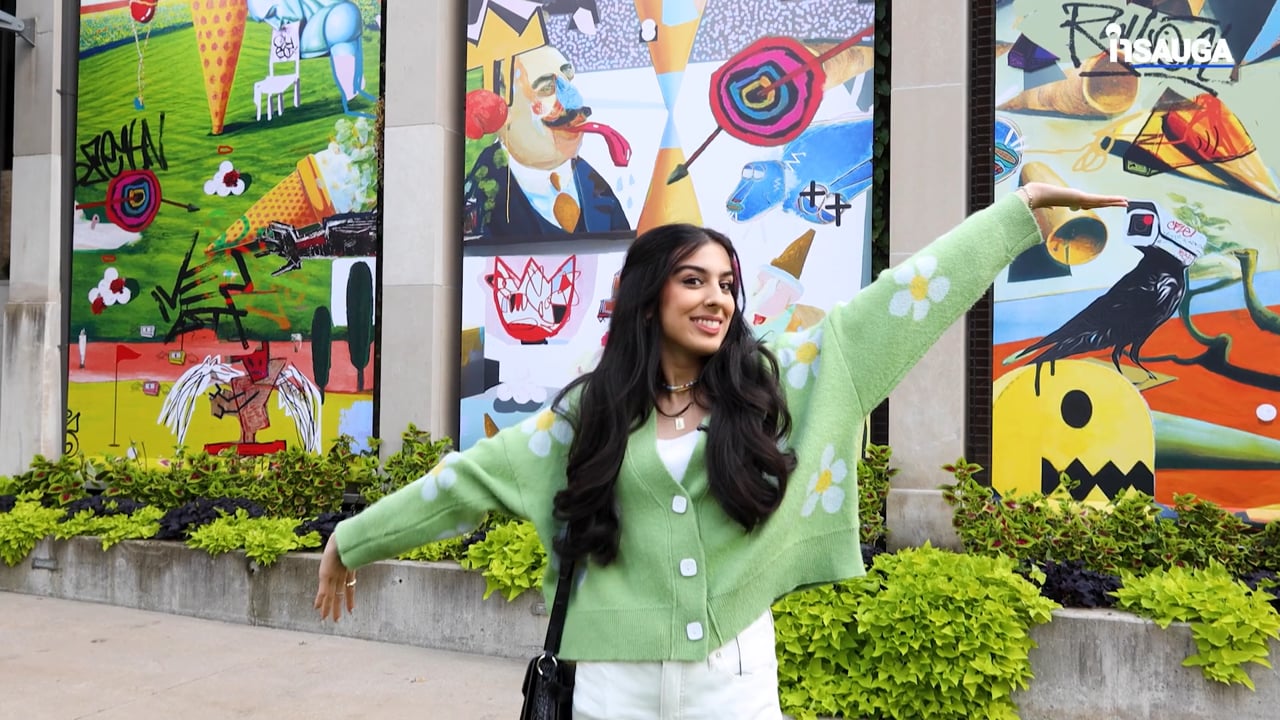 Slide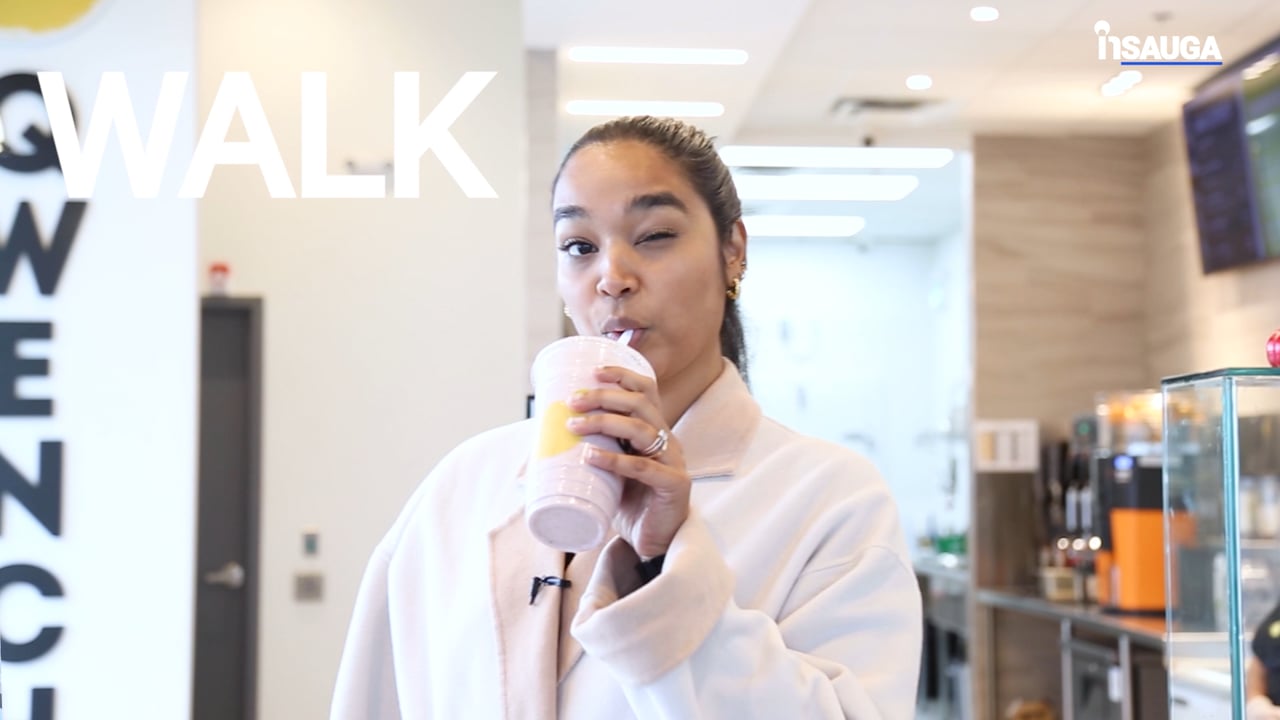 Slide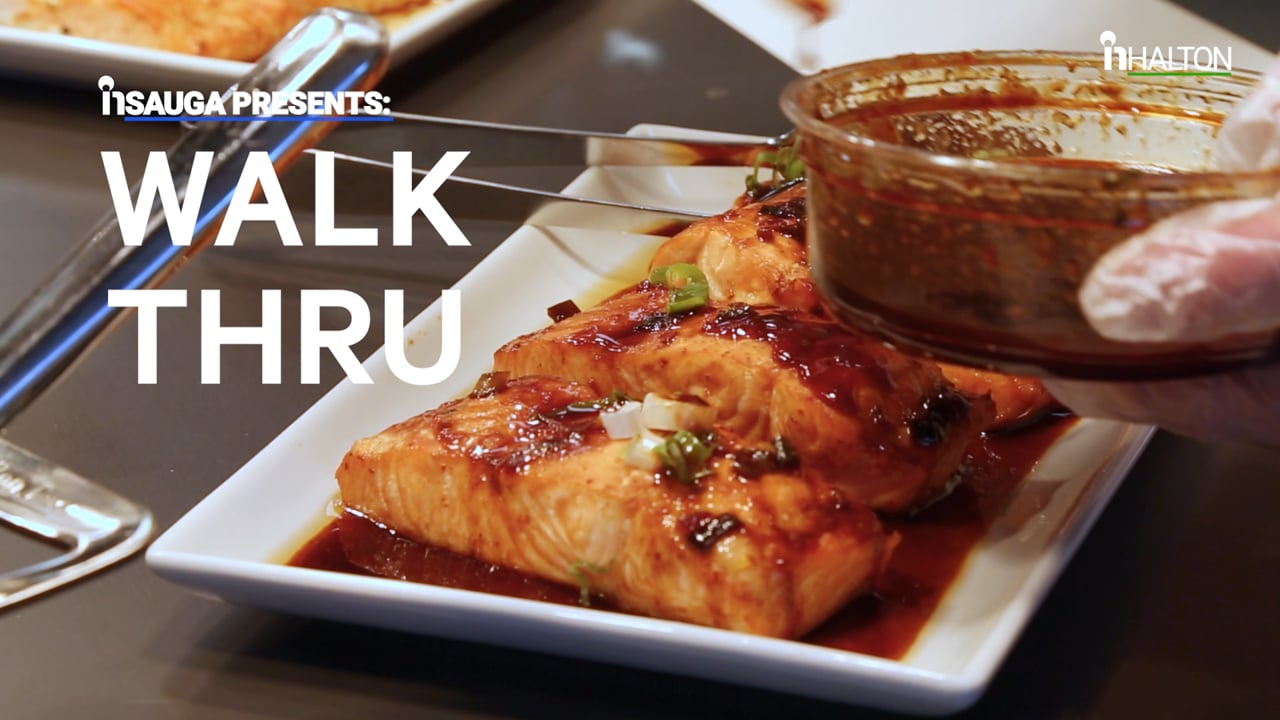 Slide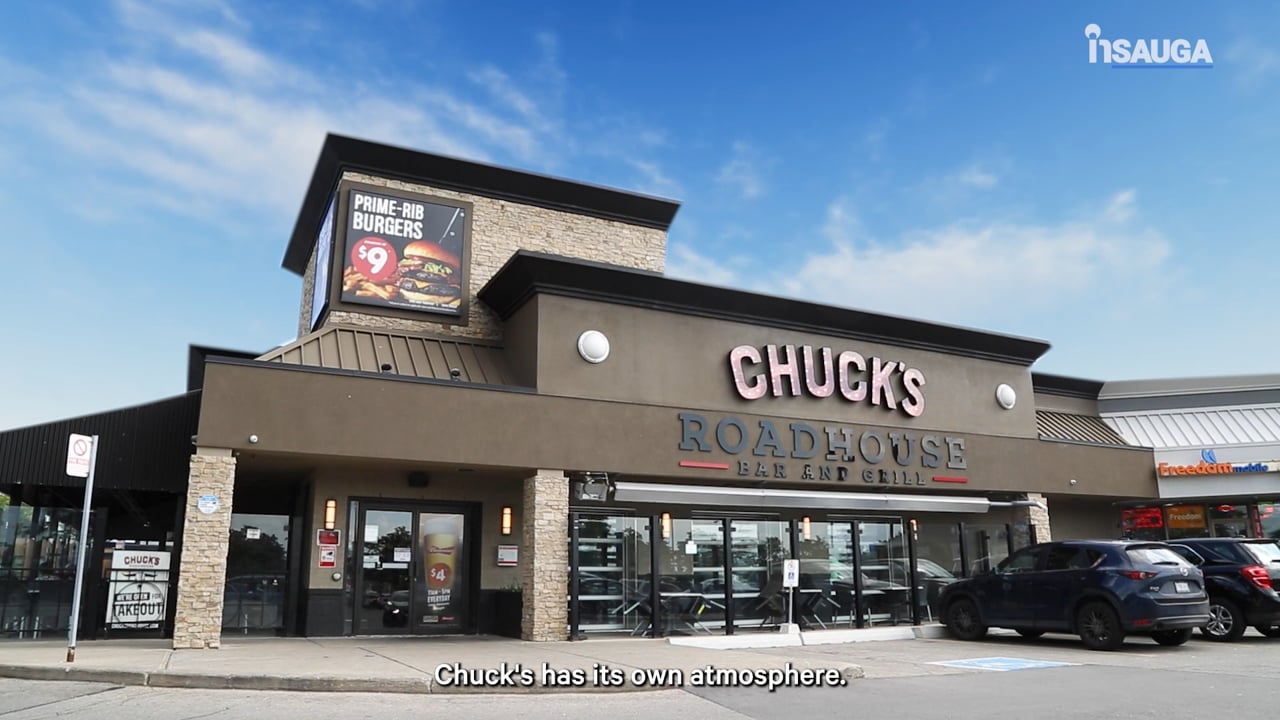 Slide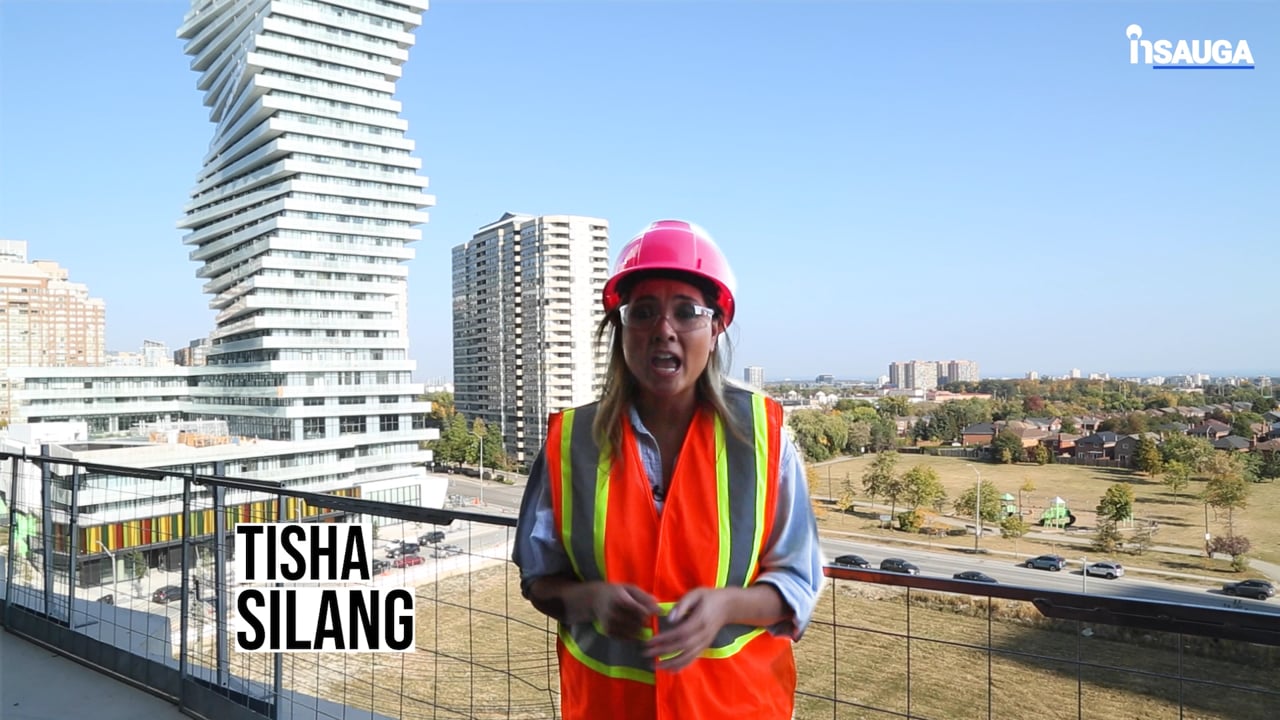 Slide
Slide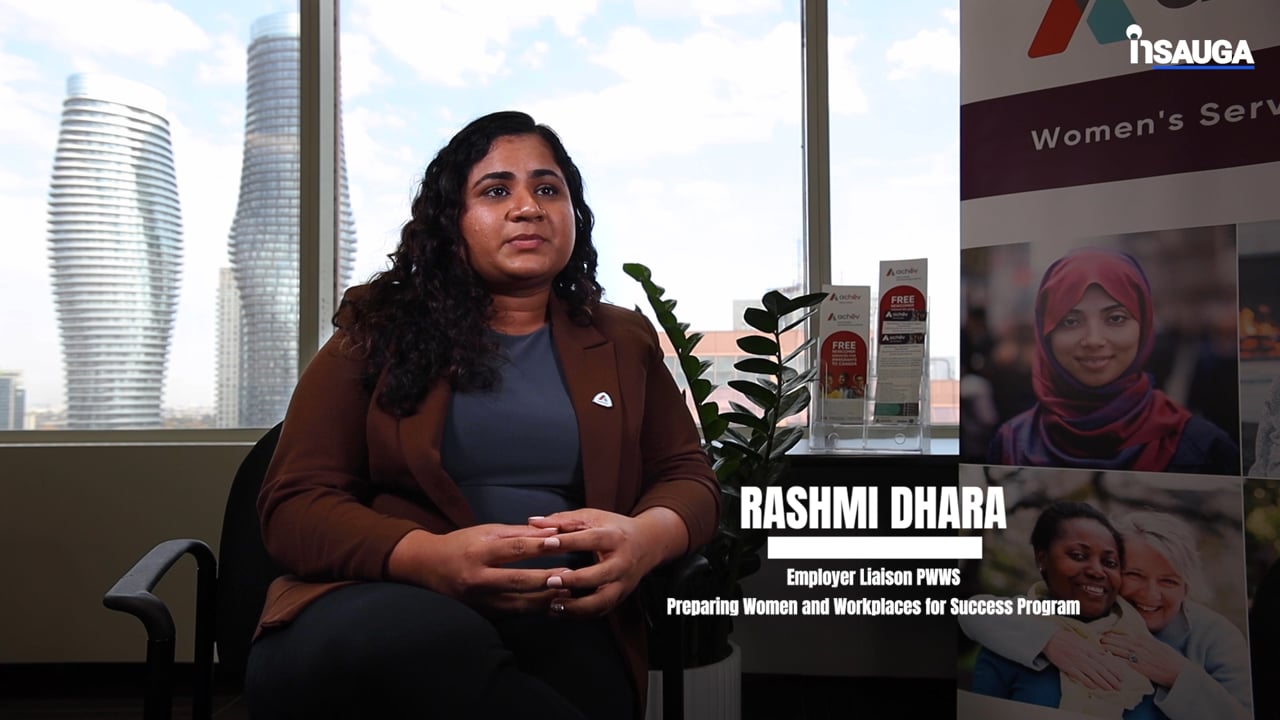 Slide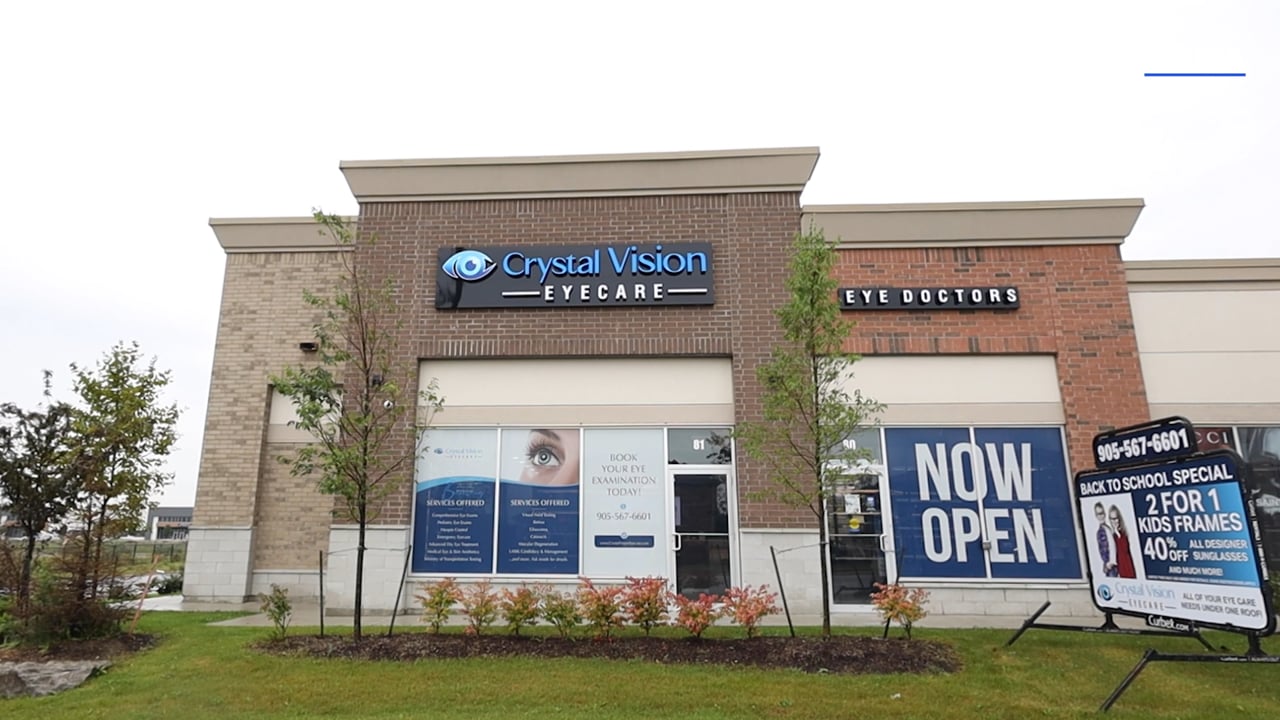 Slide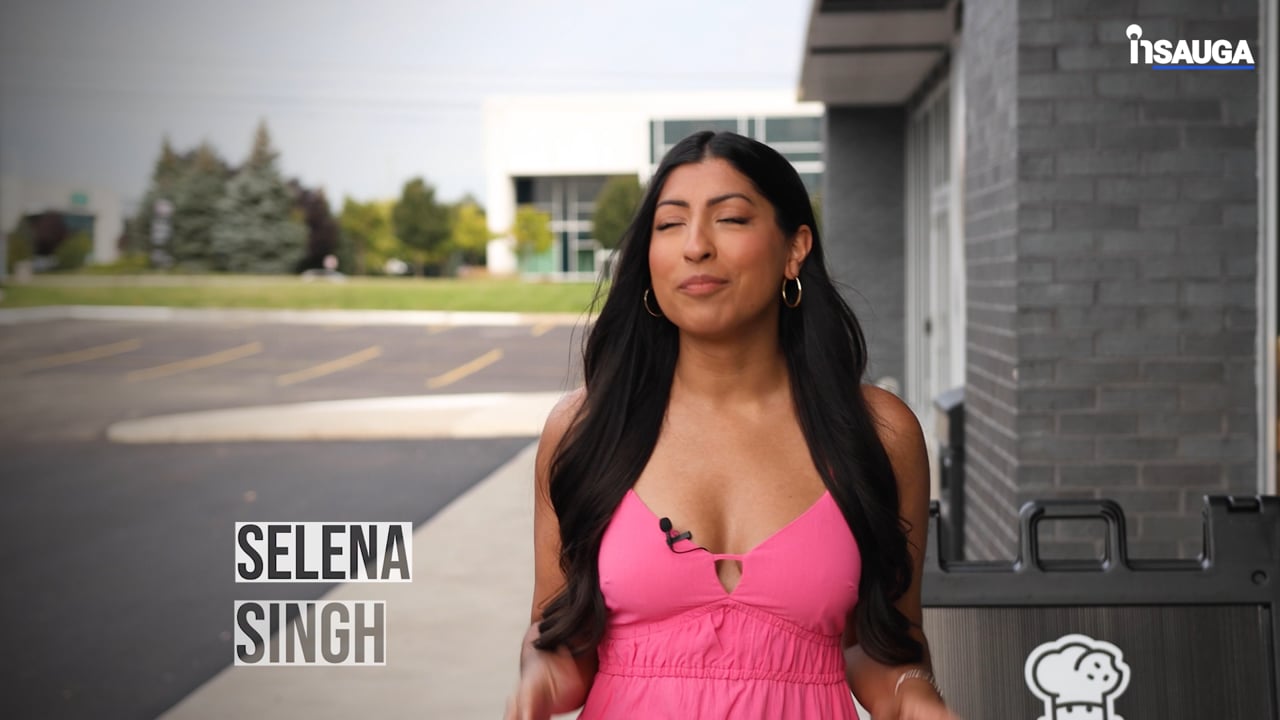 Slide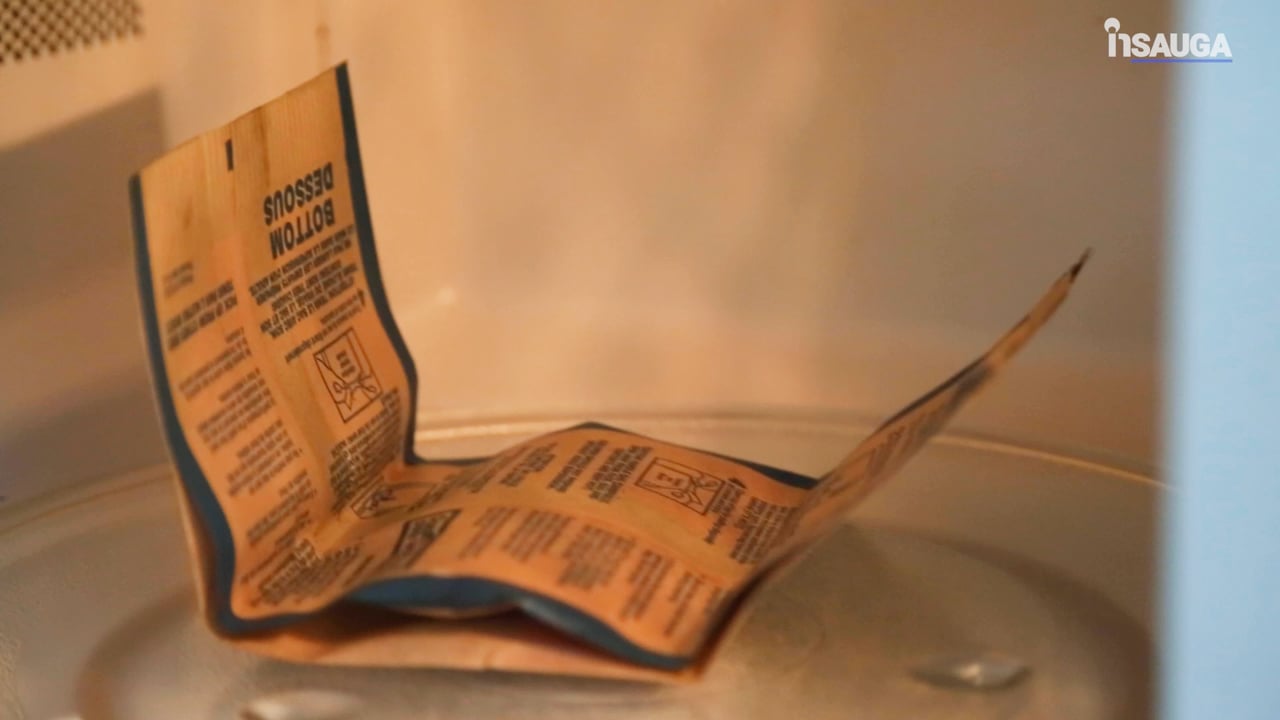 Long-term care residents have accounted for the majority of COVID-19 deaths in Canada.
Trudeau was careful to say the federal government would not micromanage long-term care, but pledged the Liberals would also work with provinces to support seniors by:
Doubling the Home Accessibility Tax Credit, which will provide up to an additional $1,500 to help seniors stay in their homes longer by making them more accessible
Continuing to implement strict infection prevention and control measures, including through more provincial and territorial facility inspections for long-term care homes.
(With files from Canadian Press)
insauga's Editorial Standards and Policies
advertising