St. Catharines lands in Canada's Top-15 with lowest shelter costs for owners or renters
Published January 10, 2023 at 11:28 am
Home-owners and renters in St. Catharines fare very well compared to most cities and towns in Canada.
According to a just-released survey by point2homes.com of the country's 50 largest cities, St. Catharines finds itself in the "Top-15 Canadian Cities With The Lowest Shelter Costs" for both home-owners and renters.
The Garden City ranked ninth for homeowners with an average mortgage of $1,306/month and ranked 15th for renters at an average of $1,168/month.
St. Catharines found itself behind mostly Quebec cities and towns (see chart below), especially the number one city, Trois-Rivieres, which was the only one in Canada where both owners and renters saw monthly shelter costs less than $1,000/month.
Windsor was the only other Ontario city on the list, ranking slightly better than St. Catharines in both categories.
Conversely, a number of nearby cities and towns found themselves in the "Top-15 Canadian Cities With The Highest Shelter Costs" list, including Oakville, Milton, Mississauga and Burlington.
Videos
Slide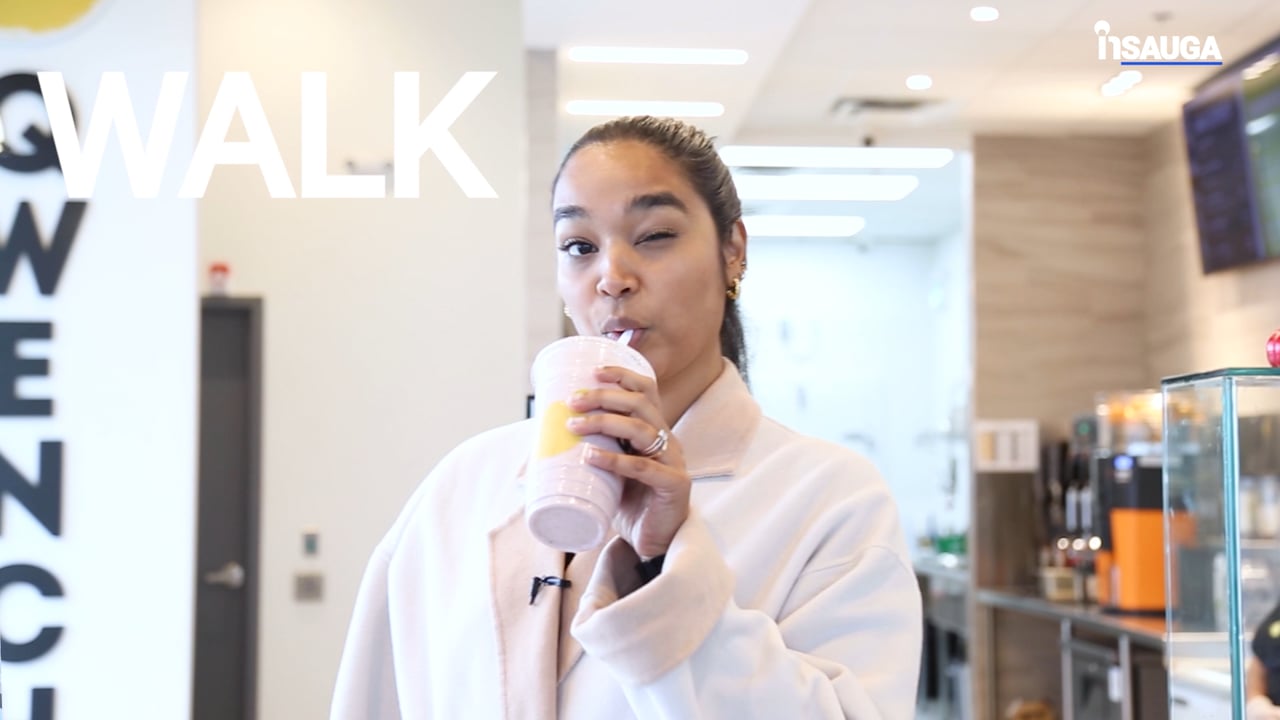 Slide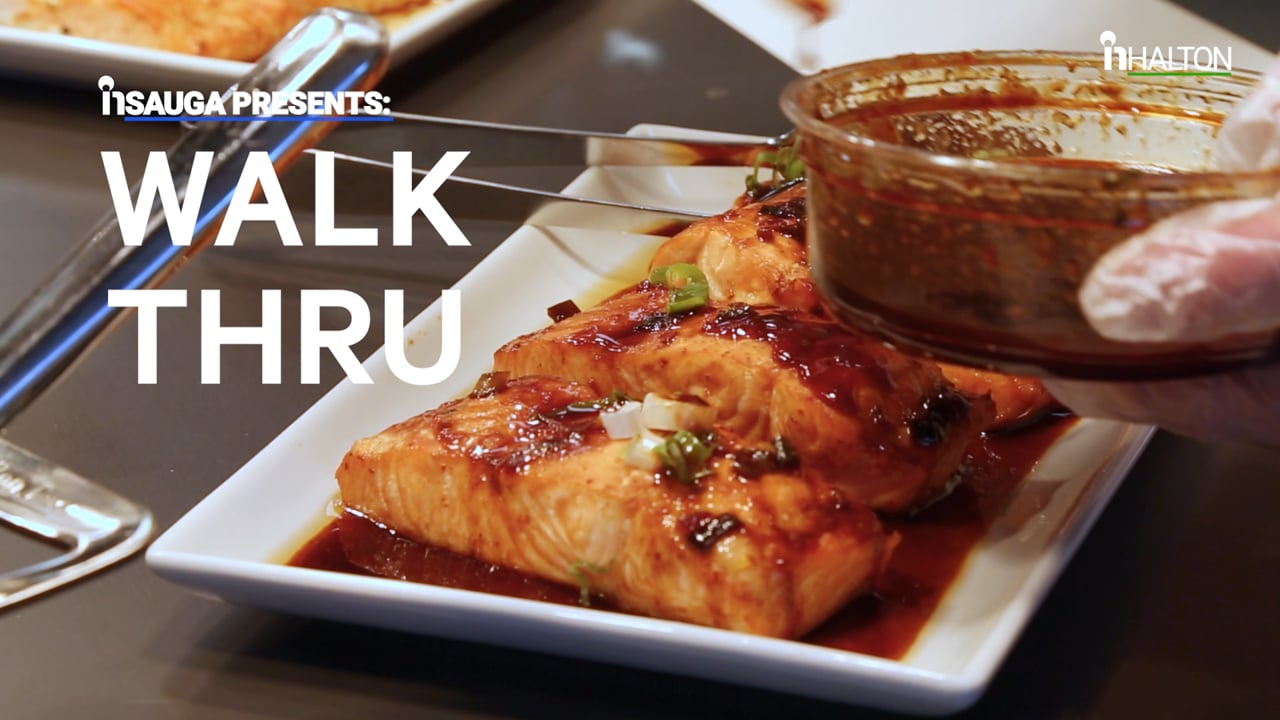 Slide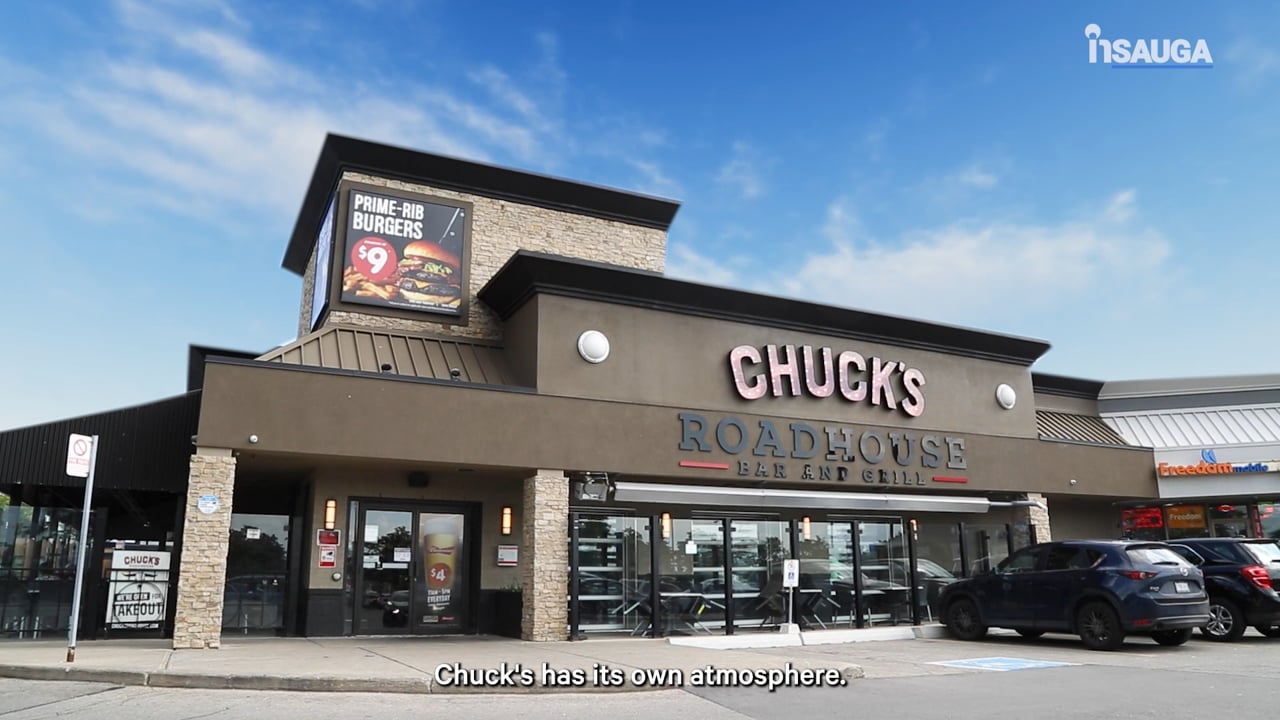 Slide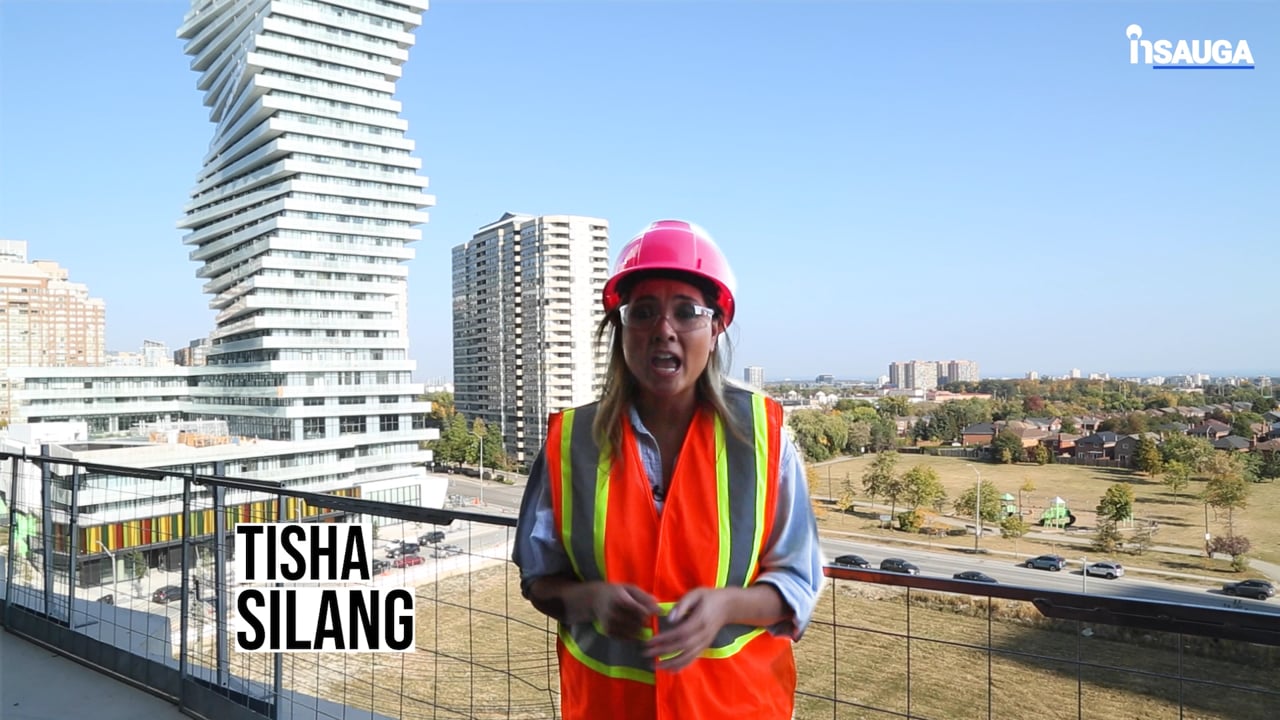 Slide
Slide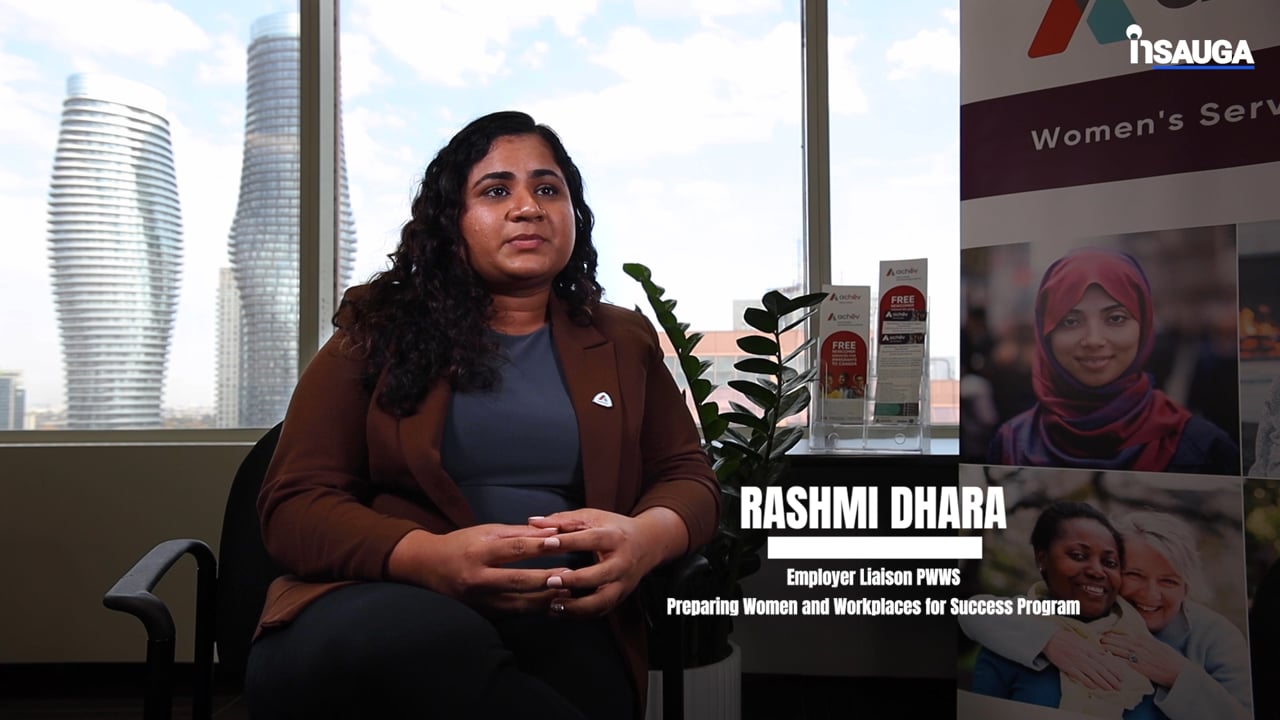 Slide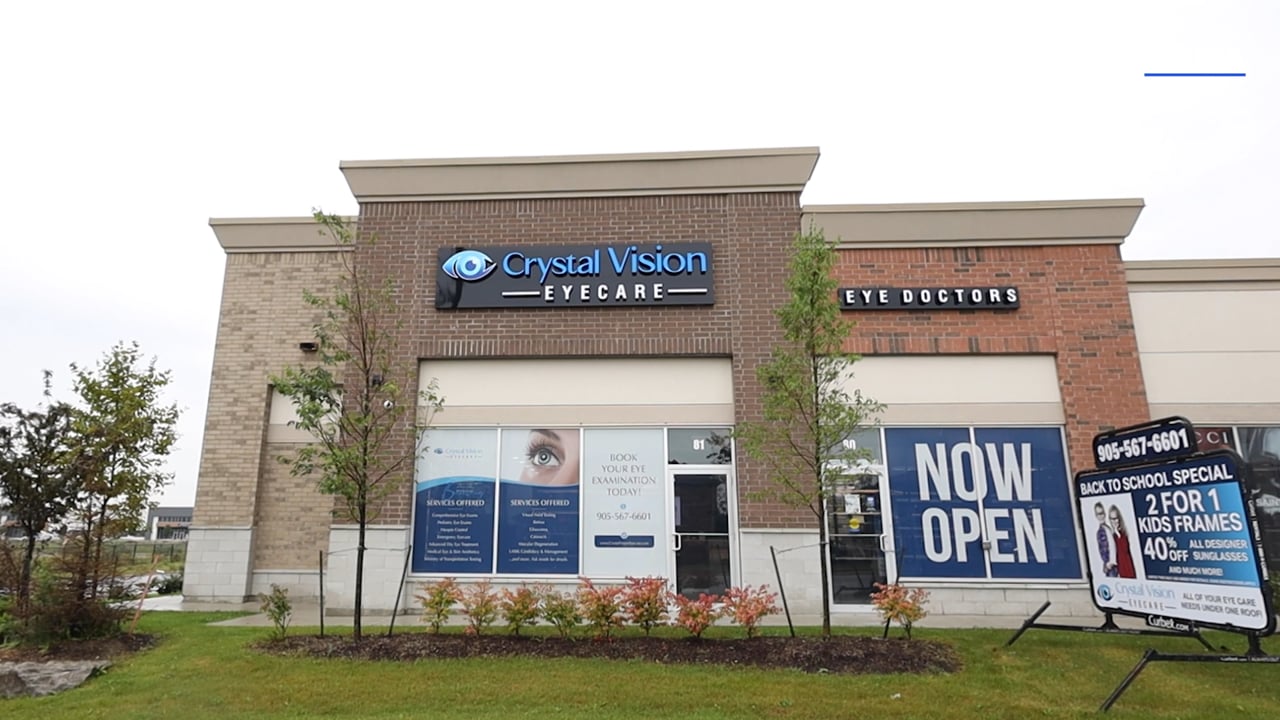 Slide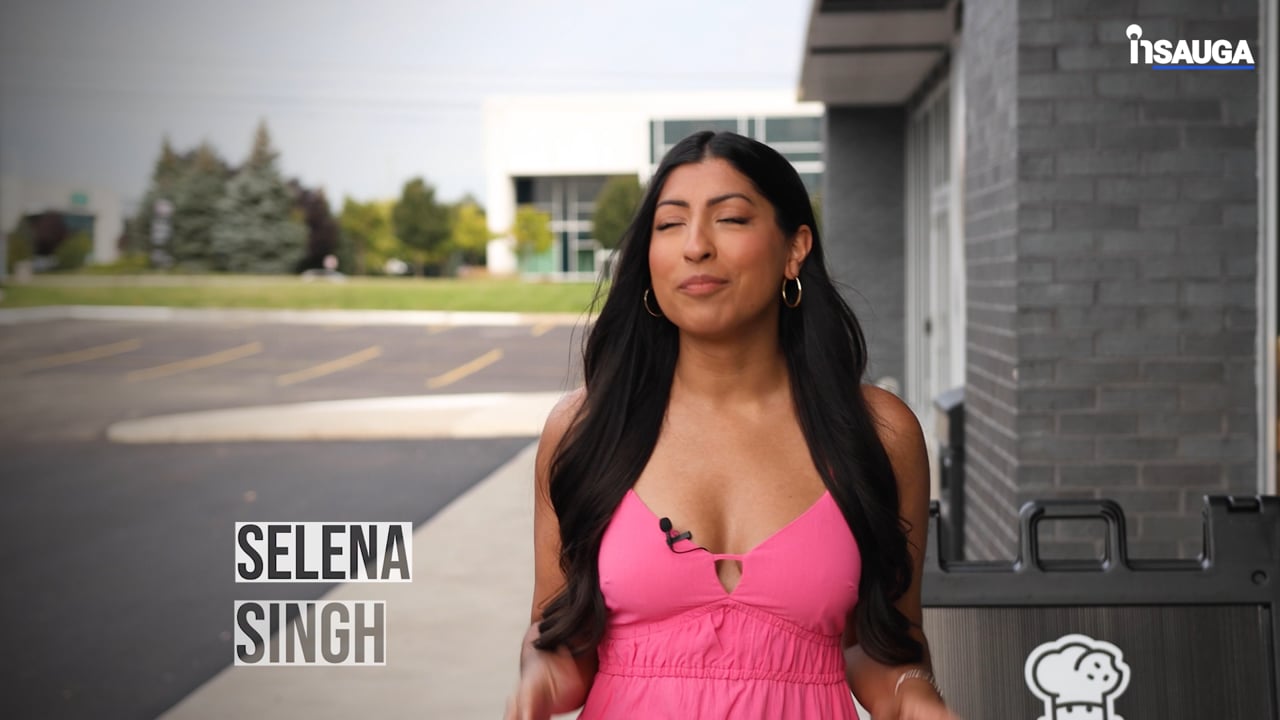 Slide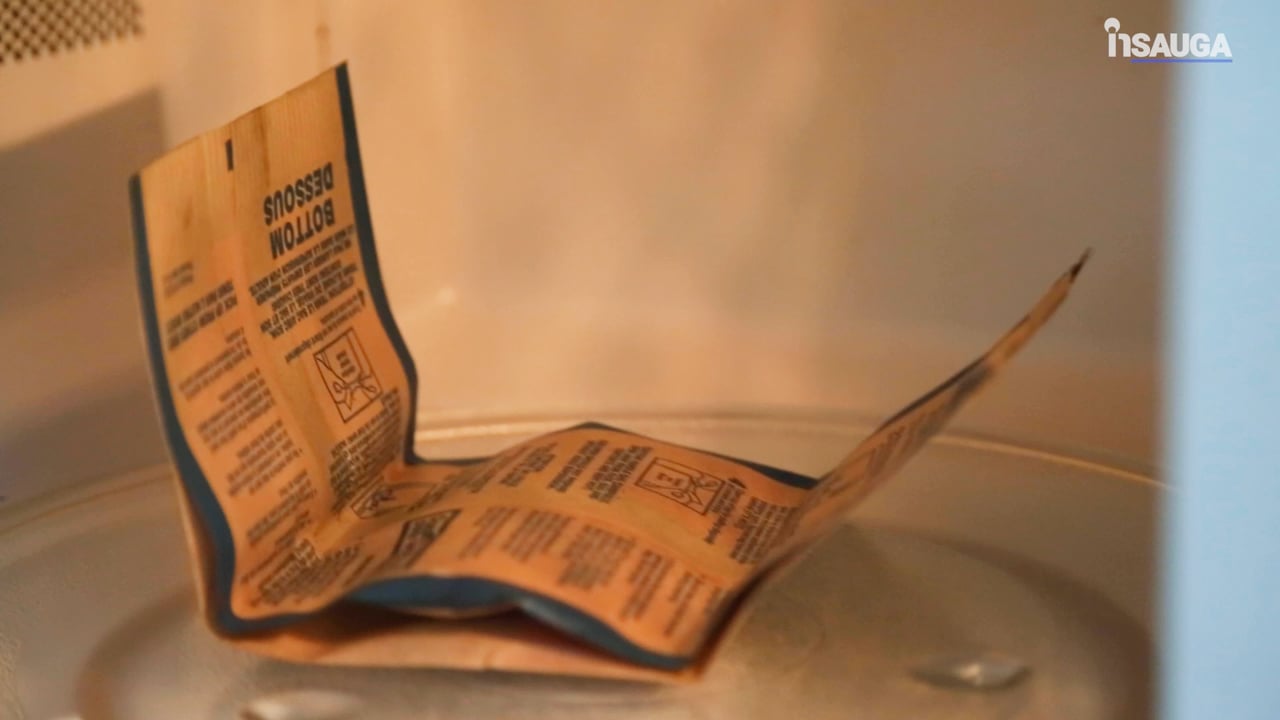 Slide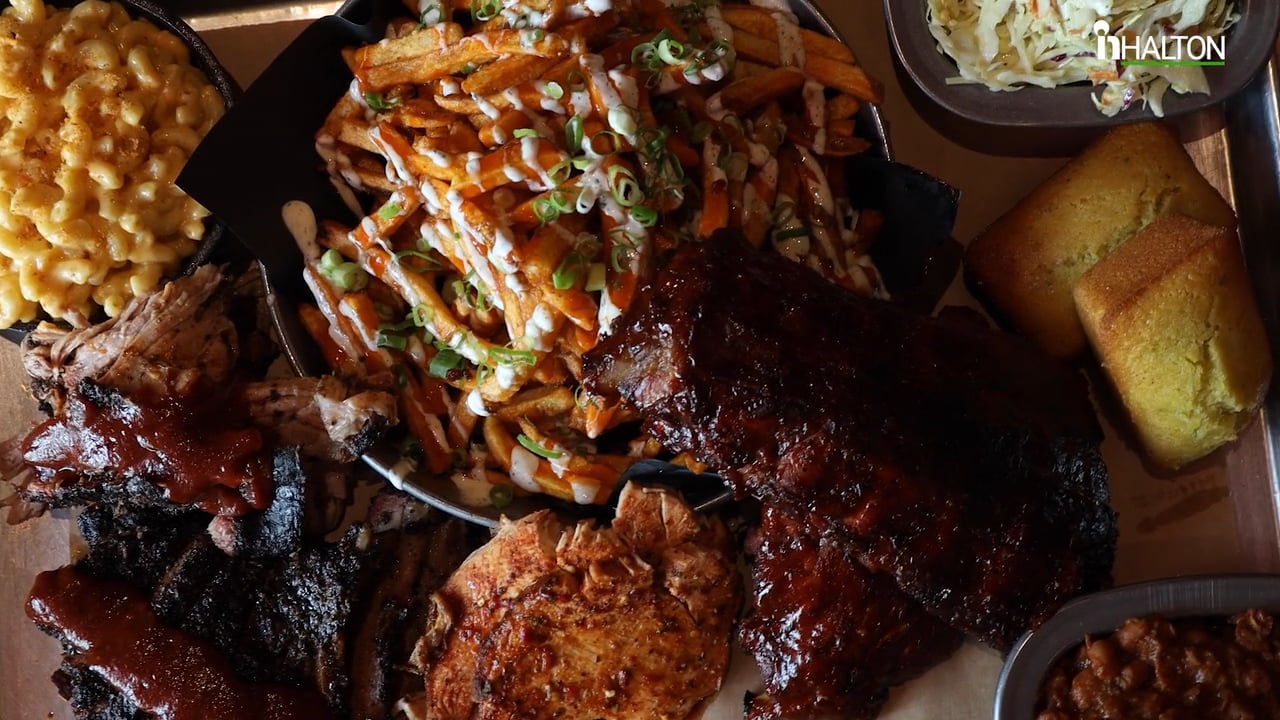 Slide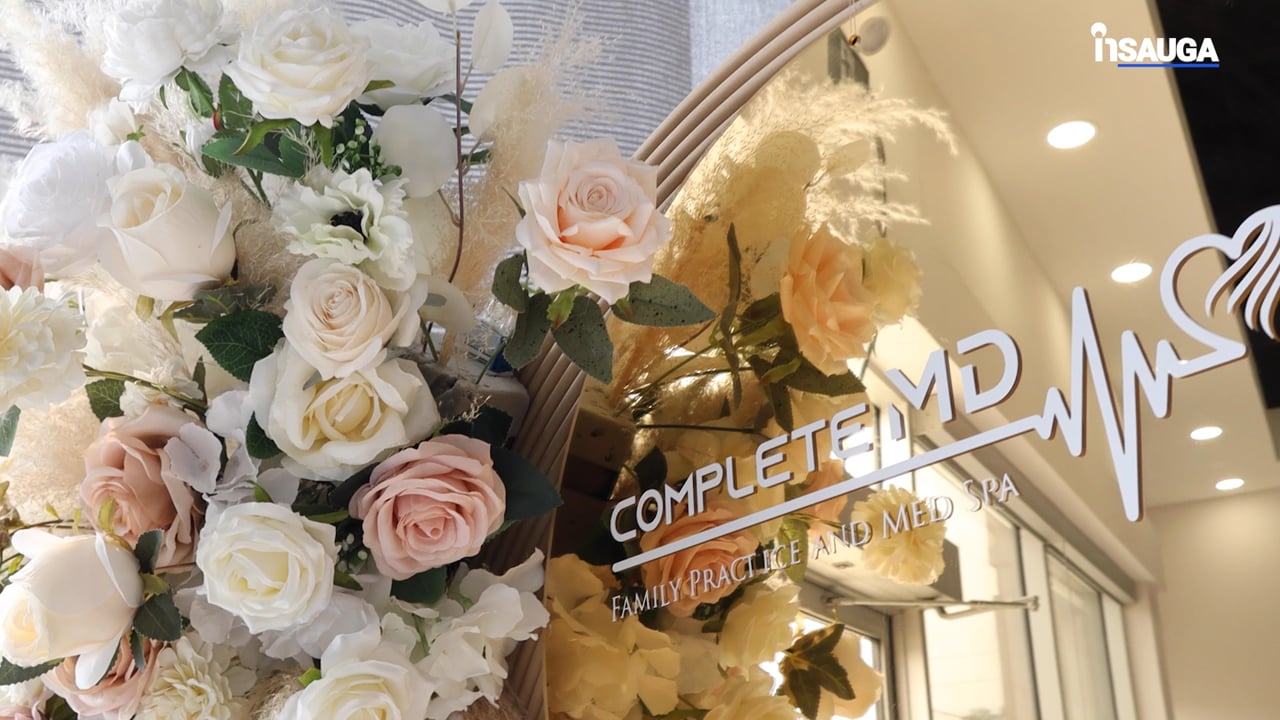 The study also found Canadian homeowners spend 24 per cent (or almost $300) more than renters on monthly shelter costs.
As well, renters who want to take on a mortgage to become homeowners in Canada need to spend almost 71 per cent (or $857) more per month, but it's cheaper to do so in metros like Winnipeg or Québec City.
insauga's Editorial Standards and Policies
advertising