St. Catharines high school shut down until 2022 due to COVID-19 outbreak
Published December 15, 2021 at 11:15 am
That's a wrap for 2021 at Eden High School in St Catharines.
With four COVID-19 cases at the school, the Niagara Region Public Health (NRPH) told the District School Board of Niagara (DSBN) that it was shutting down the facility for the year. But just the balance of this year, 2021, not the school year.
The NRPH shut it down starting today (December 15) until December 23. The students would have start their Christmas vacation on December 24.
"This dismissal stems from a current outbreak at the school and is a measure to proactively prevent further spread of COVID-19 within the school and to the community," said the DSBN in a release.
While four doesn't seem like an extraordinarily high number, the issue is how many people did the four students have contact with and whether or not it's the new Omicron strain. While figures out of Europe and Africa indicate Omicron might not be as lethal as Alpha and Delta, it has been proven to be far more contagious than either.
Said the DSBN, "Students and staff who were identified as close contacts (of the four infected) have already received a letter Niagara Region Public Health with instructions for self-isolation and recommended testing."
Videos
Slide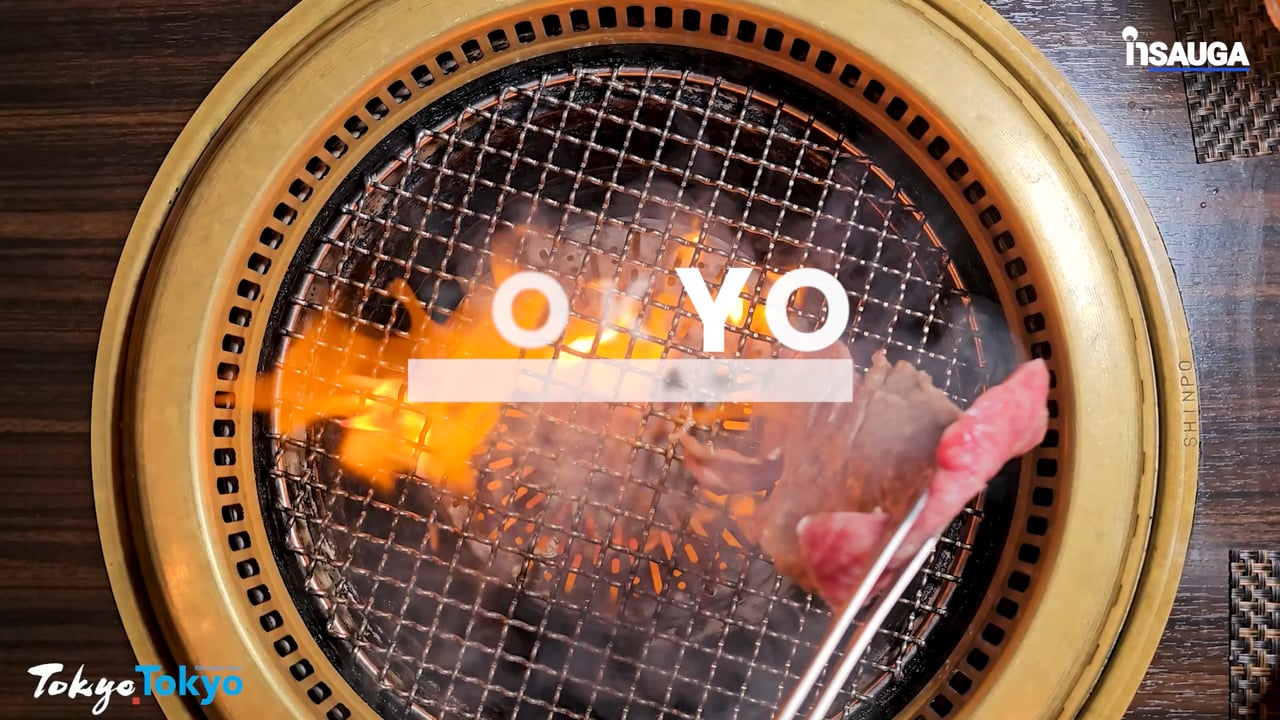 Slide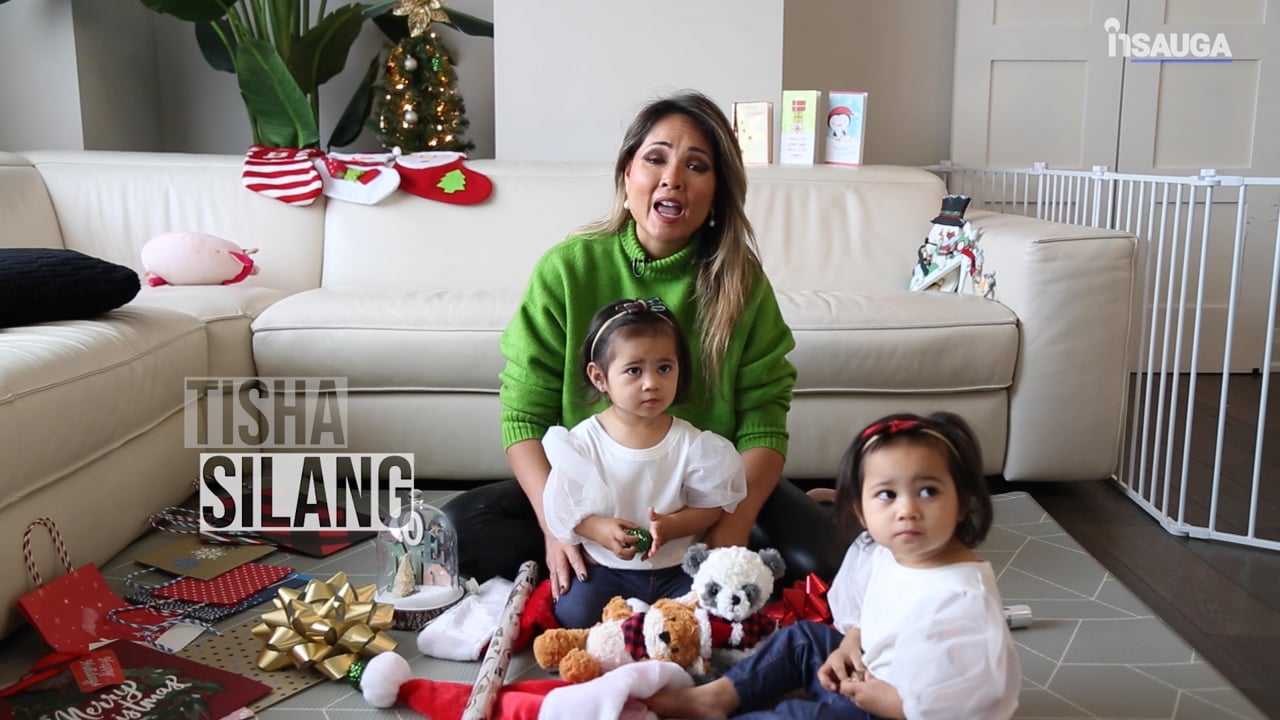 Slide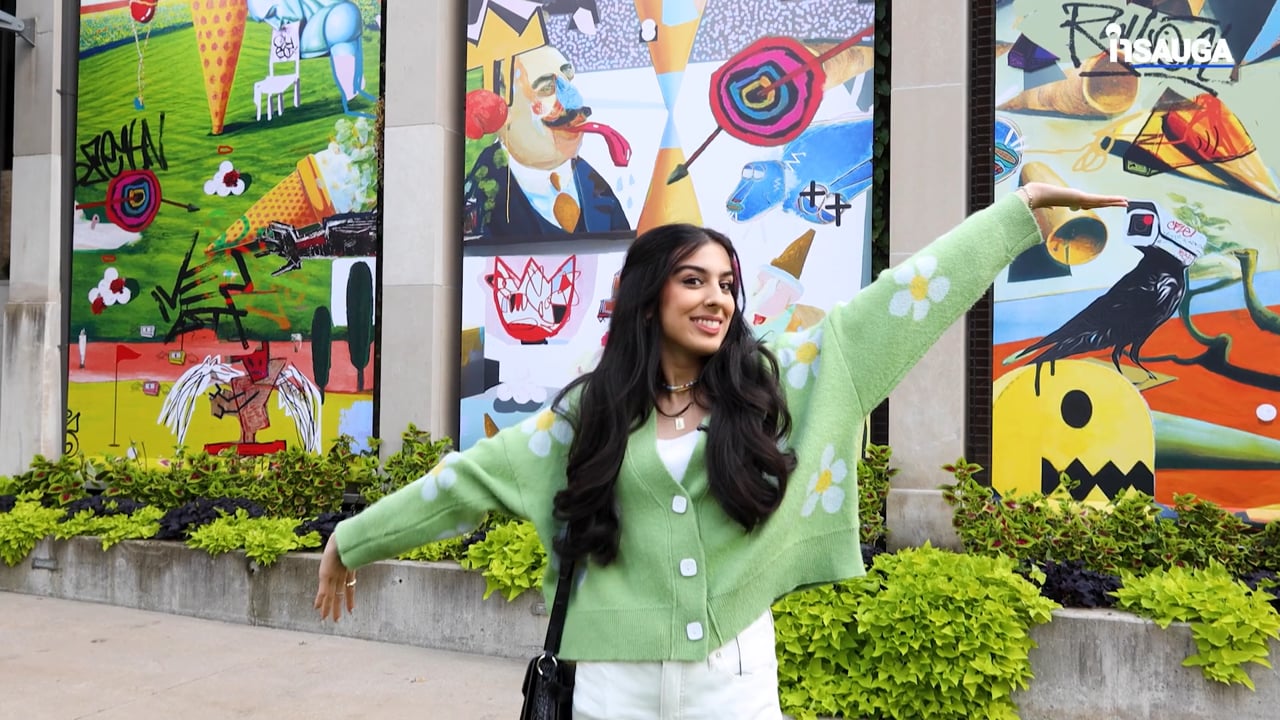 Slide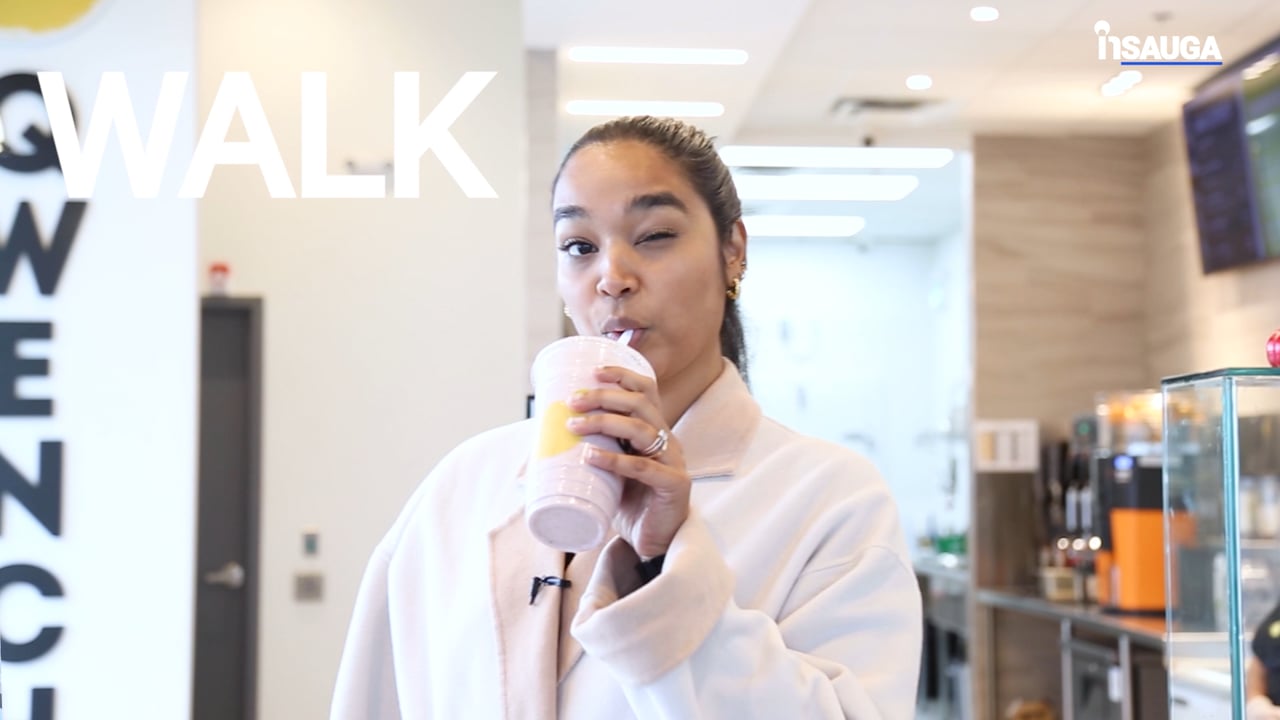 Slide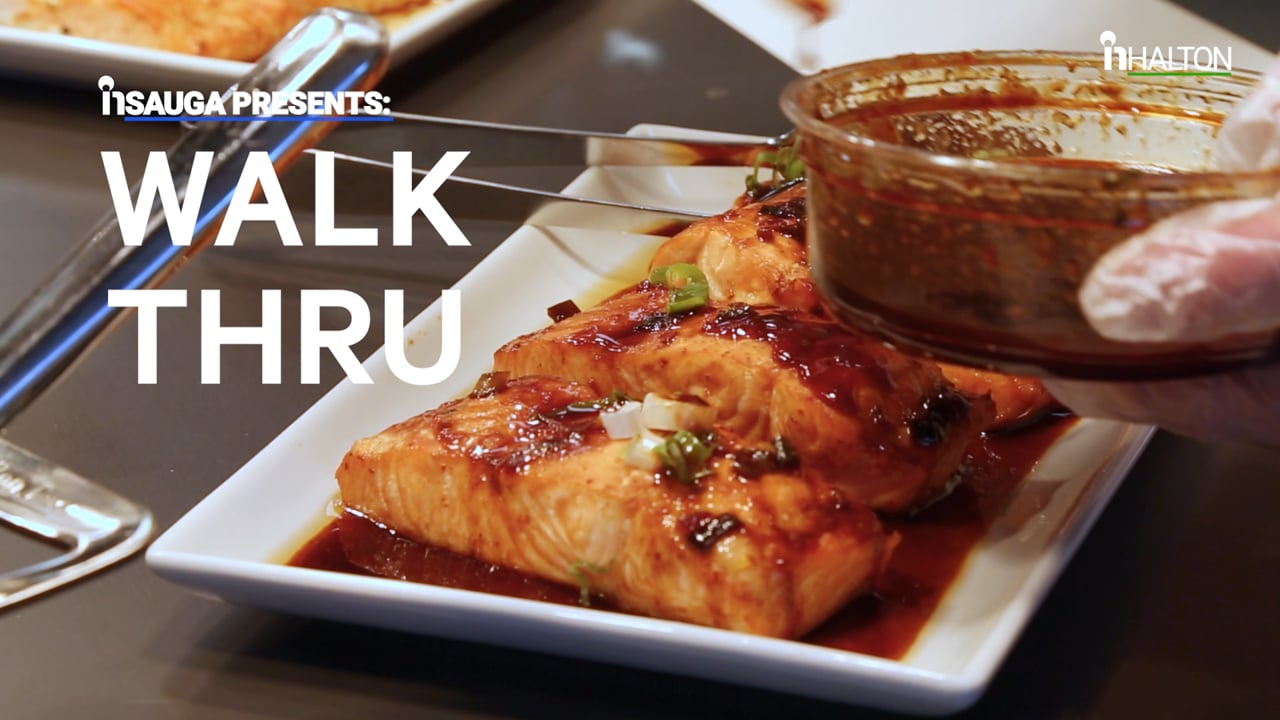 The school board continued, "Although students are not physically at the school, their learning will continue. Eden will move to online learning for the rest of December. Students in need of technology will be supported by the school."
At this point, the board says Eden will open for in-person learning on January 10, 2022, adding, "During the closure, custodians will be deep cleaning the entire school."
That's twice this year that Eden High School in St Catharines has garnered media attention. However, the first time was at least amusing and the attention, well, it was world-wide.
Principal Sharon Burns was targeted by a small group of parents, creating a petition calling for her dismissal after she posted a picture of the heavy metal group Iron Maiden's mascot, Eddie, holding a piece of paper with "666" on it. The number is used in the band's album "The Number of the Beast."
The petition fizzled after it drew about 550 signatures because a counter-petition called "We Need Mrs. Burns" garnered over 22,000 names world-wide as she became known as the "heavy metal principal." The story appeared around the world, including the U.K. and Europe.
However, regarding the school closure, the board said, "Individuals with questions about COVID-19 are encouraged to contact Niagara Region Public Health for assistance from a Public Health Nurse on the COVID-19 Info-Line, which is staffed weekdays from 8 am to 4 pm Monday to Friday, as well as Saturday and Sunday, 9:15 am to 4:15 pm at 905-688-8248 or toll-free at 1-888-505-6074.
insauga's Editorial Standards and Policies
advertising