St. Catharines, Hamilton clubs see CEBL shed a team
Published November 11, 2022 at 5:31 pm
There will be no roundball on the Rock for the Niagara River Lions and Hamilton Honey Badgers next season.
The Canadian Elite Basketball League says an "untenable" venue situation has forced it to suspend operations of the St. John's, N.L., franchise and beocme a 10-team league again. For now, the Newfoundland Growlers will be a one-and-done entry in the pro league, which announced an expansion to Winnipeg and a relocation to Calgary (from Guelph) in recent weeks.
The Growlers played in a campus venue at Memorial University in central St. John's, rather than at the Mary's Brown Centre which is just a deep three from the waterfront. League commissioner Mike Morreale said playing at the university simply was incompatible with the CEBL.
"We would love to play in Newfoundland, but we need to play in a major spectator facility," Morreale stated on Friday morning.
"We appreciate the efforts of all involved to host games during the 2022 season at the Field House at Memorial University, but the lack of amenities required by a professional league at the level of the CEBL have proven to be untenable," said Mike Morreale, Commissioner and Co-Founder of the CEBL. "Last season Dean MacDonald and the staffs at Deacon Sports and Entertainment and Memorial University operated as best they could under last minute and difficult circumstances, and we greatly appreciate their efforts to bring world class pro basketball to a community that enthusiastically supports the Growlers. We thank the fans for their support. If the opportunity presents itself to resume operations in St. John's under better circumstances in the future, we are open to giving that every consideration."
Newfoundland went 6-14 as an expansion entry, finishing second-fronm-bottom. Brandon Sampson, an NBA G League veteran who has logged NBA time with the Chicago Bulls, averaged a team-most 20.5 points per game. Brampton native Jahvon Henry-Blair, who has been with the Canadian national team at FIBA World Cup qualifying, also averaged 11.3 points in 16 games for the Growlers.
Videos
Slide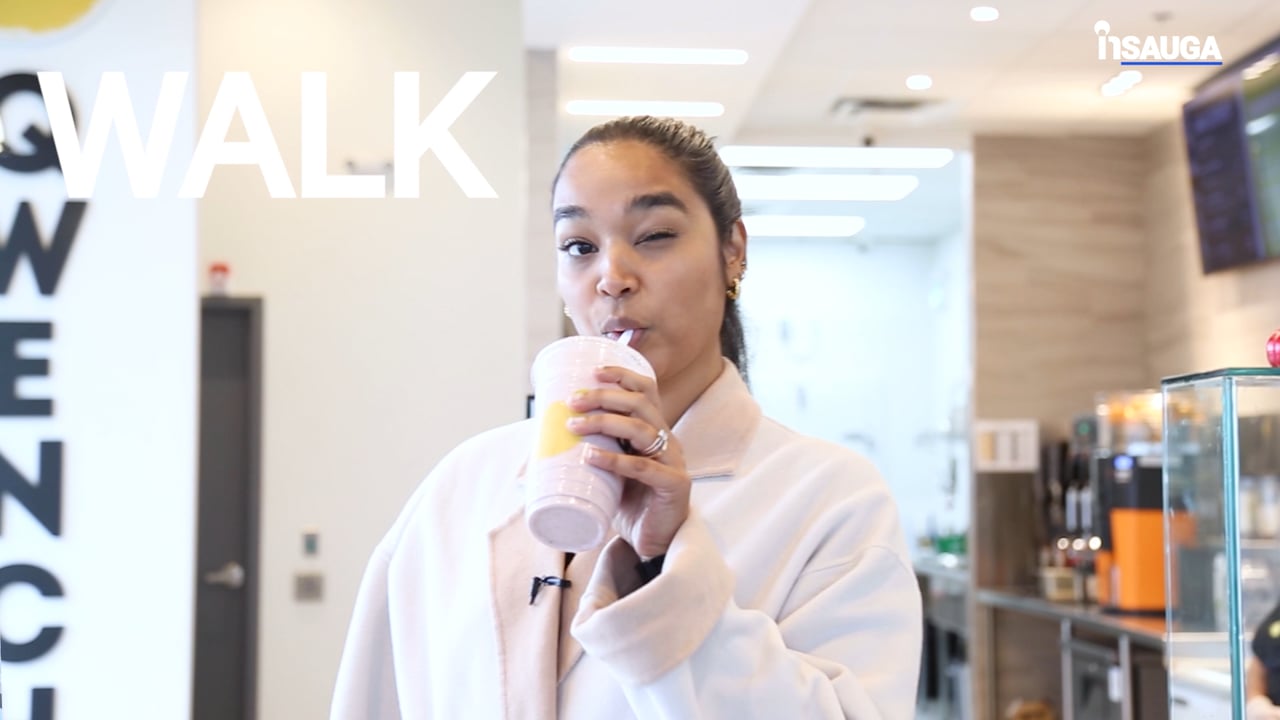 Slide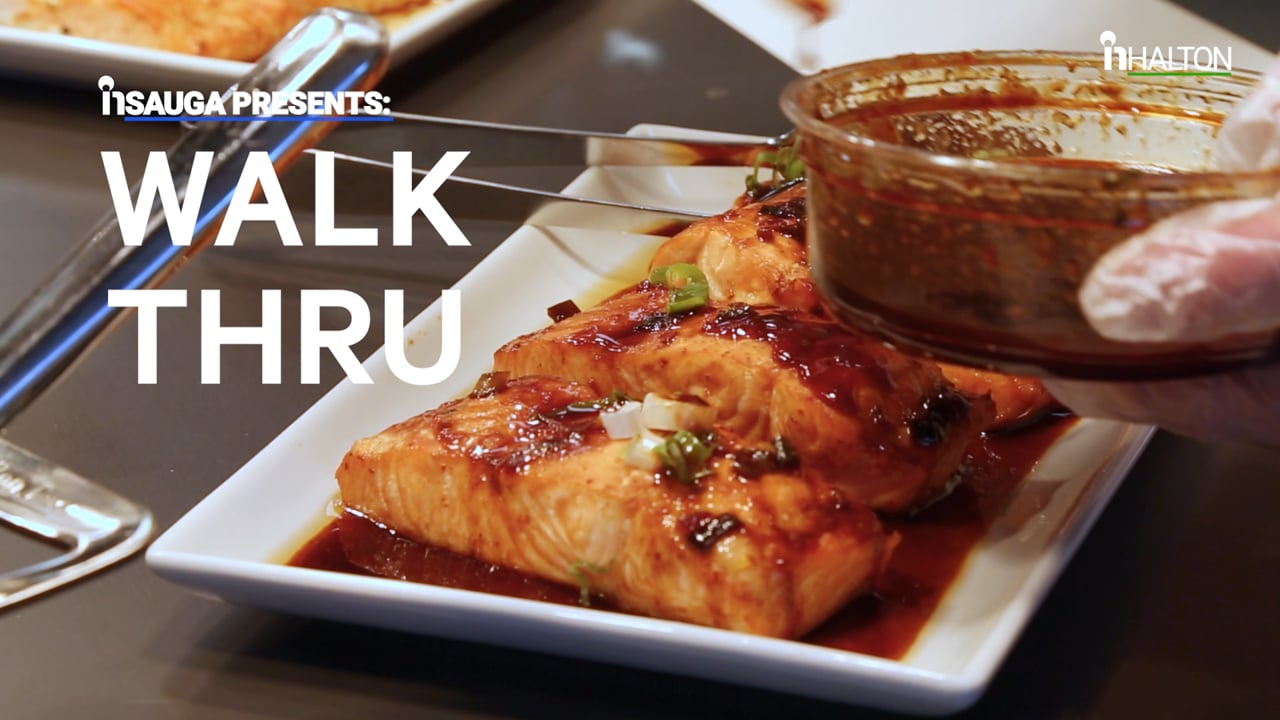 Slide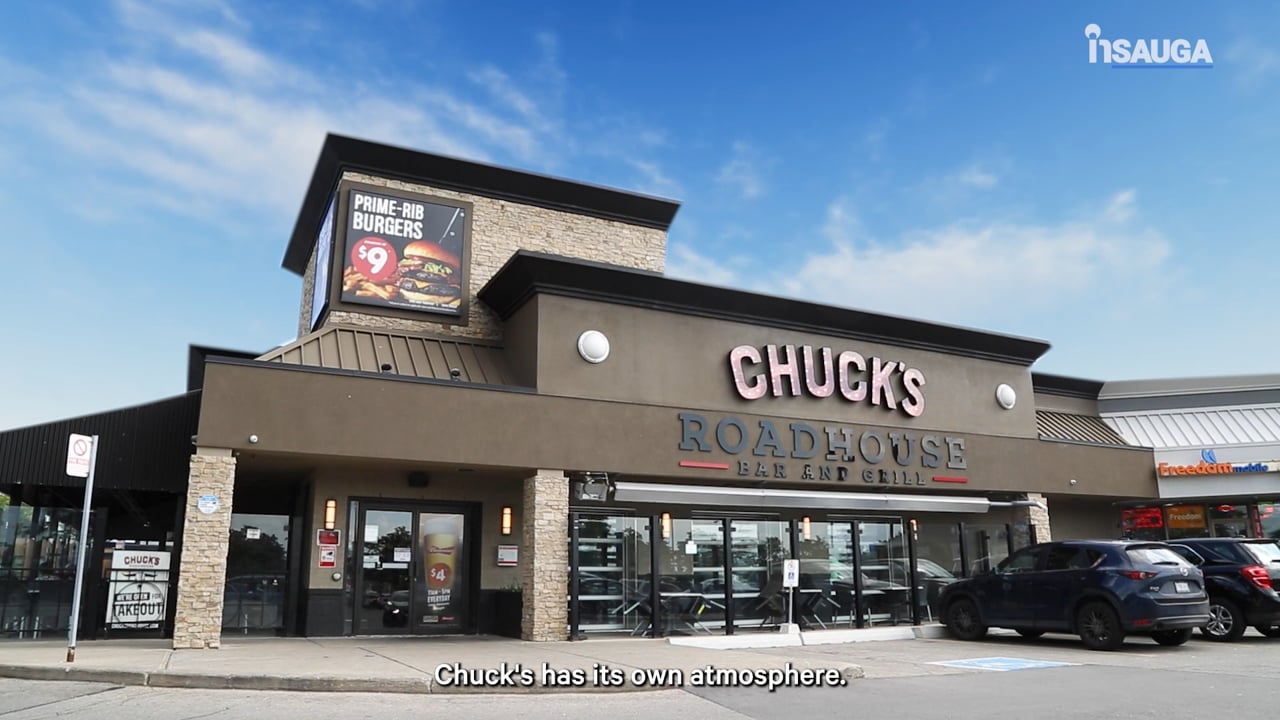 Slide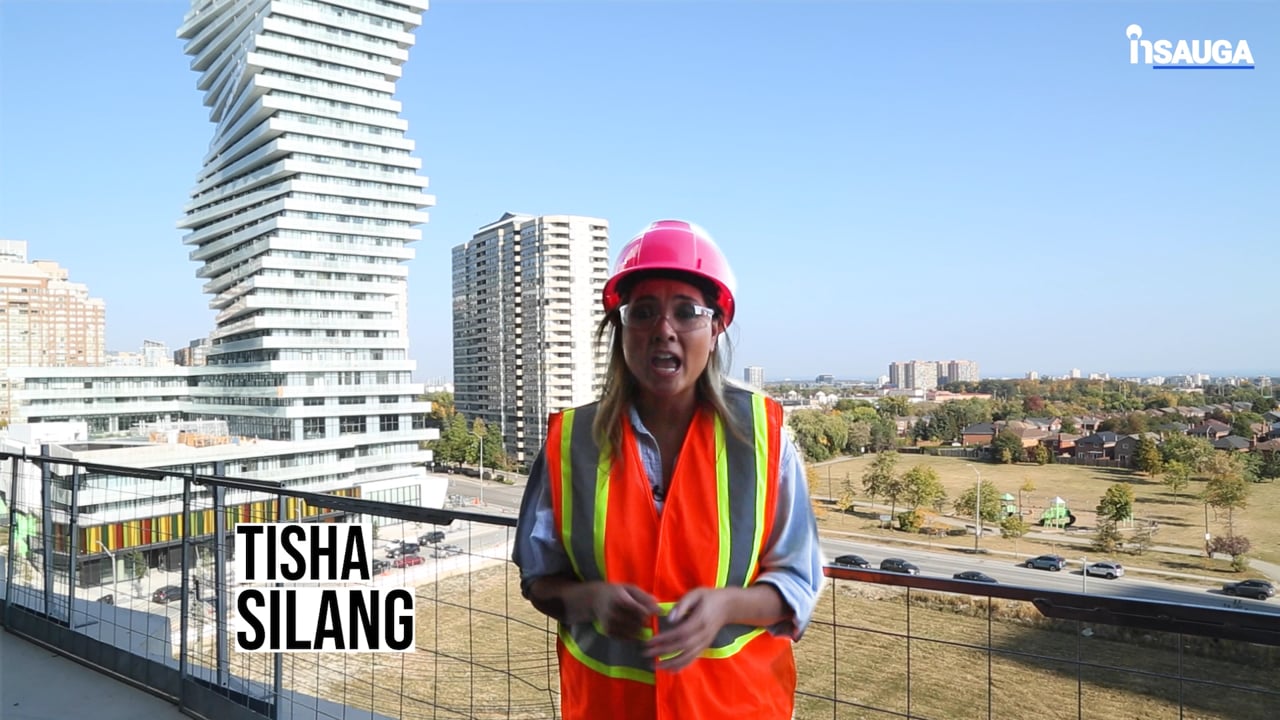 Slide
Slide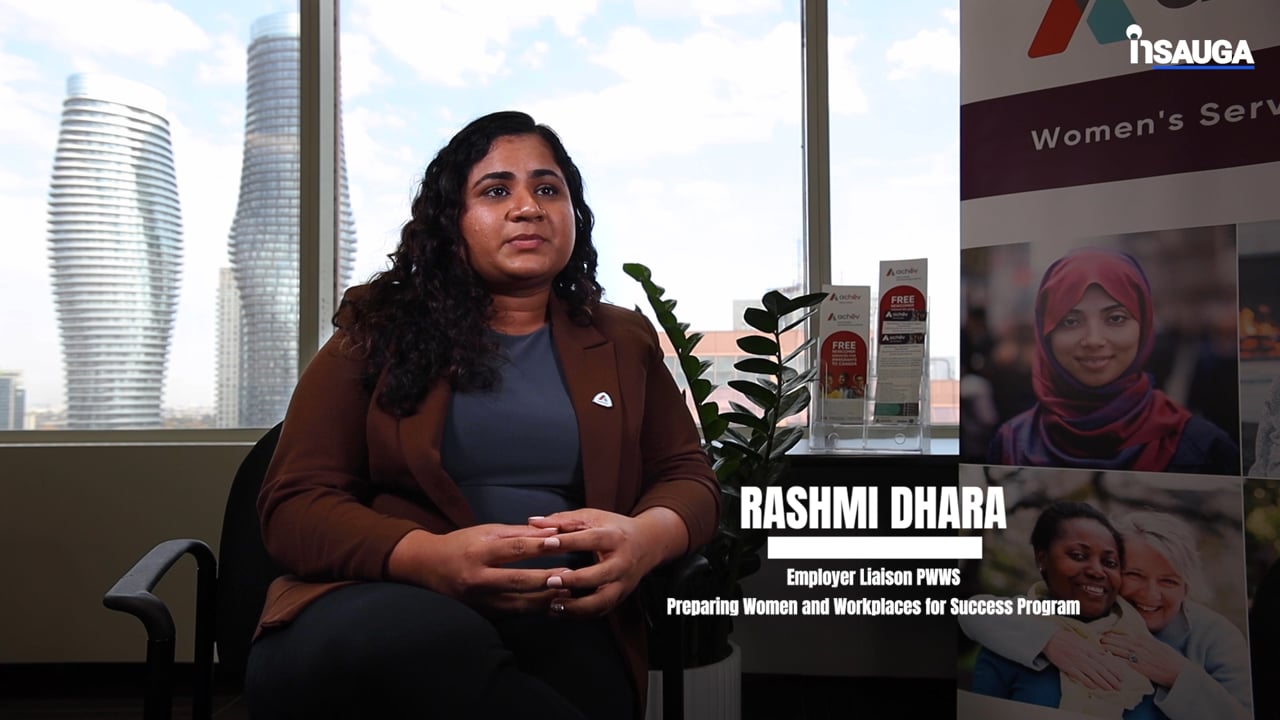 Slide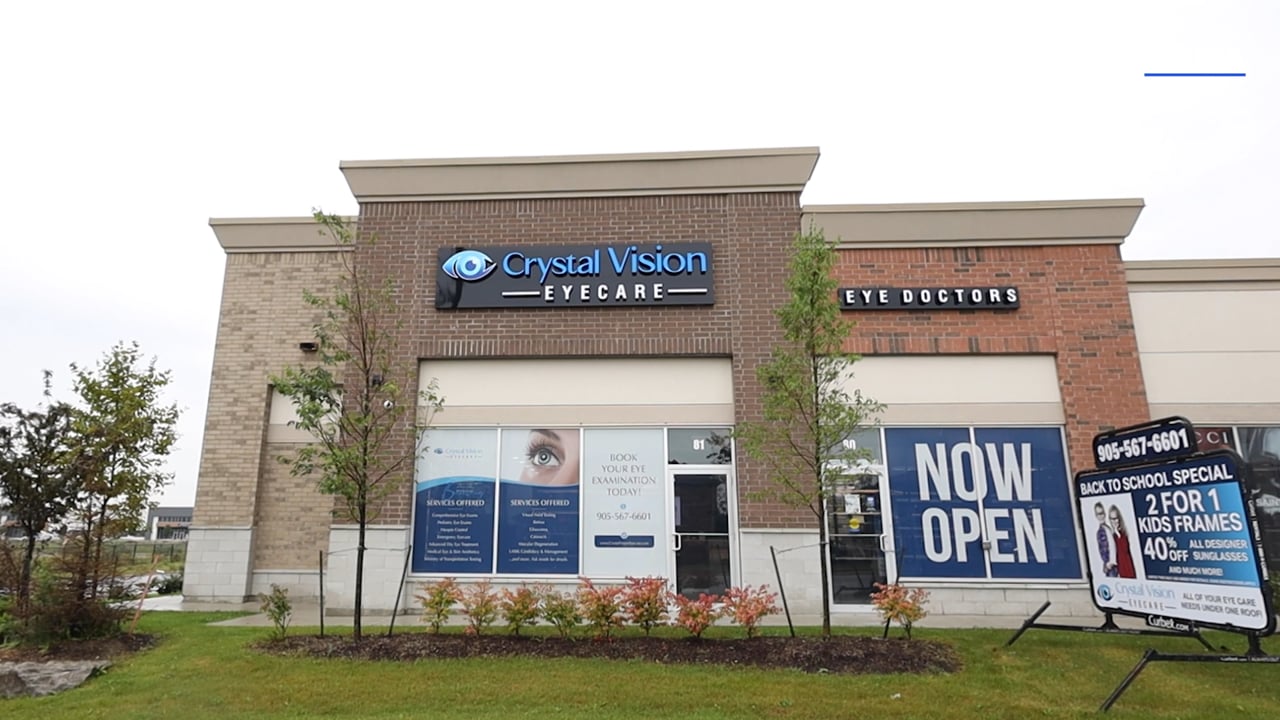 Slide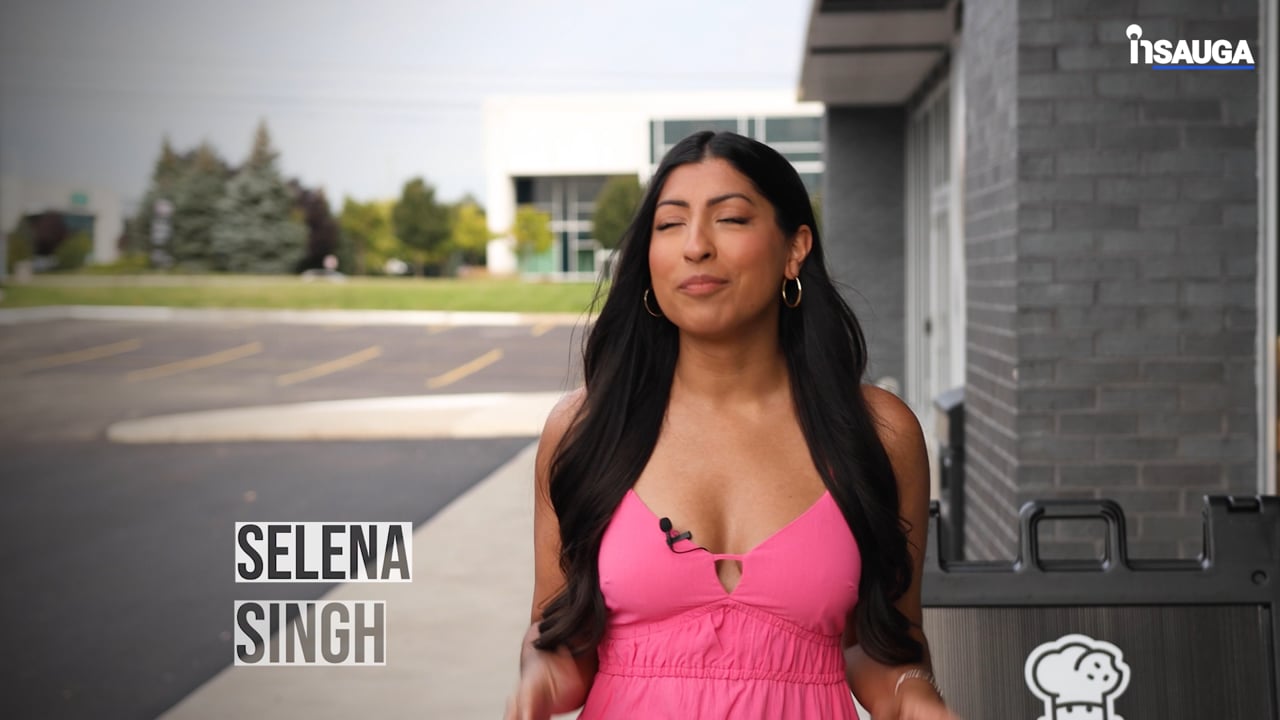 Slide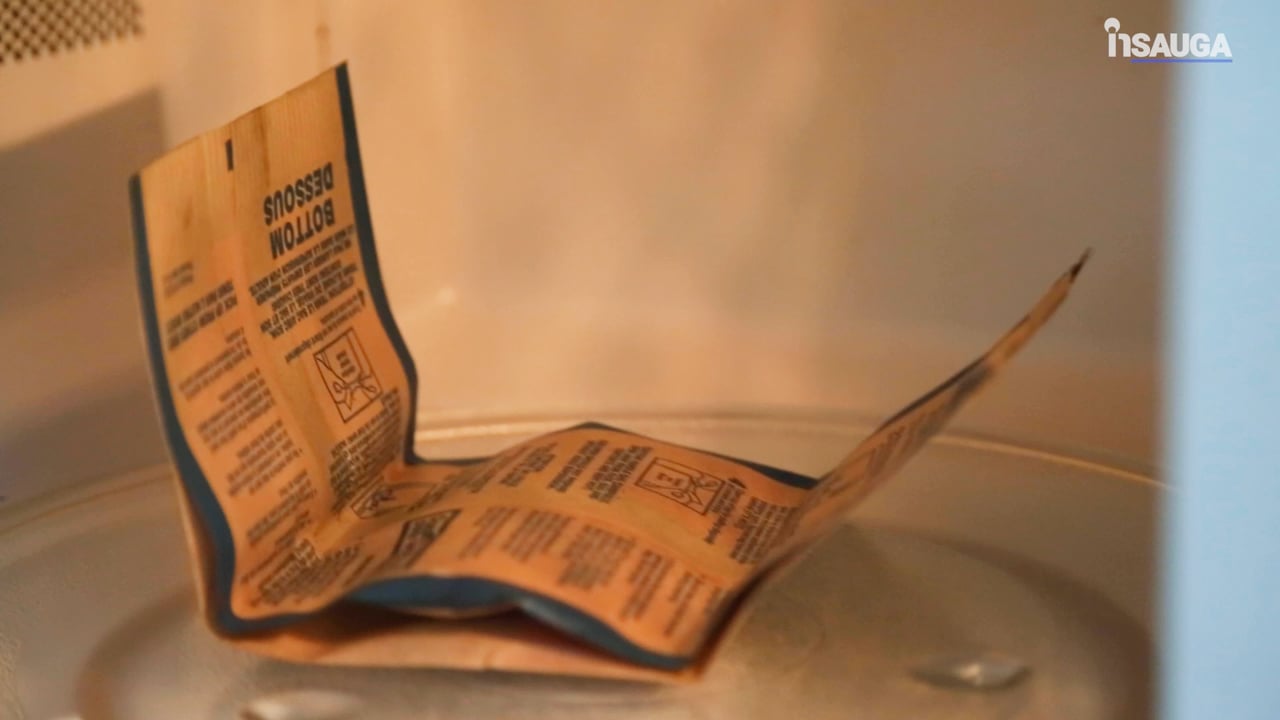 Slide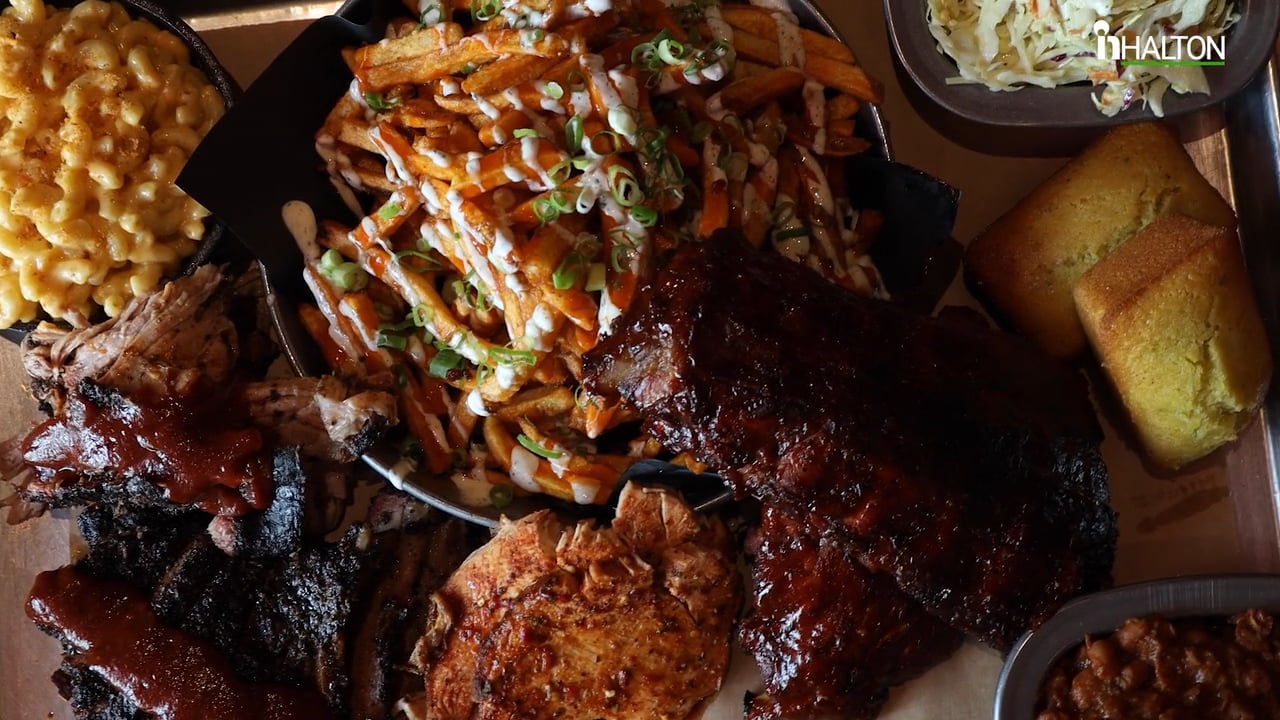 Slide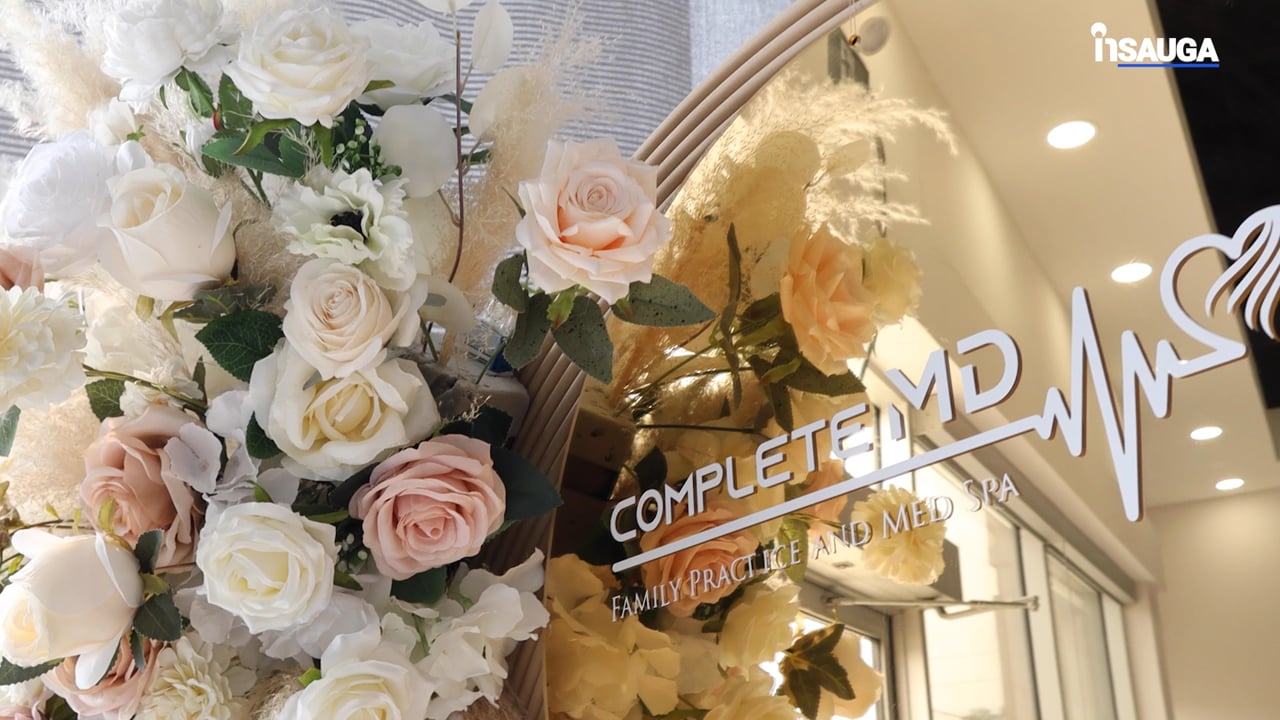 The withdrawal does give the league central Canada-western Canada geographic balance for 2022, at least for now. The Honey Badgers and St. Catharines-based River Lions have two other foes in Ontario, the Ottawa Blackhacks and Scarborough Shooting Stars, as well as the Montréal Alliance in Québec.
Winnipeg checking gives the league a presence in all four western provinces and five out of the six largest census metropolitan areas across the Prairies and West Coast. The relocated and reminted Calgary Surge (née Guelph Nighthawks) are joining a group that also includes the new Winnipeg entry, the Vancouver Bandits, and the Edmonton Stingers and Saskatchewan Rattlers.
insauga's Editorial Standards and Policies
advertising