St. Catharines freedom fighter reimagined as a 'demon slayer' in comic book series
Published October 24, 2023 at 1:00 pm
Famed freedom fighter Harriet Tubman, leader of the Underground Railroad, may not have lived long in St. Catharines but her fame in both the United States and Canada has earned her countless accolades over the past two centuries.
Even, it seems, in comic book form. A couple of creative people have taken the premise of the conductor of the 'train' that saw hundreds of Black slaves secretly transported to Canada and turned it into Harriet Tubman: Demon Slayer.
The idea behind the graphic novel, penned by David Crownson and drawn by Courtland Ellis, is that a young Harriet Tubman wasn't simply in a battle against slave owners but also demons and vampires hired by those slave owners and now must lead a family of runaways to freedom while battling an army of darkness.
Aimed with her two katana swords, the young and spry Tubman has to slice and dice her way through these nasty demons in their many forms but in doing so attracts a legion of other menacing creatures.
While it looks like the initial printing of the three-issue comic happened back in 2018 following a crowd-funder by Crownson, it seems that it was re-released this year by Oregon independent publisher Kingwood Comics.
Crownson's storyline and writing, to say the least, is fun and intriguing, flowing smoothly though we will caution readers about some of the harsher language – common-place for slave owners at the time but not acceptable these days.
Videos
Slide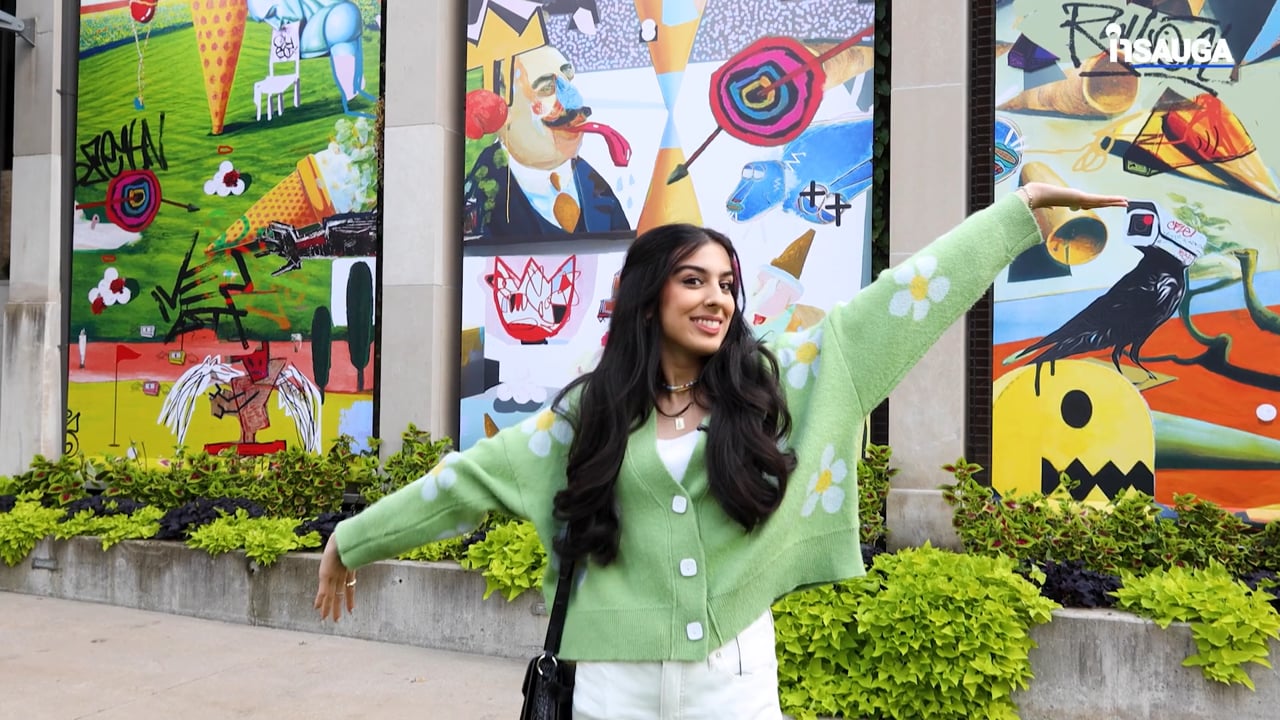 Slide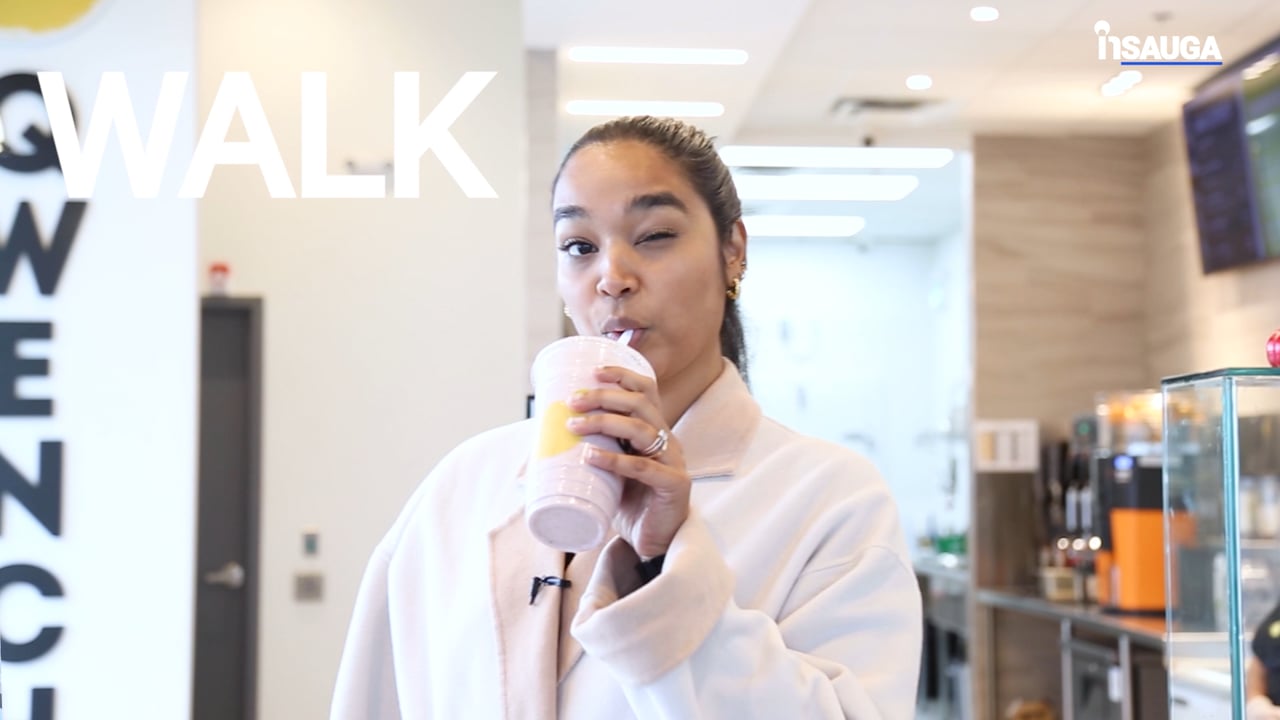 Slide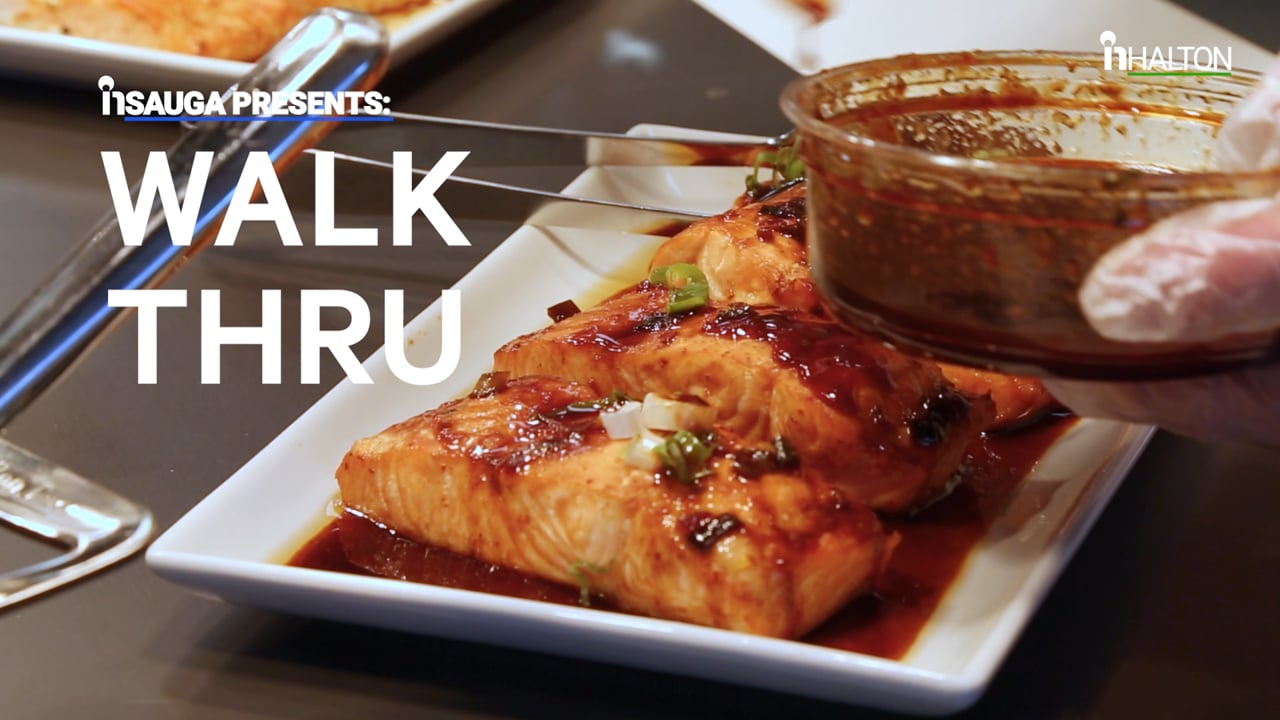 Slide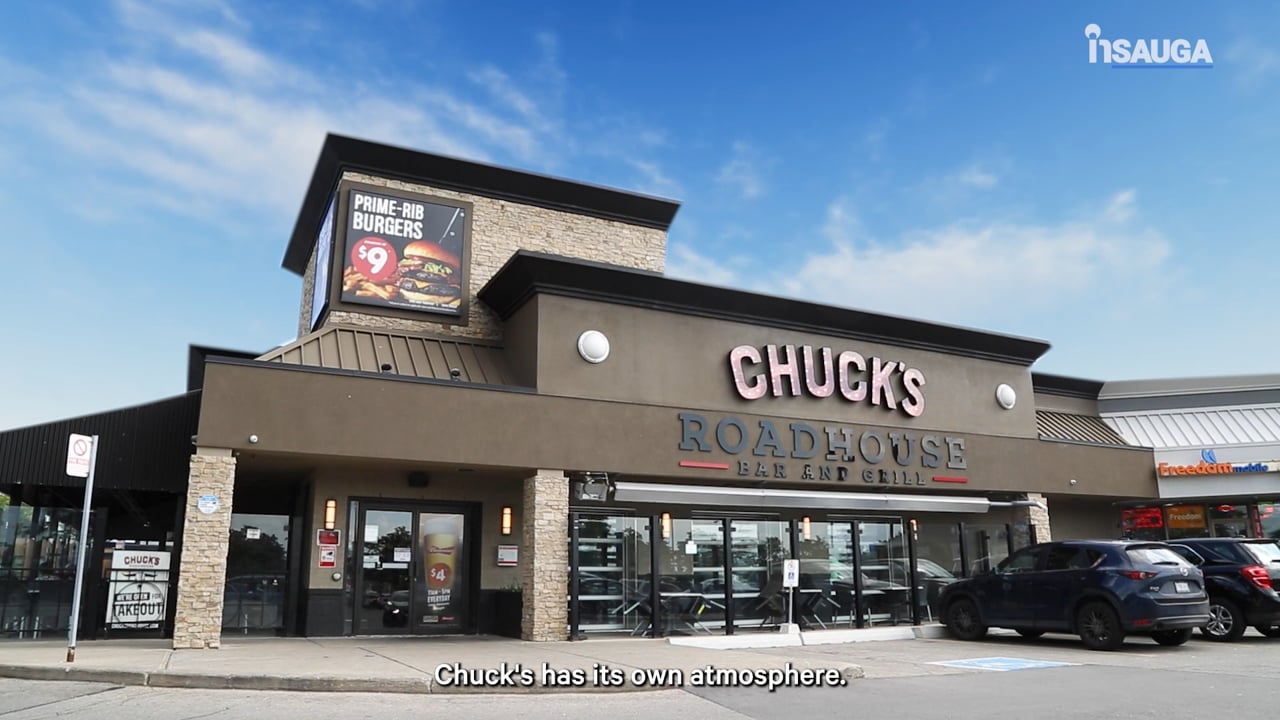 Slide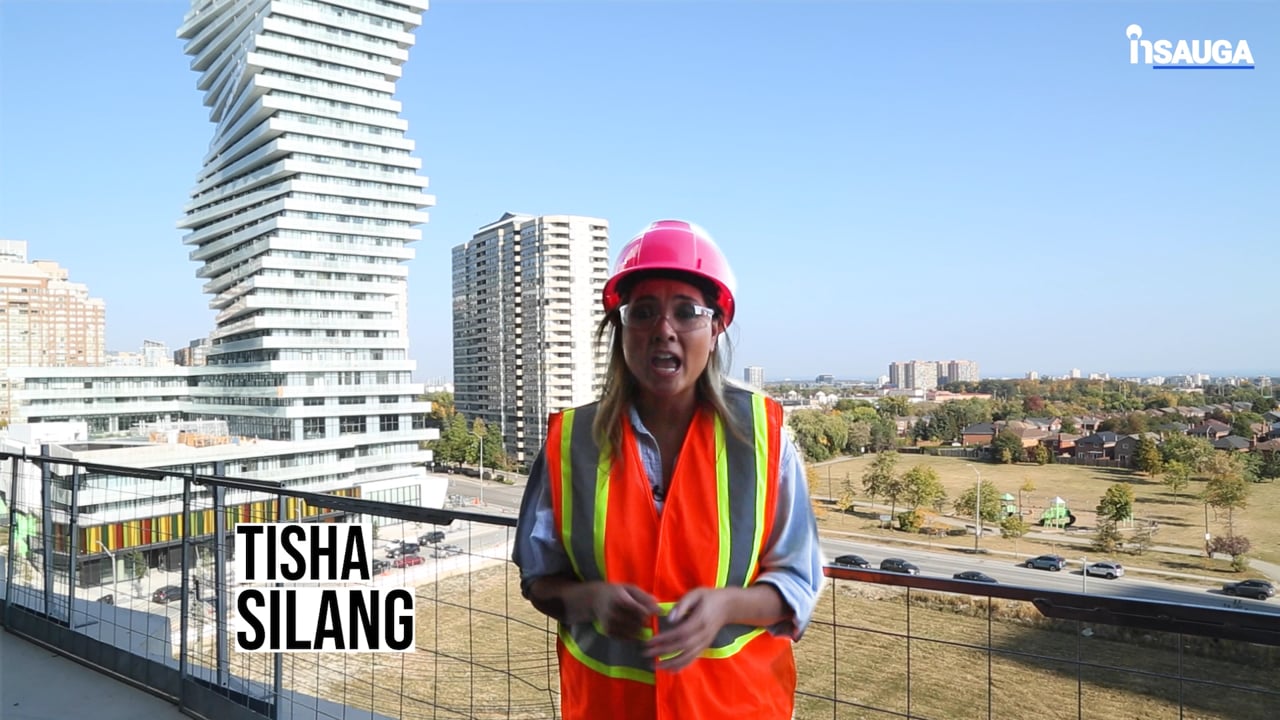 Slide
Slide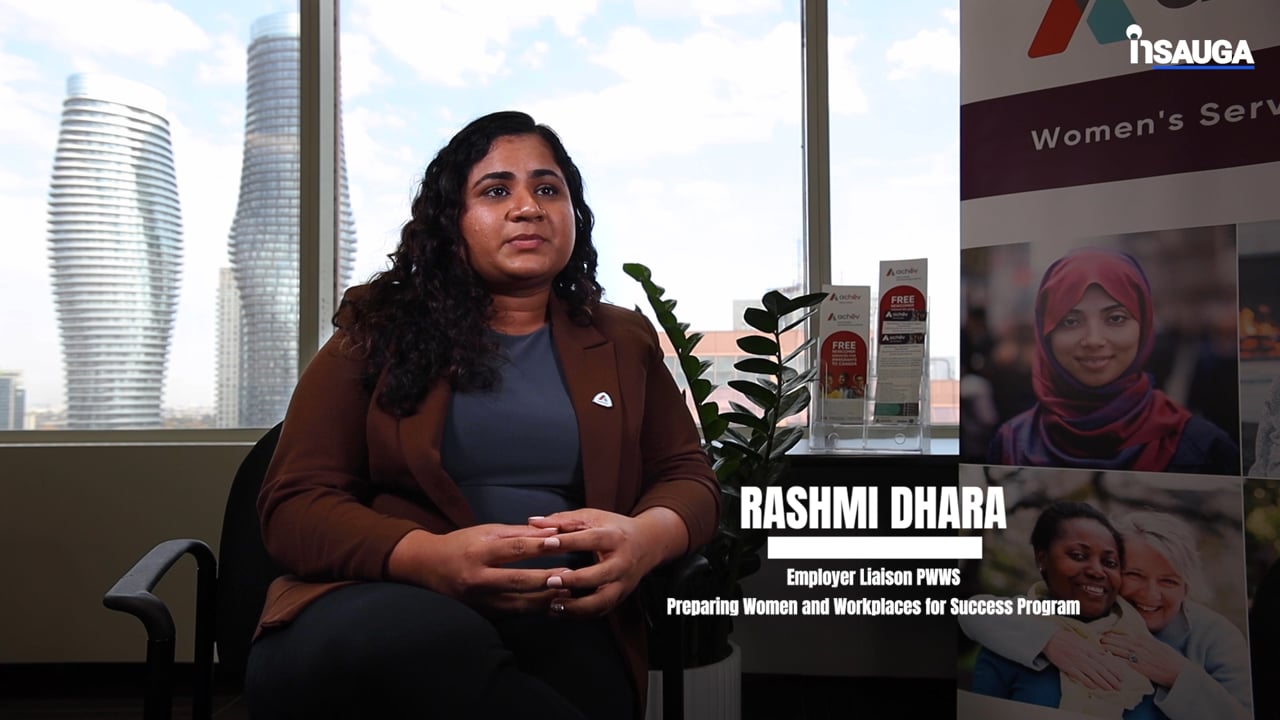 Slide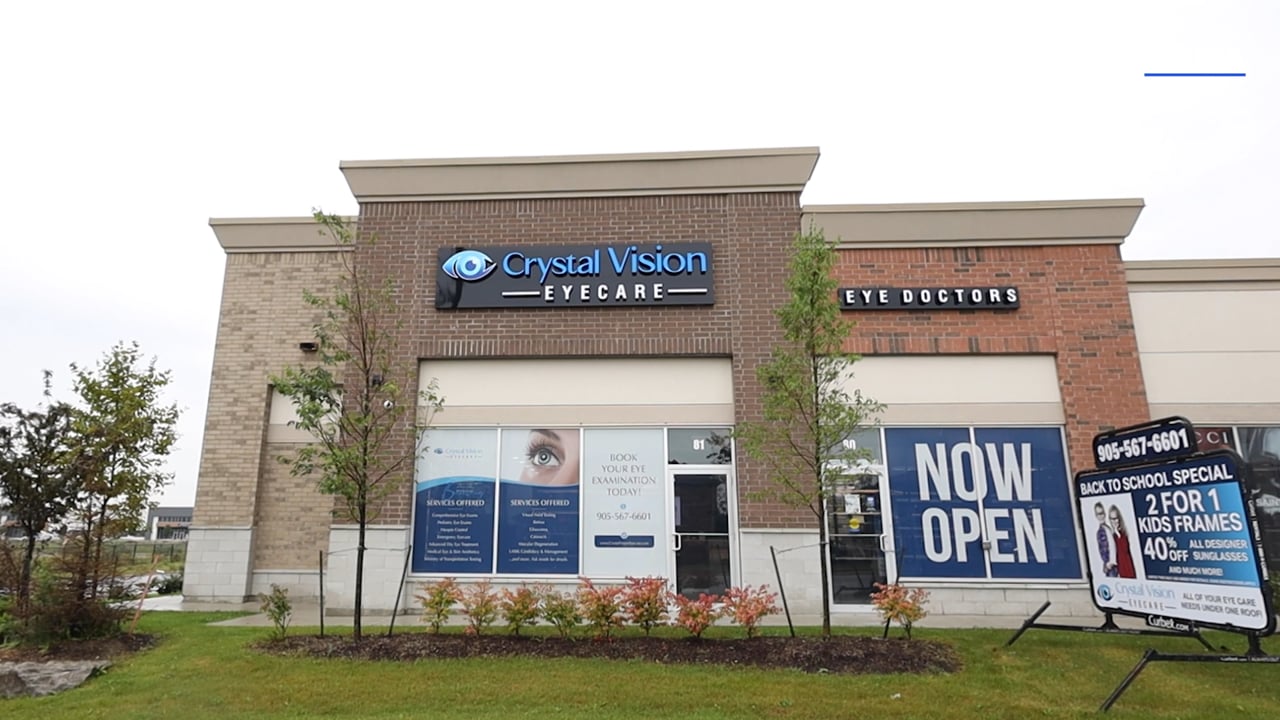 Slide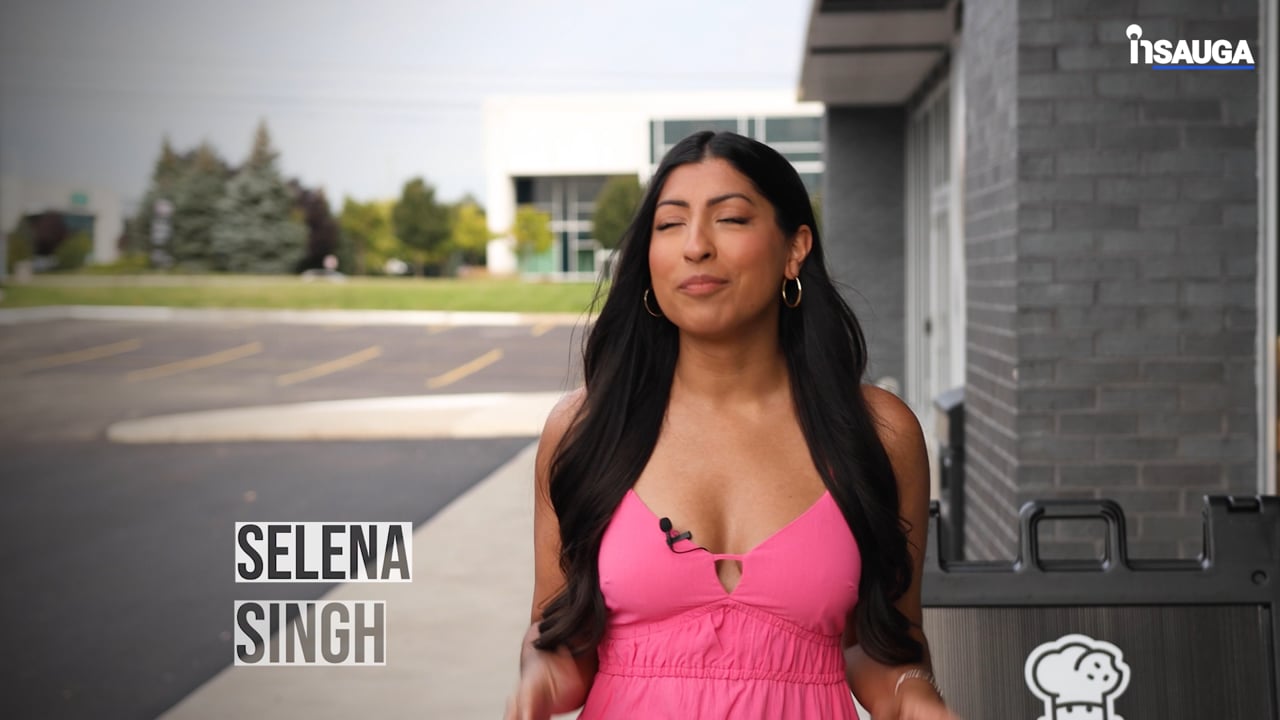 Slide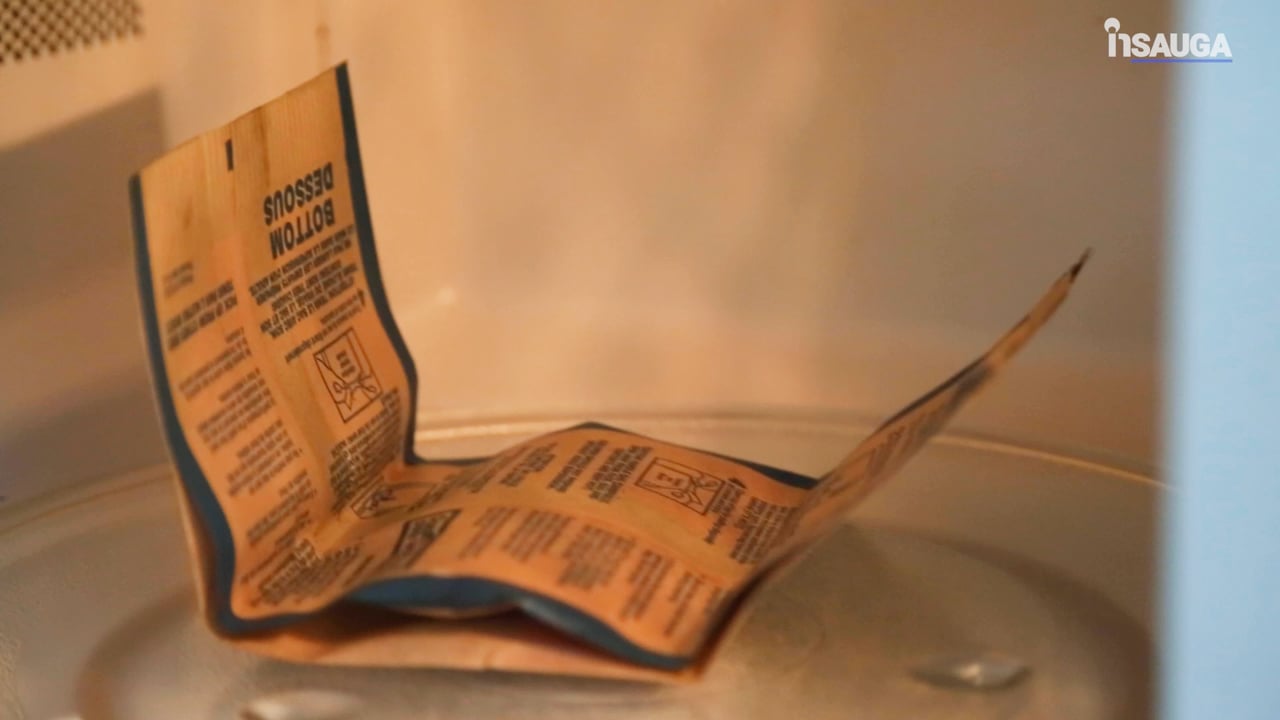 Ellis' art is colourful and vibrant, matching the mood of the three issues. His simple color palette worked well and the line art and facial expressions are consistent and the action scenes are easy to follow.
As for the actual non-demon-slaying Tubman who lived in St. Catharines for 11 years here (1851-1862), there are two monuments to her locally: one in the garden of the Salem Chapel; the other in the courtyard of the Harriet Tubman Public School.
However, while historically accurate, neither of those monuments feature katana swords. If you want something as historically significant as the Underground Railroad re-imagined in a lively way, ask your local comic book shop to order this in for you.
insauga's Editorial Standards and Policies
advertising