St. Catharines' Brock Badgers make U Sports women's hockey nationals for first time
Published March 16, 2022 at 11:31 pm
A new Page has been written in St. Catharines sports history, as the Brock Badgers have earned their first berth in the Canadian university women's hockey chammpionship.
On Wednesday night, Tiffany Hsu delivered an 18-save shutout and Cassidy Maplethorpe scored two goals to help Brock clinch a nationals berth with a 3-0 win against the Western Mustangs in an Ontario University Athletics (OUA) semifinal match. The eight-team national championship is next weekend (March 24-27) in Charlottetown, P.E.I., which was hosting the 2020 tournament before it was cancelled due to COVID-19. All varsity sports in OUA were cancelled in '20-21.
Mikayla Flanagan scored the opening goal for Brock, which is coached by former Canadian women's national team contributor Margot Page.
FOR THE FIRST TIME IN PROGRAM HISTORY, WE ARE HEADED TO THE USPORTS NATIONAL CHAMPIONSHIP!!!!!!!!!!!!!!!! 🏒#WeAreBadgers

— Brock Women's Hockey (@Brock_W_Hockey) March 17, 2022
The OUA's first season back since the COVID-19 shutdown will have a first-time winner of the McCaw Cup, the women's hockey championship trophy. Before heading to nationals as one of OUA's two reps, Brock will face the Nipissing Lakers in the league final this weekend. Nipissing knocked off the top-seeded University of Toronto Varsity Blues in the other semifinal on Wednesday.
The OUA website has not posted a time and date for the final.
Videos
Slide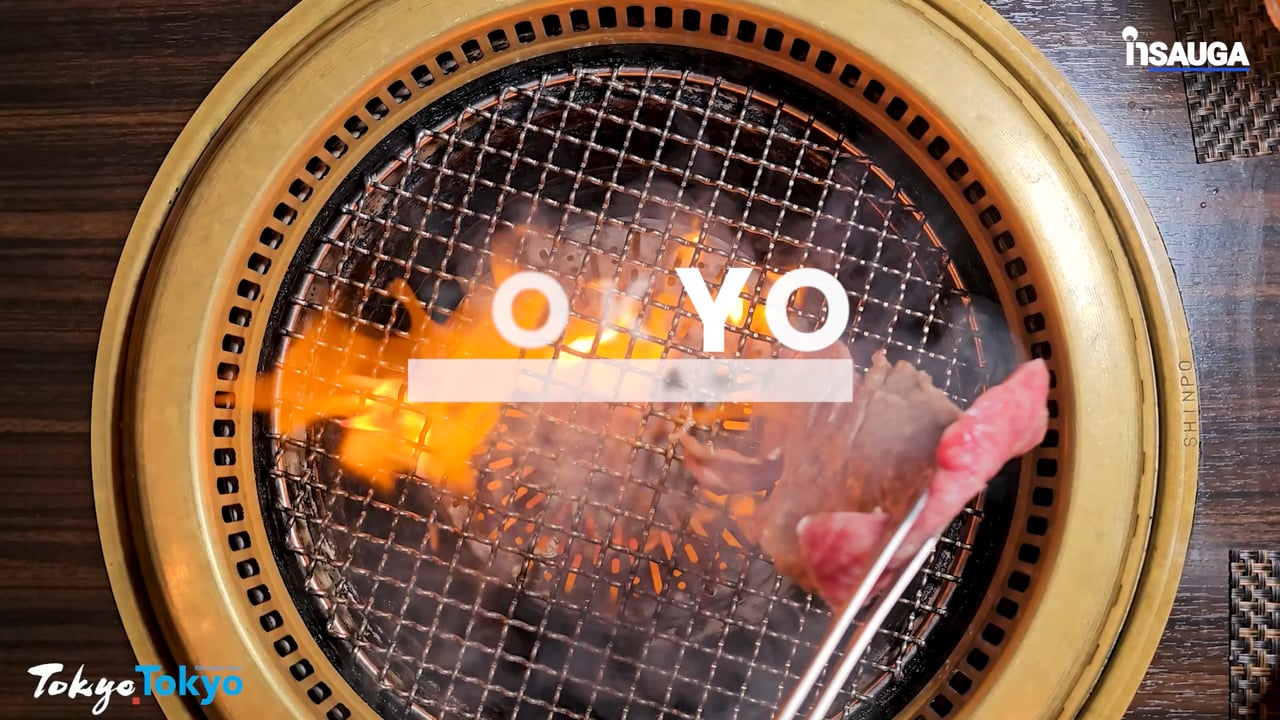 Slide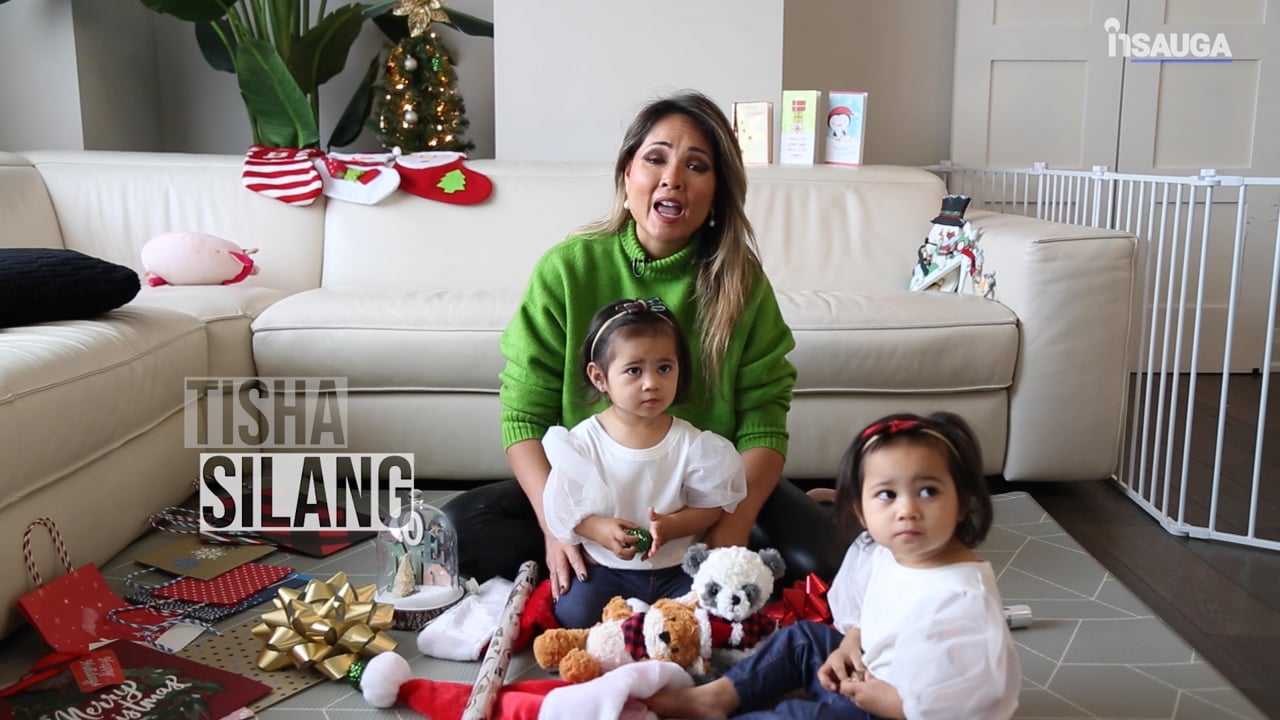 Slide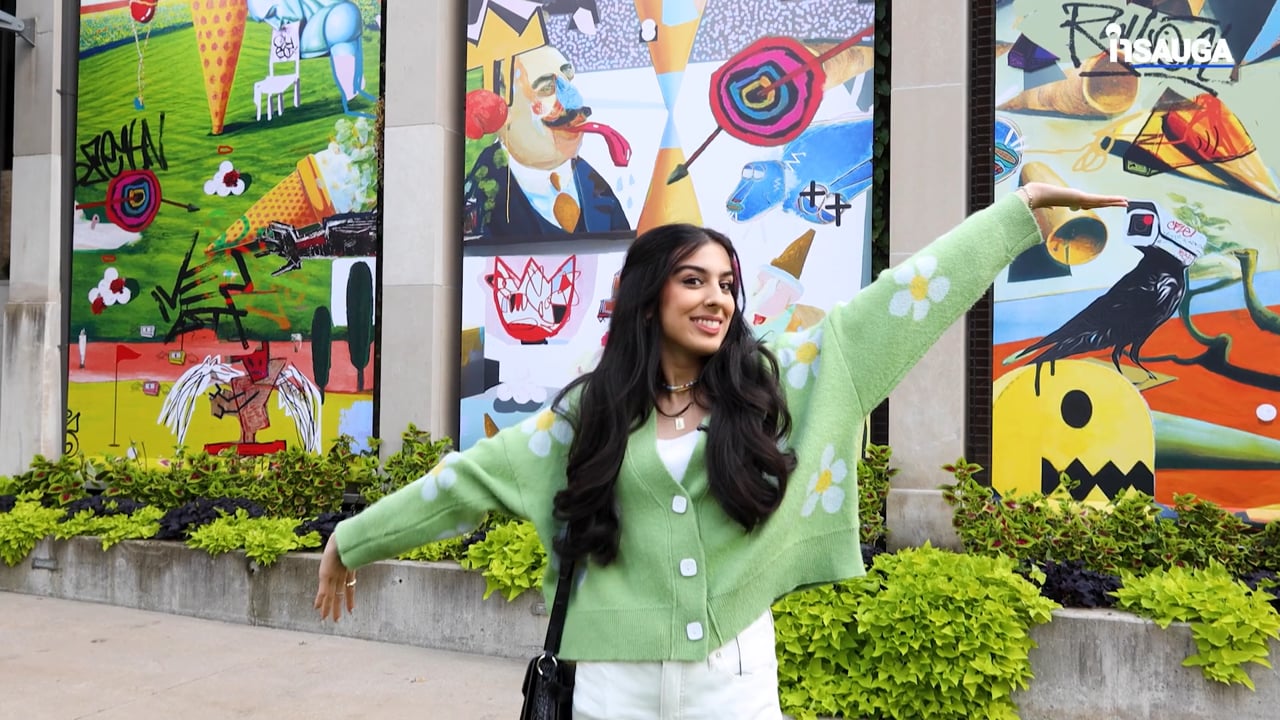 Slide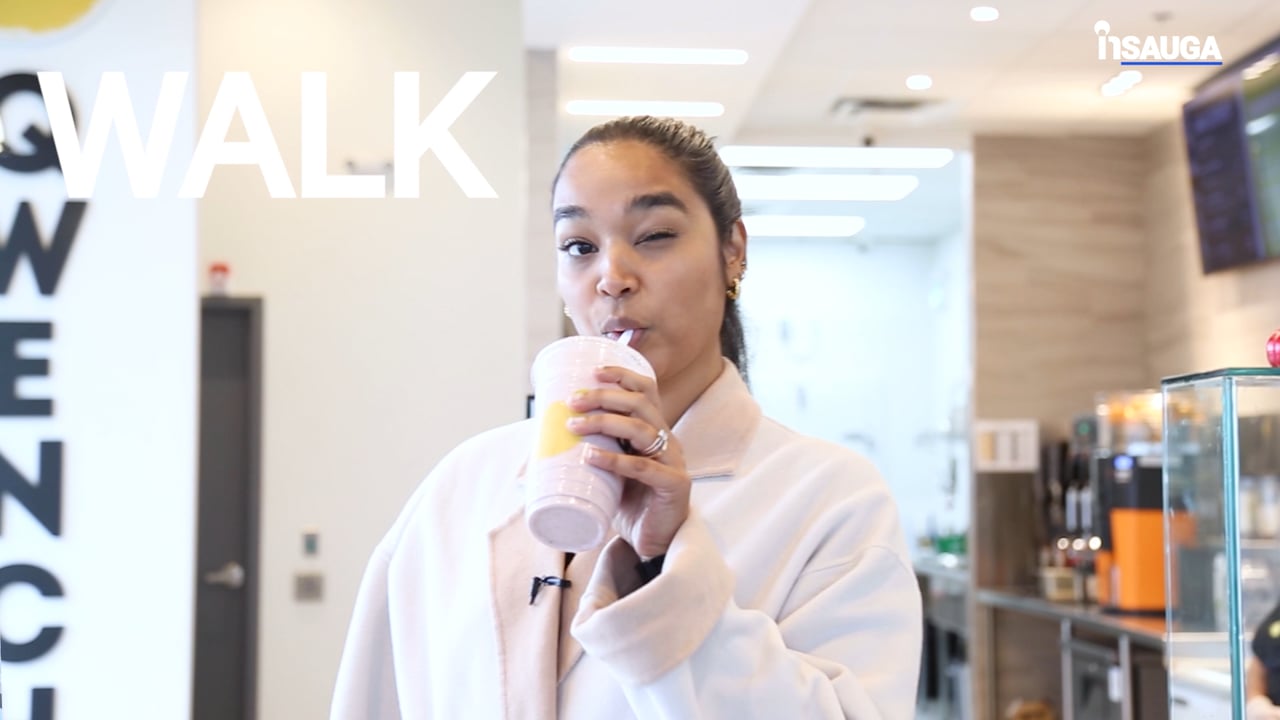 Slide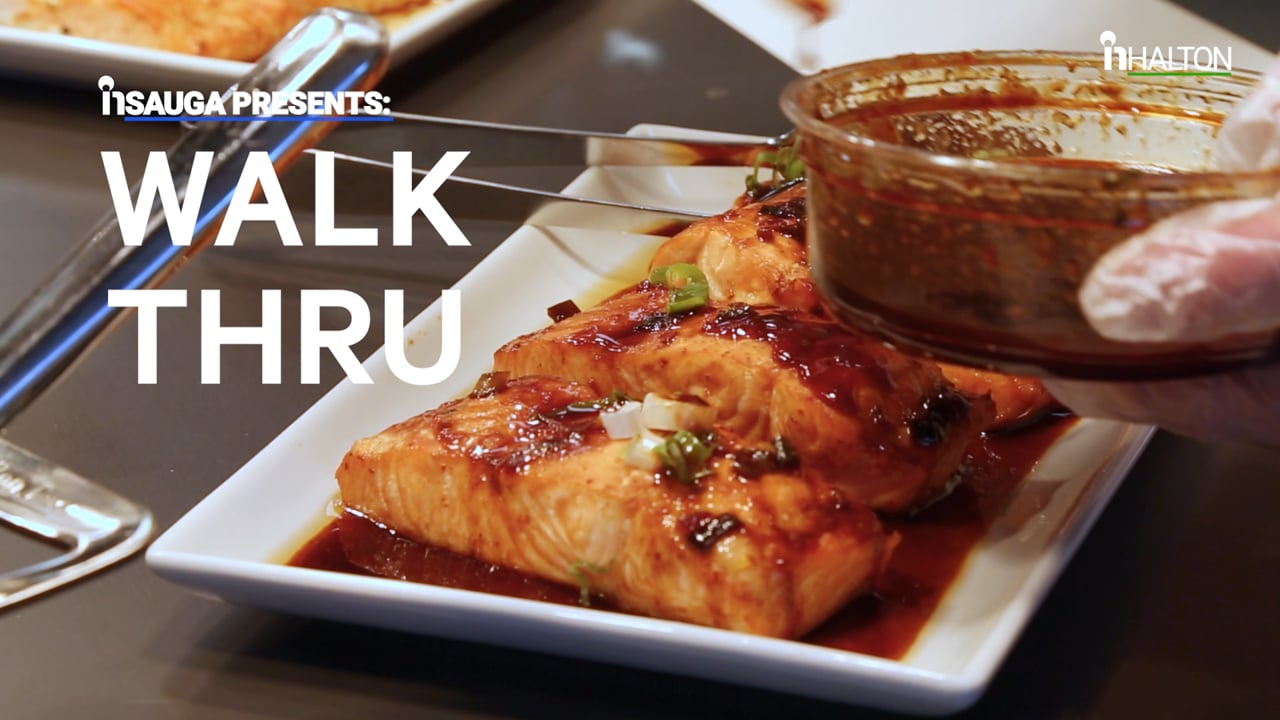 The Badgers' regular season might scan as a character-building exercise. They finished 5-5-2-4, taking 23 points from 16 games. (The OUA women's league uses the international hockey format of giving three points for a regulation-time win, two for an overtime or shootout victory and one for an OT/SO defeat.) They actually went 54 days between wins at one stretch due to the exam break, a five-loss streak and OUA teams being forbidden to practise or play in January during the Omicron-fuelled fifth wave of COVID-19 pandemic, which was a ban that was not extended to other leagues.
Lat month, Brock had three consecutive one-goal defeats against Guelph (the 2019 national champion) and first-place Waterloo to end the regular season. But they knocked off Guelph 2-1 last Saturday in their first playoff game.
Men's hockey Badgers advance
Brock will host the York Lions in a OUA men's hockey playoff game on Saturday, thanks to a hard-won victory.
The Badgers and Wilfrid Laurier Golden Hawks were level for 57 minutes of a do-or-done OUA West quarterfinal playoff game in Waterloo. However, they won 5-2 thanks to Jared Marino burying a power-play goal with 2:25 left before the Badgers added two empty-net goals.
COVID delays have led to OUA using a single-elimination playoff format instead of the traditional best-of-three. Both of the top-seeded men's teams were bounced by No. 8 seeds on Wednesday. Aforementioned York ousted the Windsor Lancers with a 4-2 win, and the McGill Redbirds rallied for a 3-2 overtime win against the Queen's Gaels in Kingston.
The winner of the Waterloo-Toronto game on Thursday, and Ryerson are also alive in the OUA West bracket. Over in the OUA East, the conference semifinals involve Ontario Tech-Trois-Rivières and McGill-Nipissing matchups.
insauga's Editorial Standards and Policies
advertising