St. Catharine university creating virus-free grapevines
Published July 27, 2022 at 3:34 pm
As it turns out, grapes, much like humans, can also catch a virus.
For the wineries that run into it, that's an expensive problem. It's estimated that a vineyard costs roughly $30,000 an acre to plant and it takes four years before the vines produce a full crop.
While the problem is a rare one, so too are human pandemics and we're witnessing one happening.
To that end, a senior scientist at Brock University is creating a virus-free grapevine facility that maintains high-quality, virus-free plant materials and eliminates viruses and other pathogens of concern.
Called the national grapevine germplasm repository project, Sudarsana Poojari, a Senior Staff Scientist at Brock University's Cool Climate Oenology and Viticulture Institute (CCOVI) is leading the initiative.
Funded by the Ontario Grape and Wine Research Inc. (OGWRI), Canadian Grapevine Certification Network (CGCN-RCCV) and Brock University, Poojari notes that grapevines are vulnerable to infection from many different types of plant viruses, which are commonly spread in vineyards by planting new vines that have been propagated from infected grapevine material.
Videos
Slide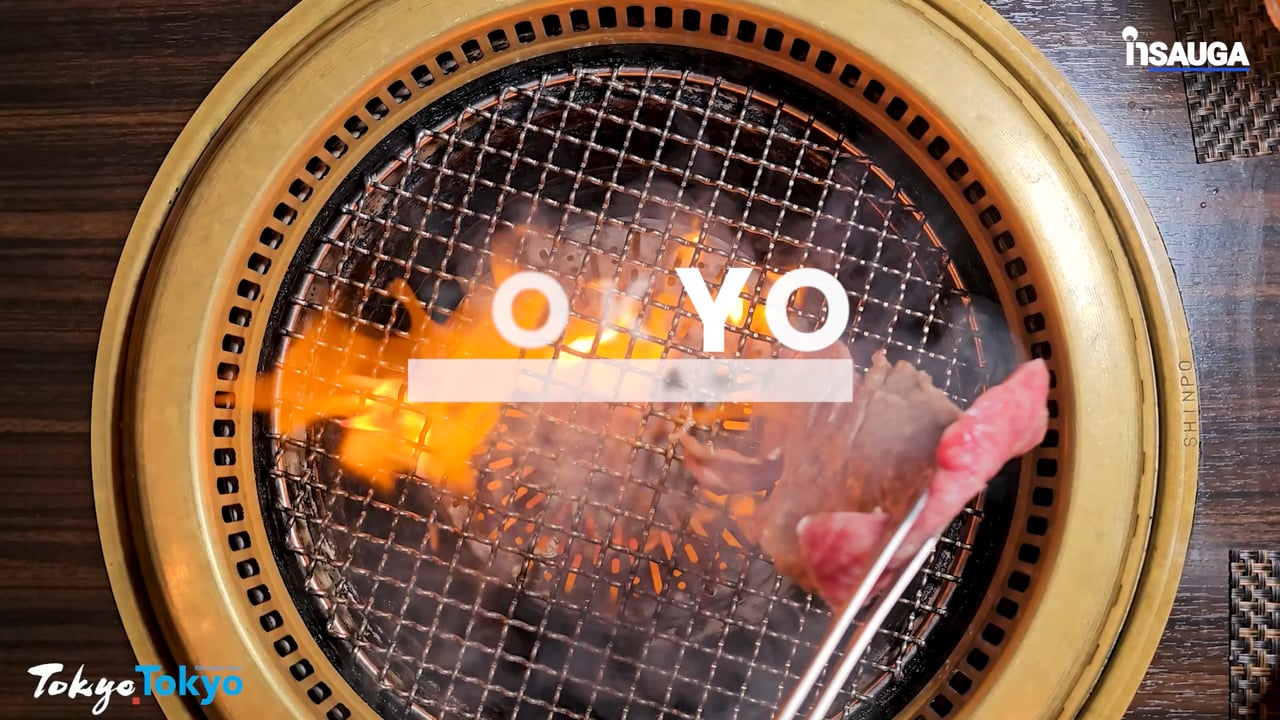 Slide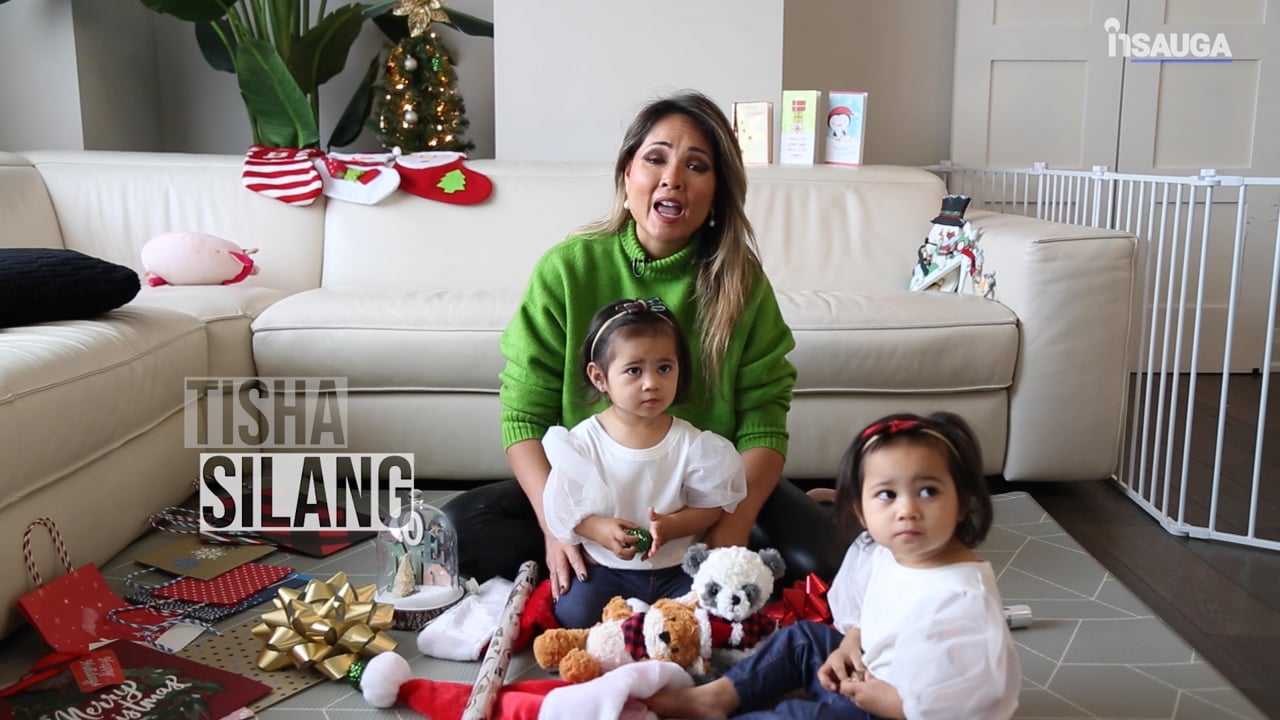 Slide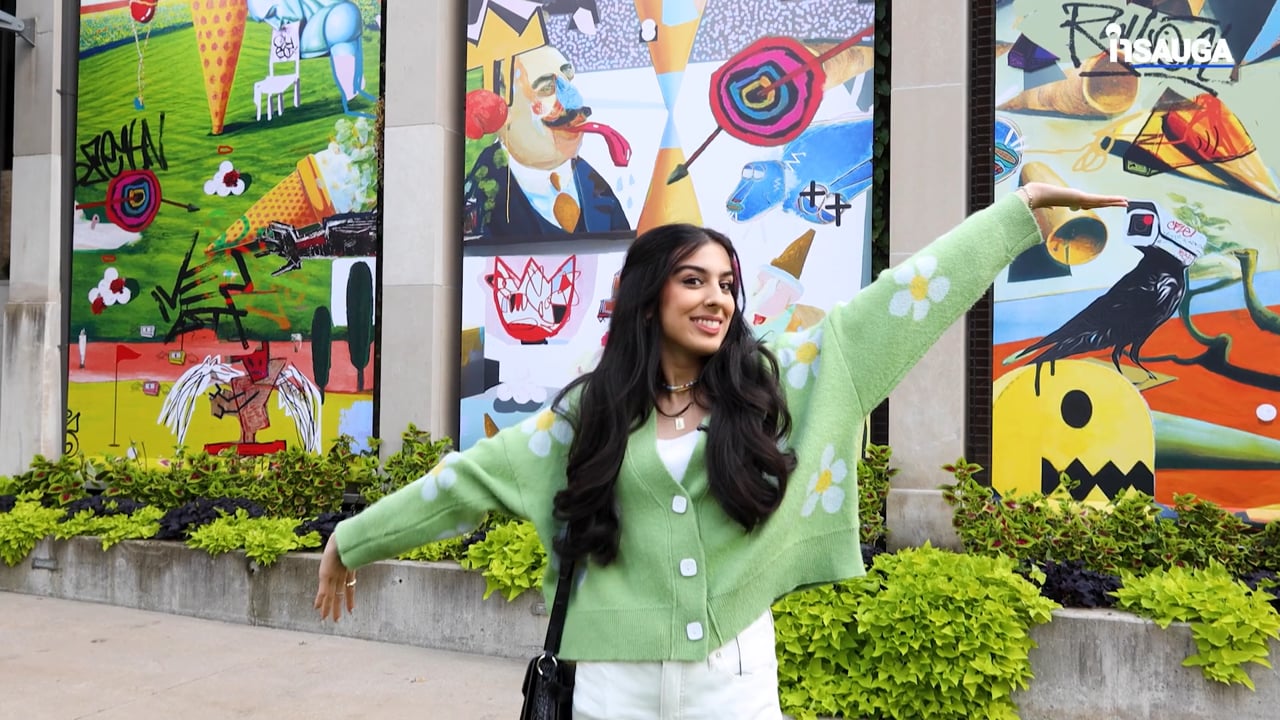 Slide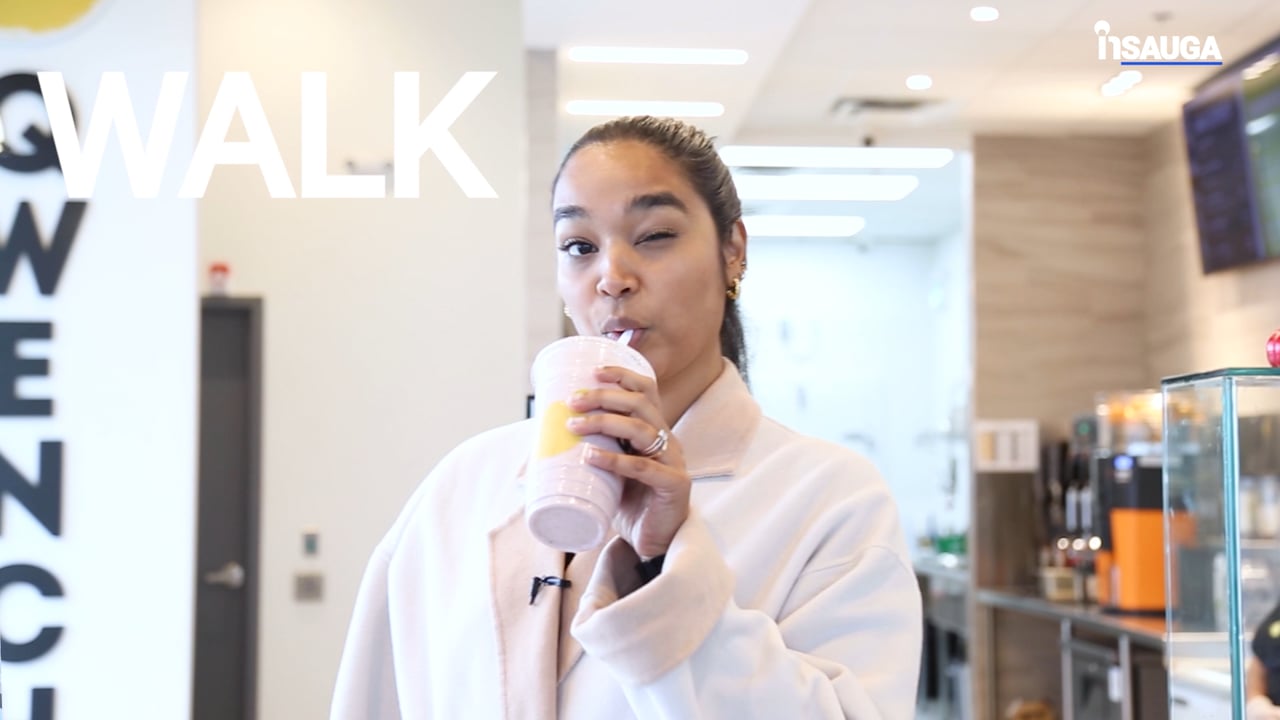 Slide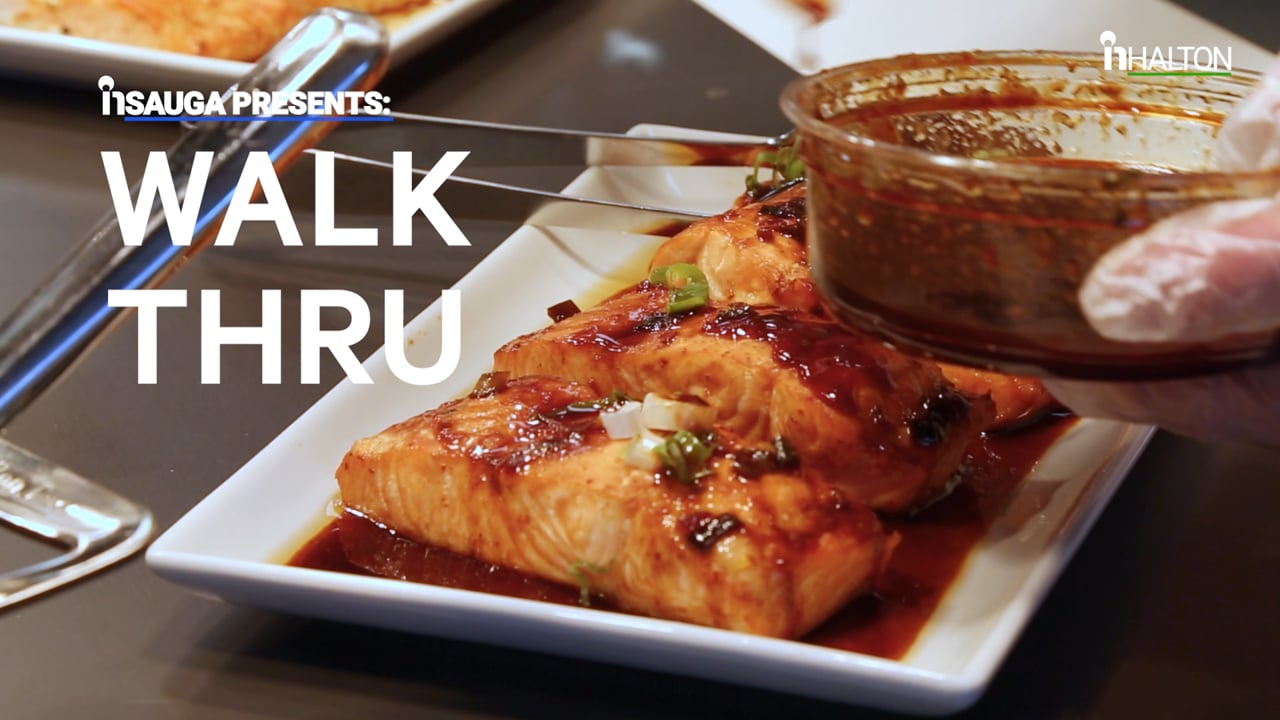 As well, certain species of insects can spread viruses throughout vineyards.
"With changing climatic conditions and the need for new and agronomically improved grapevine varieties that suit local climatic conditions, it is critical for Ontario's grape and wine industry to have access to virus-free grapevine material of varieties that are both popular and of regional importance," Poojari told the Brock News.
Once a plant virus infects a grapevine, there is no cure, says Poojari. Some plant viruses negatively impact vine performance, reducing yield, fruit quality and even surviving through winter.
"It's important to start with virus-free vines and to maintain them by following the best pest management practices," he says. "We don't want to start with virus-infected vines and assume that they will do well in field conditions."
The project is timely, said OGWRI chair Matthias Oppenlaender.
"Having access to certified virus-free grapevine material is essential for the sustainability of our grape and wine industry and we look forward to continuing to work with our industry partners on critical research and development," he says.
insauga's Editorial Standards and Policies
advertising