Square One in Mississauga almost had a different name
Published October 27, 2023 at 10:17 am
Square One Shopping Centre in Mississauga nearly had a different name.
This month Square One, Ontario's largest mall, celebrated its 50th anniversary. The mall was the largest in Canada when it officially opened to the public on Oct. 3, 1973.
But it almost opened with a completely different name.
Ron Duquette, known recently for his work as chair of Mississauga's Legends Row, was the director of corporate communications for S.B. McLaughlin Associates when the company was developing the mall.
The naming of the mall was "quite accidental", Duquette recalls.
About a year before the mall opened, S.B. McLaughlin Associates executives including the company head, S. Bruce McLauglin, were discussing possible names for the shopping centre.
Videos
Slide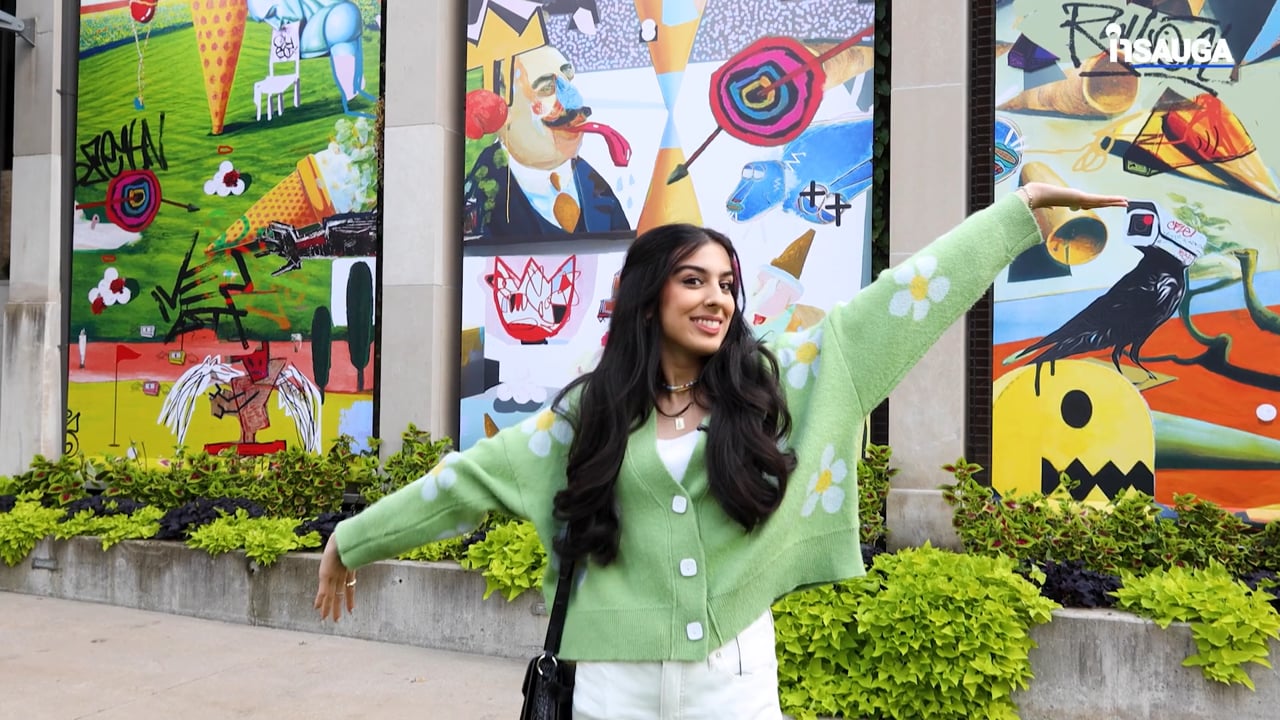 Slide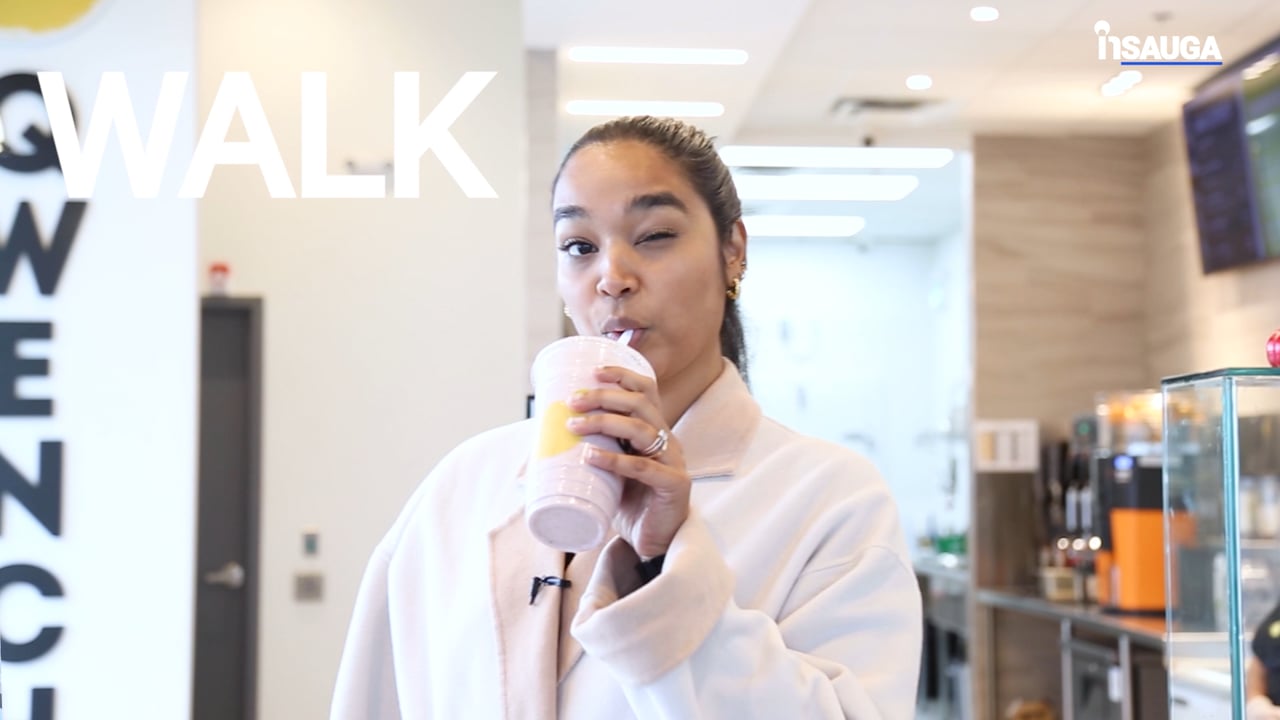 Slide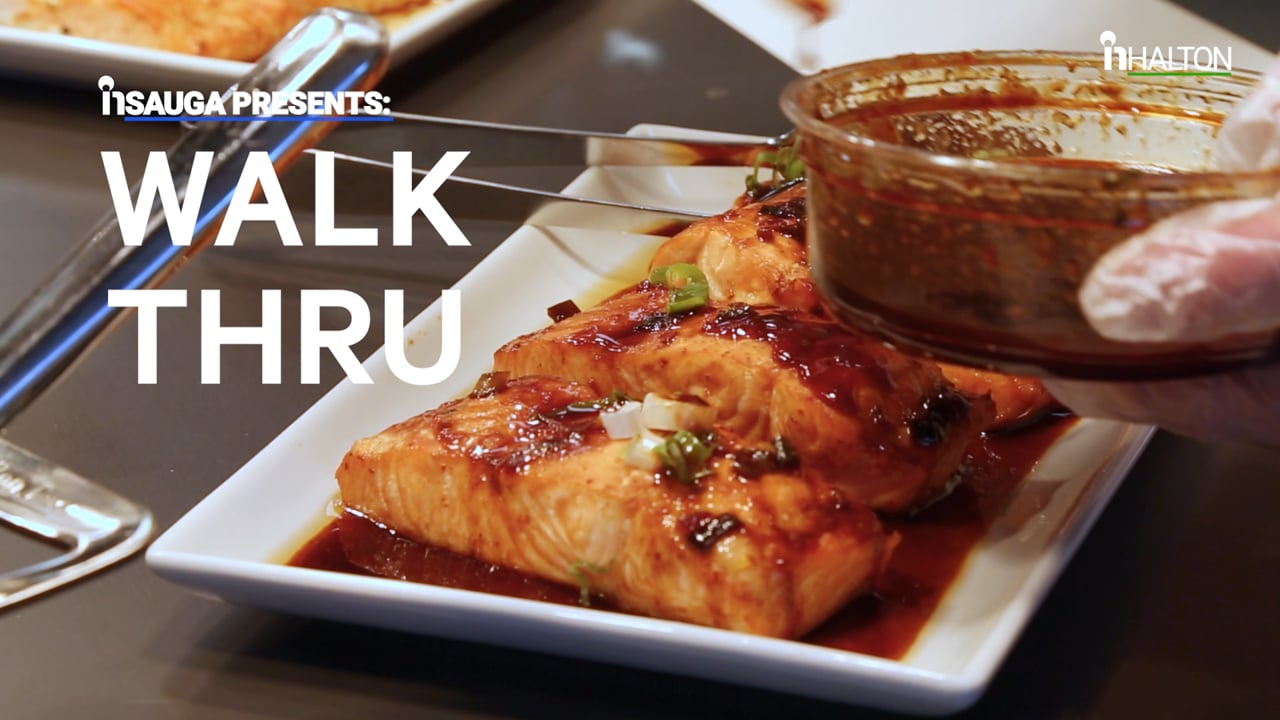 Slide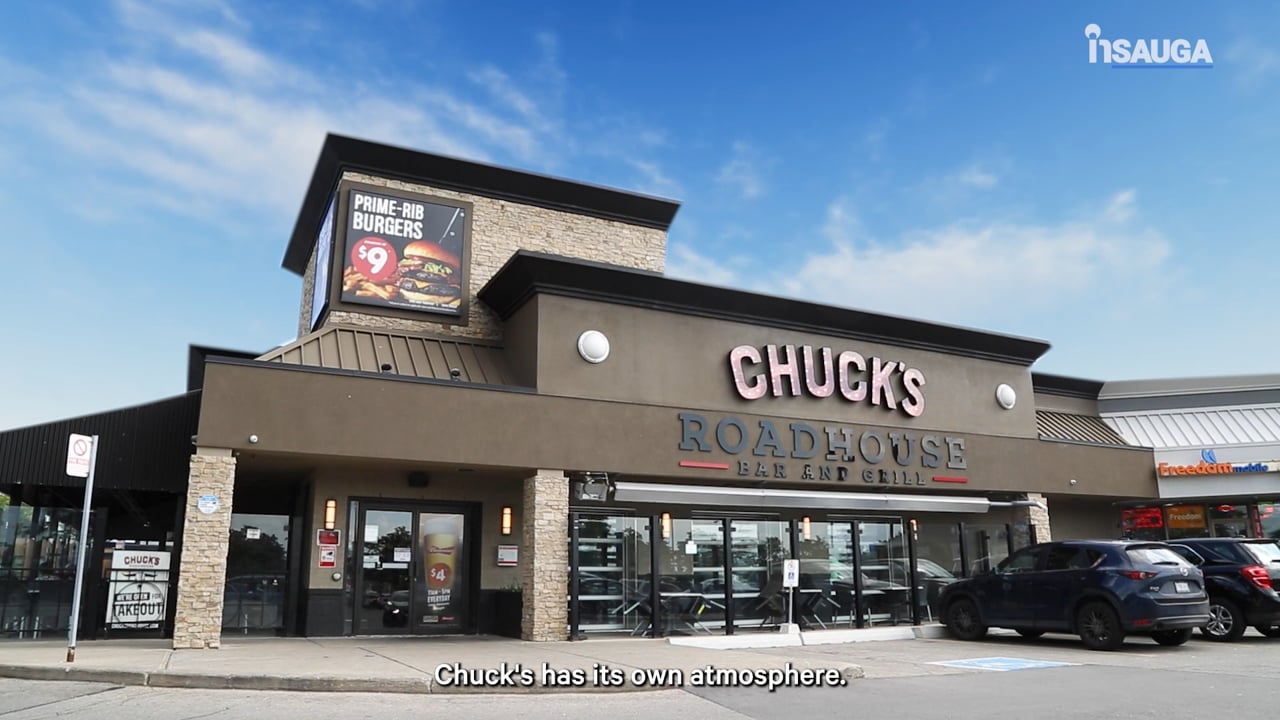 Slide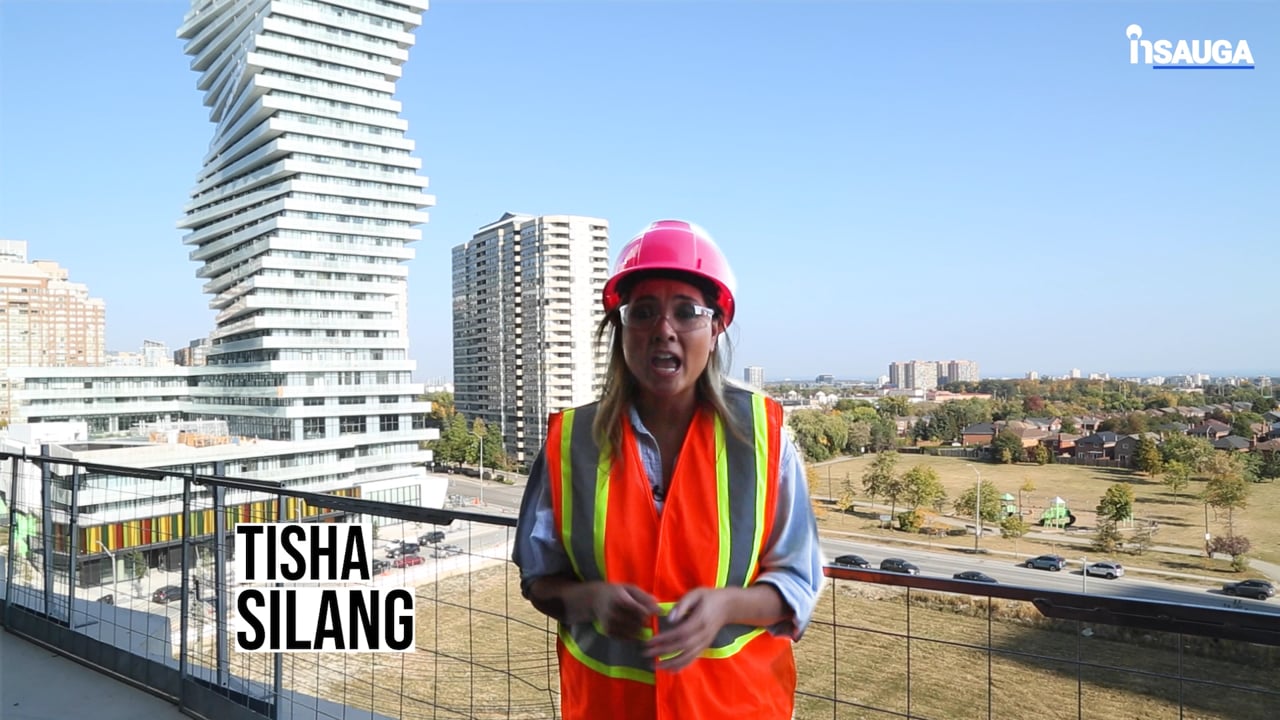 Slide
Slide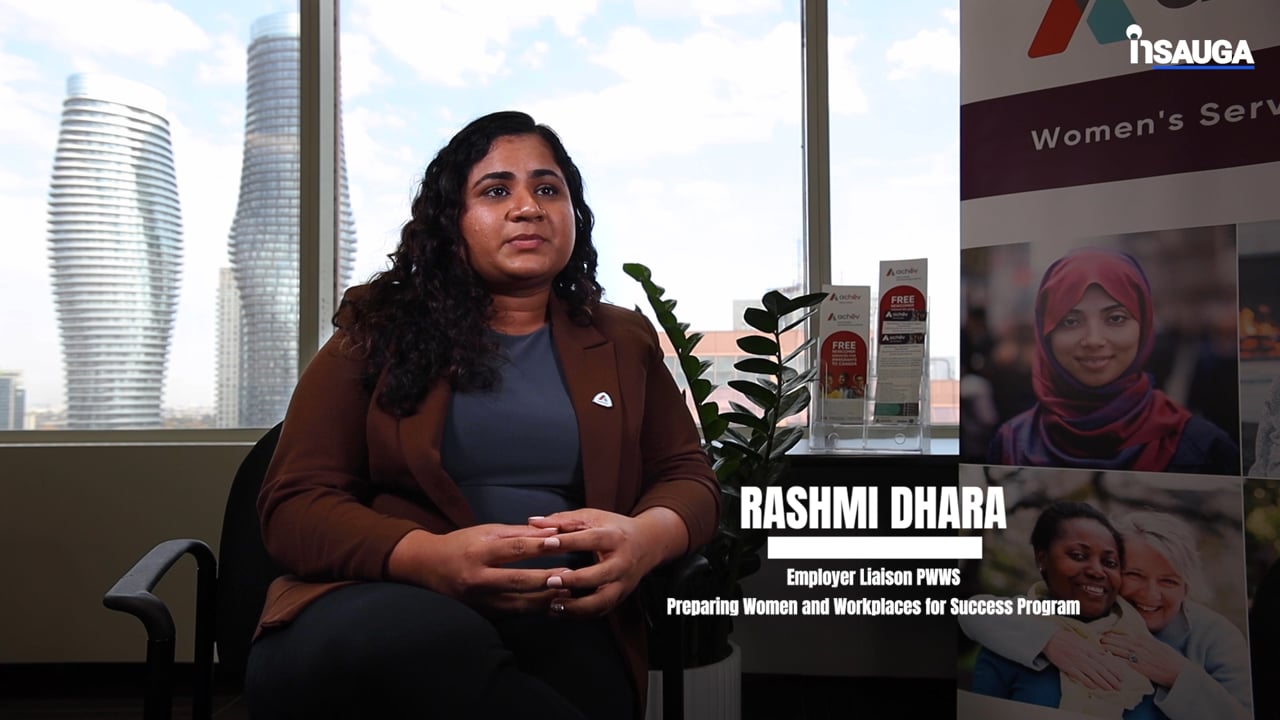 Slide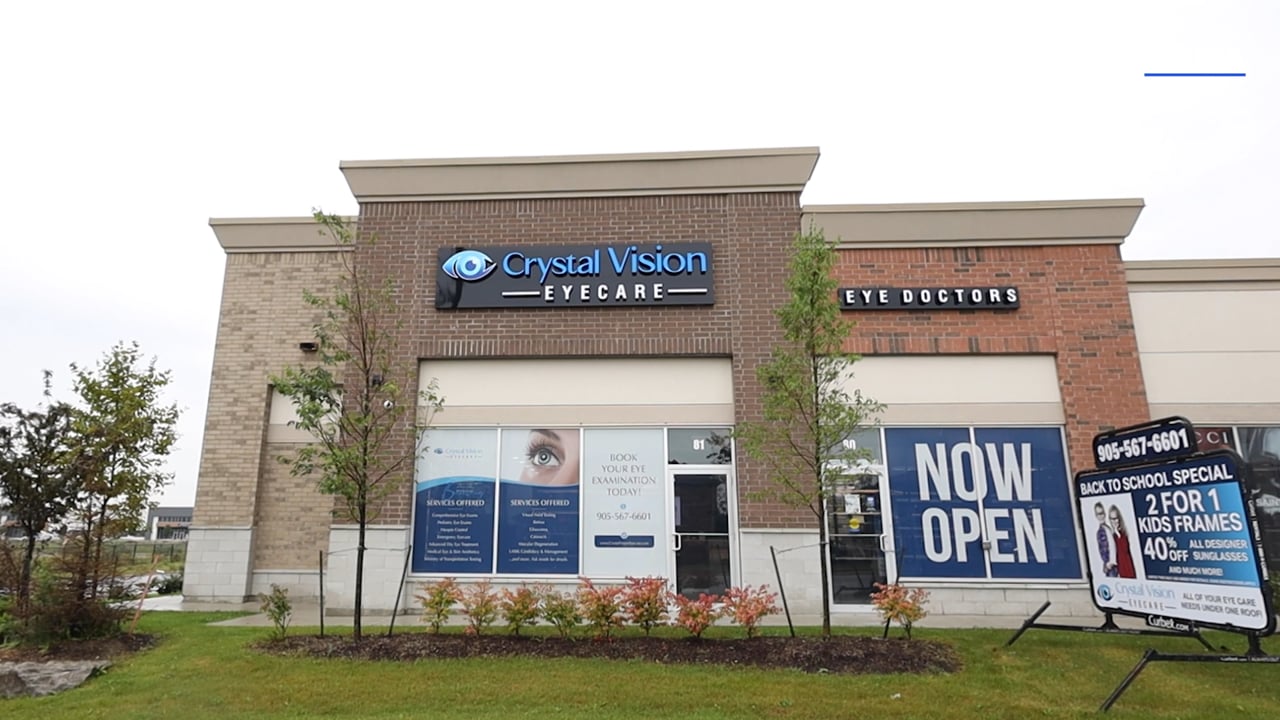 Slide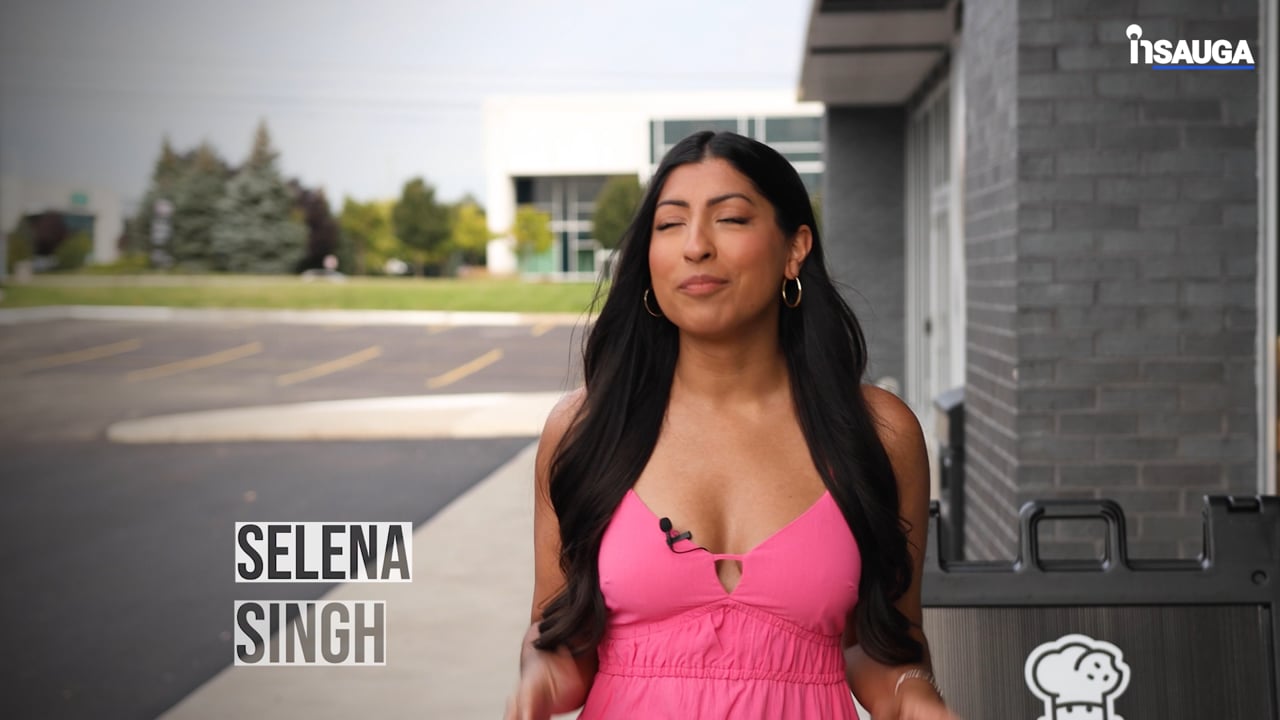 Slide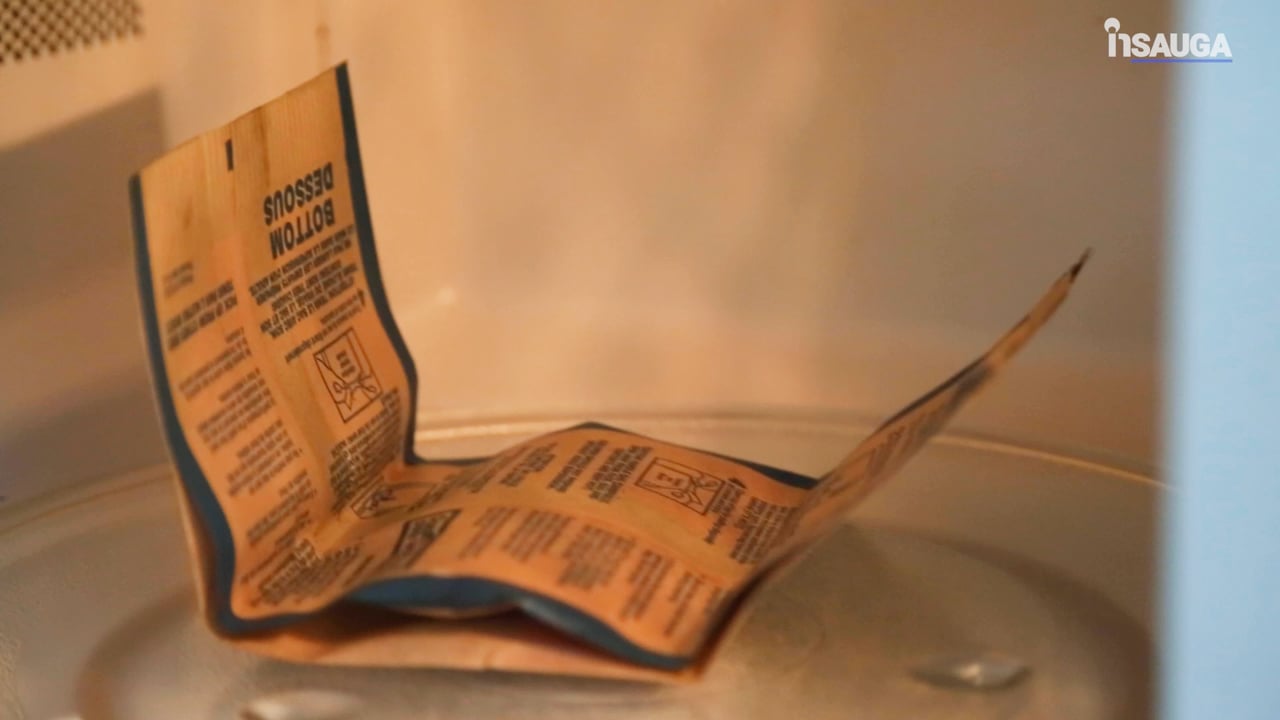 "The name Greenfields had come up, and we thought that might work," Duquette tells insauga.com. "But as it turned out, there was a small strip plaza somewhere in the city that was called Greenfields."
At that point the discussion had been lengthy and McLaughlin said something like "we're just right back to square one."
The meeting ended without a name choice and the clock was ticking — construction on the mall was well underway.
But Duquette woke up that night with an idea.
"I kind of woke up in the middle of the night, the name square one popped in and I started thinking about it," he says.
The square shape of the mall with four main anchor stores (Woolco, Simpson-Sears, The Bay and grocery store Dominion) plus the fact that it was going to be the largest mall in the country or "number one" in Canada — the name "Square One" made sense.
However, the executives needed some convincing.
The next day, Duquette called the designer and asked him to put together a quick, rough design of the name concept so he could present the idea to the board.
"They all thought it was stupid," Duquette says. "They didn't like it, I had a hard time selling it."
But Duquette didn't want to give up and he sat down with McLauglin and explained the marketing concept behind the name. Eventually, McLauglin changed his mind.
"So, that was how I named Square One," Duquette says.
Duquette recalls the "thrill" of opening the mall, pulling the cover off the sign to the reveal the name at the front entrance on that first day.
"Then the doors opened and the public came in."
insauga's Editorial Standards and Policies
advertising