Spray attack on invasive plants launched on 24 acres of popular Mississauga park
Published August 21, 2023 at 5:20 pm
Conservation officials and the City of Mississauga have joined forces to attack fields of harmful invasive plants in an effort to restore nearly 24 acres of natural space at a popular park in the north end of the city near Pearson Airport.
As part of a sweeping restoration project at Paul Coffey Park on Derry Rd. E. in Malton, the Toronto and Region Conservation Authority (TRCA) will spend most of the next two weeks spraying the harmful species of plants with herbicide.
Mississauga Ward 5 Councillor Carolyn Parrish said in a post to Twitter that the spraying will take place from Aug. 21 until Sept. 3. Additionally, she noted, the TRCA will host a public walking tour of the park on Aug. 30, from 6 to 7 p.m.
TRCA officials said earlier that, in partnership with the City, they have "implemented a restoration project in Paul Coffey Park to improve terrestrial natural heritage, habitat connectivity and the overall water quality in the Etobicoke Creek watershed."
According to the TRCA, the goal is to "shift the terrestrial plant community from one that is dominated by invasive species to one dominated by native trees and shrubs."
First steps, the conservation authority says, include creating gaps in the natural cover by removing woody, invasive species such as the European Buckthorn.
Videos
Slide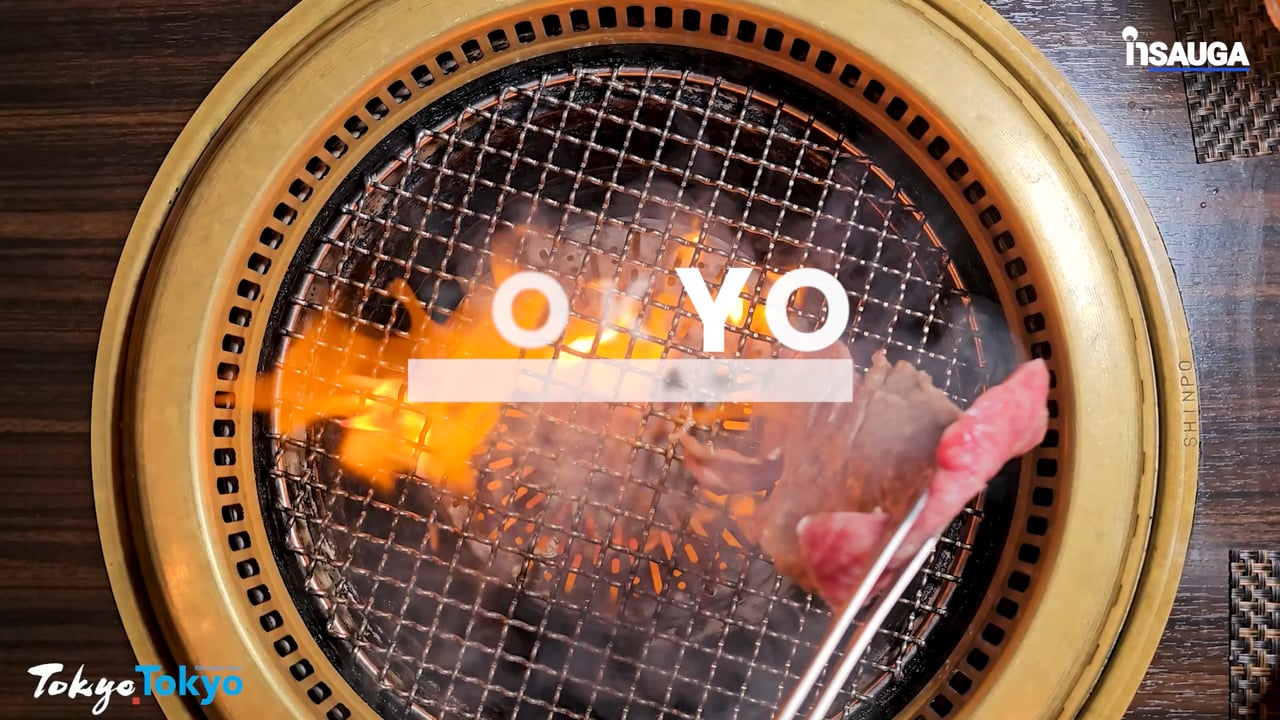 Slide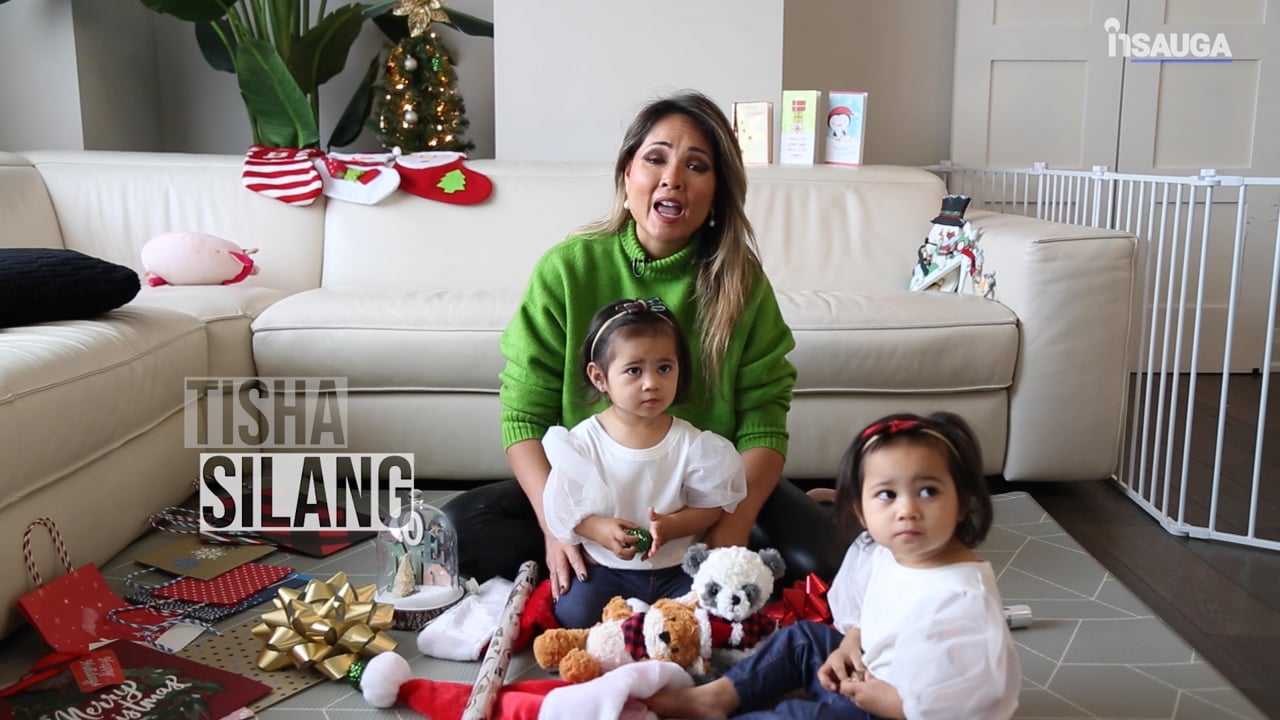 Slide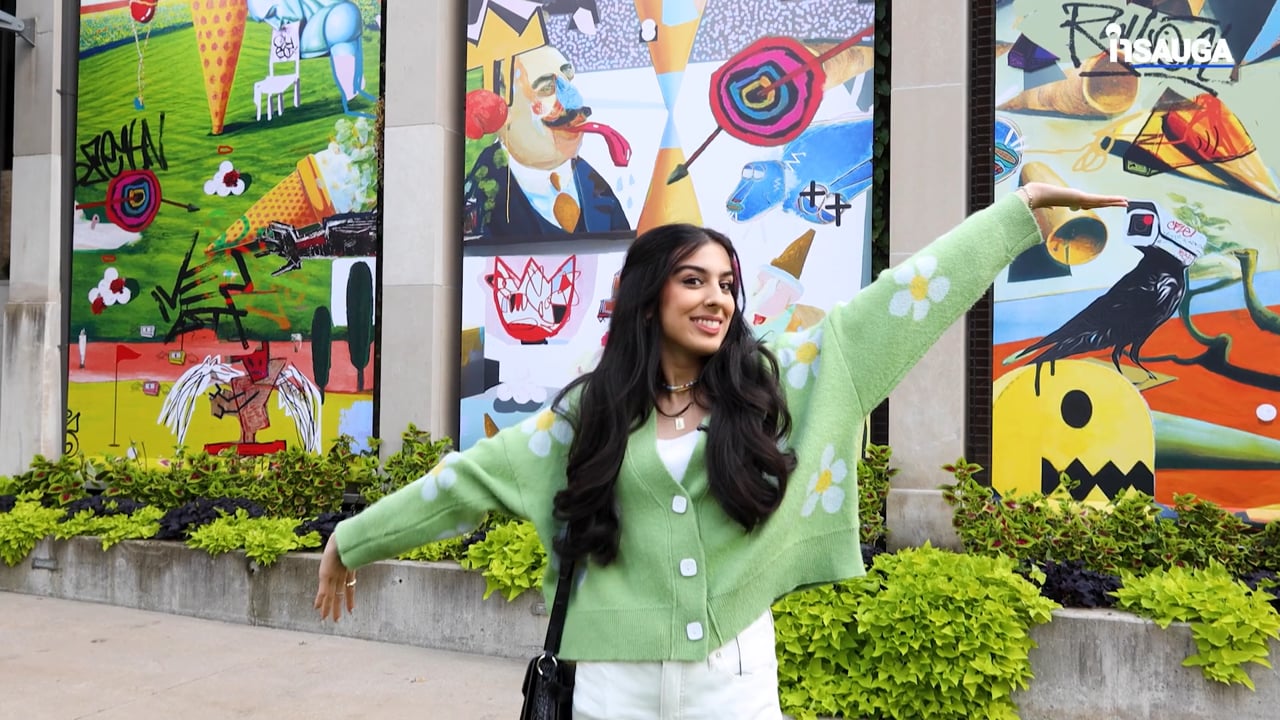 Slide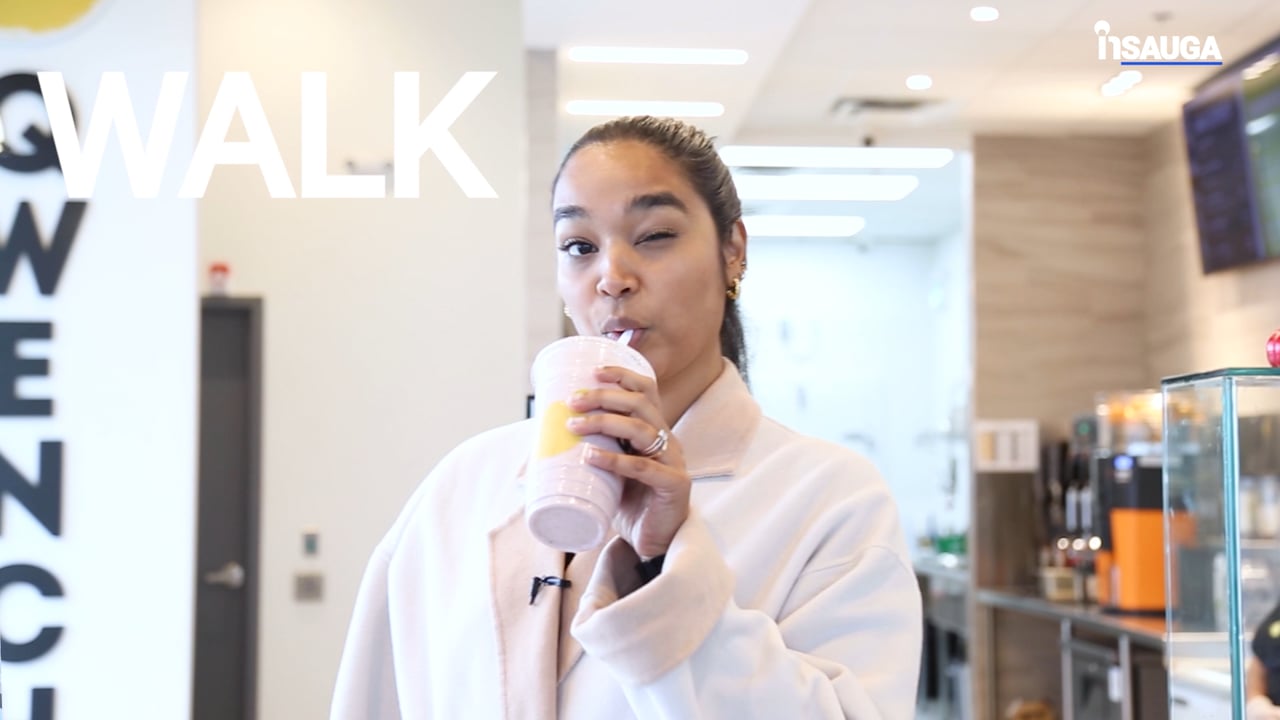 Slide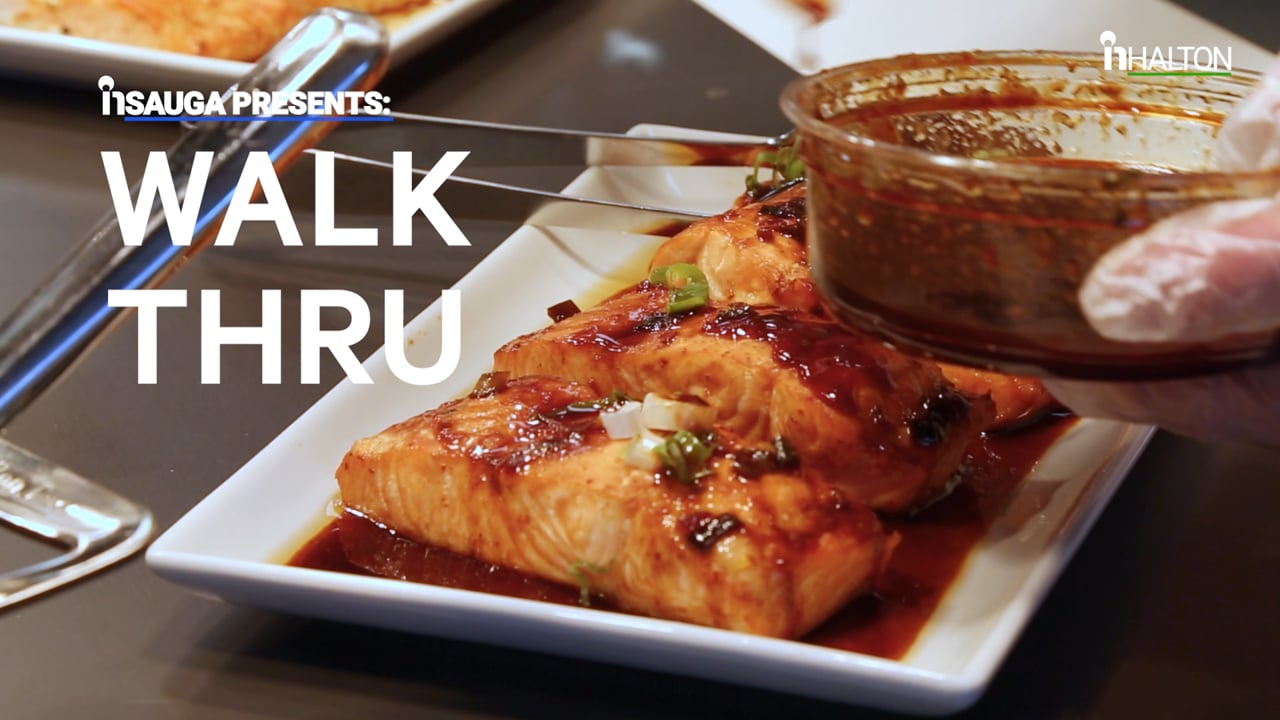 "These areas will be planted over the next few years with native plants, marking the beginning of the area's transition to a healthier, native plant community," the TRCA said earlier.
When the work is completed, some 24 acres of the 112-acre park will be restored to feature healthy, native plants instead of harmful invasive species.
Restoration of the natural area is part of a larger, ongoing redevelopment of the 112-acre Paul Coffey Park, a multi-use destination formerly known as Wildwood Park that opened in 1968.
The park has faced considerable challenges over the years, City officials say, including a substantial loss of its tree canopy due to insect infestation.
Invasive species of plants have been an issue across Mississauga in recent years and two weeks ago the City again took to social media to encourage residents to do their part in the
fight to get rid of the plants
.
The invasive plants, officials note, pose a threat to the city's natural environment and can also be toxic to humans.
City officials encourage residents to do their part by reporting any invasive plants they come across.
Garlic mustard, giant hogweed, dog-strangling vine, wild parsnip, common reed, Japanese knotweed and tree of heaven are a few of the nasty species that people should be on the lookout for, officials say.
"Mississauga has a number of invasive plants and pests that threaten our natural environment," City officials say in an online update, adding some of the plants are also toxic to people.
Anyone who comes across any type of invasive plant is asked to report it to the City.
The City's website features a section on invasive plants and pests that residents can access to familiarize themselves with the unwanted plants and what they look like.
Giant hogweed, for one, can be commonly found along the Credit River and connecting creeks in Mississauga, and it's toxic to humans as well as harmful to native plants.
It's been present in the city since 2011 after being brought to North America from southwest Asia as a garden ornamental plant.
Contact with the sap from the plant can cause severe burns when exposed to sunlight, officials say.
insauga's Editorial Standards and Policies
advertising