Sports Bars in Mississauga Might Have to Pay More for Sports Channels
Published March 24, 2017 at 9:56 pm
Since sports are a sports bar's bread and butter (along with food, of course), the news that two major telecom companies are removing their main sports channels from bundled packages geared towards businesses with liquor licenses is no doubt disappointing for operators who will have to shell out more to broadcast major sporting events.
According to a recent National Post article, Rogers and Bell have decided to remove Sportsnet and TSN from the bundled packages available to businesses who may rely on televised sporting events to get patrons through the door. Now, the two channels will be offered as standalone packages at increased fees.
This change is quite significant, as commercial businesses with liquor licenses used to have these channels included at no extra cost (unlike the average consumer). Now, they'll have to pay for them.
The Post reports that smaller bars that boast under 100 seats will have to pay about $120 monthly for both channels on top of existing fees. The cost increases according to seating capacity. The Post also reports that the new prices will apply to people who subscribe to those channels through a third party service, such as Shaw or Telus.
As to why Rogers and Bell made this decision simultaneously, speculation is rampant and decidedly cynical (and for good reason). With fewer and fewer people purchasing cable packages and more consumers opting to stream content online, telecommunications companies have had to grapple with falling cable revenues. For that reason, some argue, it makes sense to charge bars–many of whom will have to bite the bullet and pay more, as their clientele will accept no less–higher fees to compensate for losses.
The news is quite jarring, especially considering the fact that companies actually moved to become a little more consumer-friendly last year by offering customers "skinny" packages that cost less than $30 a month.
Videos
Slide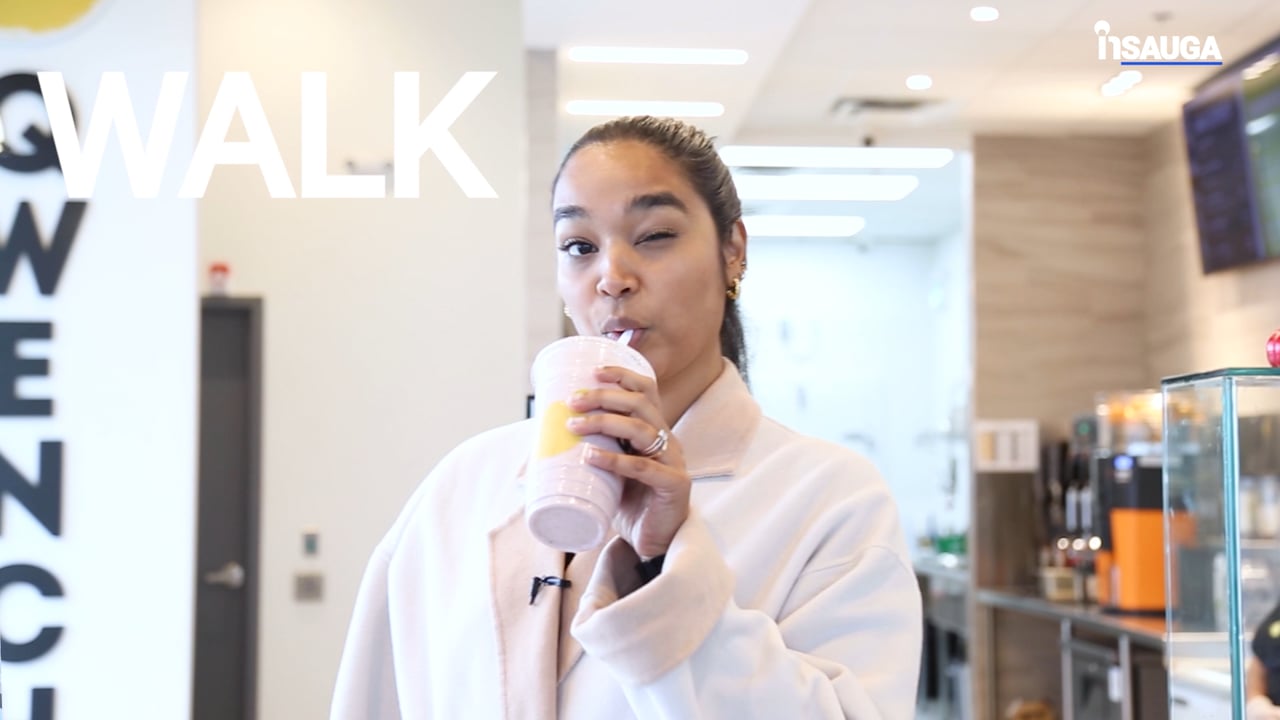 Slide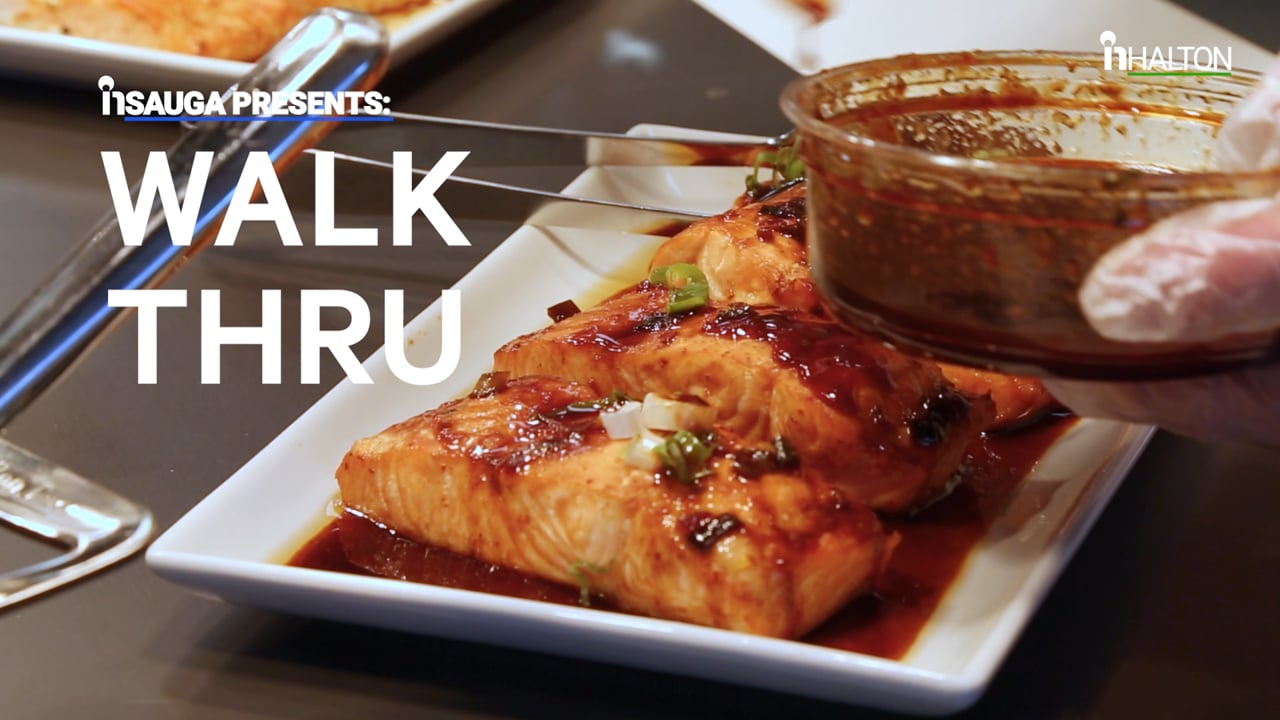 Slide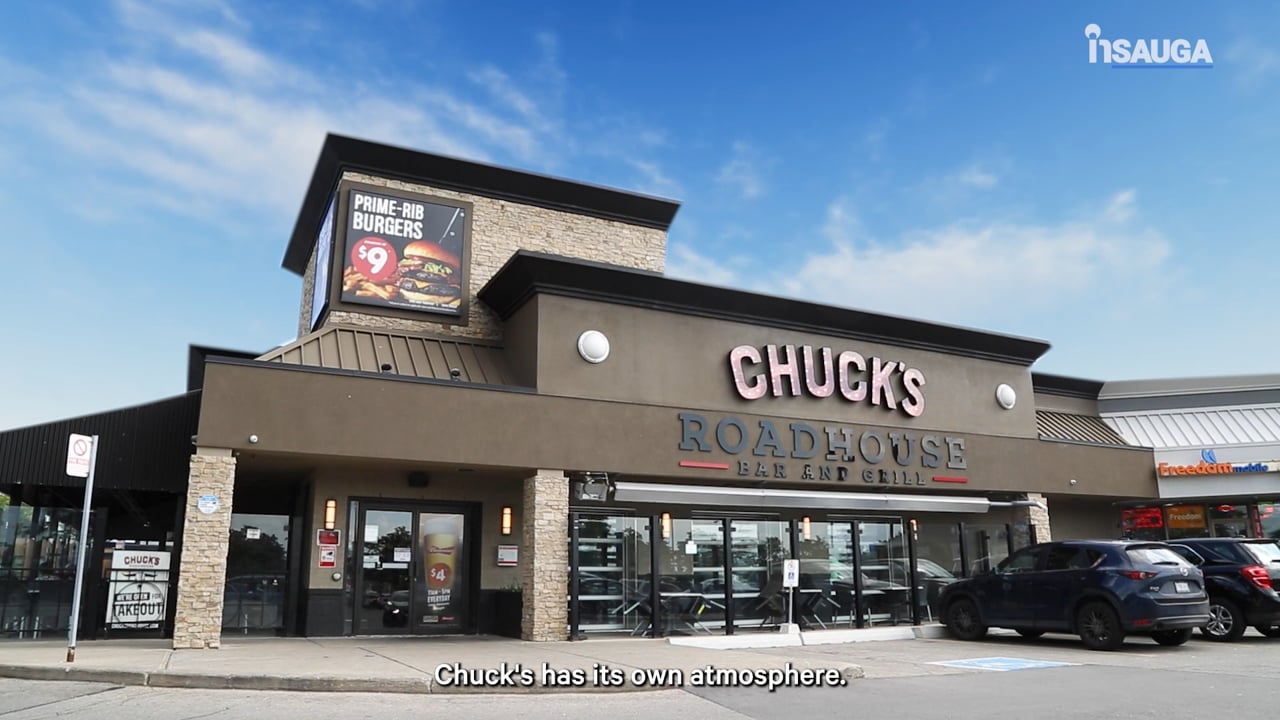 Slide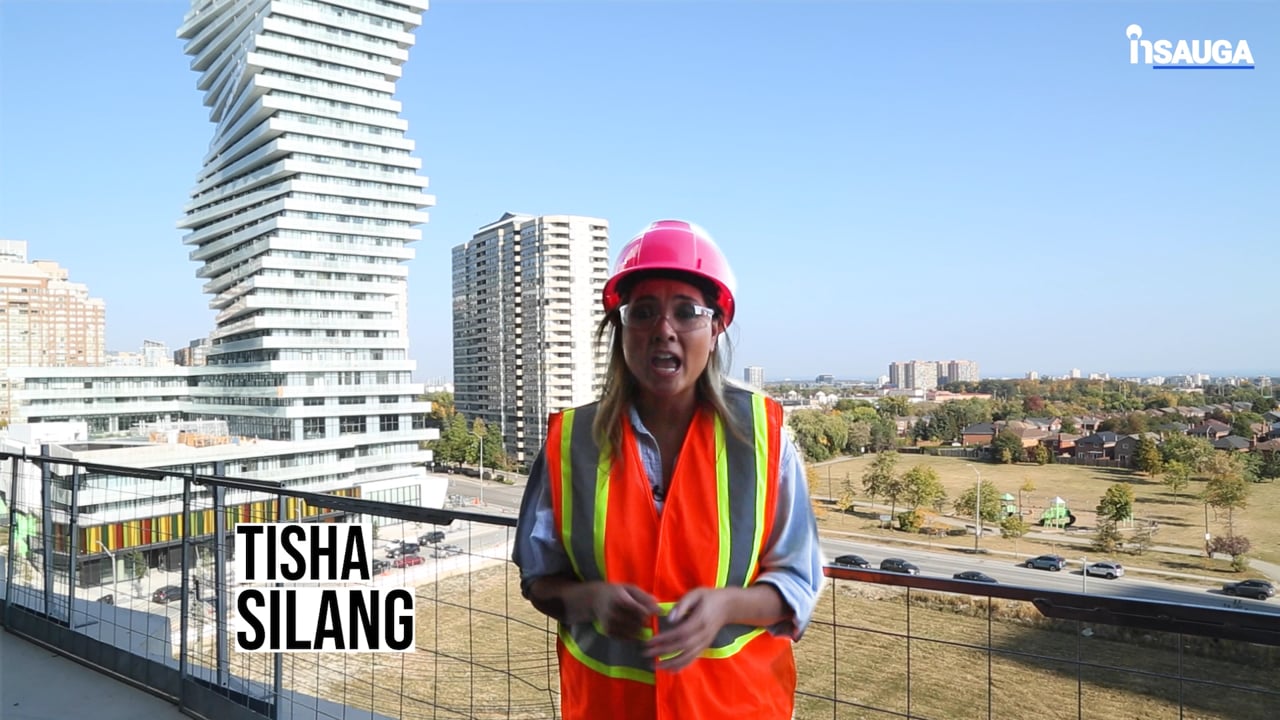 Slide
Slide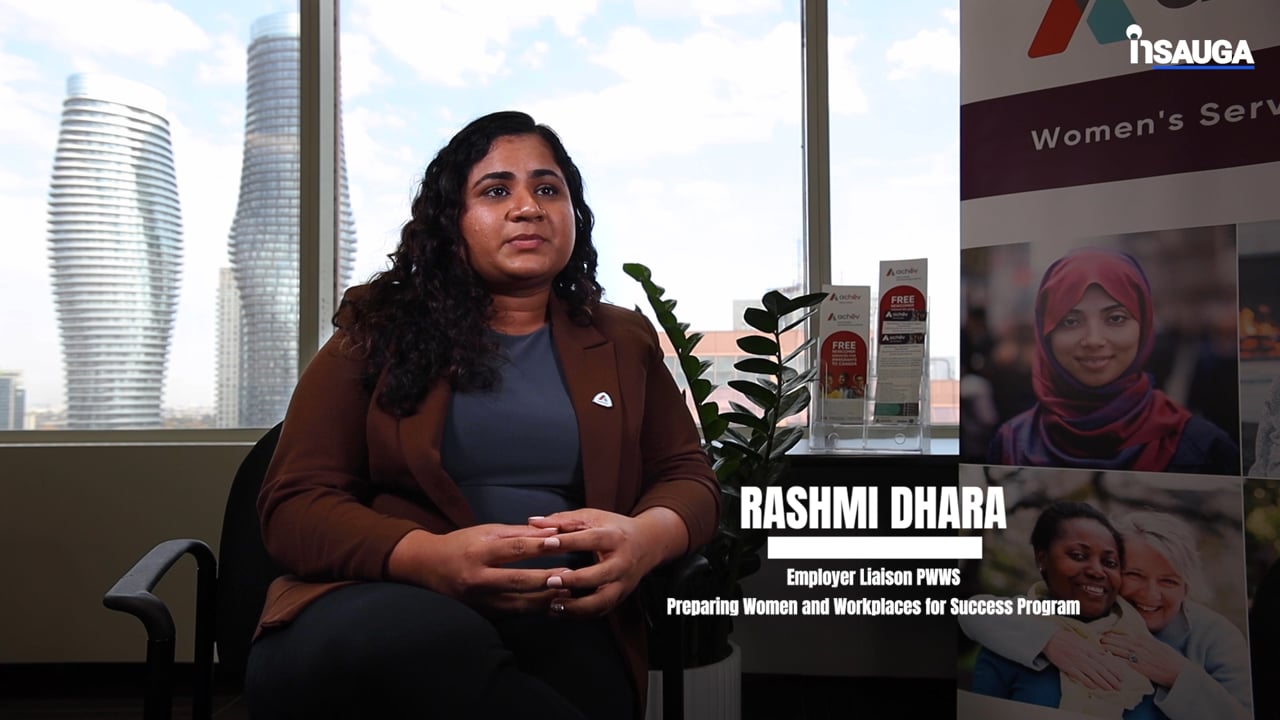 Slide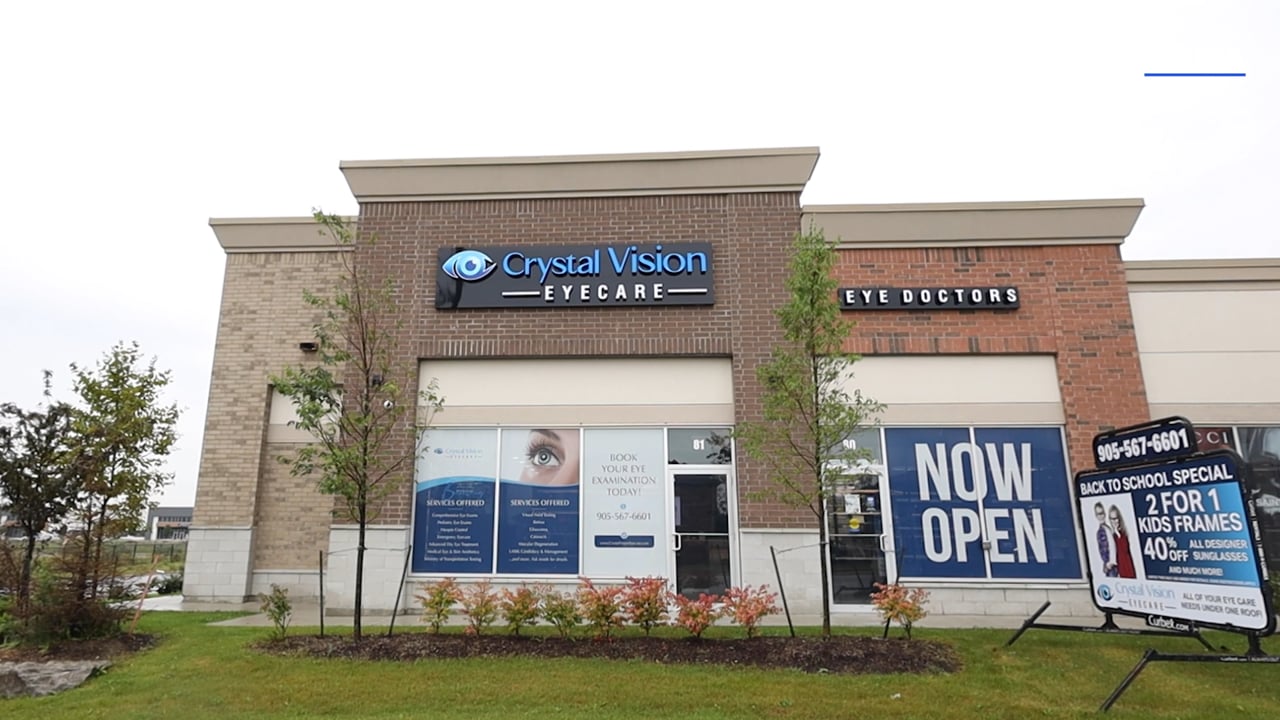 Slide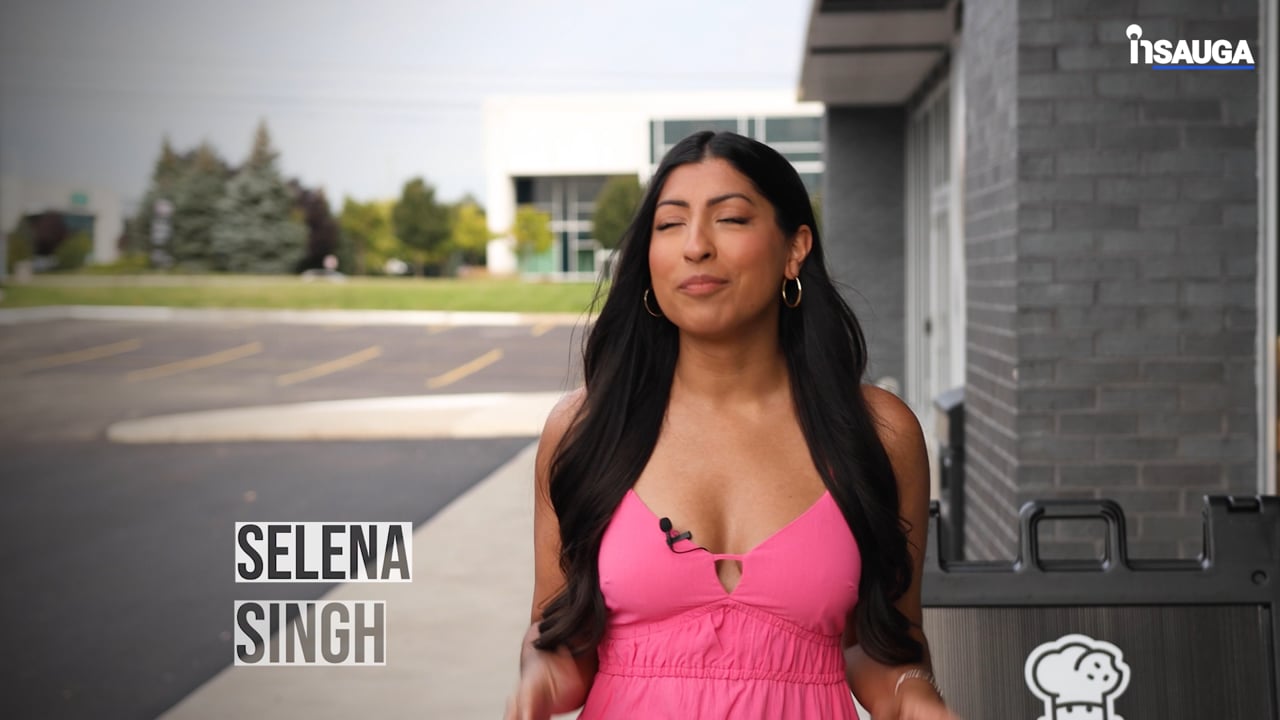 Slide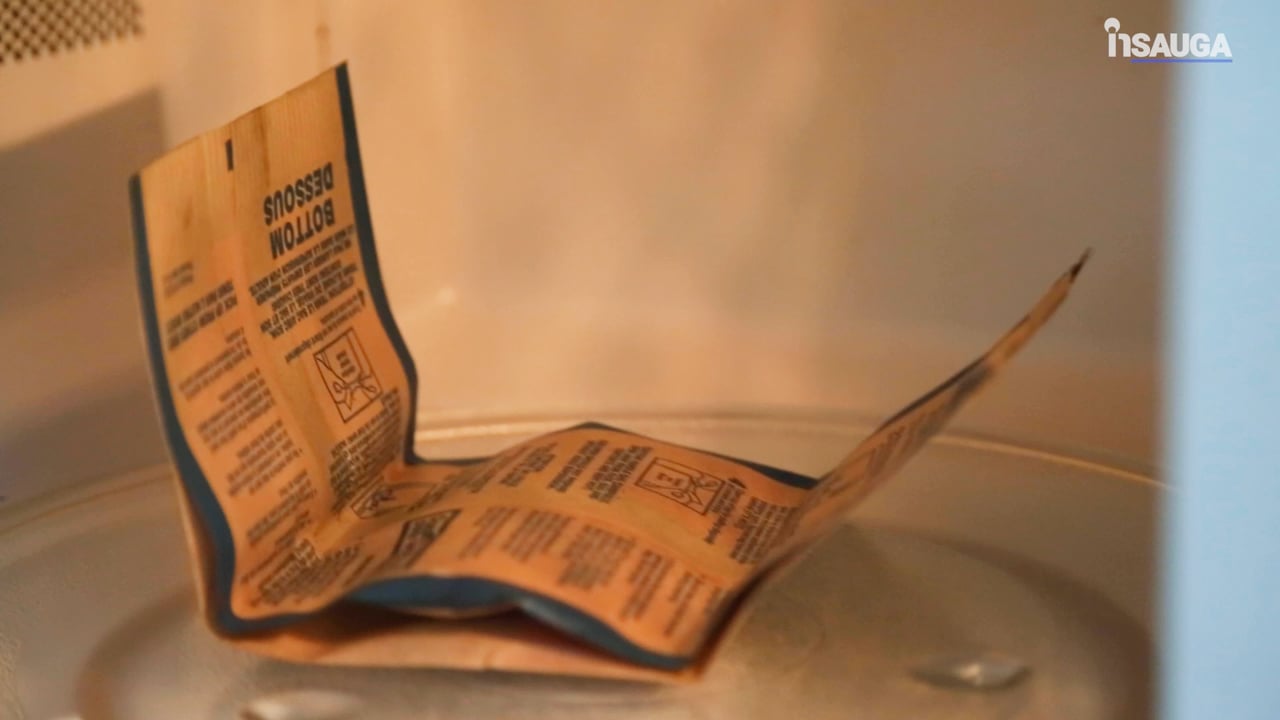 Slide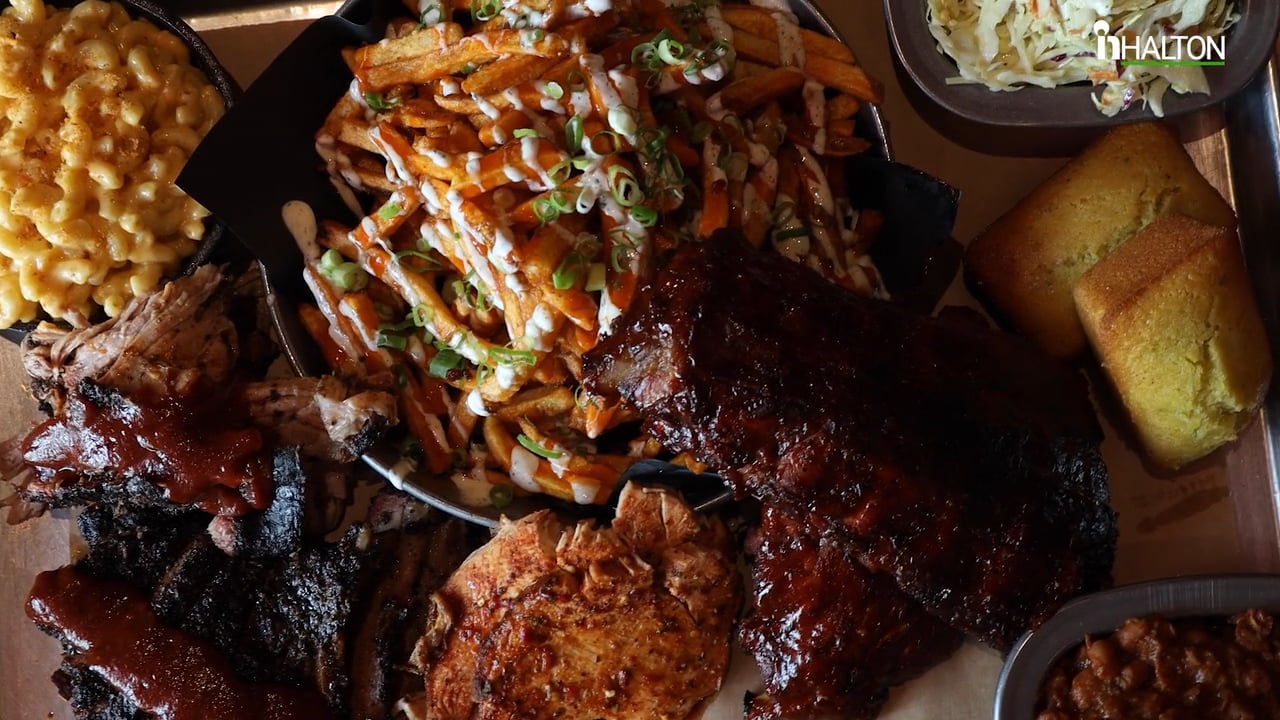 Slide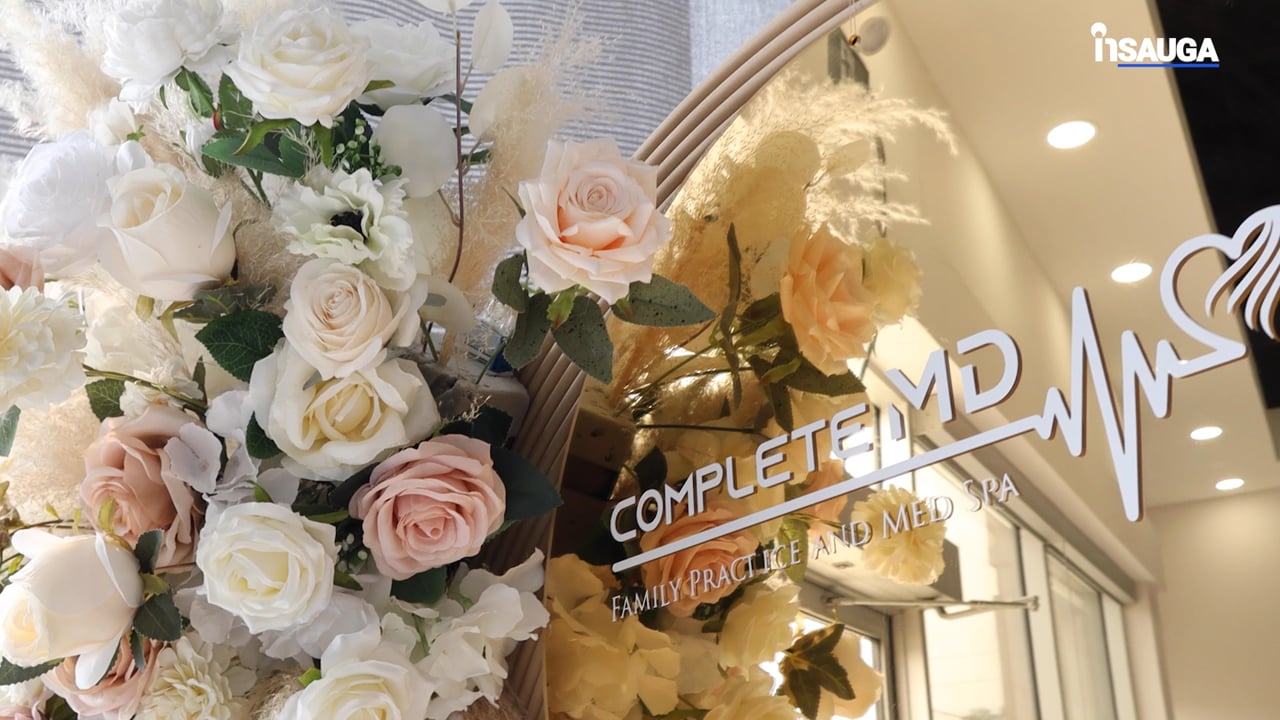 The changes are slated to come into effect on May 1.
insauga's Editorial Standards and Policies
advertising