Spike in drug overdoes in Burlington, Oakville and Milton prompts police antidote program
Published November 10, 2022 at 2:15 pm
A startling increase in drug poisoning across Burlington, Oakville, Milton and Halton Hills has led to a new initiative that will see those released from jail given an effective antidote.
Halton police have joined the pilot project, funded through the Ontario Ministry of Health's Harm Reduction Program Enhancement, that gives naloxone kits to those who are released from central jail lockup.
Naloxone is an injected medication used to reverse the effects of opioid poisoning from drugs such as fentanyl, heroin, morphine, and opium.
In Halton, central lockup is located at the police station on Oak Walk Dr. and is used to house prisoners on a short-term basis.
The Halton Police Board recently granted approval of the program as data shows officers throughout the region are responding to emergency overdose calls in an increasing number.
In 2021, there were 361 suspected overdoses in Halton, a 50 per cent increase from the previous year. A police report shows that, of these cases, 52 people died. As well, approximately 60 per cent of the suspected drug poisonings Halton police attended were attributable to opioids, with the remaining being associated with prescription drugs.
Videos
Slide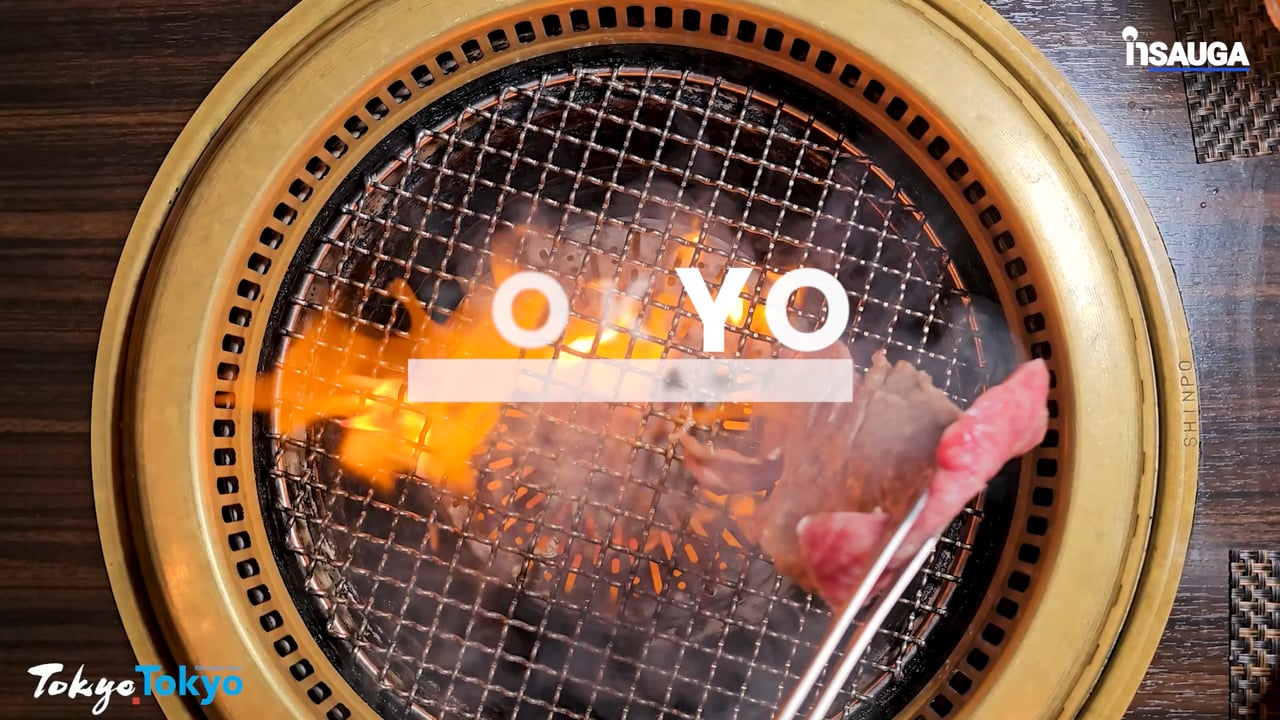 Slide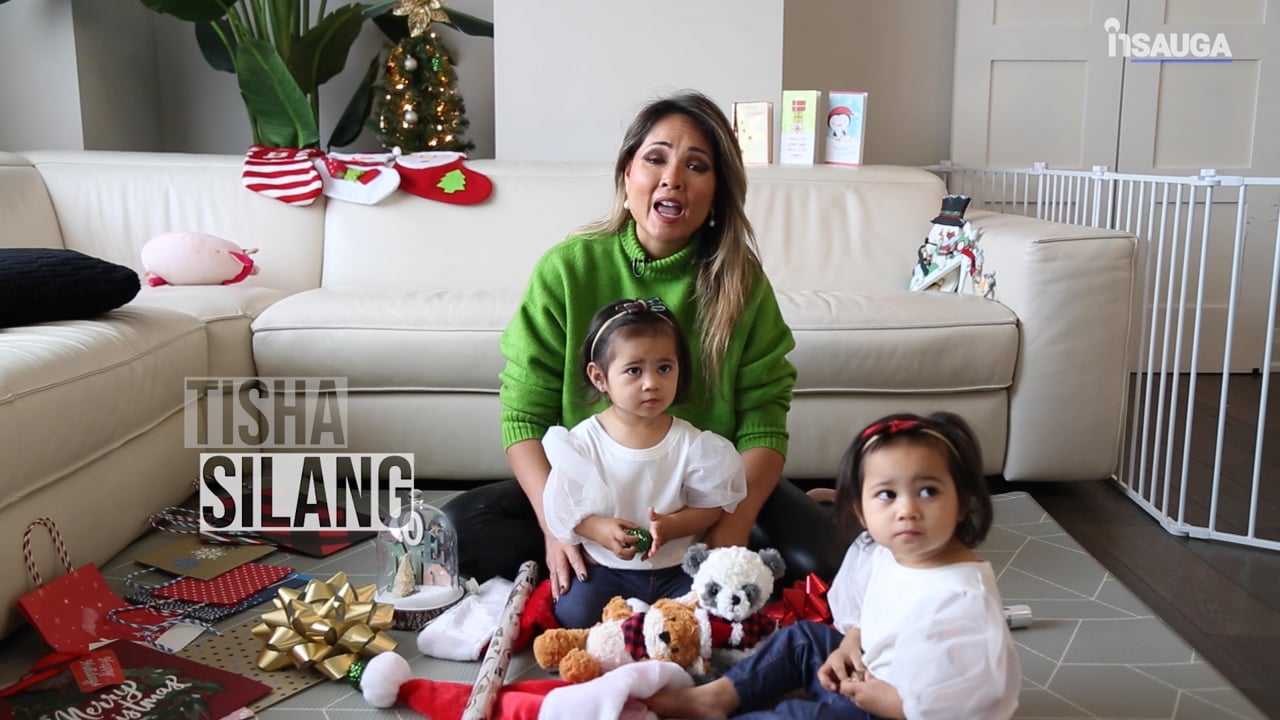 Slide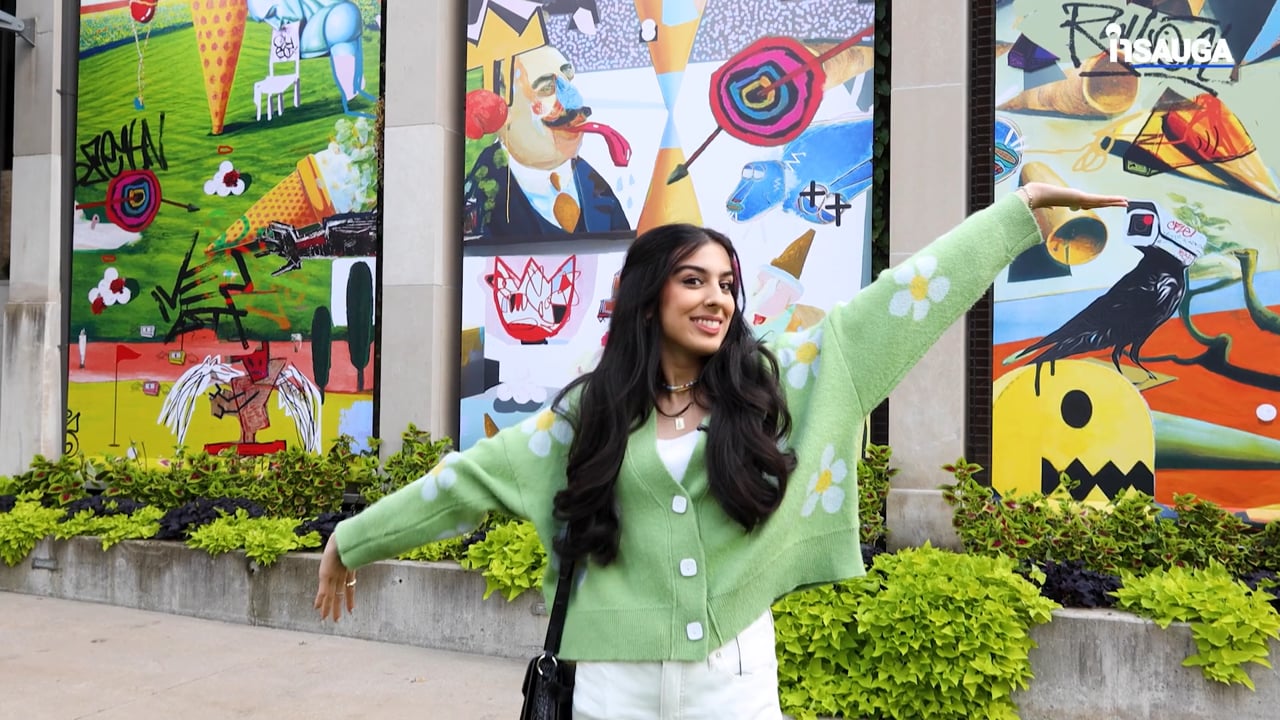 Slide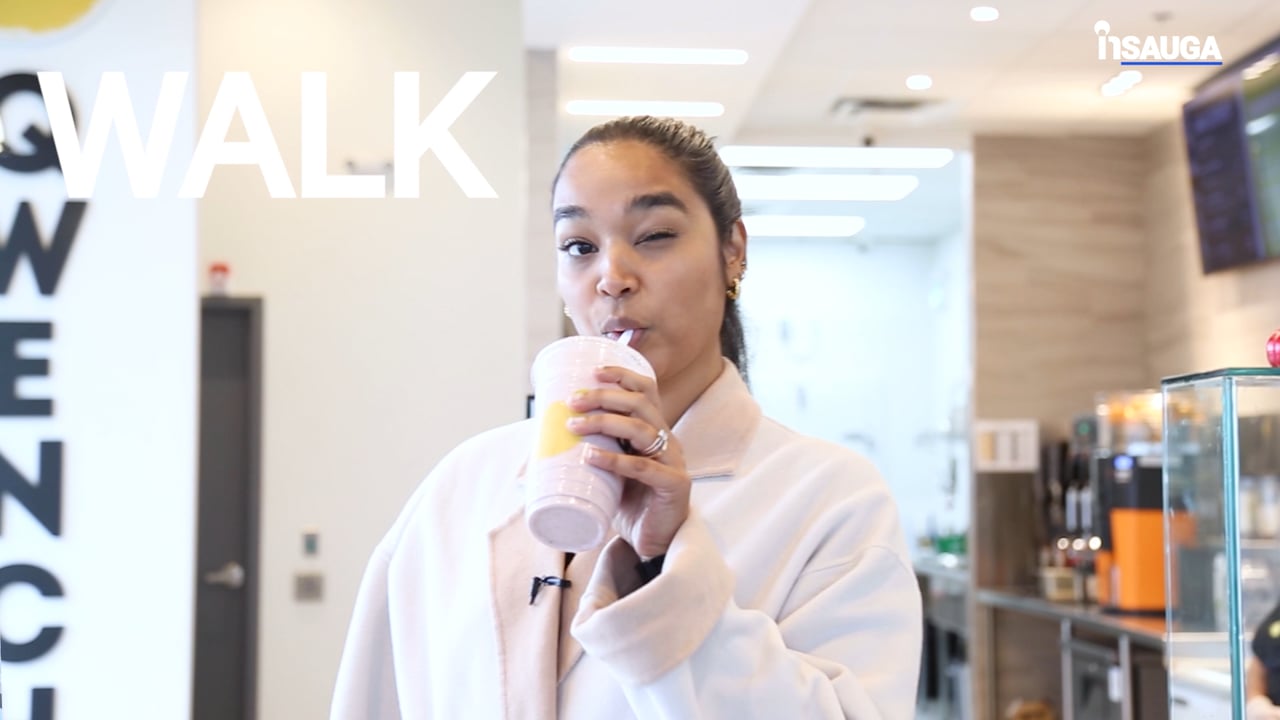 Slide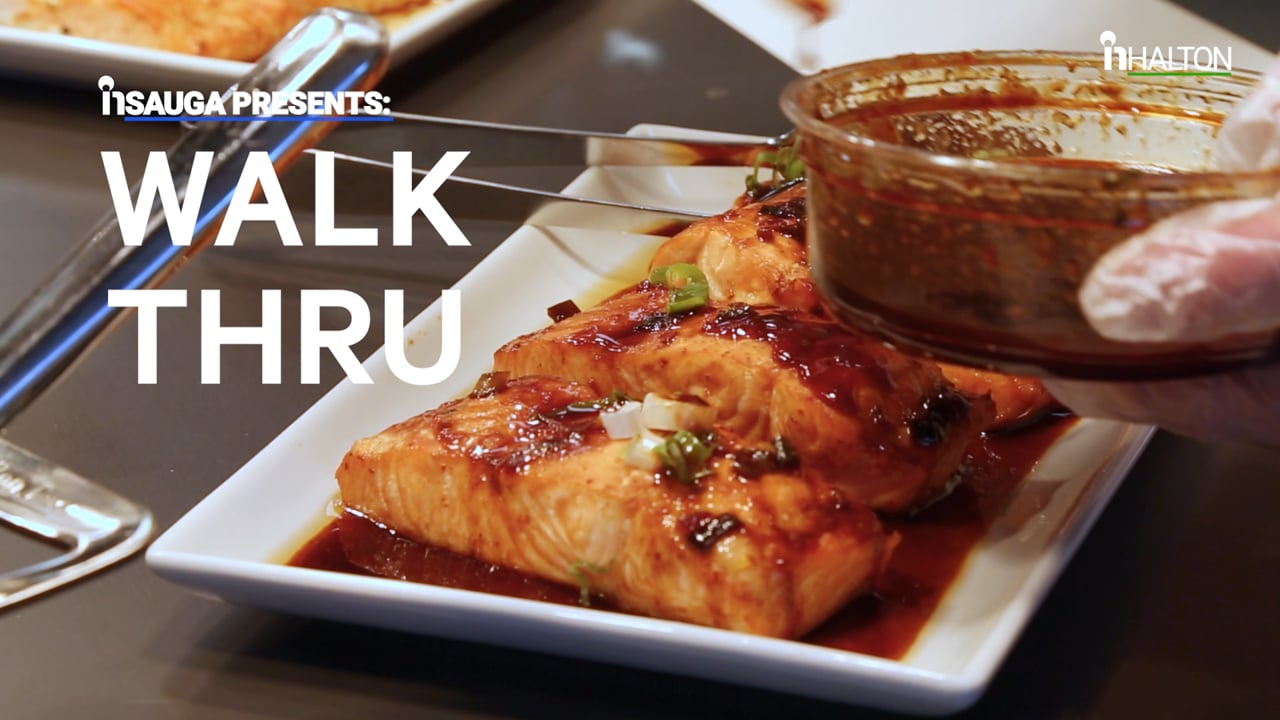 In the report, Halton Police Chief Stephen Tanner said the program is meant to provide the kits to vulnerable populations.
"Take-home naloxone (THN) programs are an evidence-based opioid overdose prevention initiative," Tanner said in the report. "Elevated opioid overdose risk following incarceration means release from custody provides an ideal opportunity for THN initiatives."
The report goes on to say that people leaving incarceration face increased risk of opioid overdose following release and, with naloxone available, opioid overdoses are rarely fatal.
"Naloxone upon release to persons in custody is a valuable tool in overdose first-aid treatment," Tanner said. "This is just one way we are supporting the safety and well-being of our community."
insauga's Editorial Standards and Policies
advertising