Spectacular meteor shower will be visible from Mississauga, Brampton and beyond tonight Nov.11
Published November 11, 2023 at 12:31 pm
Sky enthusiasts, particularly those fond of tracking "shooting stars," have a special treat this weekend with the opportunity to witness the Taurid meteor showers.
If you've missed the Southern Taurids display, which reached its peak on Nov. 5— tonight is the perfect moment to turn your gaze northward and catch the second stream of this cosmic phenomenon.
According to Space.com, the Taurids, occasionally referred to as "Halloween fireballs," stem from the Taurus constellation.
Distinguished by their larger size compared to other meteors, they exhibit an ability to endure for extended durations while traversing Earth's atmosphere, reports NASA.
Overnight on Nov. 11, the Northern Taurids are set to reach their peak, offering excellent viewing prospects in the post-midnight hours with the added bonus of optimal visibility under anticipated clear skies. Interestingly, this aligns with the moon's progression towards its fully-dark new moon phase on Monday (Nov. 13).
To improve your chances of seeing a meteor streaking across the sky, Space.com suggests finding the well-known "Seven Sisters" in the Pleiades star cluster in the Taurus constellation.
Videos
Slide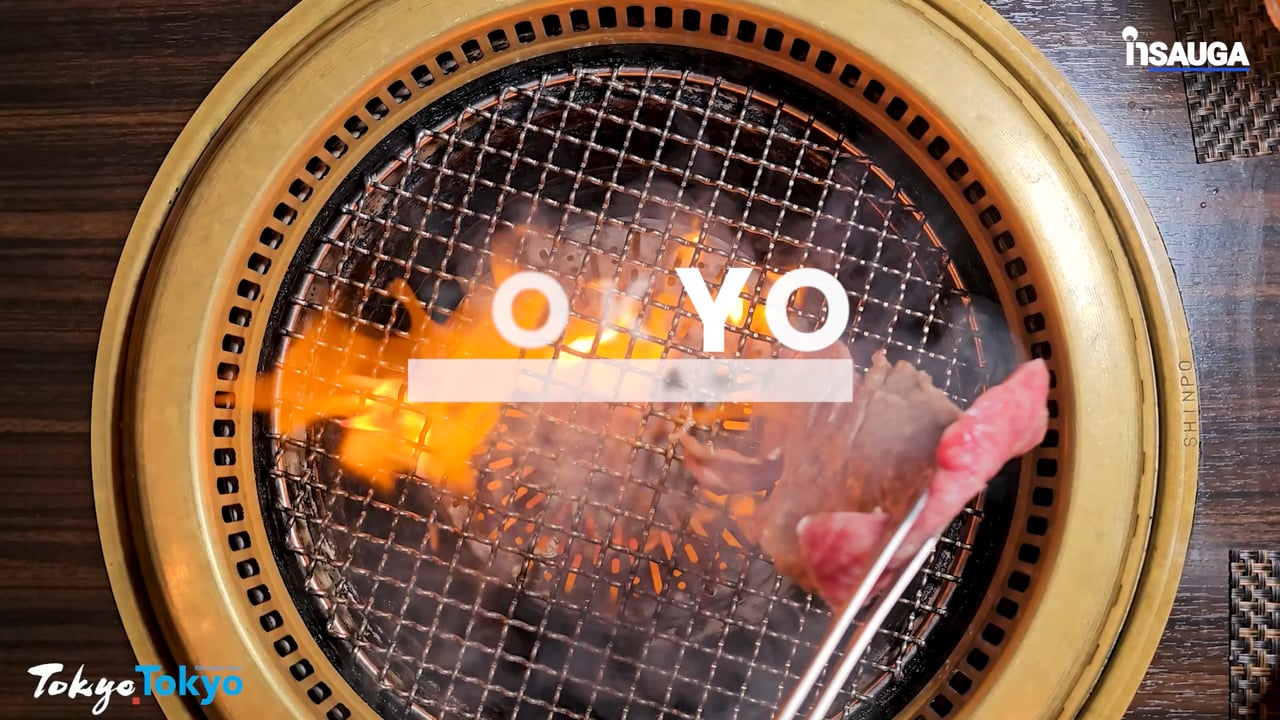 Slide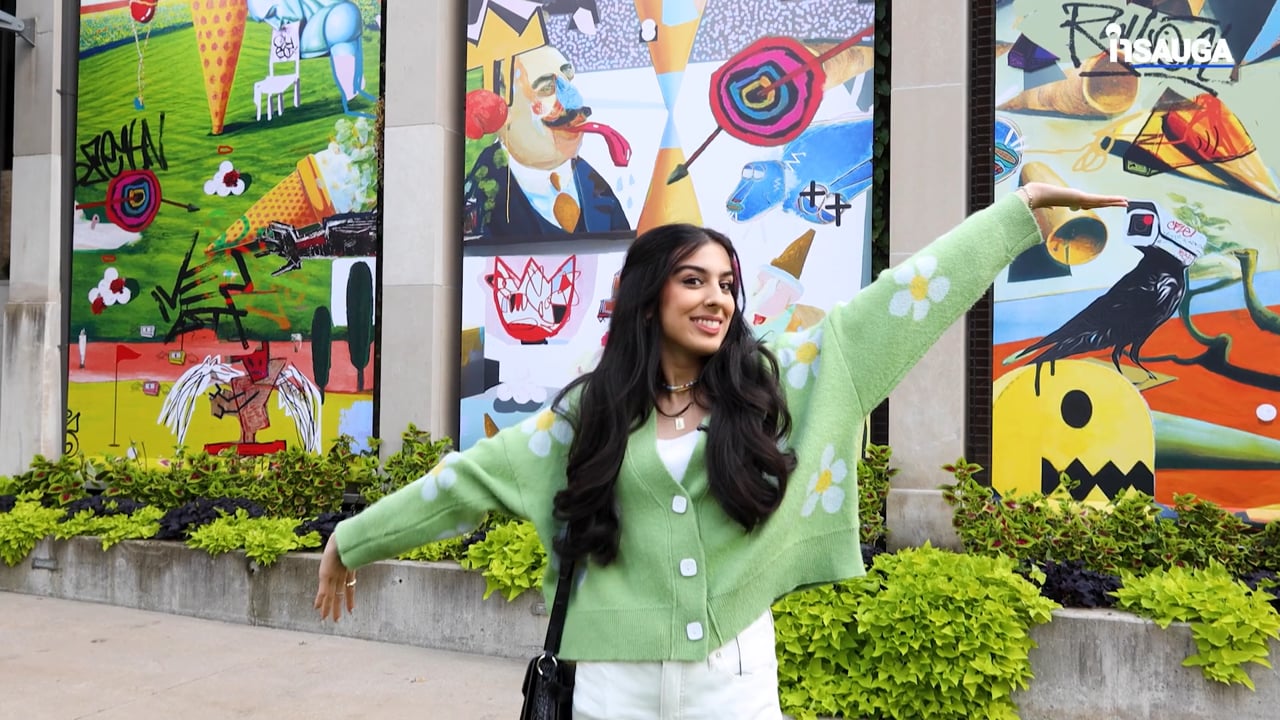 Slide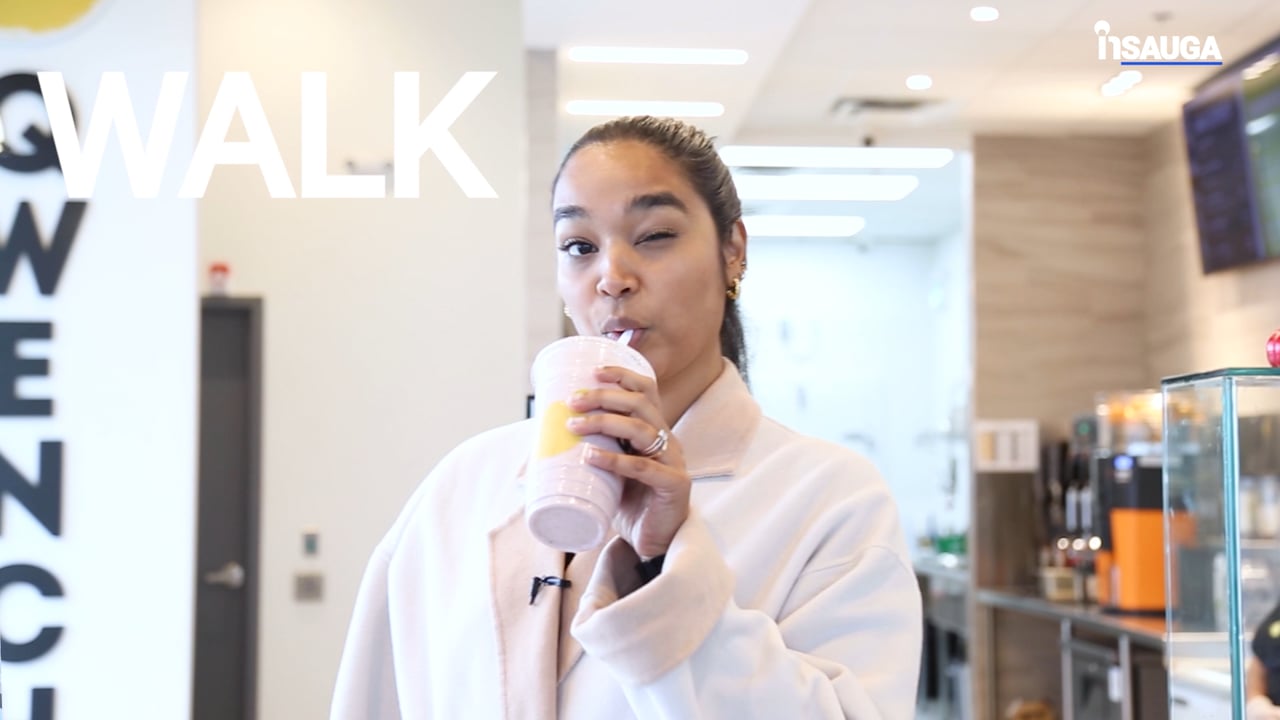 Slide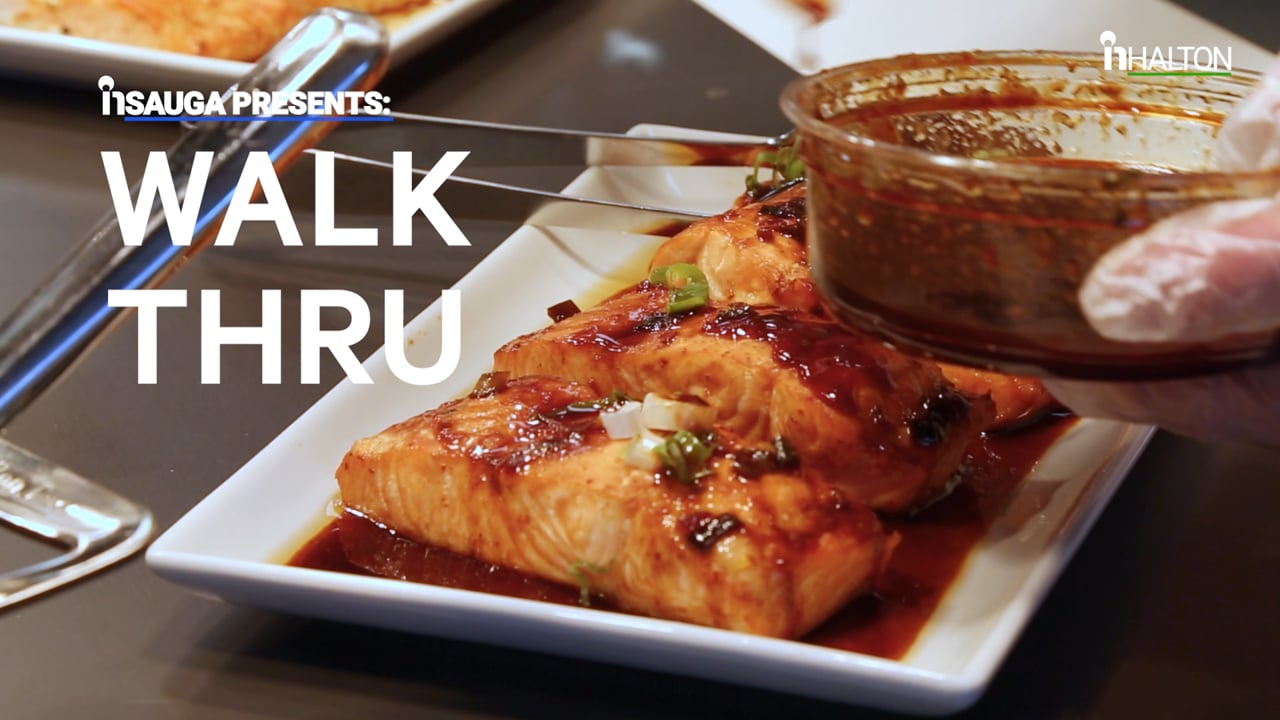 Slide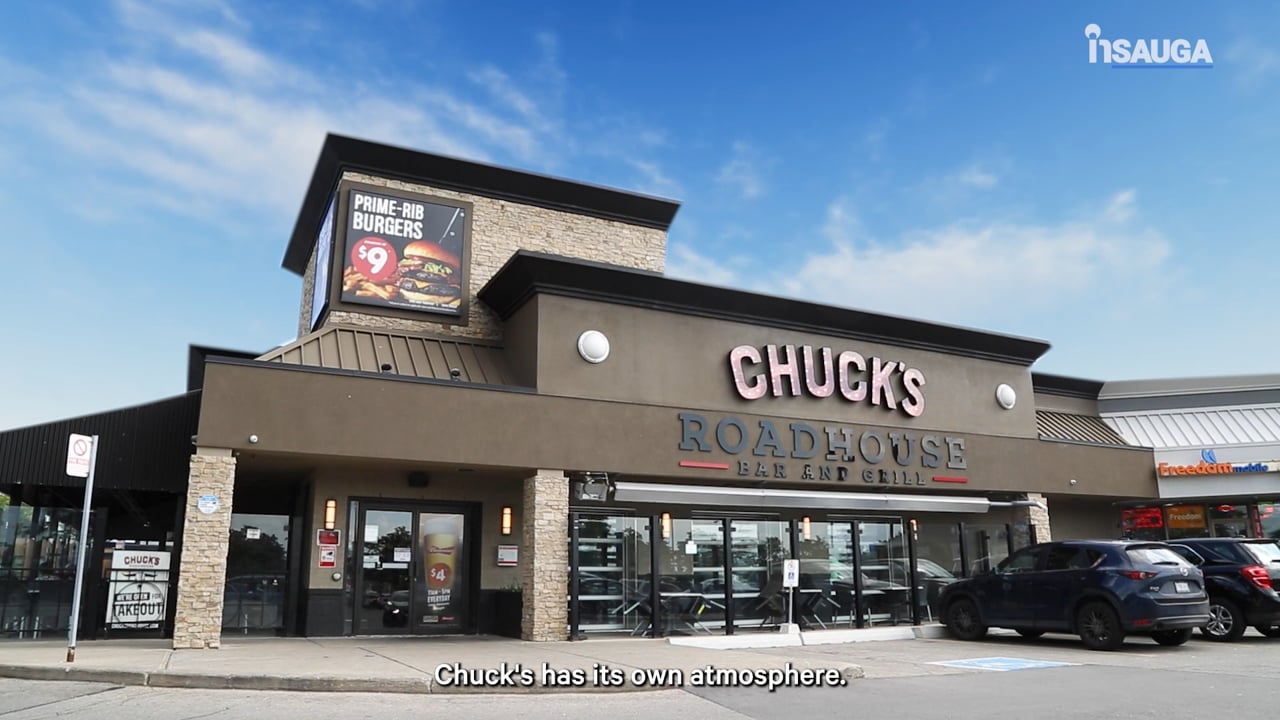 Slide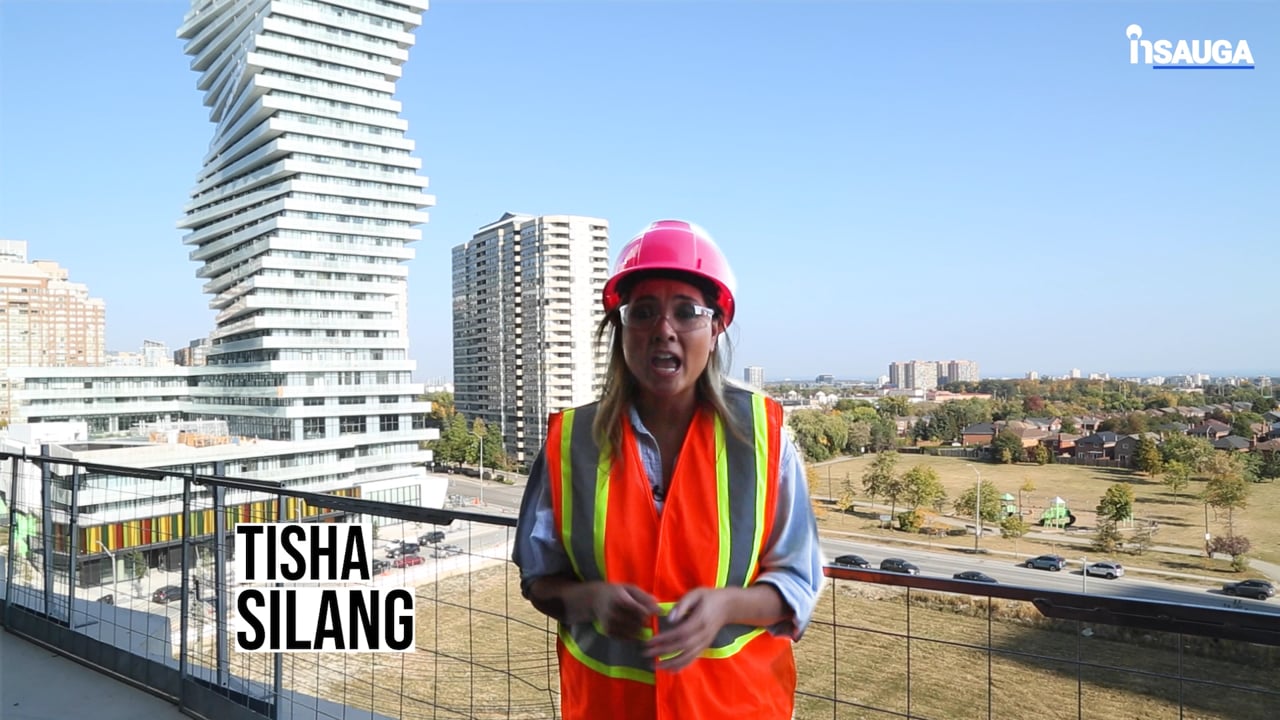 Slide
Slide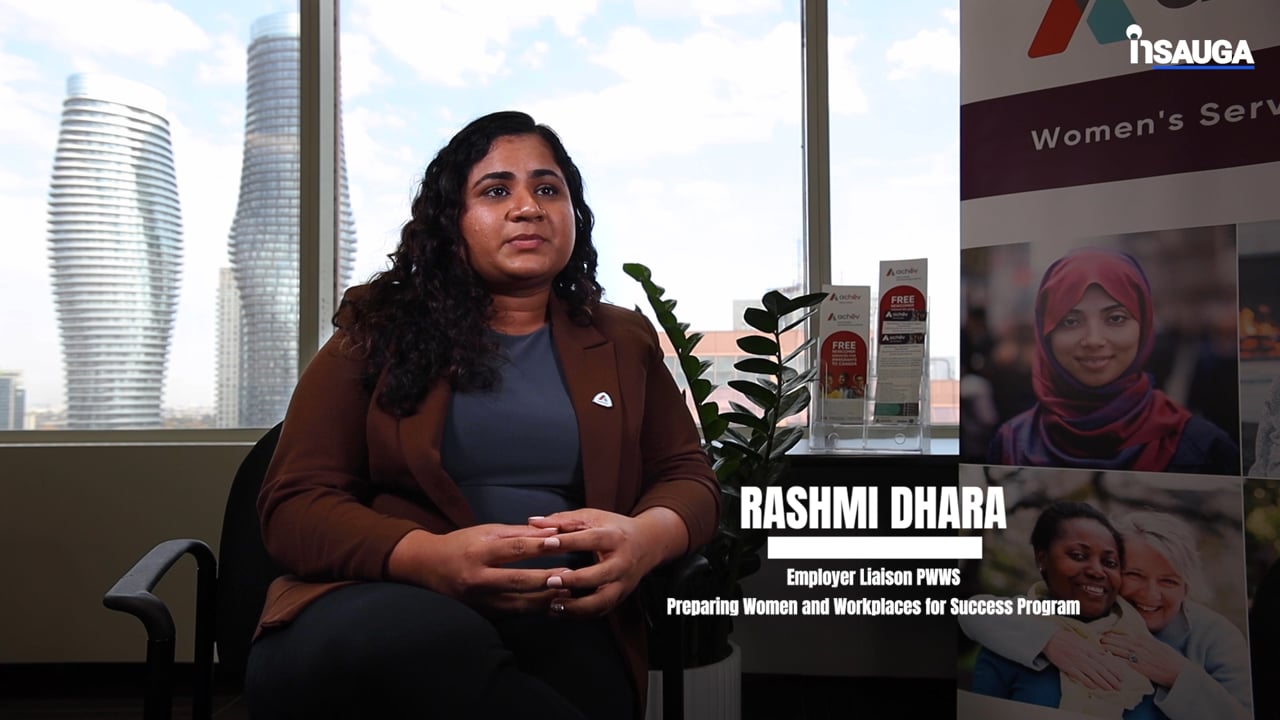 Slide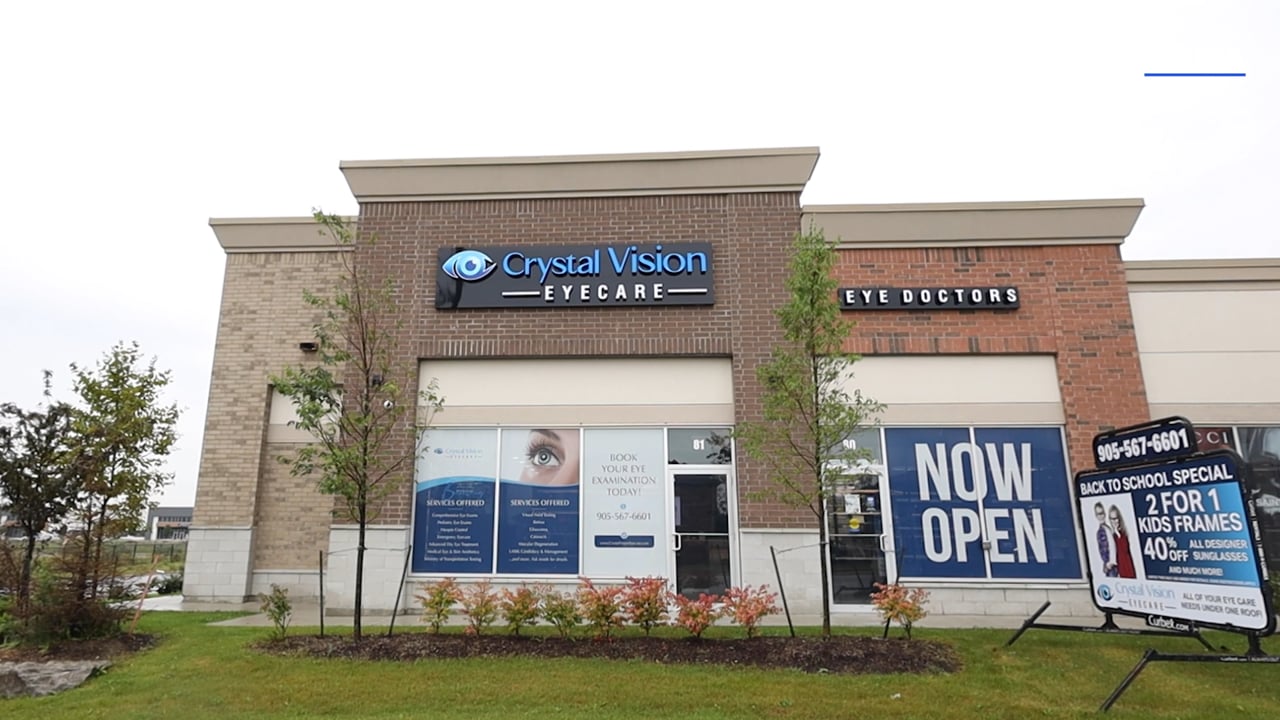 Slide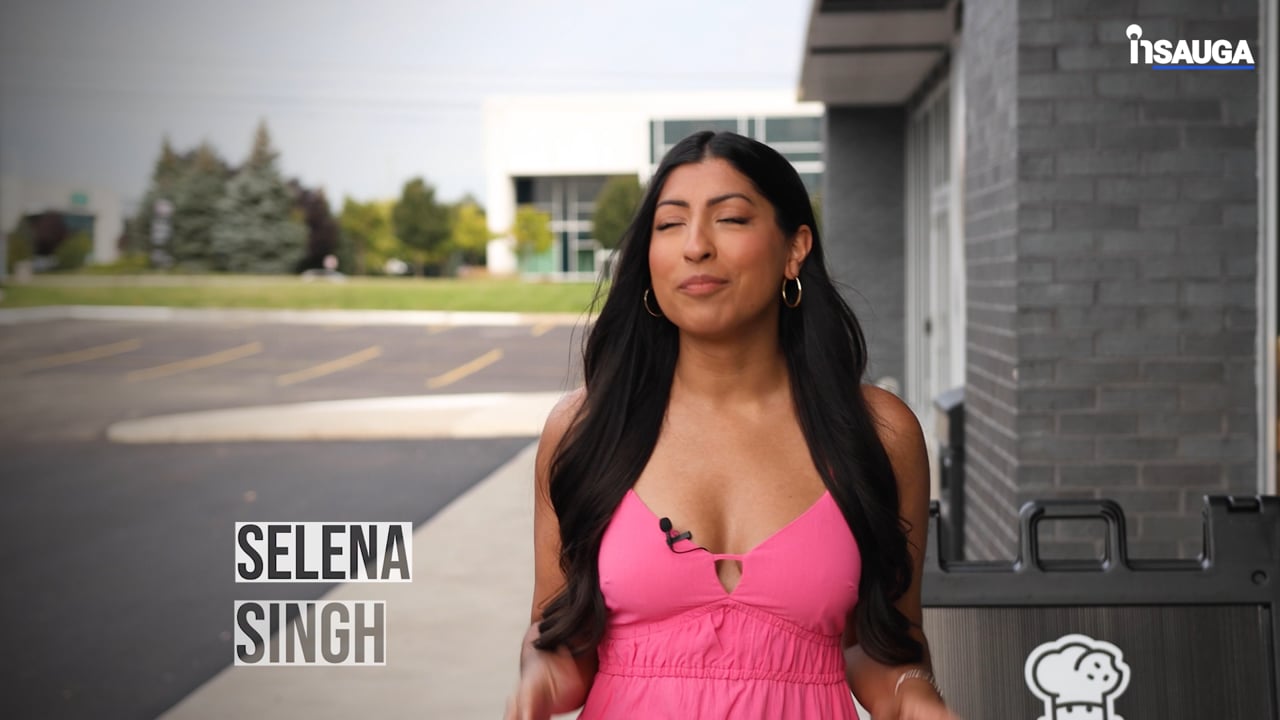 Slide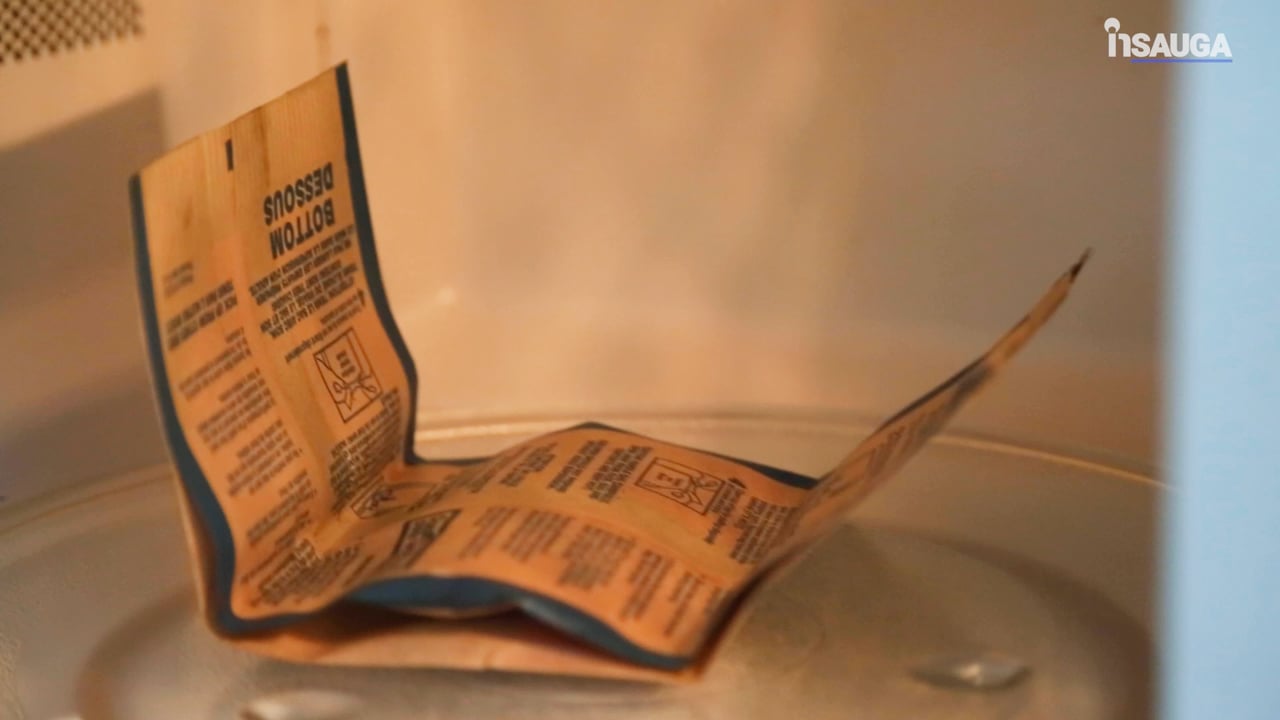 For the best meteor-viewing experience, stargazers should look for a dark area with minimal exposure to light pollution and allow at least half an hour for their eyes to adjust.
At their peak activity, the Taurids are expected to generate around five meteors per hour.
If you are a first time stargazer or an astronomy aficionado, here are some items to be prepared with as recommended by Space.com:
Red flashlight — Fainter meteors require eyes to adjust to the dark, especially when you're using a night-sky map. The red light will help preserve your night vision.
Warm clothing — It can get pretty chilly, as you wait for the meteor showers. Grab a warm hat, coat, a scarf, and a sleeping bag, if staying outdoors for a long period of time.
Hot drink — A hot beverage will help keep you warm. Tea and coffee are often the go to choice as it also helps you stay awake.
Deck chair — Looking up for hours at a time could put a strain on your neck. It's advised to use a deck chair that will keep you in an inclined position for maximum comfort.
insauga's Editorial Standards and Policies
advertising