Sparks Fly as Brampton Residents Clash on Cannabis
Published January 12, 2019 at 3:55 am
Cannabis is quickly becoming a hot button issue in Brampton, and last week was no exception as a town hall meeting was held to give information and allow feedback from residents.
Cannabis is quickly becoming a hot button issue in Brampton, and last week was no exception as a town hall meeting was held to give information and allow feedback from residents.
Various opinions came forward regarding whether the city should opt in or out from having cannabis stores. Suffice it to say, there were many strong opinions shared.
But there were some facts that city officials put forward before the meeting was turned over to the residents, which consisted of a panel with Mayor Patrick Brown, acting CAO Joseph Pittari, Dr. Kate Bingham (Associate Medical Officer of Health for the Region of Peel), Inspector Brent Magnus and Detective Tony Melaragni from Peel Regional Police.
"We wanted to make sure resident got all the available information before we made the decision," Brown said, referring to why Brampton was taking this long to make the decision when surrounding cities such as Mississauga made the decision back last month.
As for the chorus of people who cried out not wanting cannabis, Pittari repeated that as of October 2018, cannabis is legal in Canada and is available for purchase through the provincial Ontario Cannabis Store online. The licensing and location of future stores is up to the province.
Videos
Slide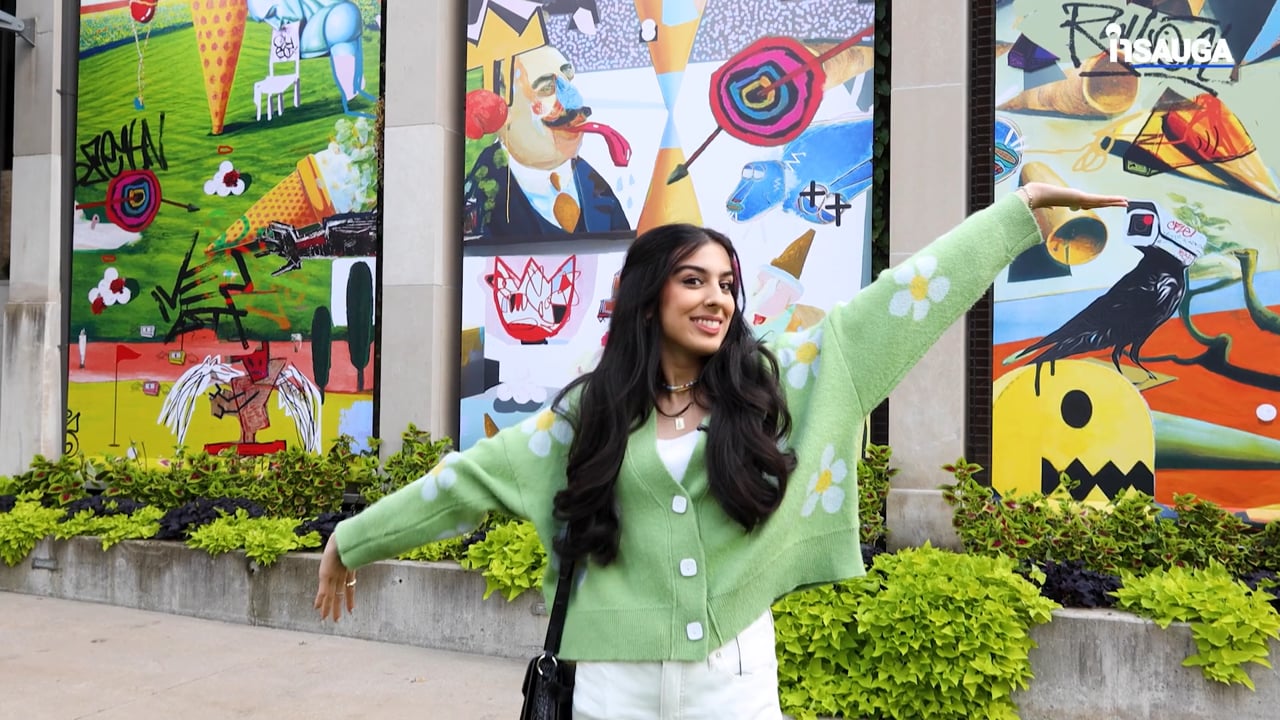 Slide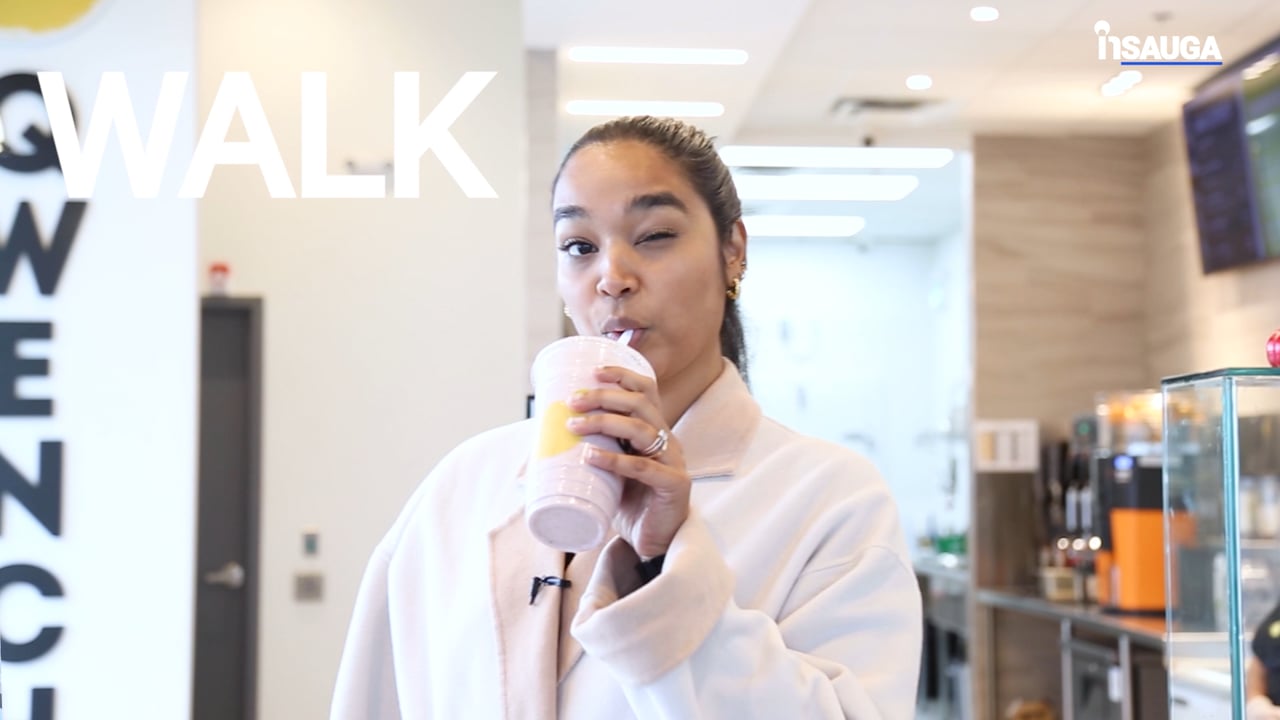 Slide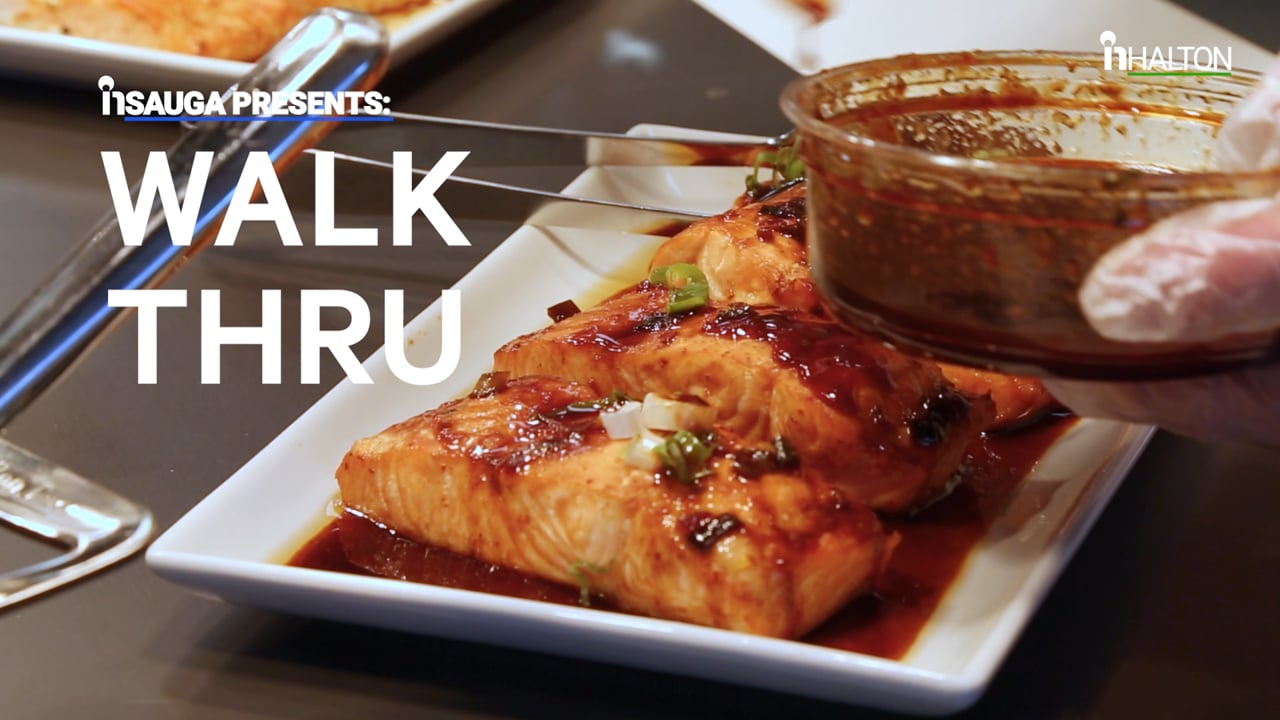 Slide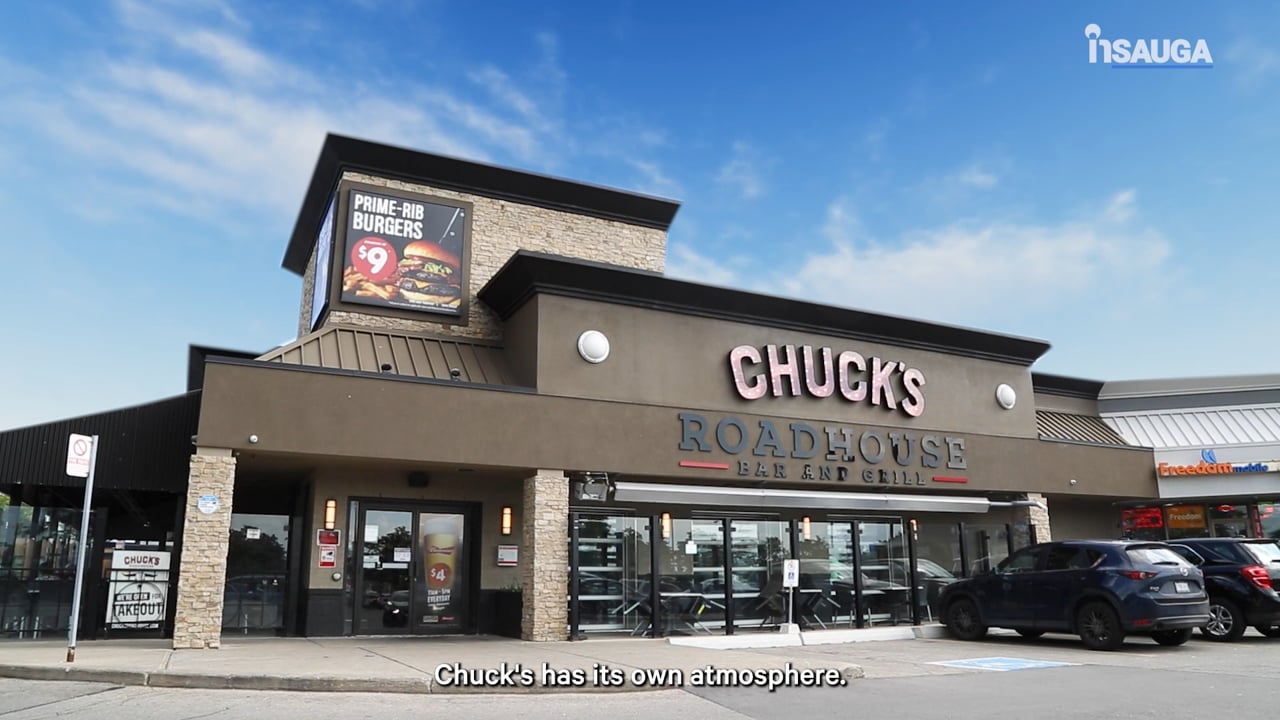 Slide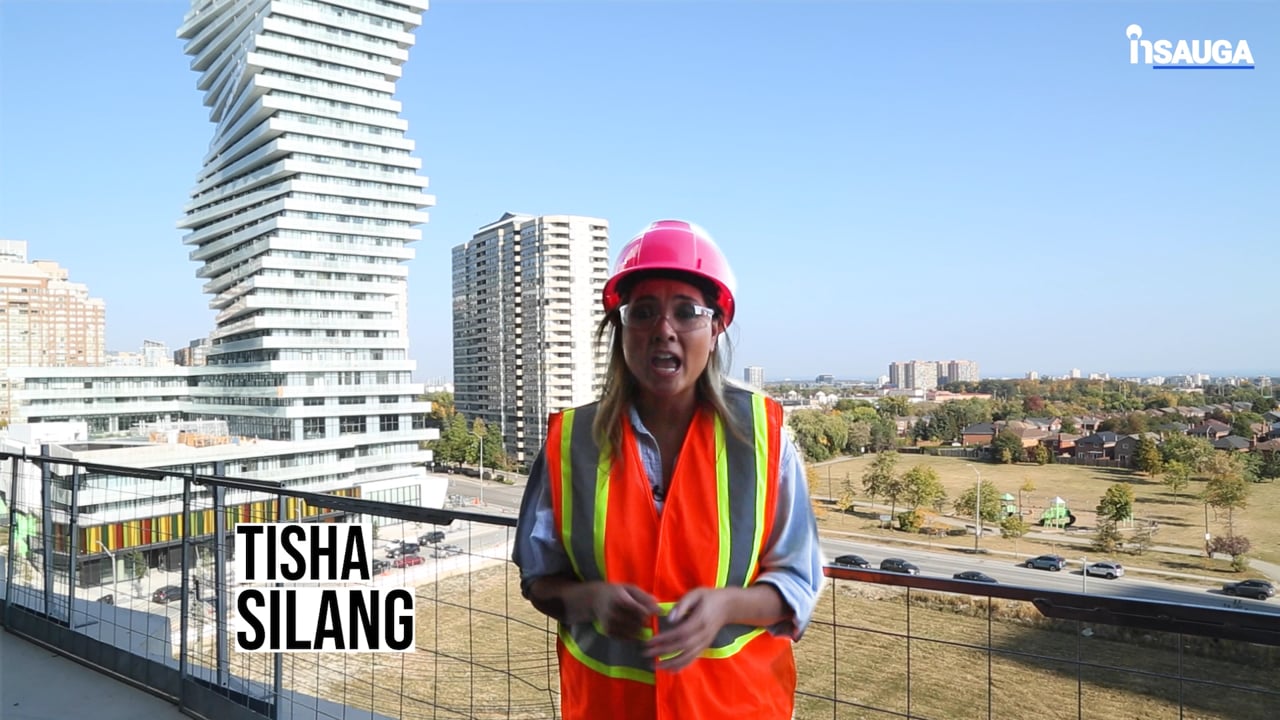 Slide
Slide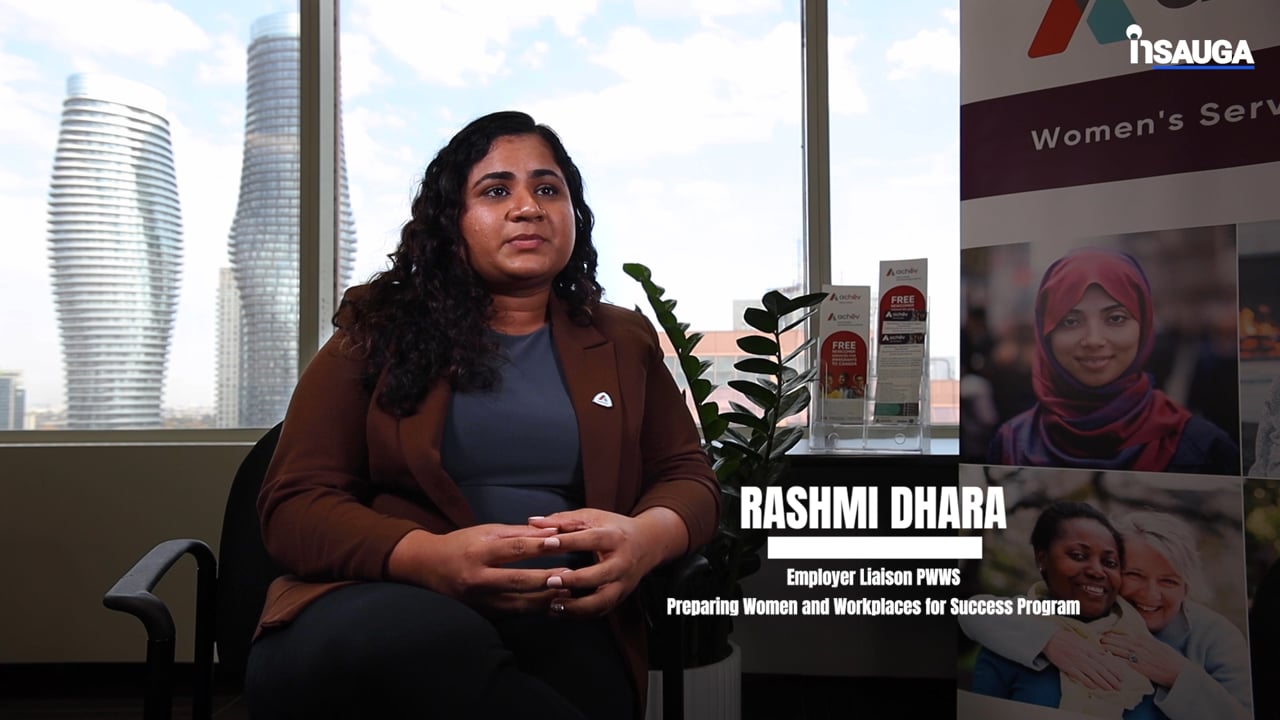 Slide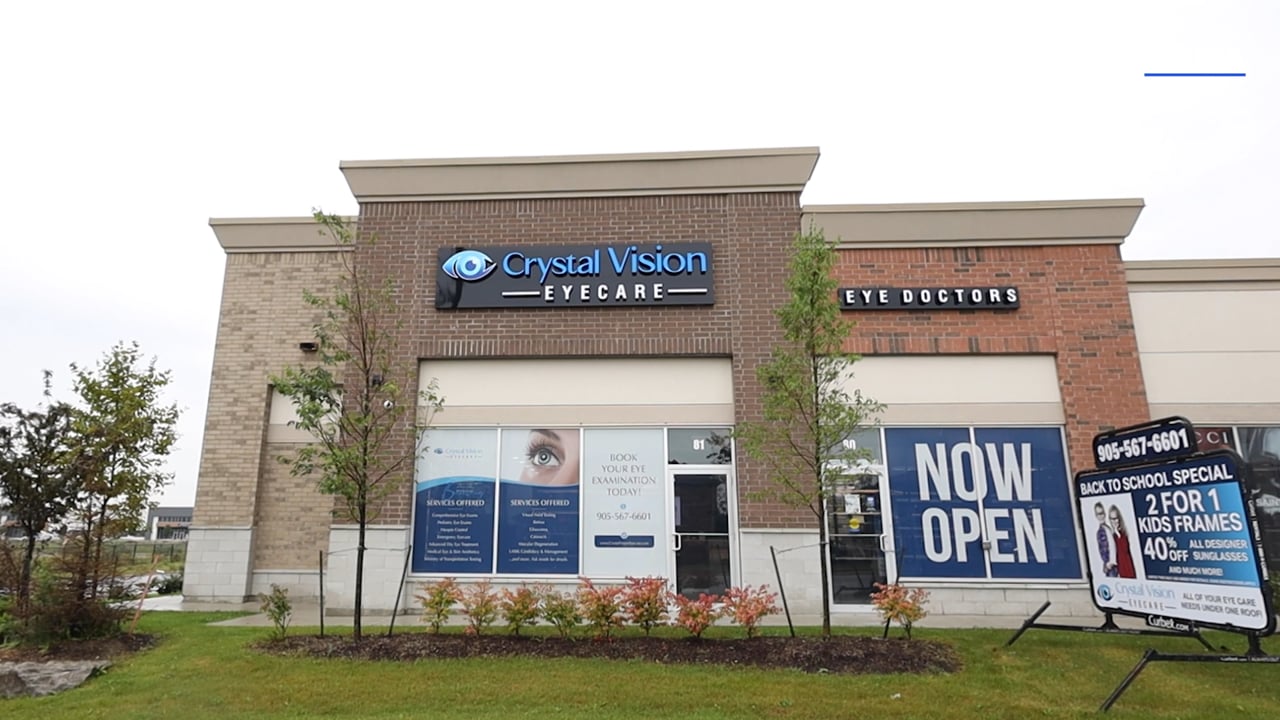 Slide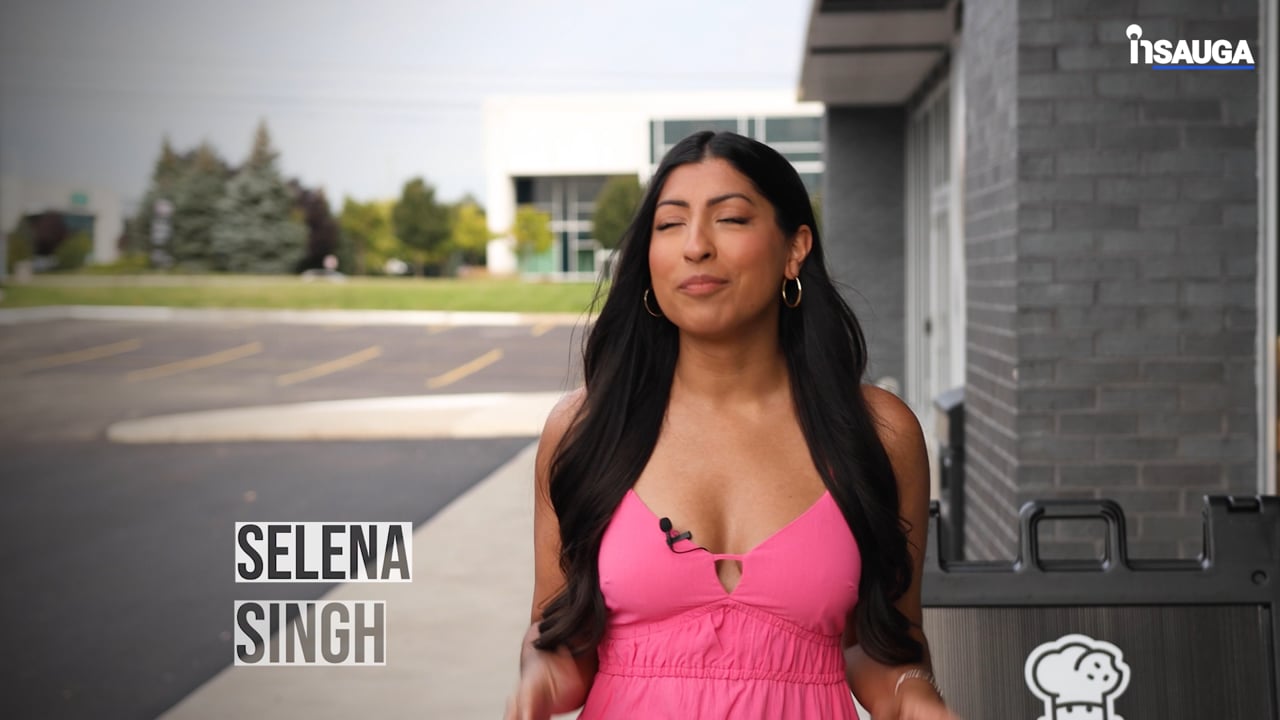 Slide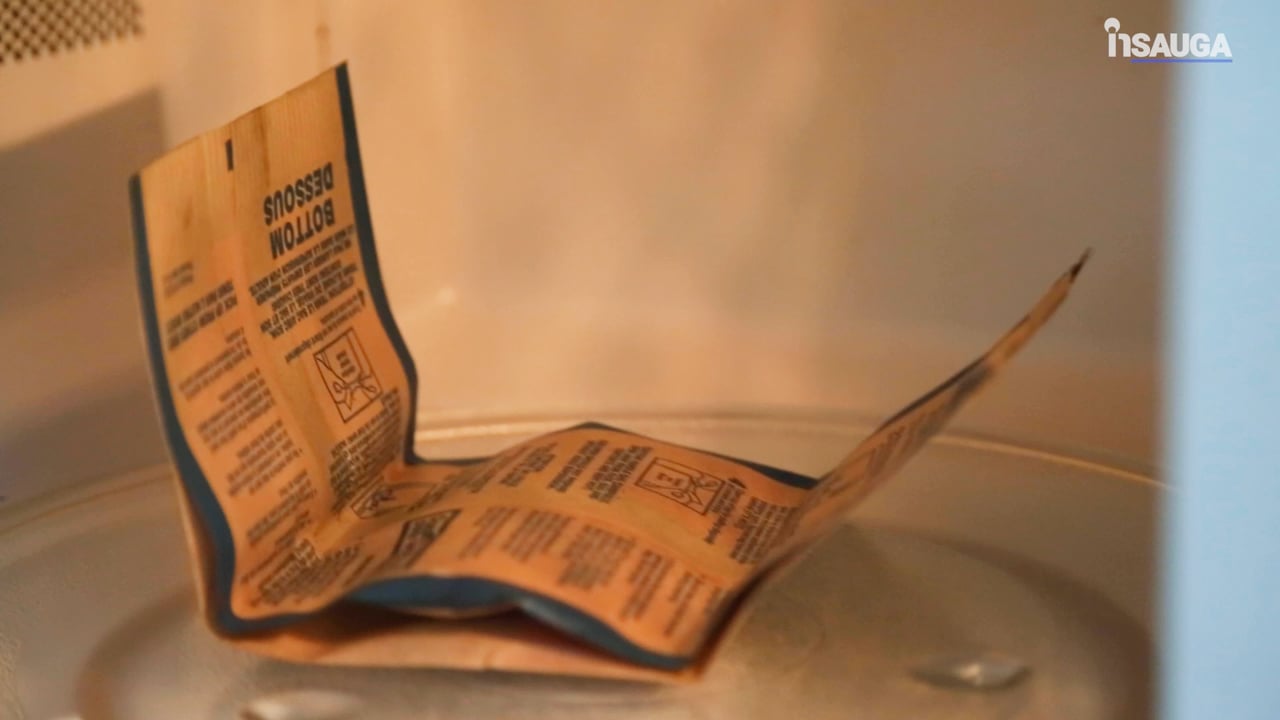 Since the GTA is allocated only six stores out of the 25 the provincial government announced, Pittari said it could take up to two years for even one store to land in Brampton if the city opts in, with two being the most the city could hope for should the random lottery set up picks Brampton.
In addressing whether cannabis use causes lung cancer, Dr. Bingham said the evidence is mixed with regards to the association between cannabis smoking and lung cancer, and there was not enough evidence to determine if cannabis causes other cancers.
Nor could it be determined if using cannabis is related to the initiation of tobacco use.
The benefits of opting in or out were also outlined. Opting in would allow residents increased access to a regulated and controlled product, consumers would have access to trained employees as well as ensure equal access (since not everyone can purchase online).
Opting in for a municipality means a mandatory 15 day public notification for a proposed store location would have to go out for public input and to hear local community concerns.
Store fronts were also seen to be more helpful in preventing youth from being exposed to cannabis in an illicit way, which was argued would lessen the burden on the criminal justice system.
On the other side, opting out would avoid having retail stores too close to schools (the minimum distance set by the province from a school is 150 metres, though it doesn't mean stores would adhere strictly to that minimum), and some say opting out means it would lessen exposure to young people.
---
The format then moved onto short remarks by three residents at the podium, one of which was representing the local neighbourhood watch, followed by questions and comments from the audience.
Anna-Marie Carreiro, a medical cannabis user who also spoke in favour of opting in during the December council meeting to defer the vote, said it was vital that the city opts in because buying online does not guarantee people are getting quality product.
She sounded quite frustrated at the people who favoured opting out who seemed to be just saying no for the sake of saying no, never minding the fact cannabis is already legal or that cannabis has been around kids in high school for decades.
"Get educated about the situation; don't just say no," Carreiro pleaded.
By contrast, a Dr. Ralph Green was vehemently in favour of opting out and pretty much opposed to cannabis use whatsoever, judging by what he said. He cited how anyone under 25 using cannabis could suffer brain damage, and raised potential legal hazards whereby parents of youth using cannabis could sue the government if problems arose.
That line didn't get Green any love from most of the audience, nor did his claim that when his granddaughter was abducted that she was drugged with cannabis, of which he offered no proof, in order to get her into the sex trade. Heckles from the audience could be heard, telling Green to focus on the actual topic.
"We need the city to work with police to crack down on illicit and illegal cannabis rather than promoting its use," Green concluded, but he was heavily jeered for not providing evidence about the personal circumstance he outlined.
The neighbourhood watch representative came forward to deliver findings from education discussion they held with residents. They found that while most residents were in favour of retail stores, residents were not confident in law enforcement.
---
Some other comments and questions were as follows:
"You're not going to get rid of drug dealers, since cannabis is a low priority drug," one man said, alluding to the notion that black market drug dealers are more interesting in harder drugs, like cocaine.
Others looked into the possible revenue windfall, "isn't in advantageous for the city to opt in and at least get the funding?", another person asked. The idea of a competitive advantage will have to factor in as council makes its decision.
Someone asked to looked beyond the revenue benefits and just the moral outcomes. "Two wrongs don't make a right. We need to stop the illegal market; we do not need the revenue!", she said.
A mother named Andrea echoed similar sentiments: "are we going to put money over the lives of our children?"
Another man, who sounded like he was yelling into the microphone during his time, somehow brought up how cannabis using youth were no better off than those youth who suffered during the period of residential schools.
Everton Campbell (pictured above), who ran for council last fall, said alcohol killed more people than in both World Wars combined and yet cannabis has not been known to have killed a single person.
There were also some people who spoke on behalf of cannabis companies, such as Flowertown Cannabis, whom while having an obvious stake in the decision, stressed that companies like theirs would be able to provide "safe and legal alternatives."
"Saying no to legal cannabis is saying yes to illegal cannabis," said the representative from Flowertown Cannabis (pictured above).
The final person who spoke up that stood out was a woman named Valerie. "I am a user, but it (cannabis) gets me up in the morning. If we keep it here, I can spend my money here (Brampton) instead of going elsewhere. We need to show our kids how to make the right decisions about these things."
A special council meeting will take place at Brampton City Hall on January 21 at 7 pm where councillors will make the final decision whether to opt in or opt out.
Cover photo courtesy of The City of Brampton
insauga's Editorial Standards and Policies
advertising