Son of slain Teenage Head cofounder to stay in Hamilton hospital
Published December 28, 2022 at 10:57 am
It is surmisable that Hamilton cultural and music icon Gord Lewis was lost to the disease of mental illness, although coroners and the courts may not record it as such.
Late last week, the son of the slain Teenage Head co-founder was found not criminally responsible for stabbing Lewis to death in their shared Corktown neighbourhood apartment in early August. Ontario Superior Court Justice Paul R. Sweeny, per media reports, accepted a joint decision by the defence and Crown prosecutors that Jonathan Vader Lewis, 42, was gripped by schizoaffective disorder, which kept him from grasping the wrongfulness of his actions.
The structure of the ruling means that Lewis will remain at St. Joseph's Healthcare Hamilton West 5th campus until the Ontario Review Board decides whether he can safely be released. The court heard from a doctor, forensic psychiatry expert Dr. Joseph Ferencz, who examined Lewis at St. Joe's and diagnosed his disorder.
Jonathan Vader Lewis's mental health struggles had involved a string of hospitalizations, emergency room trips and outpatient treatment.
As a beloved creative force in Hamilton, Gord Lewis was open about his mental health struggles. He spoke publicly about how he contended with depression. His condition was reportedly exacerbated by the 2008 death of his friend and Teenage Head frontman, Frankie (Venom) Kerr.
Individuals experiencing mental health challenges in Canada are, statistically speaking, more likely to be the victims of a violent crime.
Videos
Slide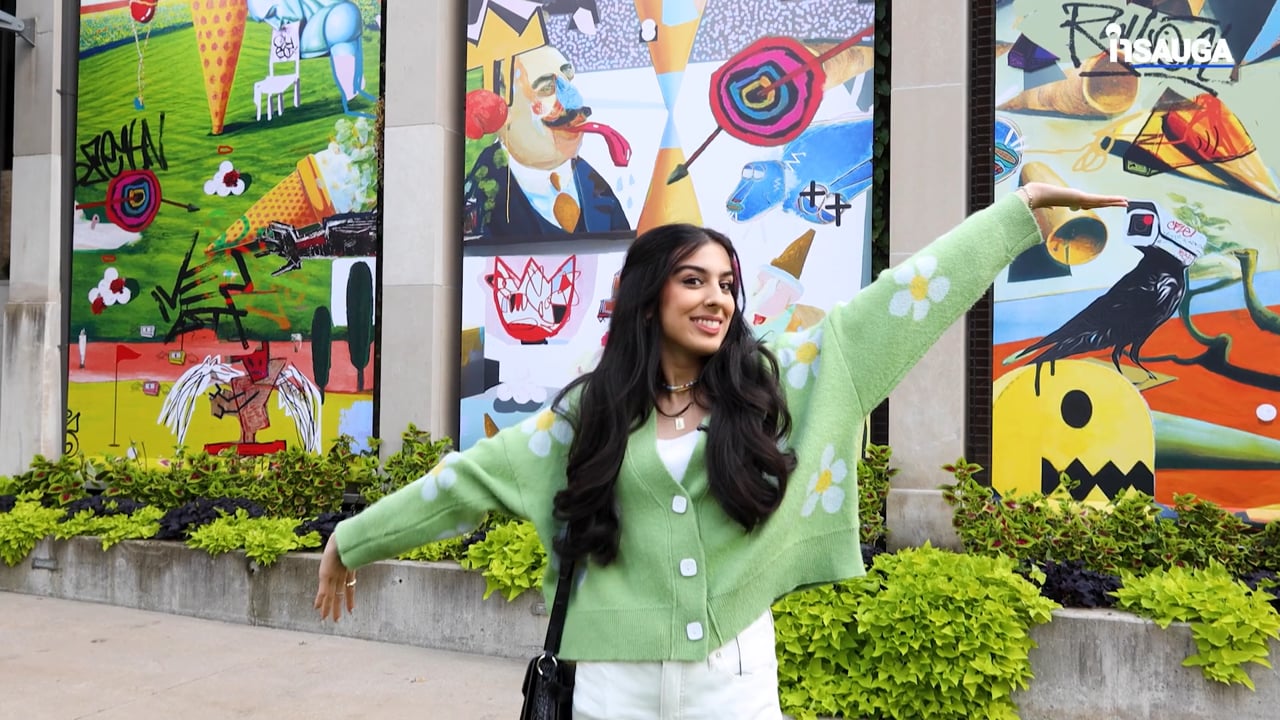 Slide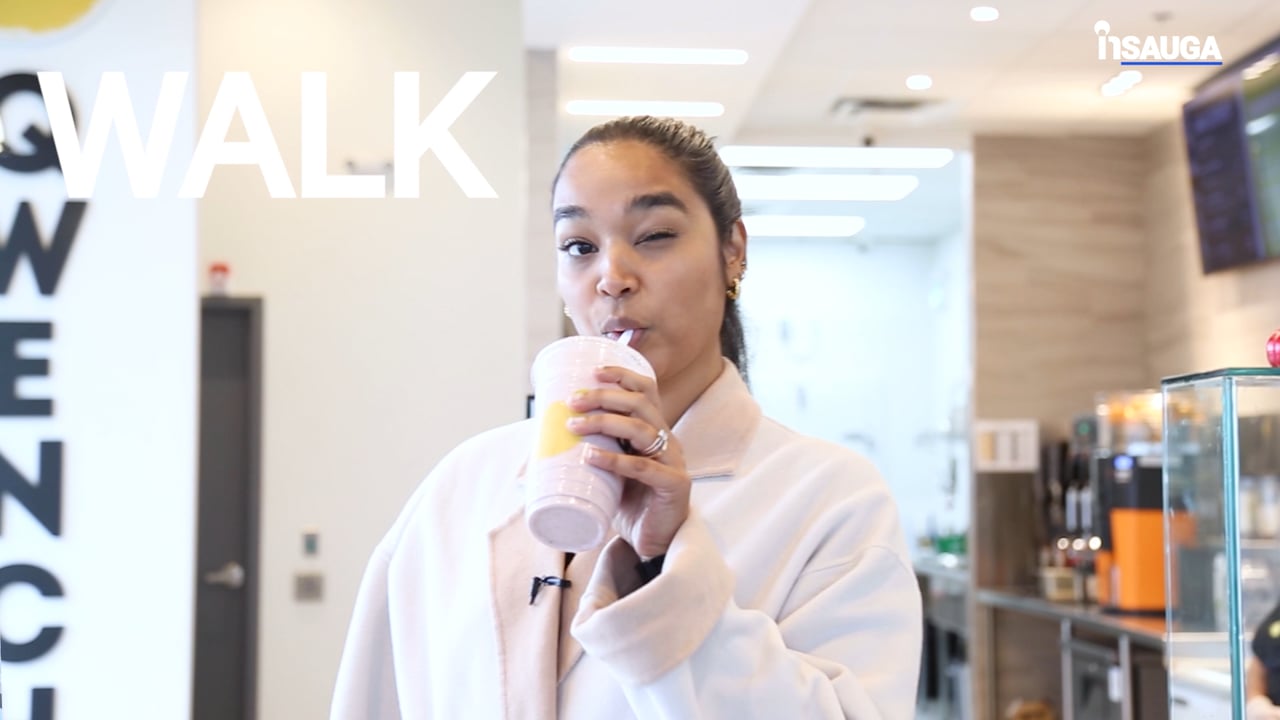 Slide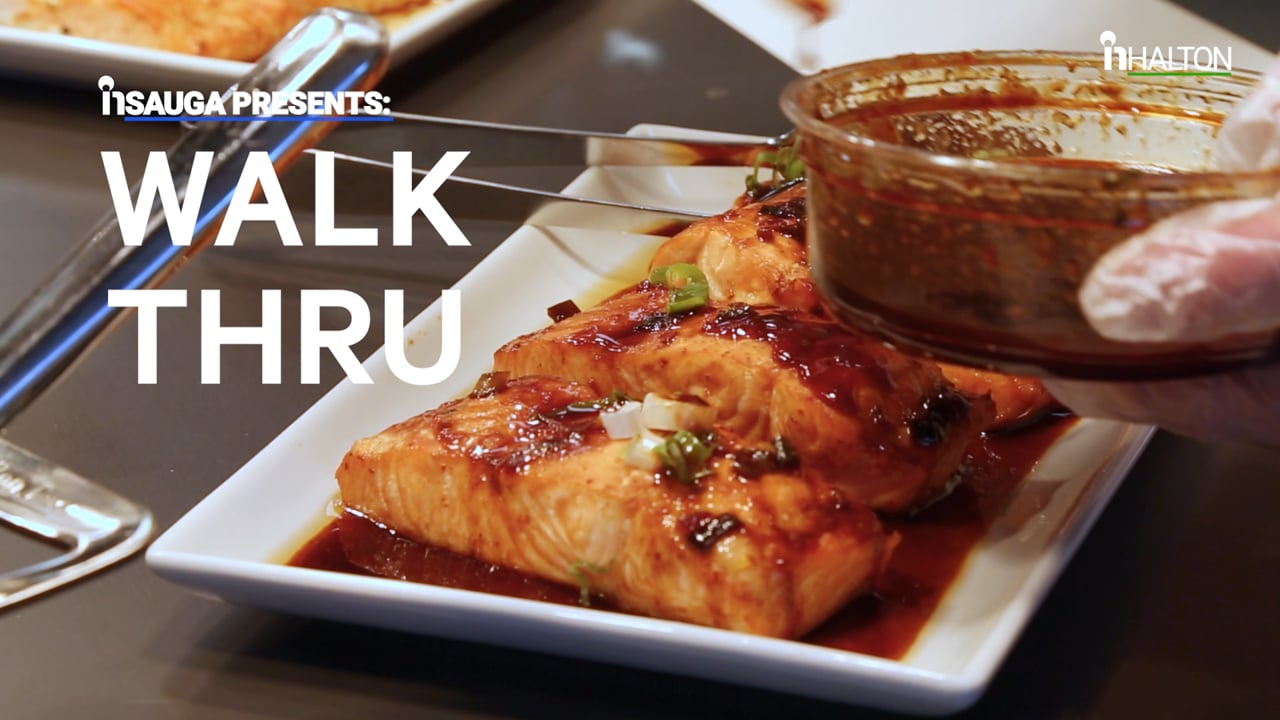 Slide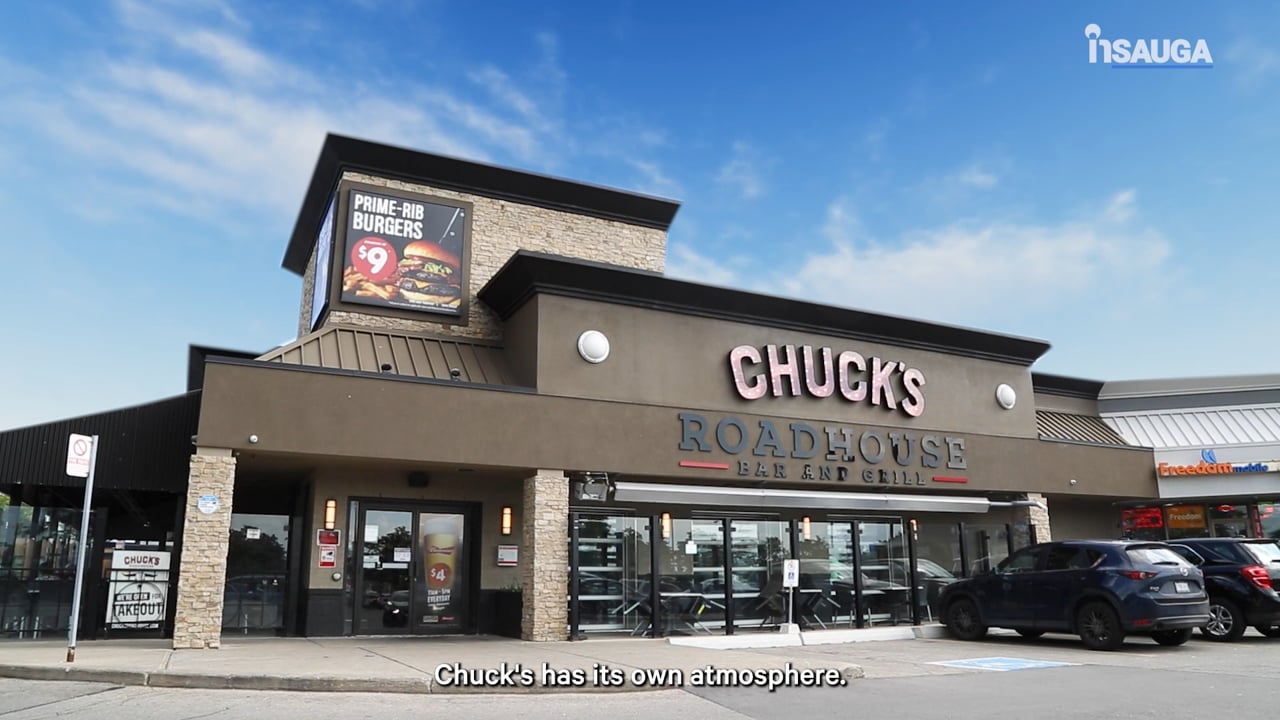 Slide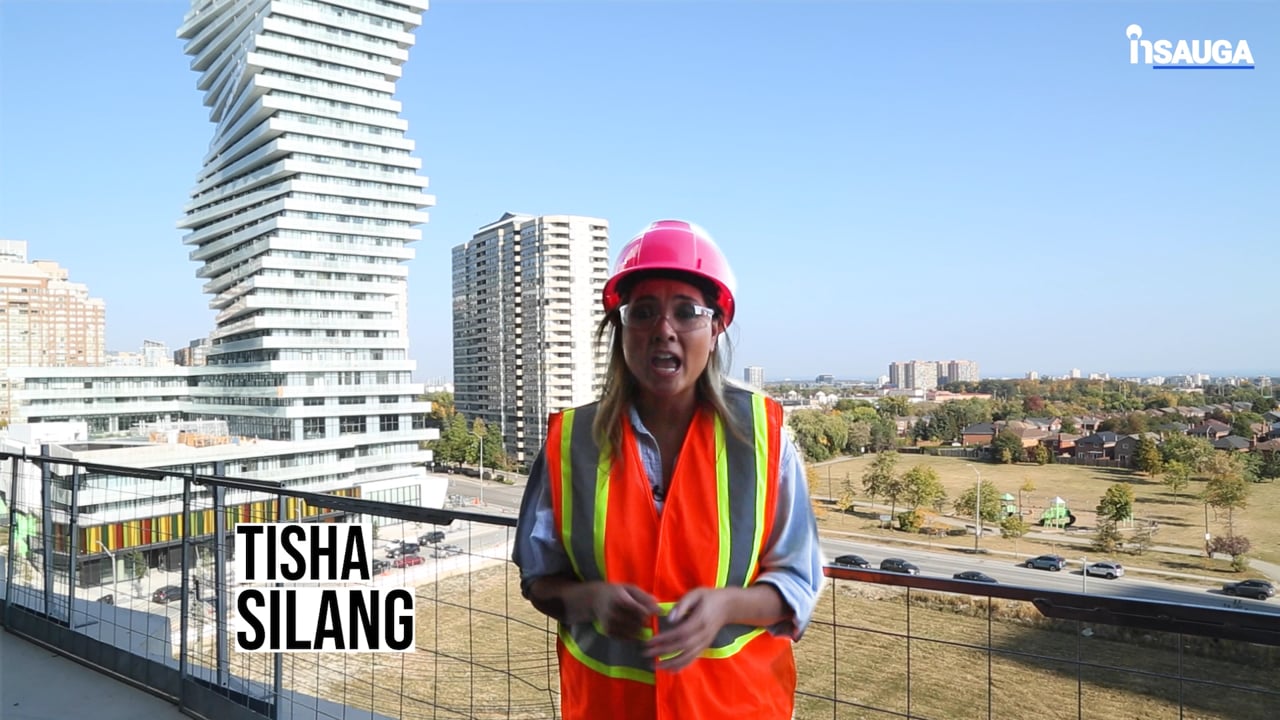 Slide
Slide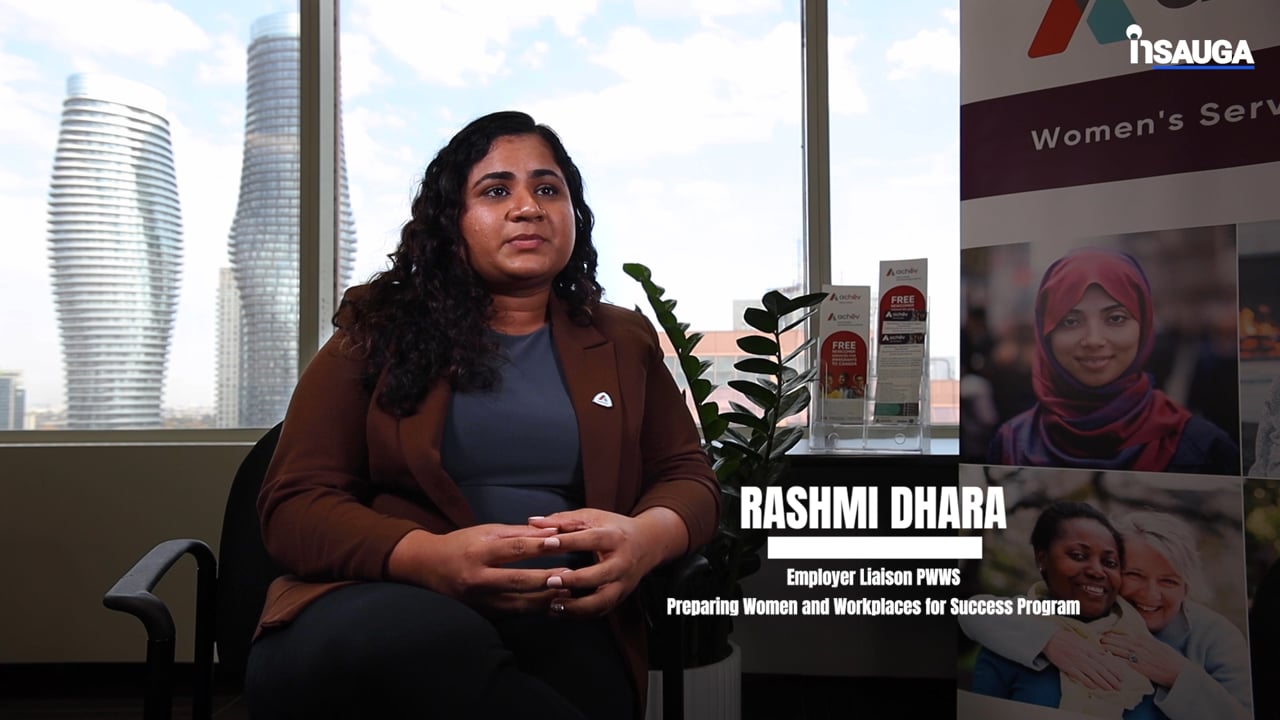 Slide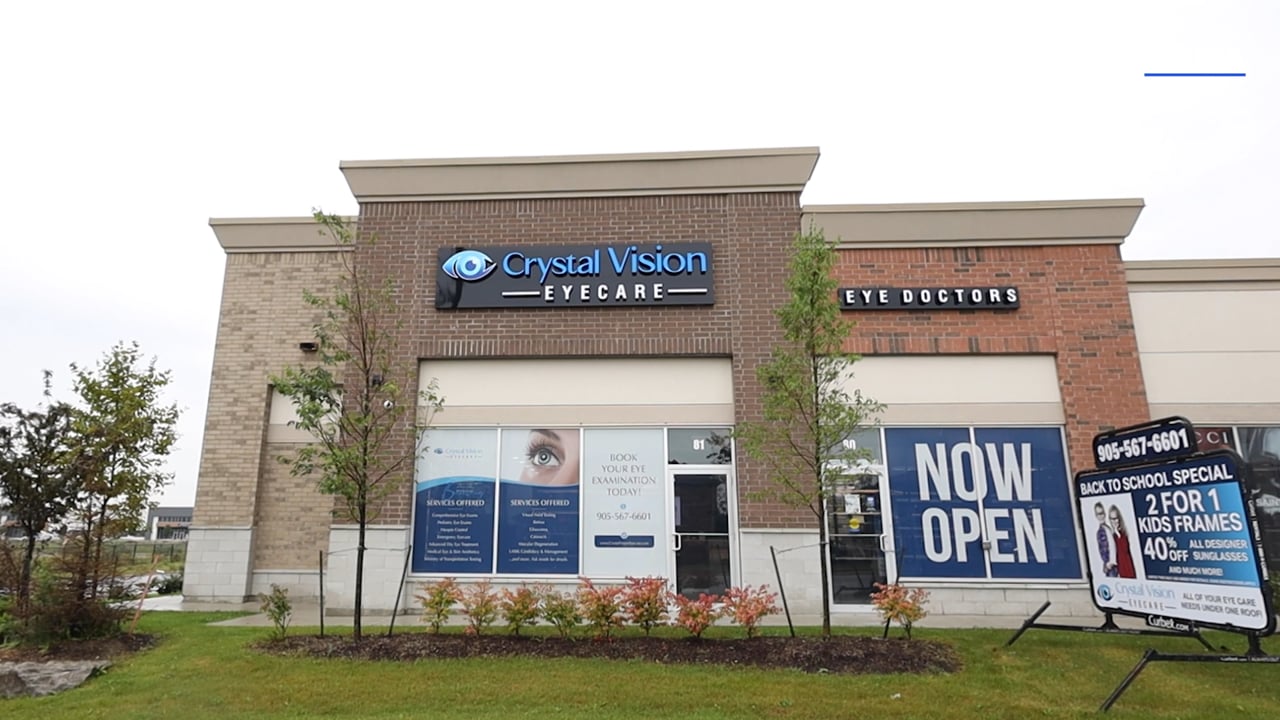 Slide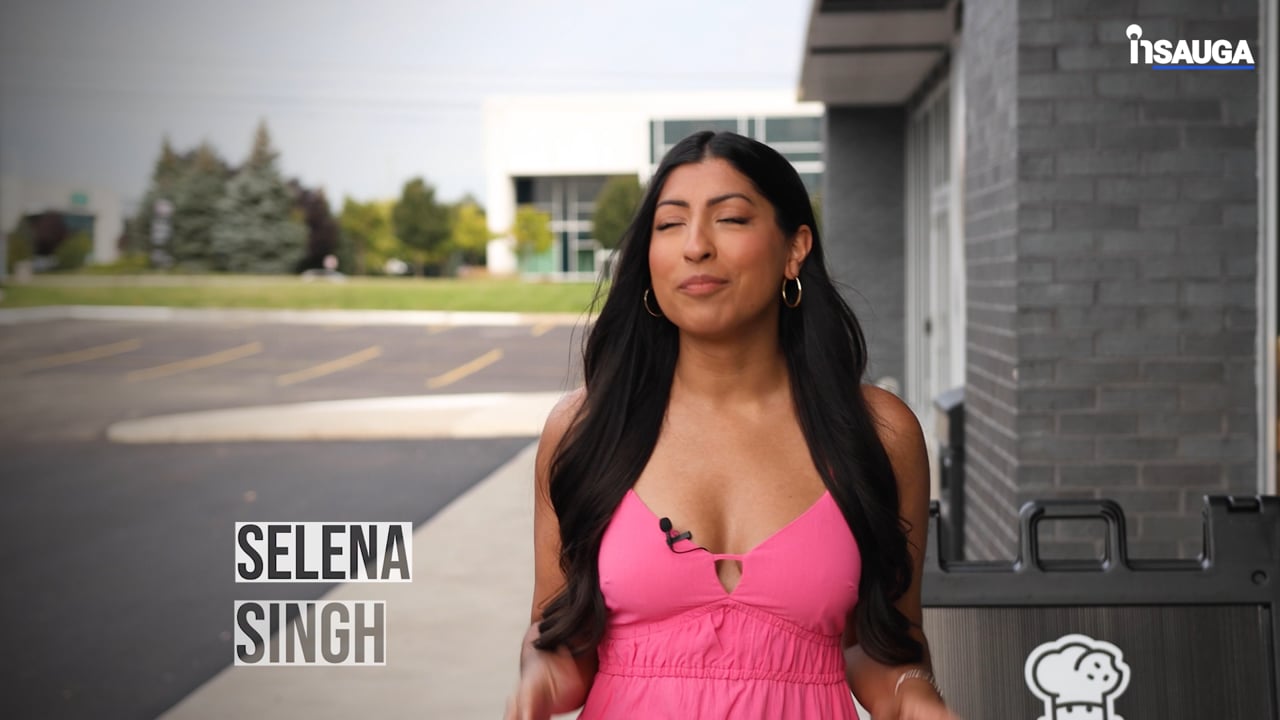 Slide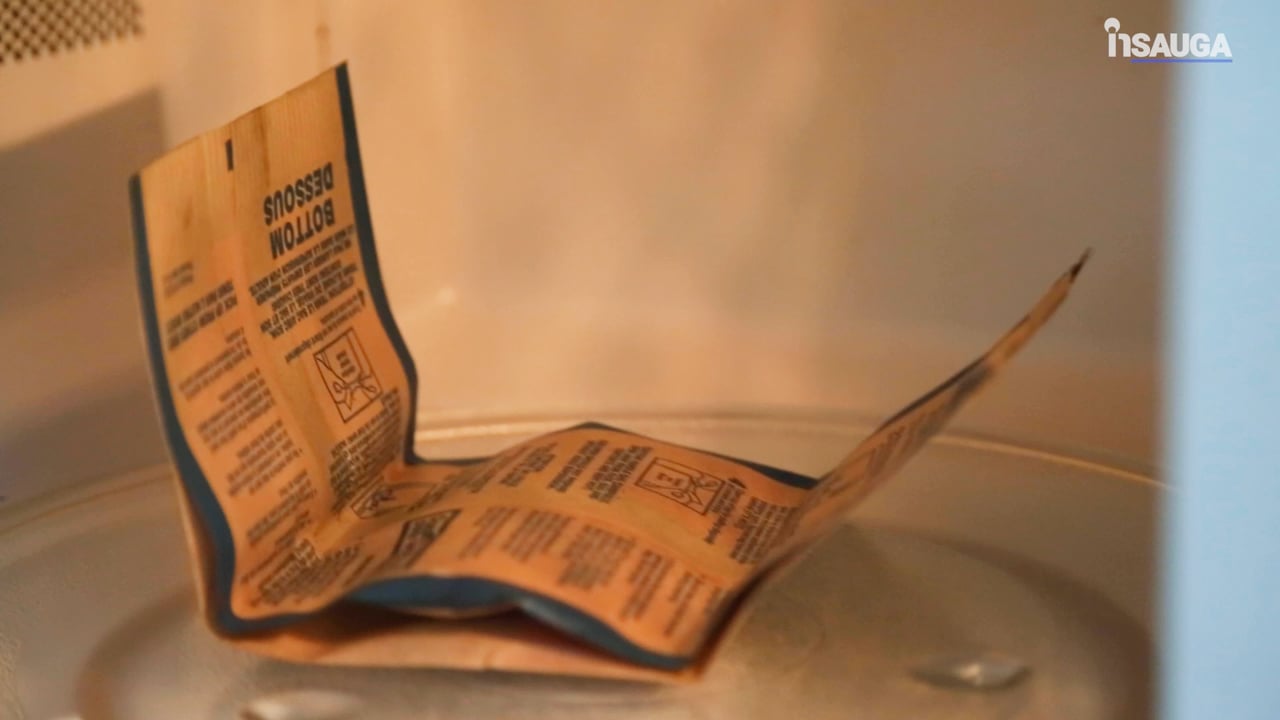 The loss of Gord Lewis created an outpouring of emotion and efforts to appreciate his influence on music in Hamilton and on punk rock in Canada.
"A star in our beautiful Hamilton constellation has gone out," was how local singer-songwriter Terra Lightfoot described the end of Lewis' life.
Teenage Head forged on and continued to play, including a stop at Oakville Kerrfest.
A Hamilton concert to celebrate Lewis's life was held at FirstOntario Concert Hall in November. The band also did synchronous community and fan service after the event, fundraising for the Good Shepherd shelters by selling t-shirts from the event. According to the band, they filled orders from Australia, Romania, the United Kingdom, every U.S. state and Canadian province and got "overwhelming love" from New York City, where Teenage Head performed in their heyday.
View this post on Instagram
insauga's Editorial Standards and Policies
advertising